Welcome to my pumpkin house for the competition. Remember, you choose whether you prefer me or ManuLeigh's!
Everything will be with pumpkins! Make this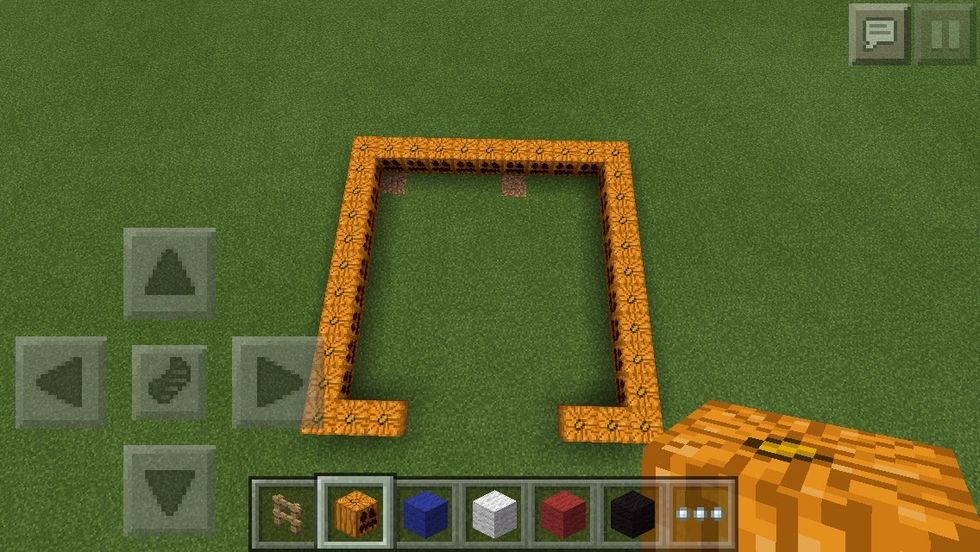 Make a 11x11 square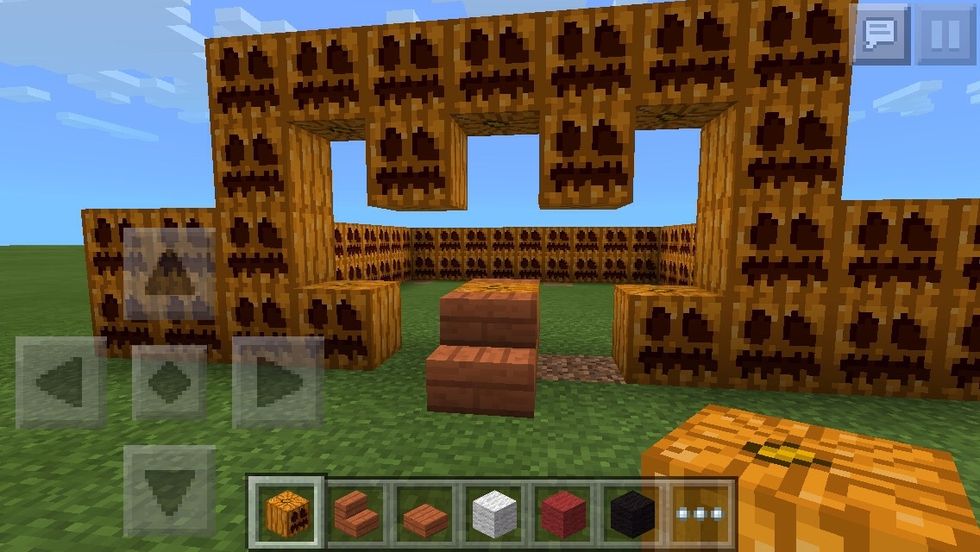 Keep building up, and build the mouth area!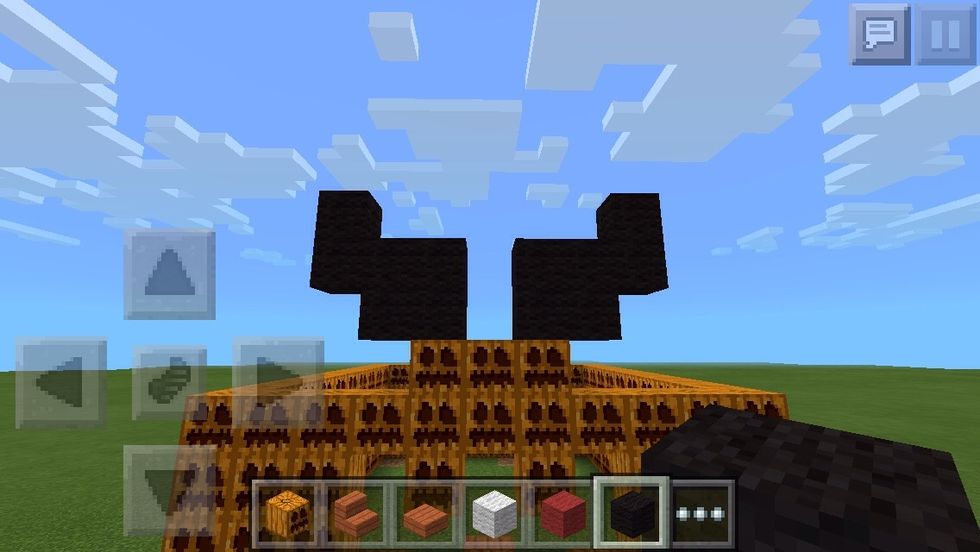 Add the eyes with black wool!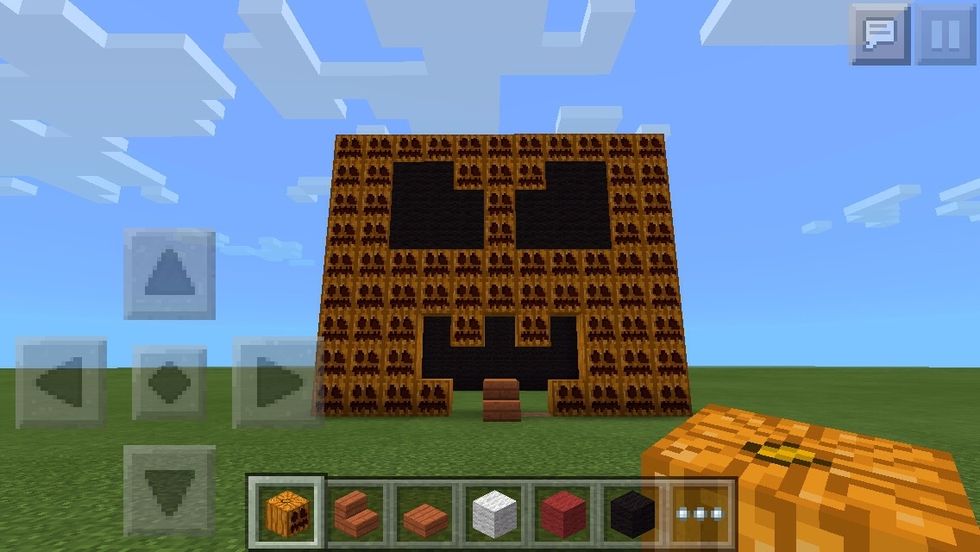 Build up all the layers! Make it as high as you want but try to make it square. Put black wool at the back of the house to create a mouth effect.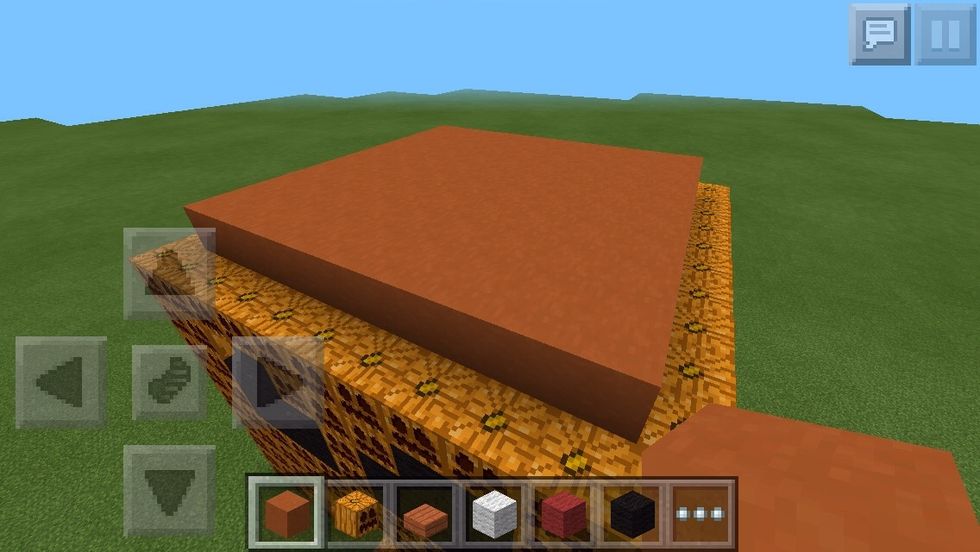 Put orange stained clay in a square, 1 block away from the end.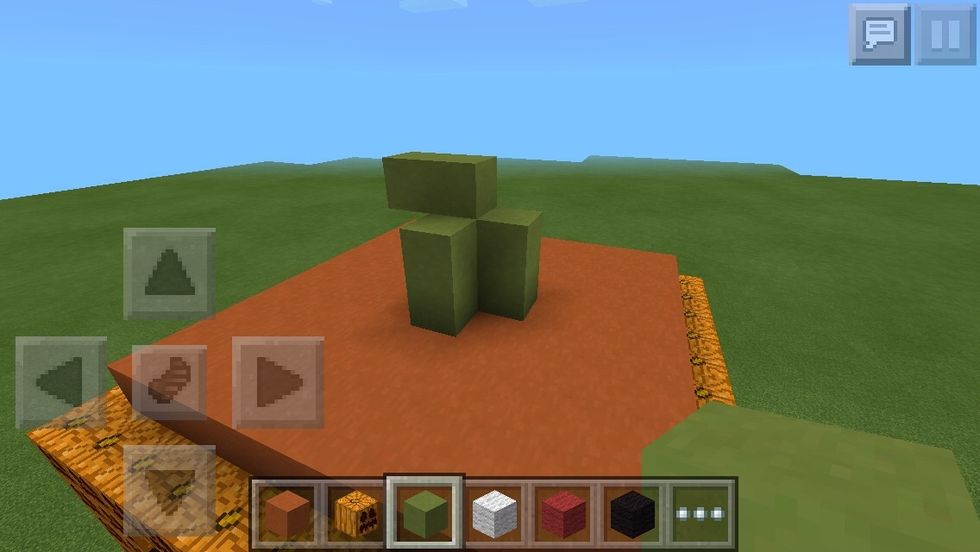 Add the stalk with green stained clay!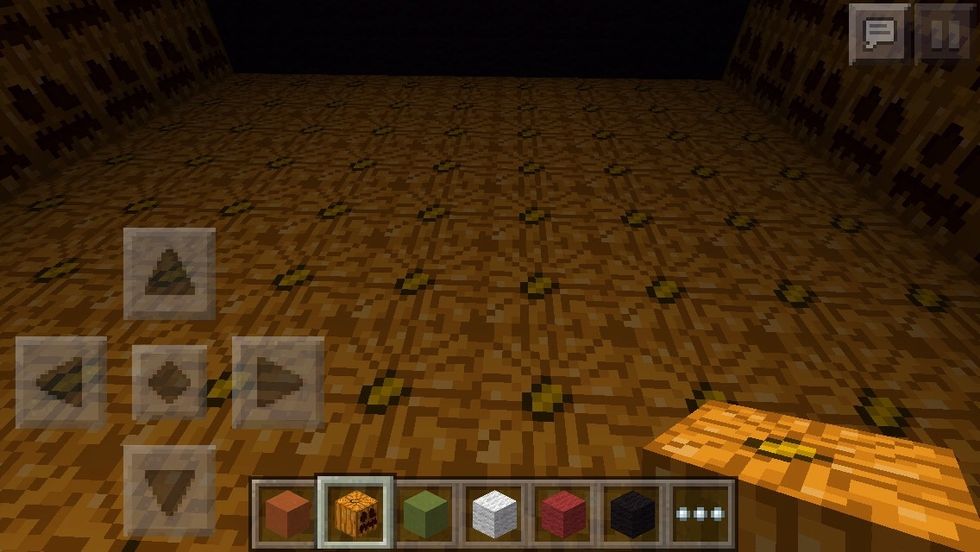 Fill the floor with pumpkins!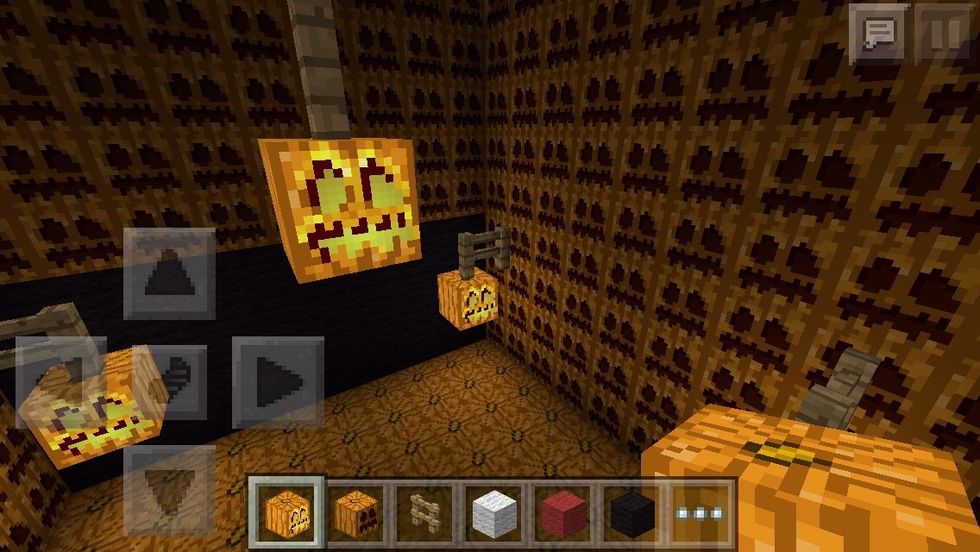 Make Jack o lantern lights!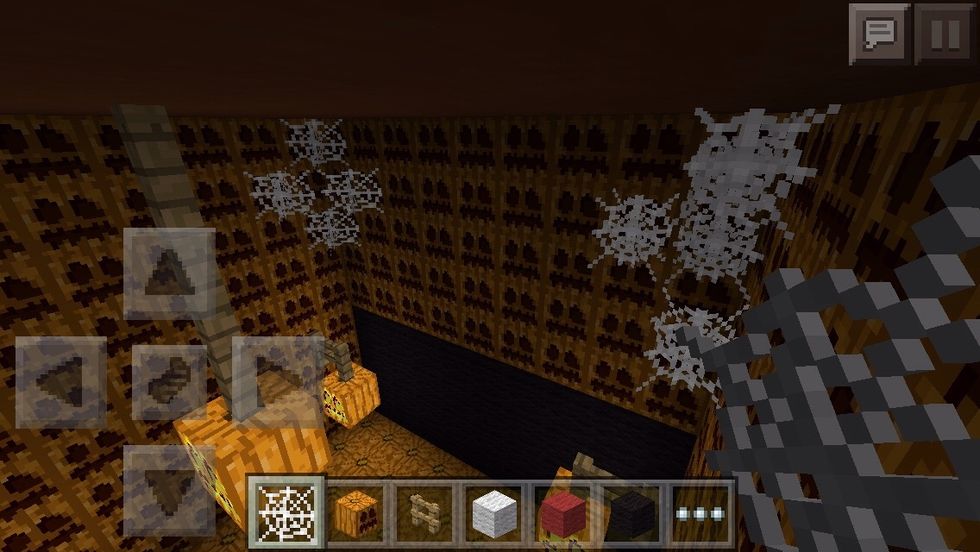 Add cobwebs in the corners and by the lights!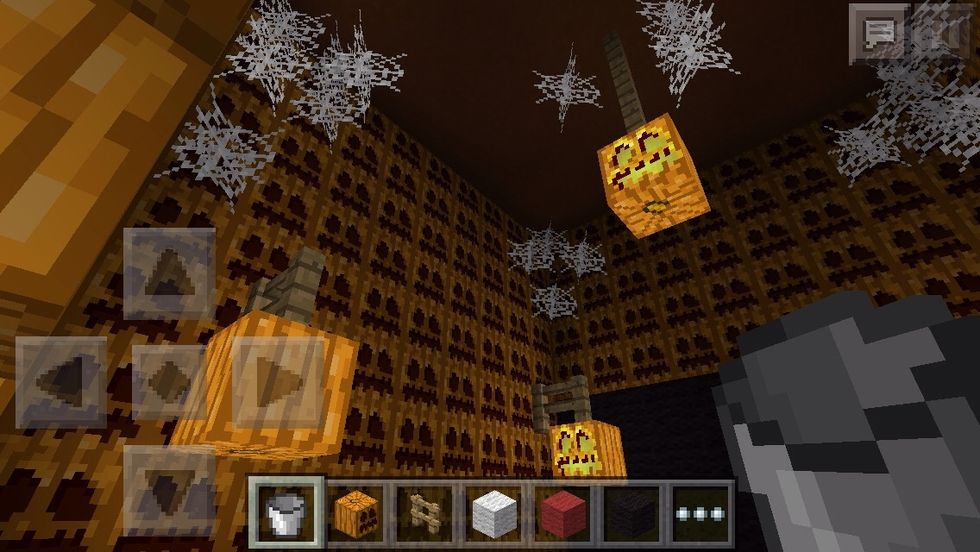 Here is the final spooky Pumpkin house!
Hope everyone had a great Hallowe'en and sorry for the delay! Remember to vote in the comments! 😃
The creator of this guide has not included tools
Adam Leonard
Welcome to my profile! I will be posting many things, mostly Minecraft, but also random tricks and useful tips! Please follow if you're interested!
Wales, U.K. 15 years old!