How to make a pumpkin banana spice smoothie
Pumpkin adds a rich flavor and a dash of health-boosting nutrients to your everyday smoothie.
50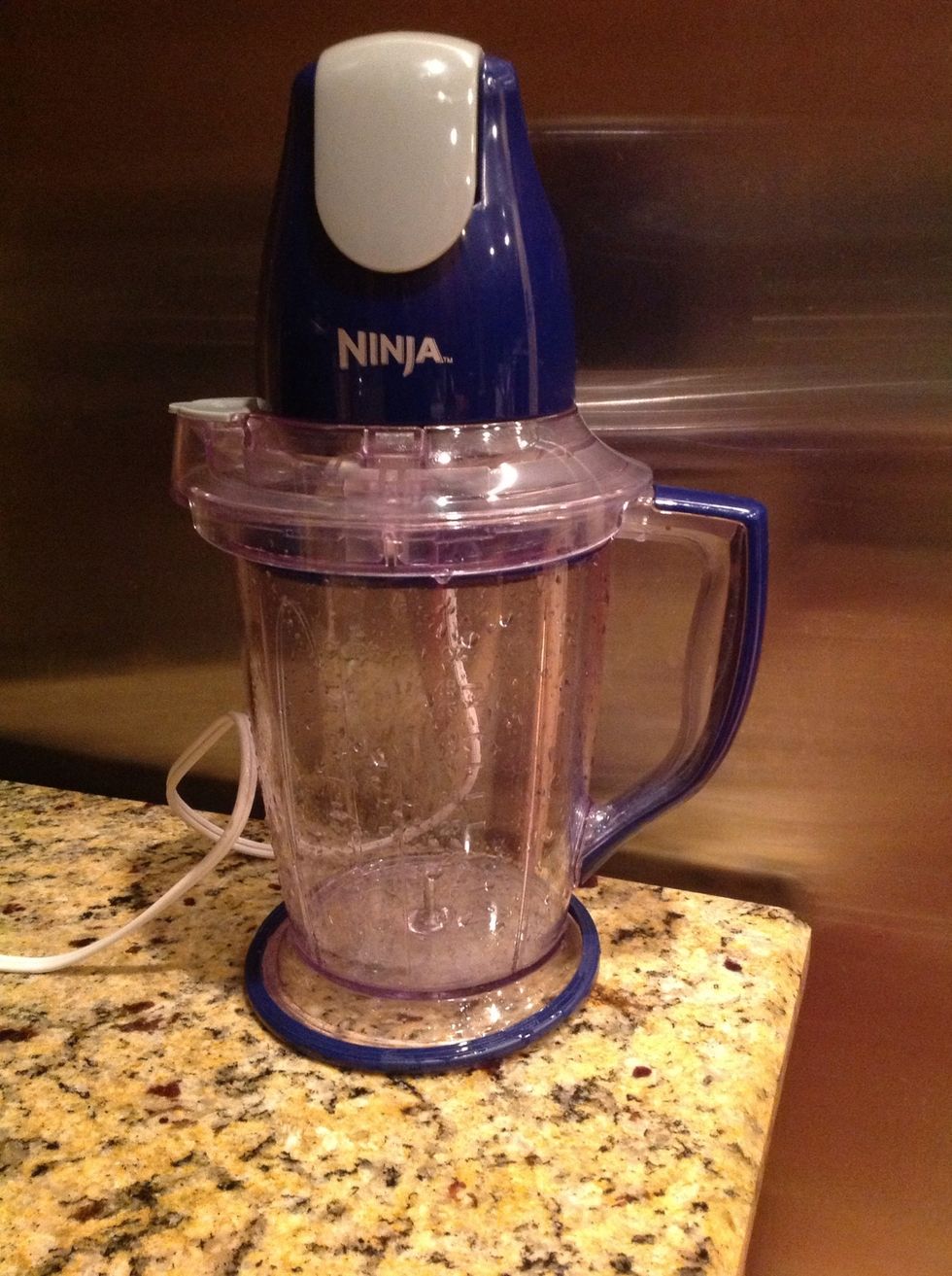 You don't need an expensive blender to make great smoothies. I use a $40 Ninja. But I do spend money for high-quality ingredients - fresh and organic as often as possible.
Pour 1 1/2 cups of vanilla flavored almond milk into a blender. If you want to reduce the amount of sugar in your smoothie, use plain almond milk.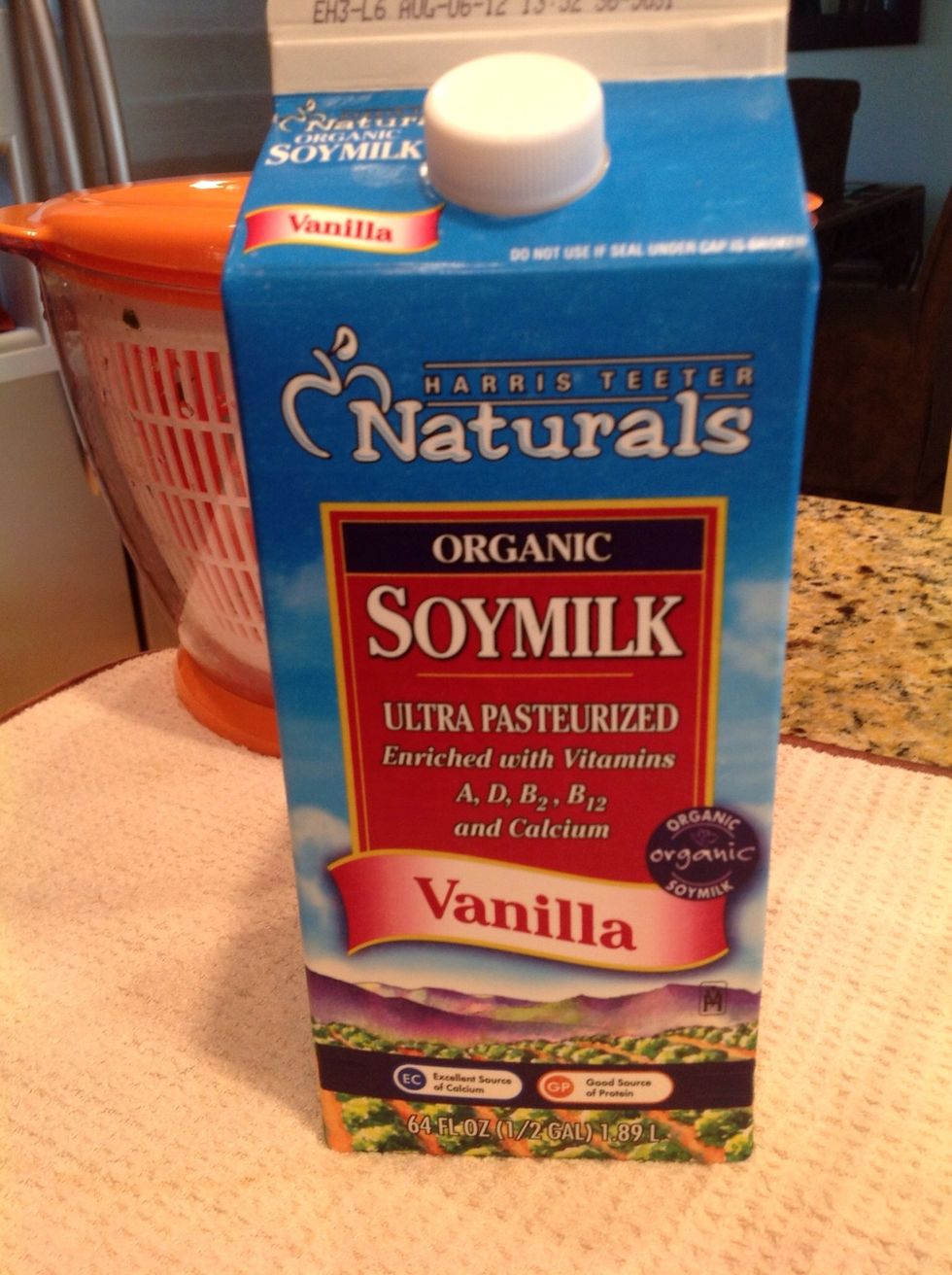 Feel free to use soy milk if you like that better than almond milk.
Add 1/2 cup pure pumpkin.
Slice 1 ripe, medium-sized banana and add to the blender.
Most protein powders come with a measuring scoop. In my protein powder canister, one scoop = 4 tablespoons. I use 1/2 scoop or 2 tablespoons in my smoothies.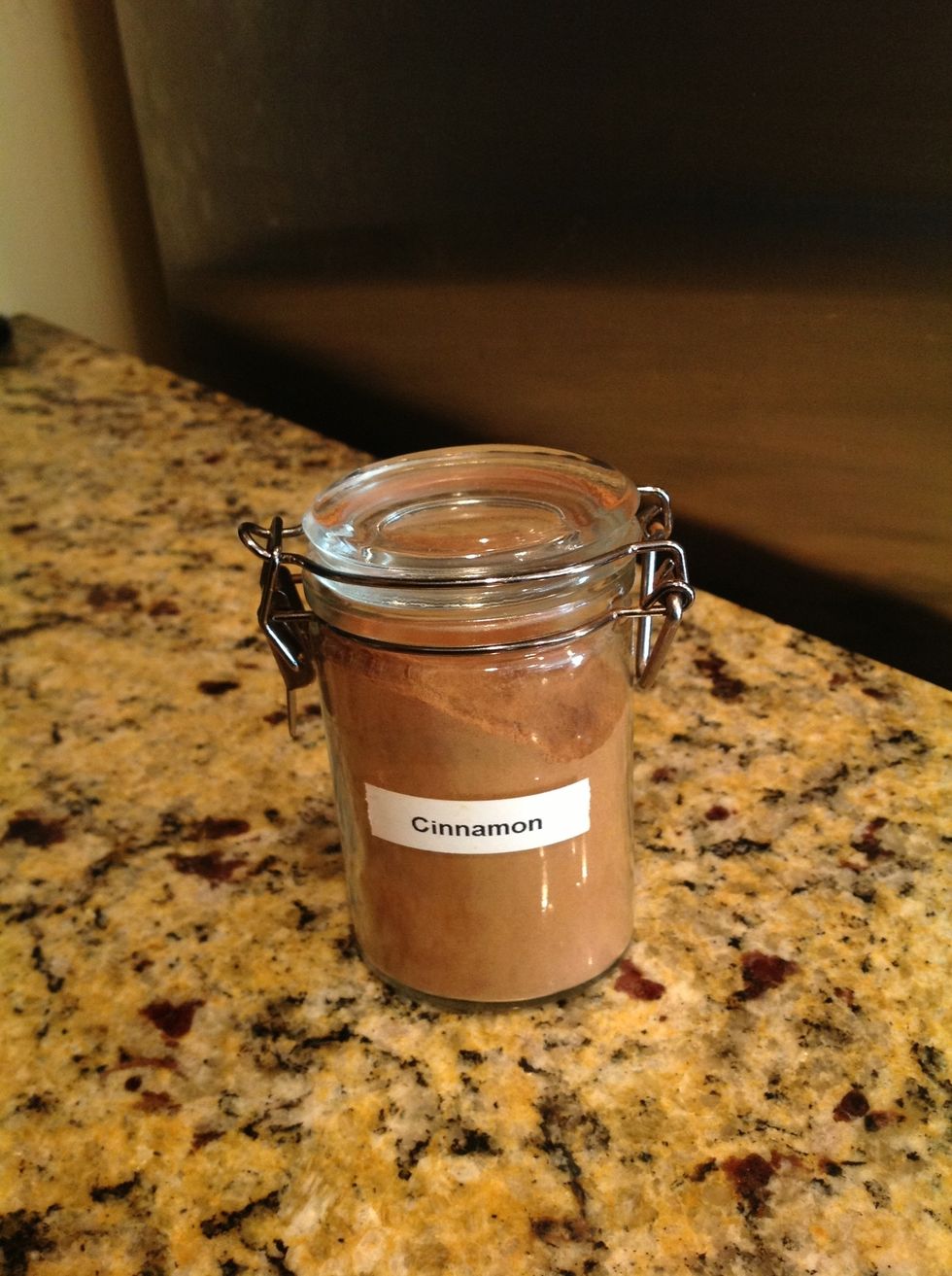 Add 1/2 teaspoon of cinnamon.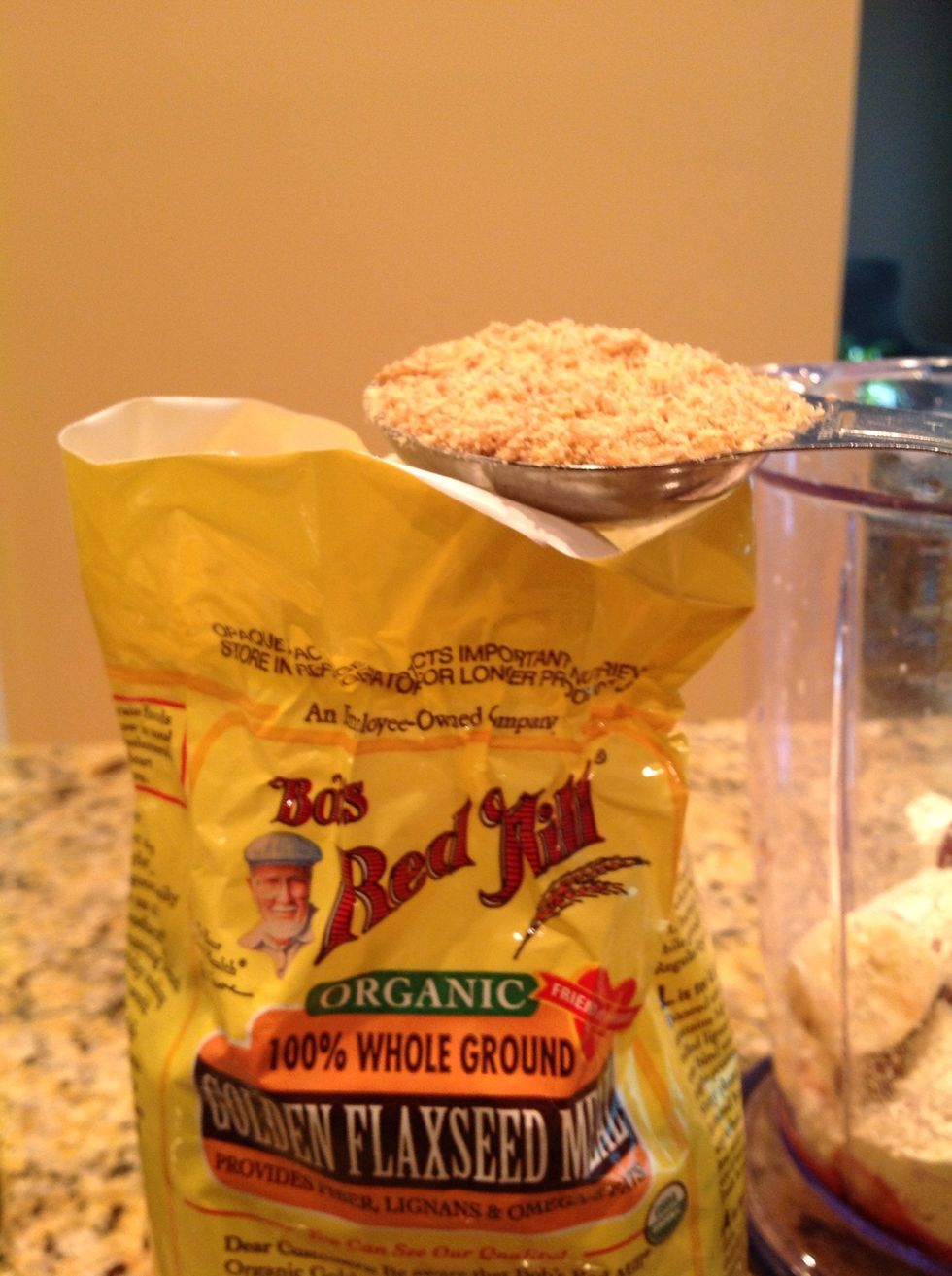 Add 2 tablespoons of ground flaxseed meal for a healthy dose of fat. Don't accidentally add flax seeds - you need the ground seeds.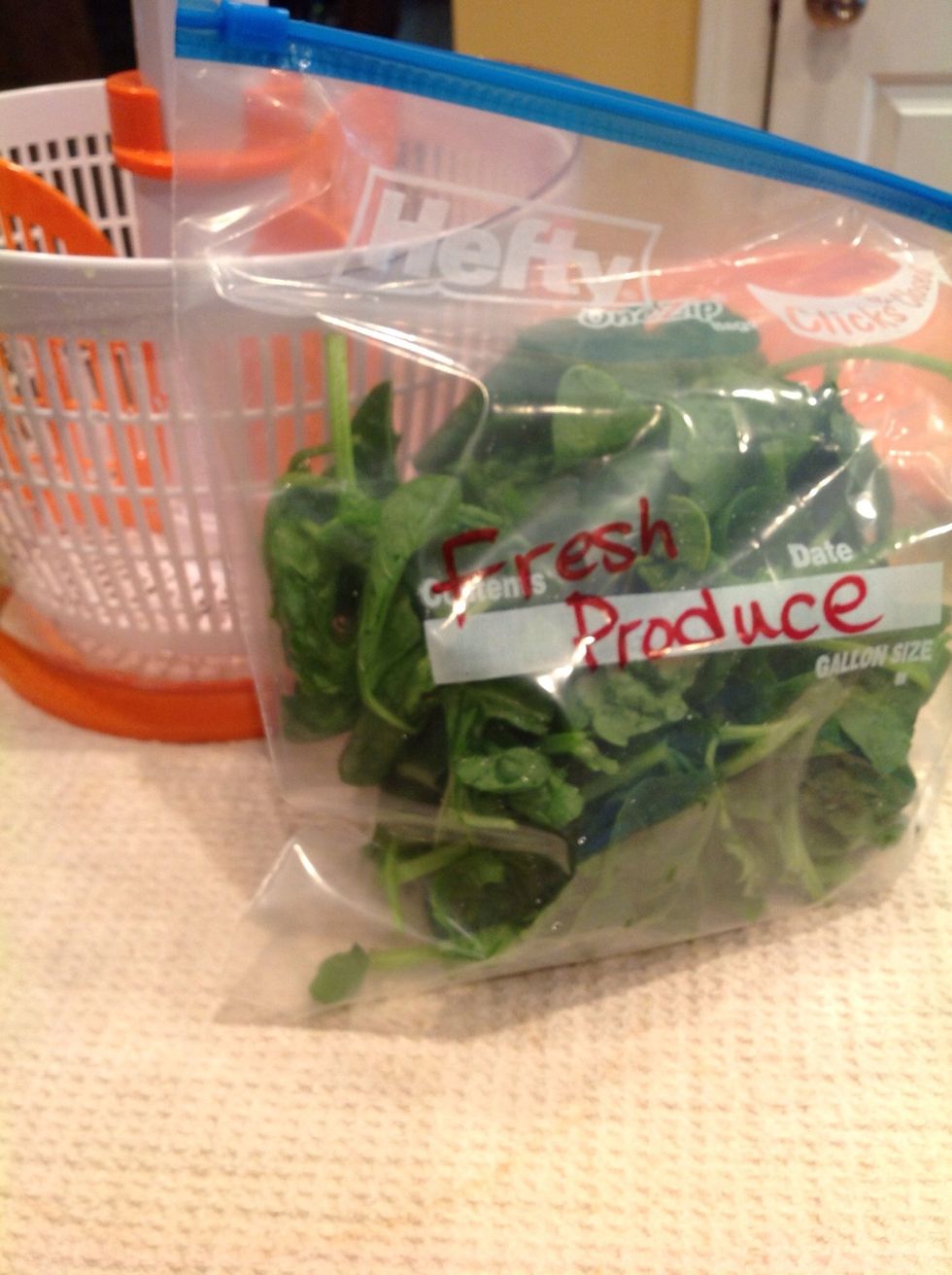 If you like, you can throw in a few leaves of spinach for added nutrition. Sometimes I add it, sometimes I don't.
Viola! A creamy, nutrient-rich smoothie that tastes good and is good for you!
1/2c Vanilla-flavored almond milk
1/2c 100% pure pumpkin purée
1.0 Medium banana, very ripe
2.0Tbsp Soy protein powder
1/2tsp Ground cinnamon
1.0Tbsp Ground flaxseed meal