This is a great post-workout drink or breakfast when you're in a hurry.
22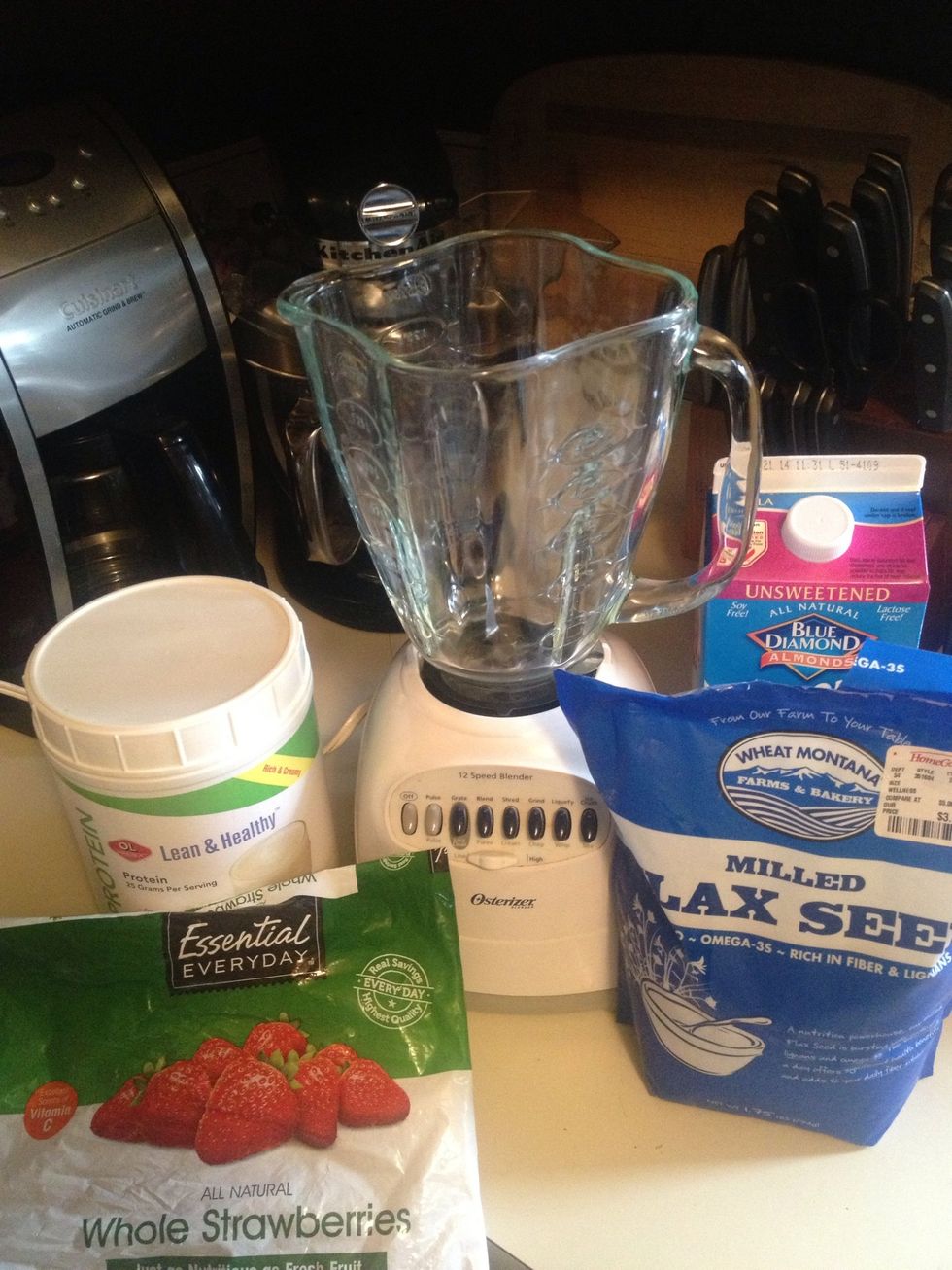 Gather ingredients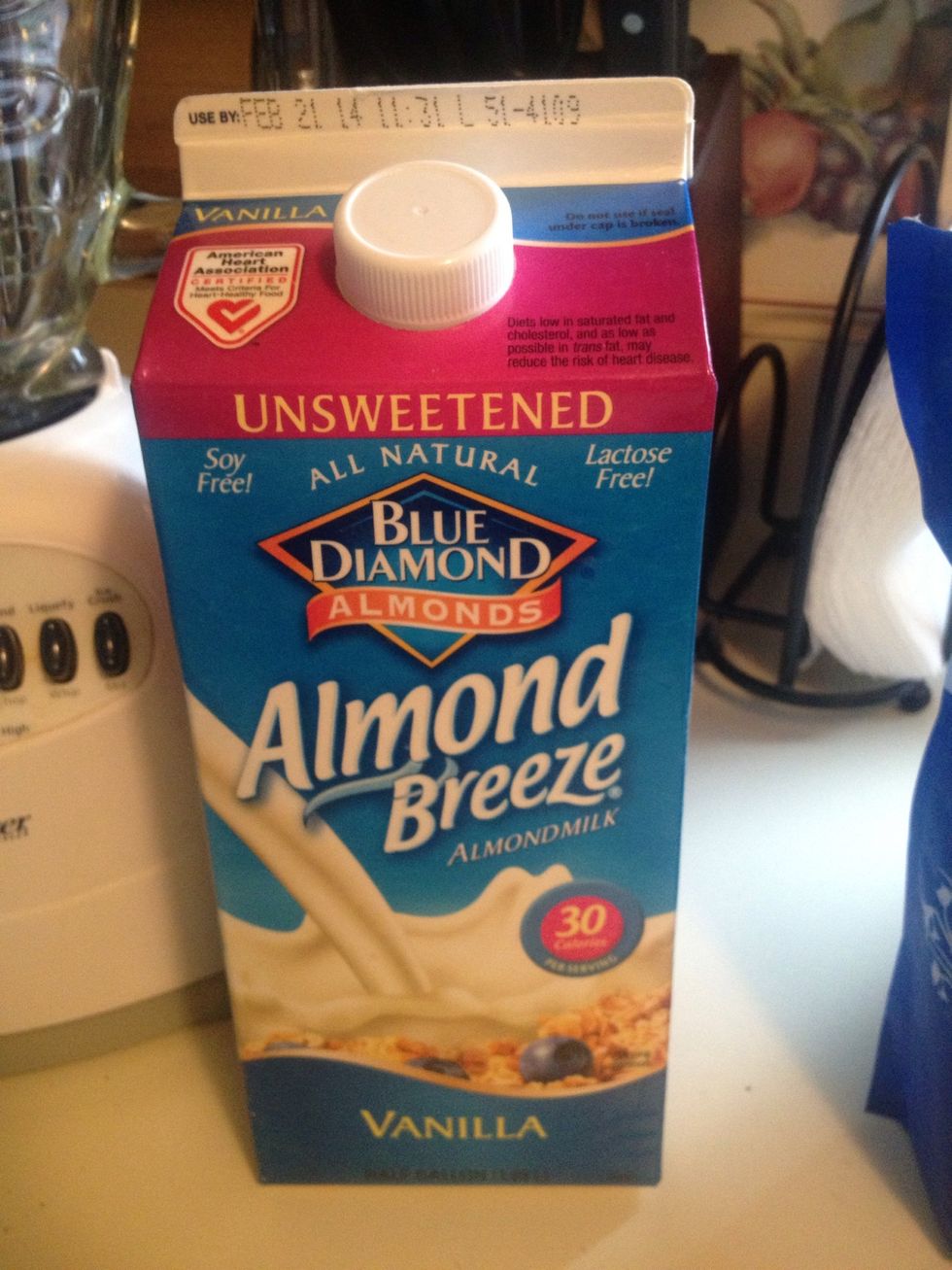 Add 1.5 - 2 cups of liquid to your blender. I use unsweetened vanilla almond milk but water or milk is okay too.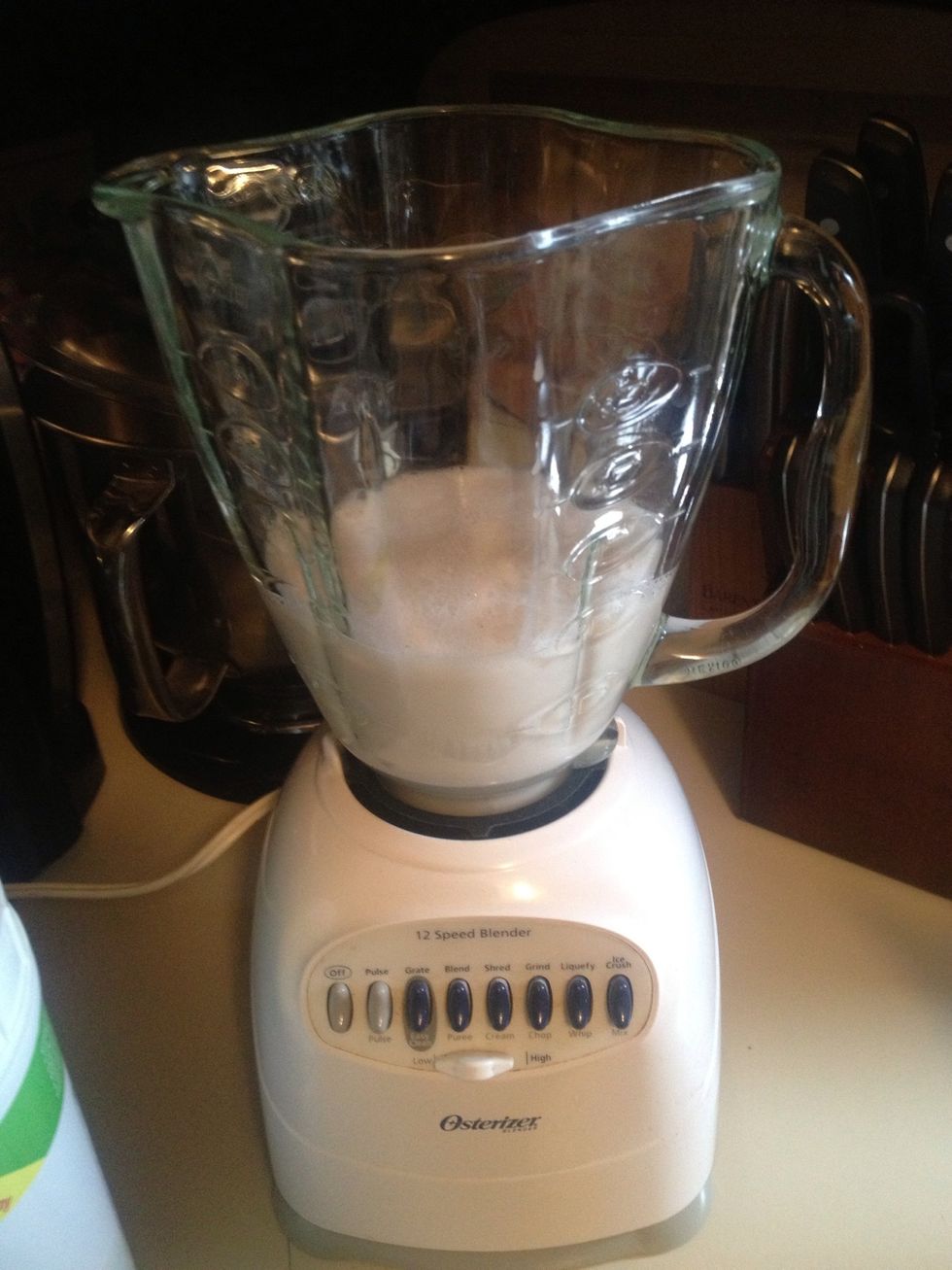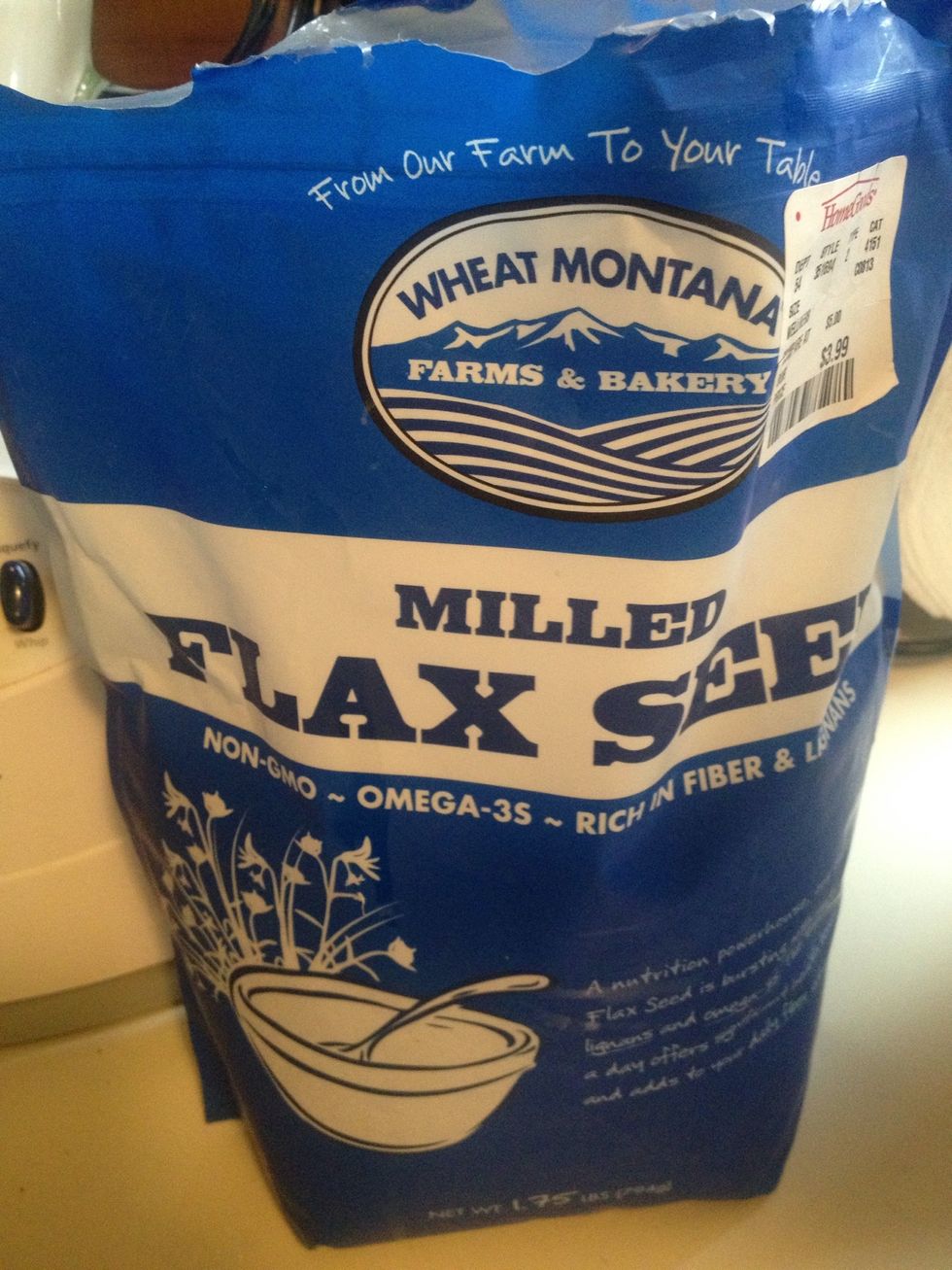 Next add your seeds. This step is completely optional.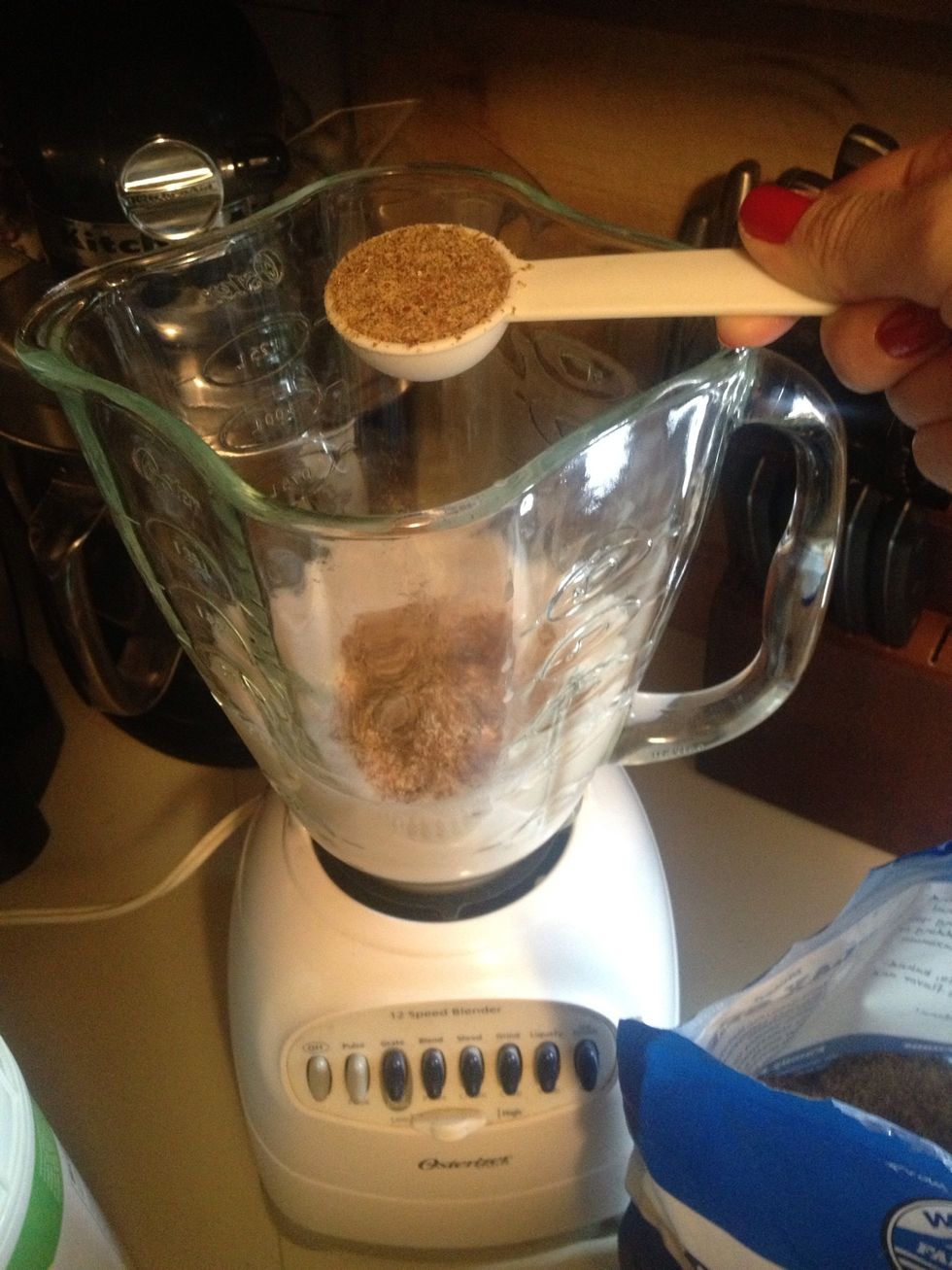 Add 1-2 tablespoons of flax seeds. Chia seeds are another good option.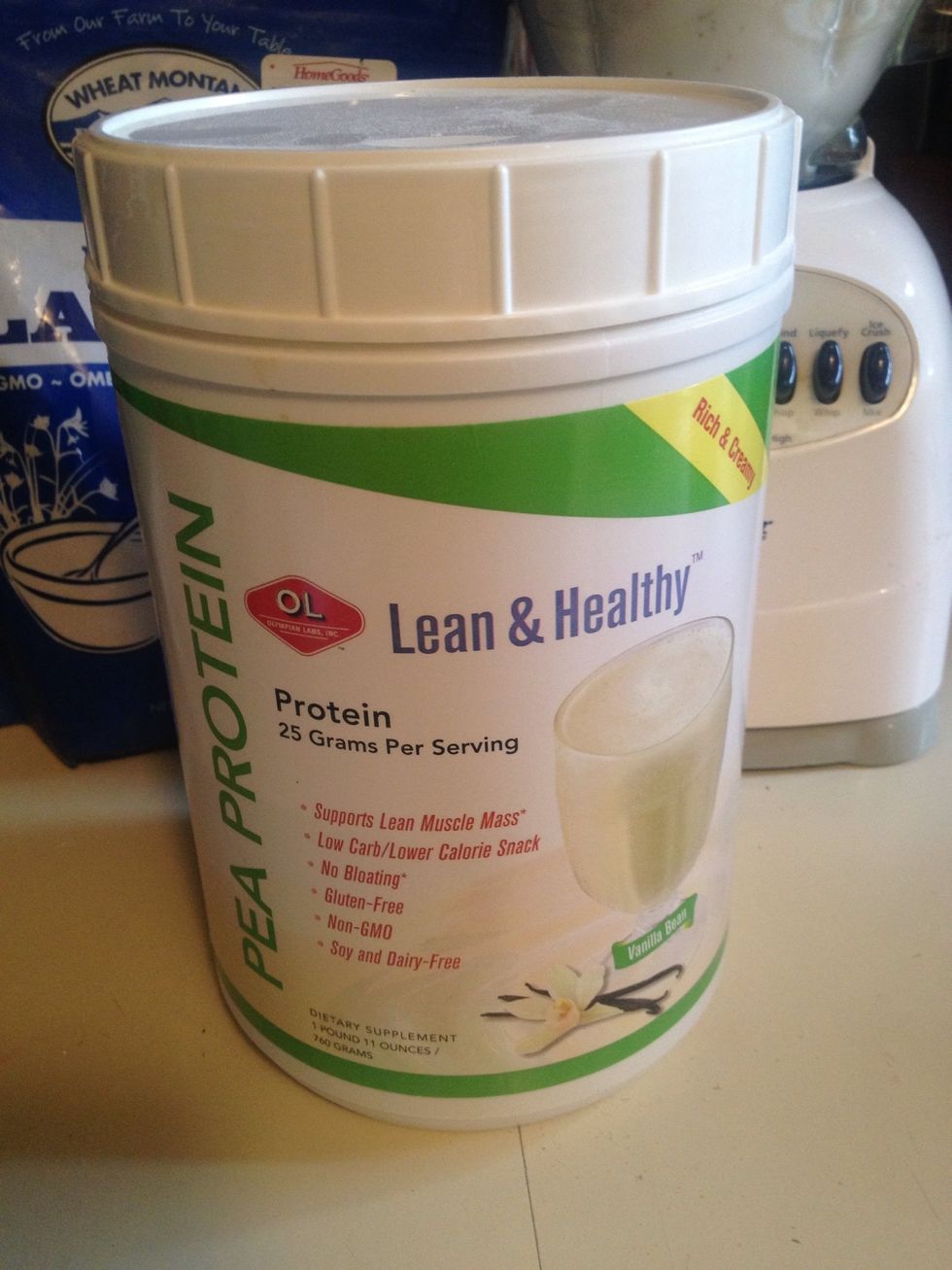 Add 1 scoop of protein powder (I use 1.5 scoops). Add more if you want a thicker shake. I have pea protein but it tastes about the same as soy or whey protein powder.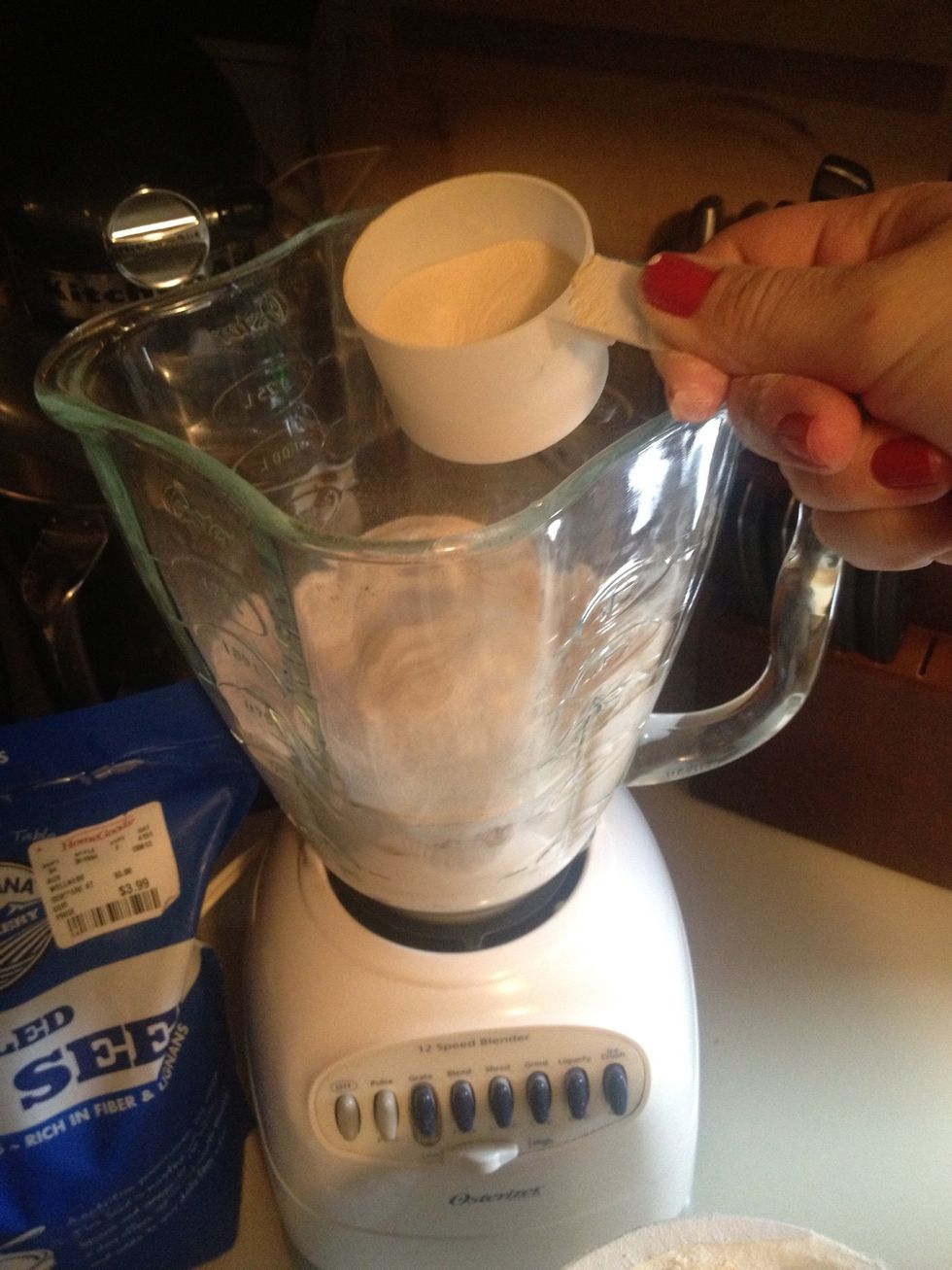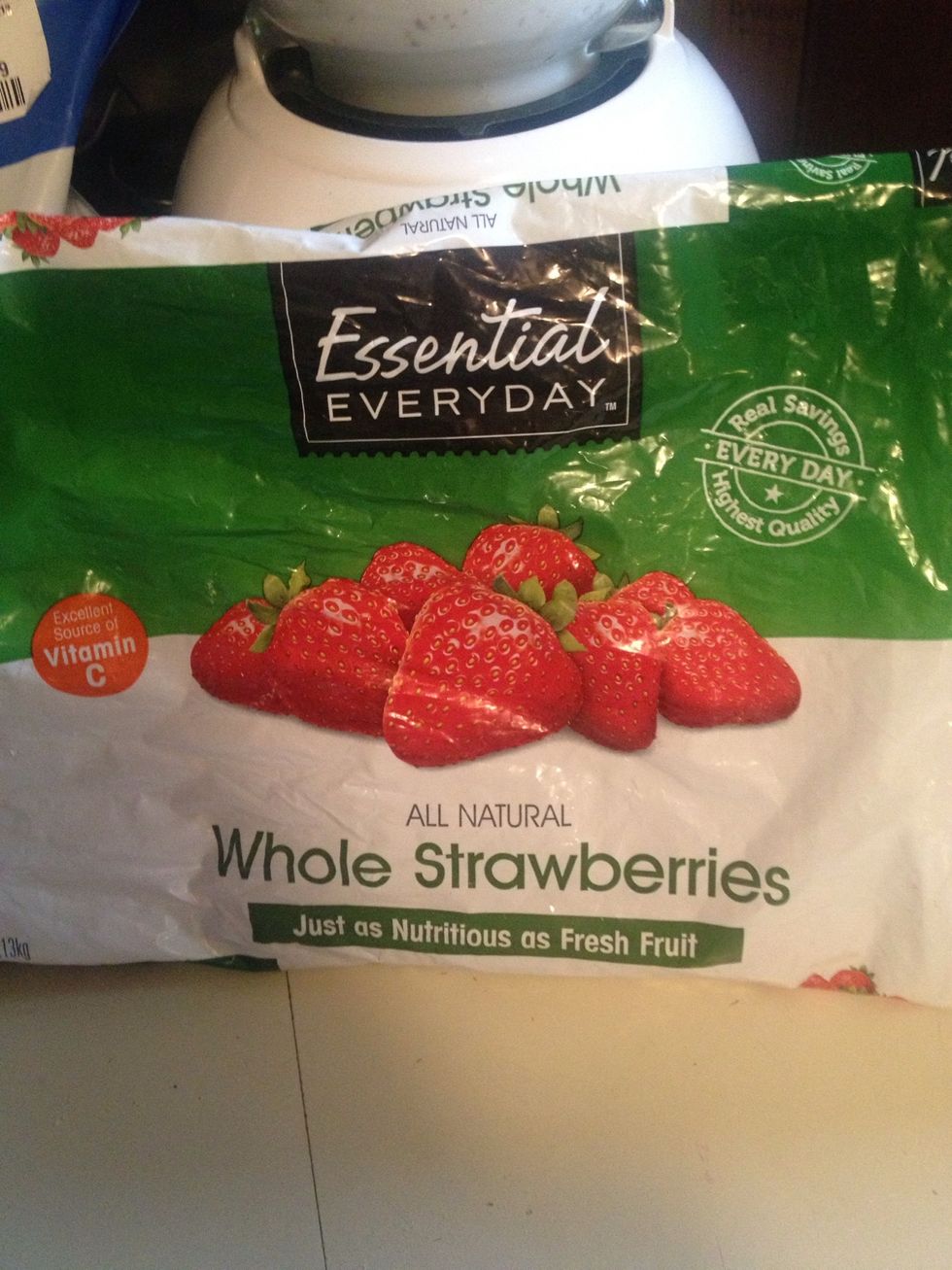 Fresh or frozen fruit goes last. If you are using fresh fruit, ice cubes should be added to keep the drink cold.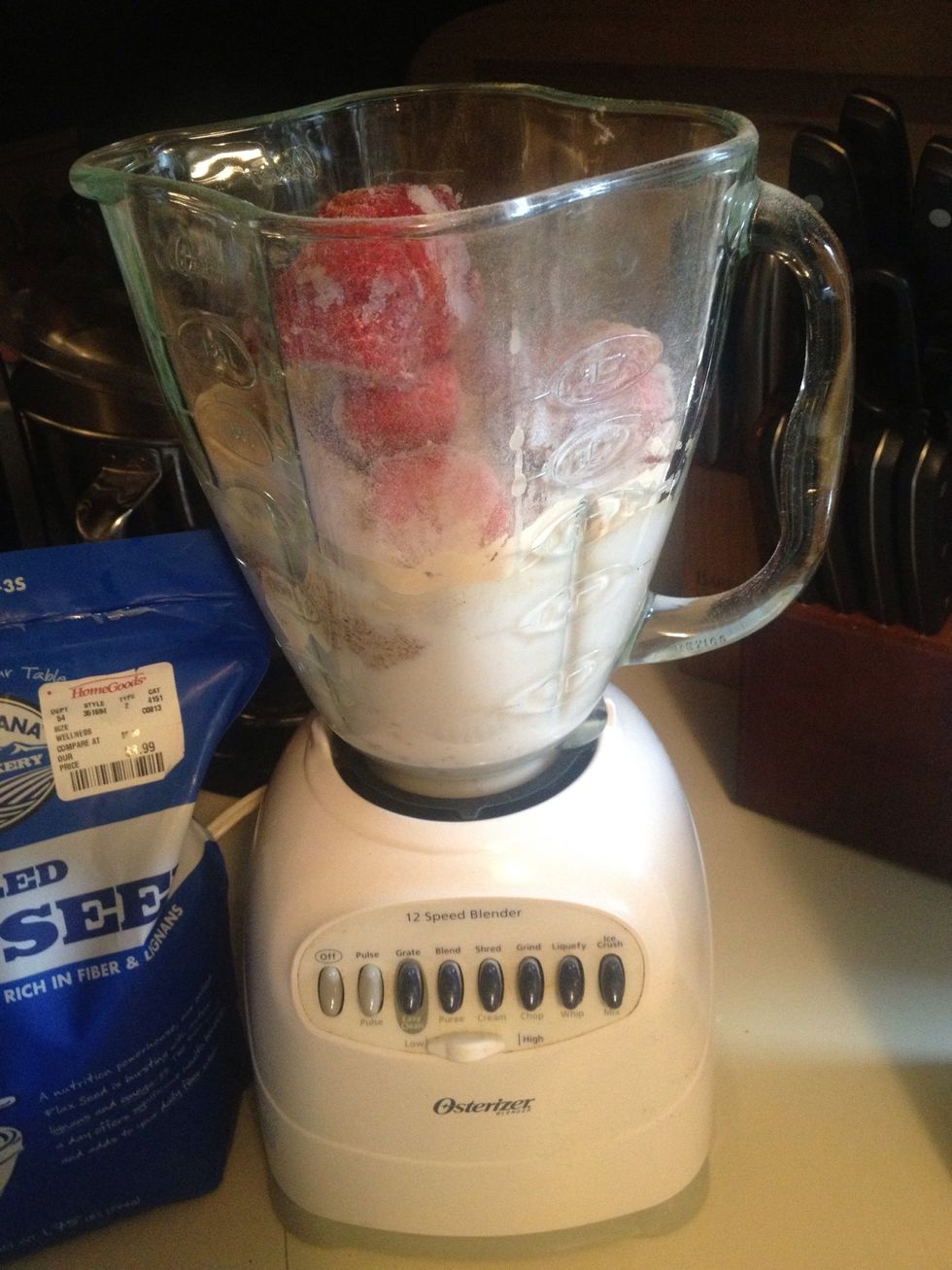 Strawberries are my favorite but any fruit is fine depending on your tastes. 1.5-2 cups should be sufficient.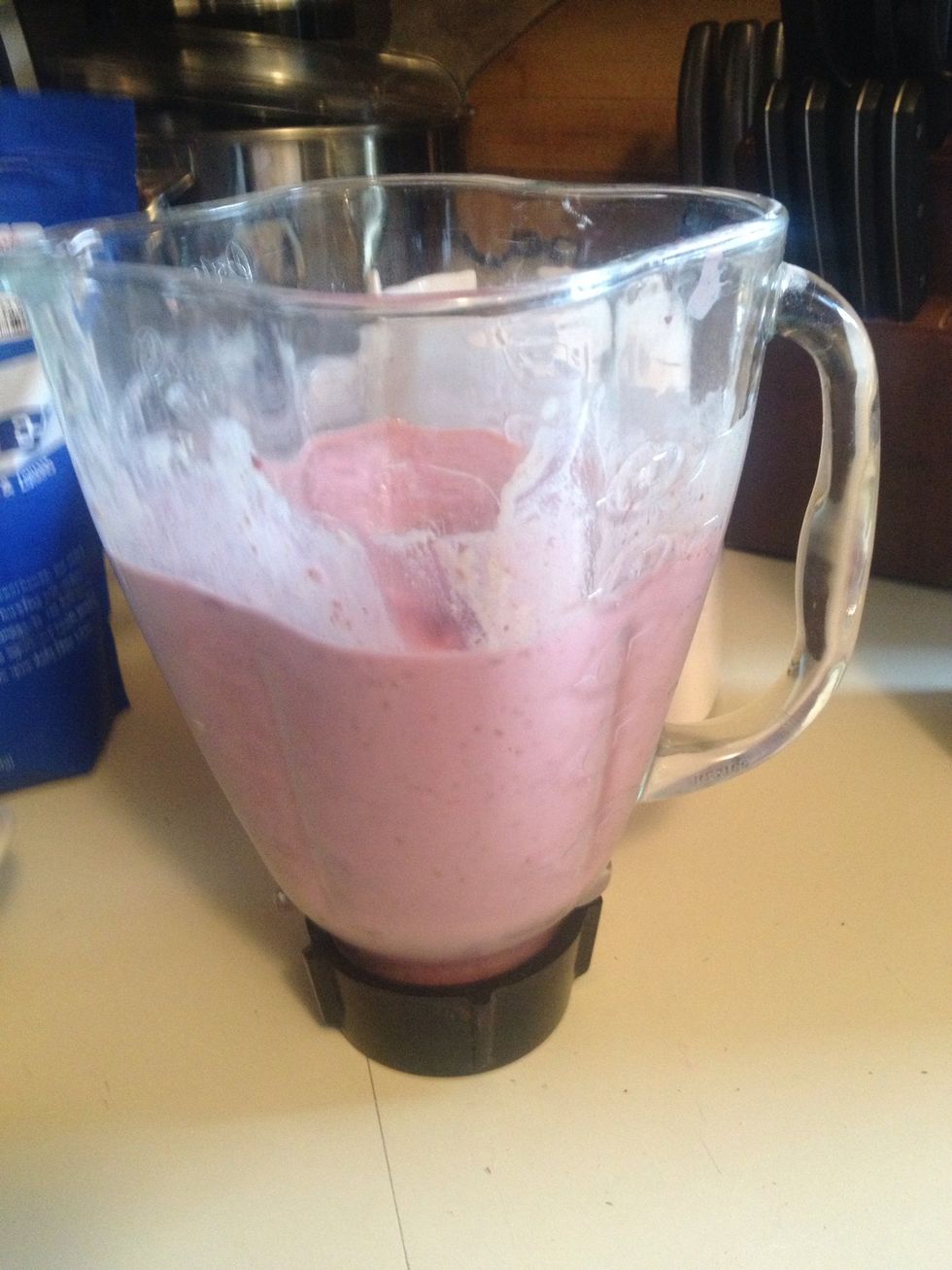 Blend away!
Enjoy!
2.0c Vanilla almond milk
Protein powder (pea, whey, soy, etc)
1.0Tbsp Flax/ chia seed
1.0c Strawberries (fresh or frozen)