Make a Protein Power Punch. Easy Peasy
6
1/2 cup of very cold milk - any type. (All the ingredients are chilled adding because ice dilutes the flavor and consistency.)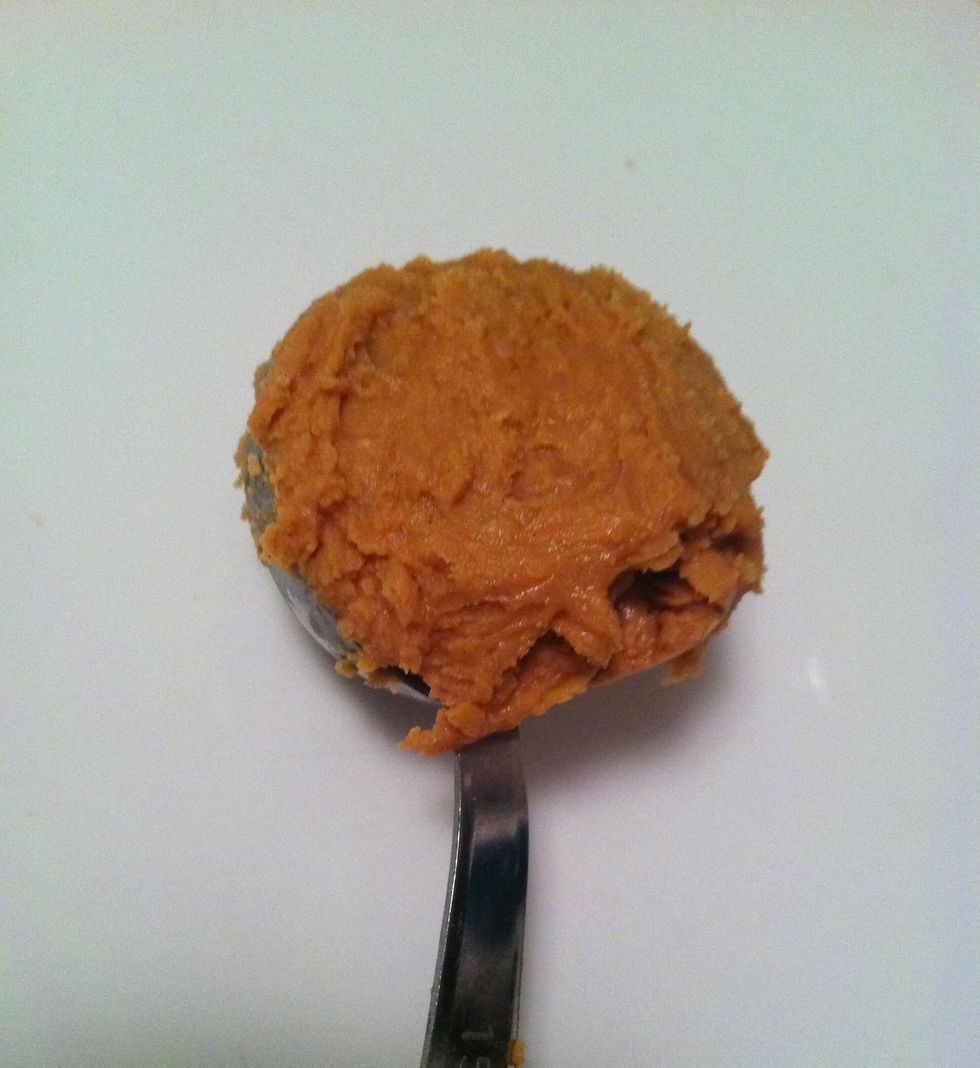 1 heaping tablespoon of chilled peanut butter - any type.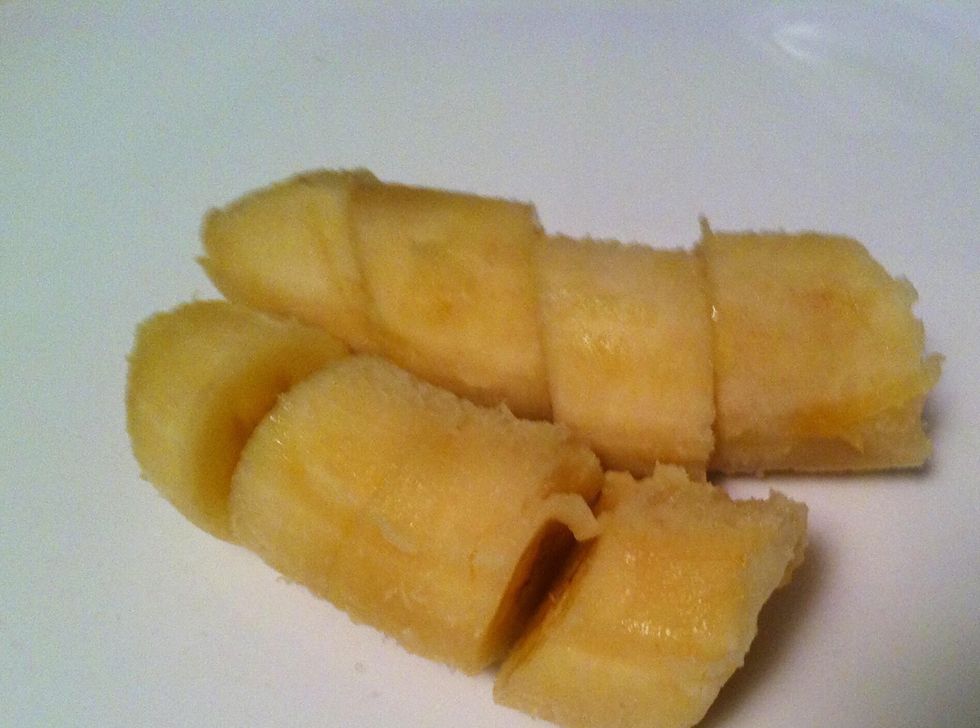 1 chilled, soft ripe banana - sliced. The banana is sweet so you may not want to add sugar or honey.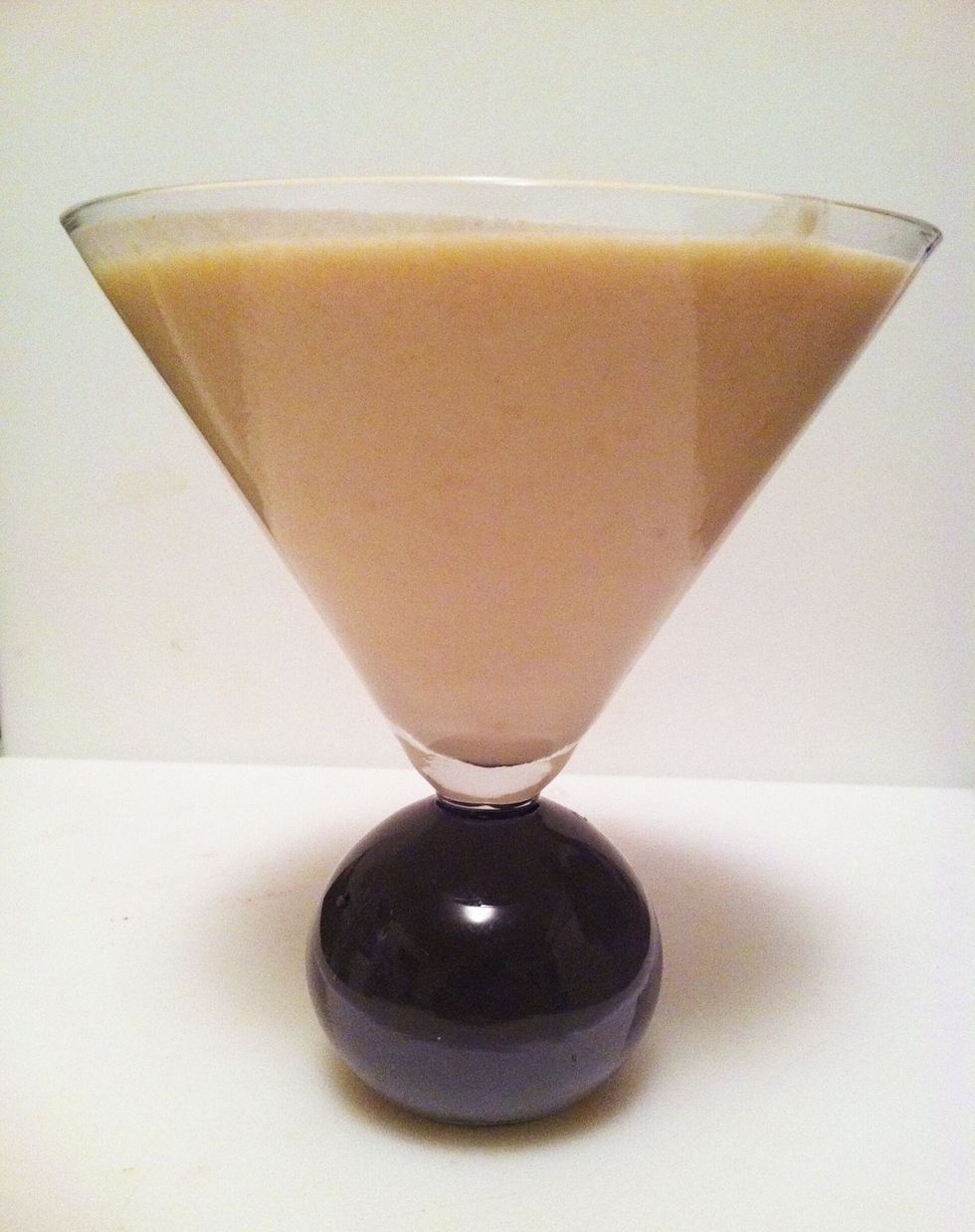 Blend thoroughly so there are no chunks of banana or peanut butter. Enjoy! Thank you for viewing my guide.
The creator of this guide has not included ingredients
African Frames
For beautiful napkins to enhance your table settings, please click on the link. Collector of Anything & Everything that Inspires me. SEO expert (in the making:)