How to make a prosciutto and melon martini
Make a Prosciutto and Melon Martini
102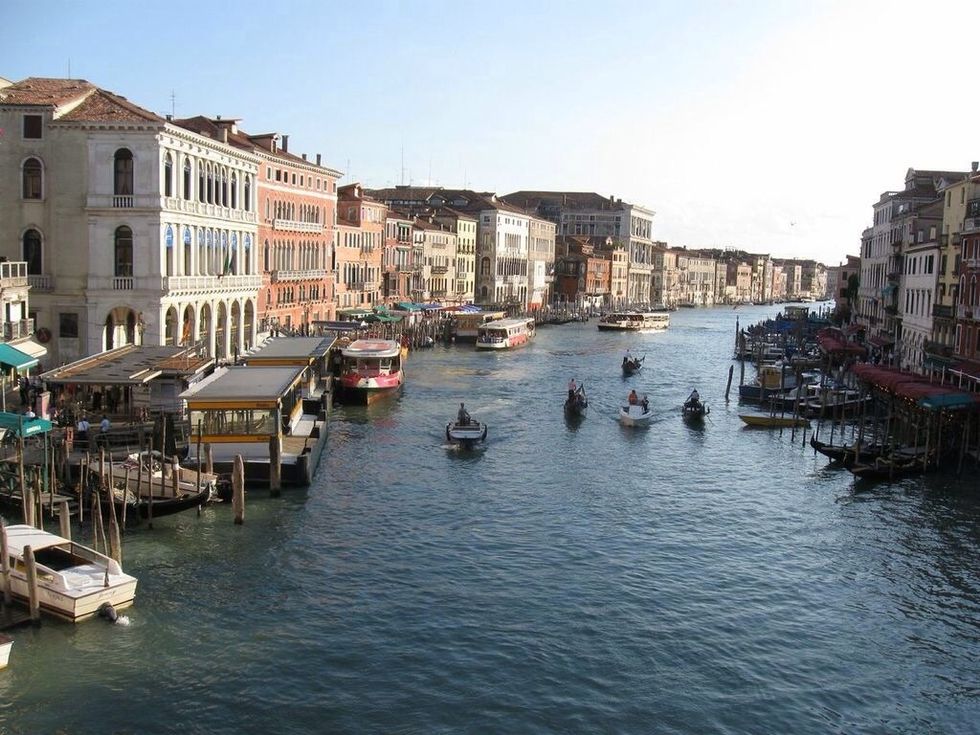 Not too far from Venice, Italy is a place that will sweep you into the some of the best known artisan food in the world.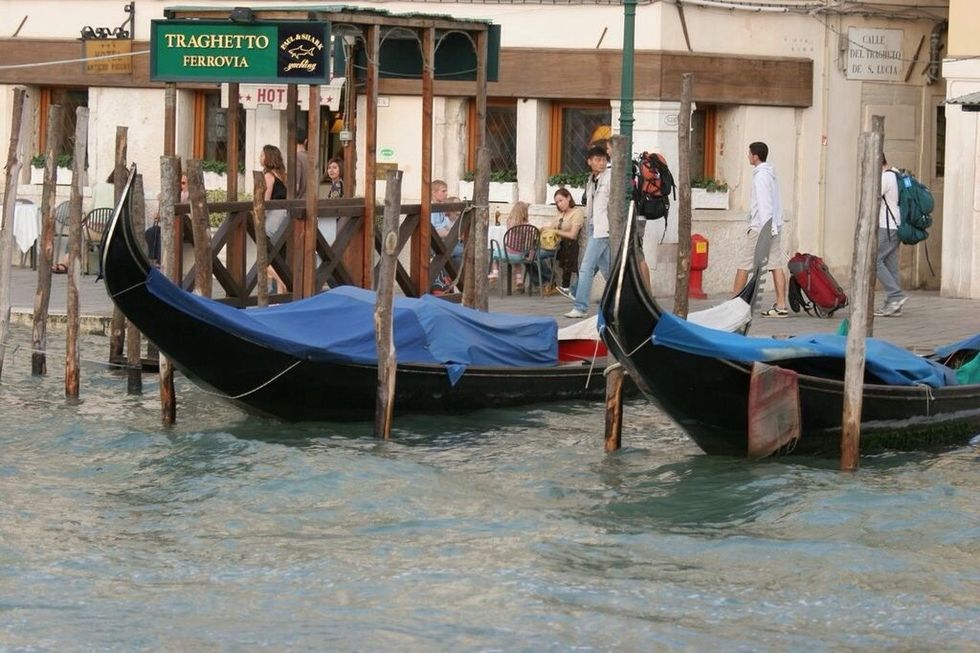 Parma, Italy is best known for their Parmesan cheese production and is a quick 30 minute train ride from Venice. Check out Food Valley Travel in Parma to arrange a mouth watering food tour.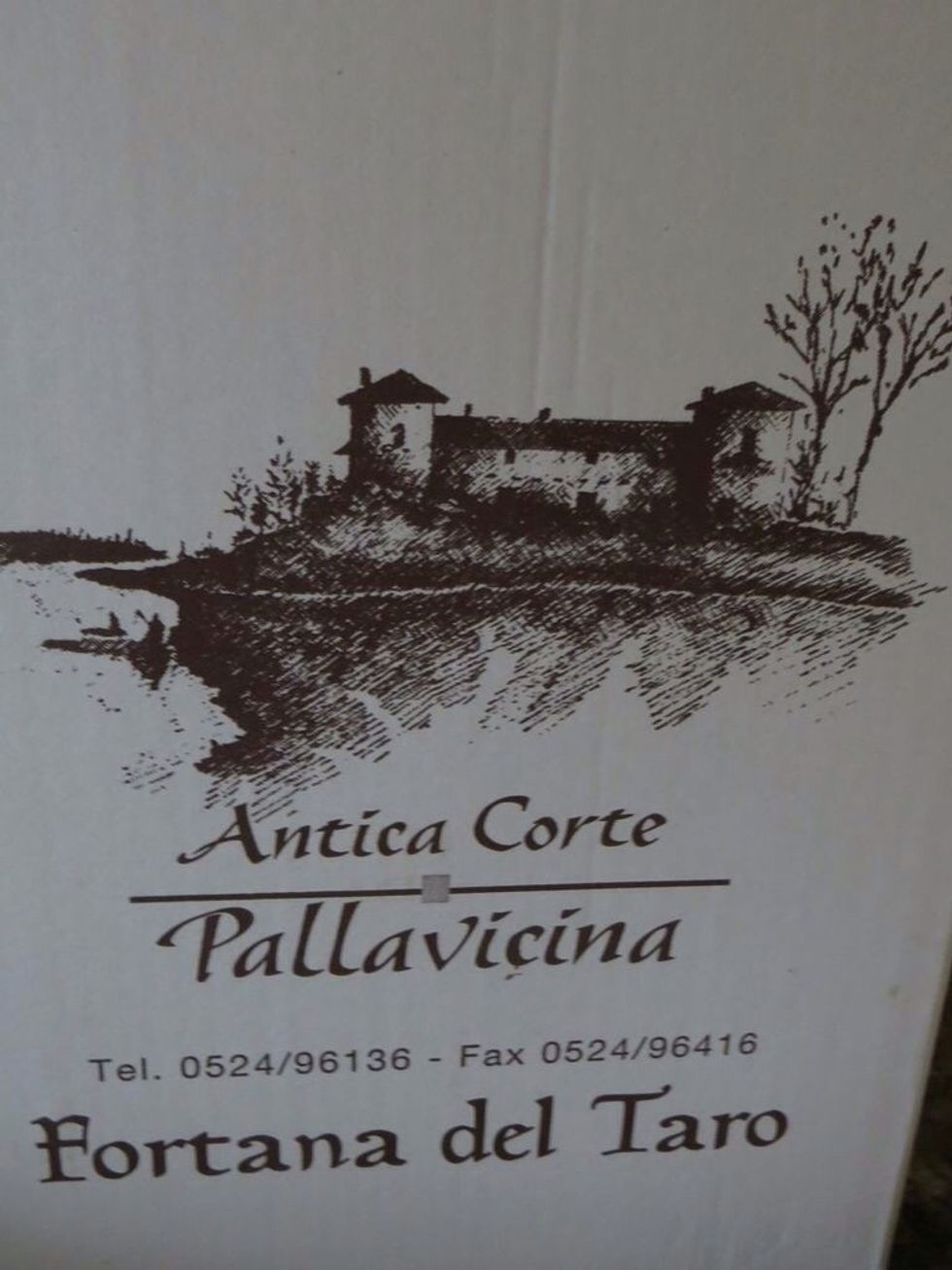 Antica Corte Pallavicina is one of the most famous places for Culatello in the world. The Prince of Monaco gets his Culatello from here along with many of the elite class.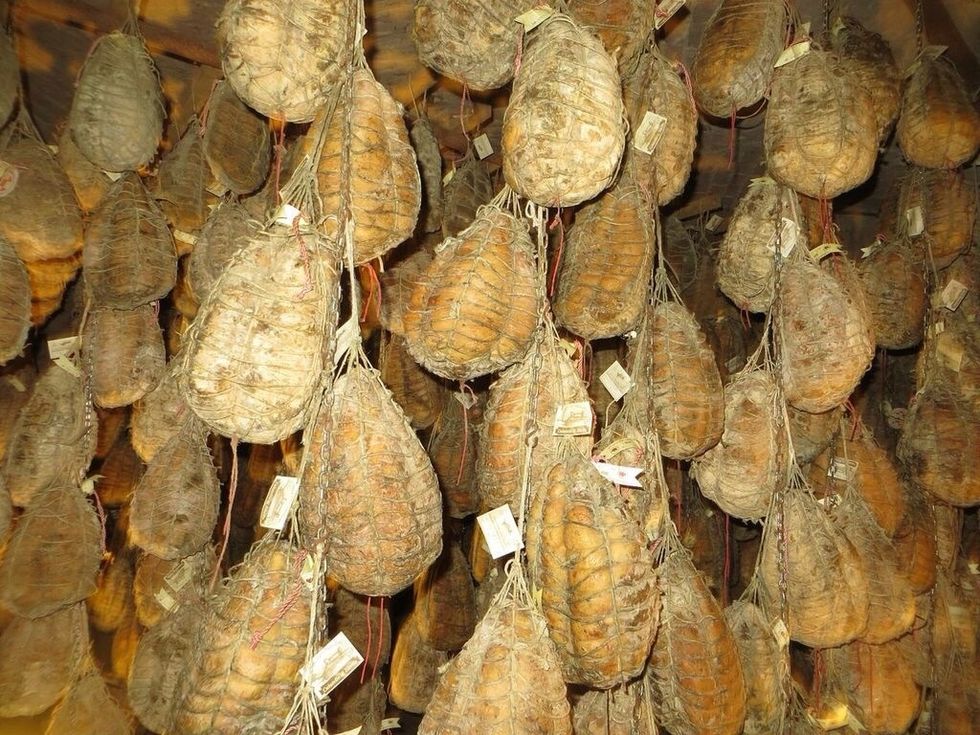 This is a working farm that has cool Culatello caves. It is also a 14 century castle where you can stay, eat and take in all that Parma province has to offer.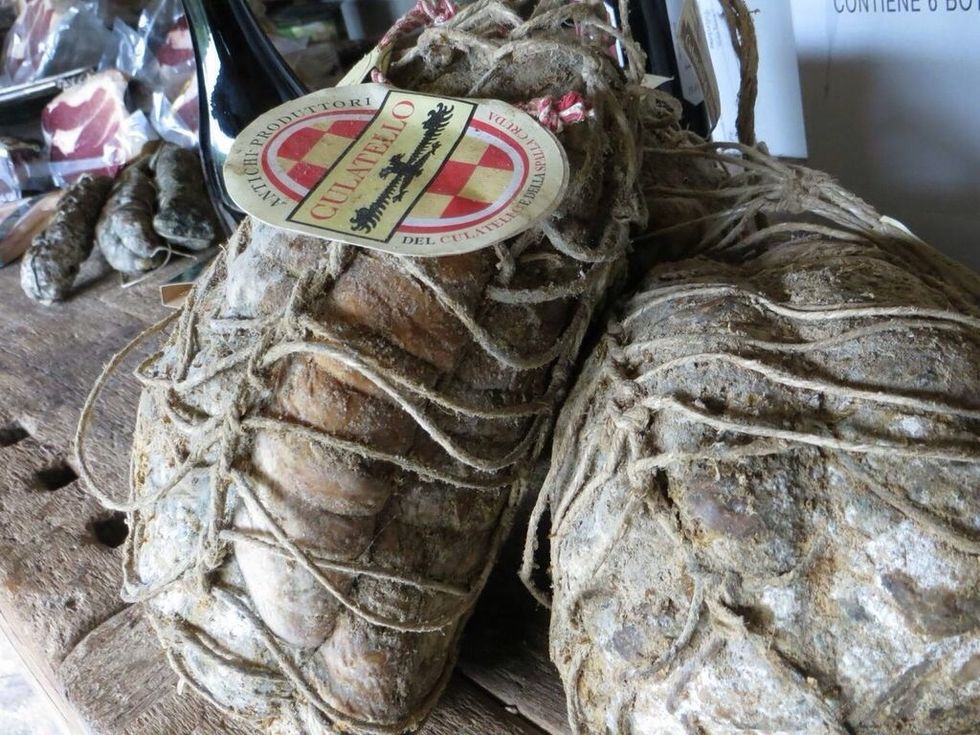 Culatello is basically Prosciutto on steroids. It is now allowed into the United States by the FDA. The curing process allows for mold to grow on the ham over a period of 11, 30 or 40 months.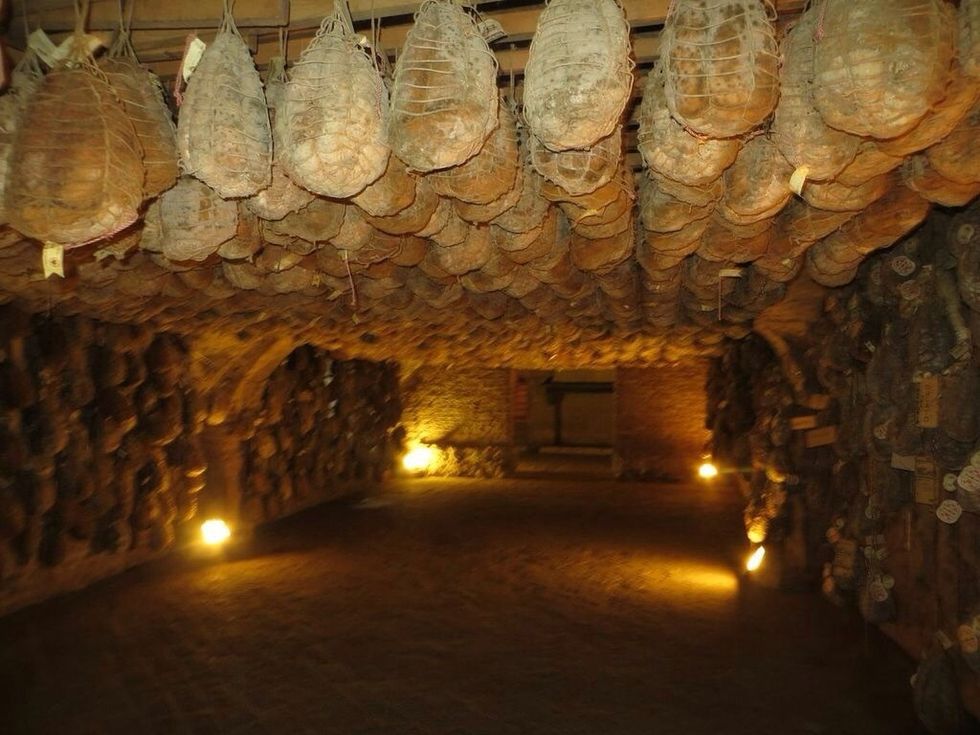 The aroma that comes from the cave is intoxicating.
Culatello is frequently served with other cured meats in Italy, many times for breakfast.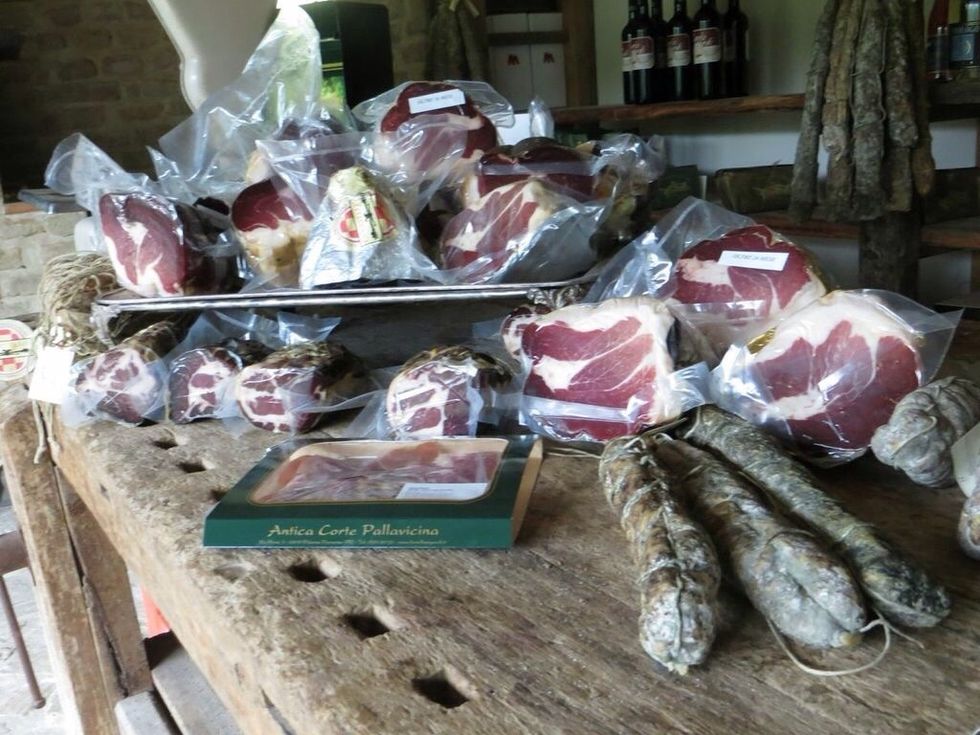 To say this place ships a lot of Culatello is an understatement. My other favorite place in the heart of Parma is Palazzo Della Rosa Prati.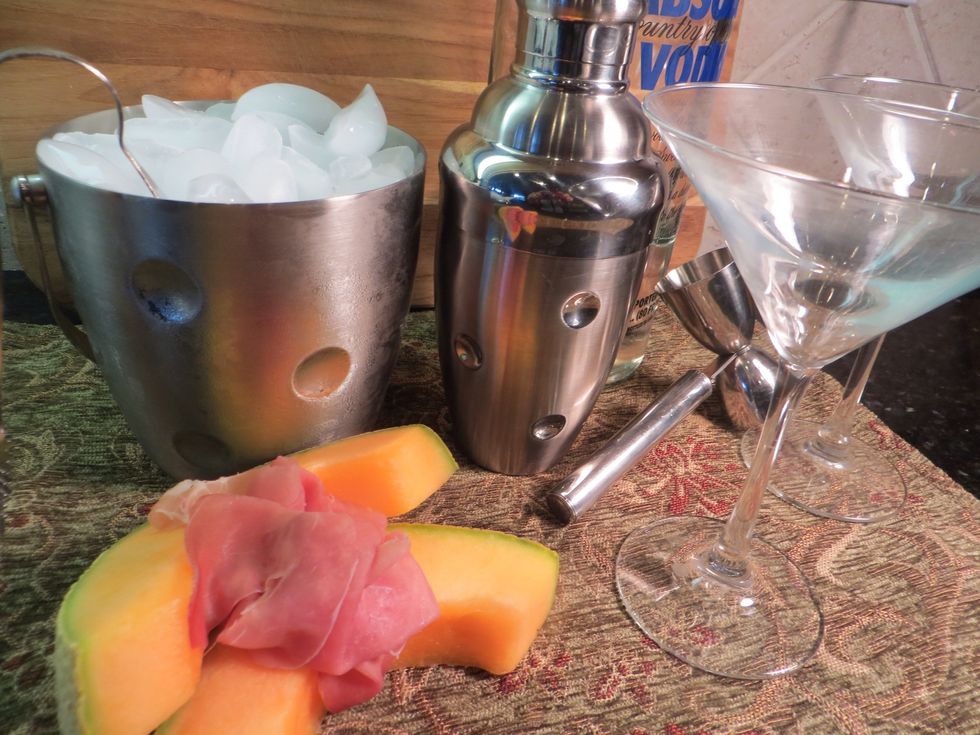 Now you have my inspiration. Let's make this exquisite cocktail. I used regular prosciutto in this recipe. Order it from your deli finely sliced.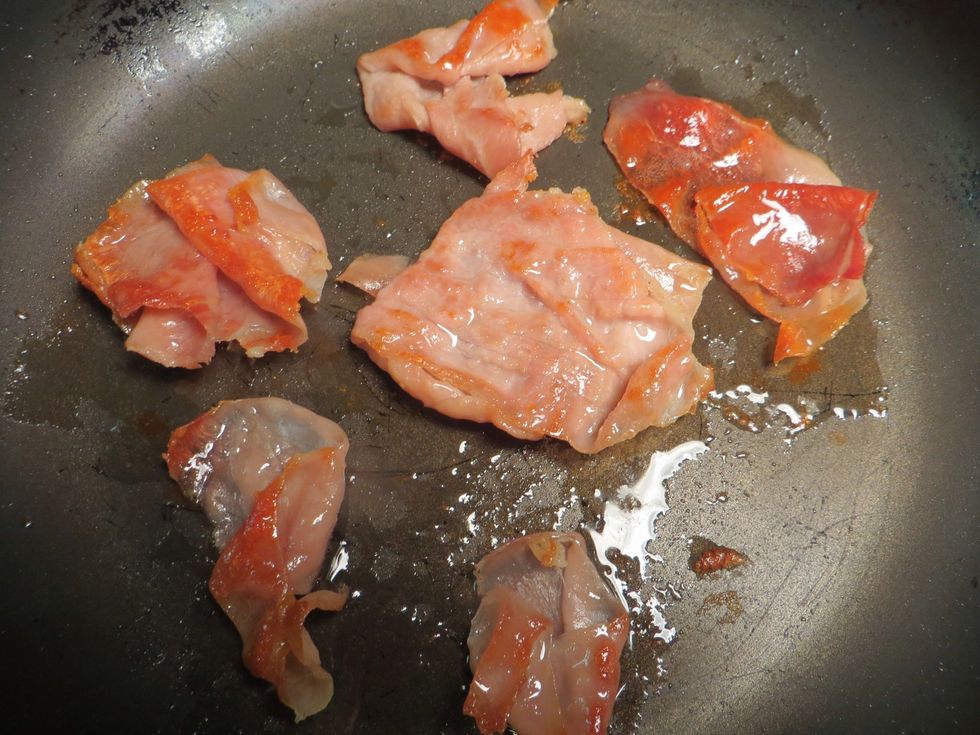 Saute a few pieces of the prosciutto in a teflon pan to render some oil. Add olive oil if it is sticking.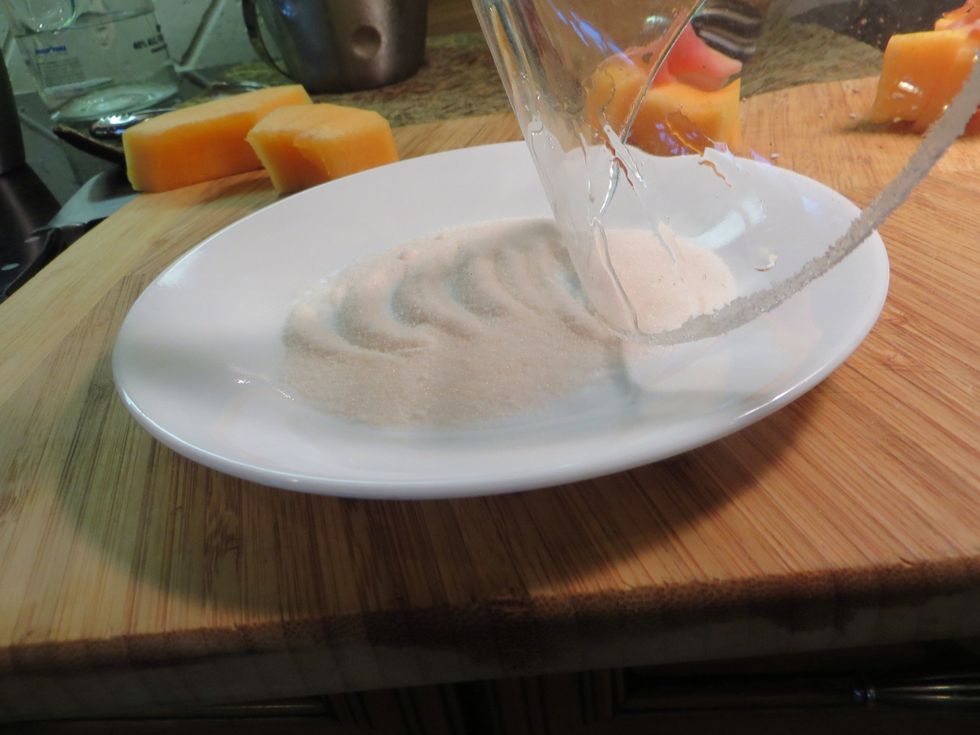 Allow the cooked prosciutto to cool in the pan. Set the glass into the oil in the pan to moisten the rim. Using your favorite salt seasoning or fine himalayan salt, gently tip and twirl the glass.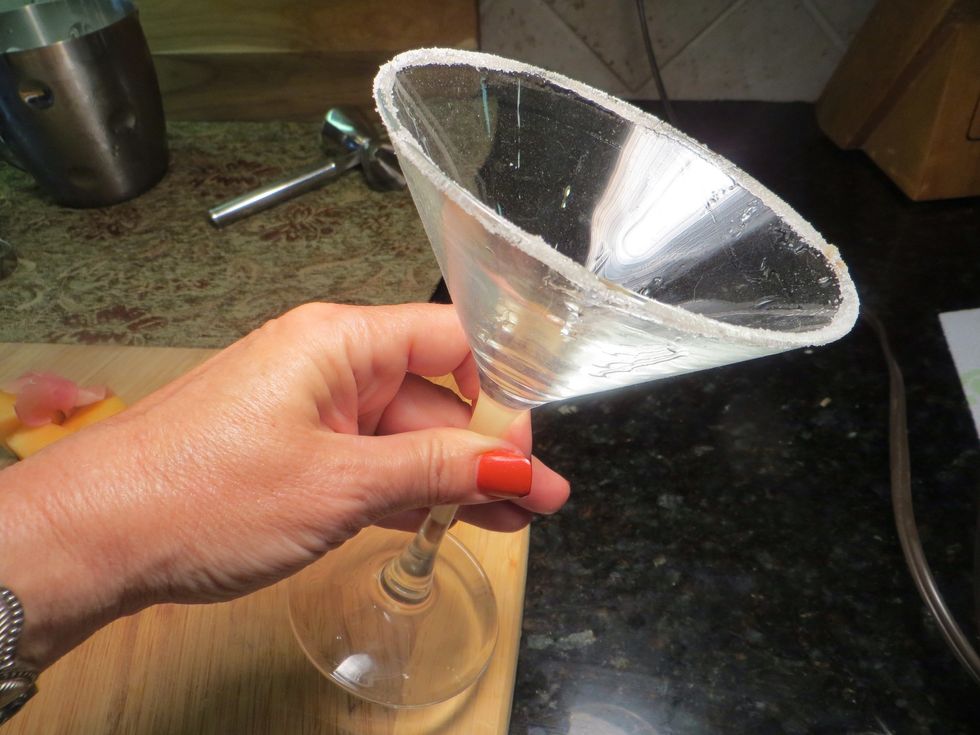 This is what it should look like.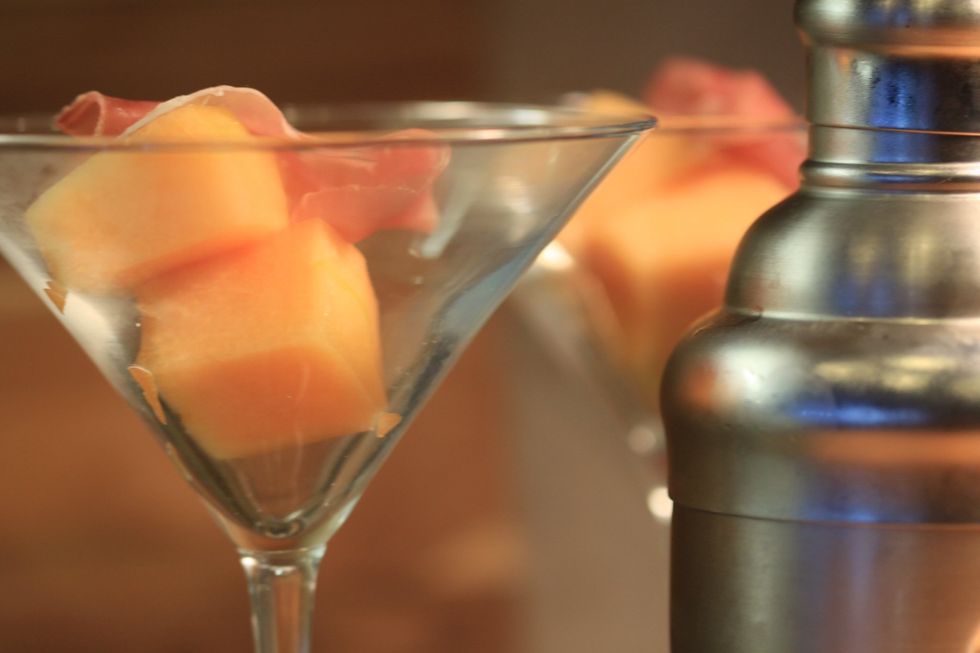 Using a strainer, pour in the iced vodka over the melon and prosciutto.
Sip carefully, they are addicting. You will love how the melon soaks up the vodka. You may wish to use a toothpick to skewer the melon and prosciutto.
Alternatively, you can serve with the crisped prosciutto on top. This will be a more salty version.
Your choice. Enjoy this martini with an attitude.
Join our CULTure @destcuisine, https://www.facebook.com/DestinationCuisine and Youtube https://www.youtube.com/channel/DestinationCuisine.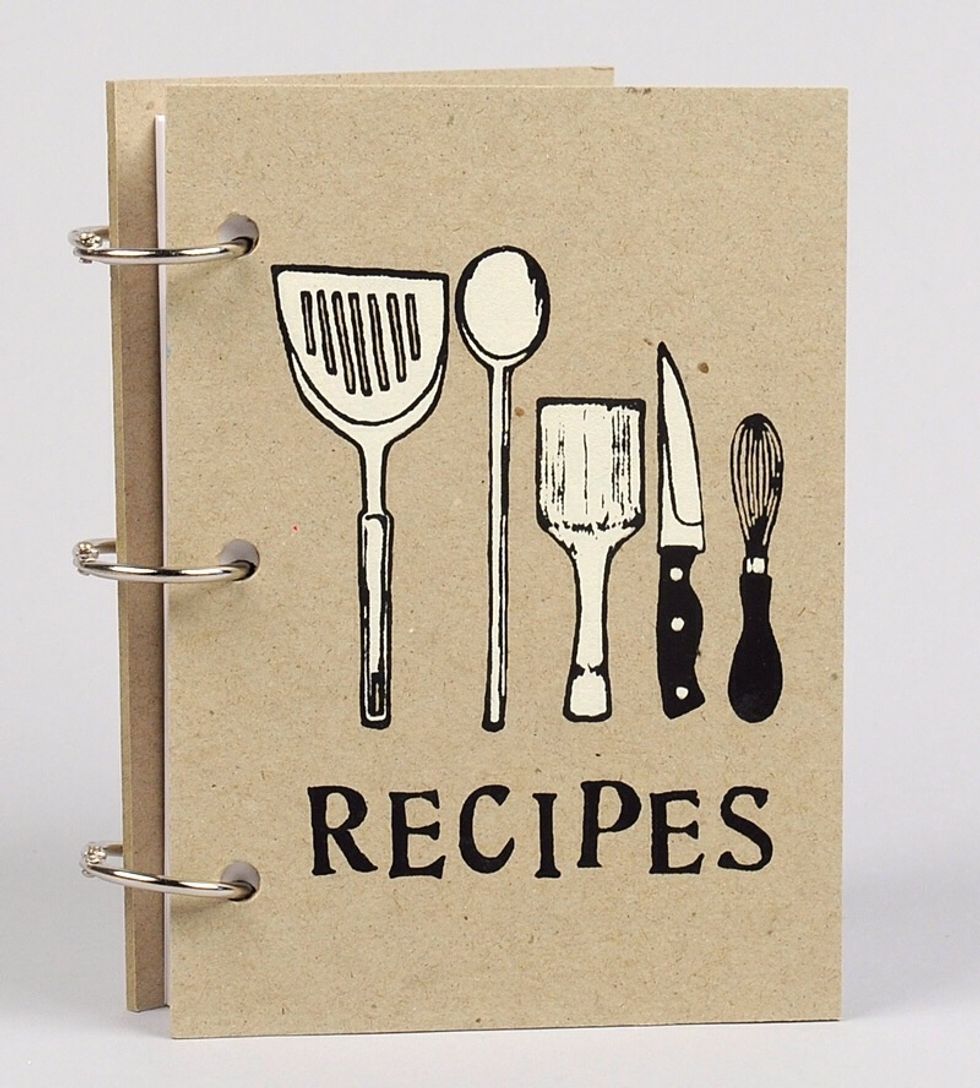 Find more great recipes and travel inspiration at http://destinationcuisine.com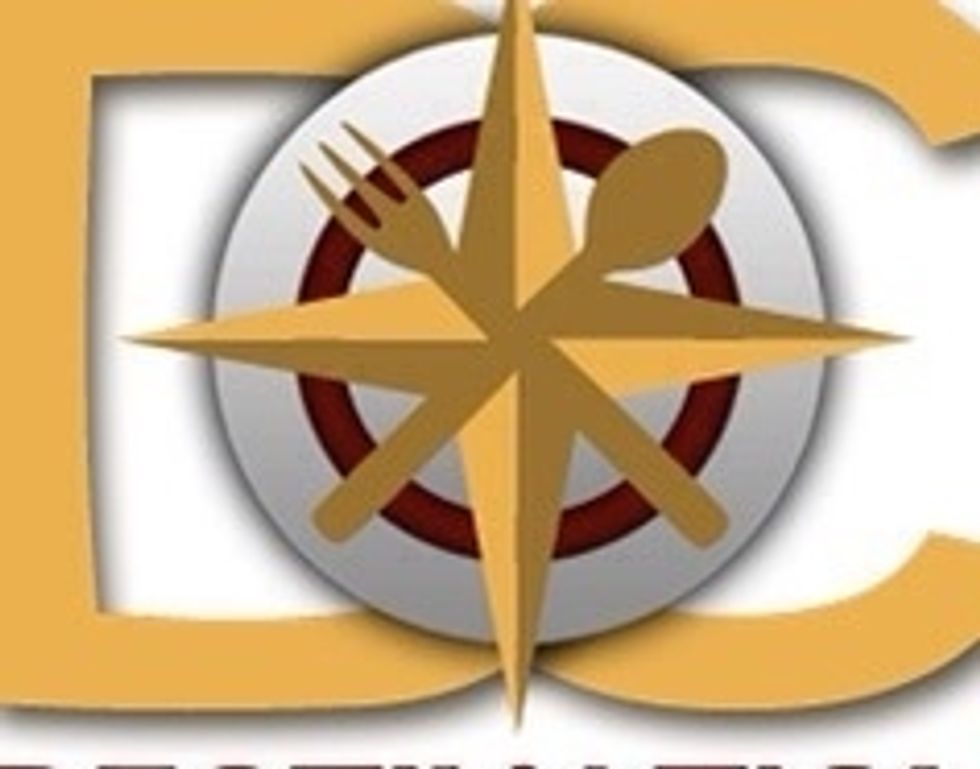 Eat Well...Live Full
The creator of this guide has not included ingredients
Destination Cuisine
Modern Entrepreneur focused on an eclectic mix of recipes, videos, travel stories, chef profiles, foodie events and quaint places to stay . Eat Well...Live Full
Culinary Travel Everywhere