Firstly, have access to an apple device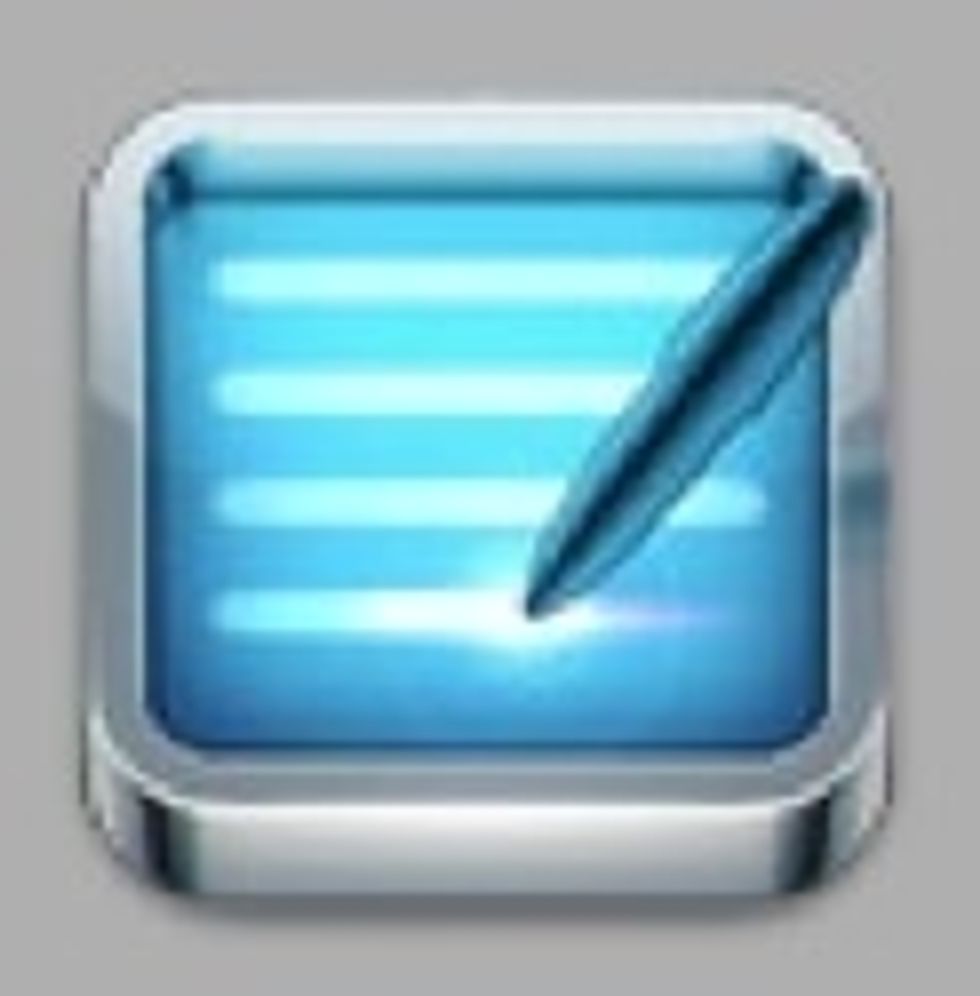 Then, download the application 'Good Notes'
After, open to find the 'library'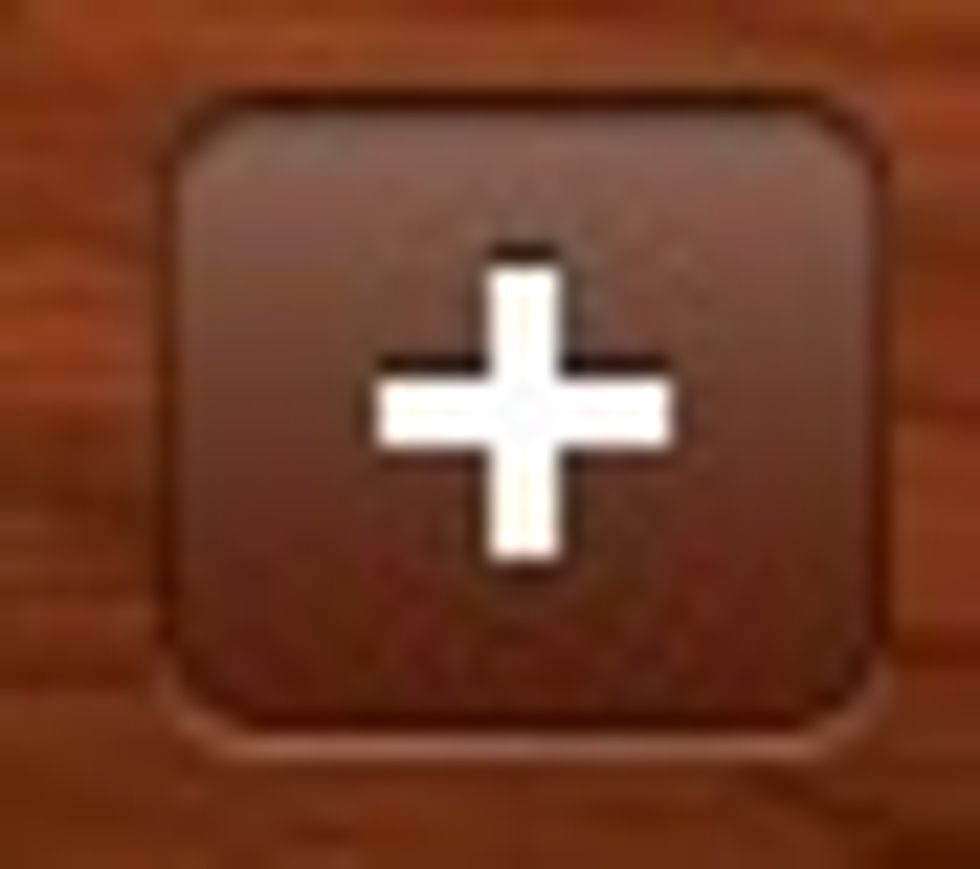 Next, press the plus button in the left hand corner (+), to make a new project and press new notebook.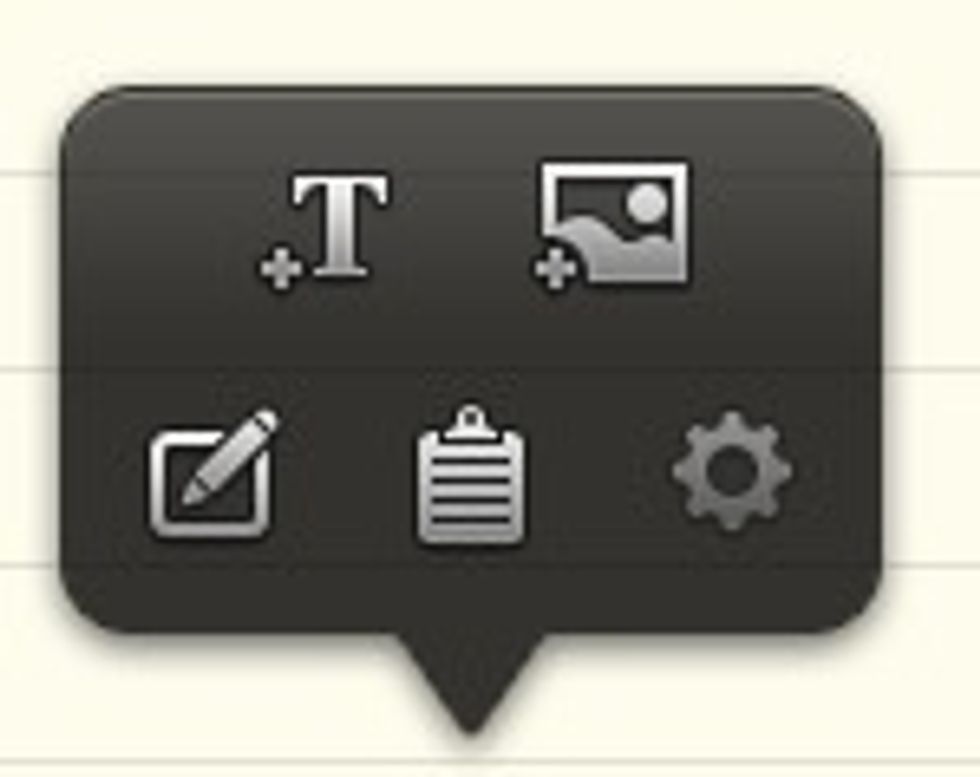 After, hold down on the page to add photos and text.

Once you have completed that, add colour by pressing on the pen with shapes around it (make sure the shapes are not fill with white), located at the top left corner.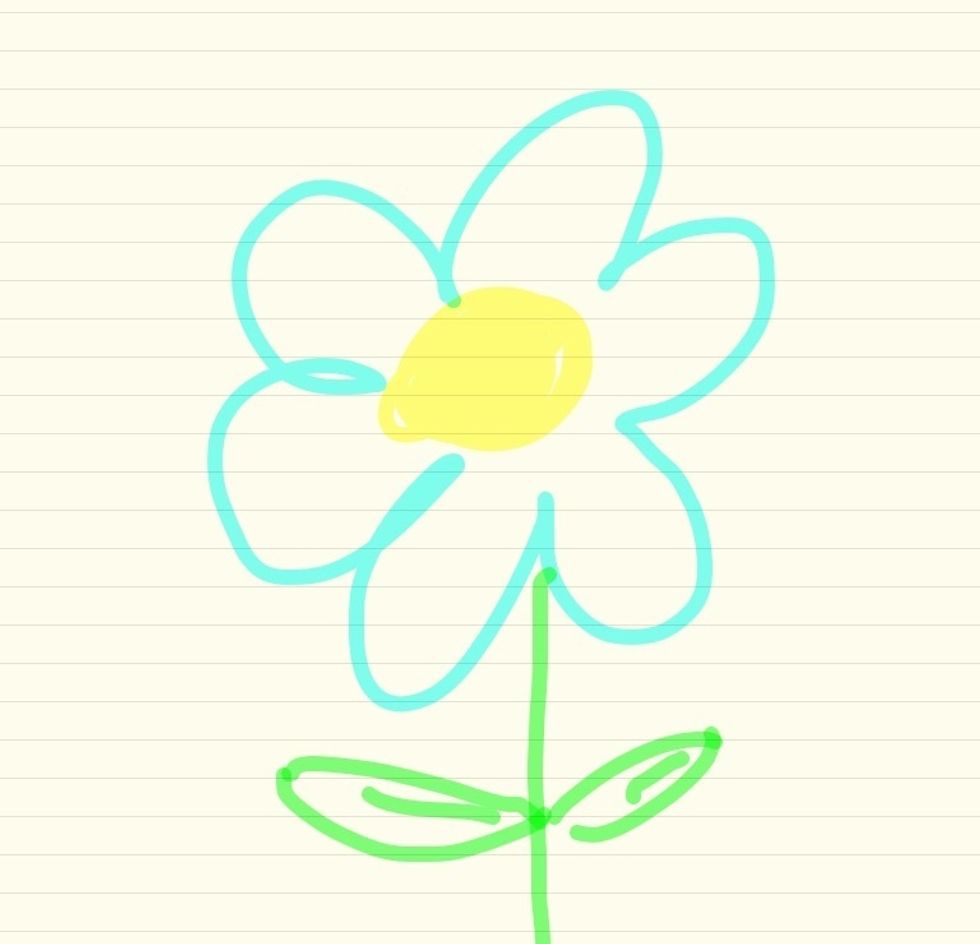 Draw at your fancy with bright colours to make the most appetizing presentation.
You have just created your own presentation using the application good notes!!!