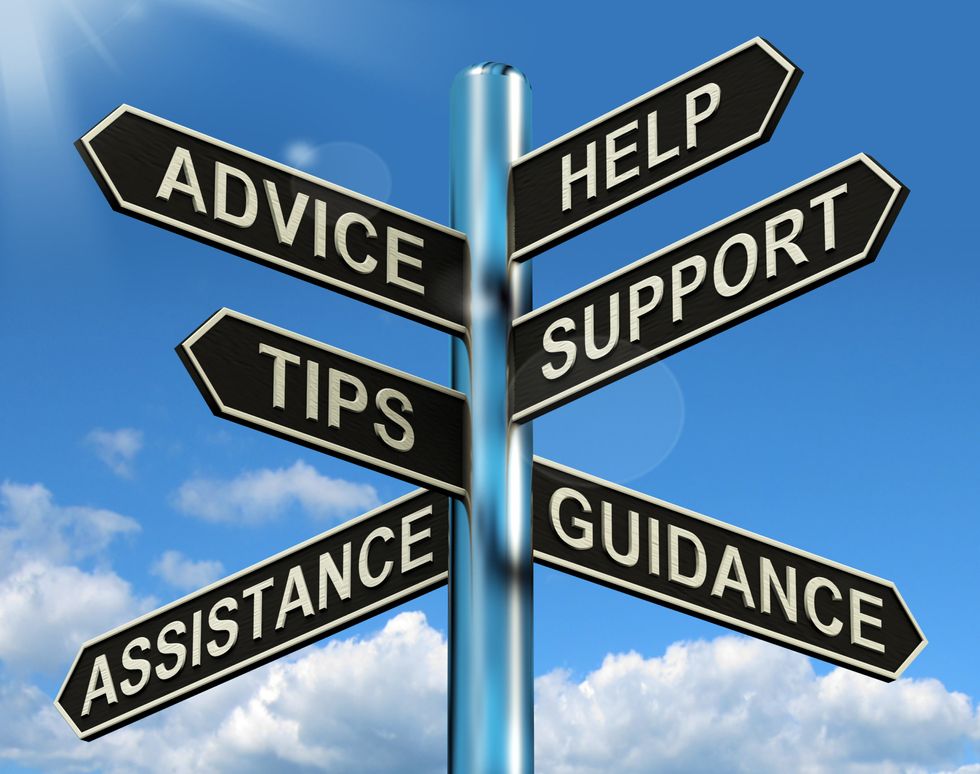 For step one you will need to actually download Instagram (if you haven't already.)
If you have already made a public Instagram account you will need to go onto account setting.
If you are making your account there will be an option straight away which will ask you if you want to make you account Public or Privet, click privet and then YOU have a privet account
For those that already have an account and want to change to privet, after clicking on settings If you scroll down a bit there is a switch that says privet. Press on it and POW your account is privet.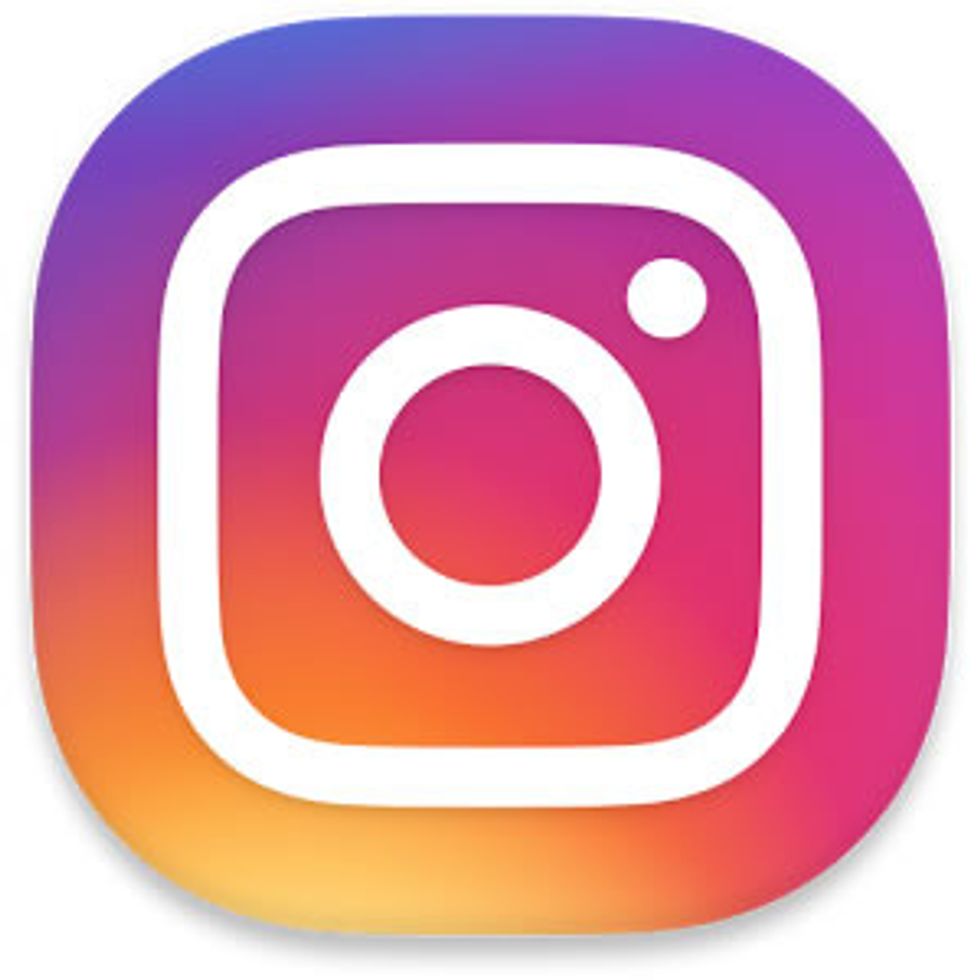 Now you have finished you can choose who follows you because they will have to request before following you so you can have only your friends following you.
The creator of this guide has not included tools