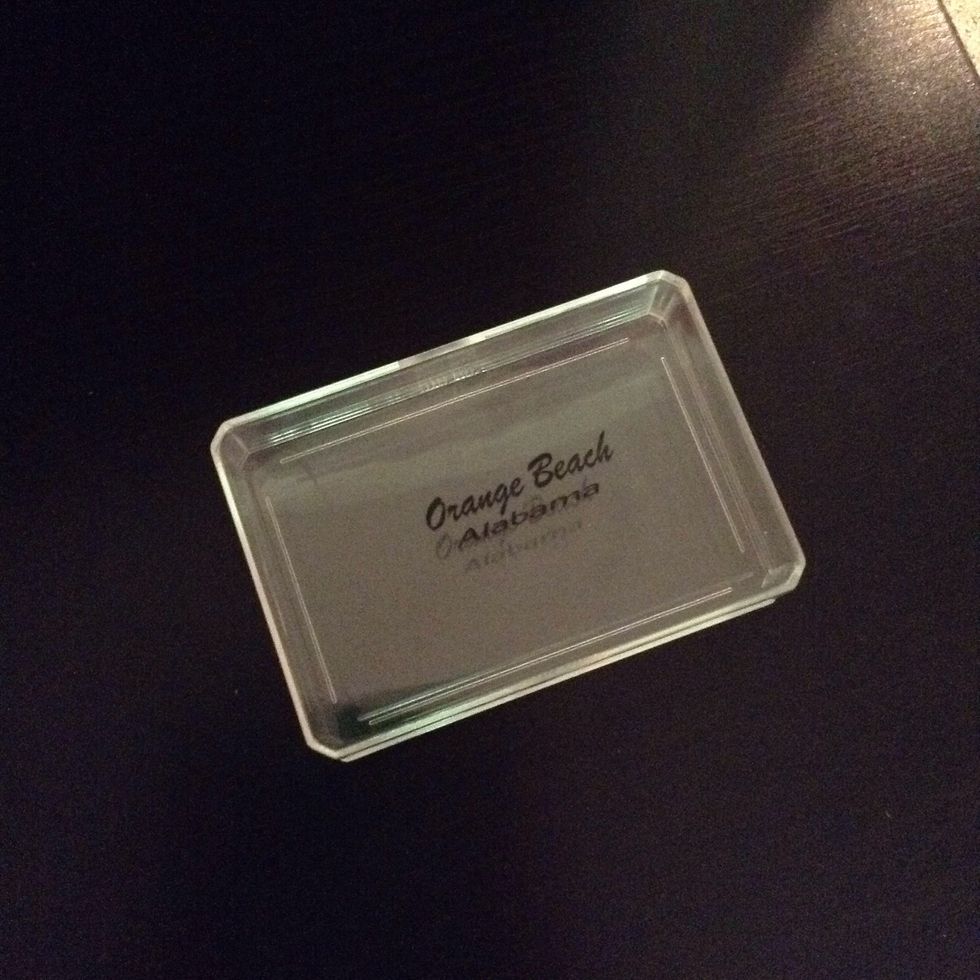 First you will need a small container, clean and ready!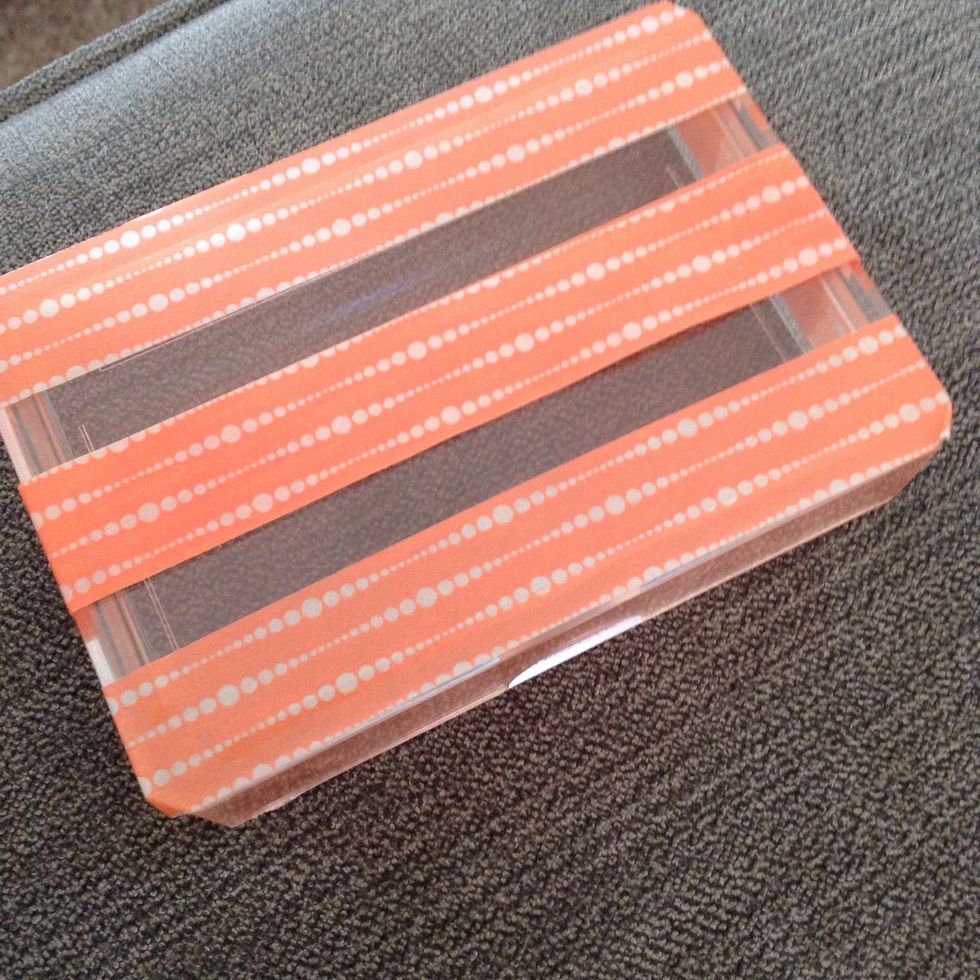 Stick the washi tape in any pattern on your container.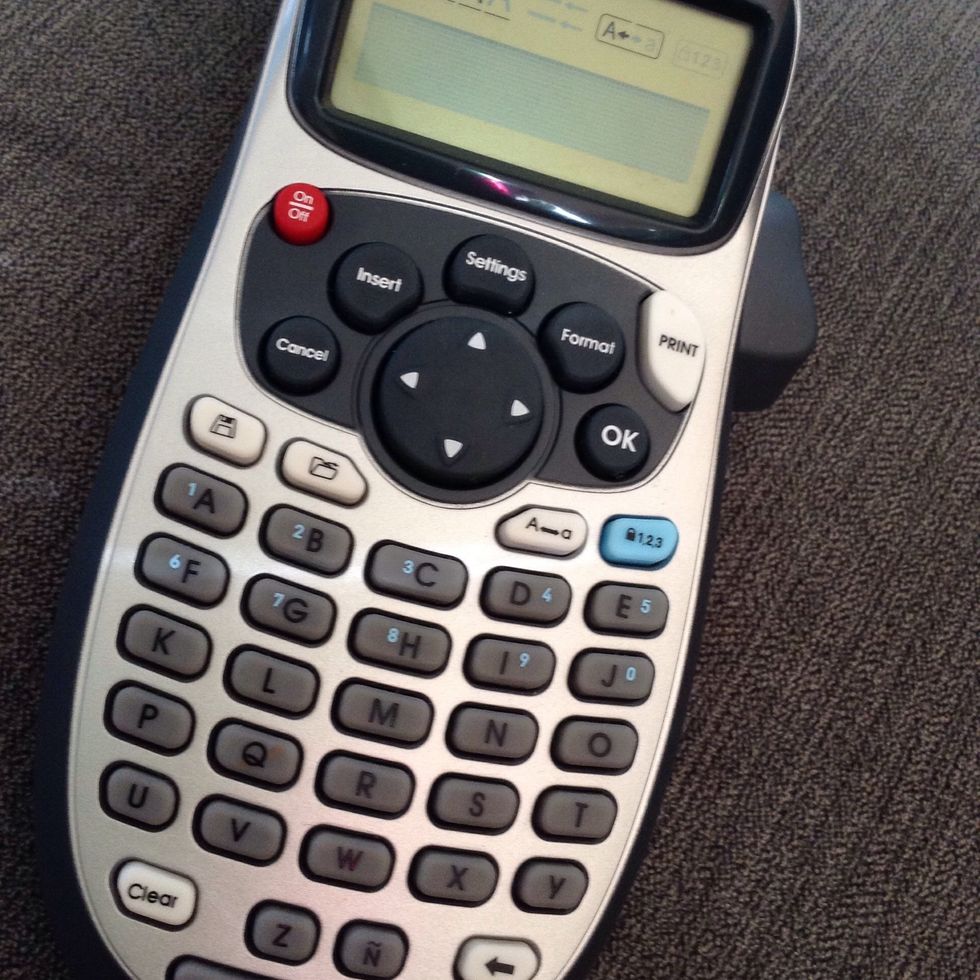 For this step (labeling your box), you can either use a label maker, marker, pen, or write nothing at all.
Bam! You're finished!!! The only other thing you need to do is grab paper and write prayers...PRAY ON!
Washi Tape
Small container (altoids maybe)
Label maker (optional)
Scissors