How to make a power, gluten free breakfast with avocado
Make a Power, Gluten Free Breakfast With Avocado
43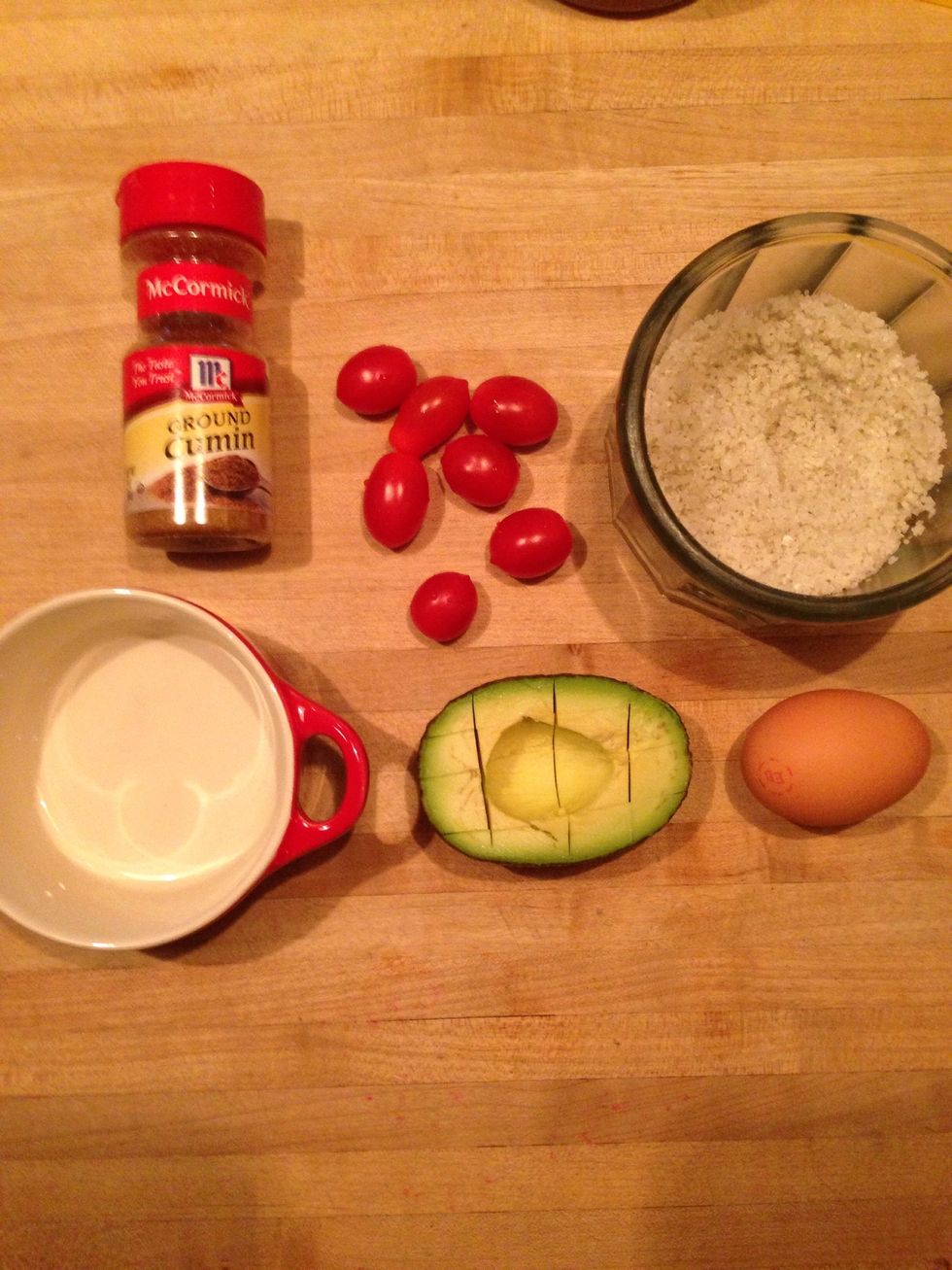 All the ingredients you need (plus an oven or toaster oven)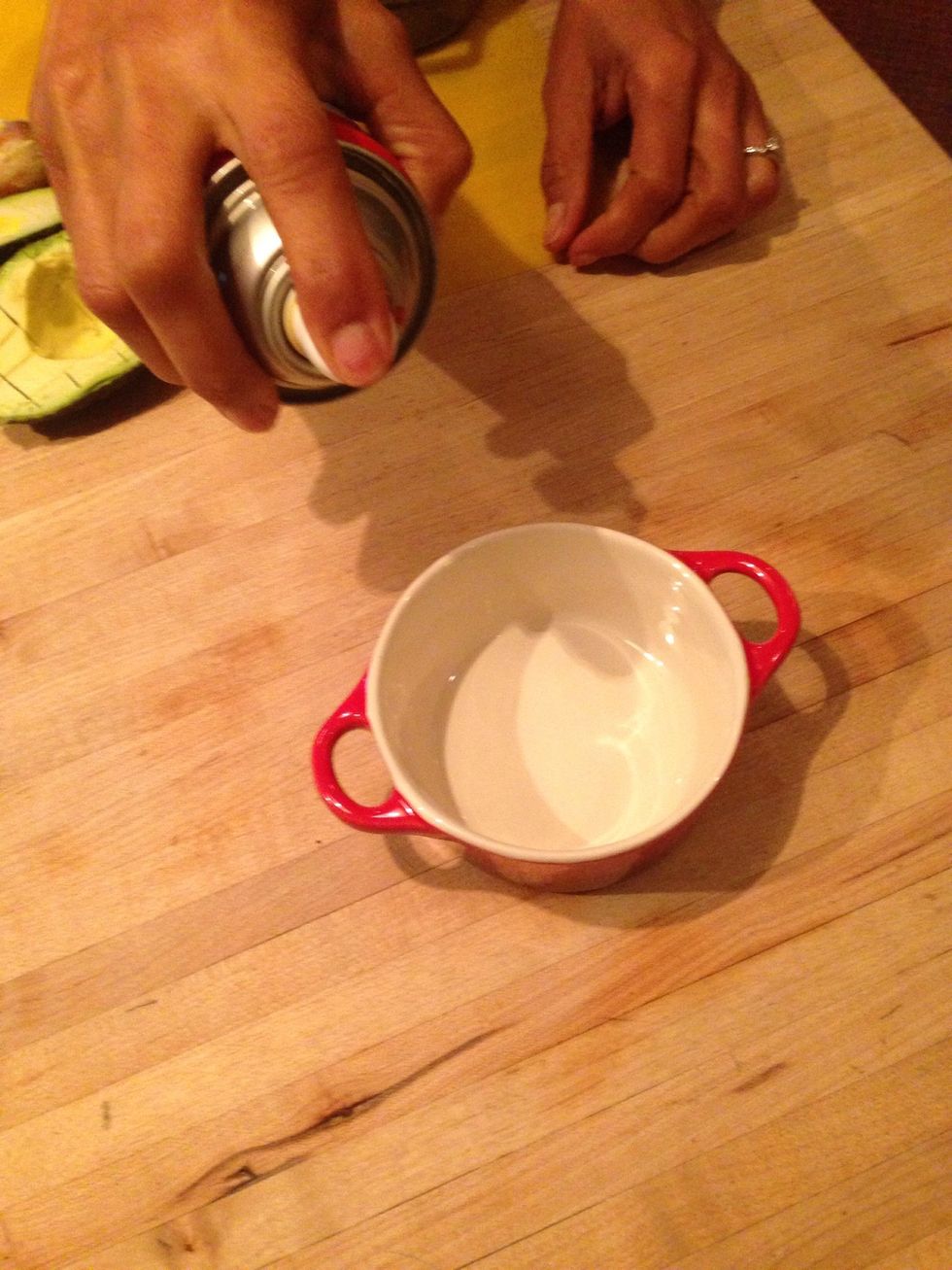 We did grease the bottom. Spray canola oil or butter the bottom.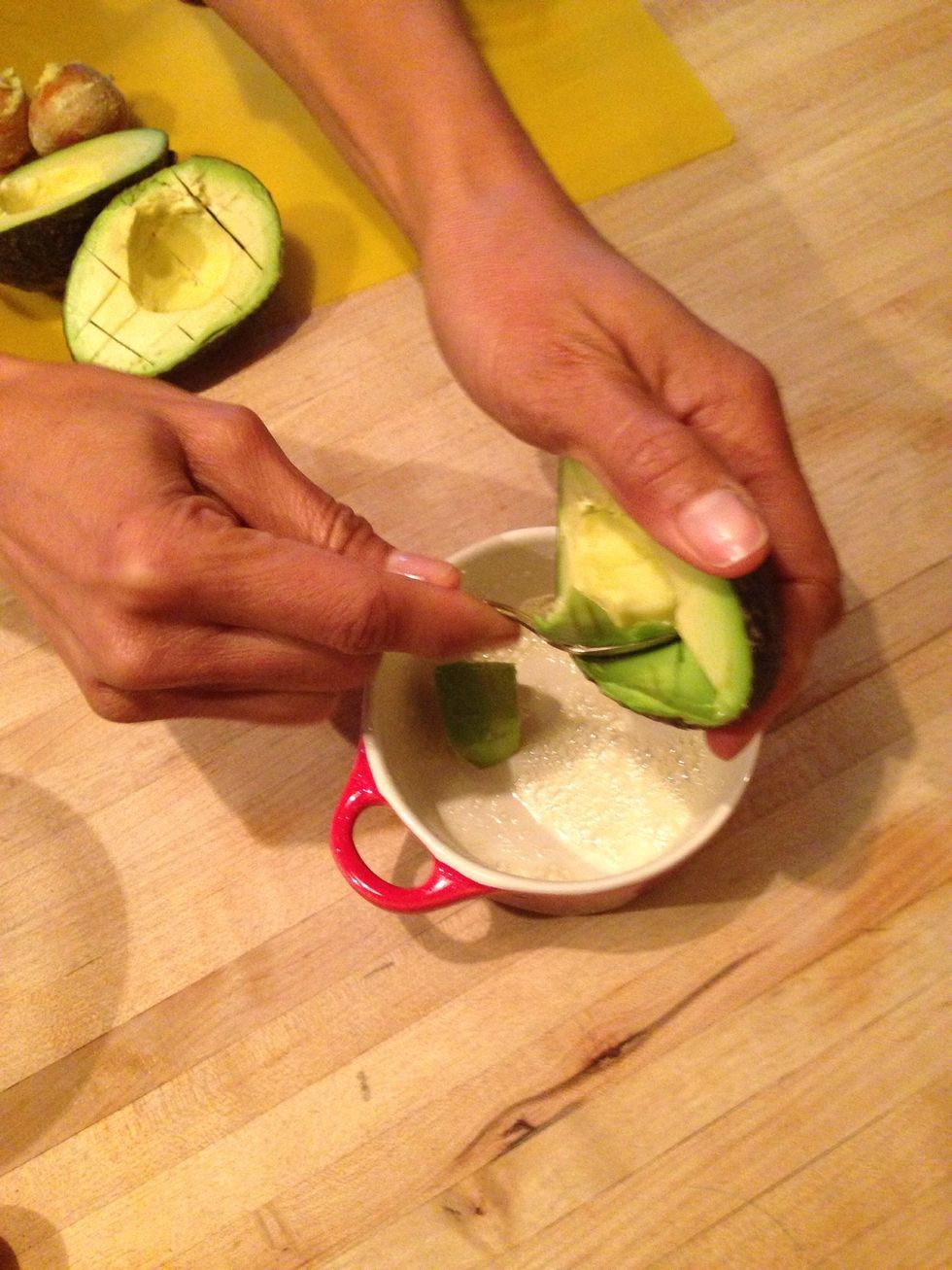 Cut avocado in half and remove and pitch the pit. Cross hatch the flesh of the avocado then scoop it out and put the pieces in the ramakin.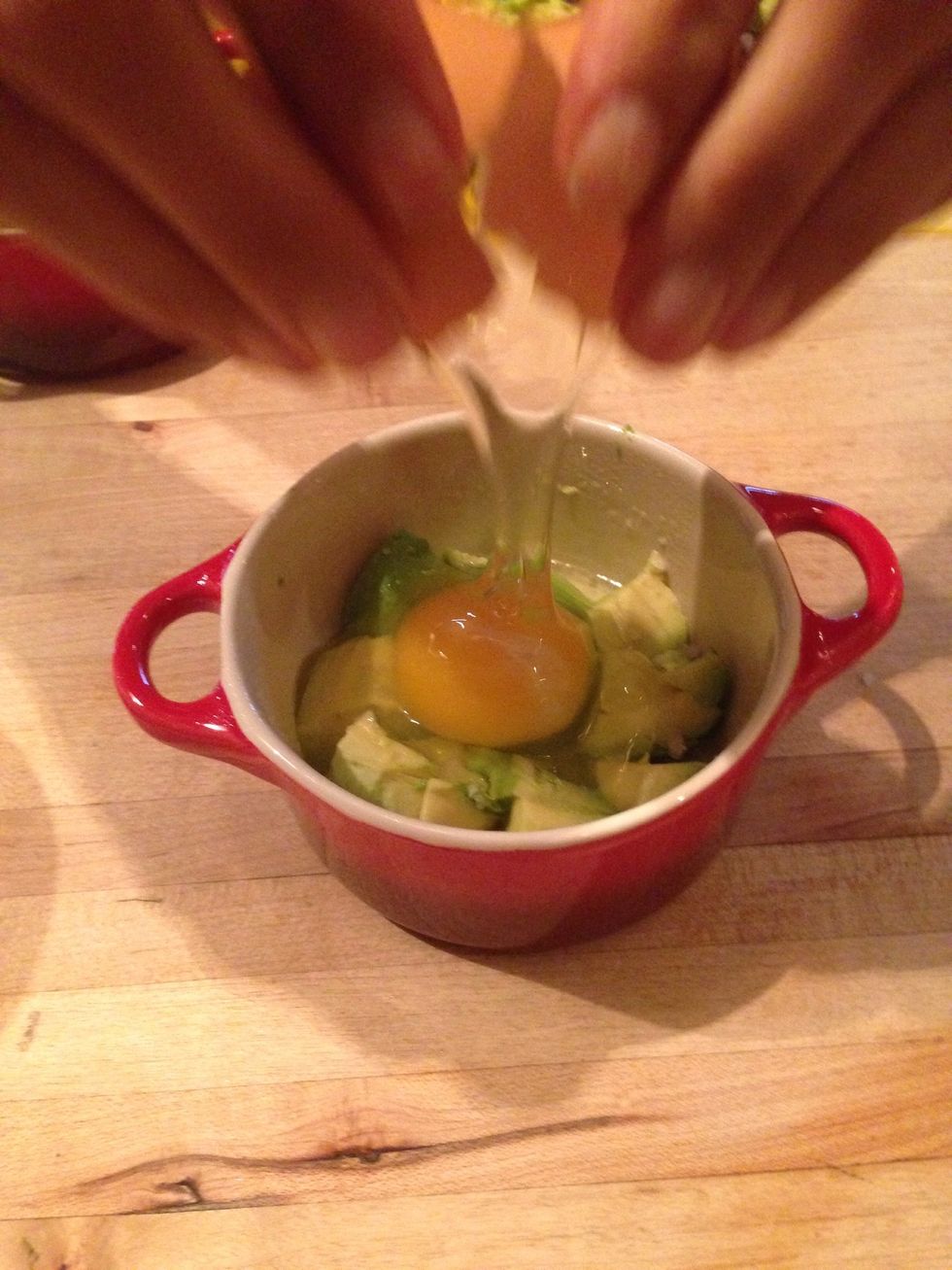 Now, if you are skilled and bold, crack that egg directly on top of the avocado. Feel free to crack your egg in a bowl to make sure there is no shell in it. Then you can pour it on the avocado.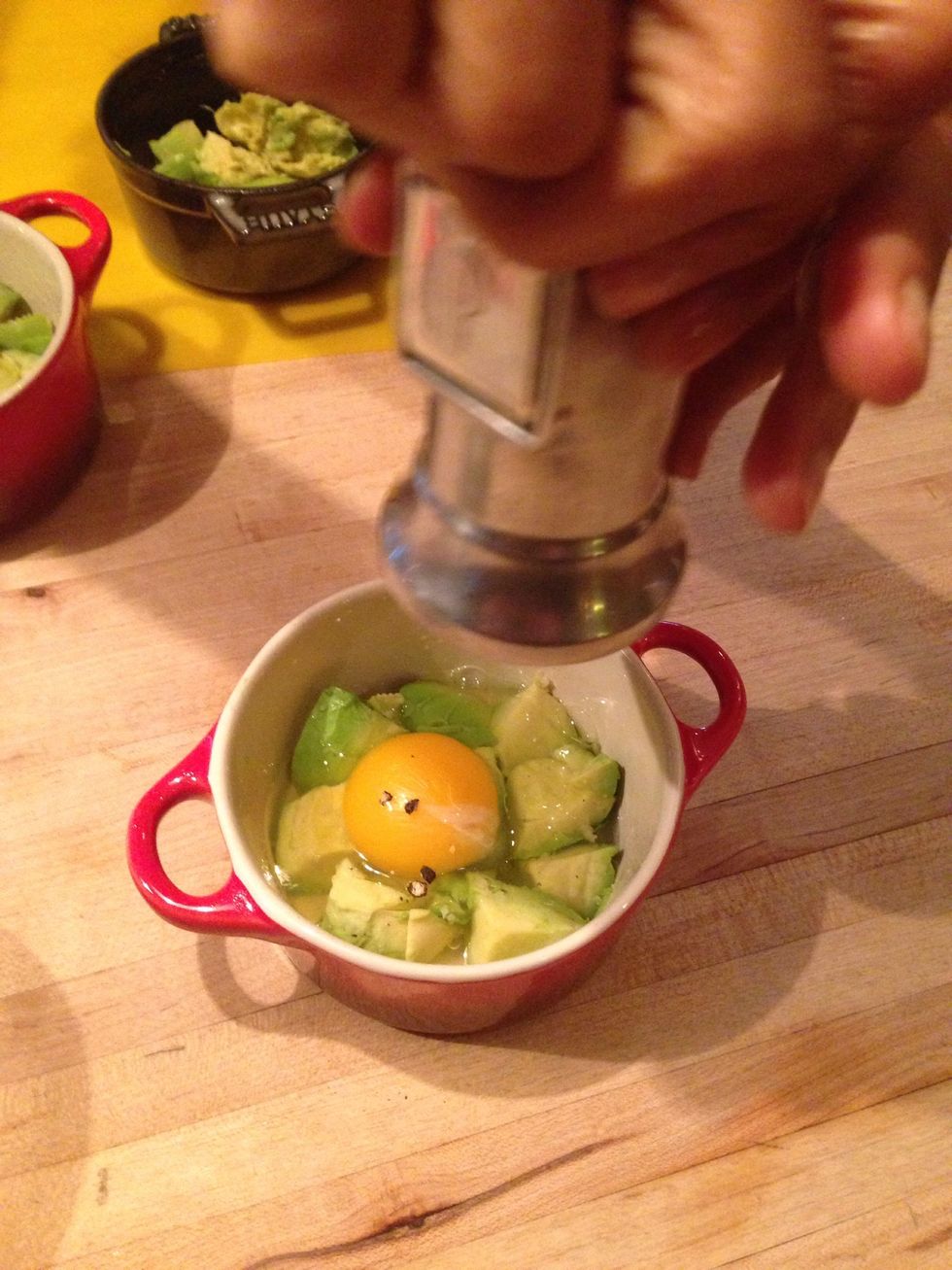 Salt and pepper that bad boy.
Now add your tomatoes then sprinkle that goodness called cheese on top. The amount is to your discretion. As all things are.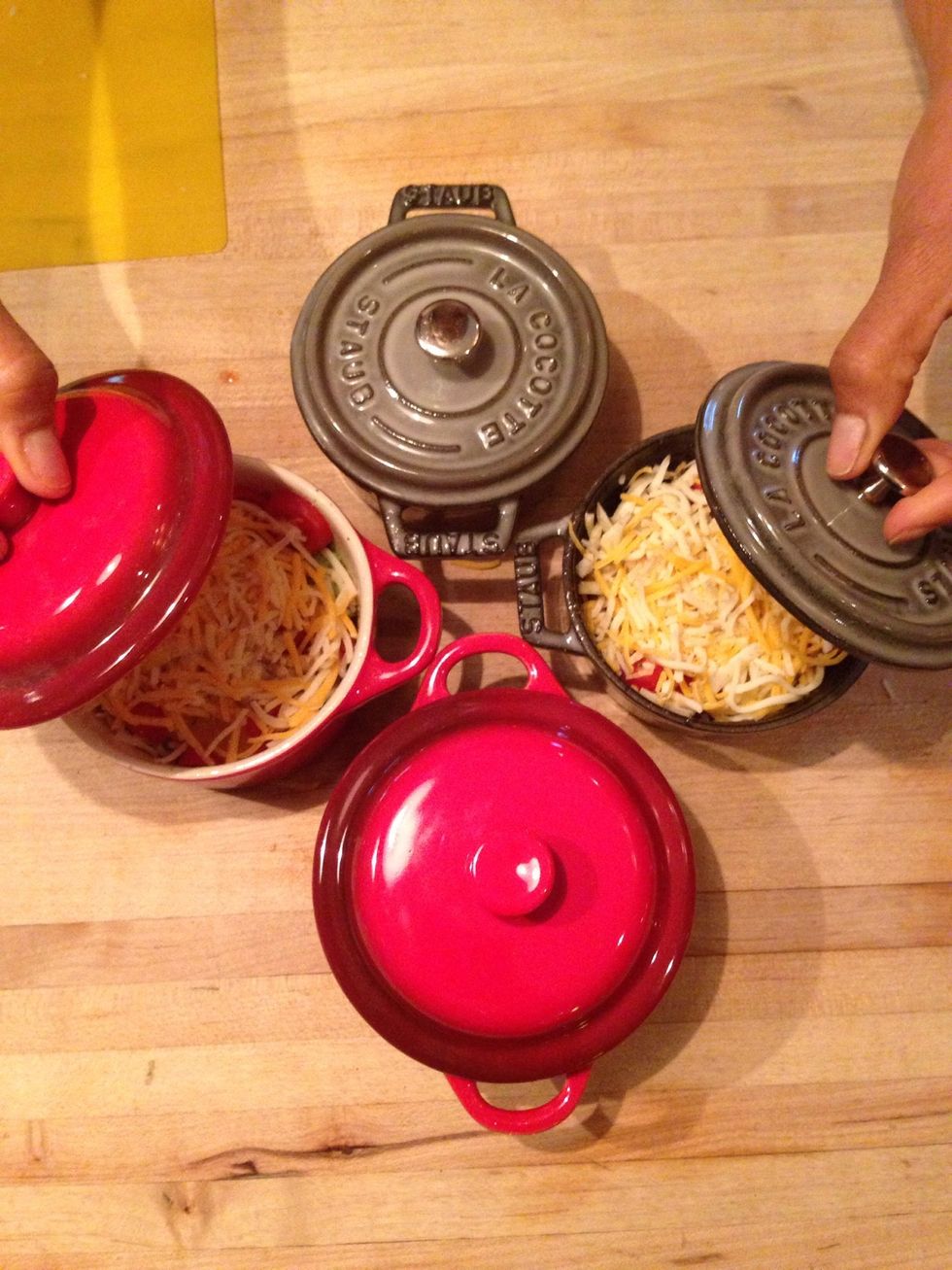 Do you realize it only takes two avocados and about 12 to 15 cherry tomatoes to make four of these? I know you have three friends who need to have a healthy breakfast!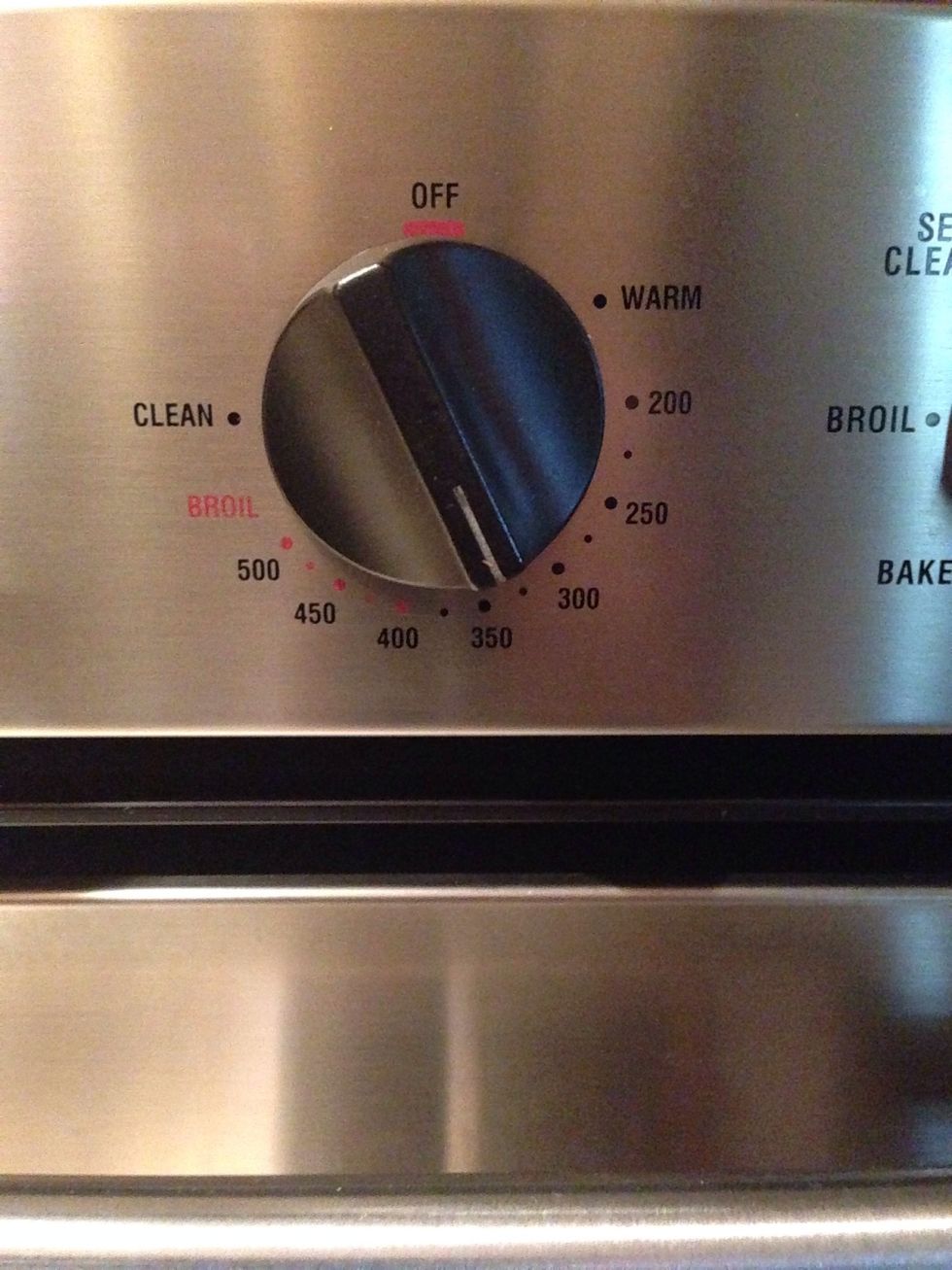 The classic 350 degree oven. Roughly 8-12 minutes. It might vary according to elevation and your bake easy oven.
This is so healthy and will fill you up until you have a healthy lunch! Now go and make this!!! Model and Recipe Lady: Pinch L from upstate NY.
One avocado
One egg
4 cherry tomatoes
Cheddar cheese blend
Salt and pepper
Ramekin