How to make a poultry cake of livers
This is a recipe my mother uses to cook. It is typical of my region, Lyon, an important city of gastronomy !
85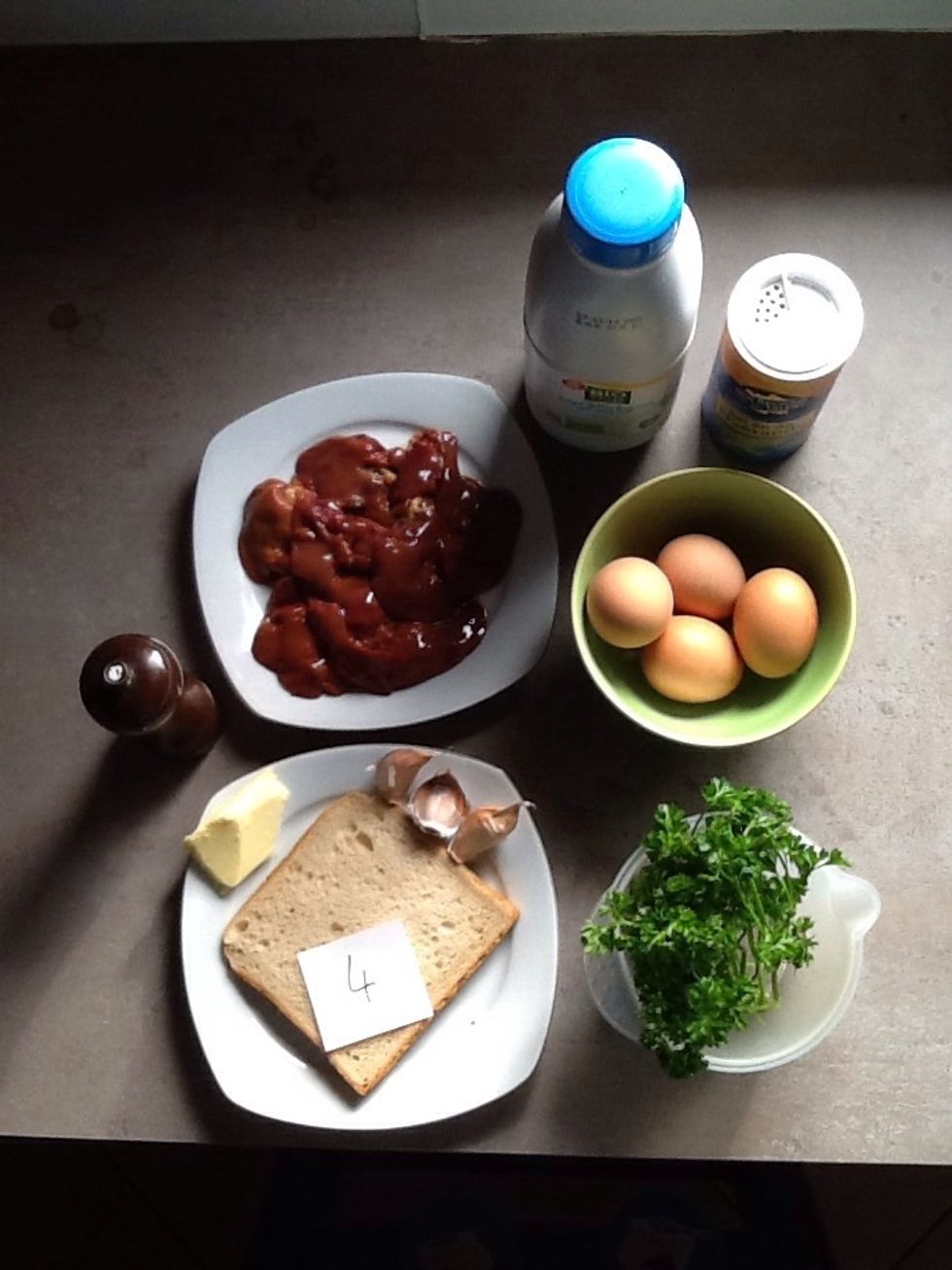 Ingredients you need to do the recipe.
Chop roughly the chicken livers.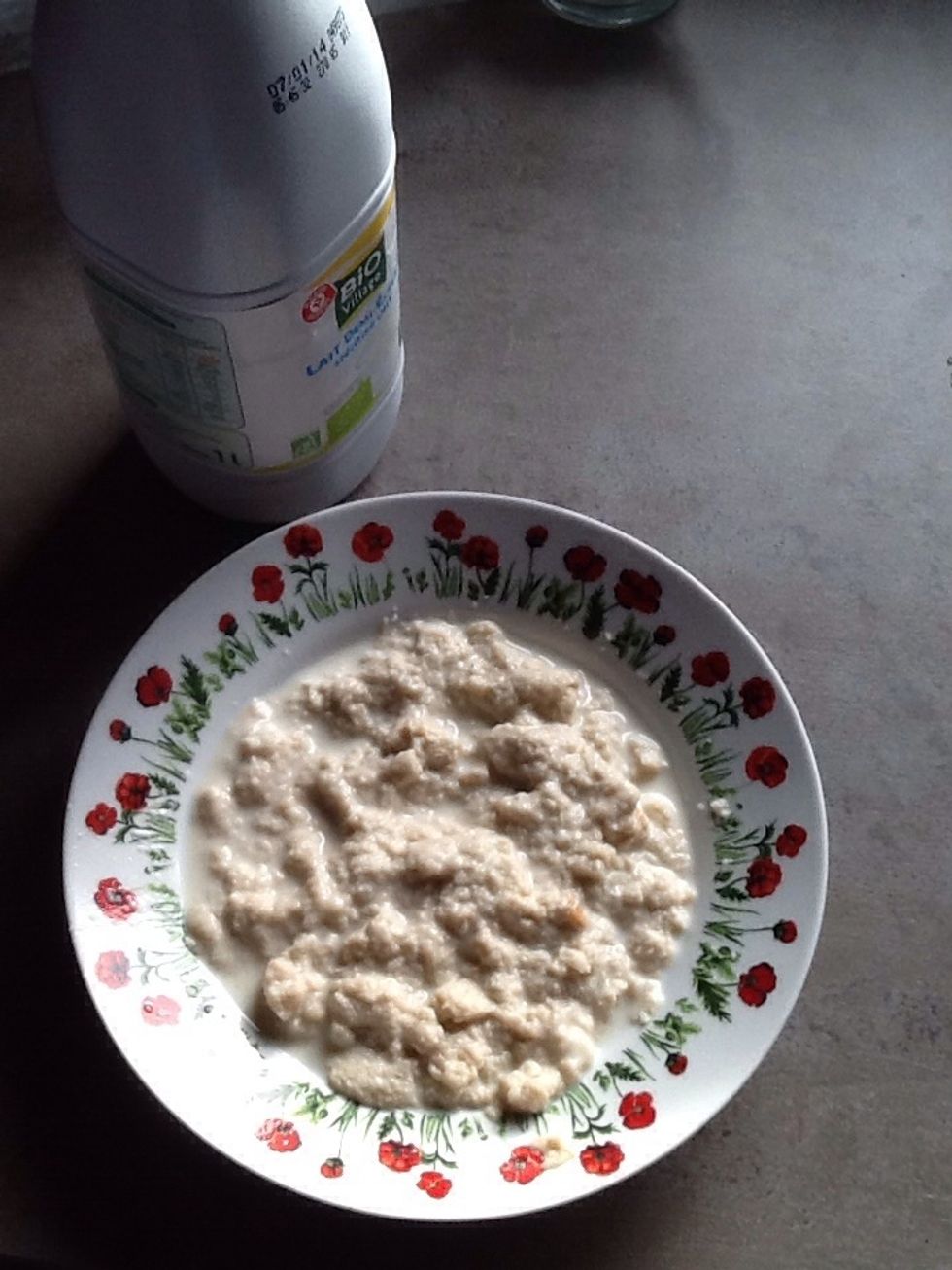 Soak the sandwich loaf into milk and then drain it.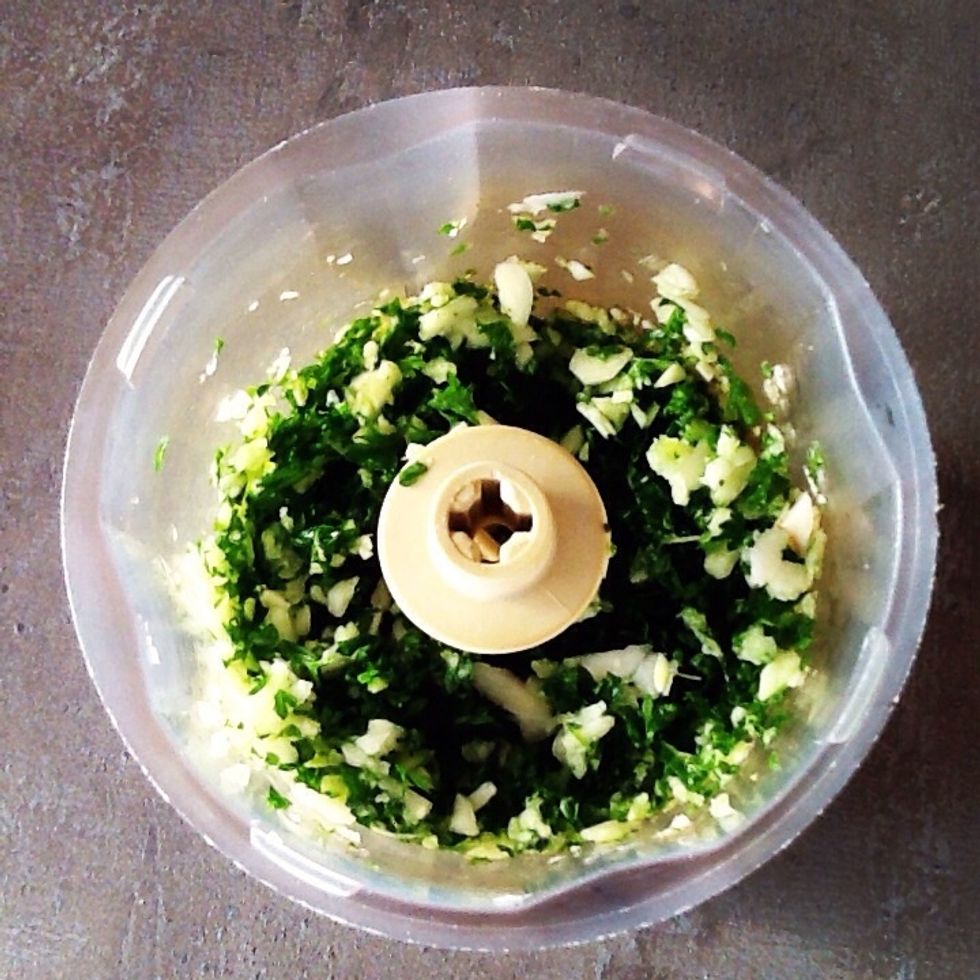 Chop garlic and parsley.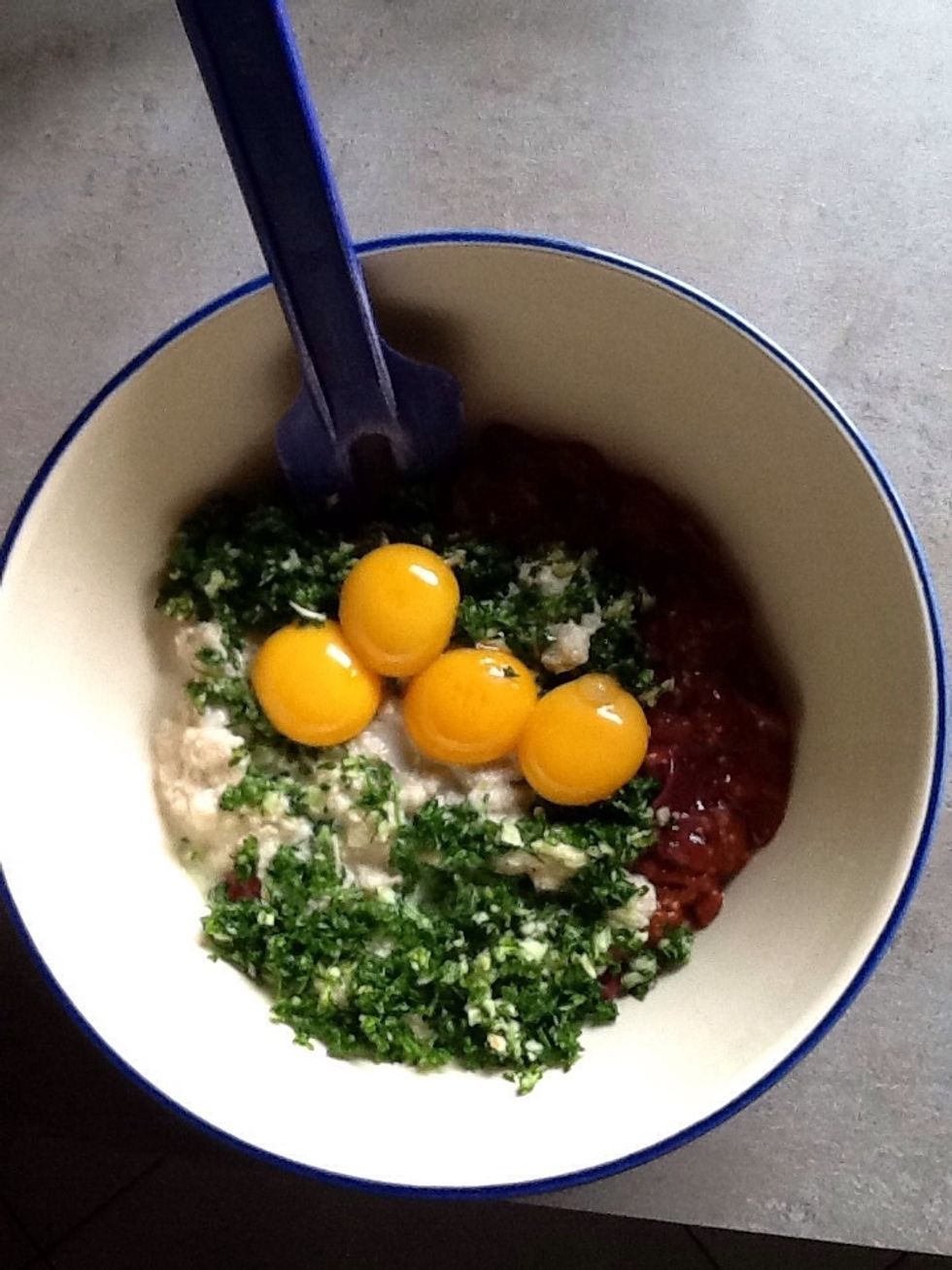 Mix the 4 together and add 4 egg yolks.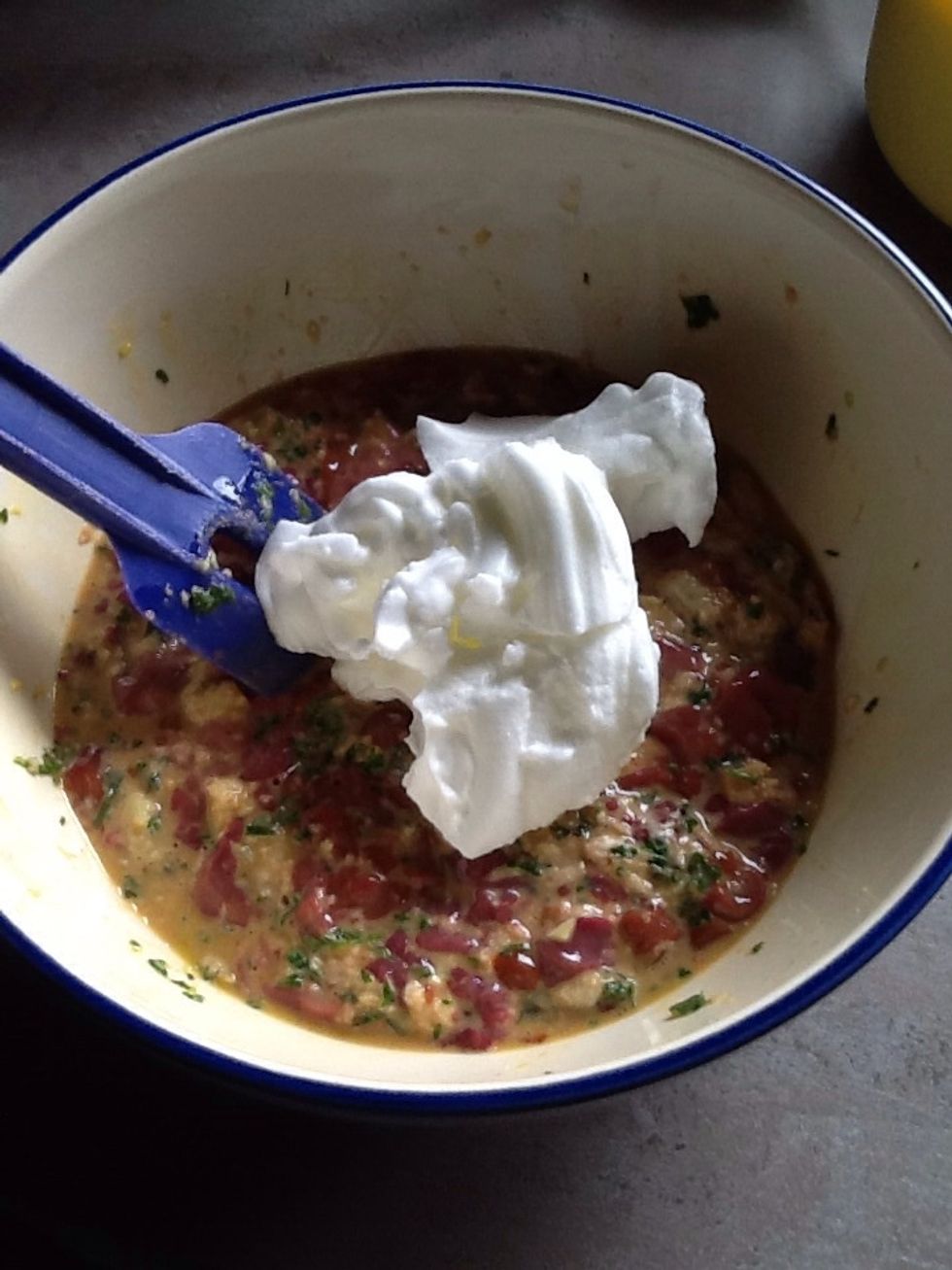 Beat egg-whites to a mousse and gently incorporate them to the mixture.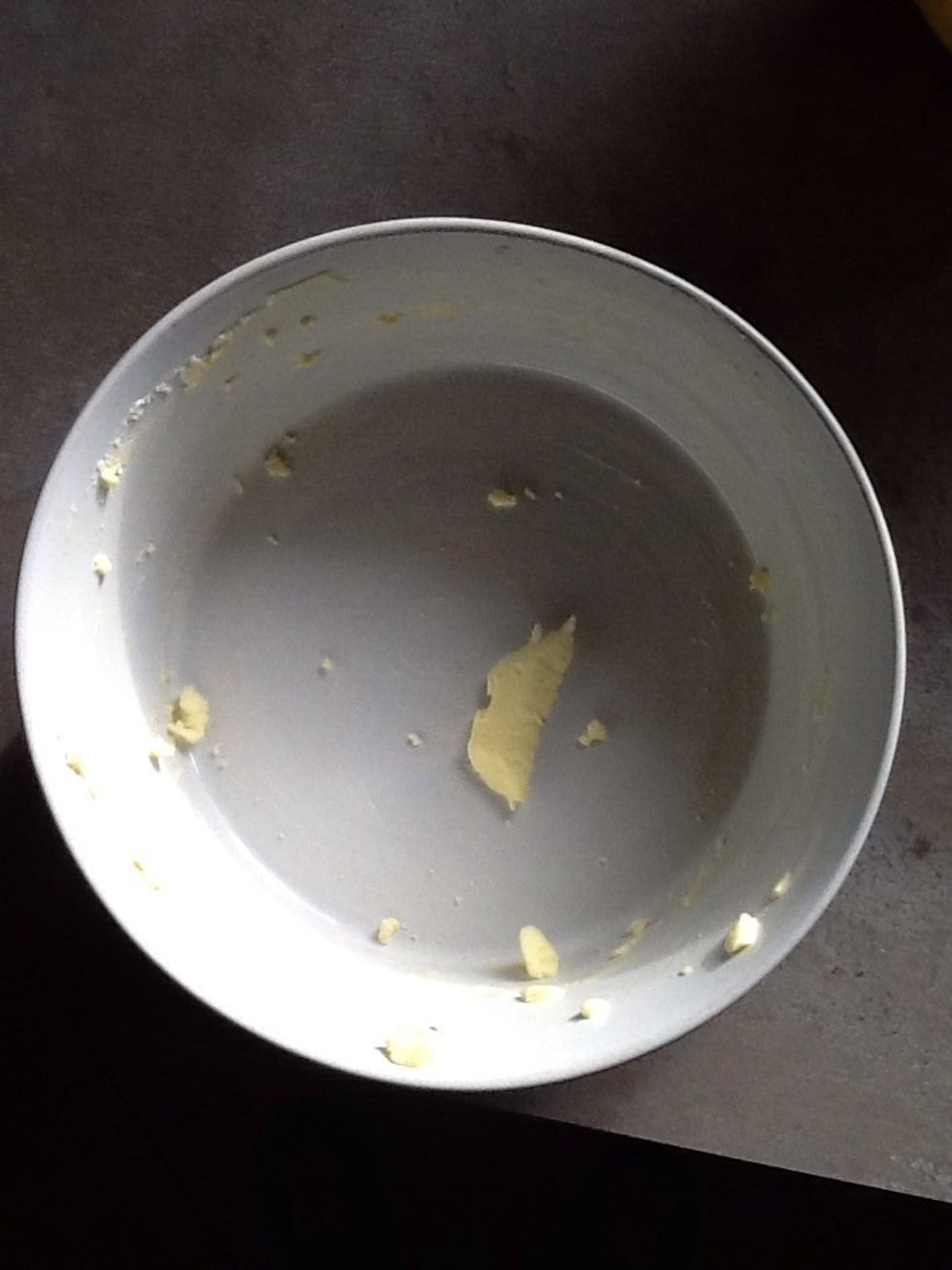 Pour into a buttered pan.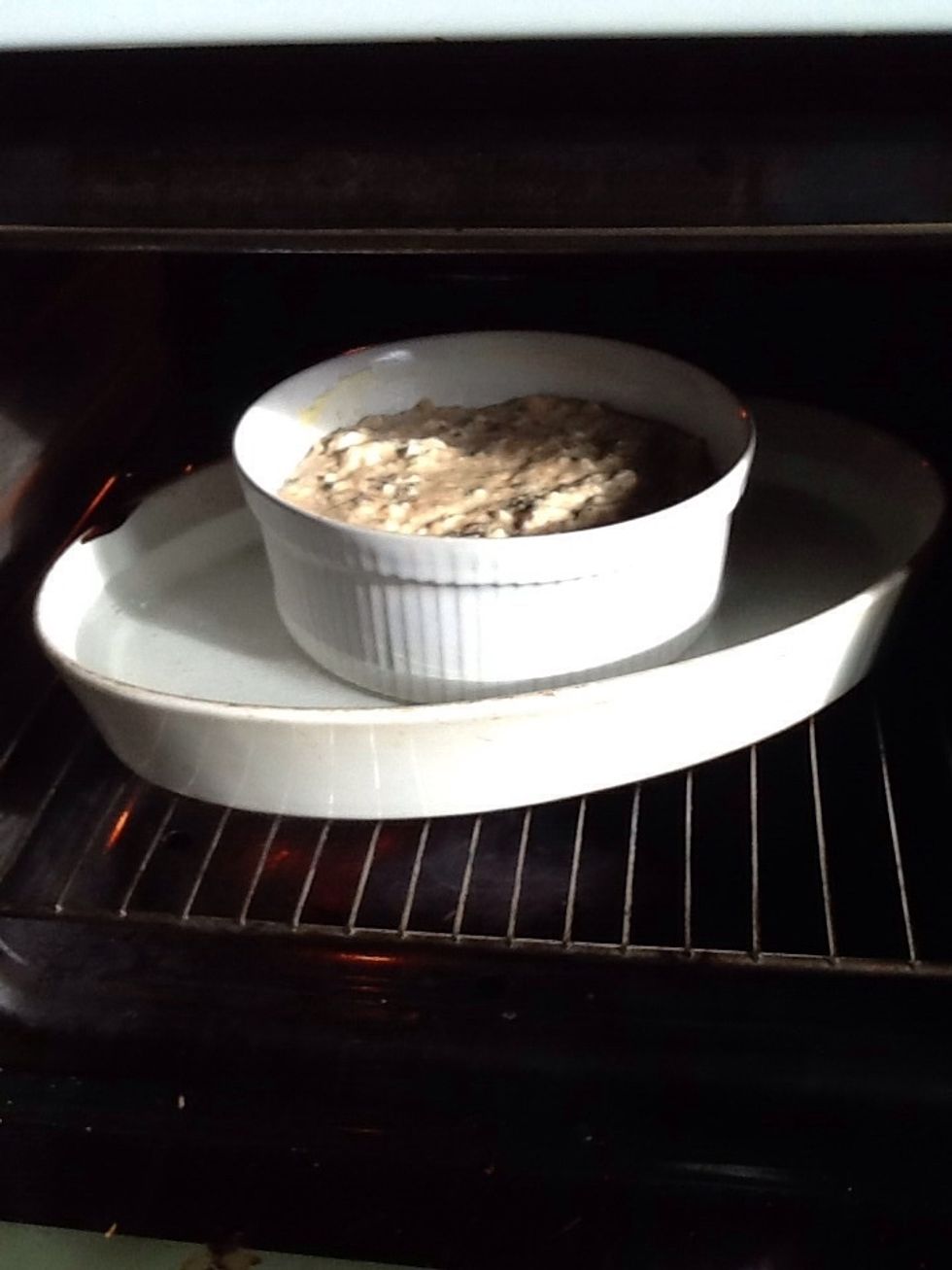 Cook in a water bath in a hot oven for about 30 to 45 minutes. Determine doneness using a knife blade.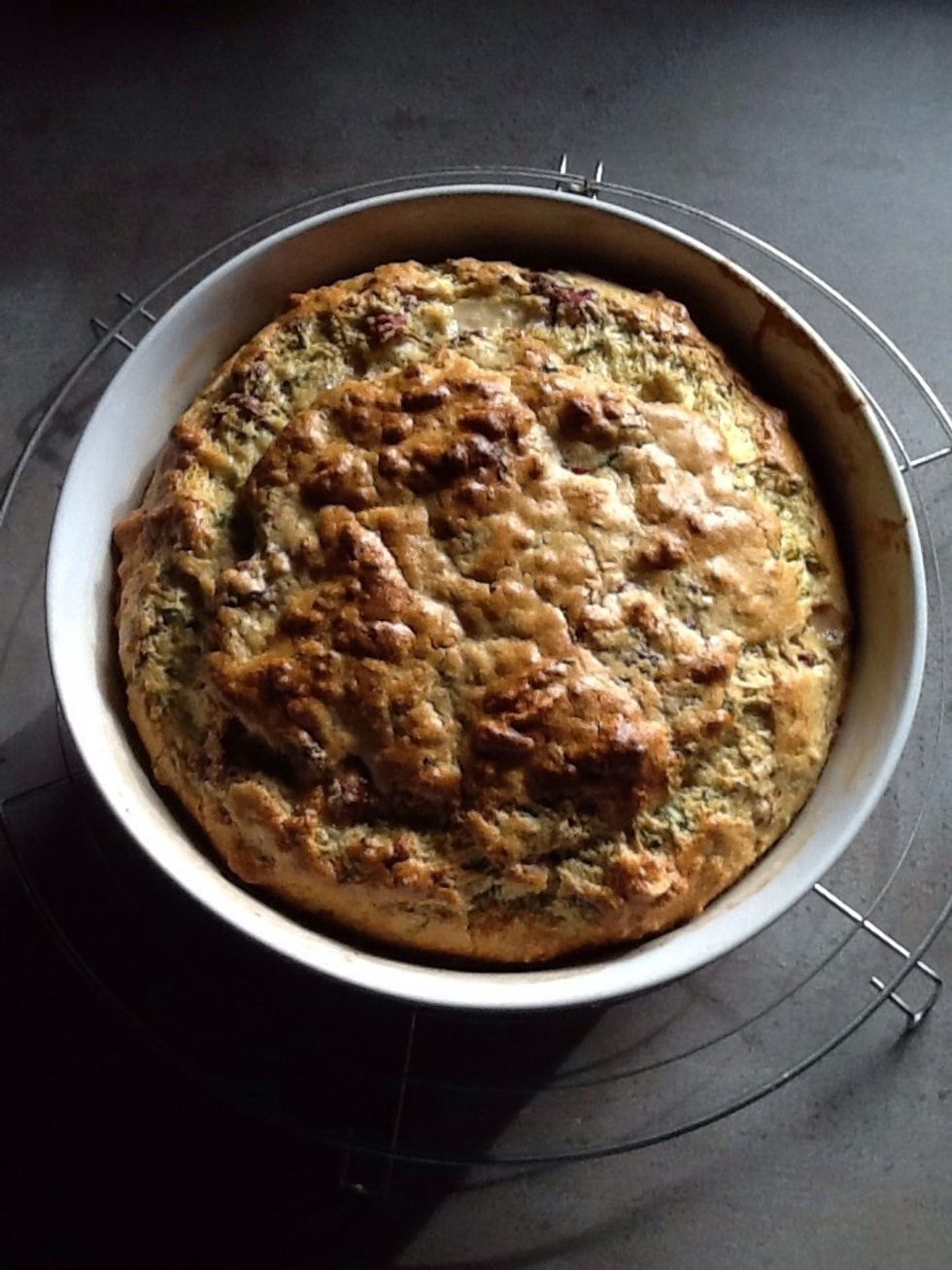 Bon appétit ! You can serve it with cream sauce (bechamel or nantua) topped with dumplings.
450.0g Chicken livers
4.0 Eggs
4.0 Slices of sandwich loaf
1.0c Parsley
3.0 Garlic cloves
1/4l Milk
50.0g Butter
Salt and pepper