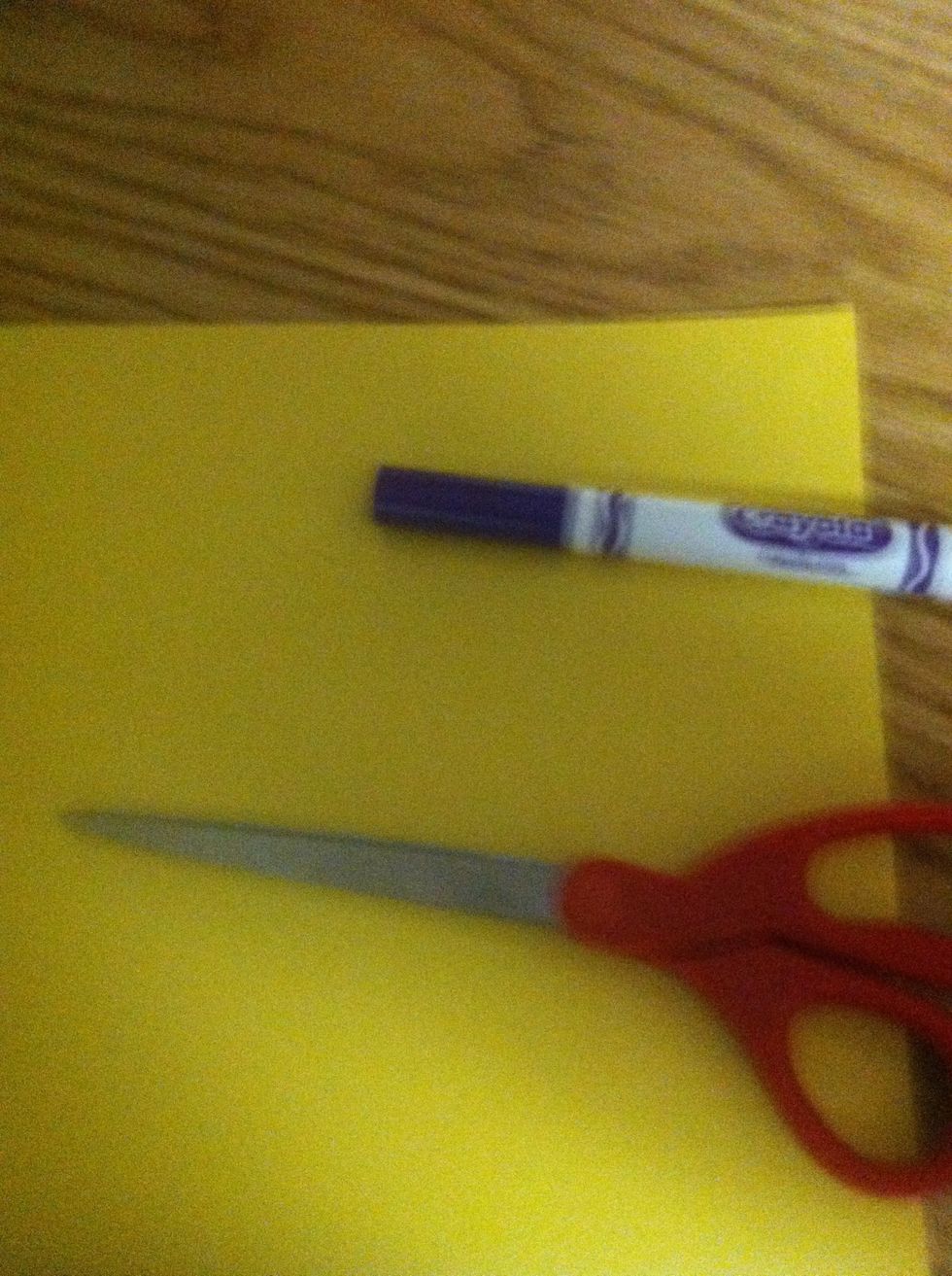 Gather all necessary materials and choose you favorite color marker.
Fold your square piece of colored paper in half.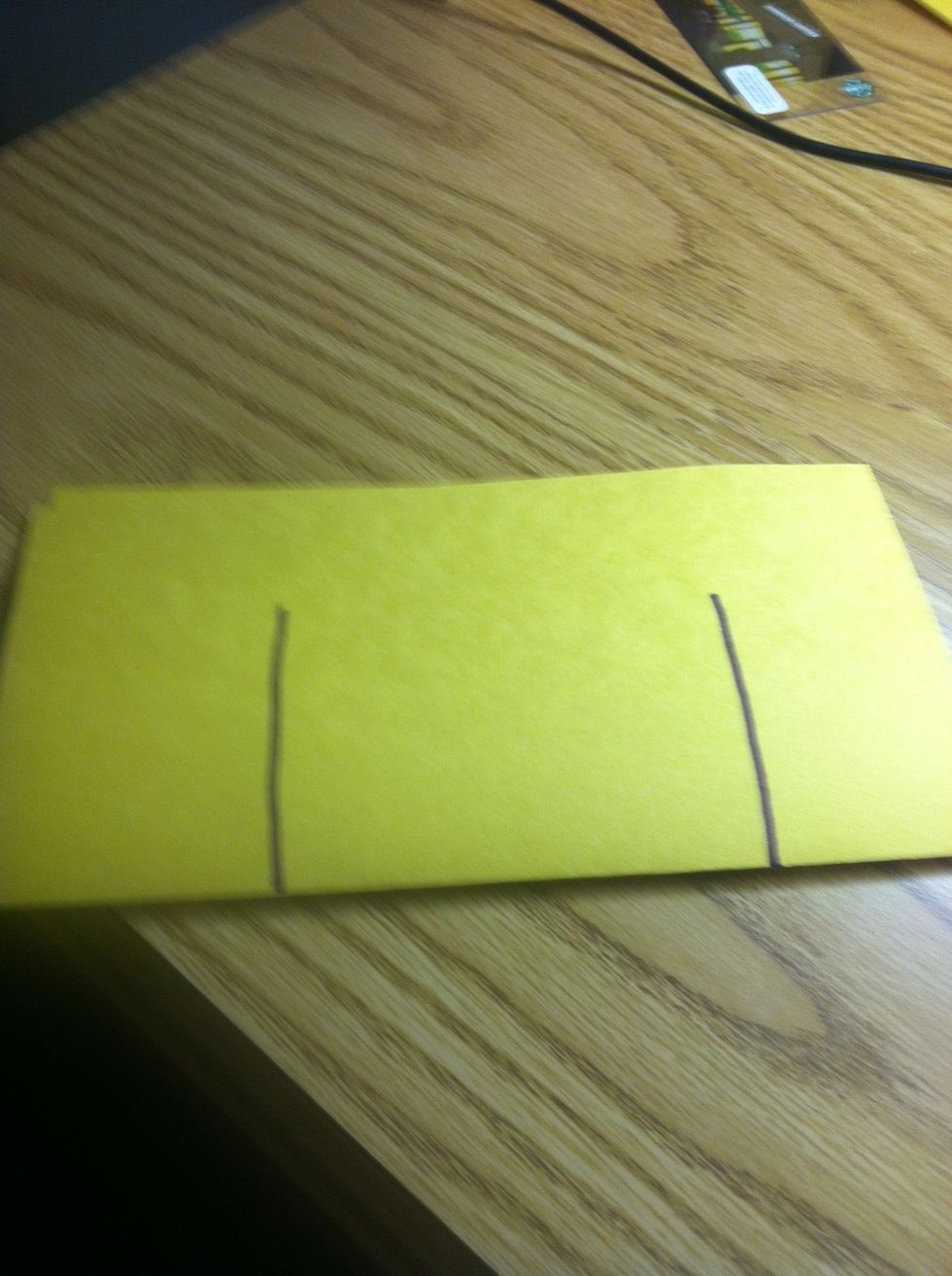 Draw 2 lines that are about the size you intend on drawing your pumpkin.
Cut along the lines drawn in the last step.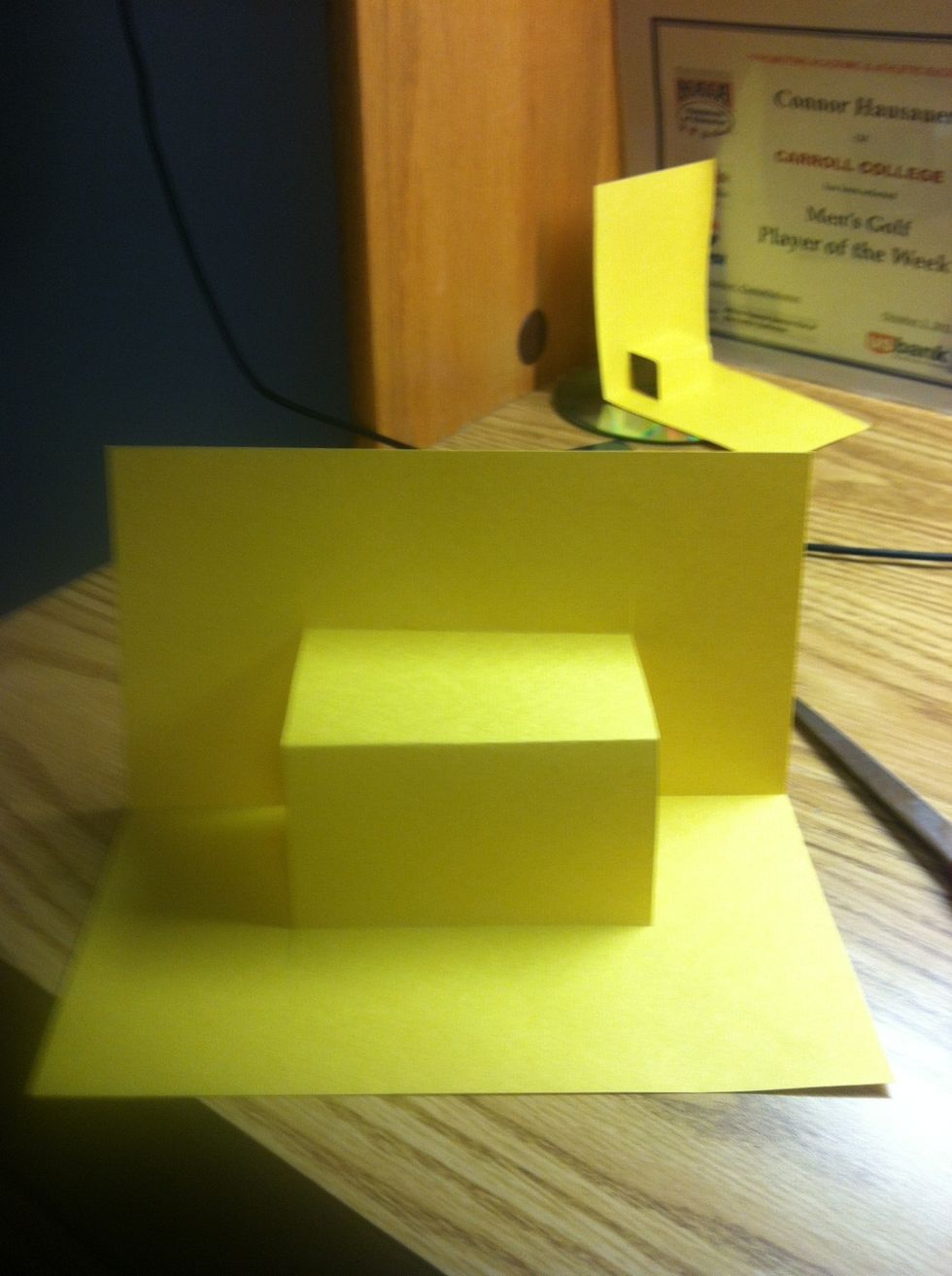 Fold the newly created flap inward to create the "pop-up" element.
Draw the pumpkin you want to include in your card.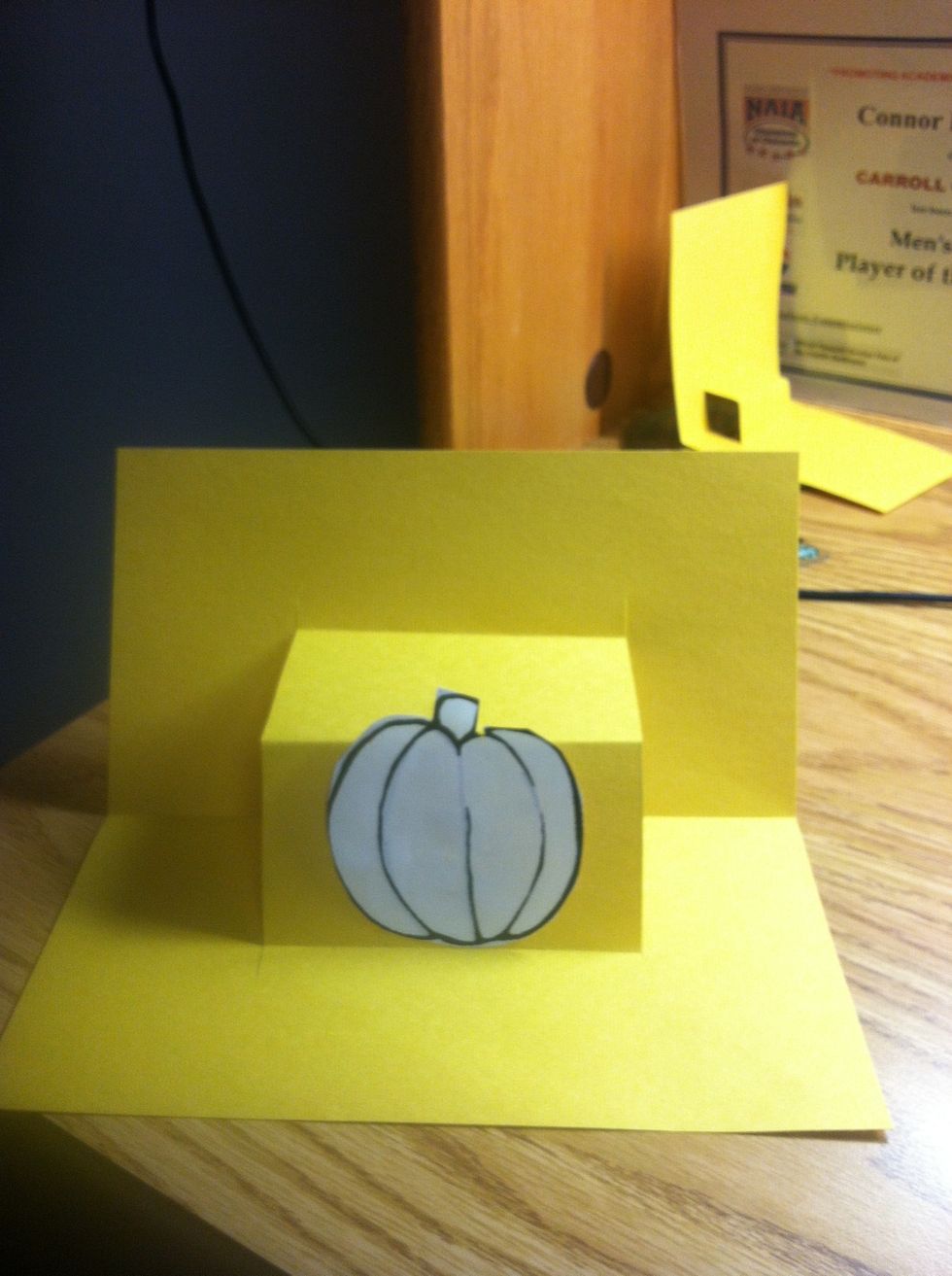 Attach your cut out pumpkin to the card with tape or a glue stuck.
Add the message to your card and personalize it!
One marker
Scissors
Colored paper