So, I've noticed a lot of similarities in all the very popular snapguides. The people who made it also have a lot of followers, so they have probably learned all the tips already.
And I'll tell you what I figured out about it.😊👉🏻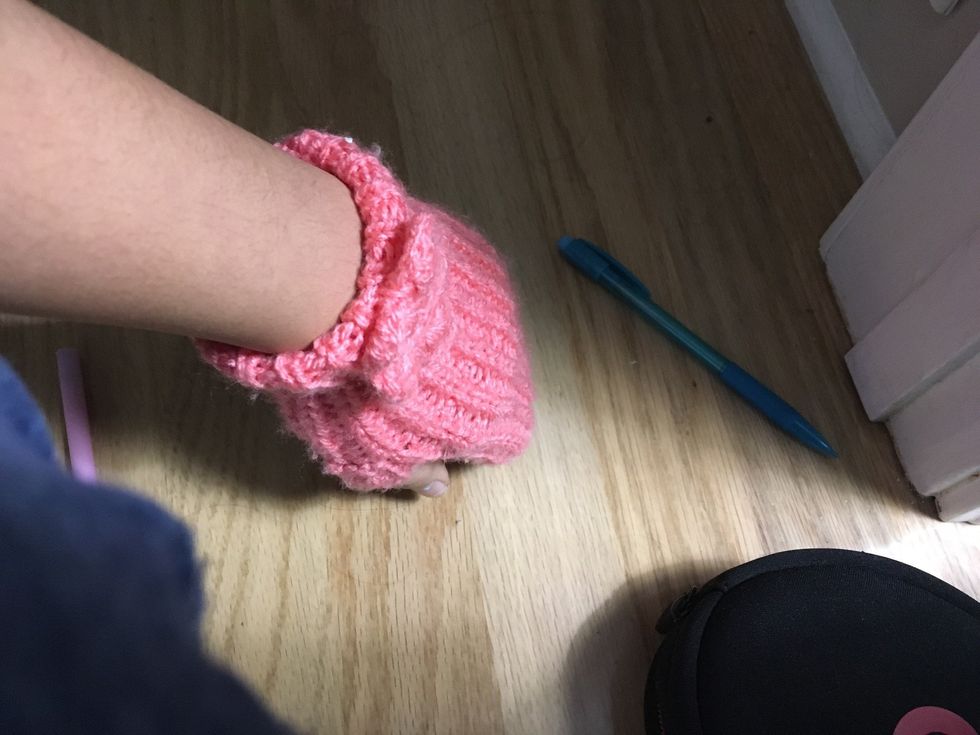 Nope! Let's fix that! First,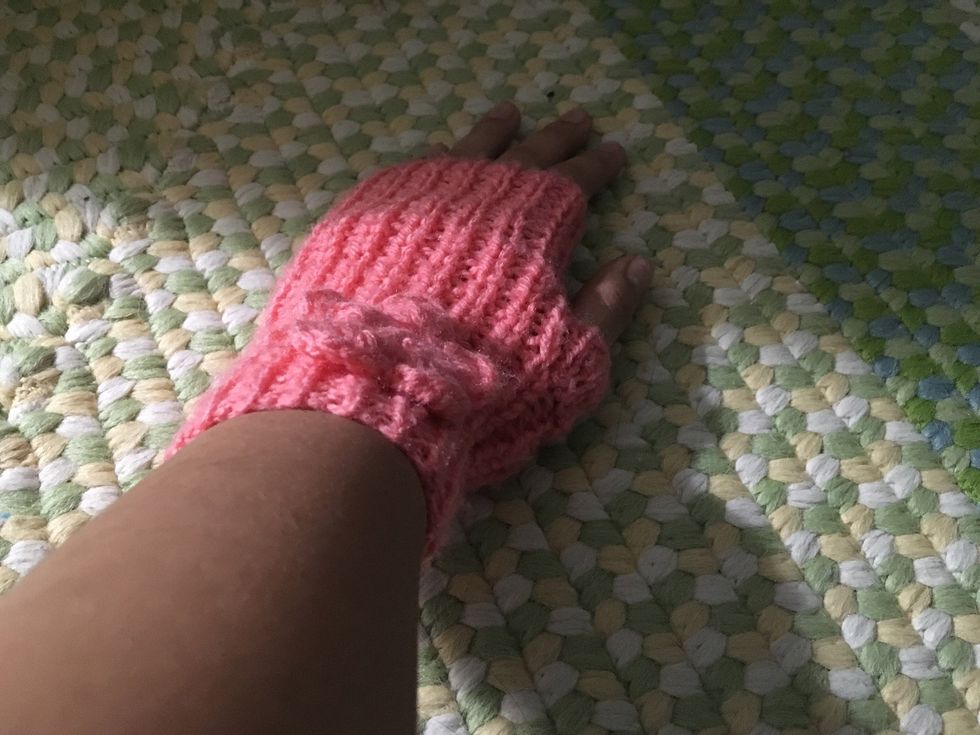 Get rid of unnecessary distractions and garbage.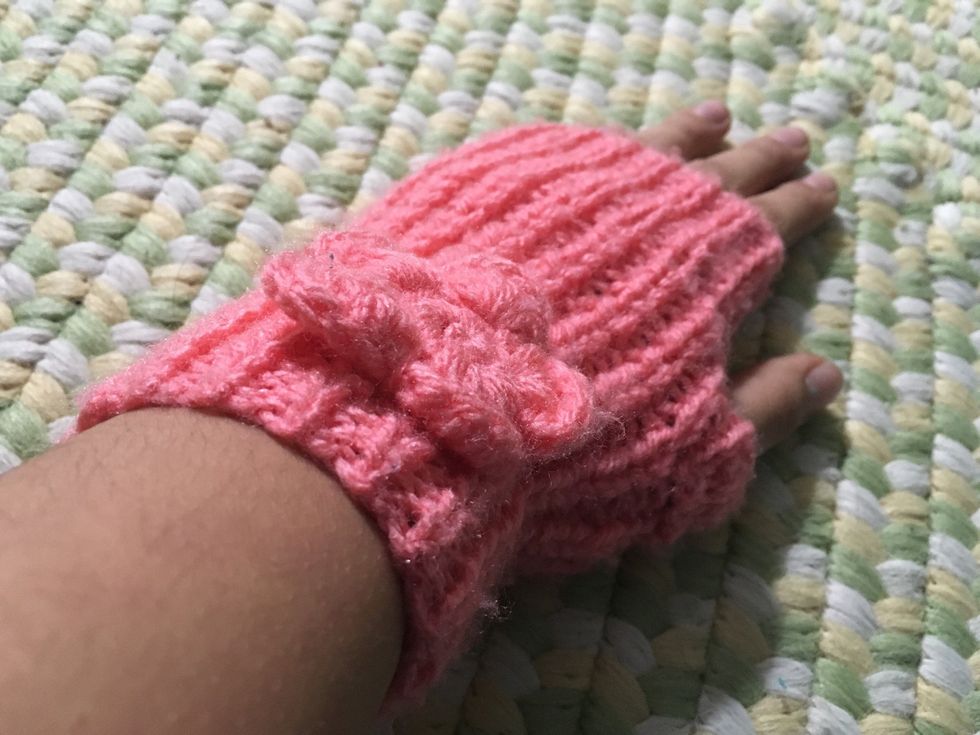 Get a solid amount of light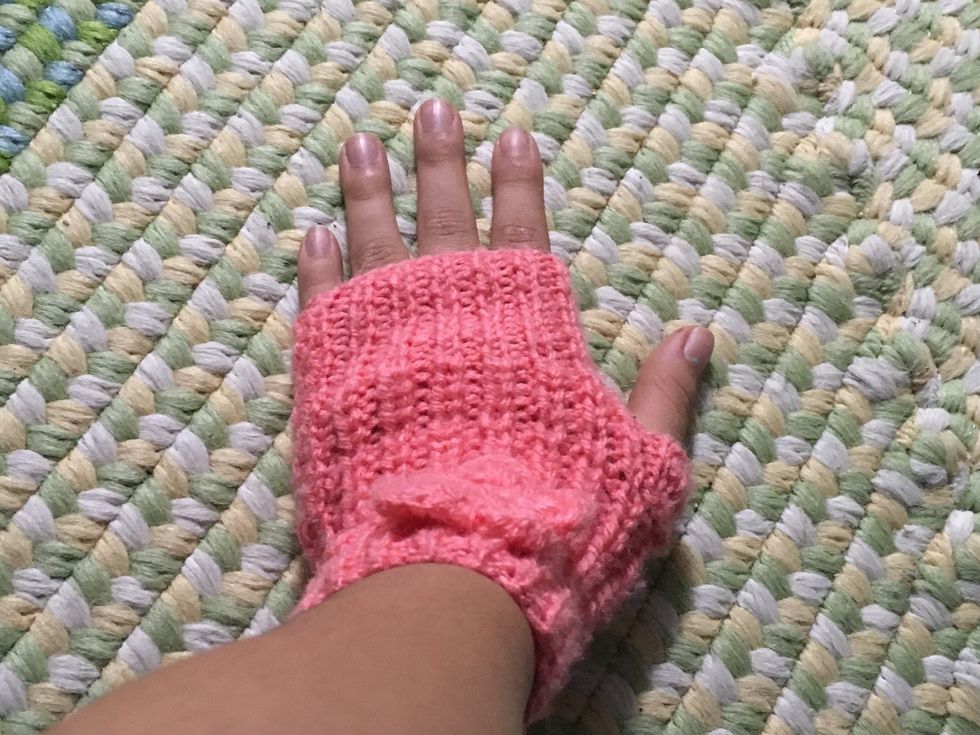 Get a good angle
Now, videos can be really, really, helpful. But, they can also can take a long time and the audience could get bored easily. It would be really good to have a video just describing hard steps.
The creator of this guide has not included tools
Hannah Potter
Follow for a follow? Also: I've started a YouTube channel!! The link is the website down here