Take a piece of card. In this instance it is an A4 piece of card. Decide what size you want your card.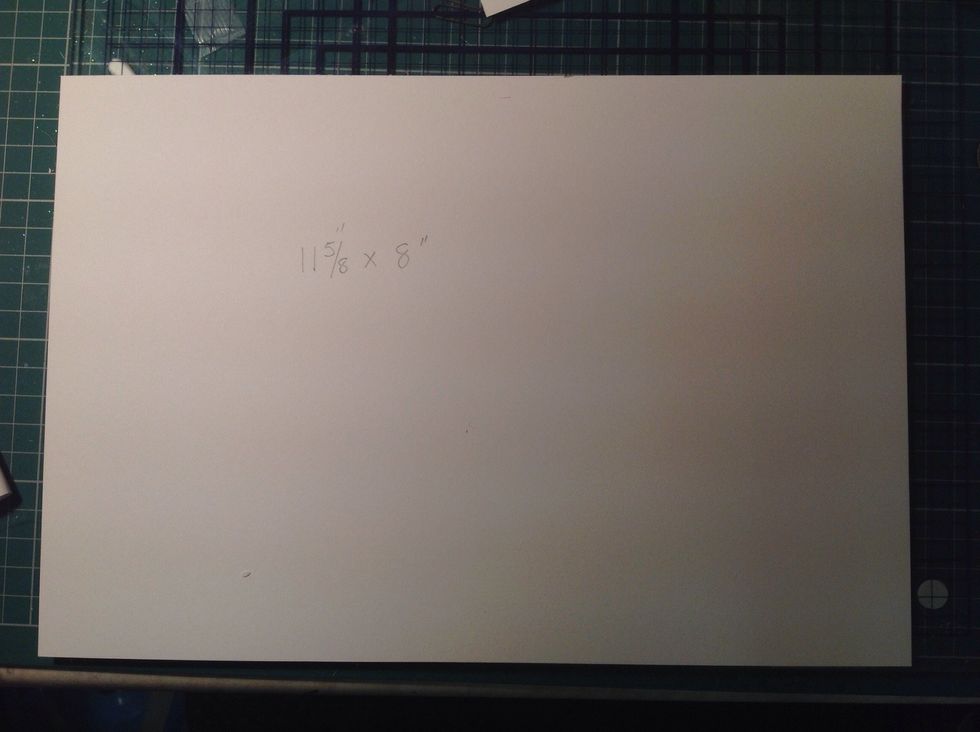 The longest side of my card is 11 3/4 inches, this will be the waist of the card. I cut the card down to 8 inches, this is the height.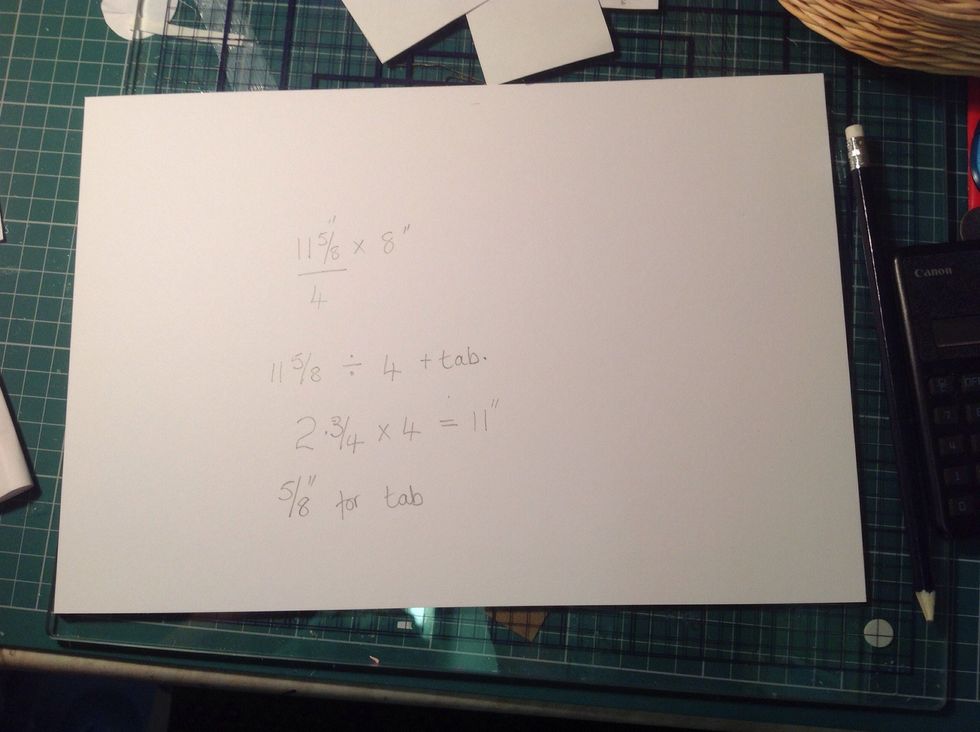 Divide your card into four, leaving enough for a joining tab. Mine will be 2 3/4 inches times 4 = 11 inches. Leaving 5/8 of an inch for the joining tab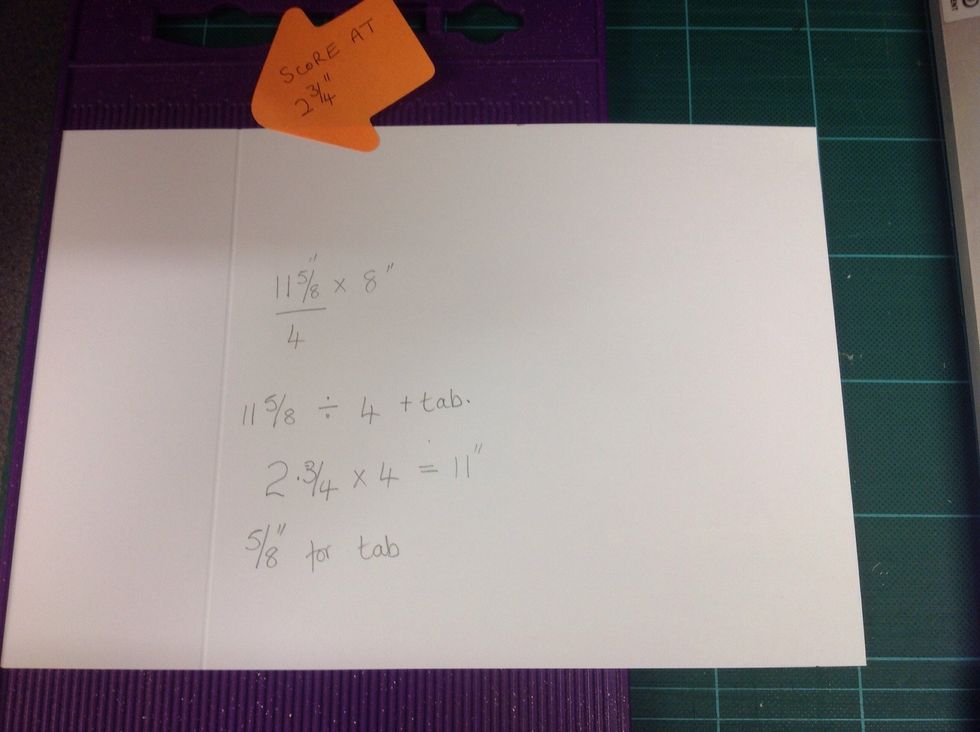 Score you card at your chosen size... Mine is 2 3/4 inches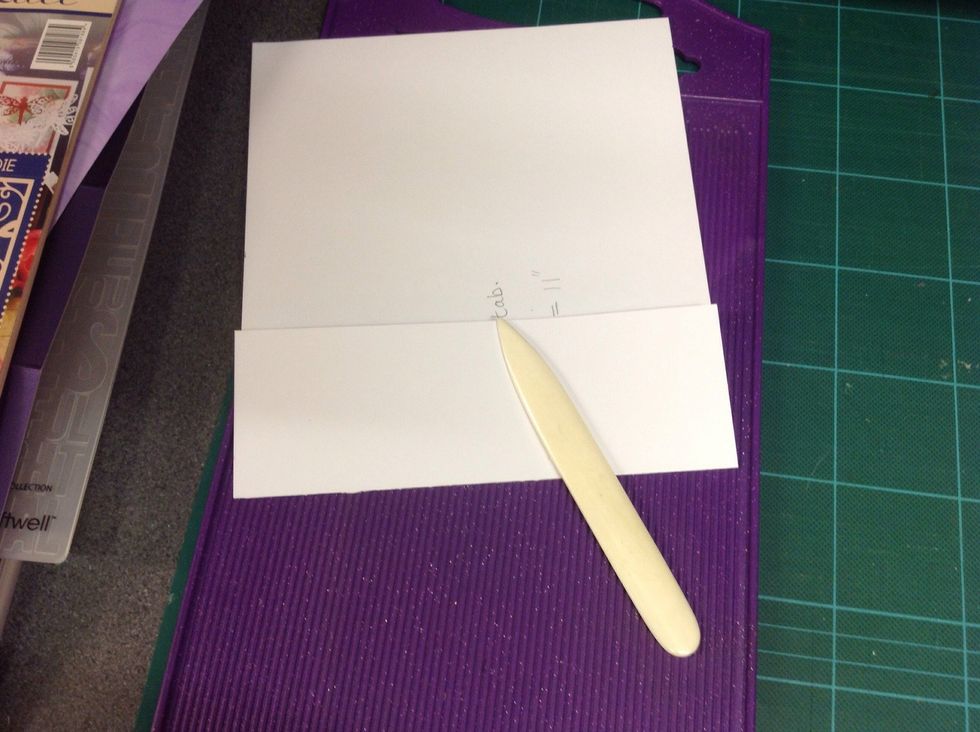 Fold and burnish your score line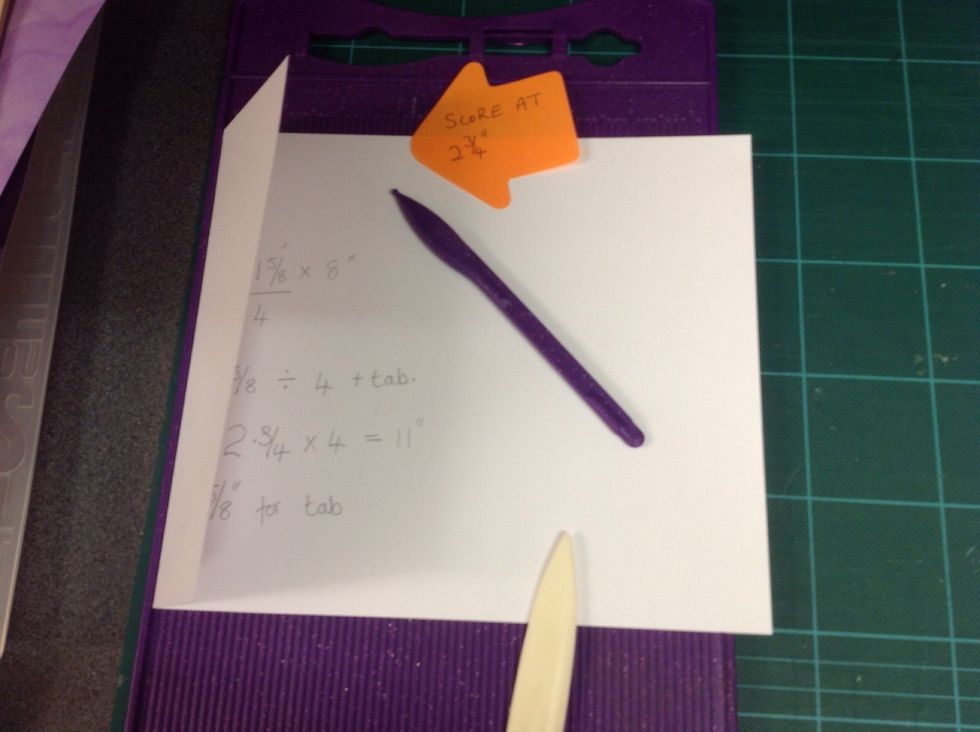 Place the first score line tight up against the edge of your score board. Make a second score line at your chosen size. Mine is 2 3/4 inches, fold and burnish. Do the same with a third score line.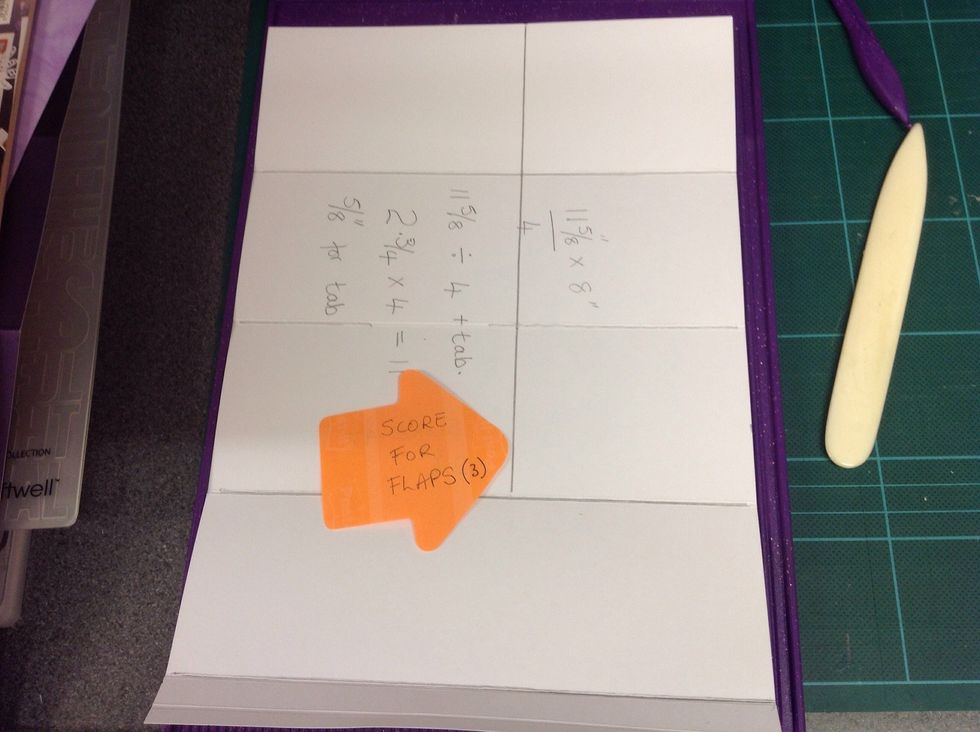 I've scored and burnished three lines now. Also decide how big you want your flap. Place long edge to the side of scoreboard, score along three sides, leaving the side with the attached tab unscored.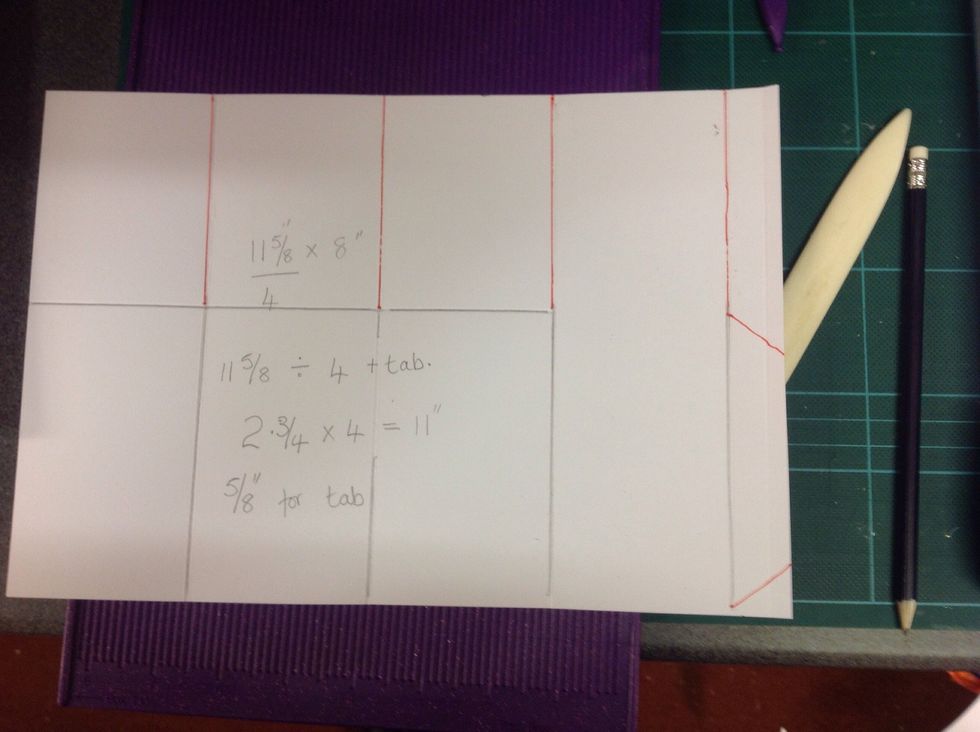 Cut the flaps. Cut along the red lines, note you cut way the tab on the unscored flap.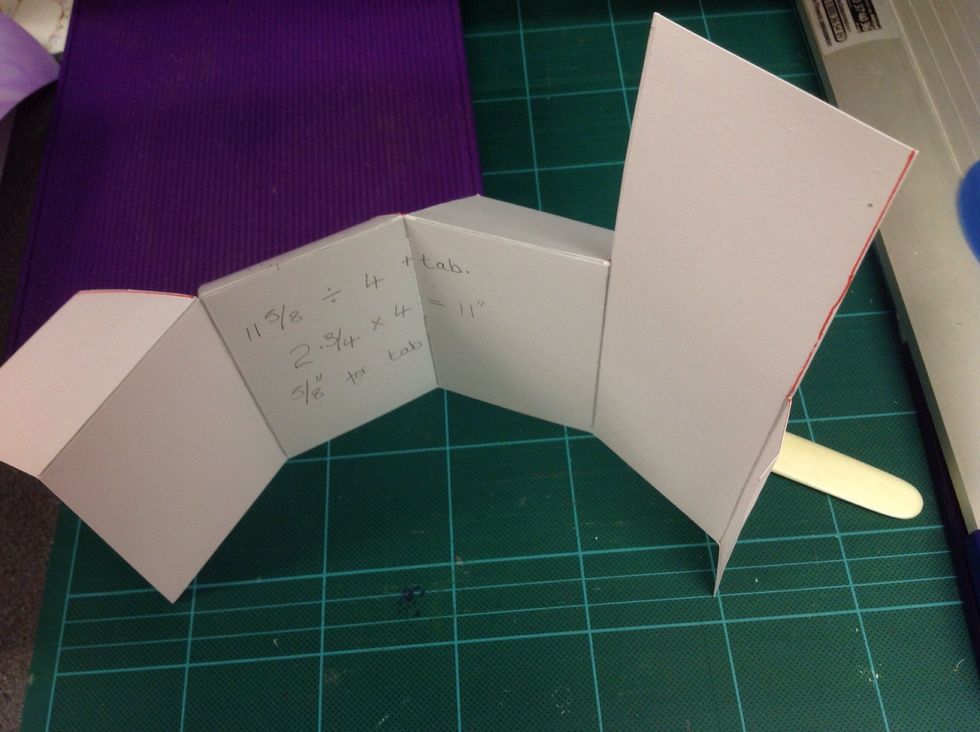 Once cut, fold and burnish the flaps.
Add glue to the red hatched section.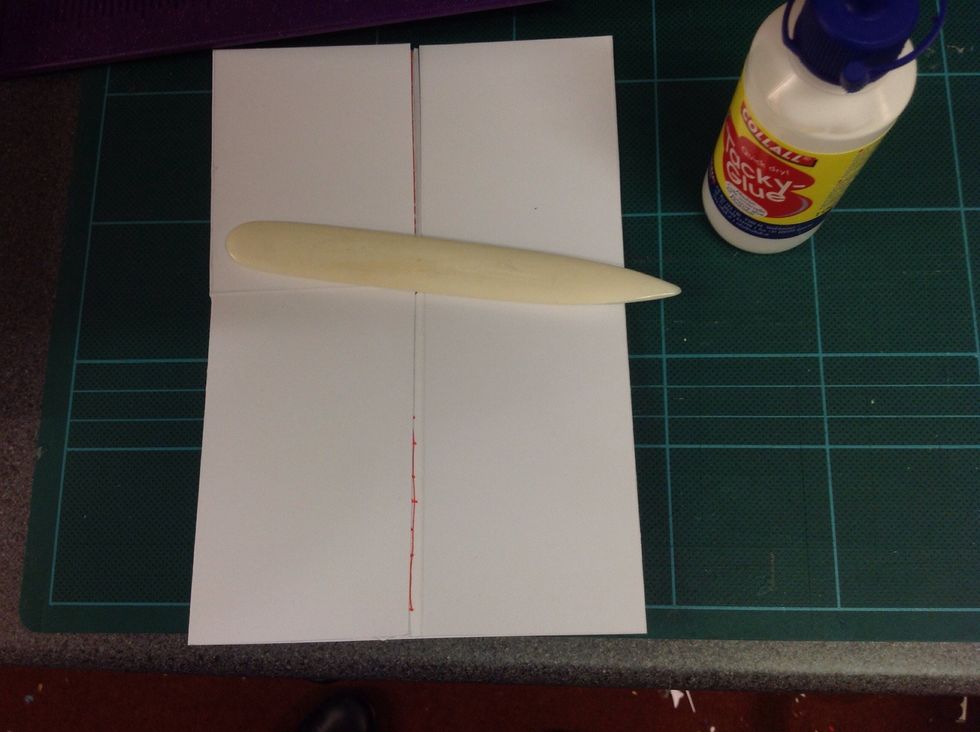 Glue together edge to edge, you will now have a box.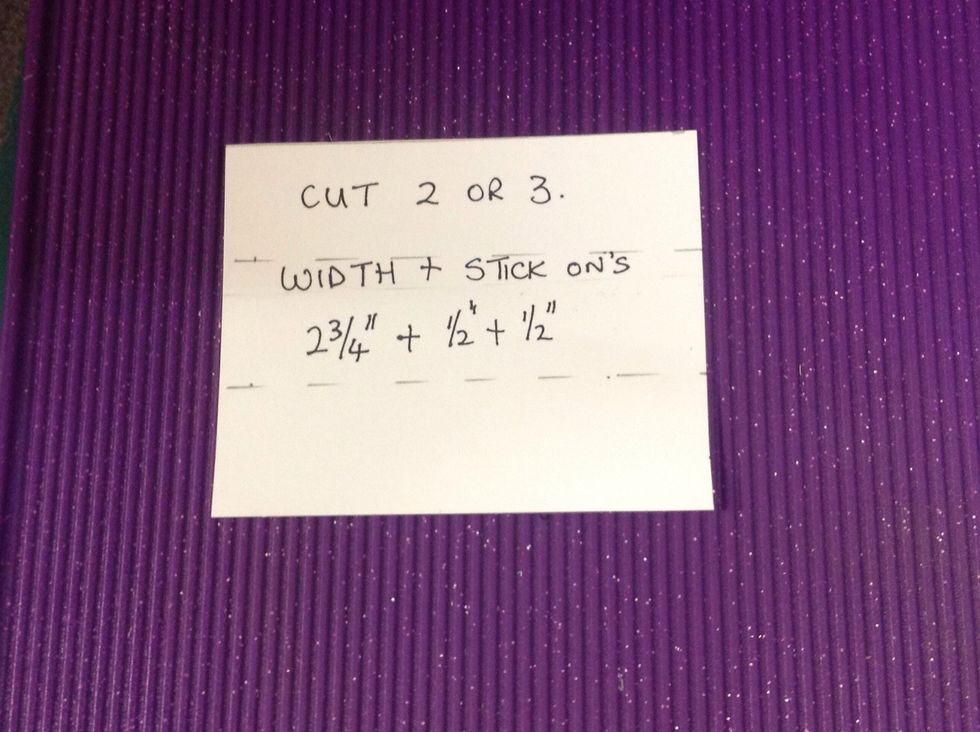 Cut two or three dividers. The width of your box plus a little for glueing tabs. Mine are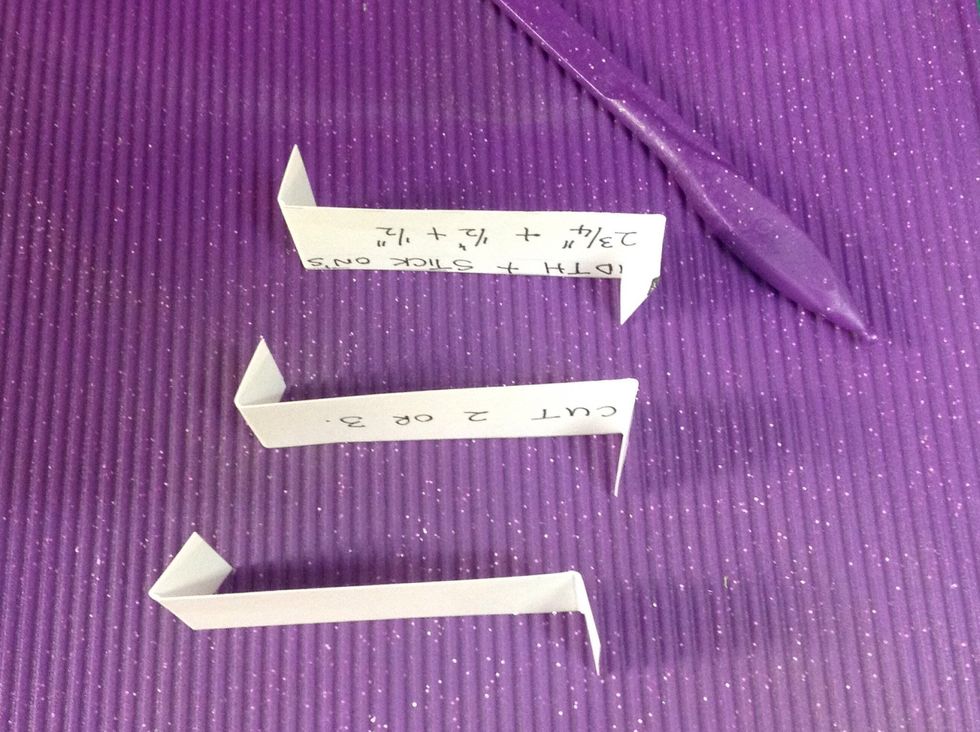 Z fold your flaps, making sure they are exactly the box width, plus a glueing tab
Glue in your tabs, folding the card flat to check the tabs are in the correct place I've used blue card, so you see clearer.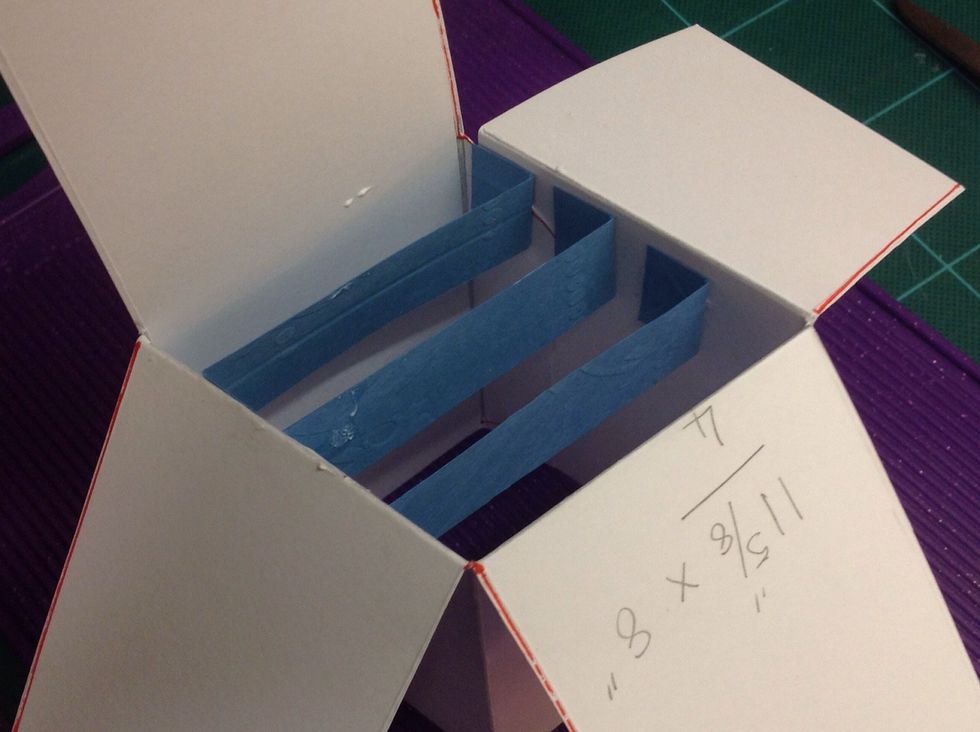 Another angle to see how the flaps are glued in
Now stick your choice of embellishments on pieces offers or acetate onto the dividing tabs inside your card. A glue gun works really well on this part? A photo to follow....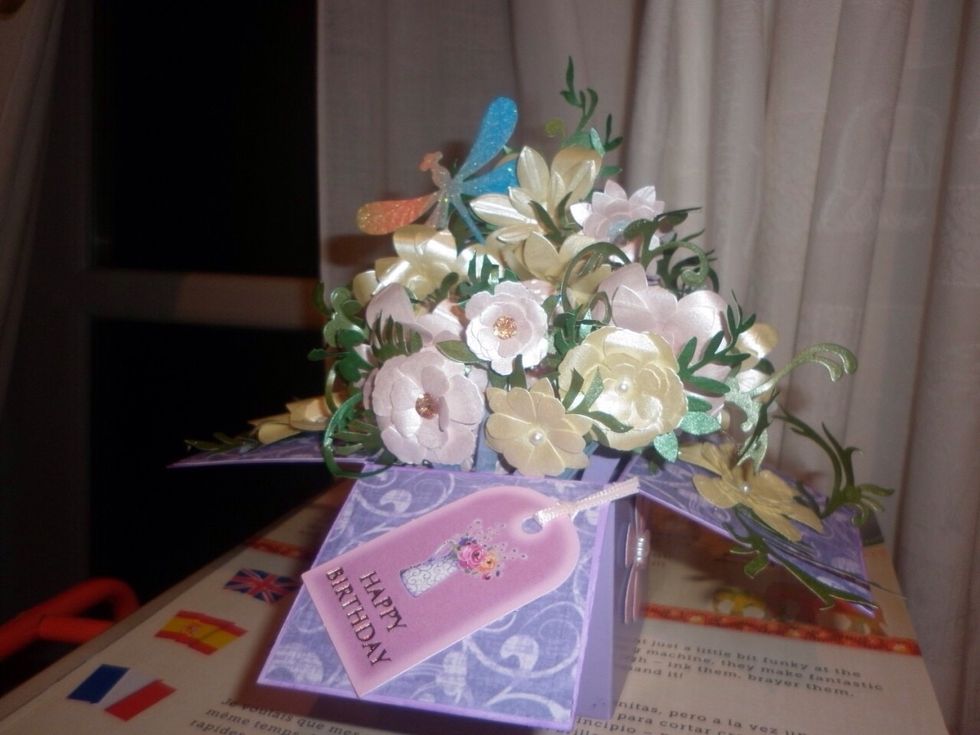 Voilà your finished card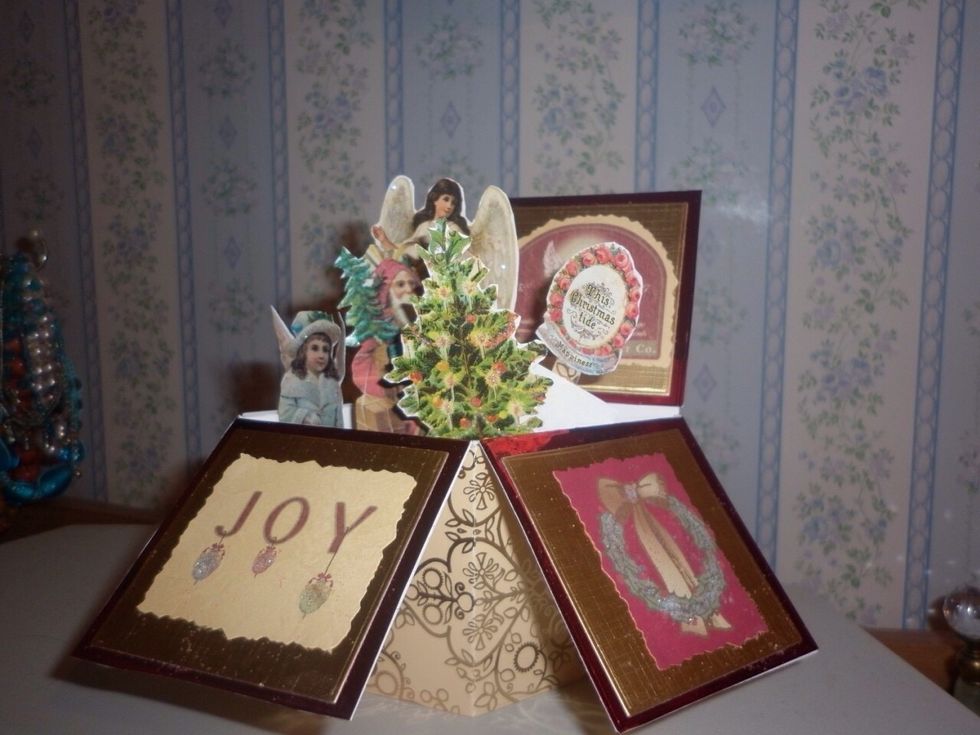 Card
Glue
Paper folder
Score board +ball tool
Various paper
Embellishments
Glue gun, optional