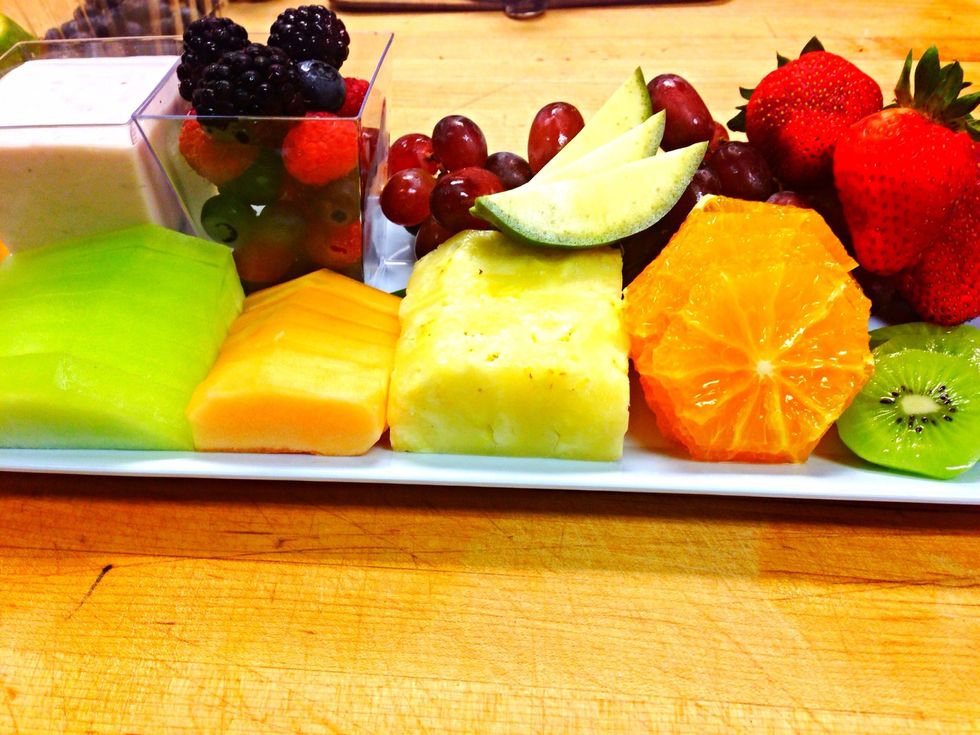 Perfect for poolside, reading outside, etc. I generally make these for private jet clients.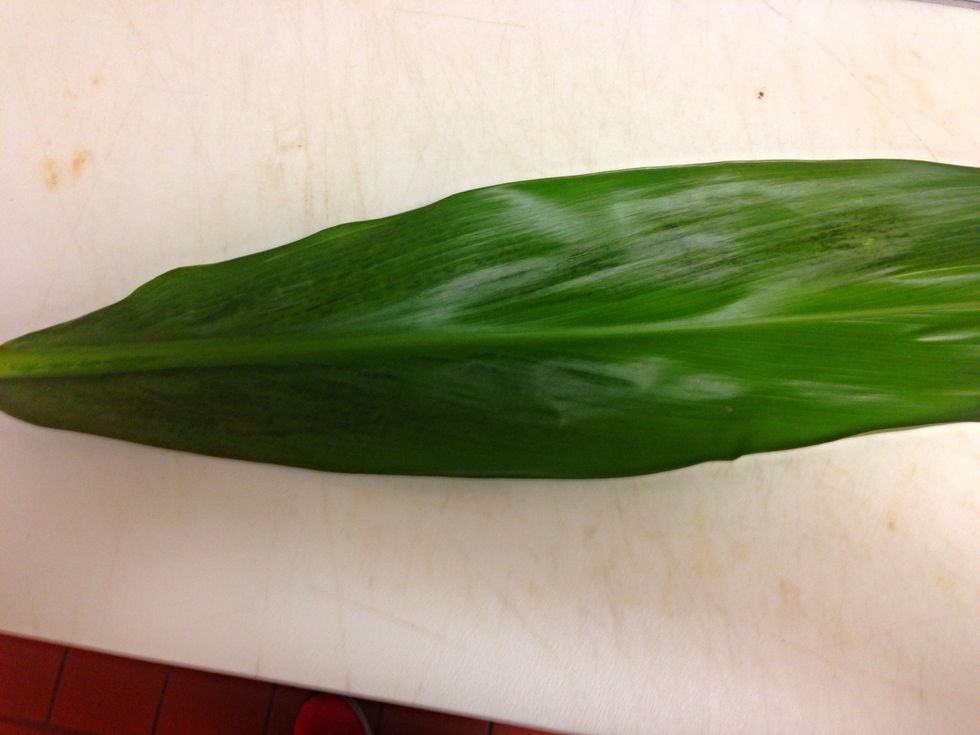 I take a large tea leaf and cut out a piece to make a base for the tray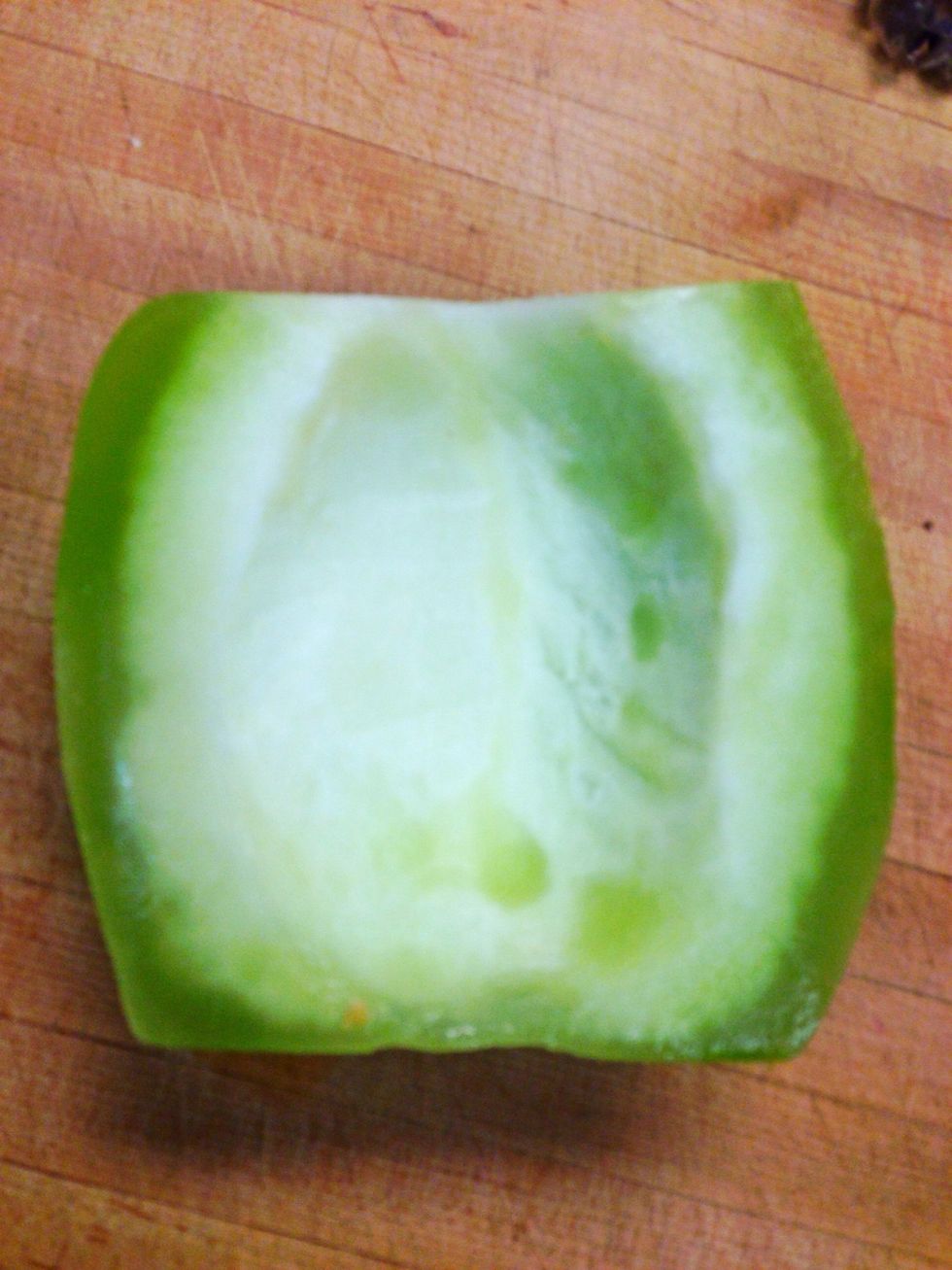 Peel and core your fruit with the scoop then half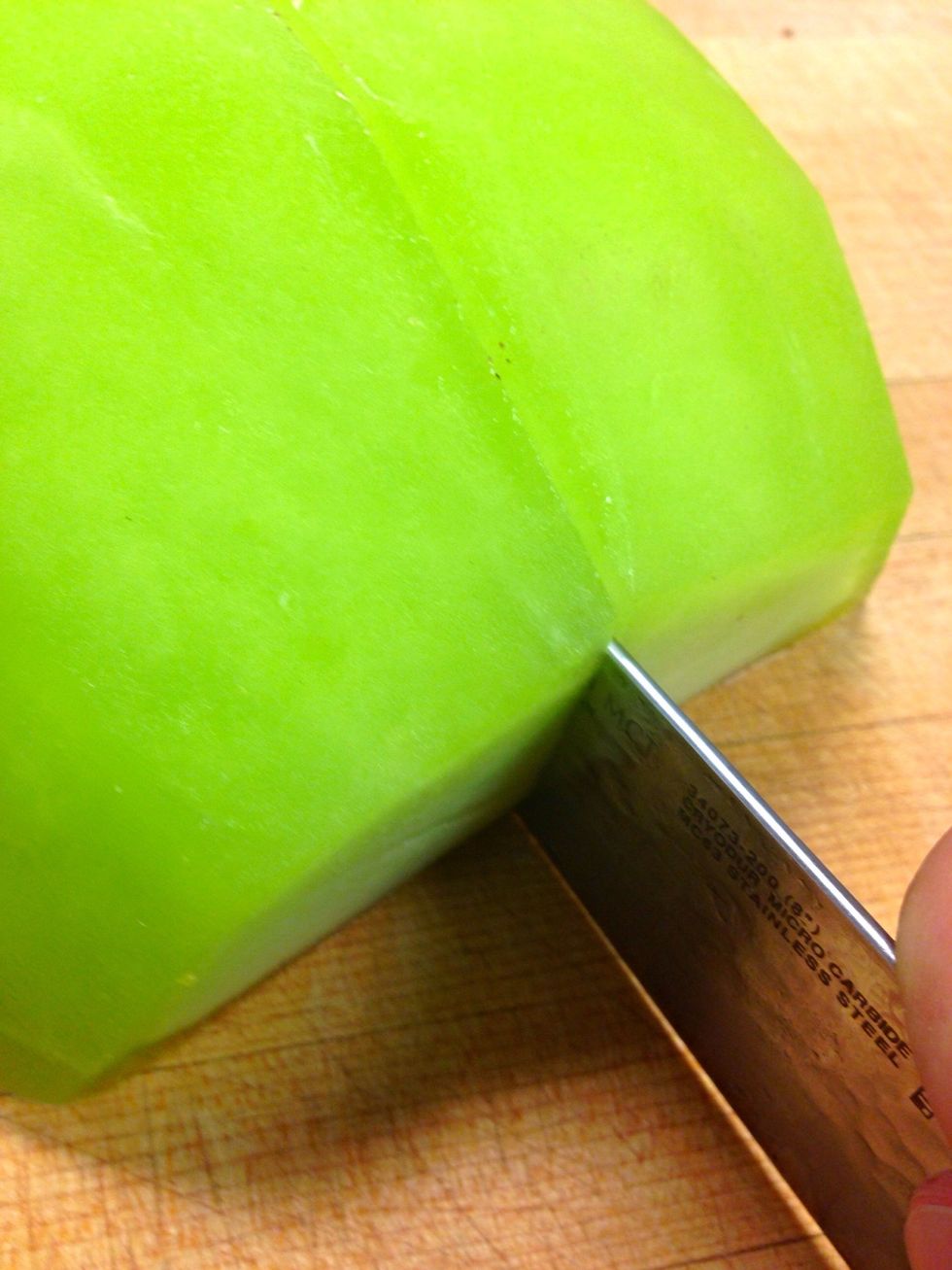 Split the halves in half again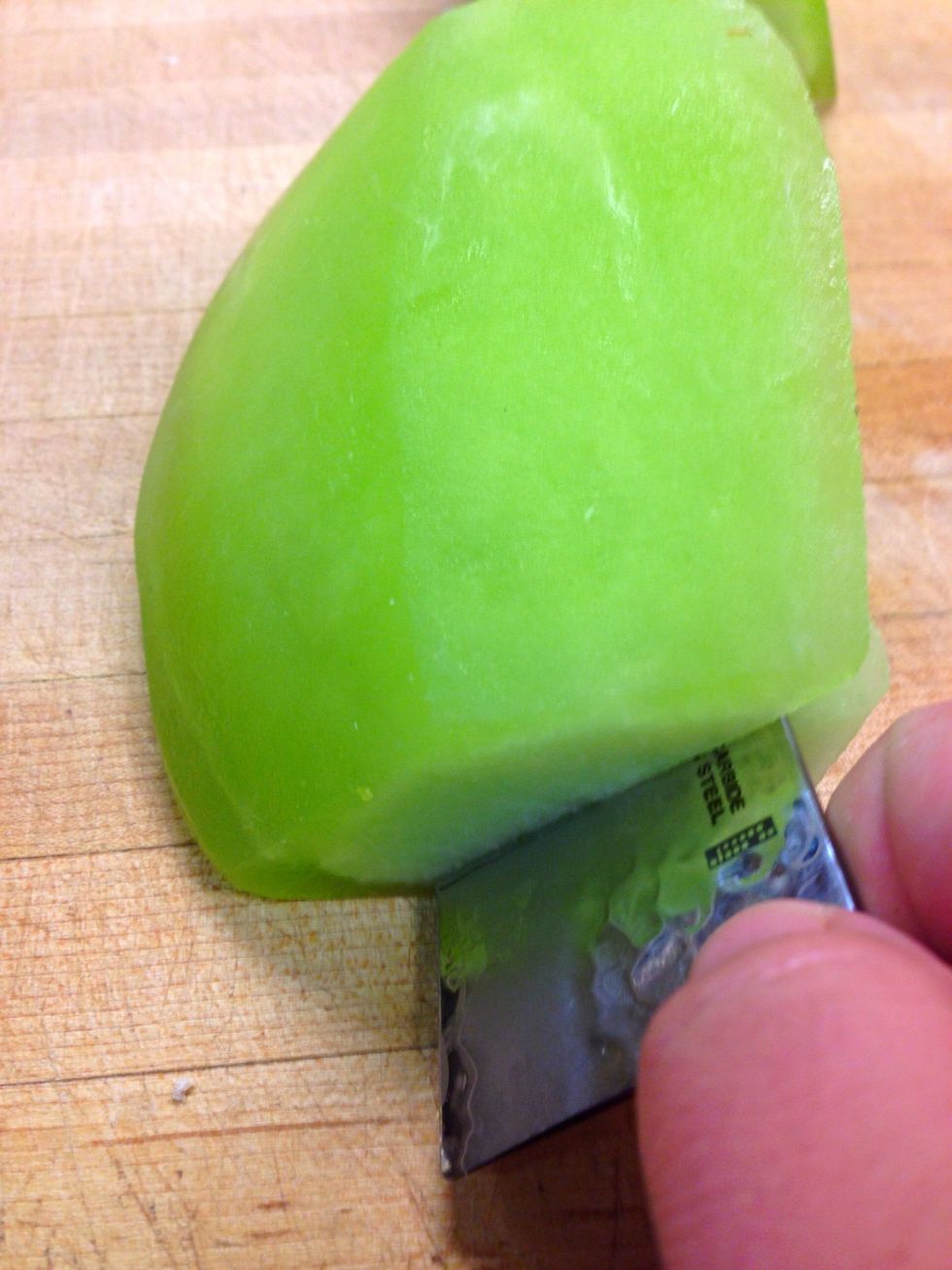 Now cut at a 45 degrees to take away the inside bowl and to create a flat bottom
Now shave the sides to add a nice shape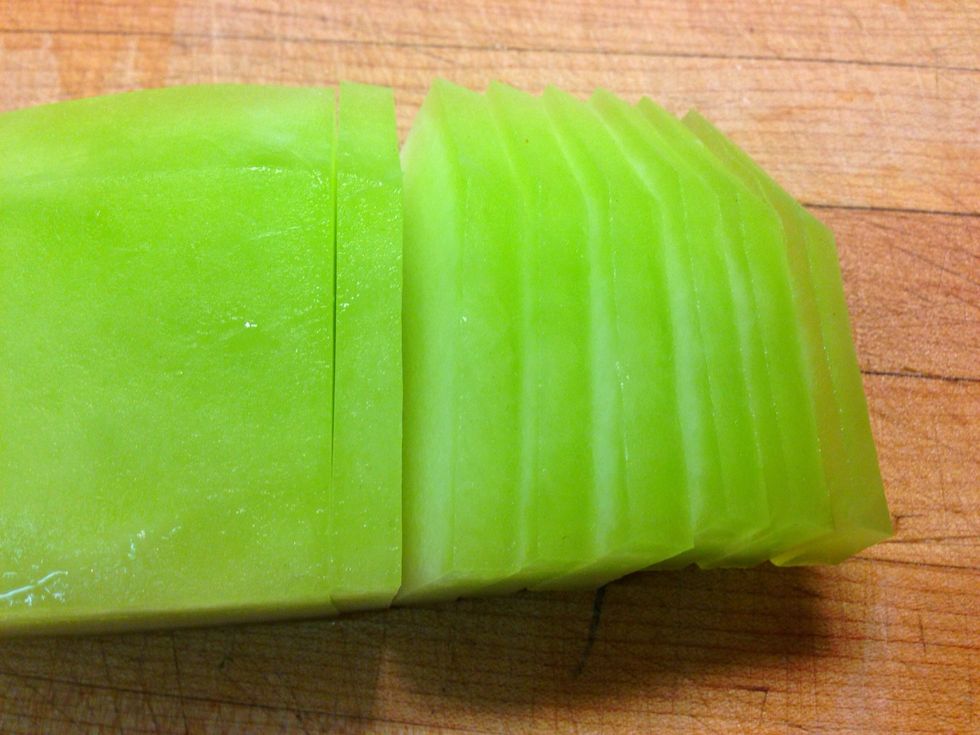 Turn and slice to desired width pieces
Blend blueberries with vanilla yogurt and pour into a cup and berries into another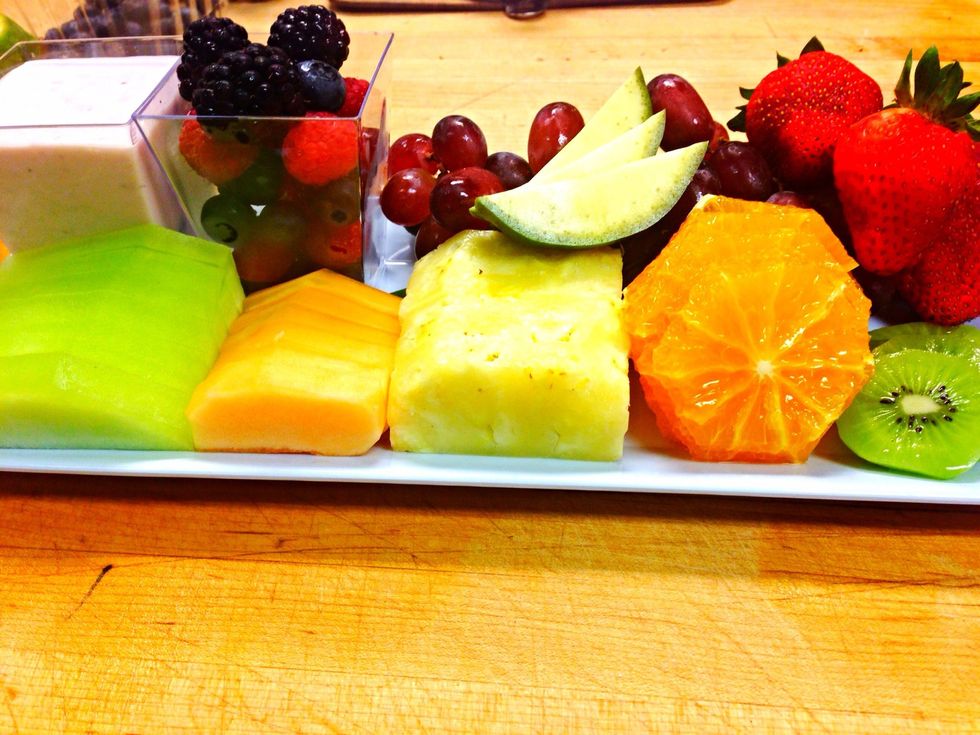 Then assemble accordingly. This is one of two versions I do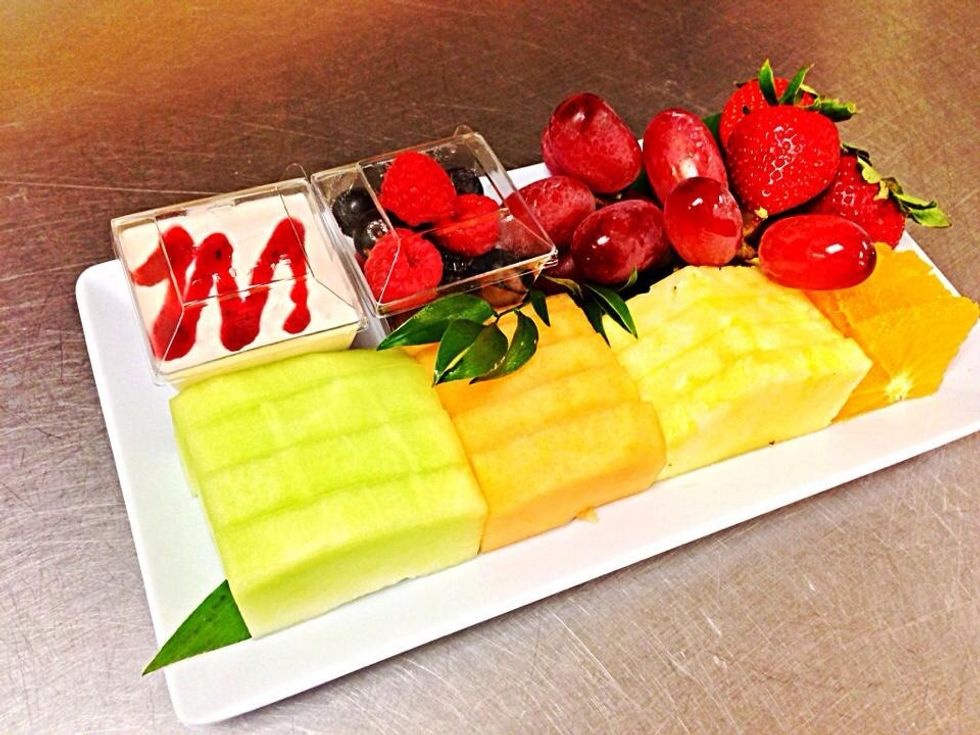 This is another version with raspberry coulis on the yogurt dip
1.0 Plate
2.0 Small Cups
1.0 Ice Cream Scoop
Chef Joshua Swinford
Currently a Sous Chef. I'm a modern chef who enjoys cooking new things while modernizing old cuisine. I believe in organics and sustainable food sources.