This is probably the simplest possible way to make your ponytail about two inches longer!!!
7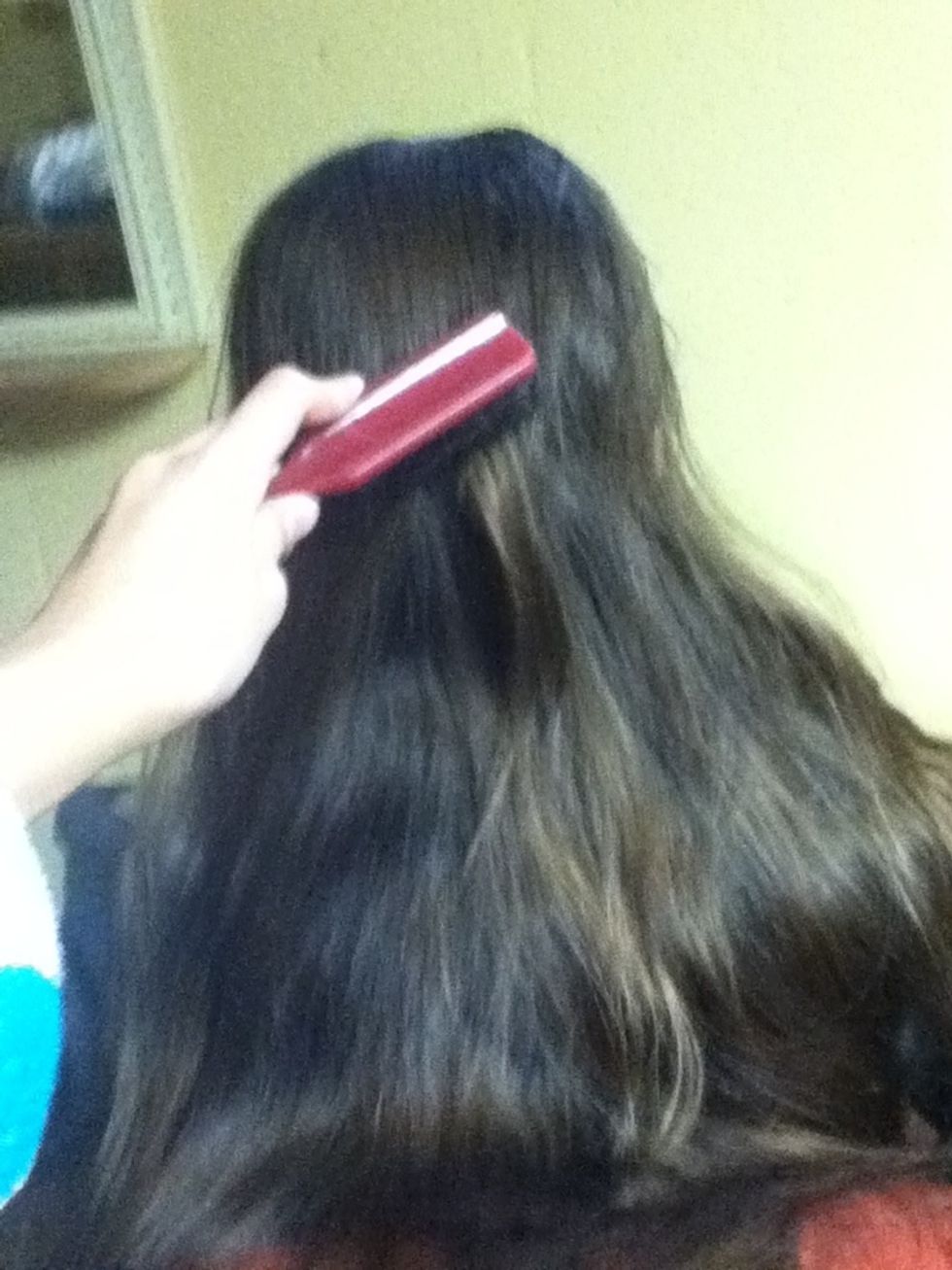 First, brush your hair so that it is smooth and tangle-free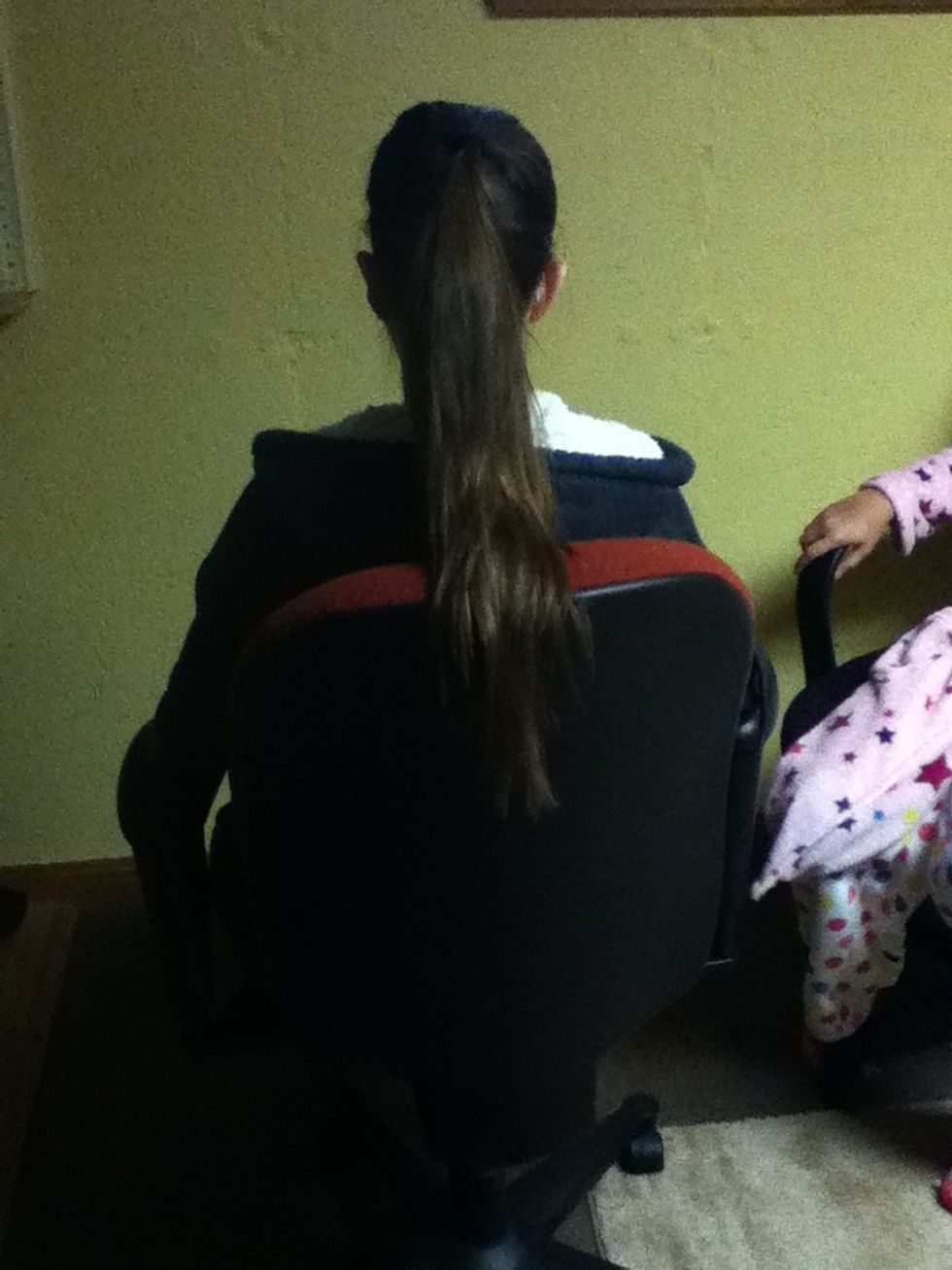 This is you'd final product! Your ponytail is now approximately two inches longer!!! Enjoy!!!!😊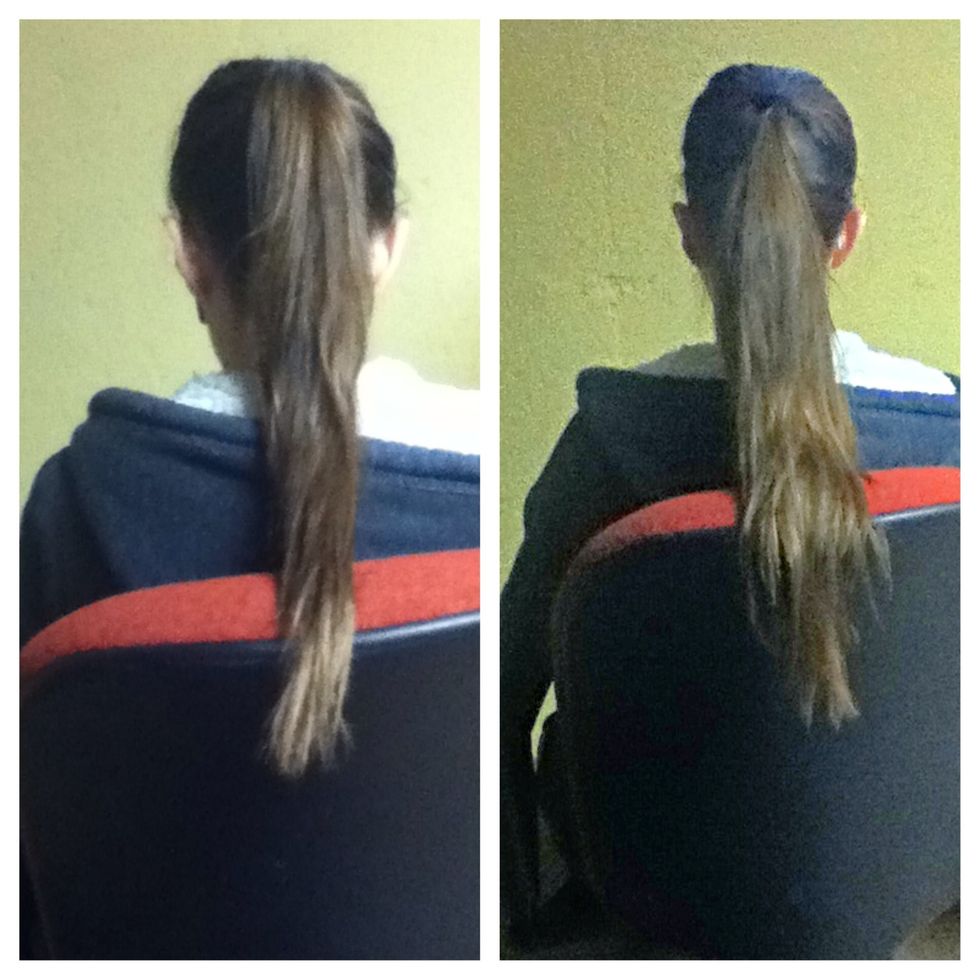 This is the original ponytail compared to the extended one. The one on the left is in the same position as the extended one one the right, showing just how long this makes your hair!
Hair
Fingers
2.0 Hair Elastics
Hairbrush
Anonymous Cheeseball
Follow for helpful tutorials! Stuff u will find~ -cooking -hairstyles -art -makeup -exercise -and other helpful guides!