Make a Pomegranate & Banana Protein Pancakes
6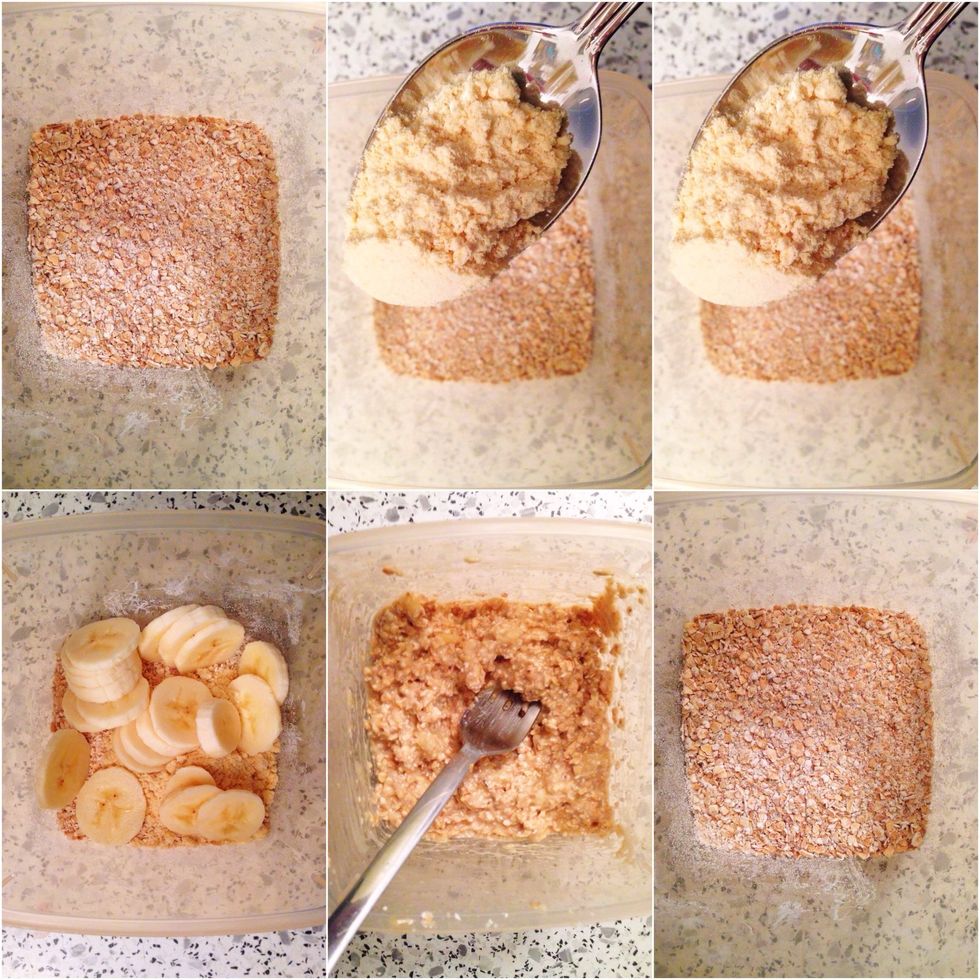 I put the oats into a food processor to make oat flour. Add protein powder and banana (leave out some pieces for decoration). Add soy milk and cinnamon and combine it to a smooth batter.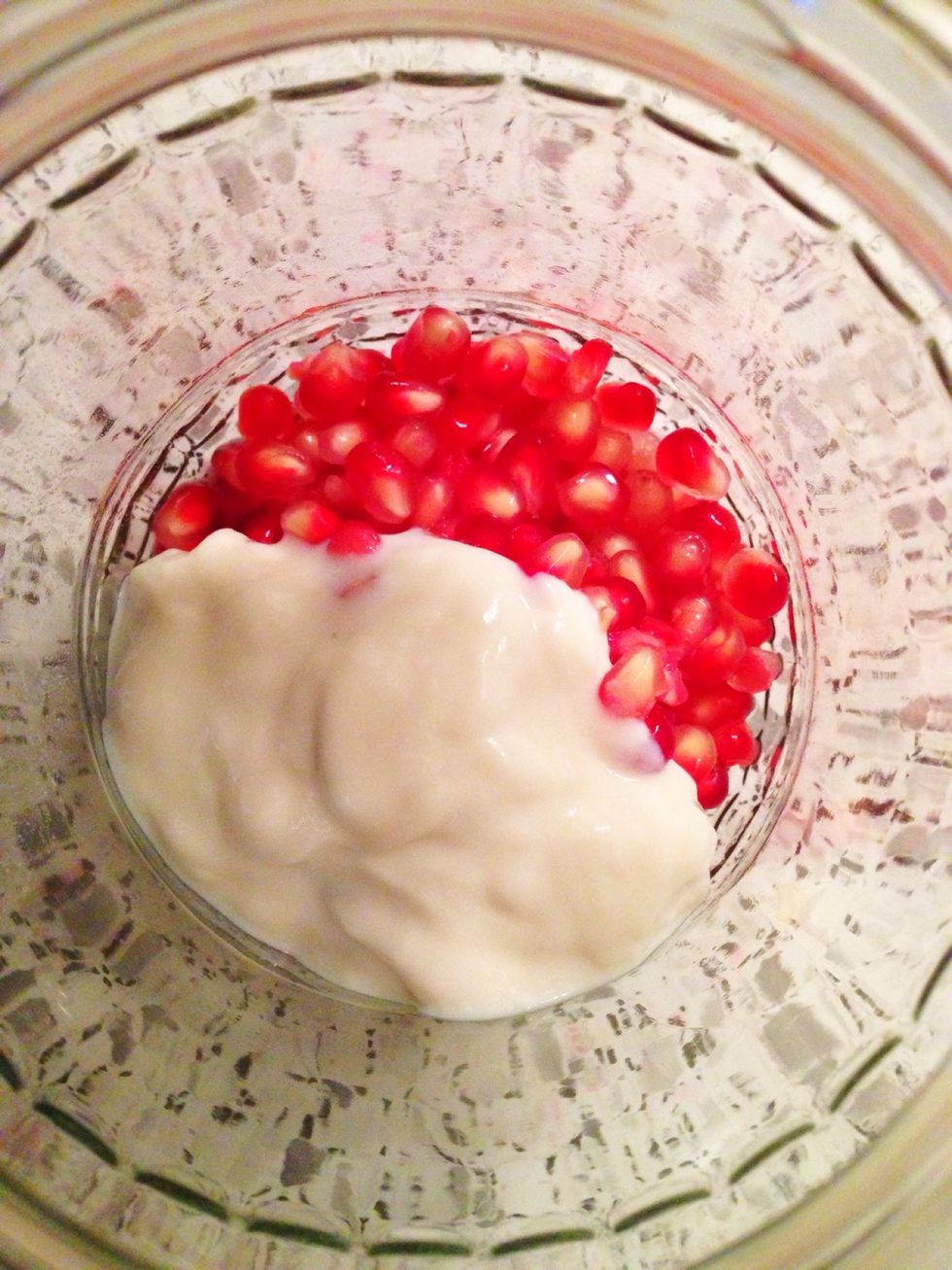 Put the pomegranate seeds and soy yogurt into a jar.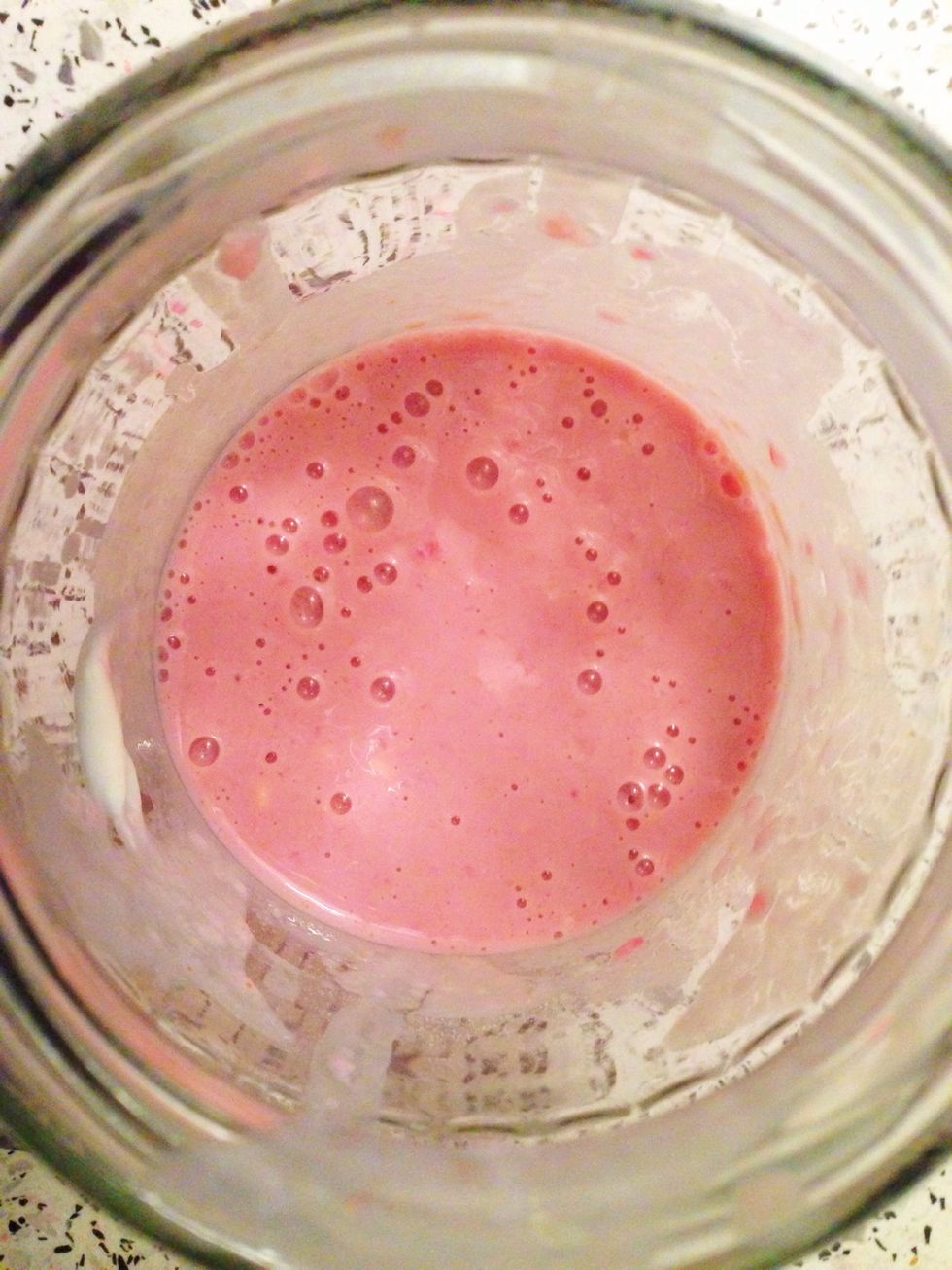 Blend until it's smooth! You can add vanilla protein powder if you want. I did ;)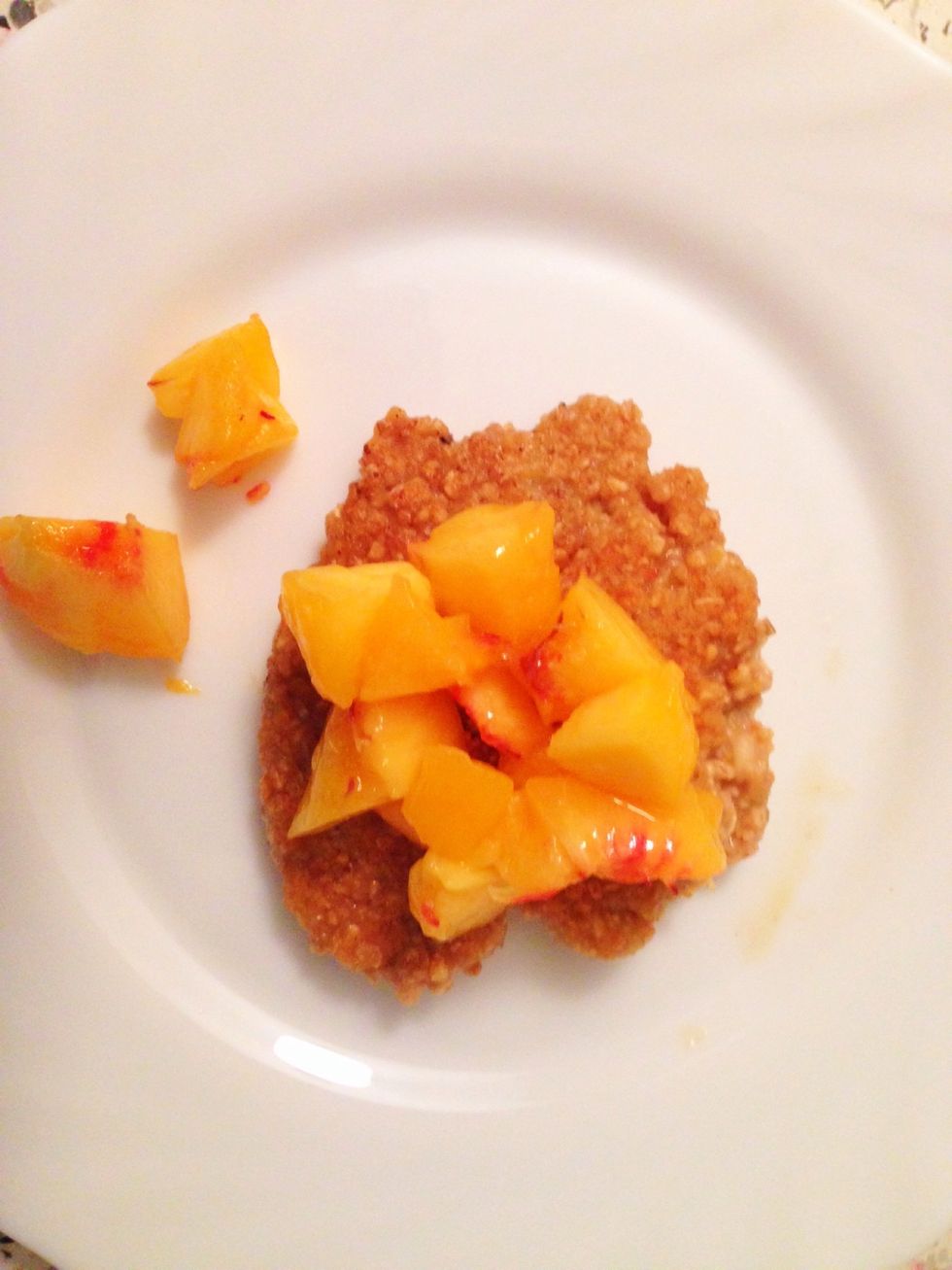 Sorry I totally forgot to take a picture of baking the pancakes. Bake in a pan with a bit coconut oil until they're brown. Now it's time to stack! Pancake and nectarines on top.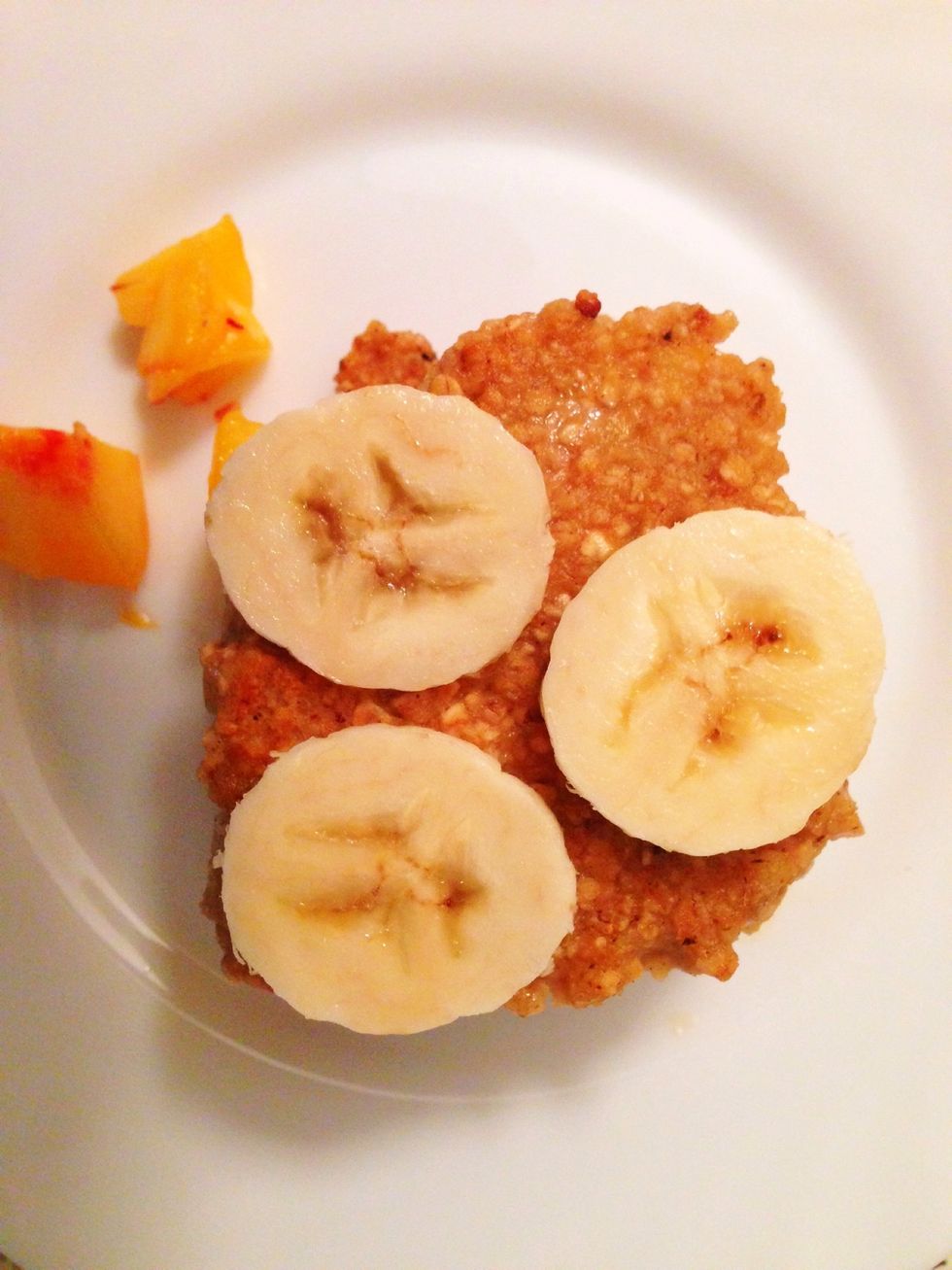 Another pancake with banana on top.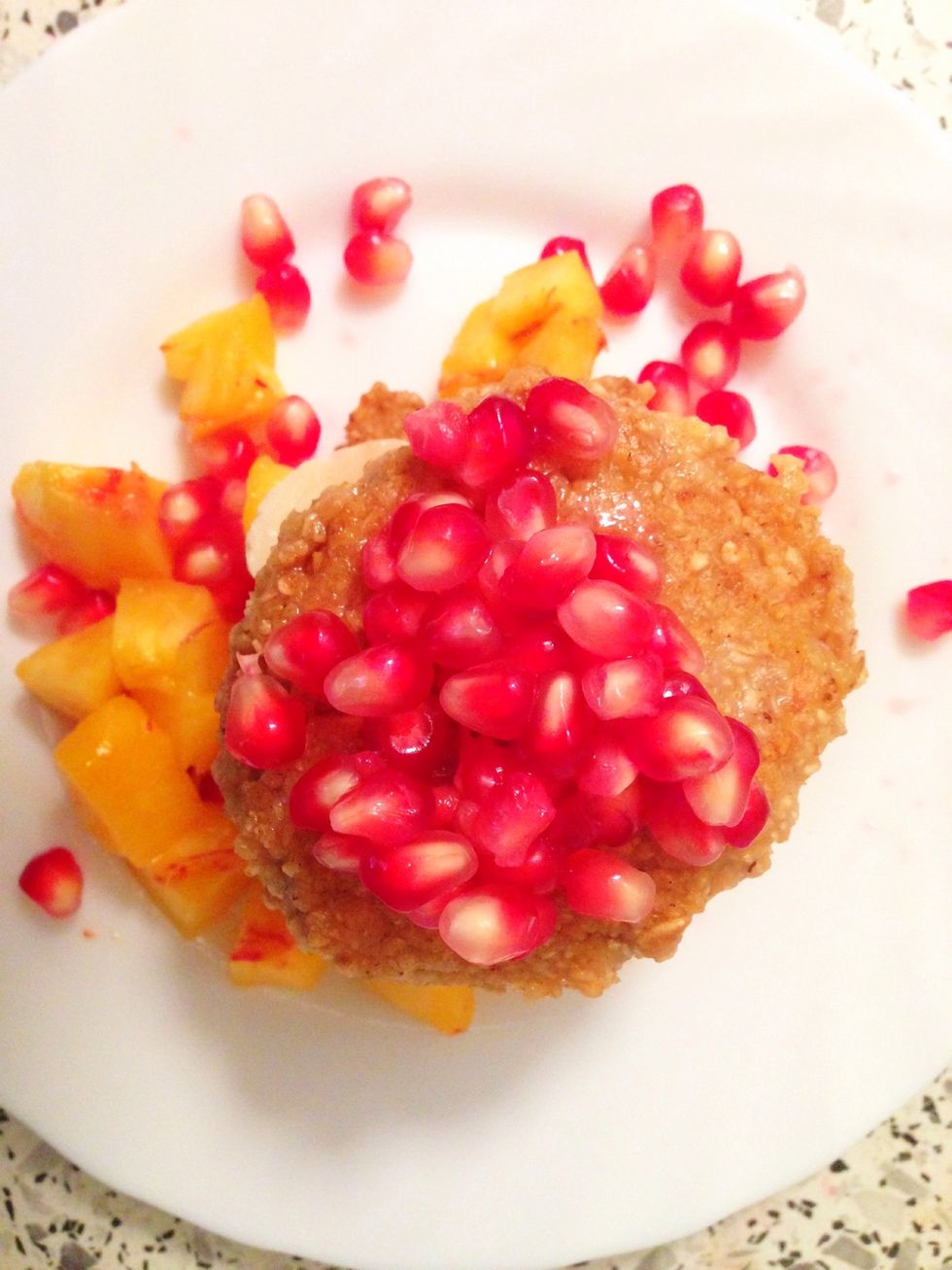 3rd pancake with pomegranate seeds on top.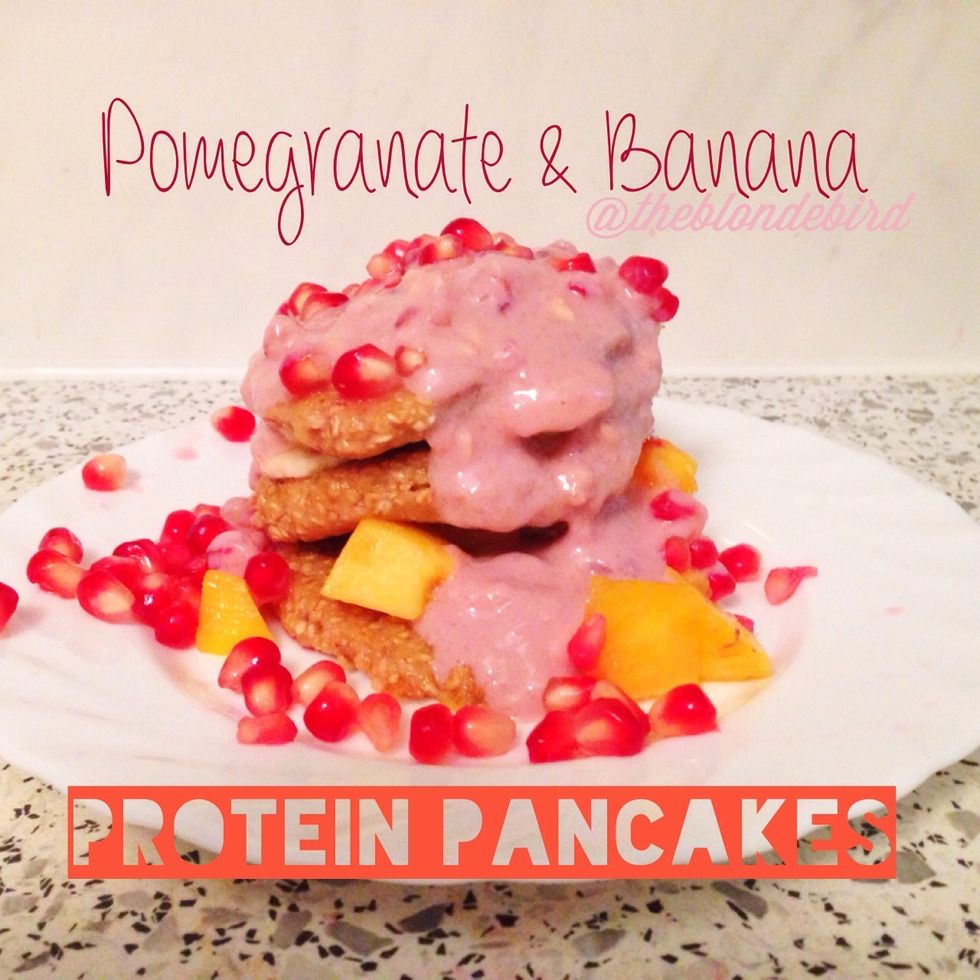 Now pour the yogurt pomegranate sauce over the pancakes and put some more pomegranate seeds on top. Voilà! IG @theblondebird
1.0 Banana
1.0 Pomegranate
2.0 Nectarines
100.0g Oats or oat flour
1.0Tbsp Vanilla protein powder
1.0tsp Cinnamon
Soy or hazelnut milk
50.0g Soy yogurt
Coconut oil