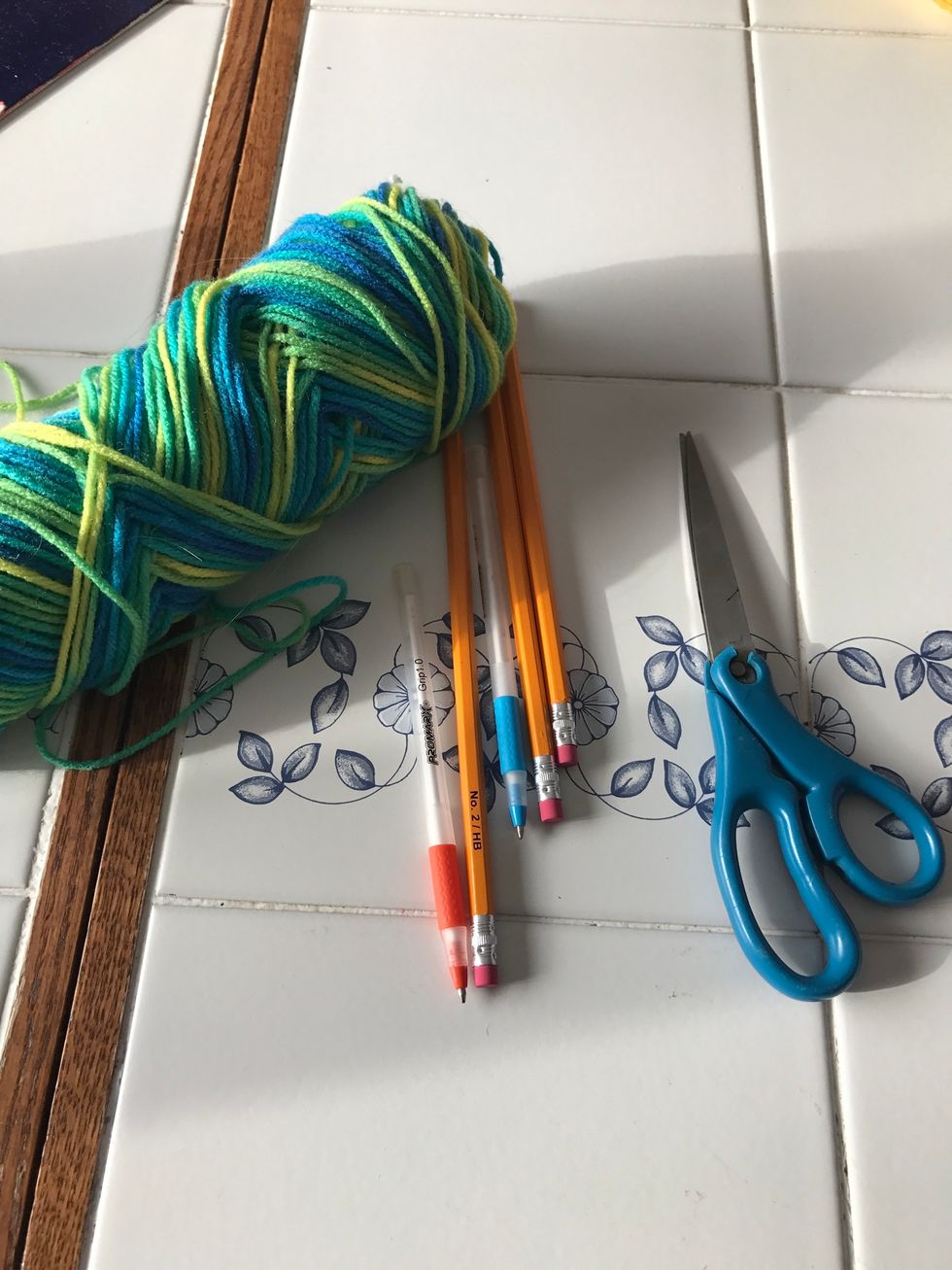 Gather supplies, the pen is optional, in going o put a Pom Pom on top. Yarn is from the hobby lobby Brand=love this yarn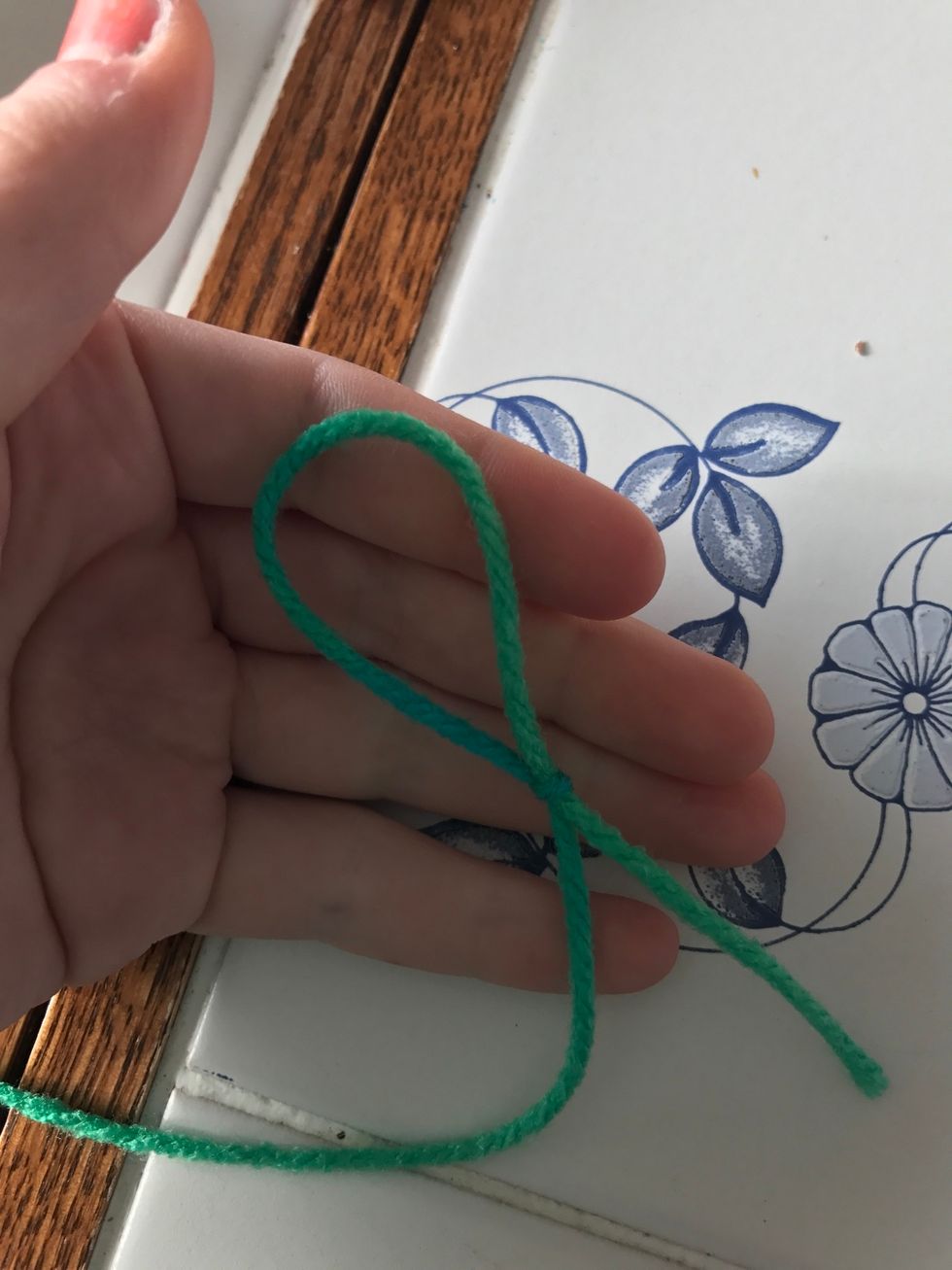 Make a slip knot large enough to fit around your 4 fingers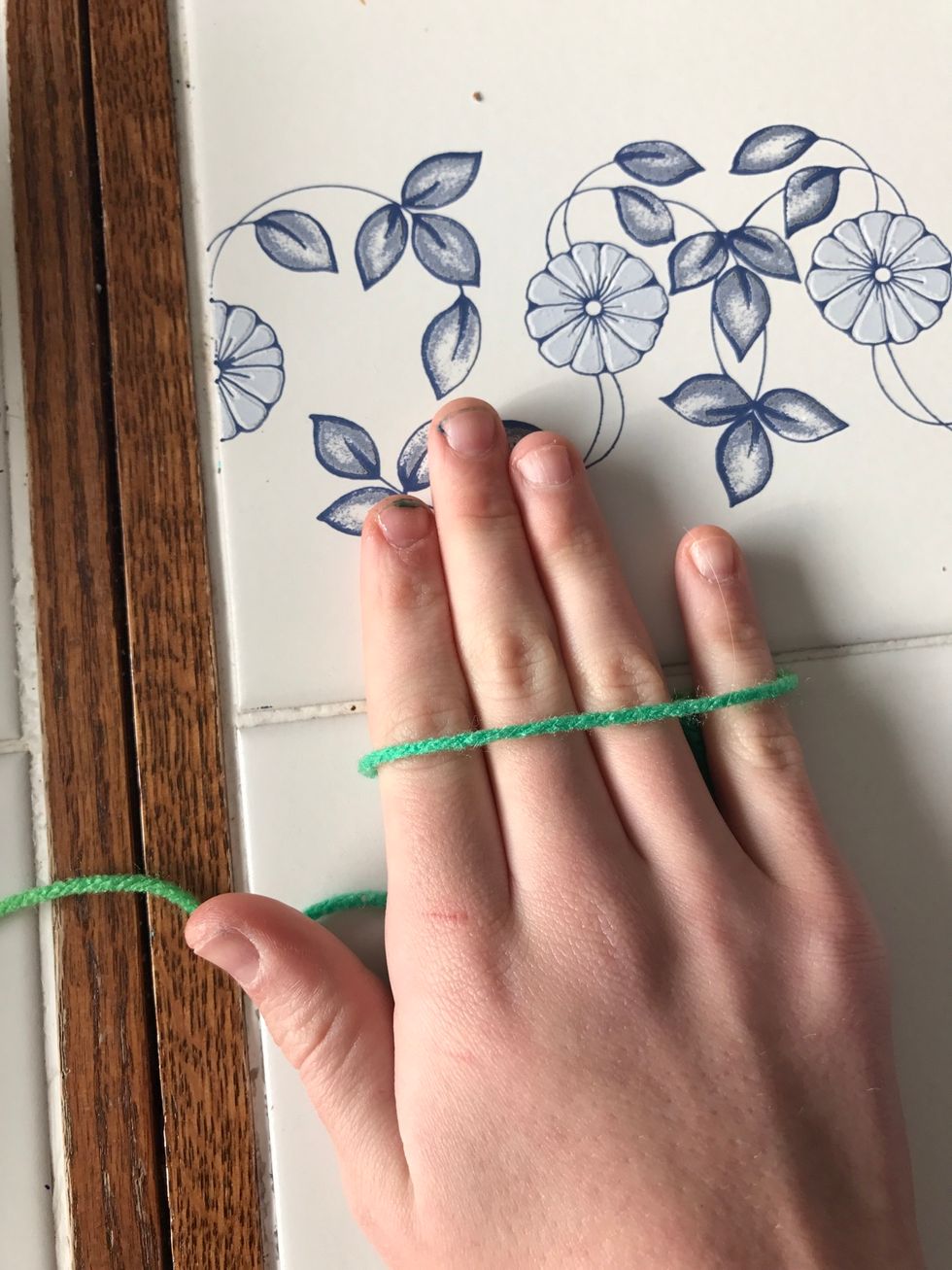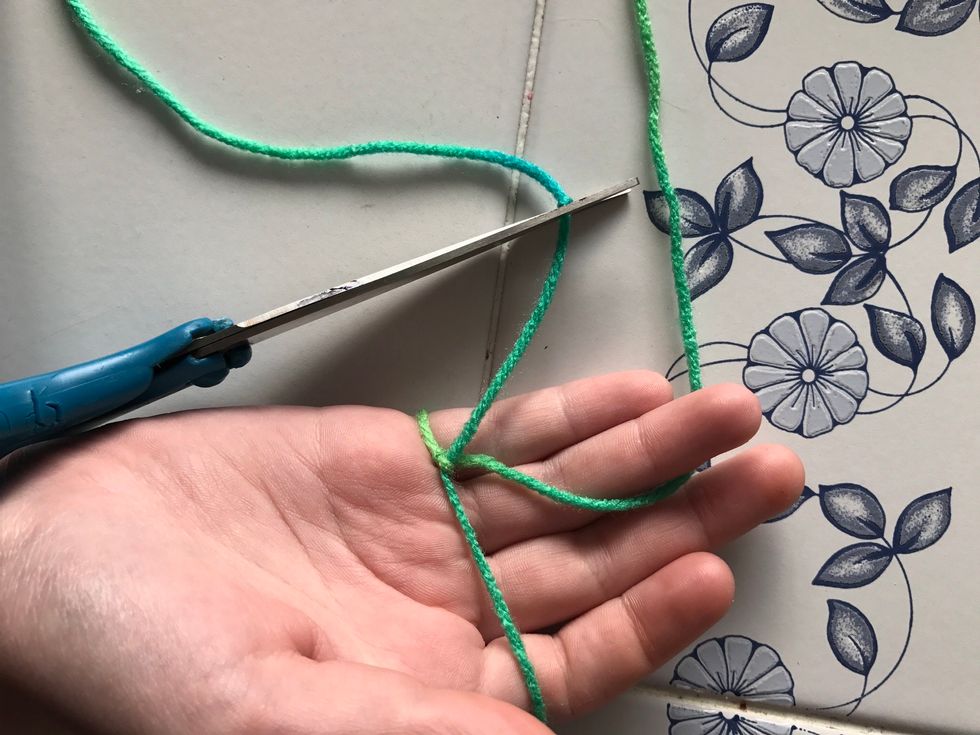 Cut your access yarn off, from the slip knot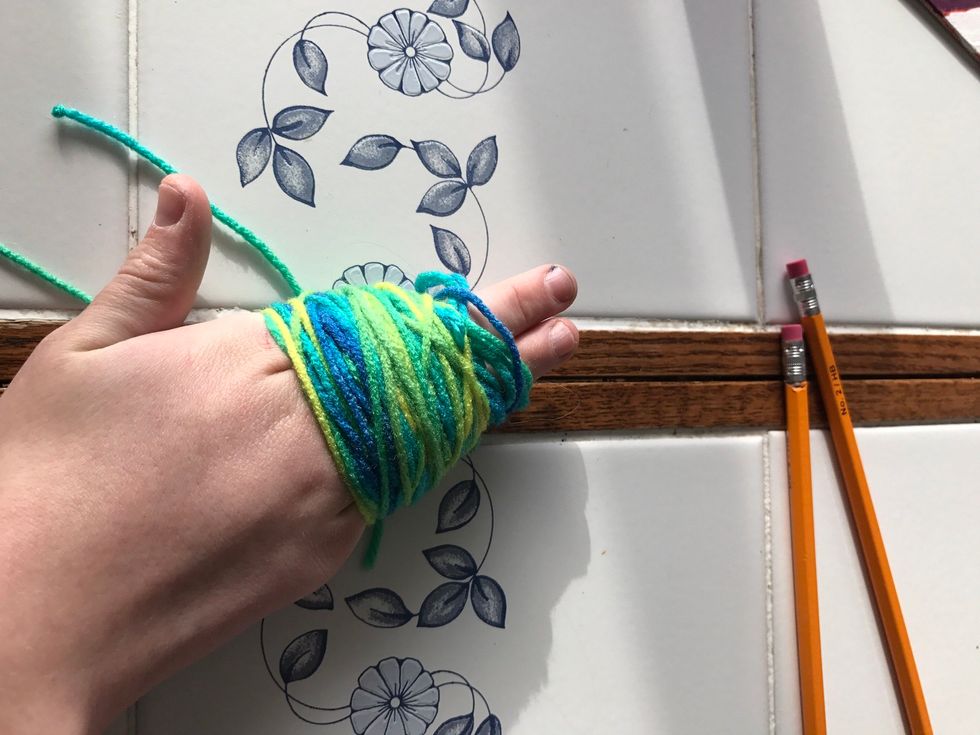 Wrap it around your fingers 150-200 times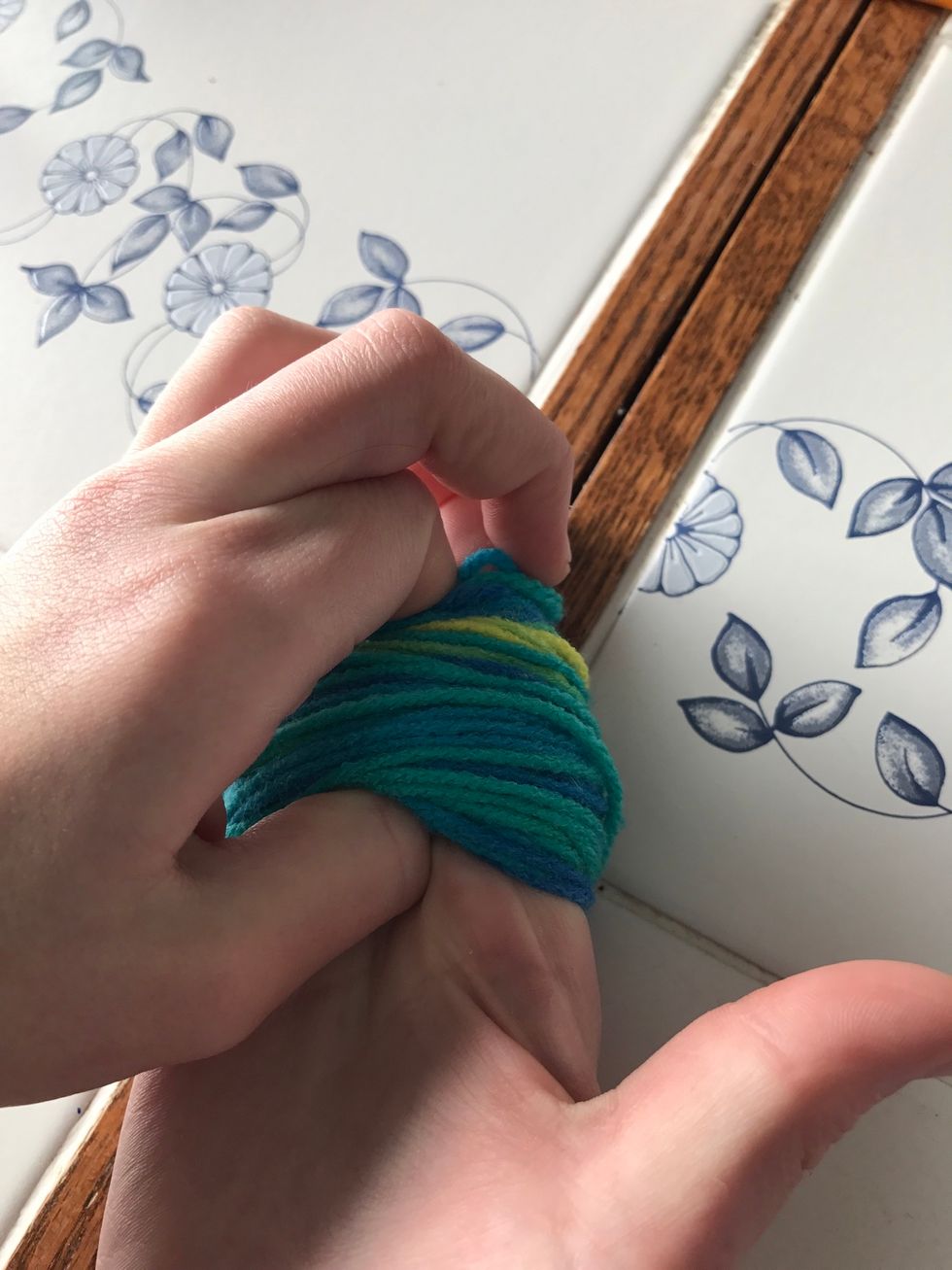 When finished pinch the yarn off your fingers, holding it with your thumb and pointer finger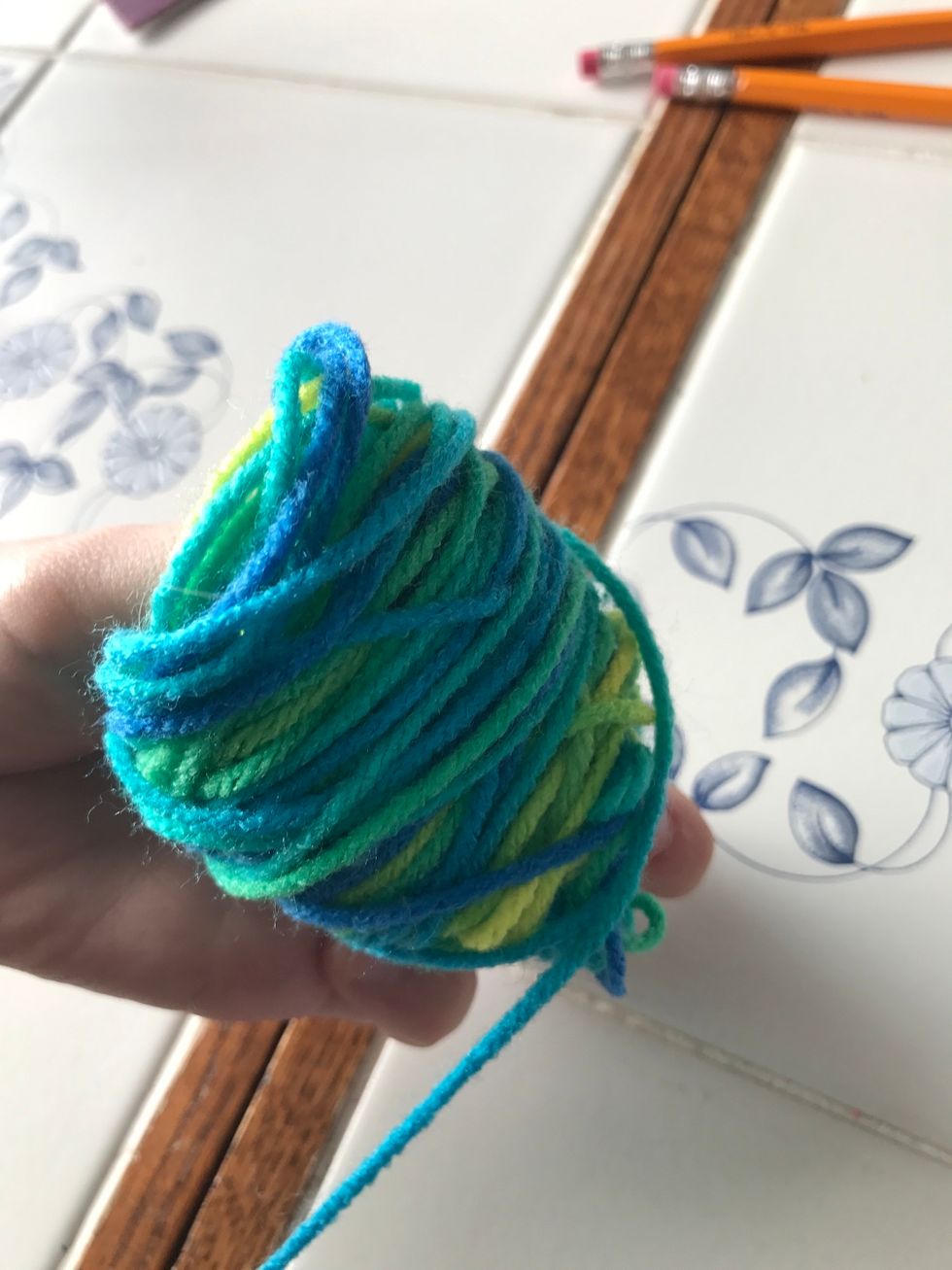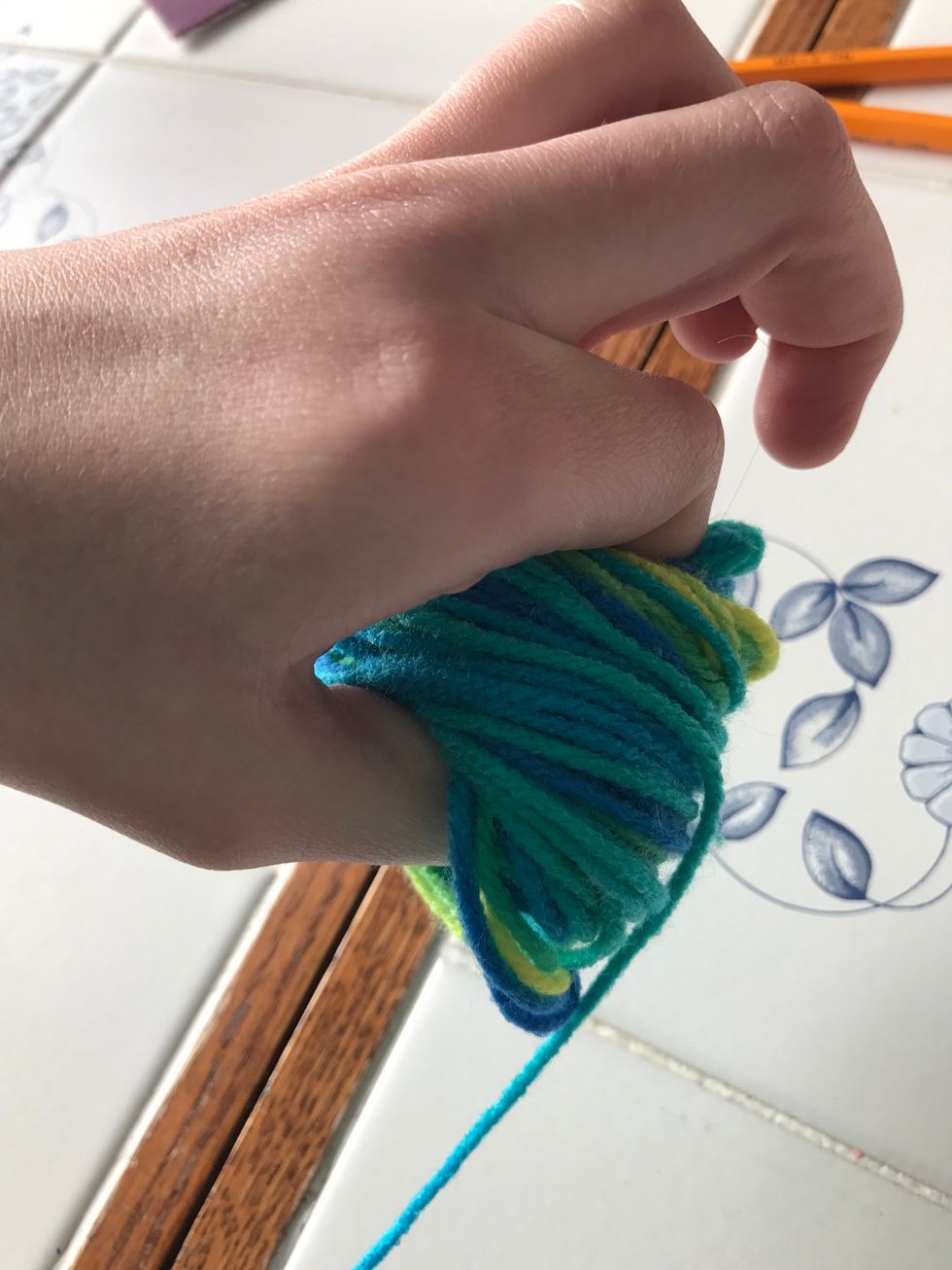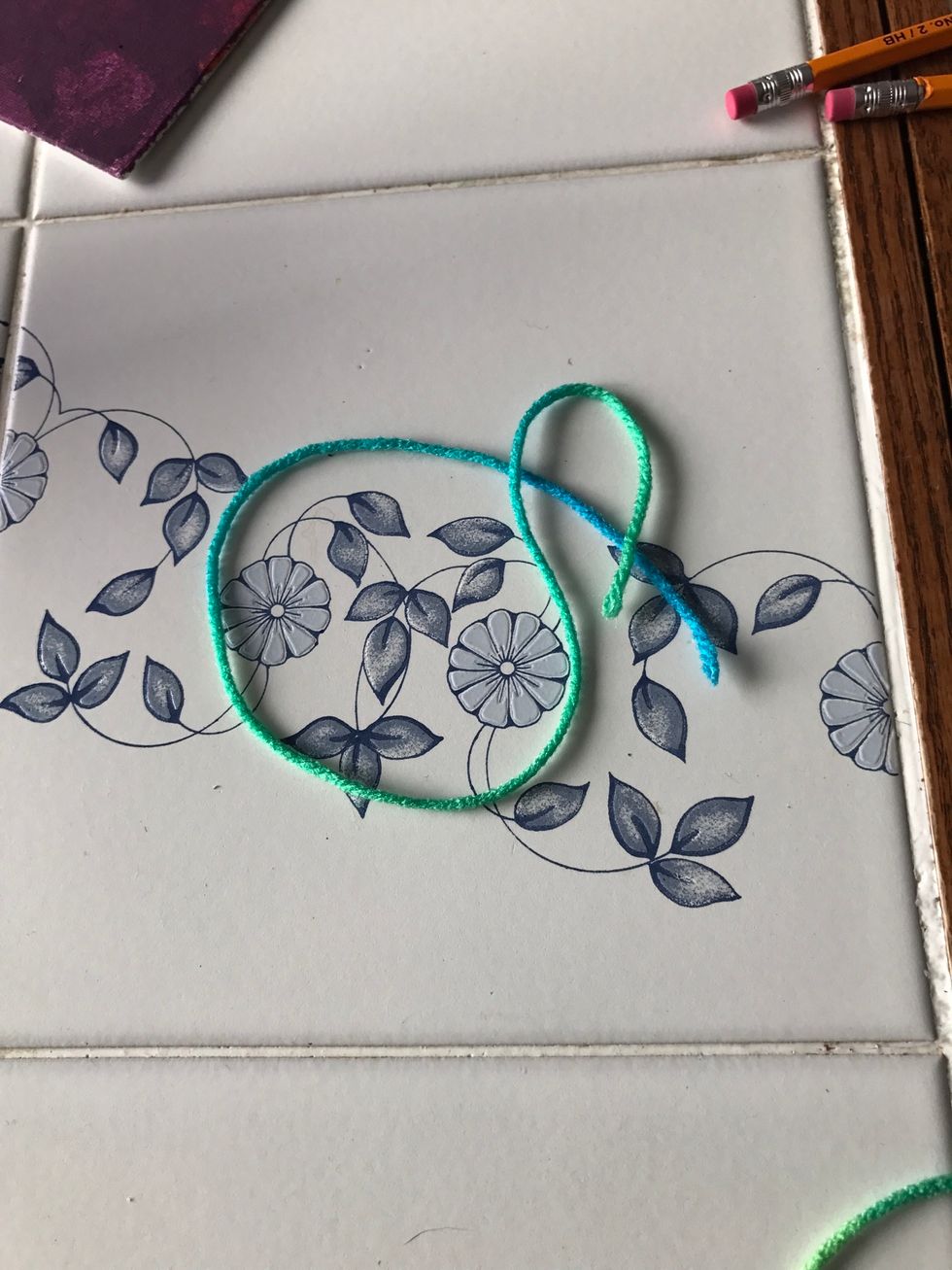 Cut a price of yarn approx=3"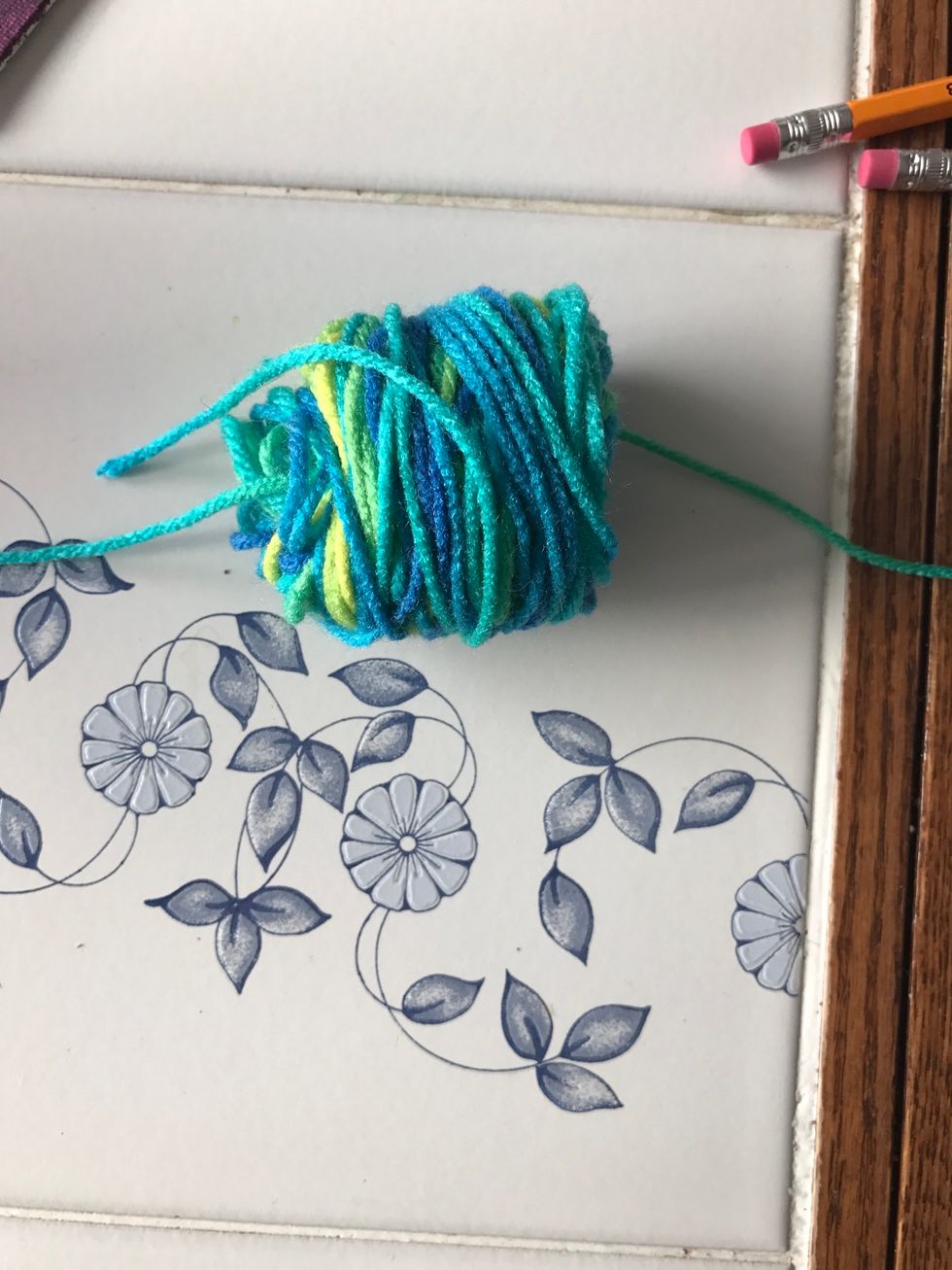 And slide it through all the yarn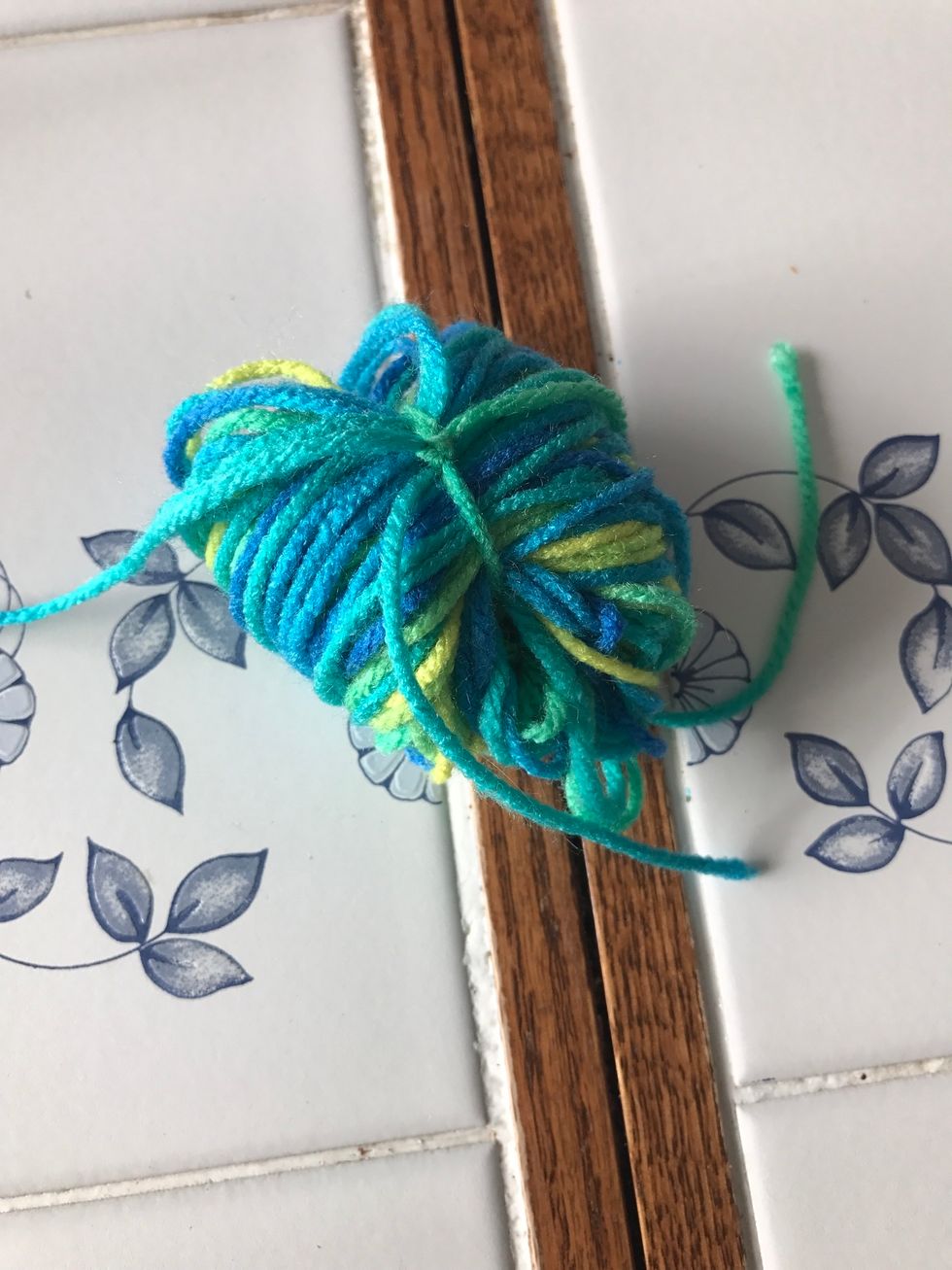 And tie a triple knot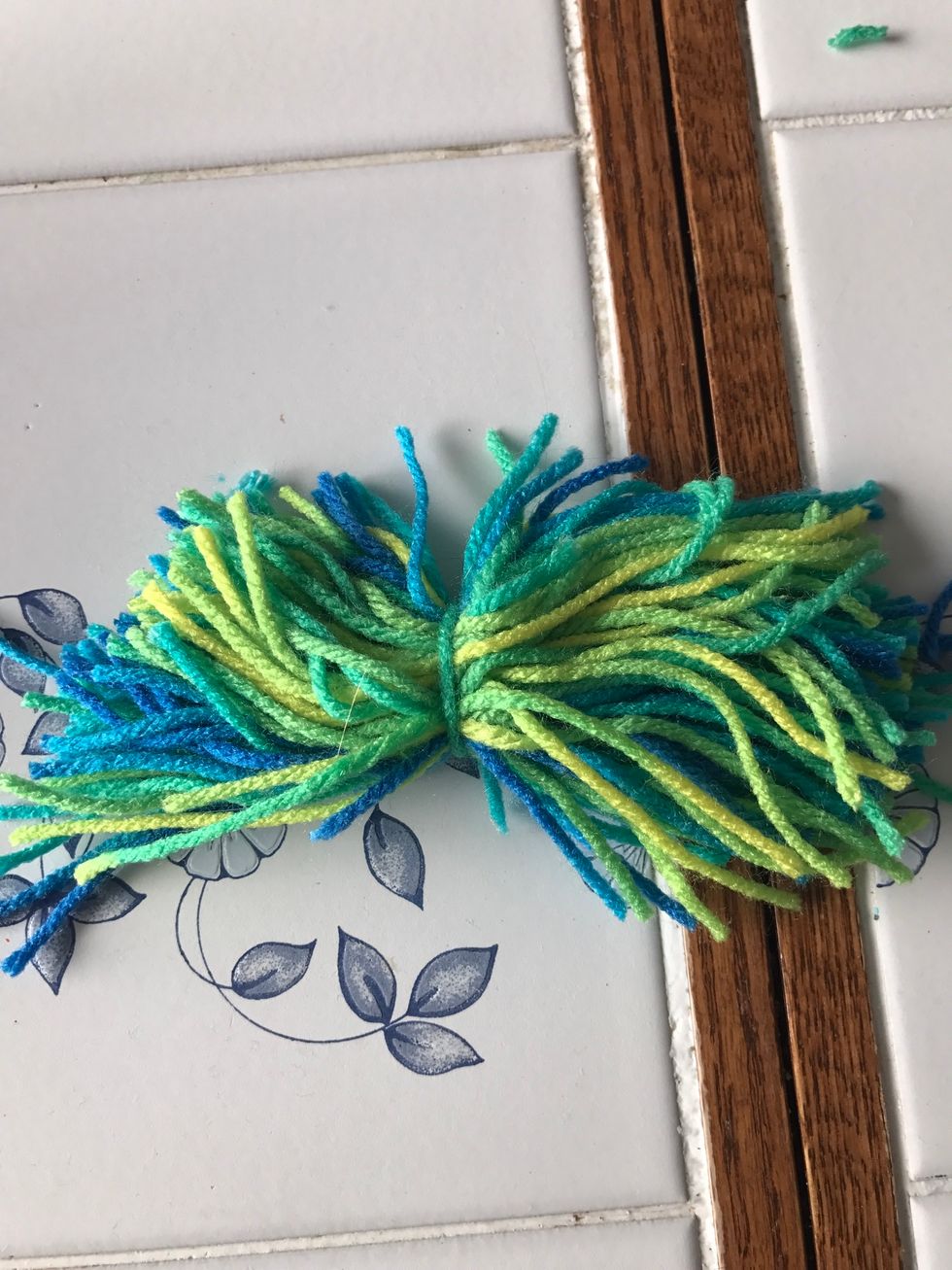 Cut all the loops off and it should look somewhat like this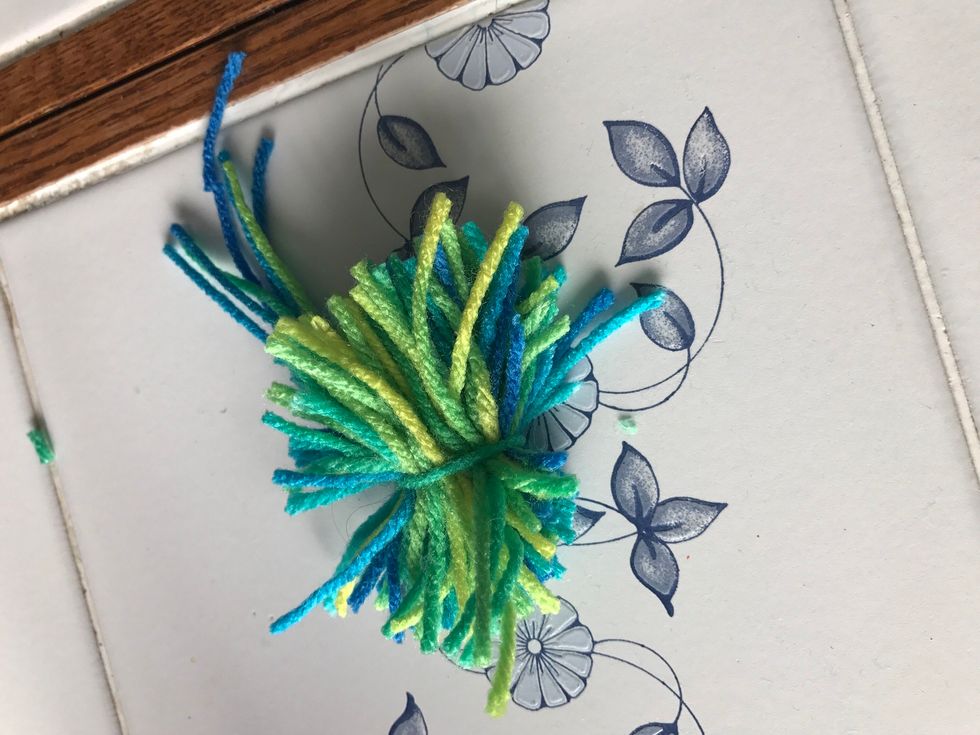 Trim the yarn at the bottom at top until you like the length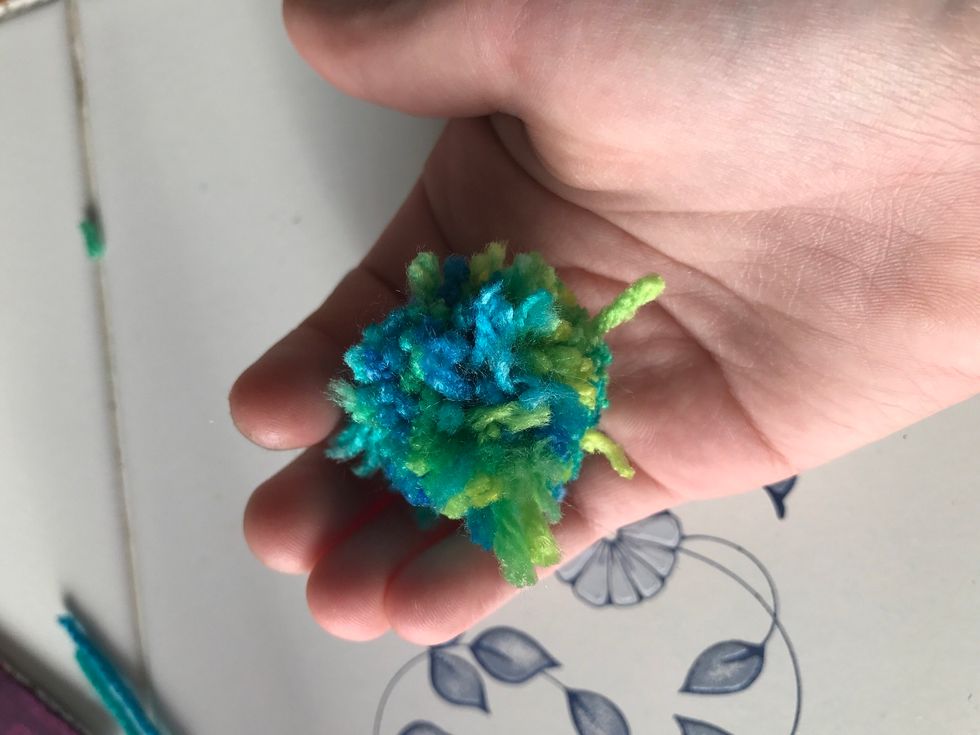 Here's my pom pom!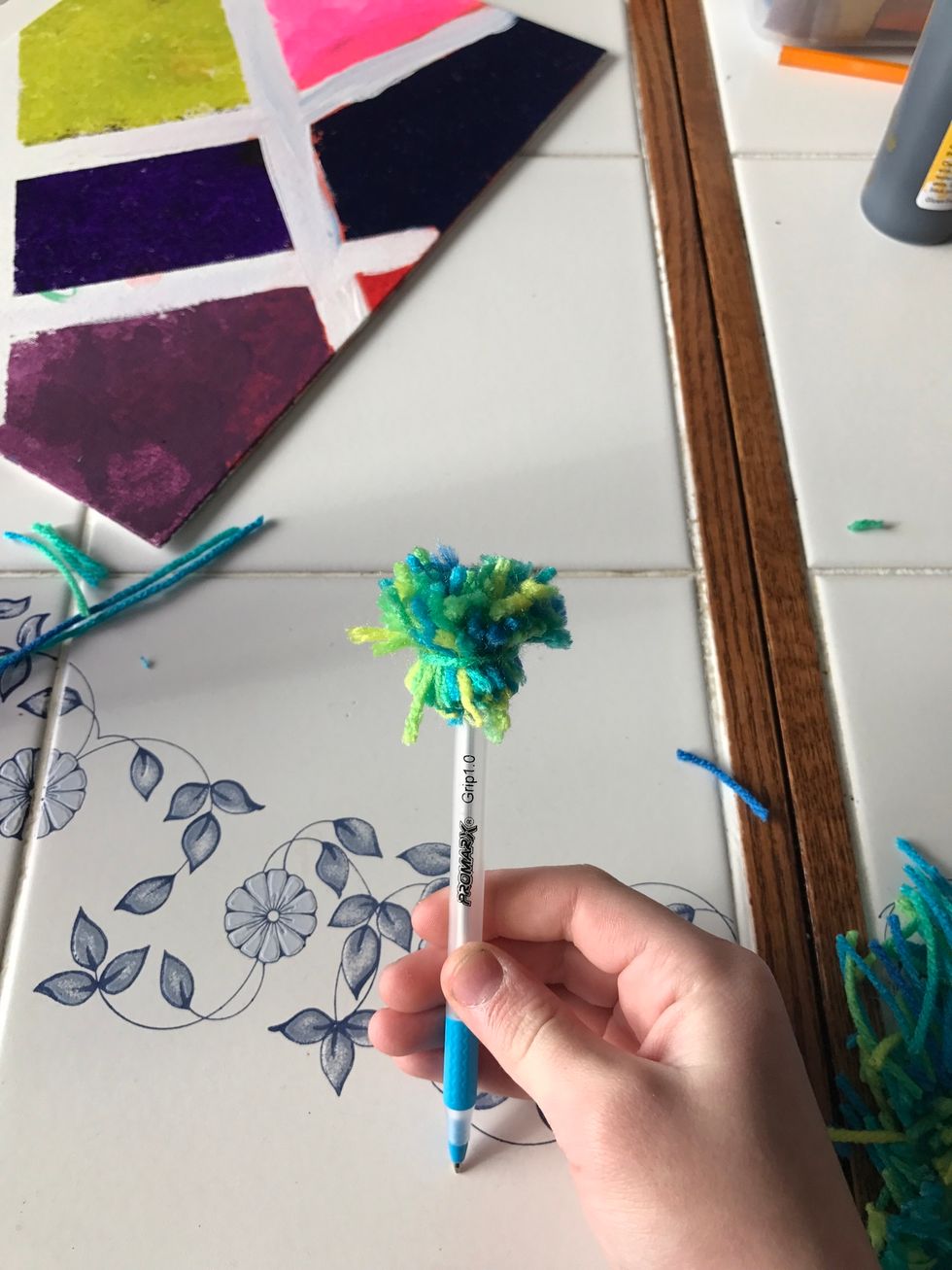 I slid it on a pen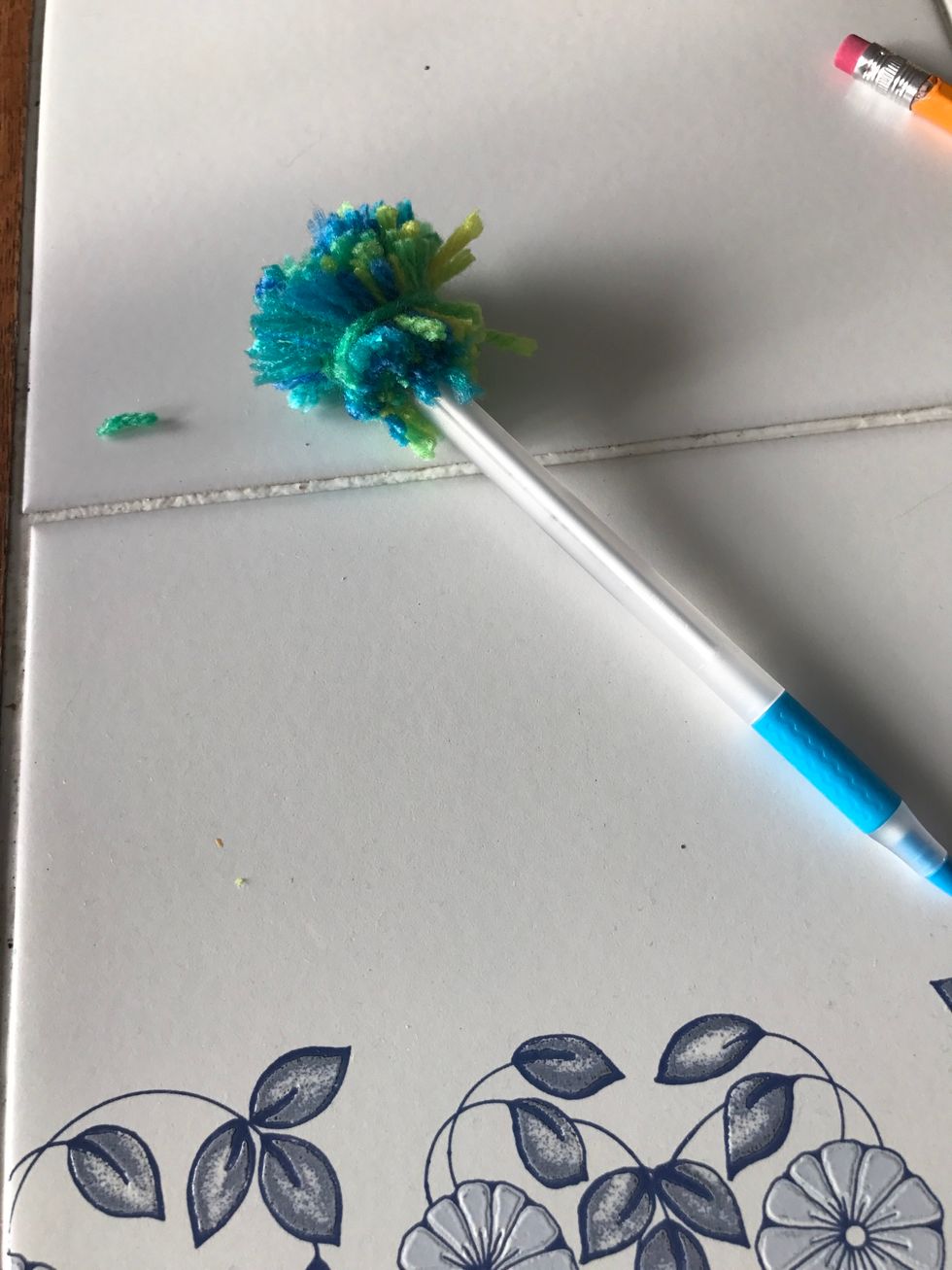 Thanks for reading my guide! You should try this. I also like to put these on my knitted hats. You can learn how to knit them on my channel!
The creator of this guide has not included tools
D Crafts
Hey guys Dylan here from D-Crafts! I'm a 13 year old girl who loves making professional quality guides for All! Follow for your daily dose of guides! ✅