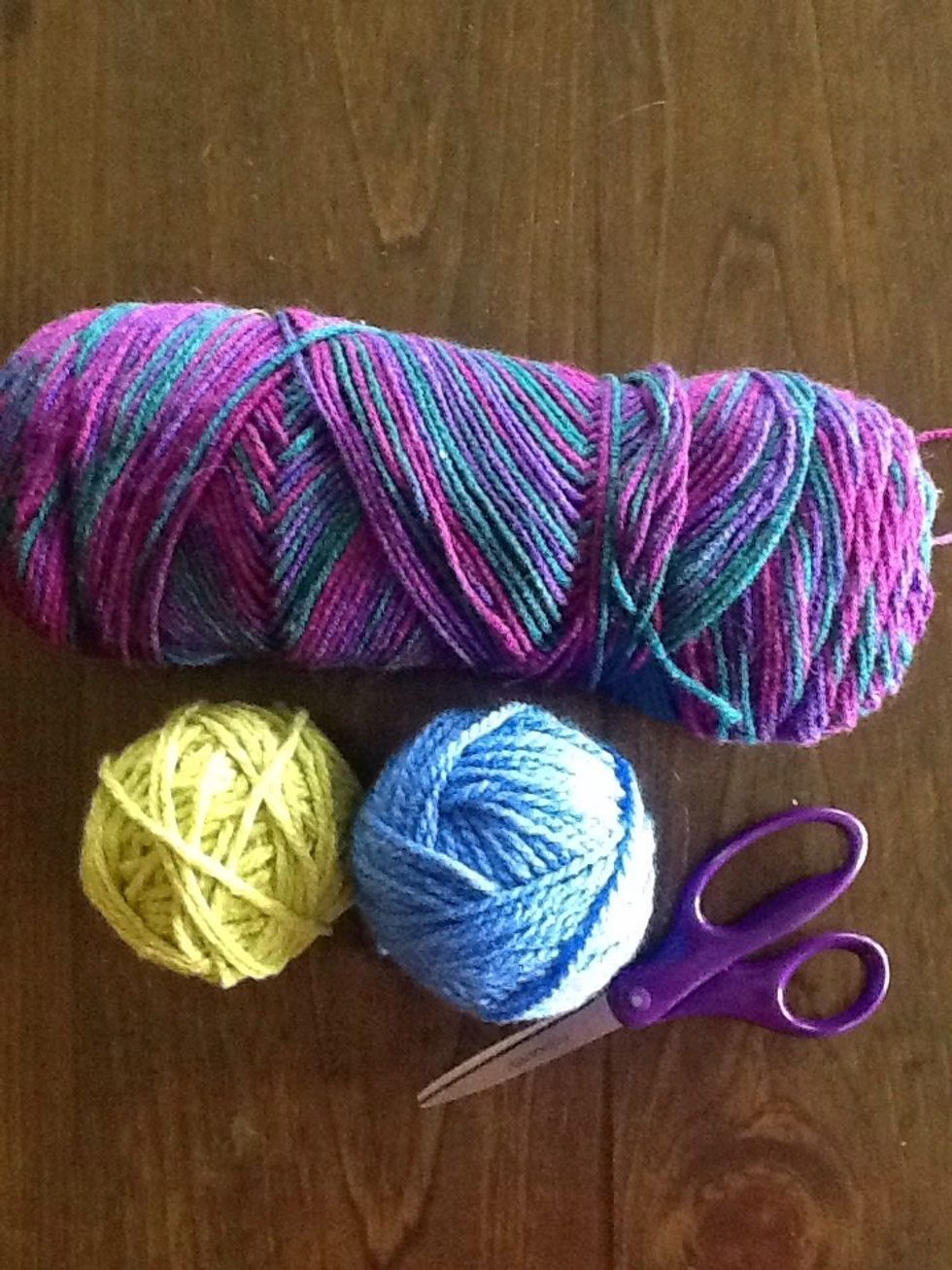 These are the supplies you'll need.
Note: Using less yarn and wrapping around a wider object will not result in a fluffier pom-pom. You must use a proportional amount of yarn for the width of your hand/cardboard.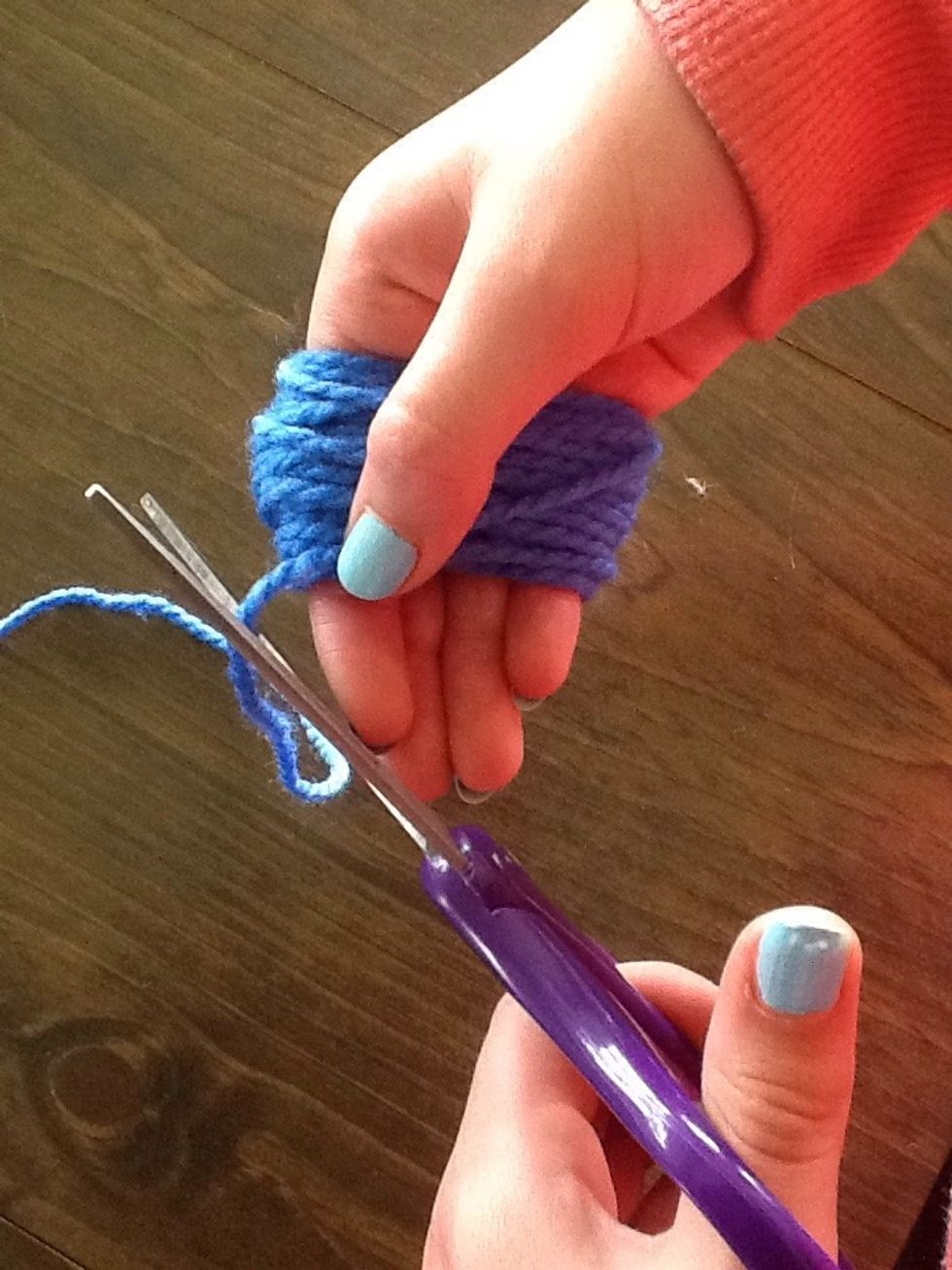 Cut your yarn and remove it from your hand.
Take a piece of yarn (8-10 in.) and tie around the middle with a few knots.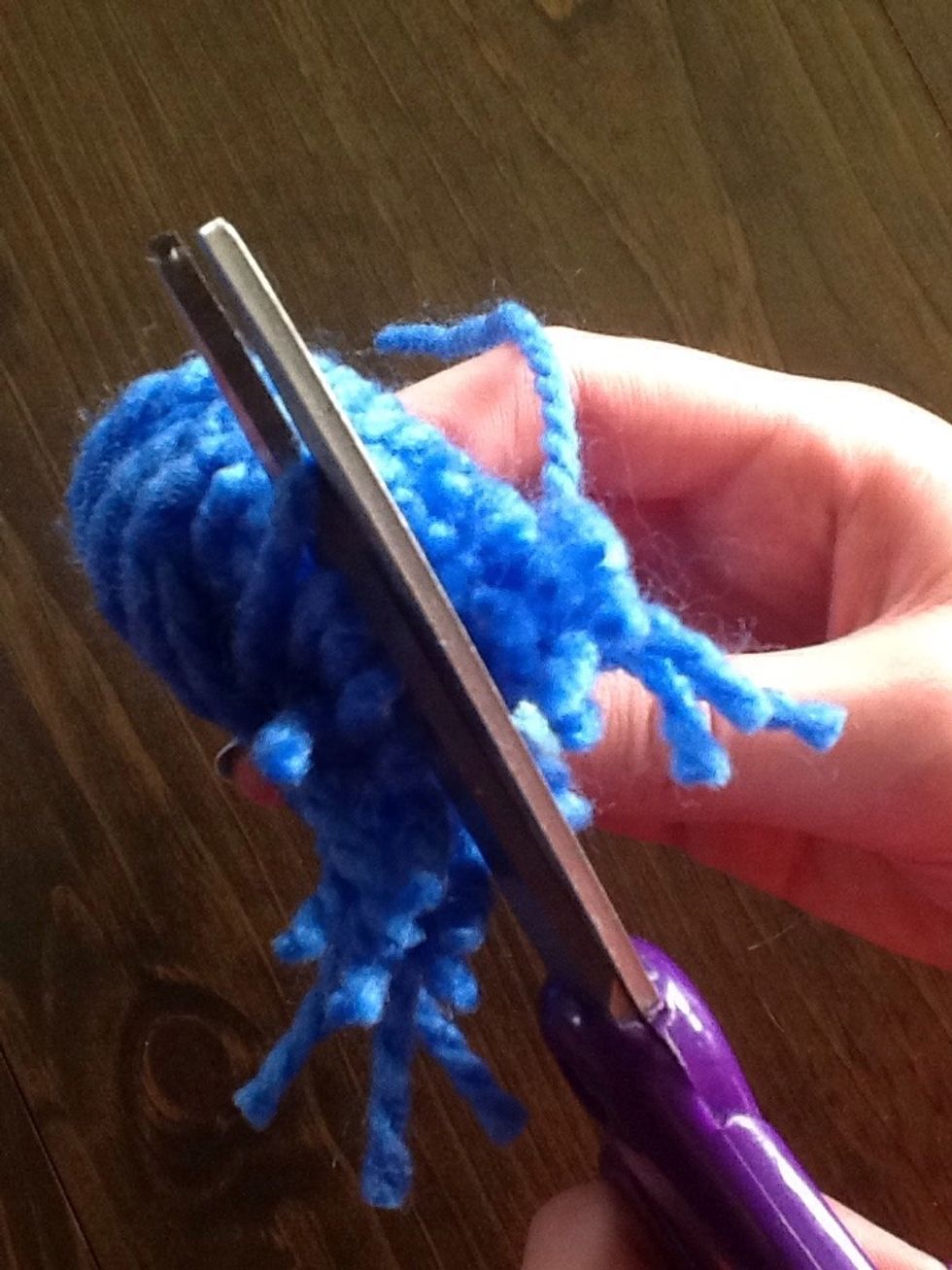 Cut the loops on the top and bottom with scissors.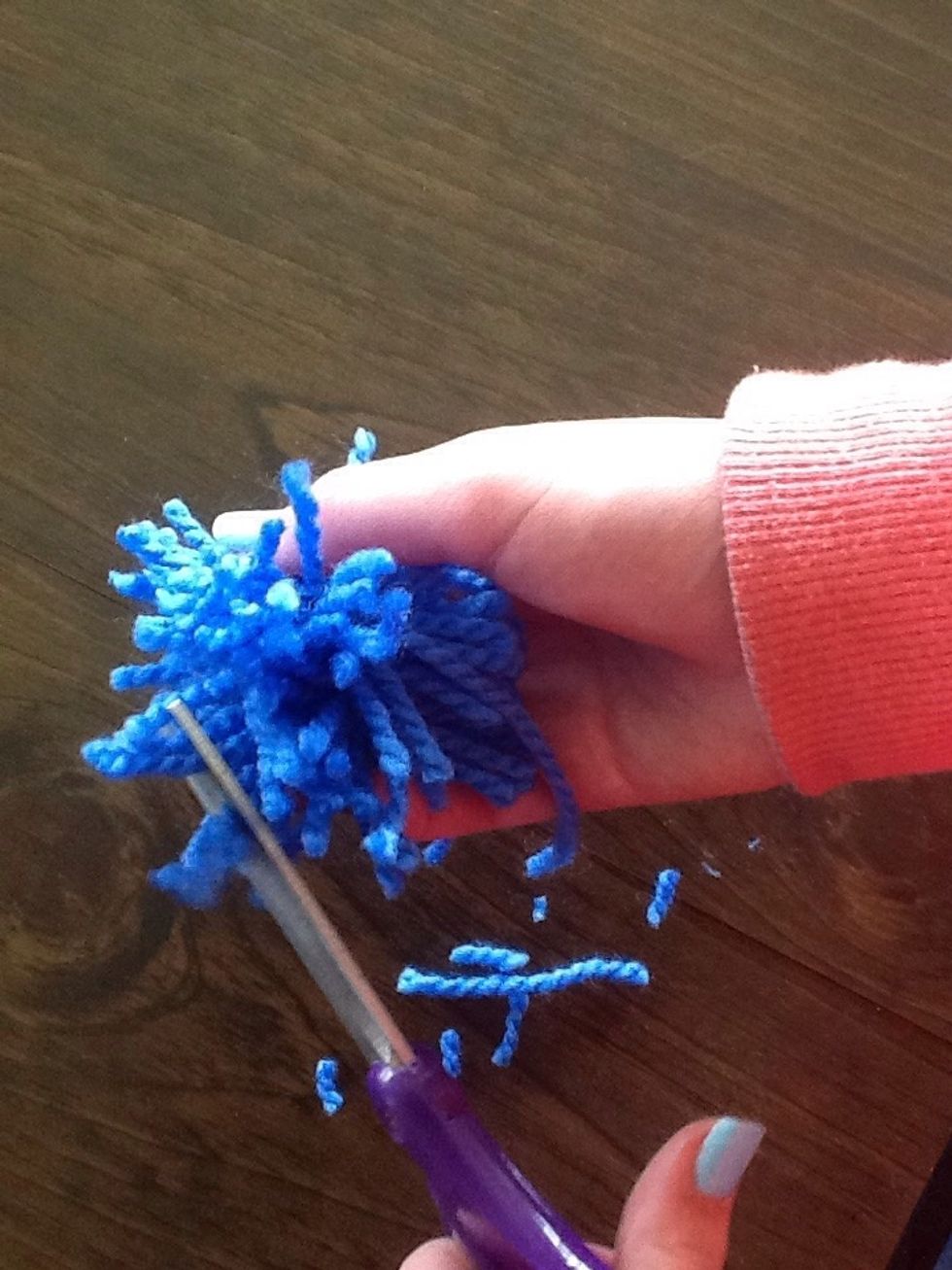 Trim your pom-pom to desired roundness and size.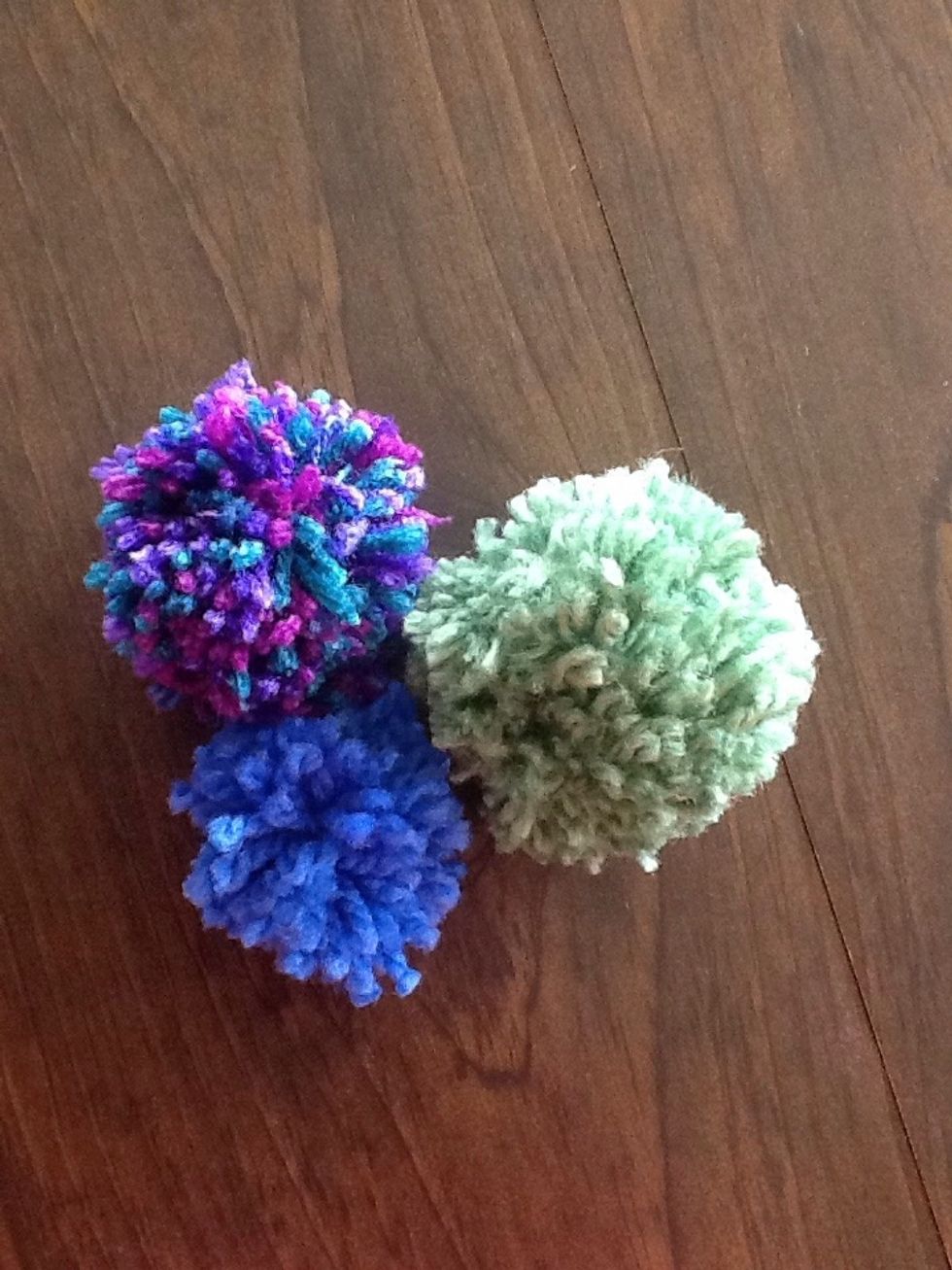 You're done! Sew onto a knit object with yarn or leave as is.
Yarn (any color or thickness)
Scissors
Cardboard (optional)
Jocelyn Tillman
I do mostly crafts with some other spontaneous stuff. I am no longer making guides but will keep my previous ones up.