Today I'm going to be showing you how to make a Polymer Clay Lollipop in a wrapper ! It's pretty easy to do so let's get started! Here's what you need - Translucent Clay and any bright colour of clay!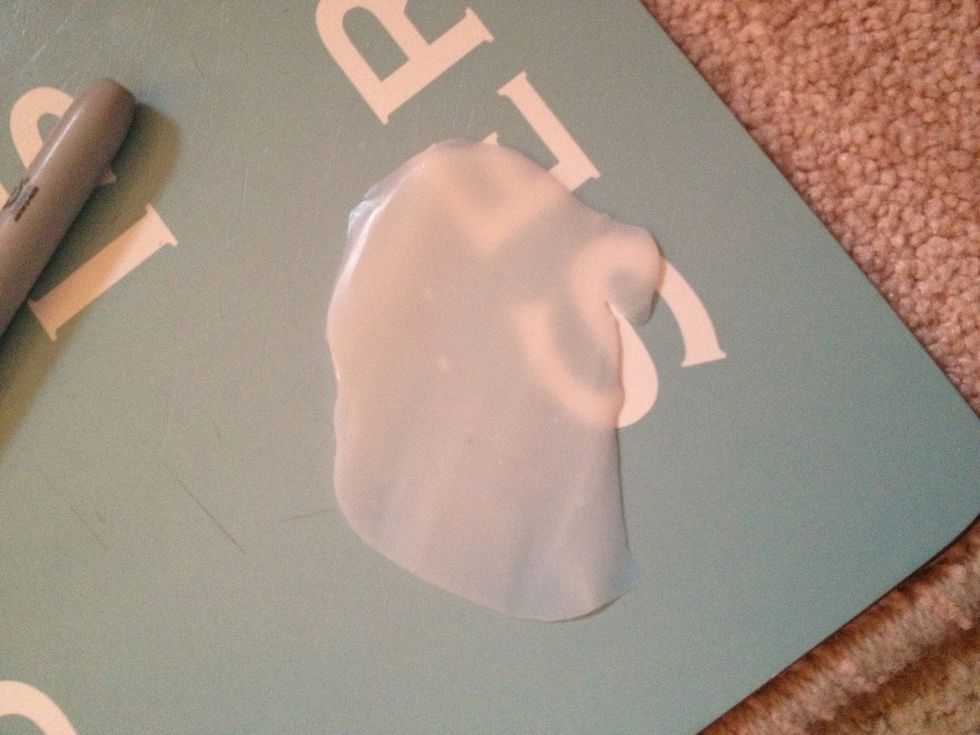 Roll out translucent clay till its exxxtttrreeemmmeellly thin.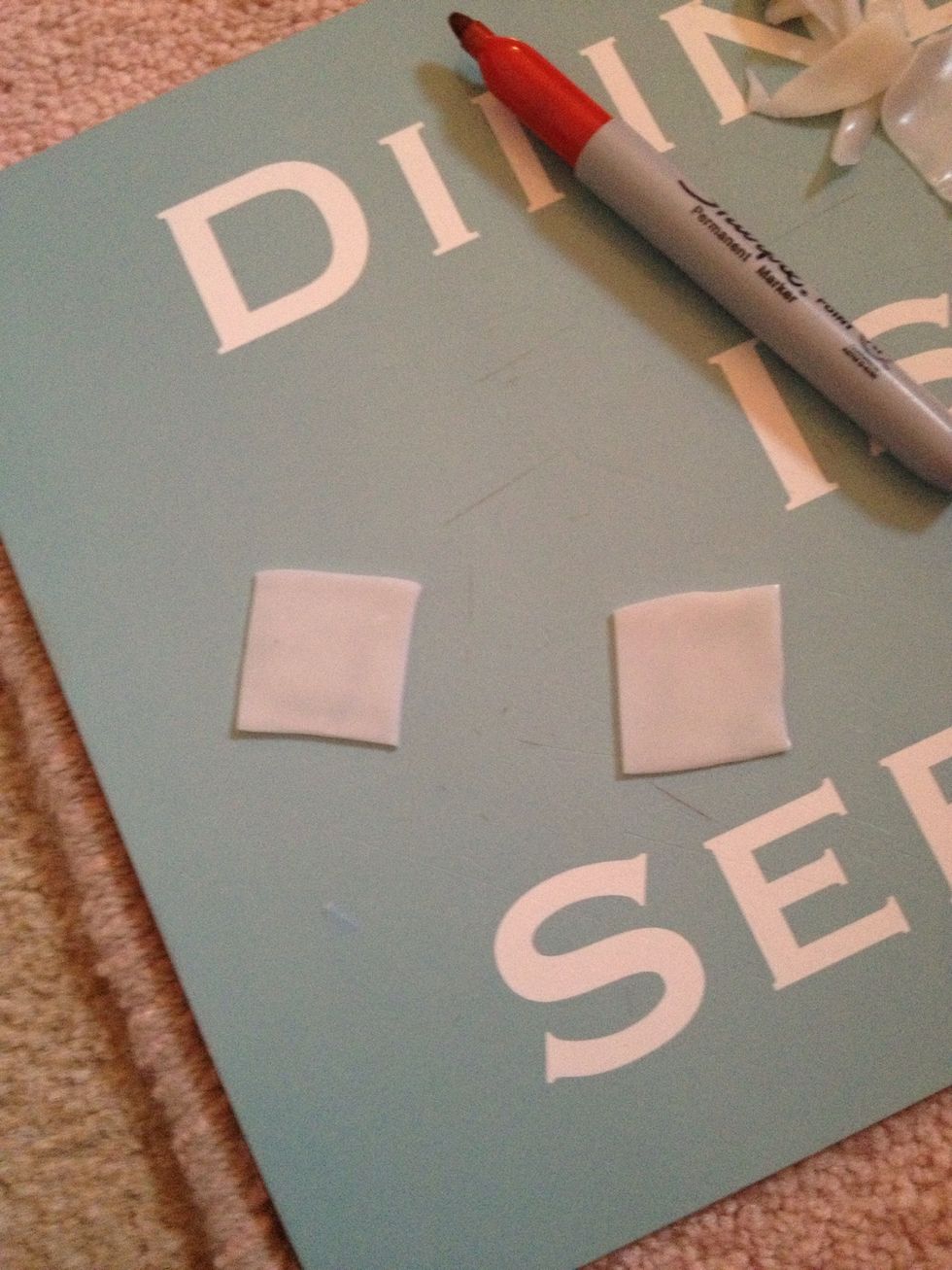 Cut out 2 equal size squares.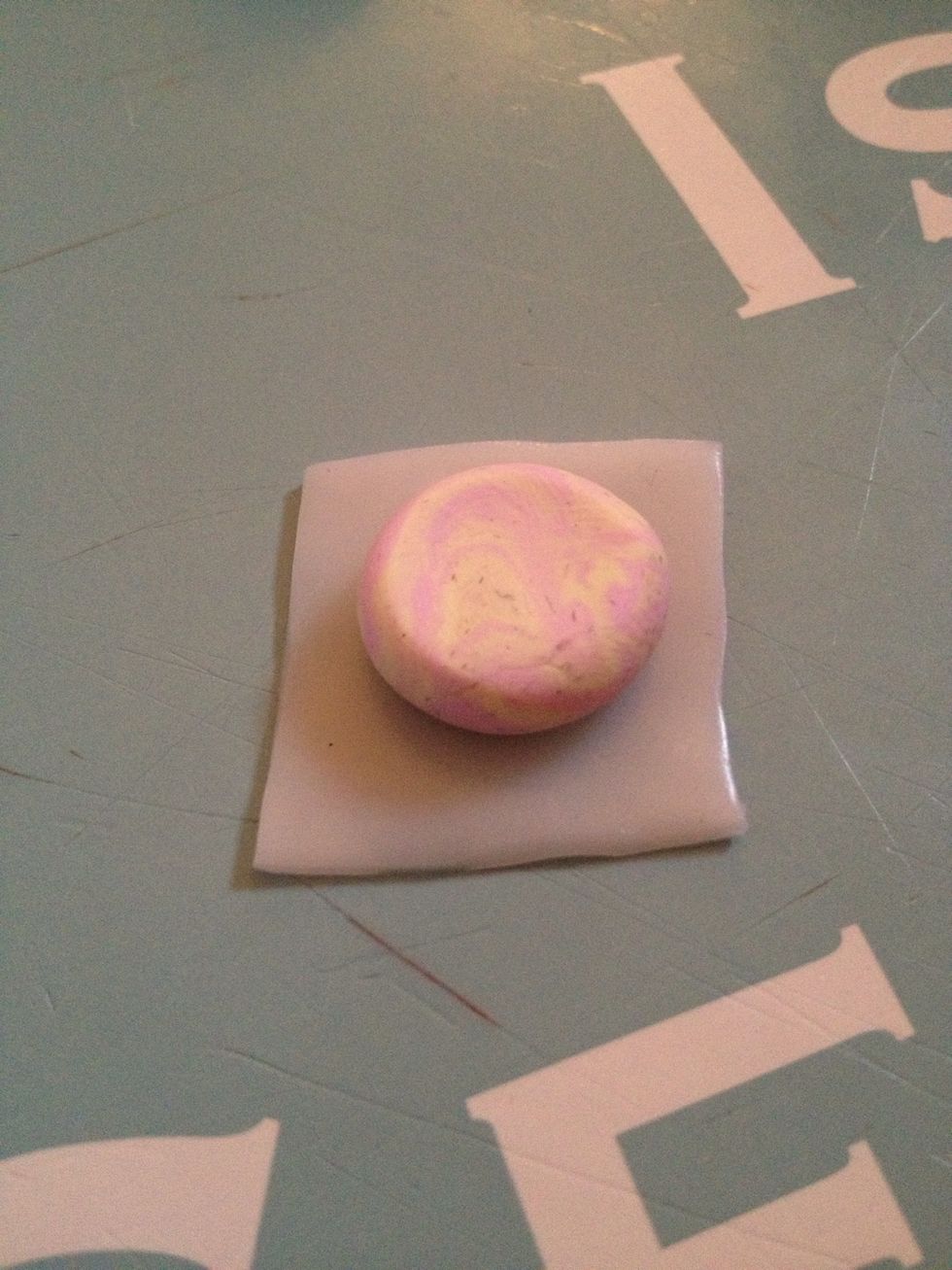 Place a flattened disc on top of one of the translucent squares.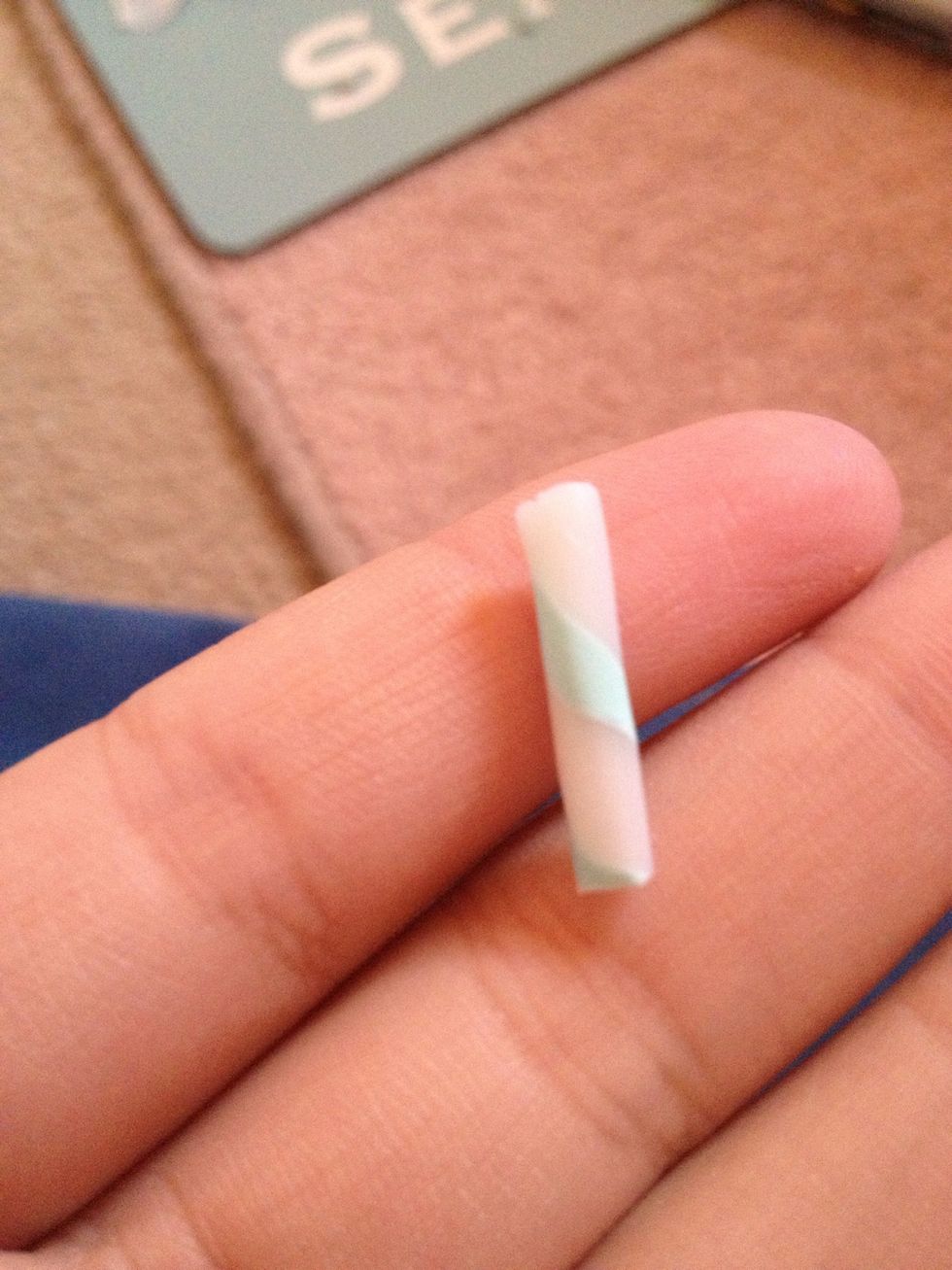 Make a stick.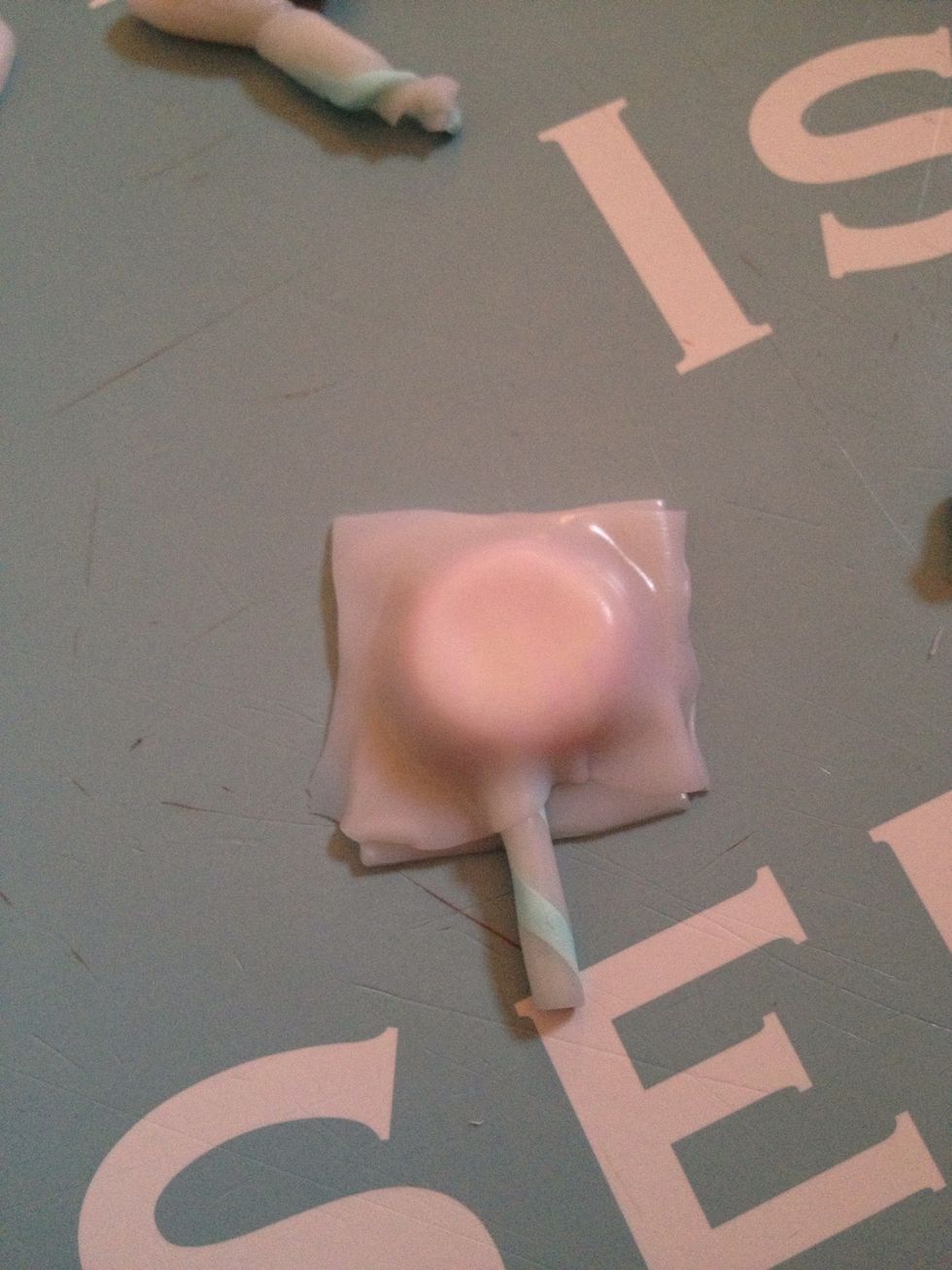 Add the stick then add the other translucent clay on top.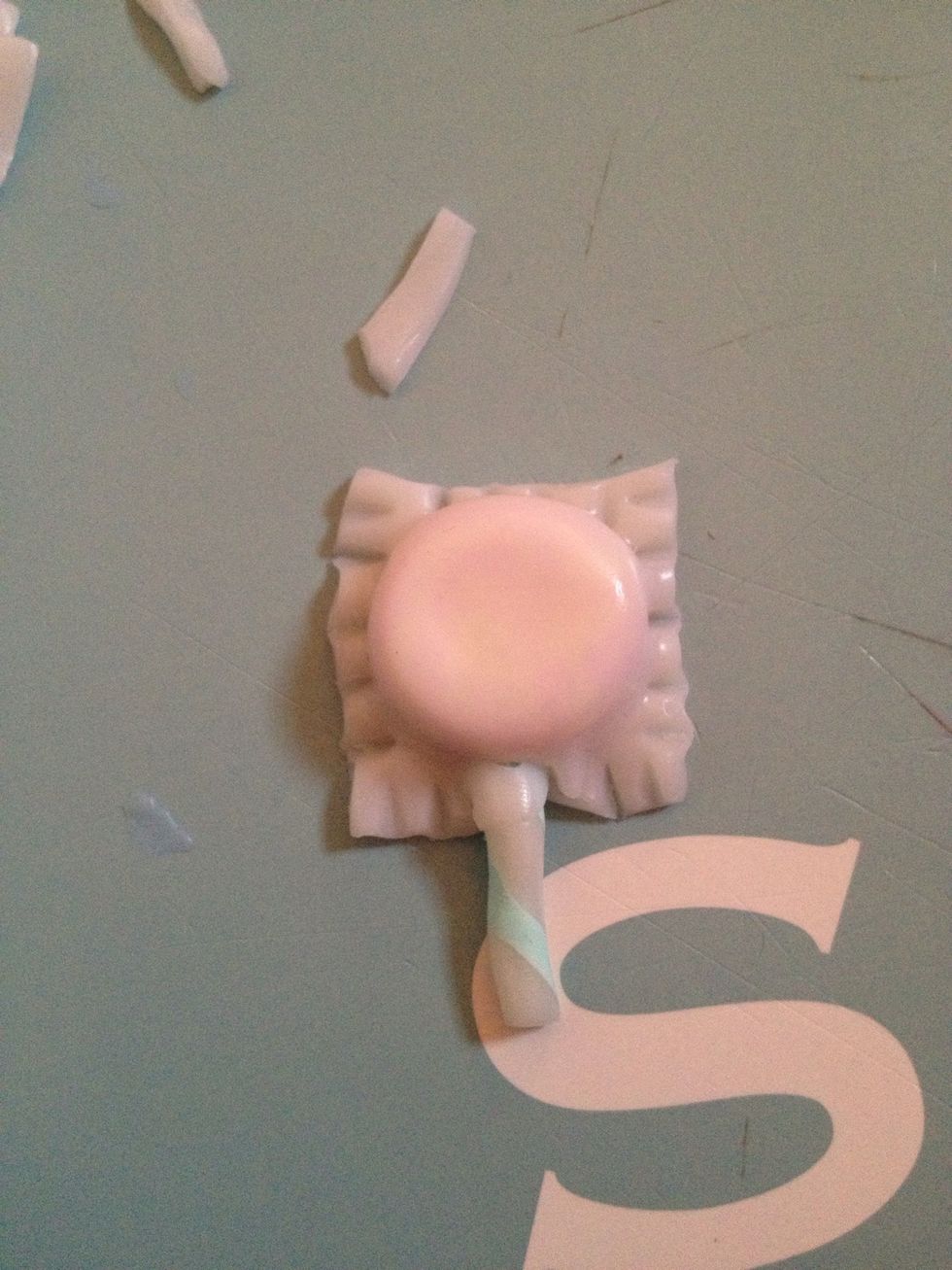 Make indents all around like so.
Bake it and then paint a face on !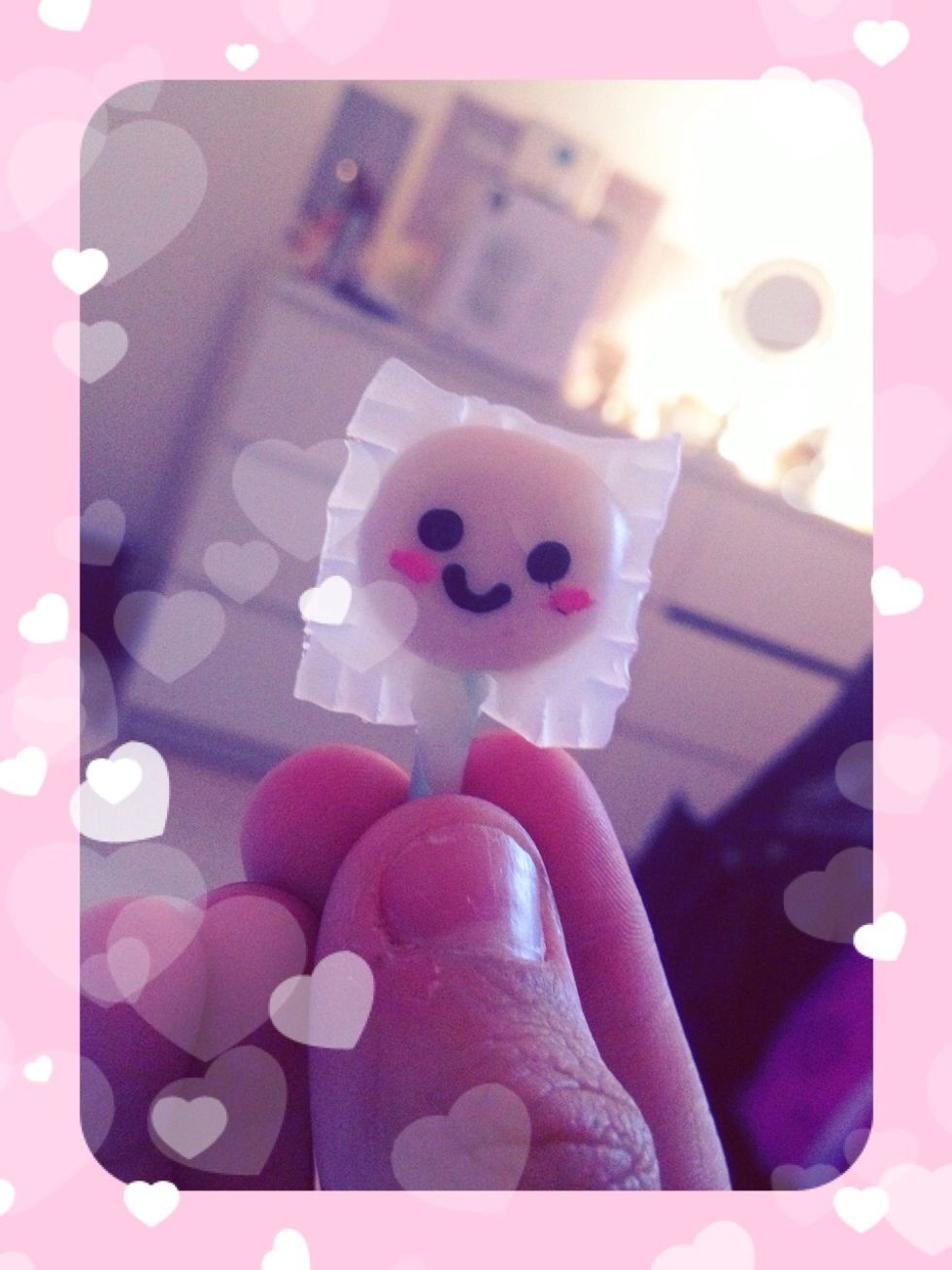 KAWAII !
The creator of this guide has not included tools