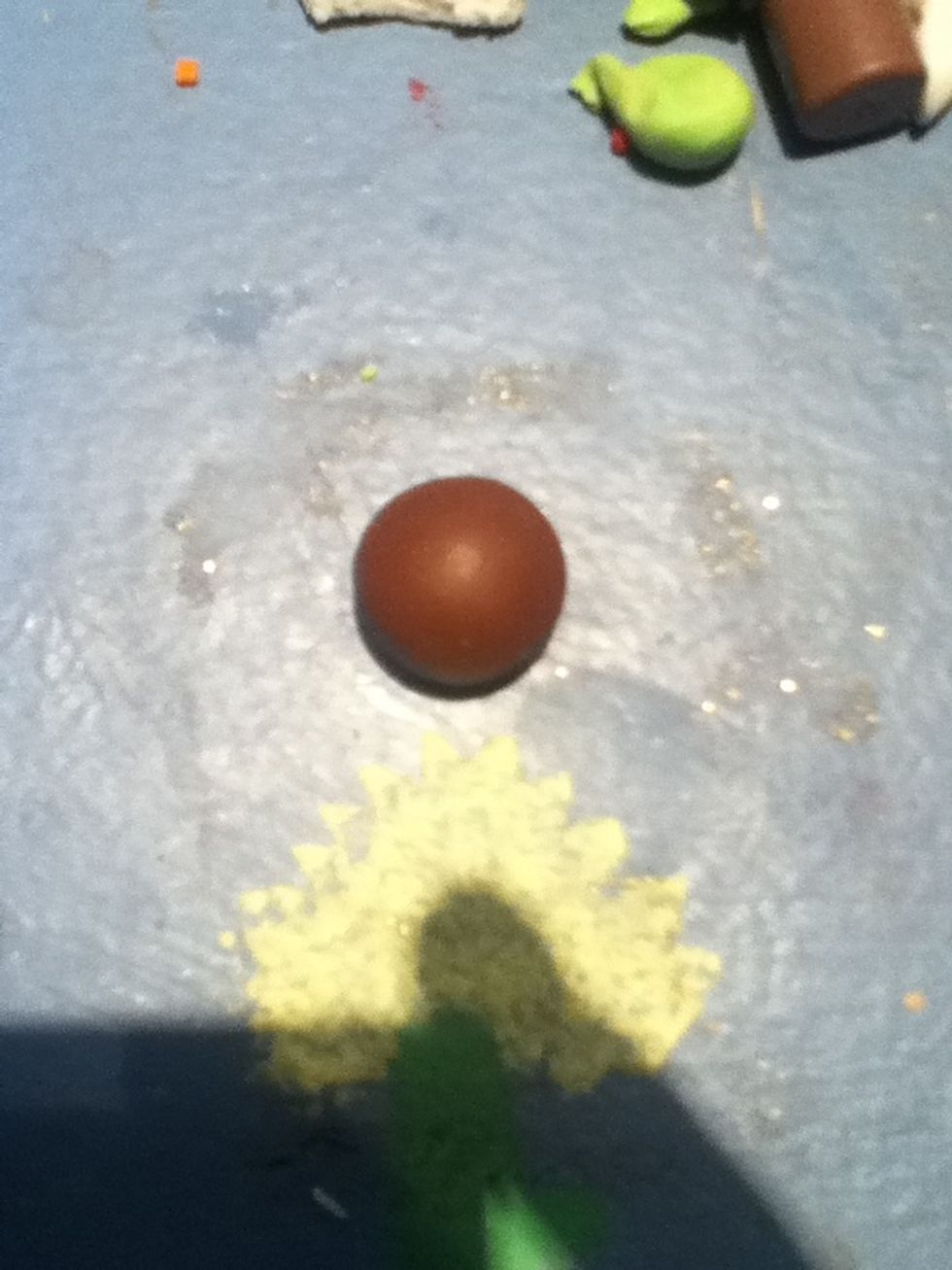 Start with a ball of your donut colored clay.
Flatten into a donut-esque shape.
Hollow out the center with a clay tool.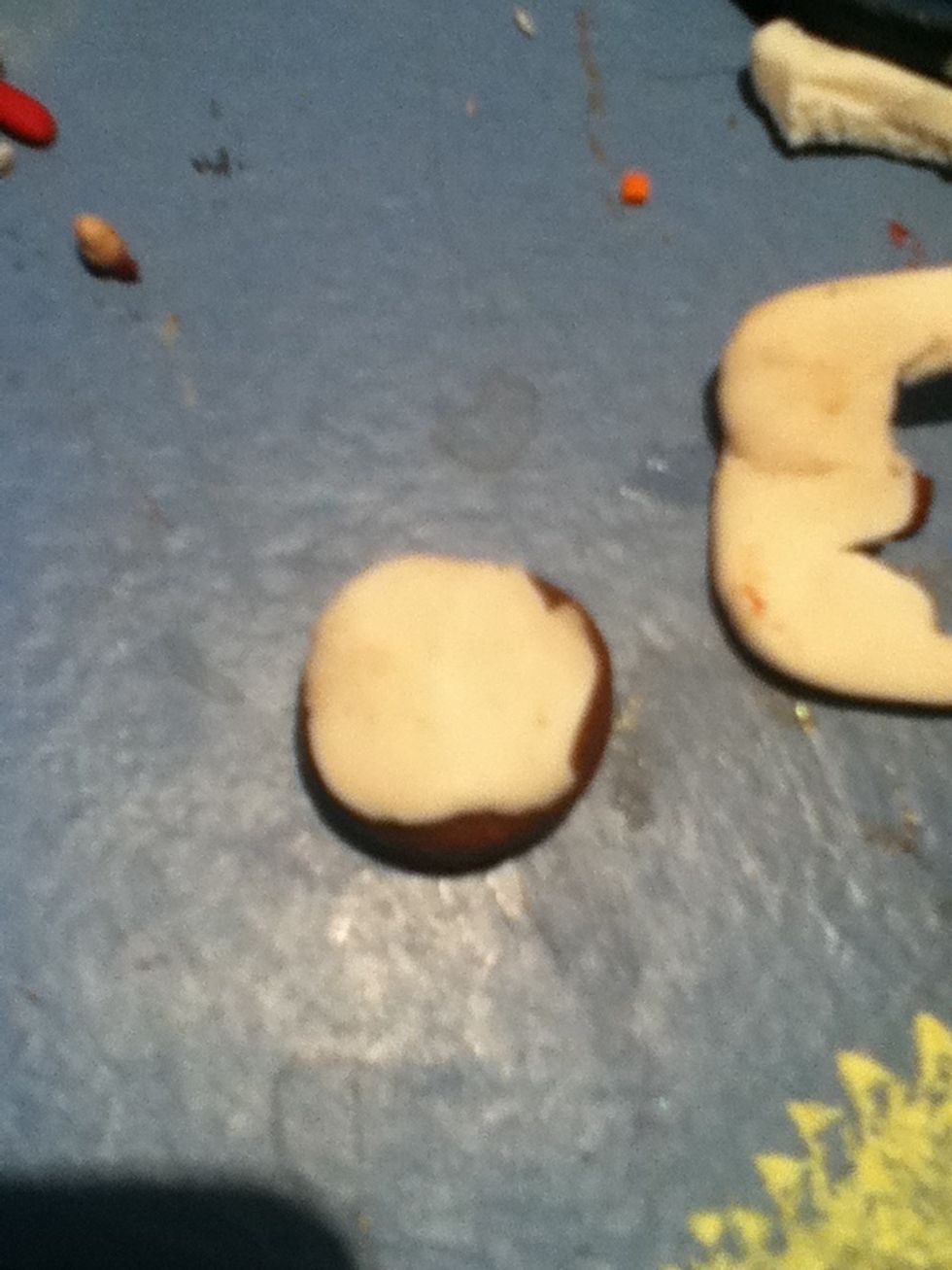 Use translucent clay as icing, place it in the desired shape on the donut.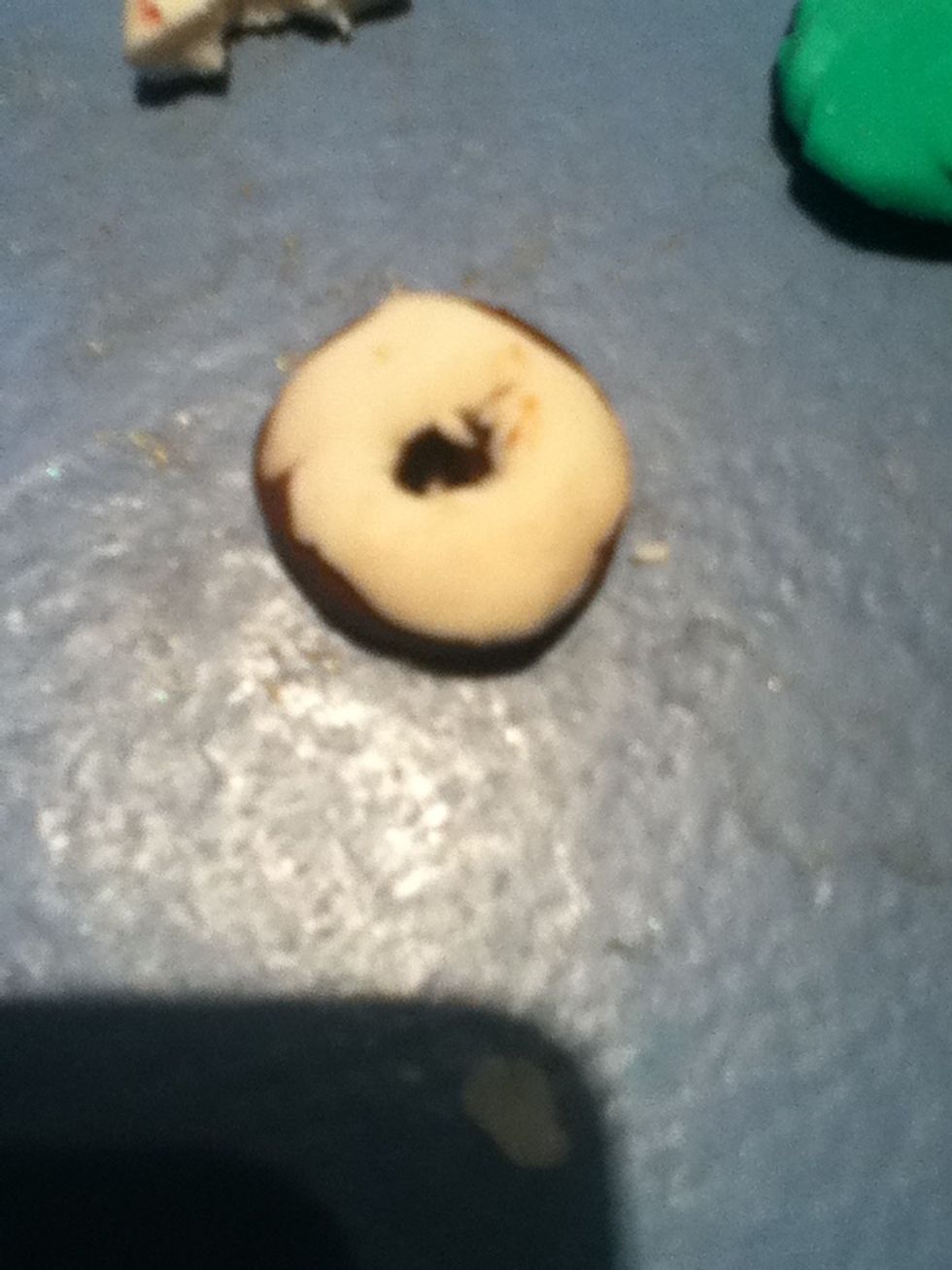 Hollow out center.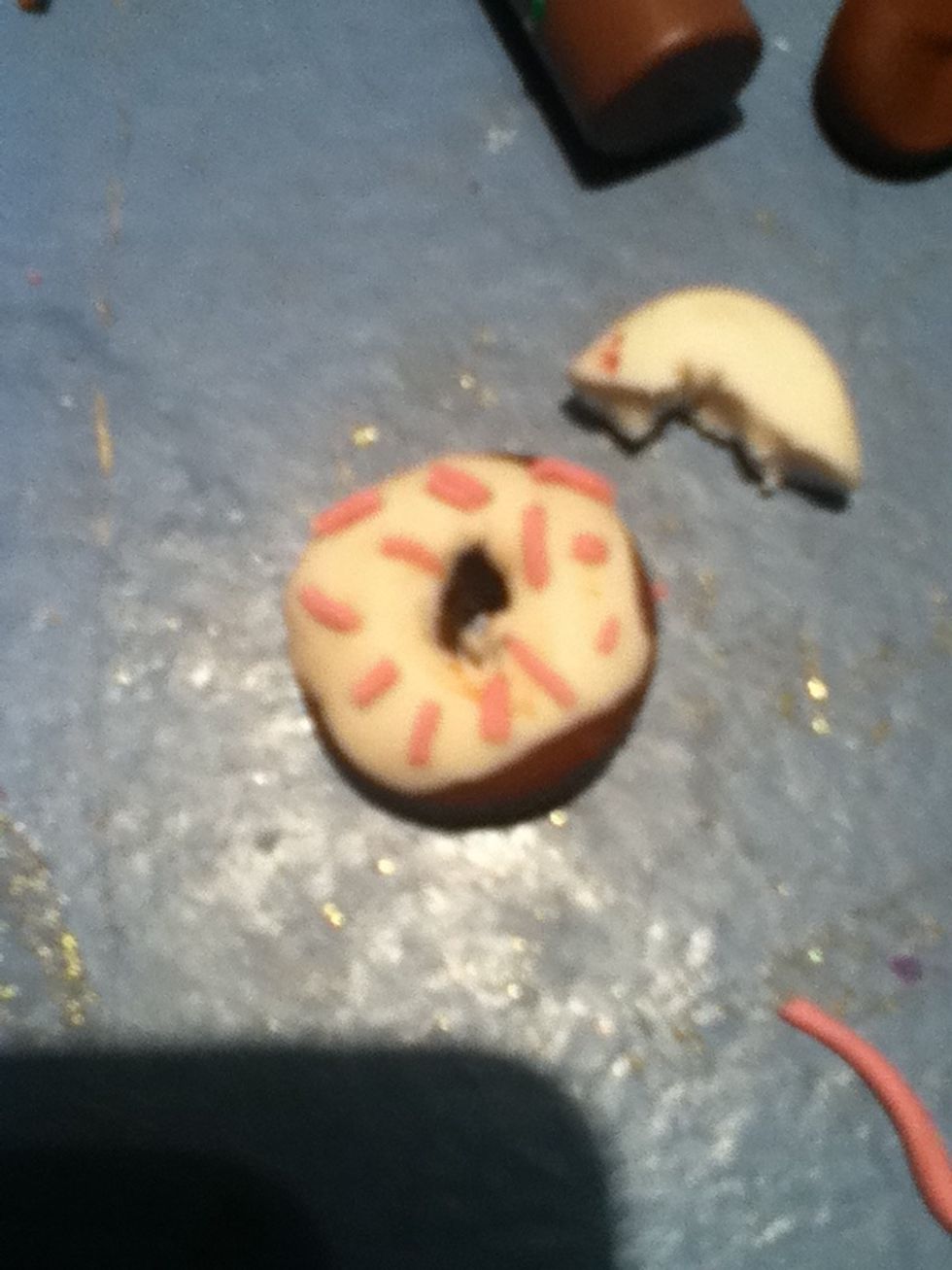 Add sprinkles in the desired color.
Add an eye pin.
And your done! Bake for 15 minutes at 275 degrees. You can use lacquer on it too!
Brown polmer clay
Translucent Polymer Clay
Polymer Clay for sprinkles
Eye pin