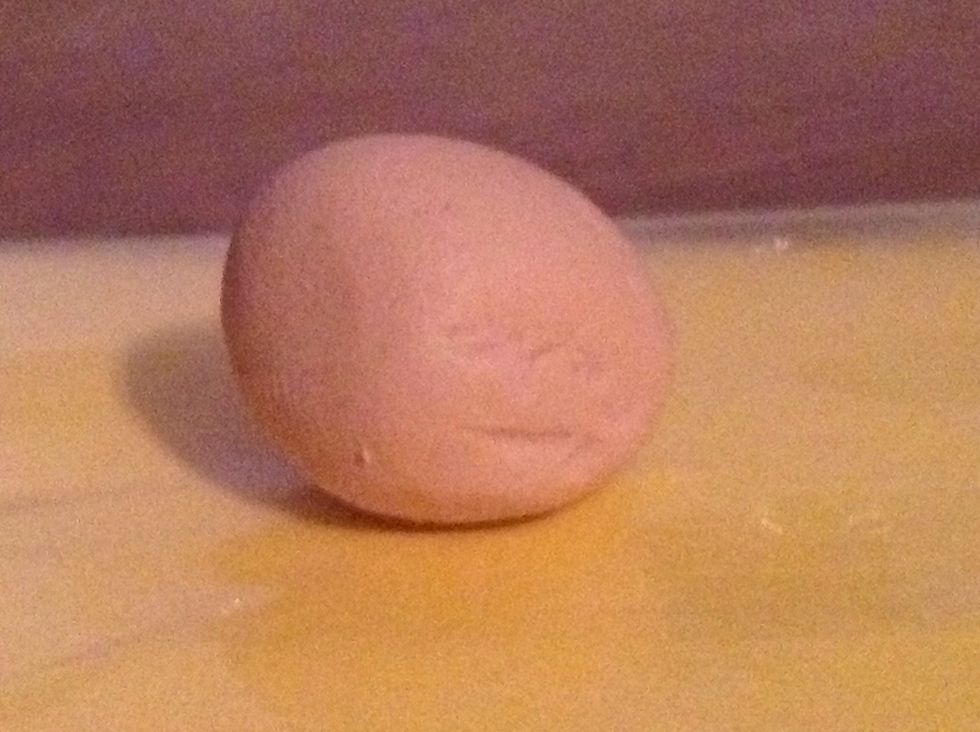 Get tan clay out.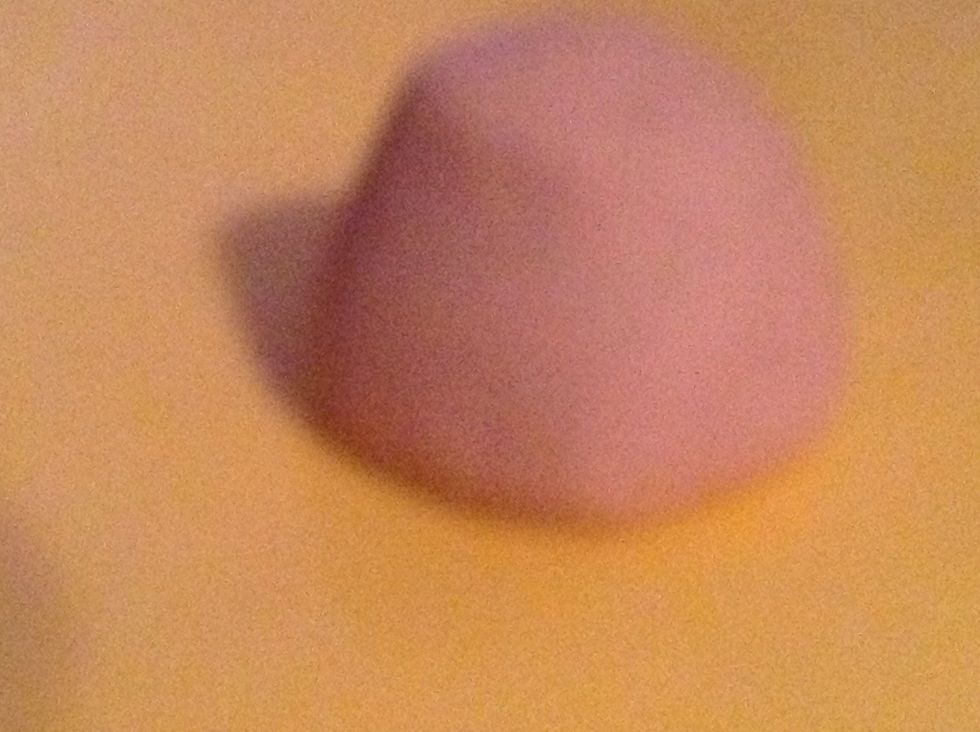 Then form into a dome.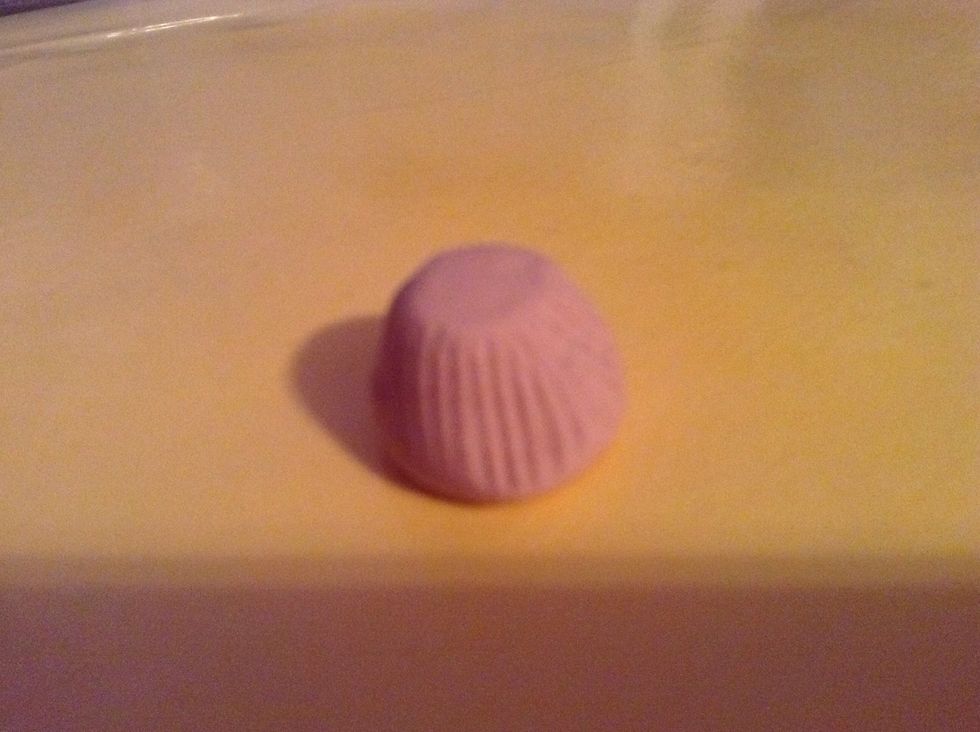 I added detail with a toothpaste top.
You can also make the base with a mold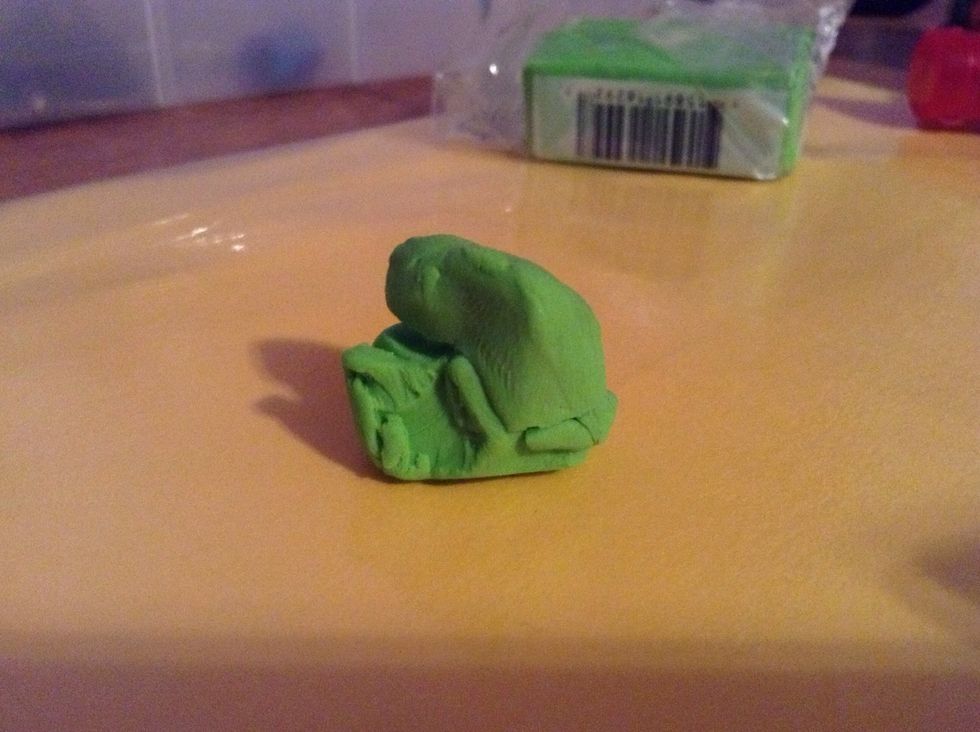 Get out the color clay of your icing.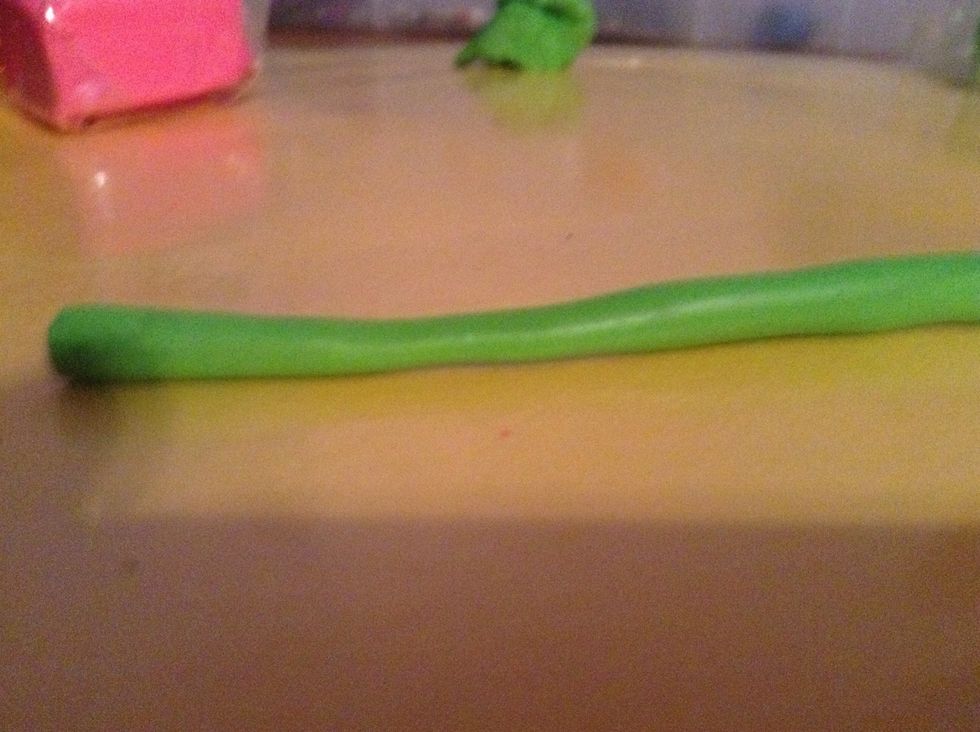 Roll into a snake.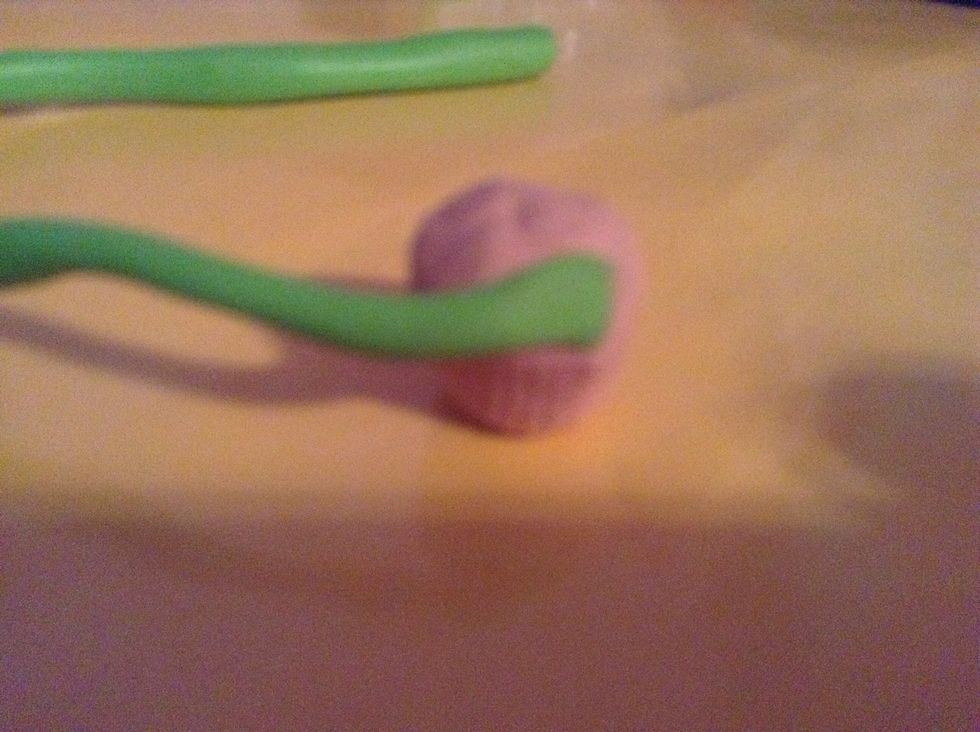 Start wrapping icing around your base.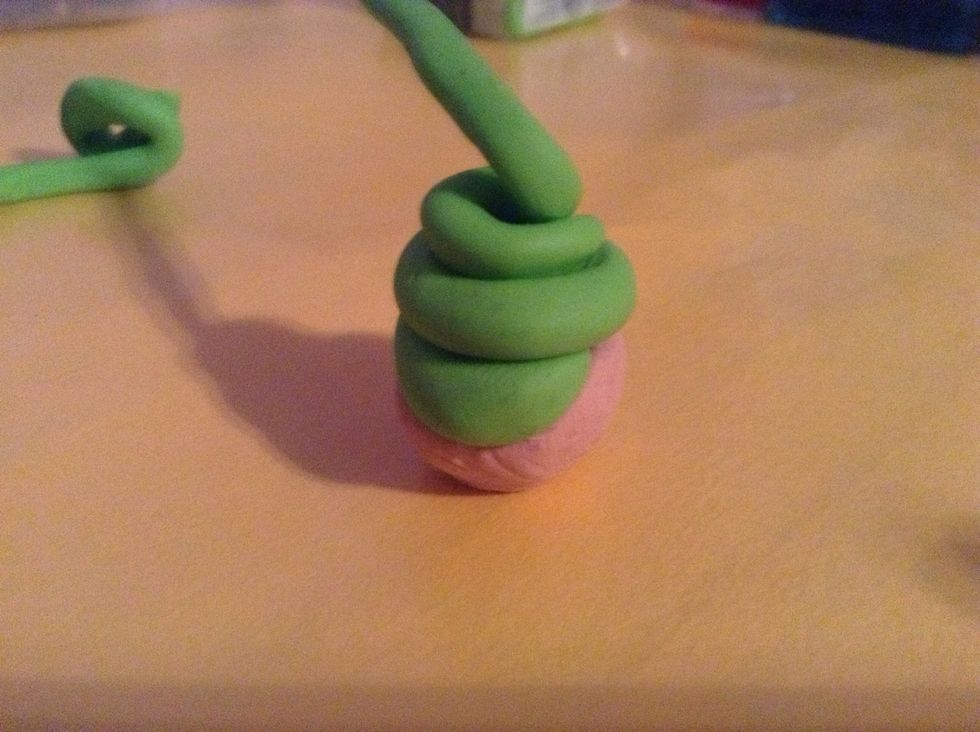 Continue wrapping until you reach the top.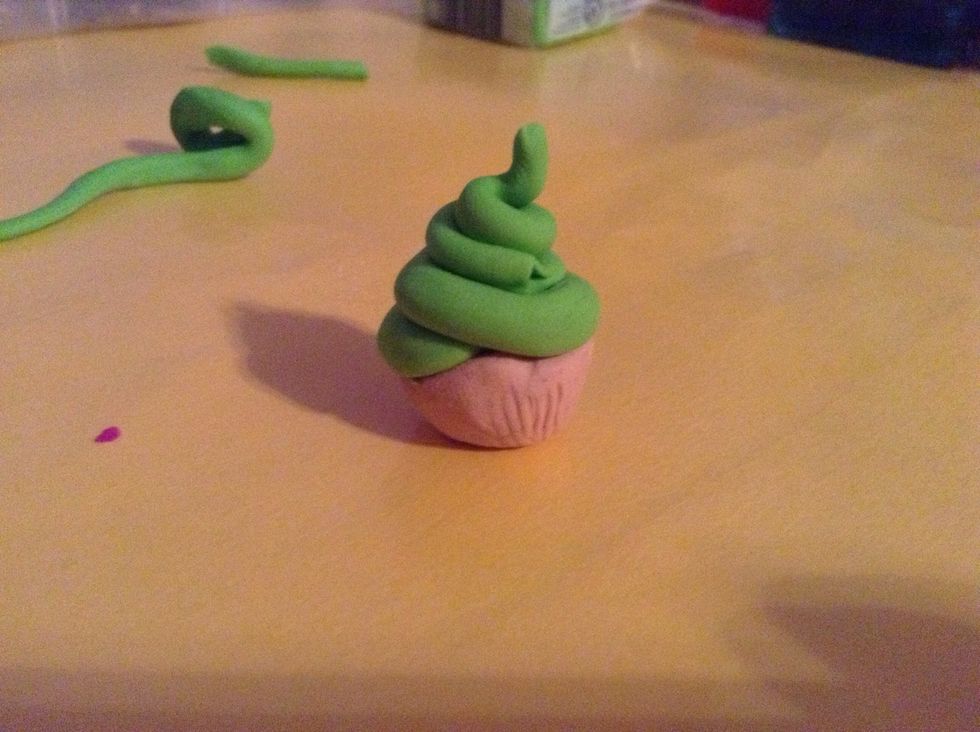 Cut off the rest of the icing. You can leave it like this and add an eye pin then bake...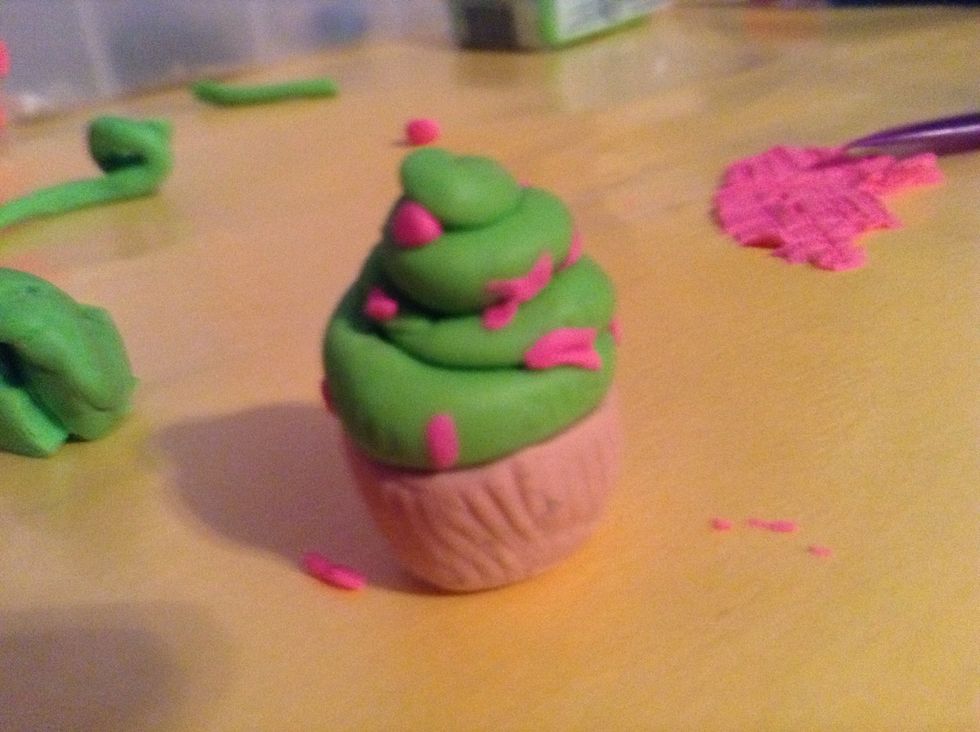 Or you can add sprinkles. (Mine looks terrible)
Base color clay
Icing color clay
Sprinkle color clay