I created this concoction and it's so yummy that I thought I would share
91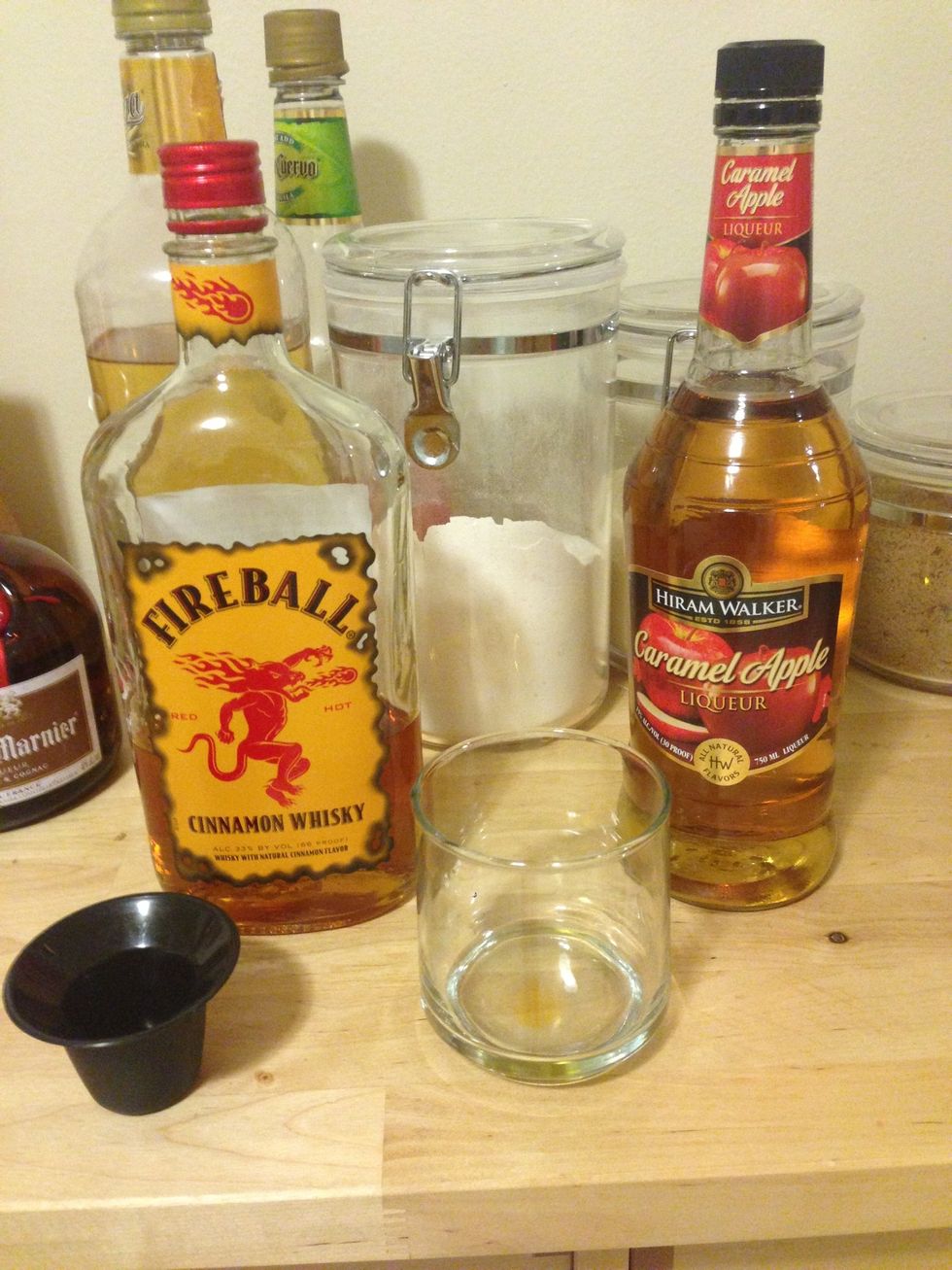 Gather your ingredients.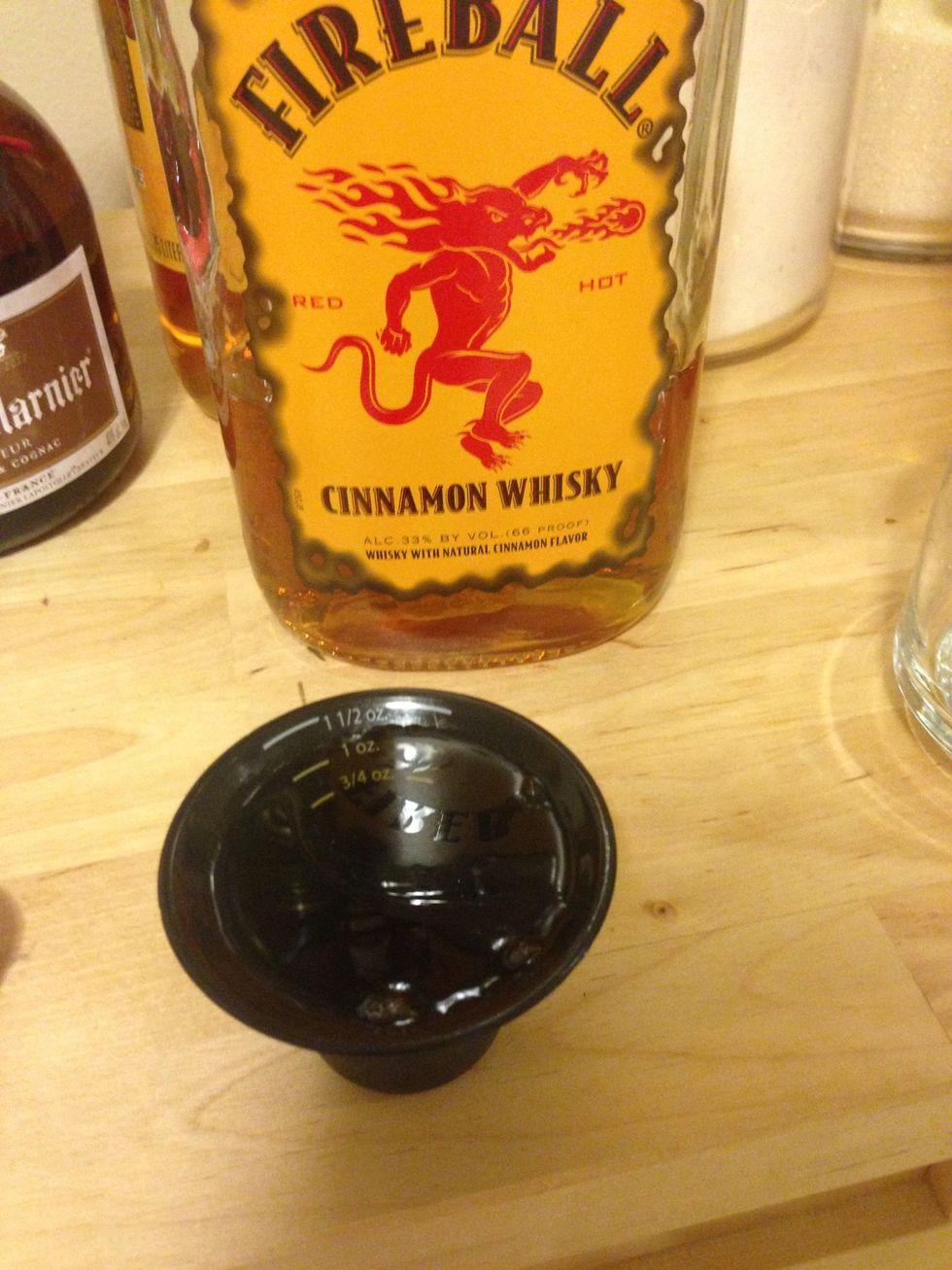 Pour 3 oz of fireball (this is 2 parts to my other mixer.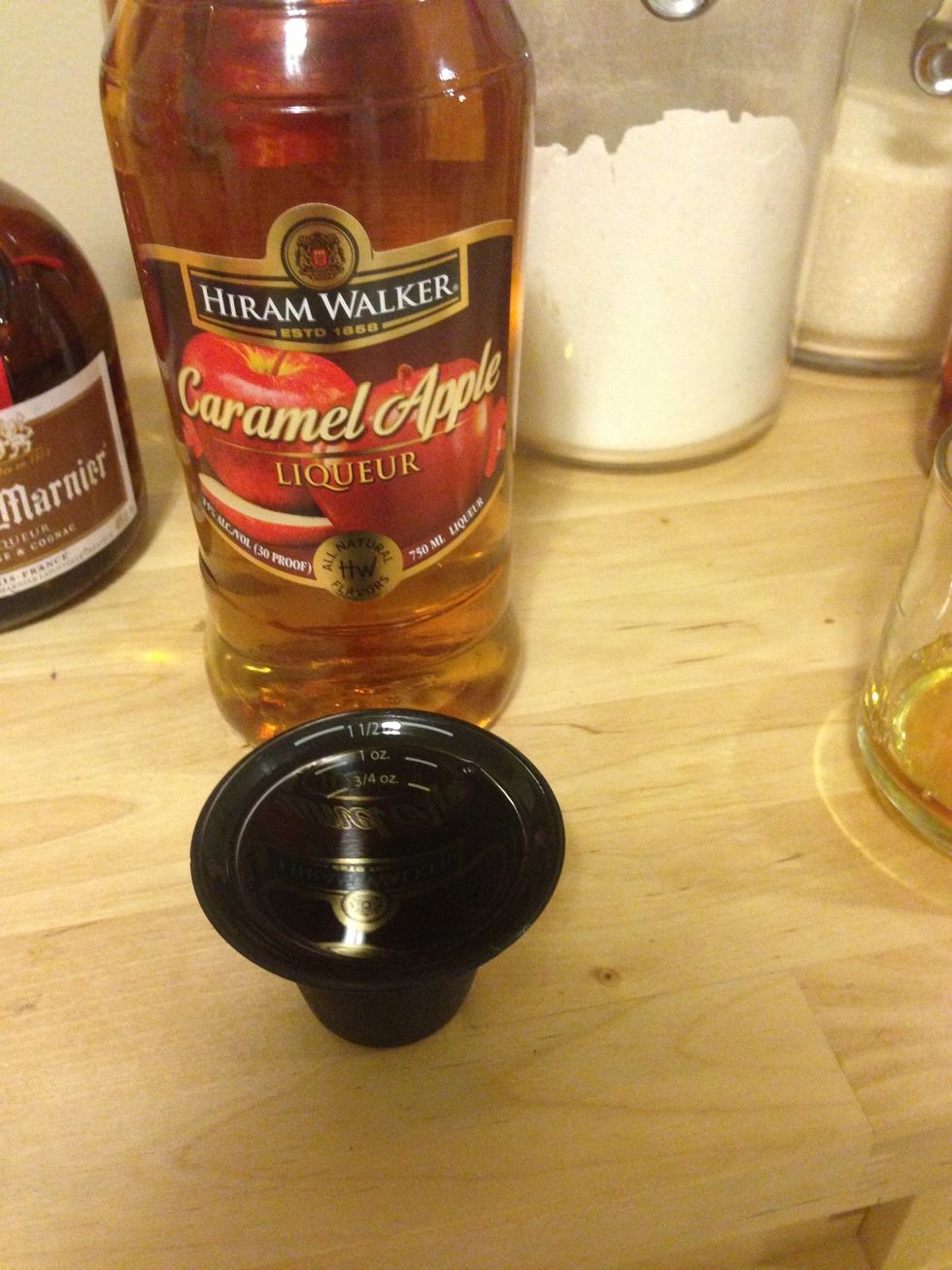 Pour 1.5 oz of caramel apple liqueur into the glass.
Garnish with a caramel square and enjoy. You can serve this on the rocks or hot! Enjoy!
2.0part Part Fireball cinnamon Whisky
1.0part Part caramel apple liqueur
1.0 Caramel square, garnish
Geeky Kalamity
A nerdy lady that likes to cook. I usually throw ingredients together and it turns out great. :) Ive made it a personal goal to cook everything on the grill.
style="margin-bottom:60px;">