This is a thick, protein filled, chocolaty smoothie. A good substitute for unhealthy food choices that will satisfy those hunger and chocolate cravings.
17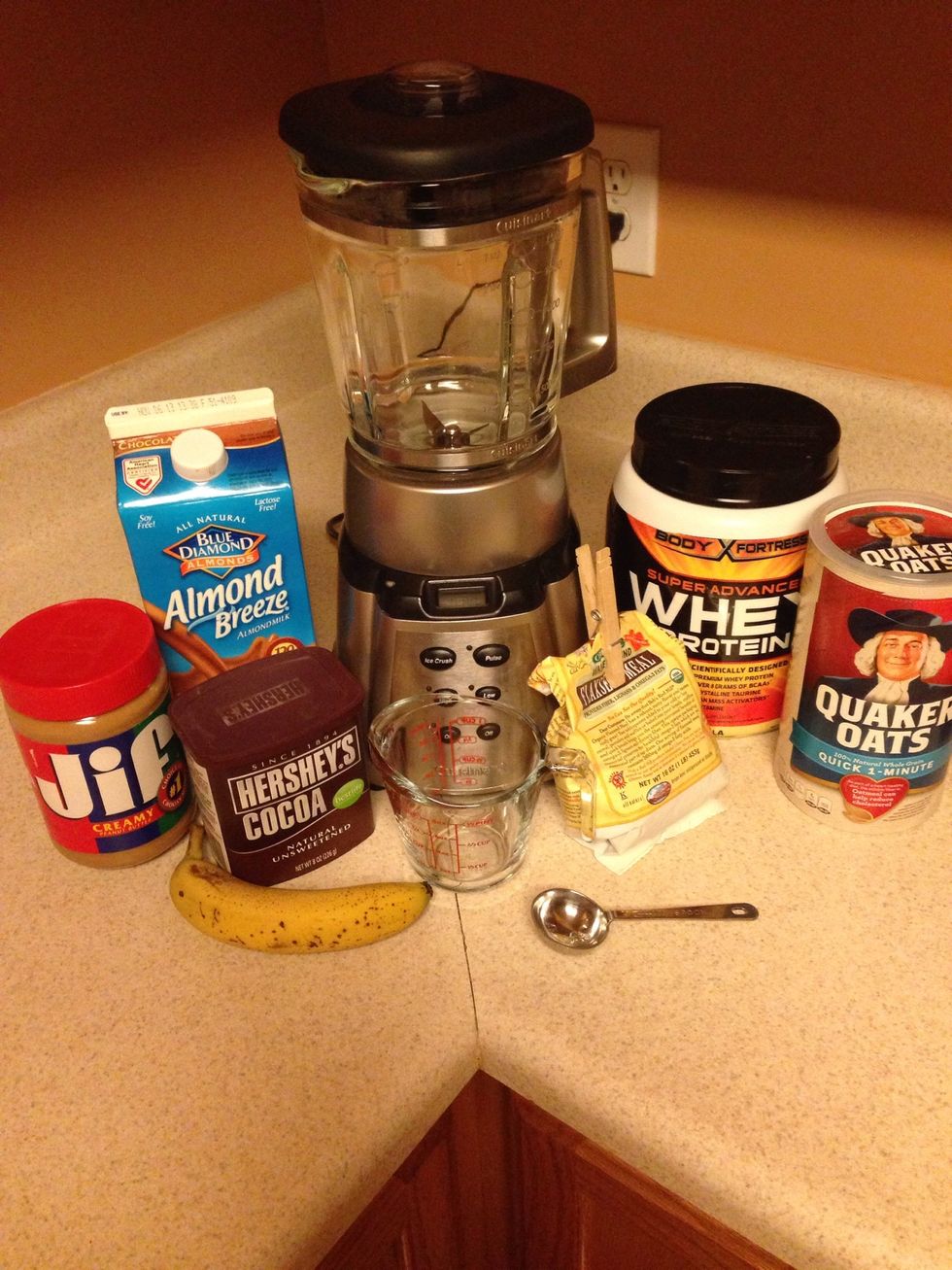 Gather Ingredients and start adding them in the blender.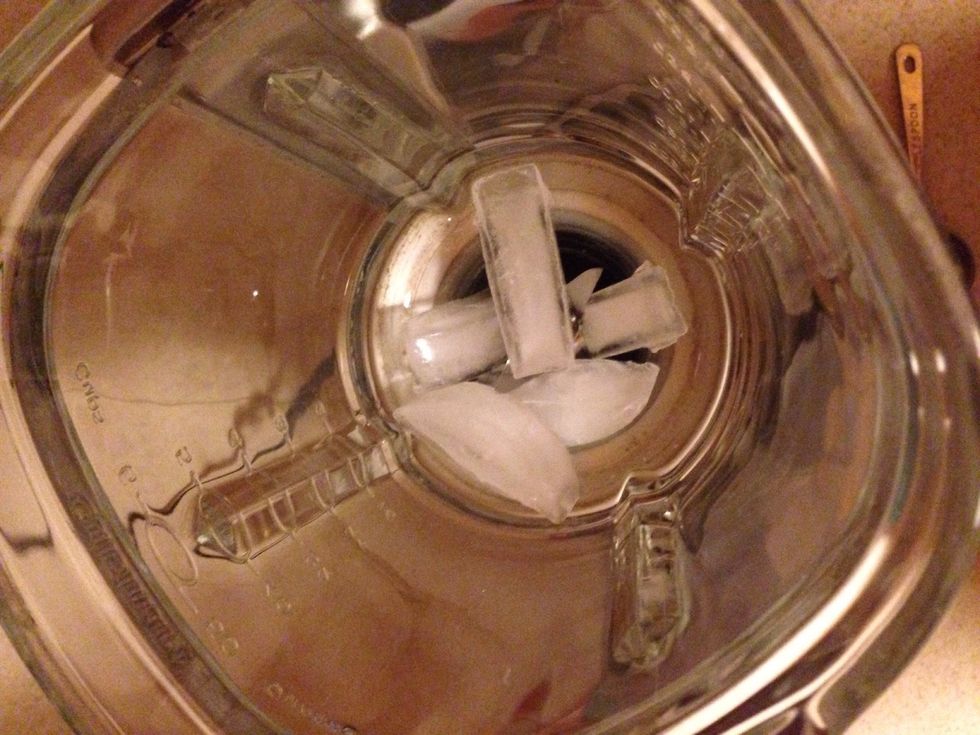 Ice ❄️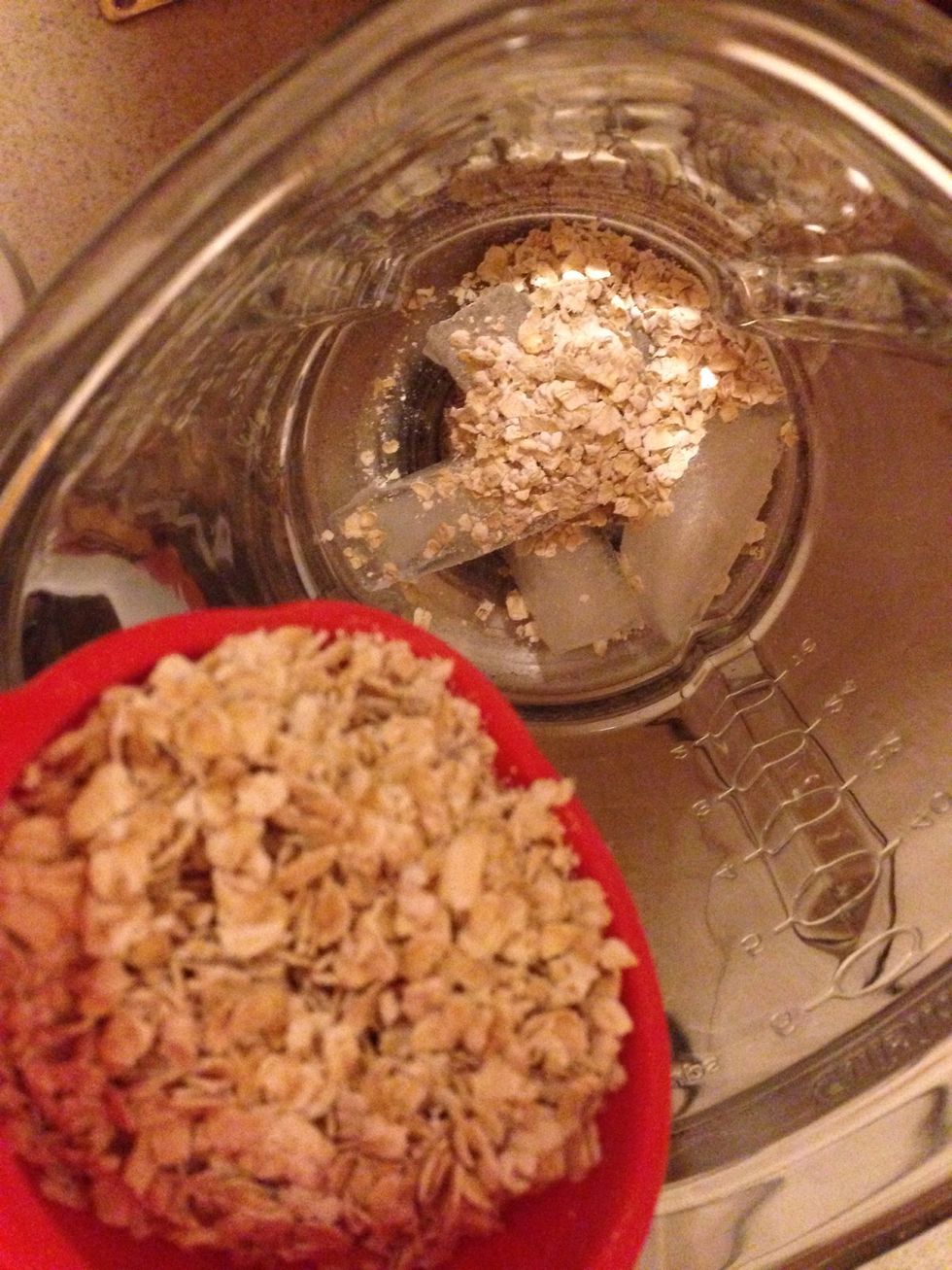 Oats 🐴 Note: If you want this really thick, use a full cup of oats.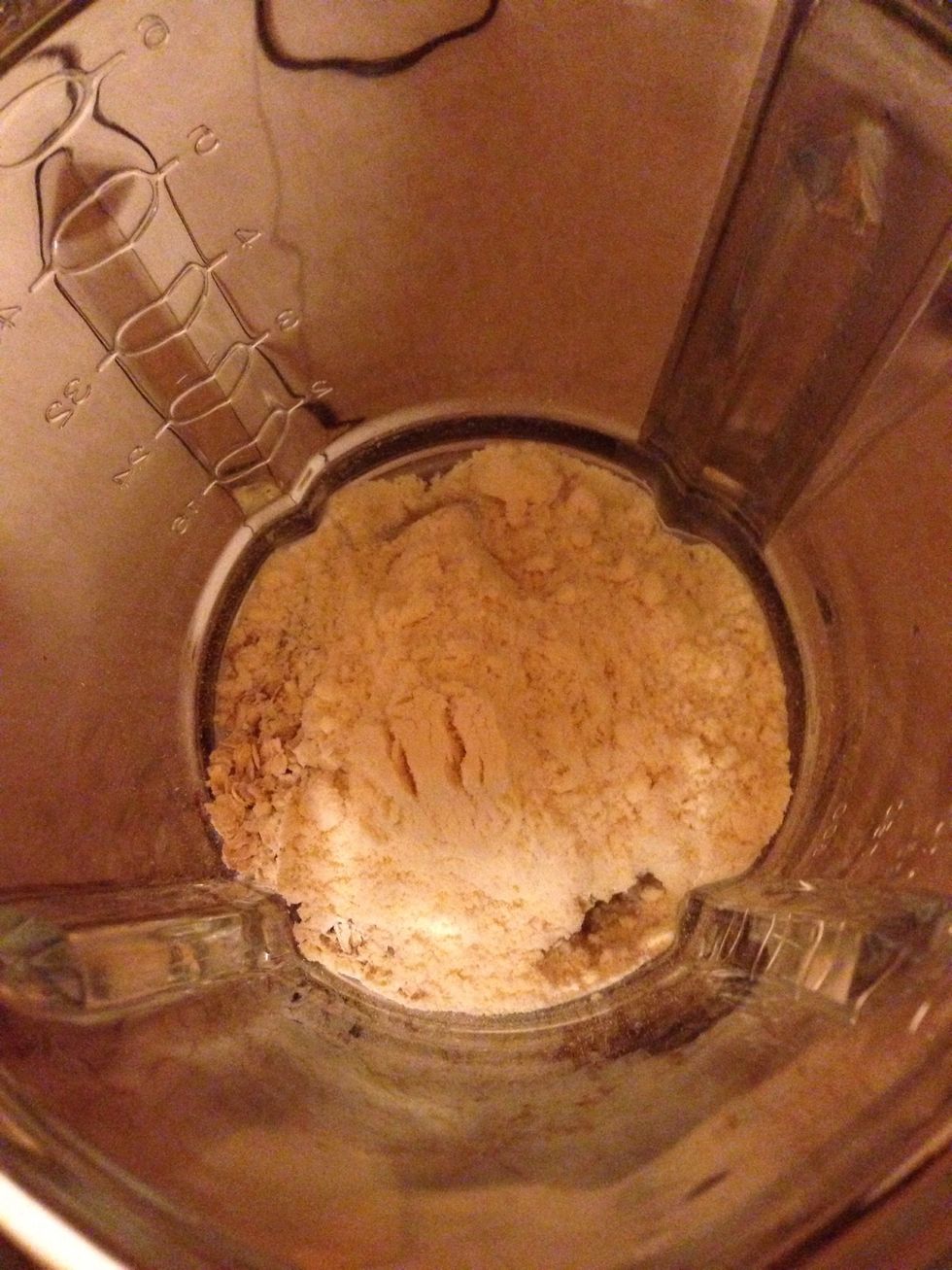 Protein Powder 💪 Note: If you do not have protein powder, no biggie. The peanut butter and flaxseed meal provide a good amount of protein by themselves.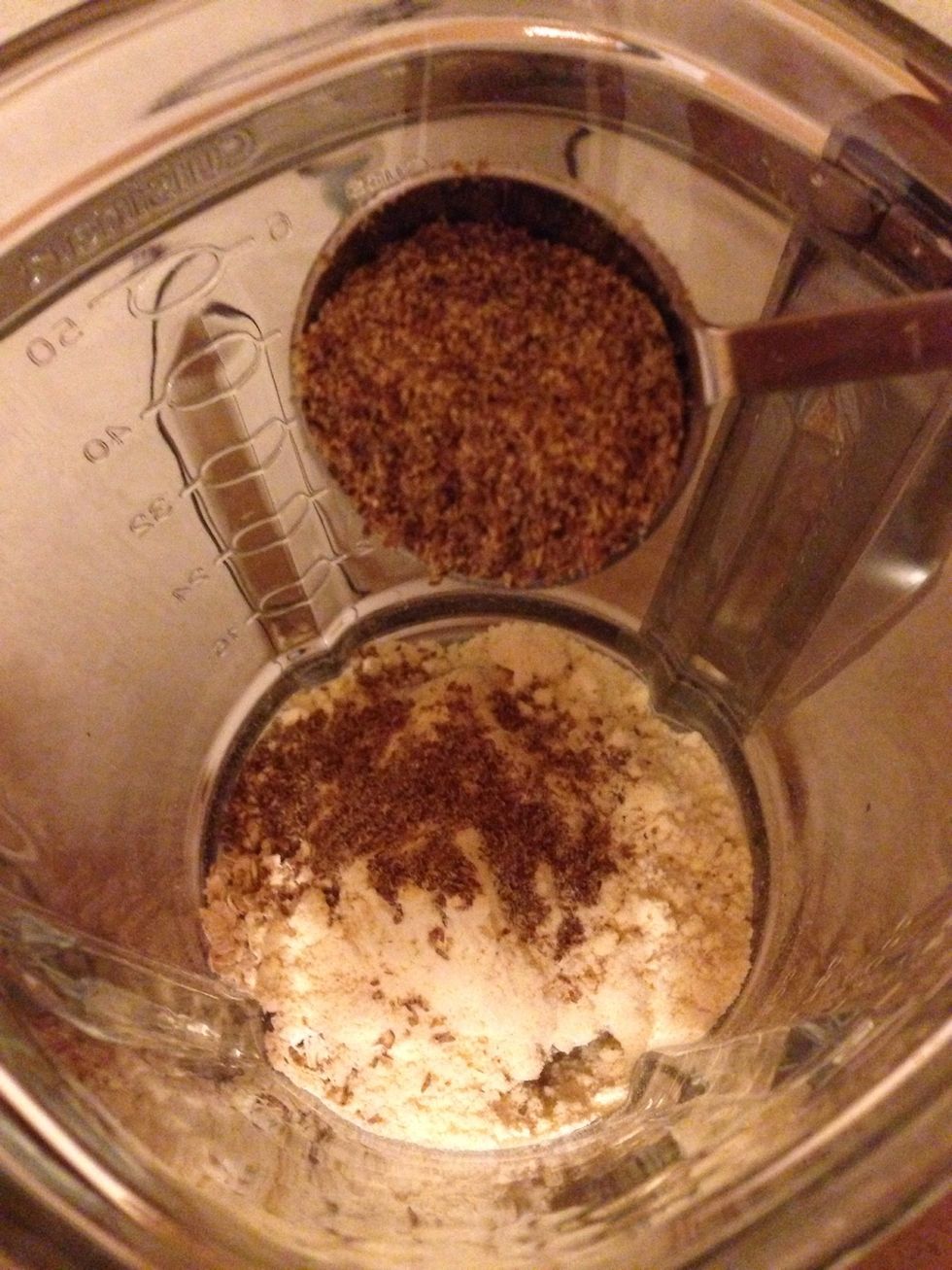 Flaxseed Meal 😎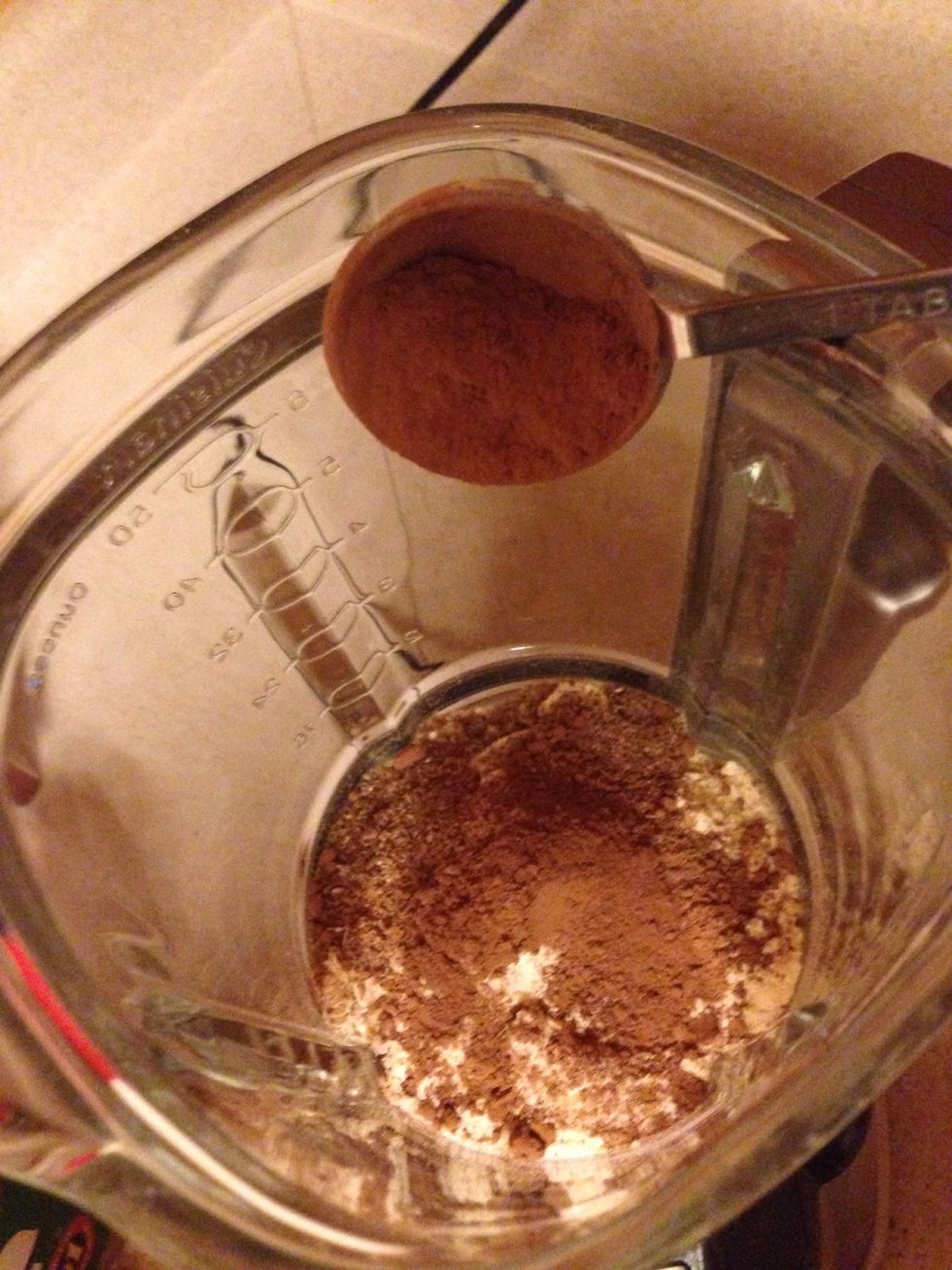 Cocoa Powder 🍫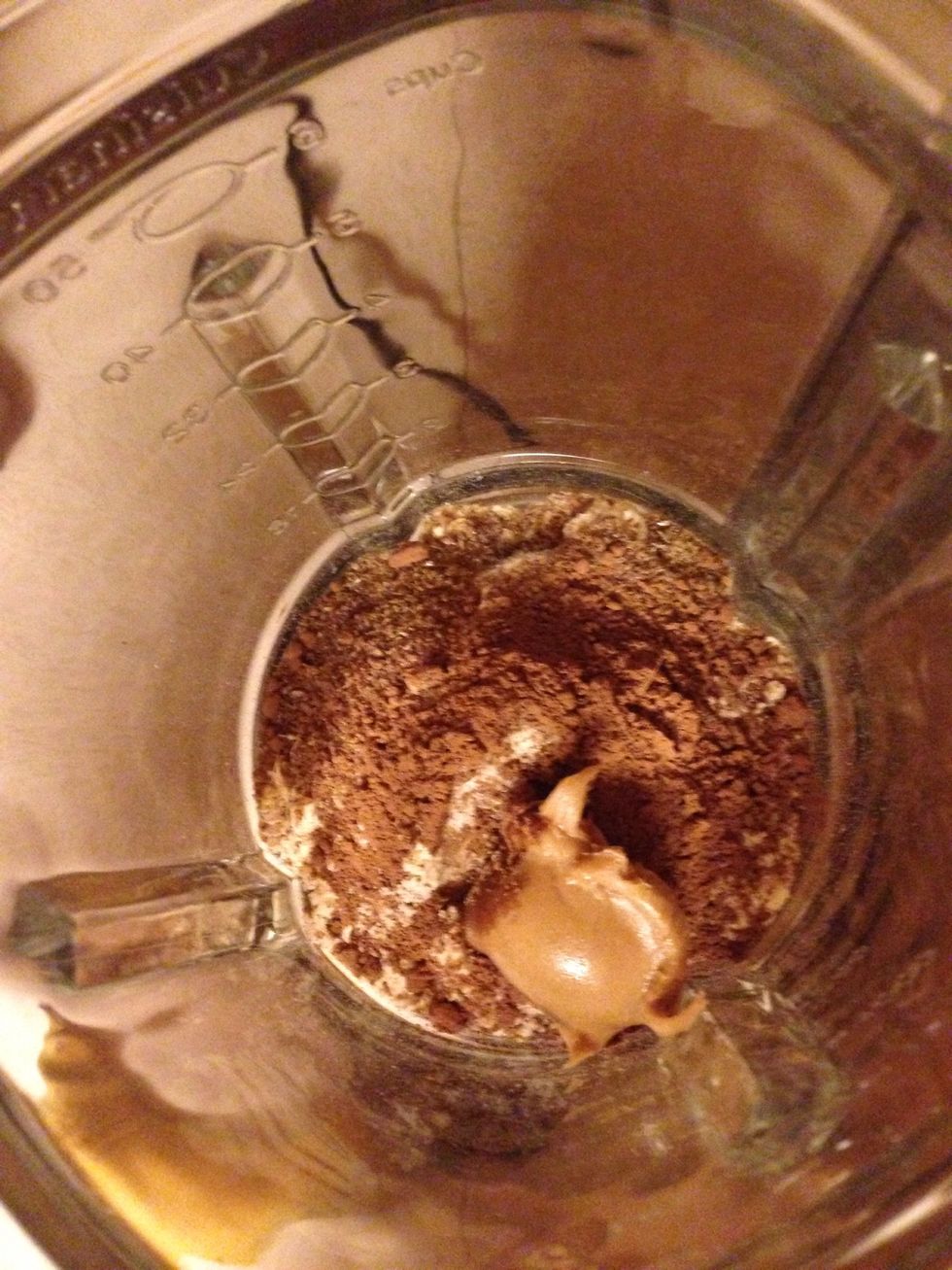 Peanut Butter 😗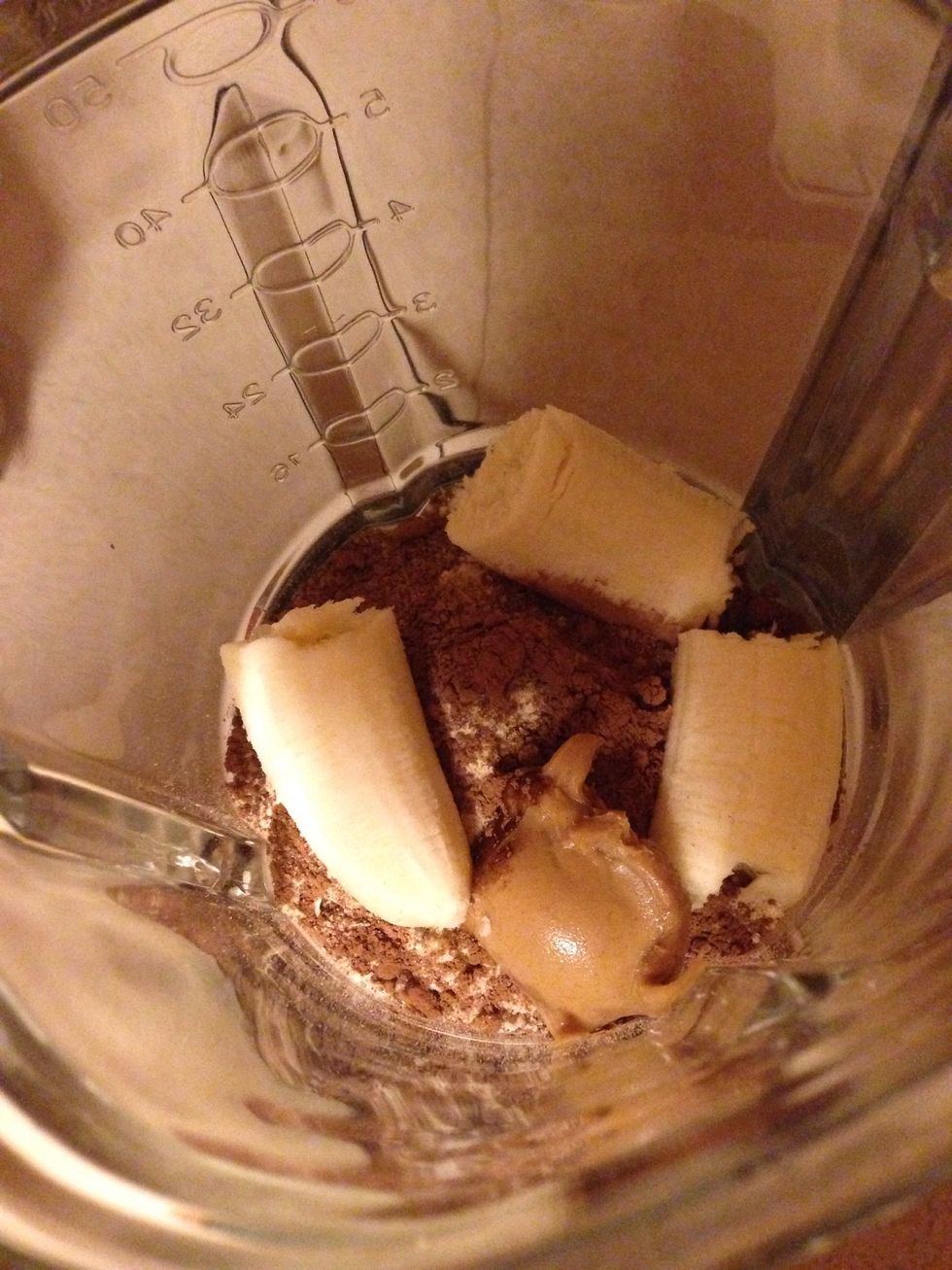 Banana 🍌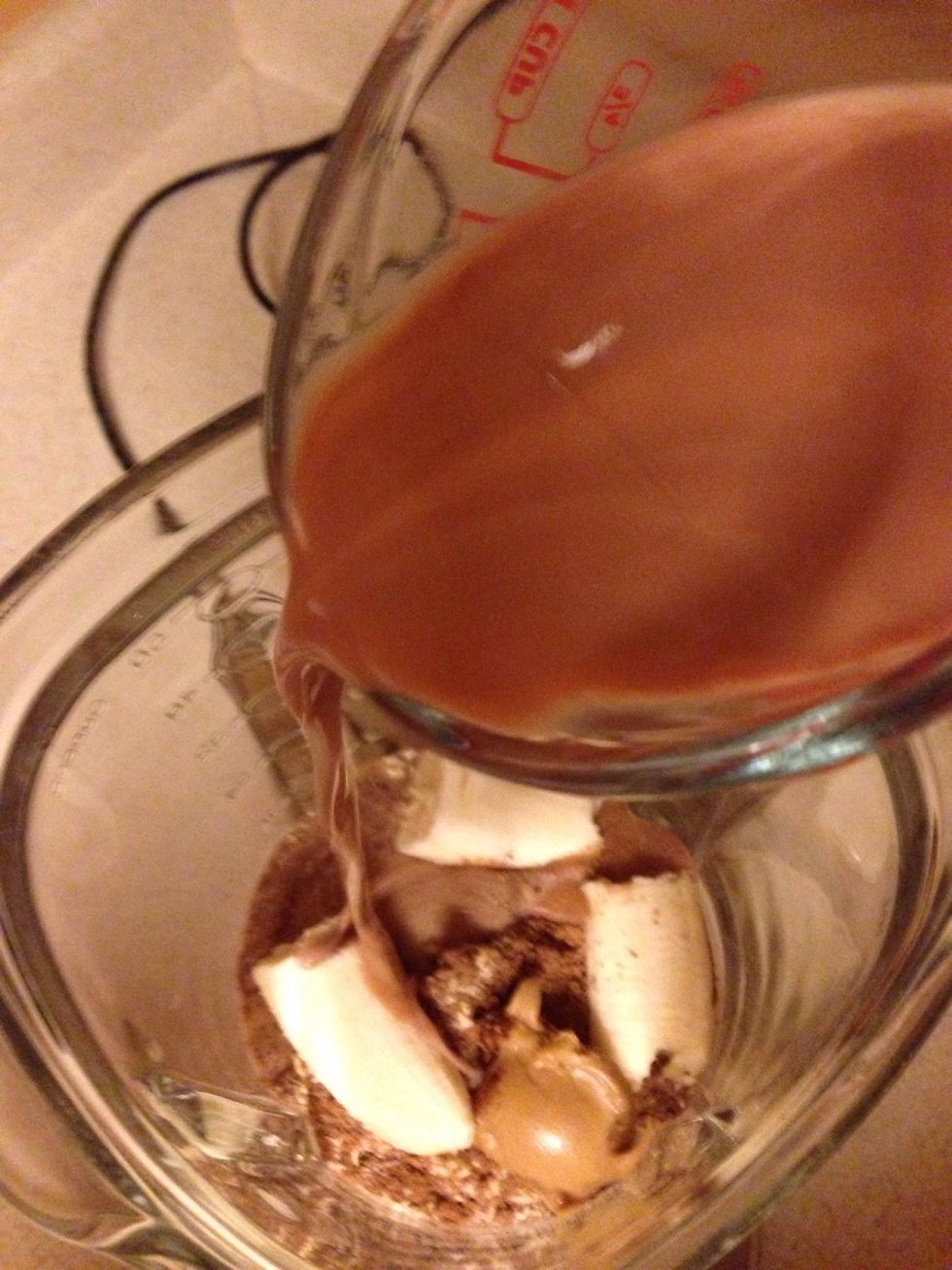 And Chocolate Almond Milk 👾 Note: Adding some yogurt would make this a bit thicker and more creamy, I am just not a fan of drinking yogurt.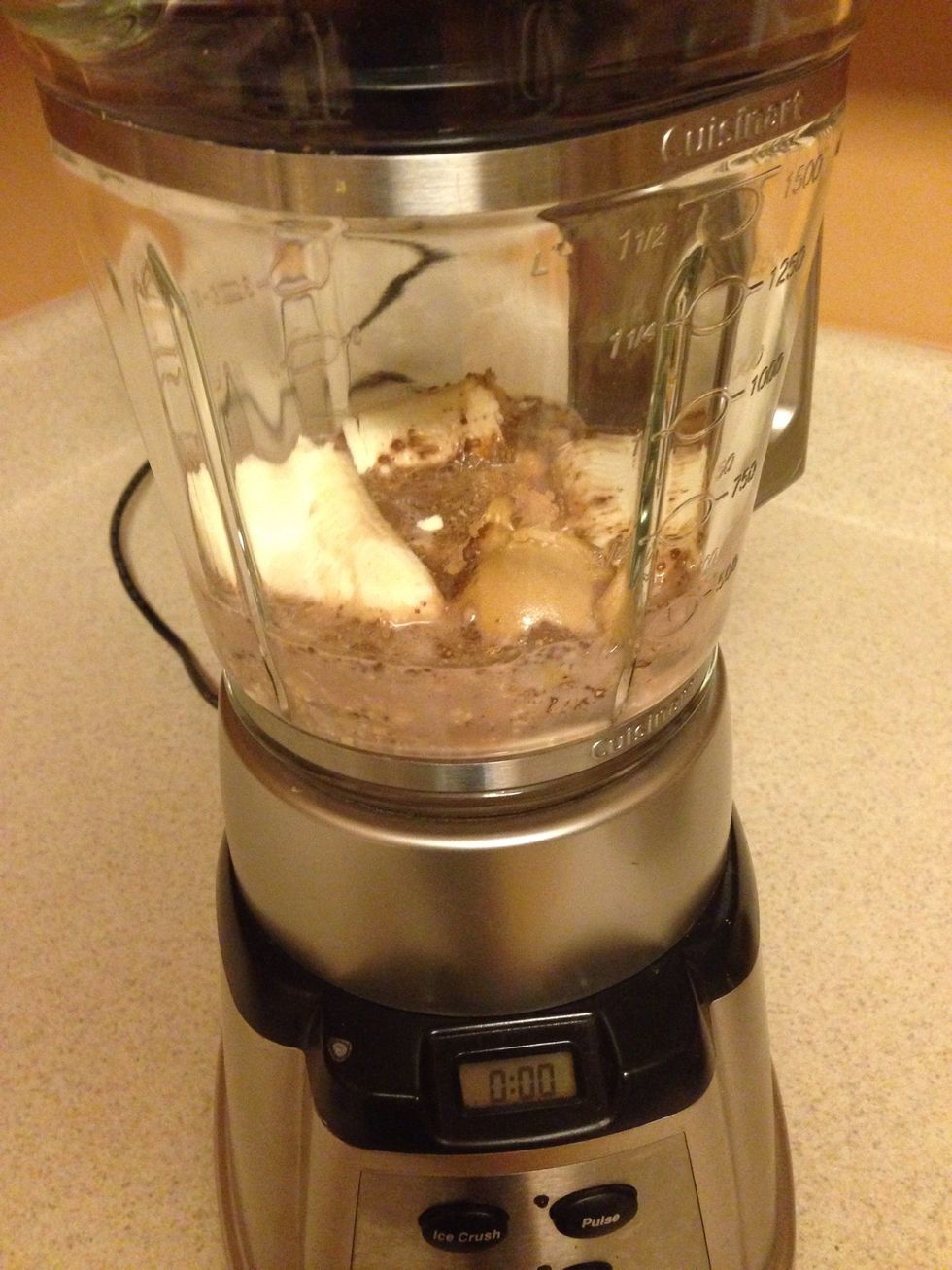 Blend 🌀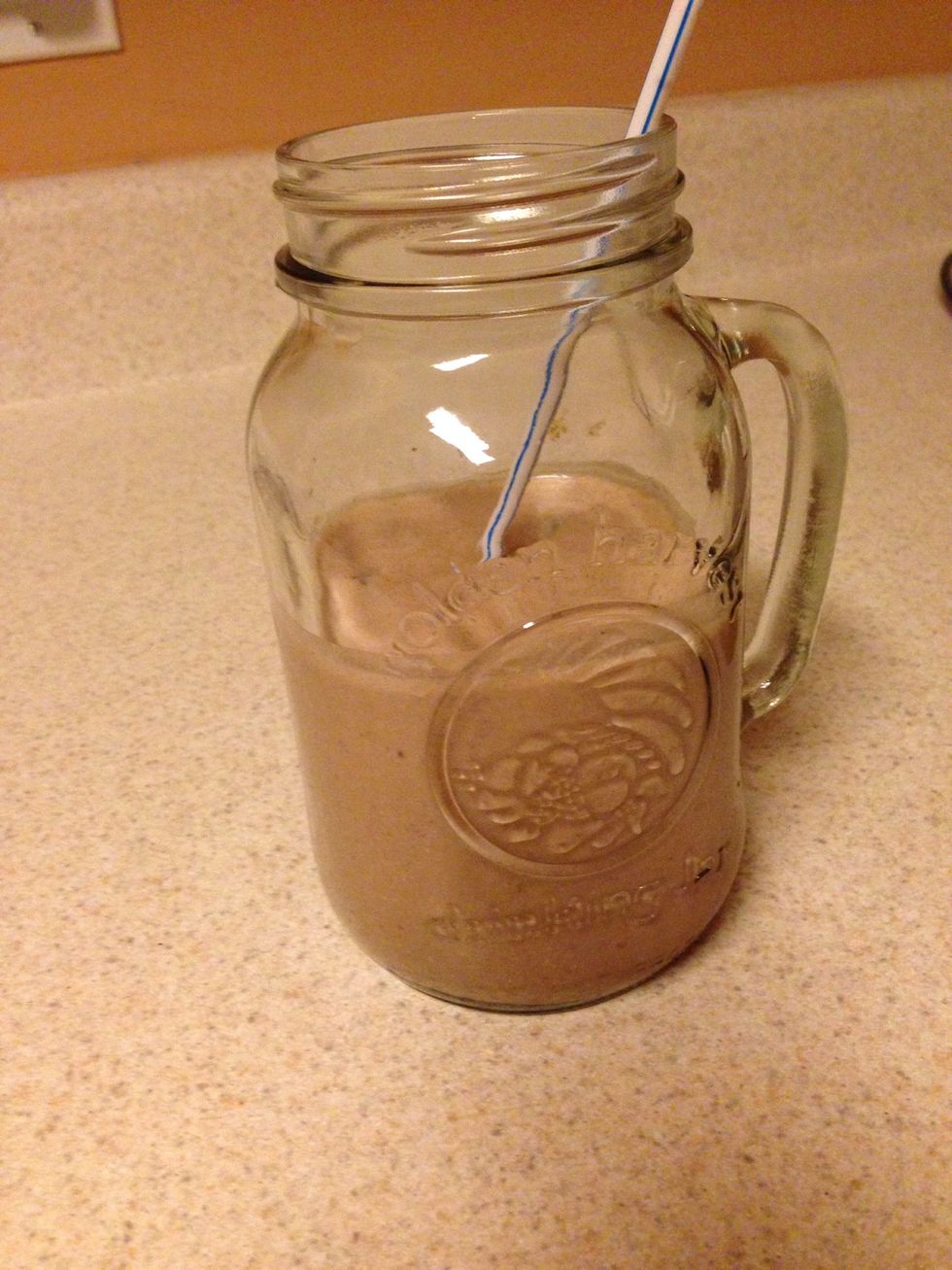 Nom nom nom.
1.0c Chocolate Almond Milk
1.0 Banana
1.0Tbsp Peanut Butter
1.0Tbsp Flaxseed Meal
1.0Tbsp Cocoa Powder
1.0 Scoop of Vanilla Protein Powder
0.0c Quick Cook Oats
1.0c Handful of Ice