Making a Chanukah Menorah with children is a fun way to celebrate and learn about the holiday. The Menorah can be brought out and used each year establishing a family holiday tradition.
9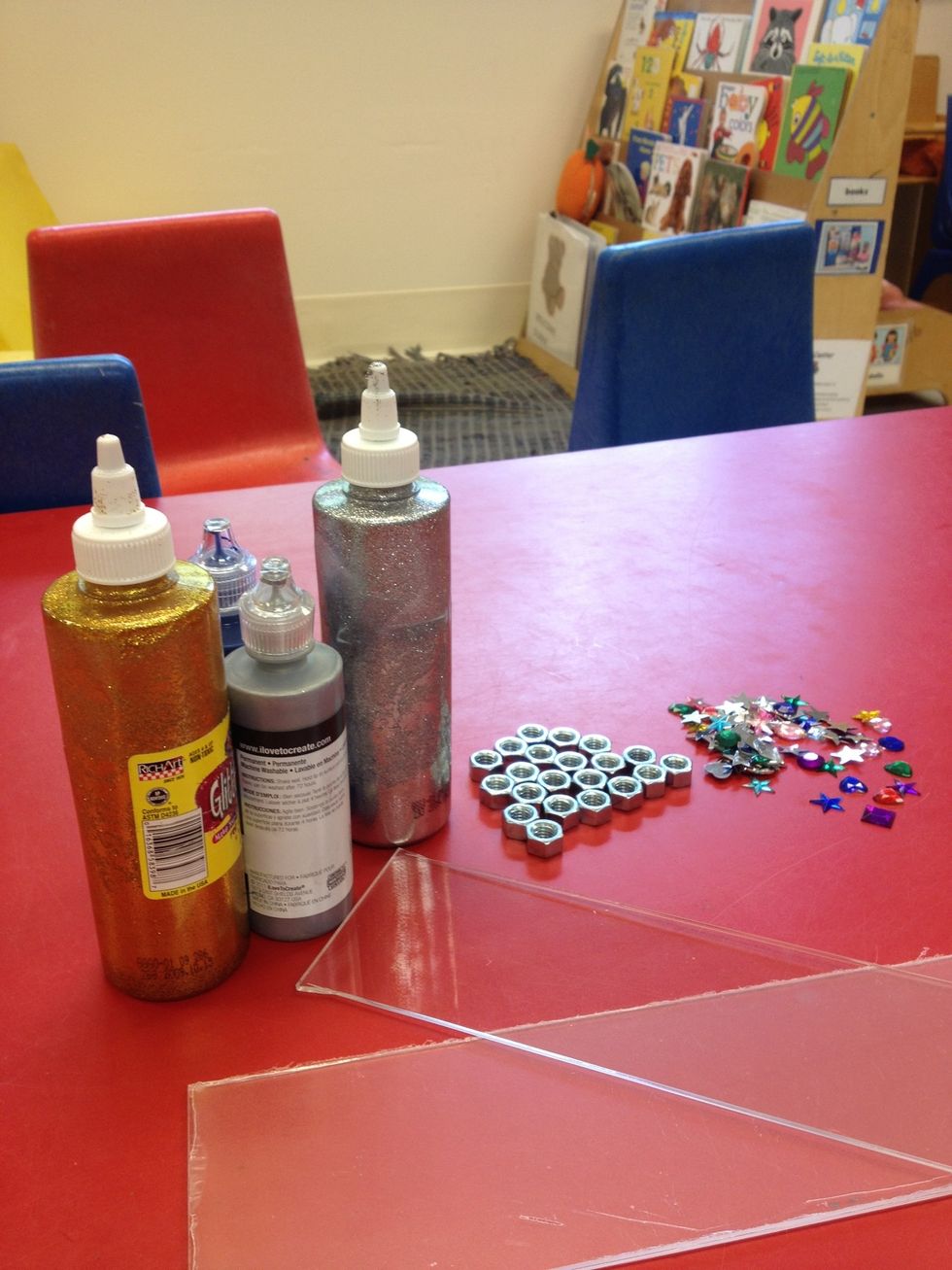 Gather your supplies. This project can get messy so be sure you have a washable surface or layer of newspaper.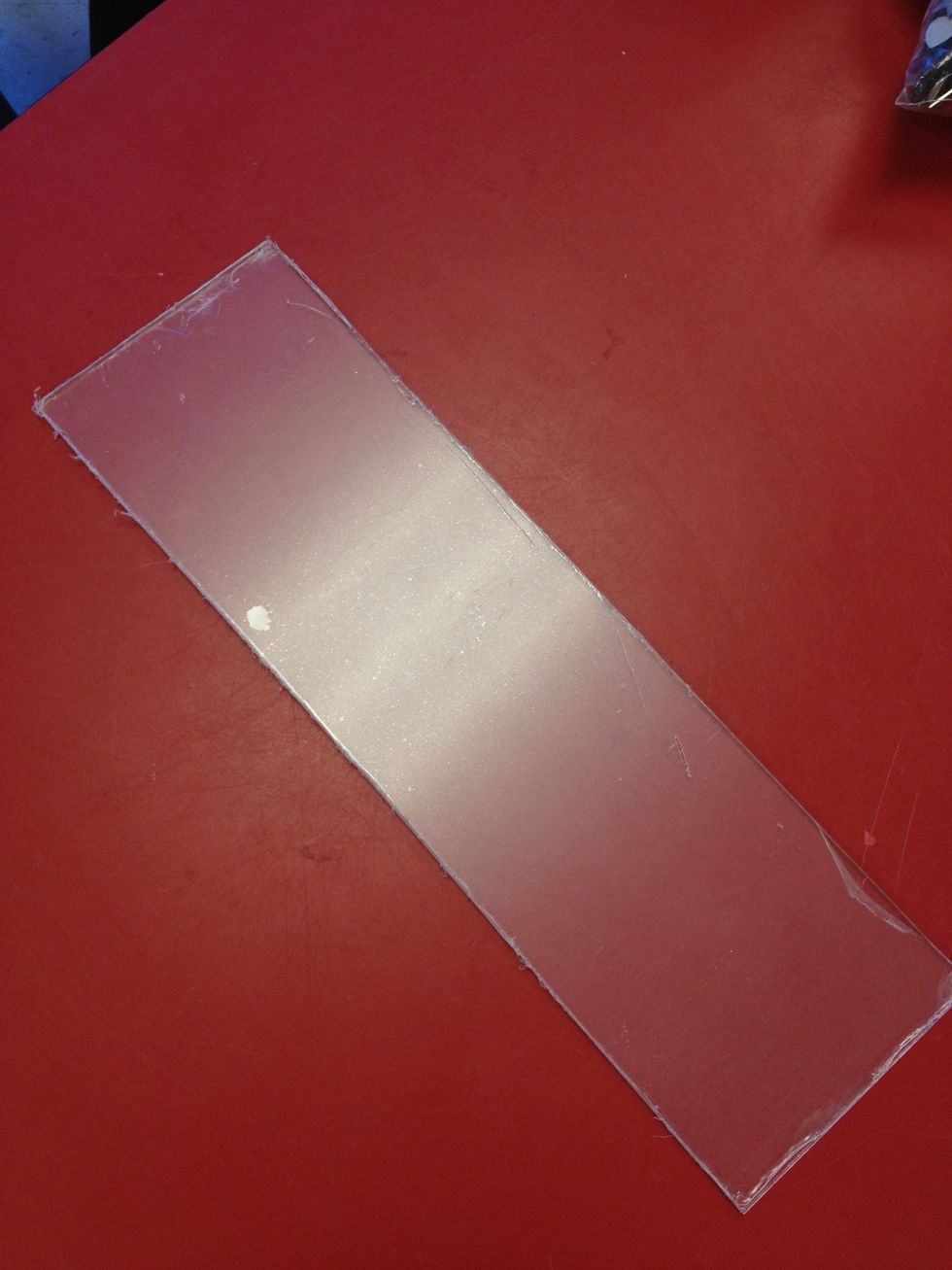 Have the hardware store cut your plexiglass to desired size. This piece is 12 " X 3."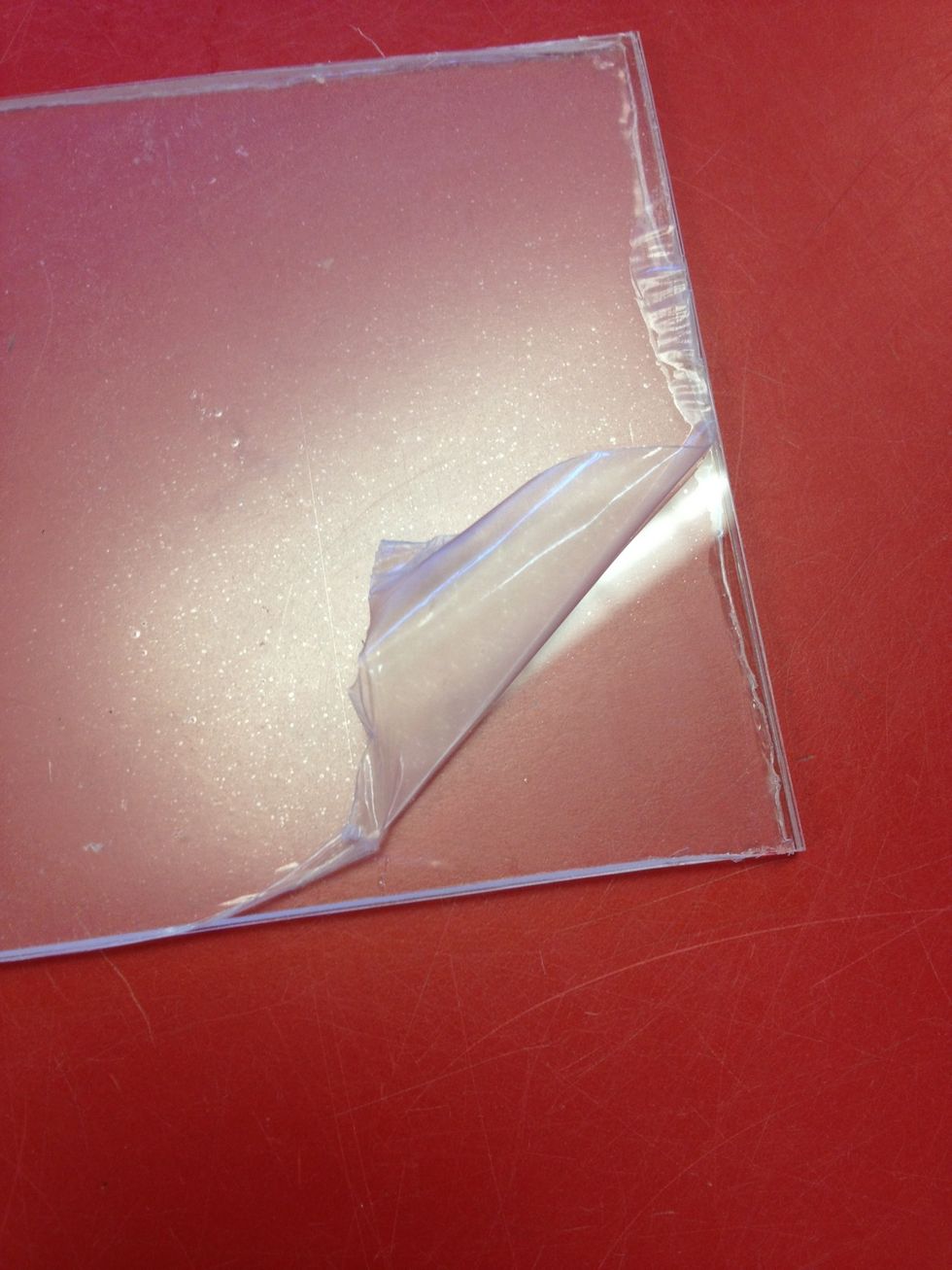 Peel off the protective film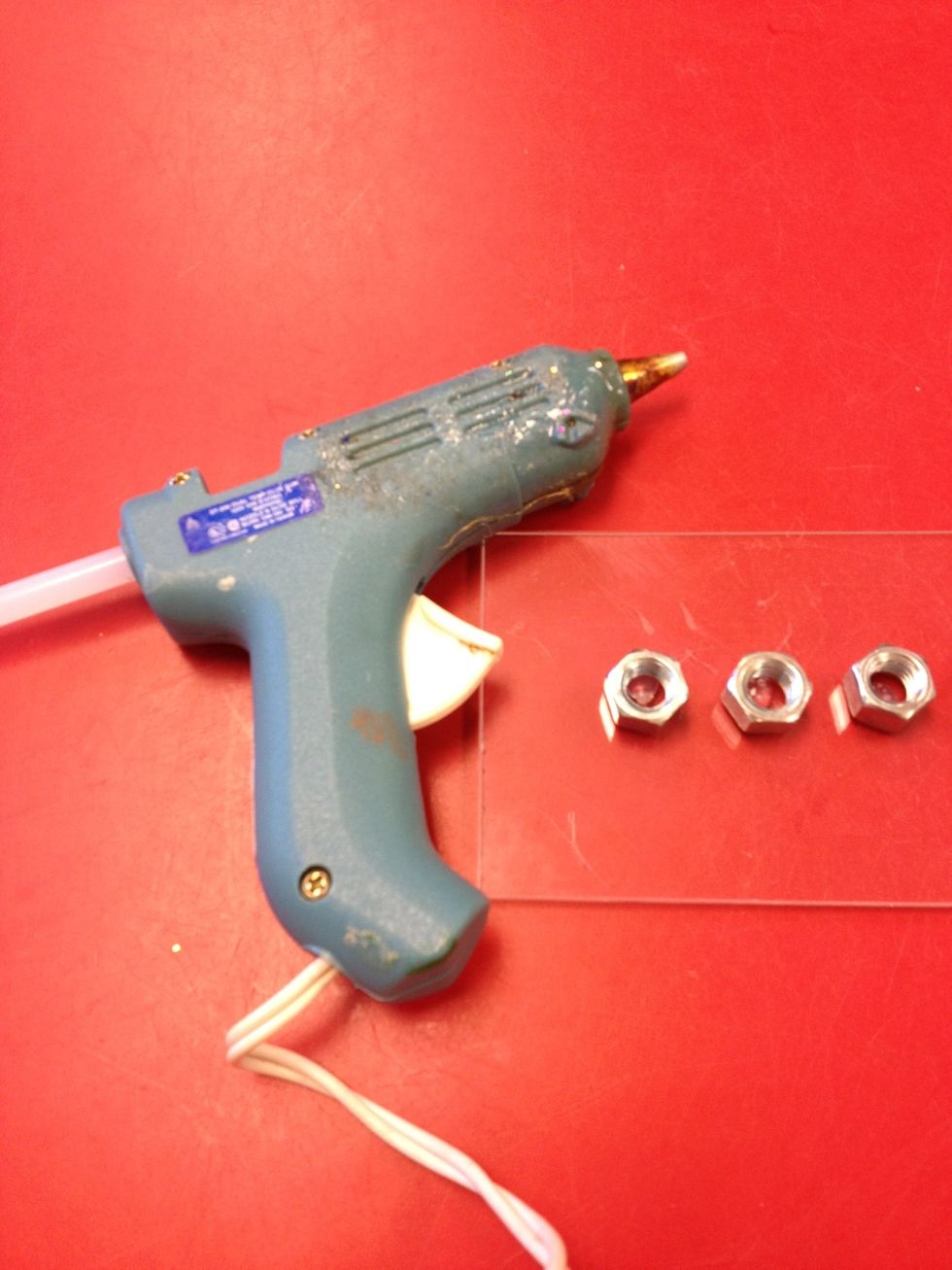 Glue 8 of the hex nuts onto the plexiglass in a straight line. Leave at least 11/2" space for the helper candle or Shamash. Only an adult should use the glue gun.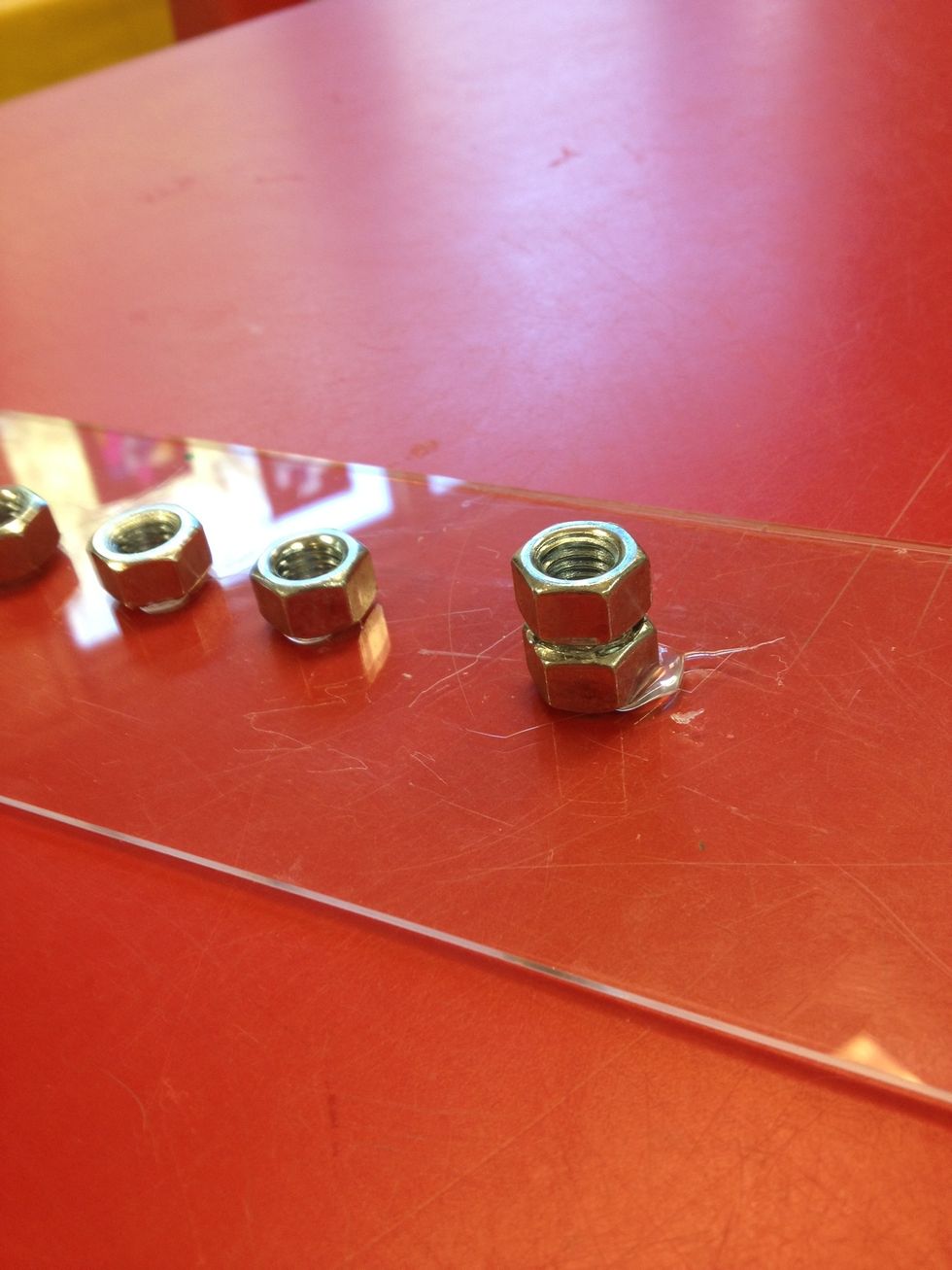 Stack two hex nuts at one end for the Shamash candle which is always taller than the others.
Now comes the creative part. When squeezing the paint out, only apply light pressure to avoid clumps and blobs. Avoid getting paint directly on the hex nuts.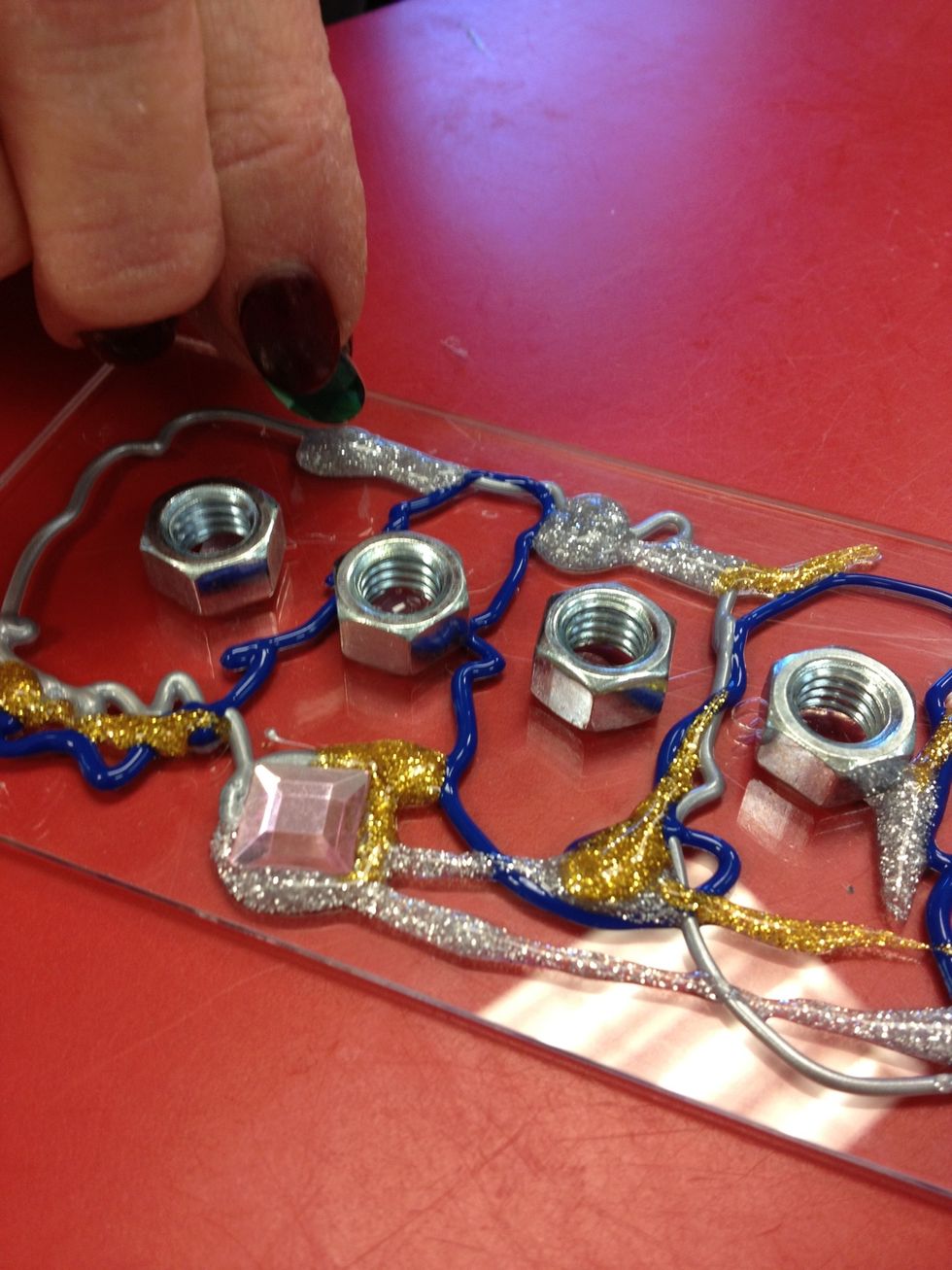 You can add sequins or any other small decorations.
Of course, children can create any design they like.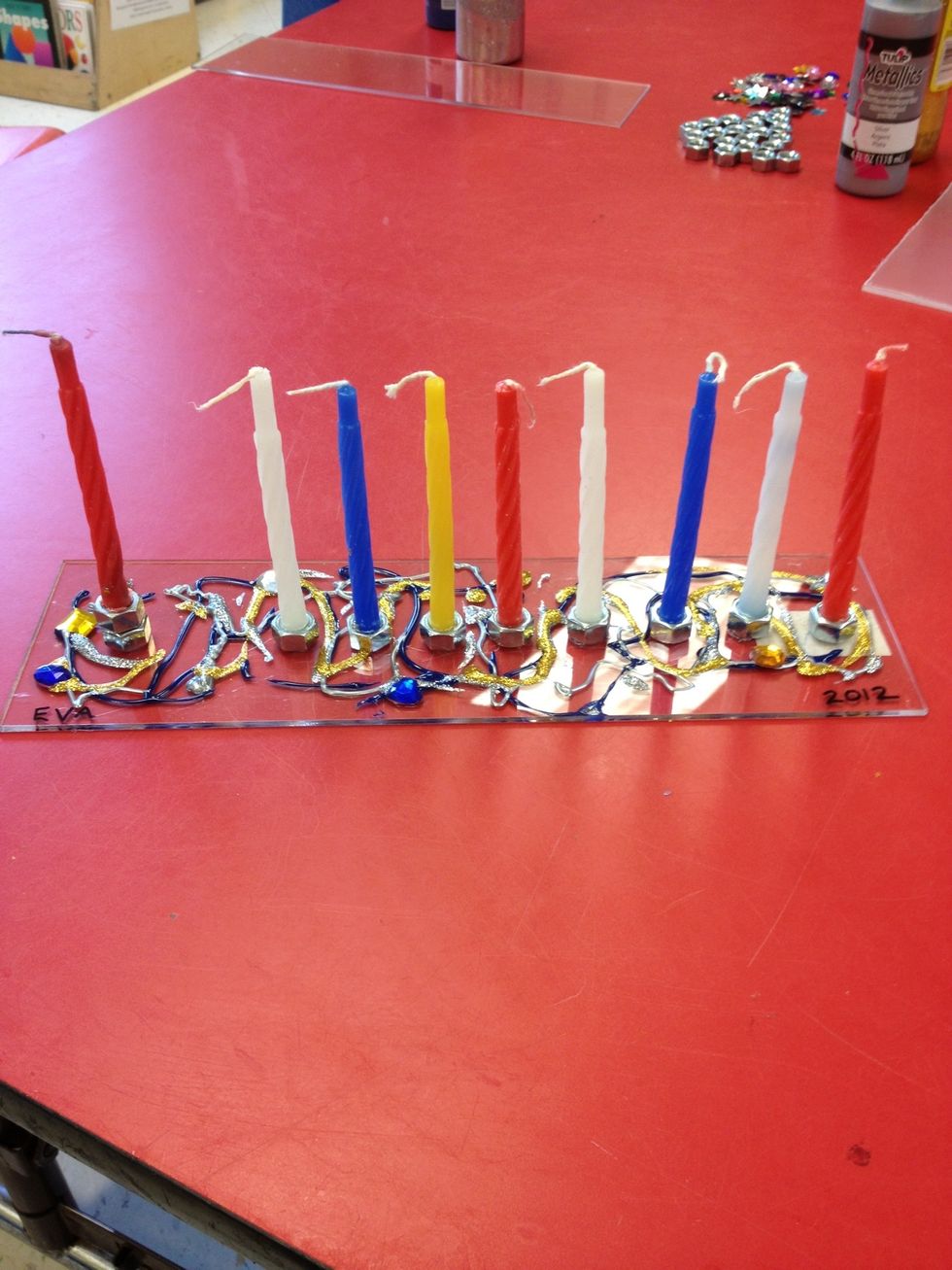 Add appropriate candles each night.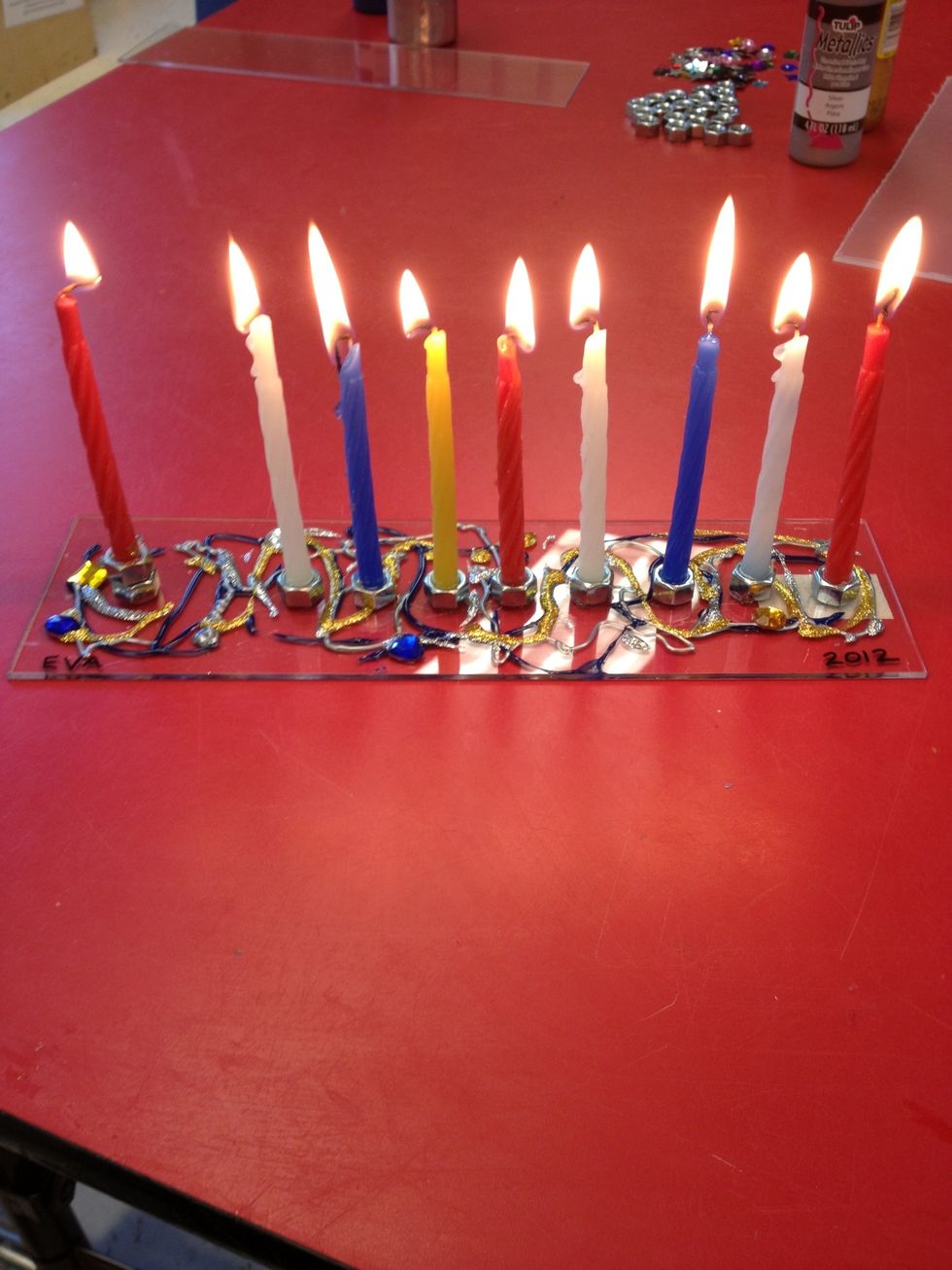 Have a Happy Chanukah! Special thanks to Judy Goldberg at B'nai Shalom nursery school in Olney, MD.
1.0 One piece of plexiglass approximately 12" X 3"
1.0 Hot Glue gun
10.0 Hex nuts: coarse thread
1.0 Fabric paint or glitter glue in blue, gold, and si
1.0 Package glittering "rhinestones"