Make a Plaster Casting in a Waste Mold
108
Mold Making & Casting Chicago presents: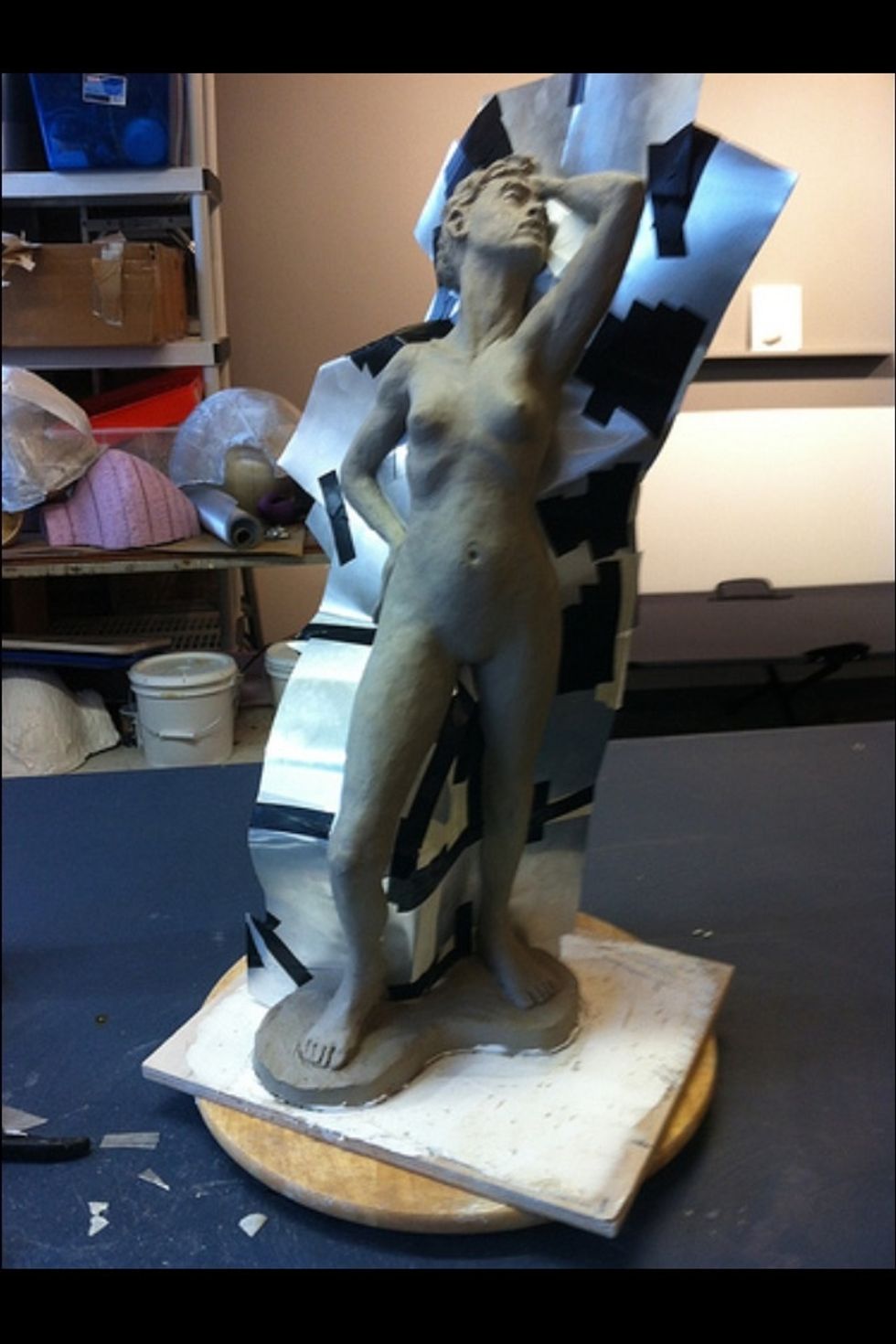 Find parting lines and insert aluminum shims. Tape the shims together and fill in gaps with electrical tape. The shim line should be smooth and continuous.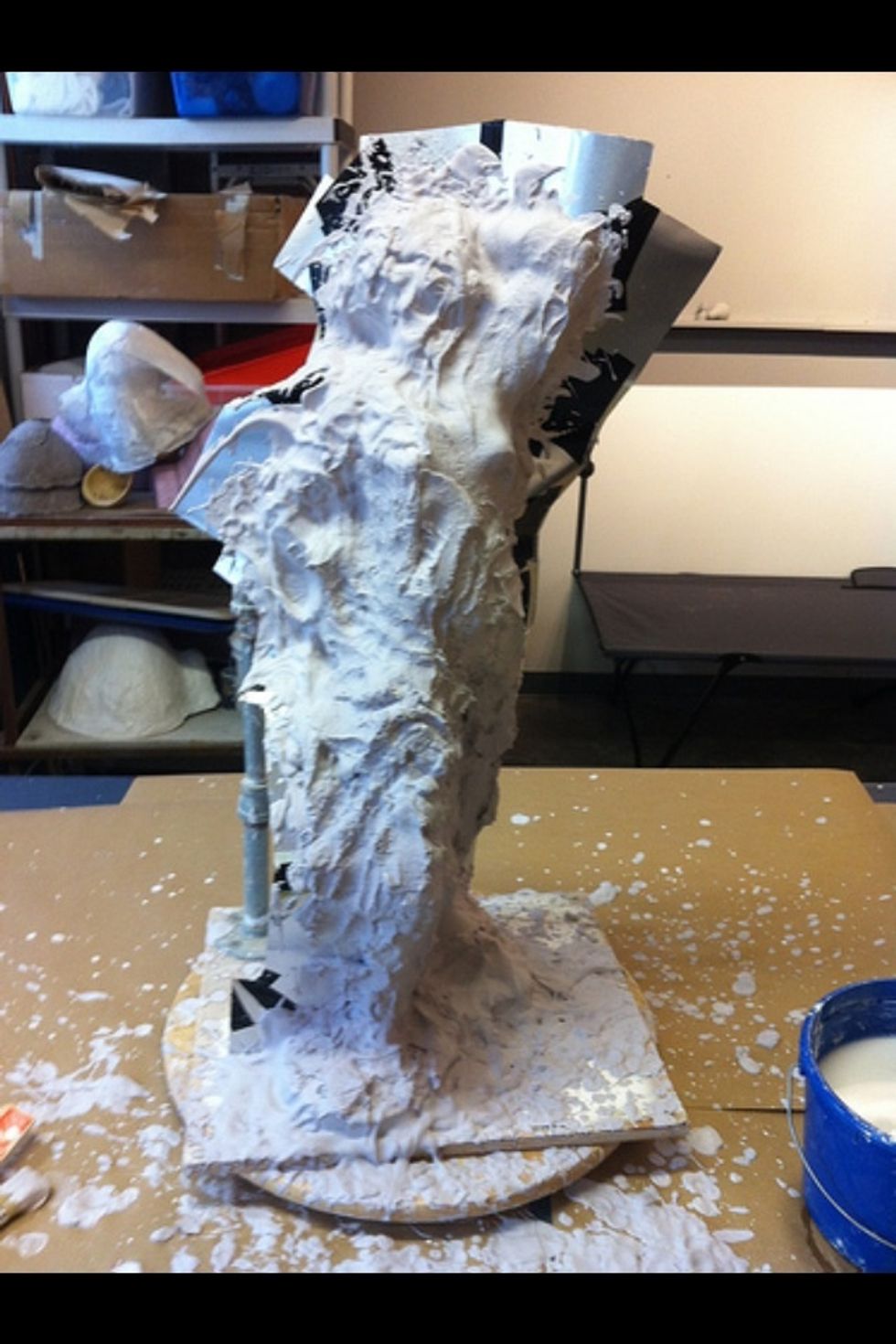 Mix plaster and add fabric dye. Use this to create a detail/indicator coat.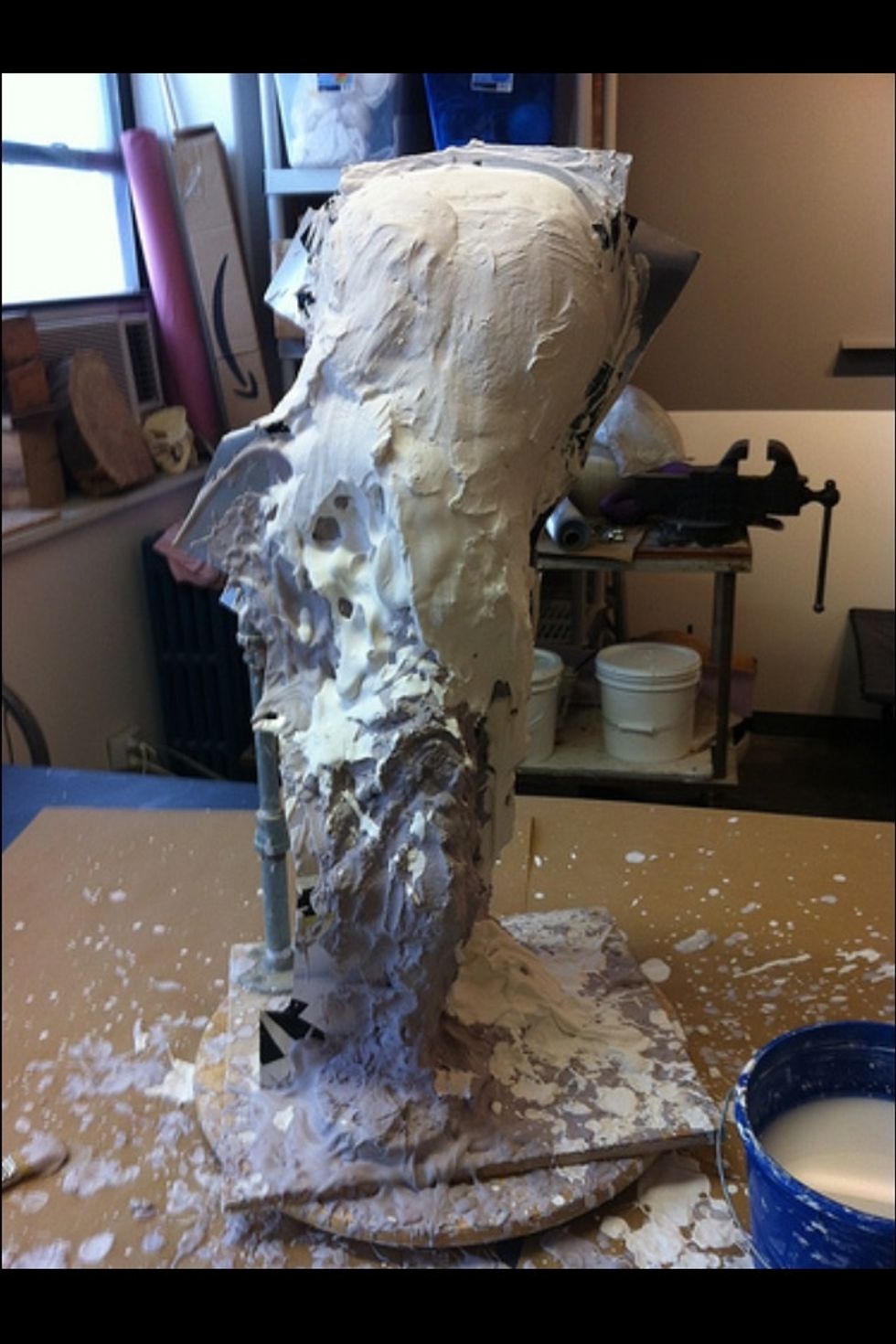 Build up the mold with undyed plaster.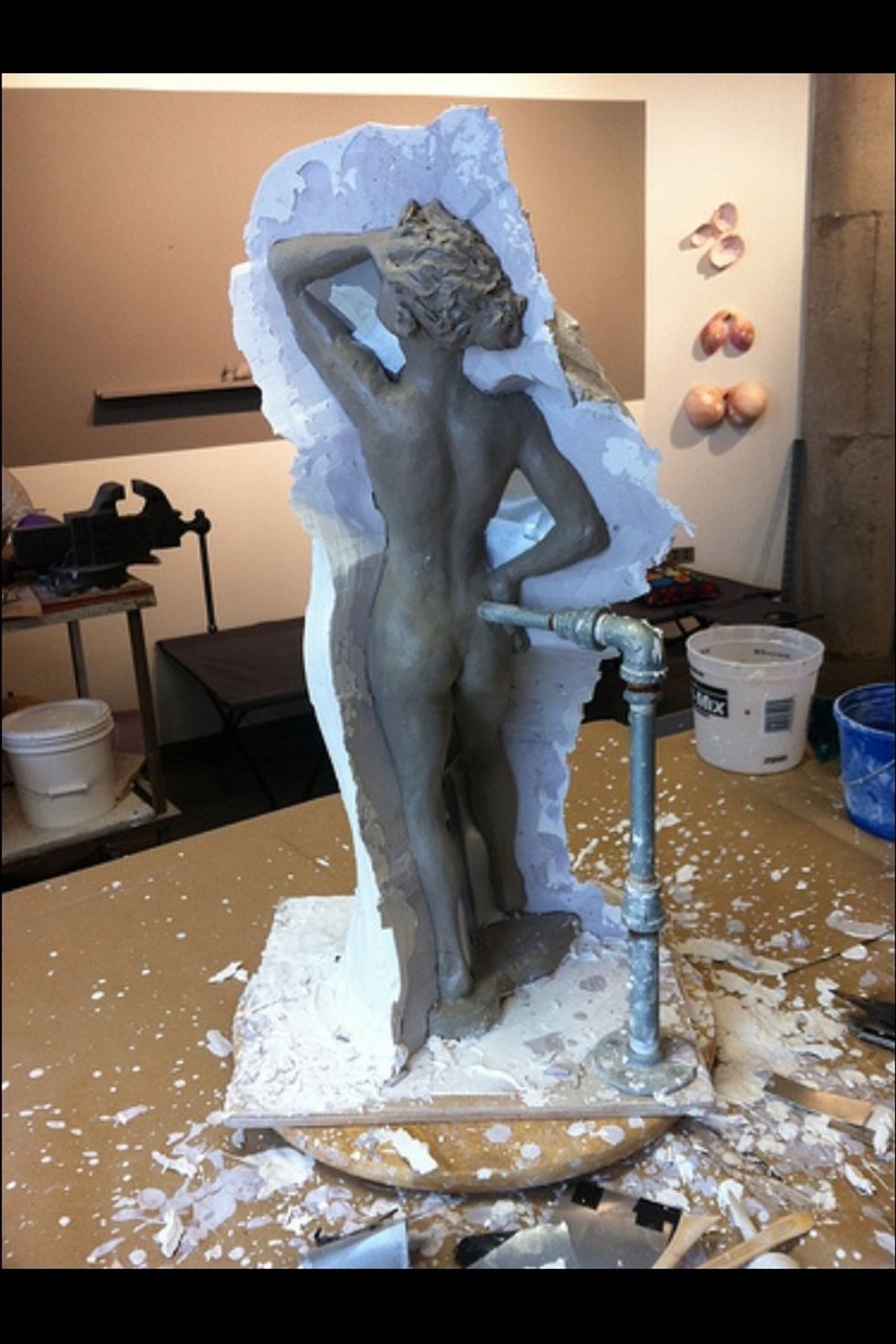 Remove the shims and coat the exposed plaster parting lines with watered down Murphy's oil soap. Repeat the previous steps.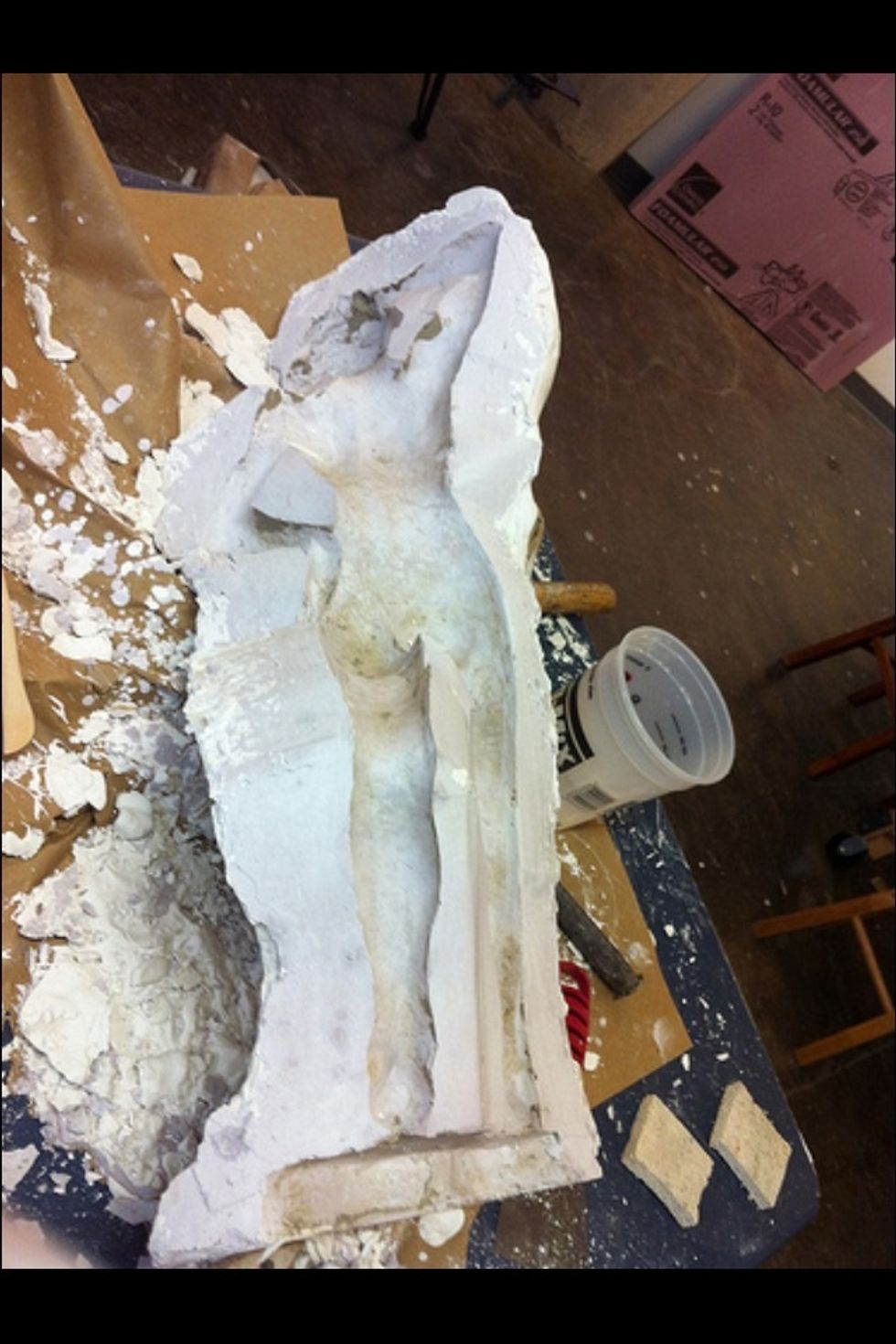 Part the mold and clean out all clay residue.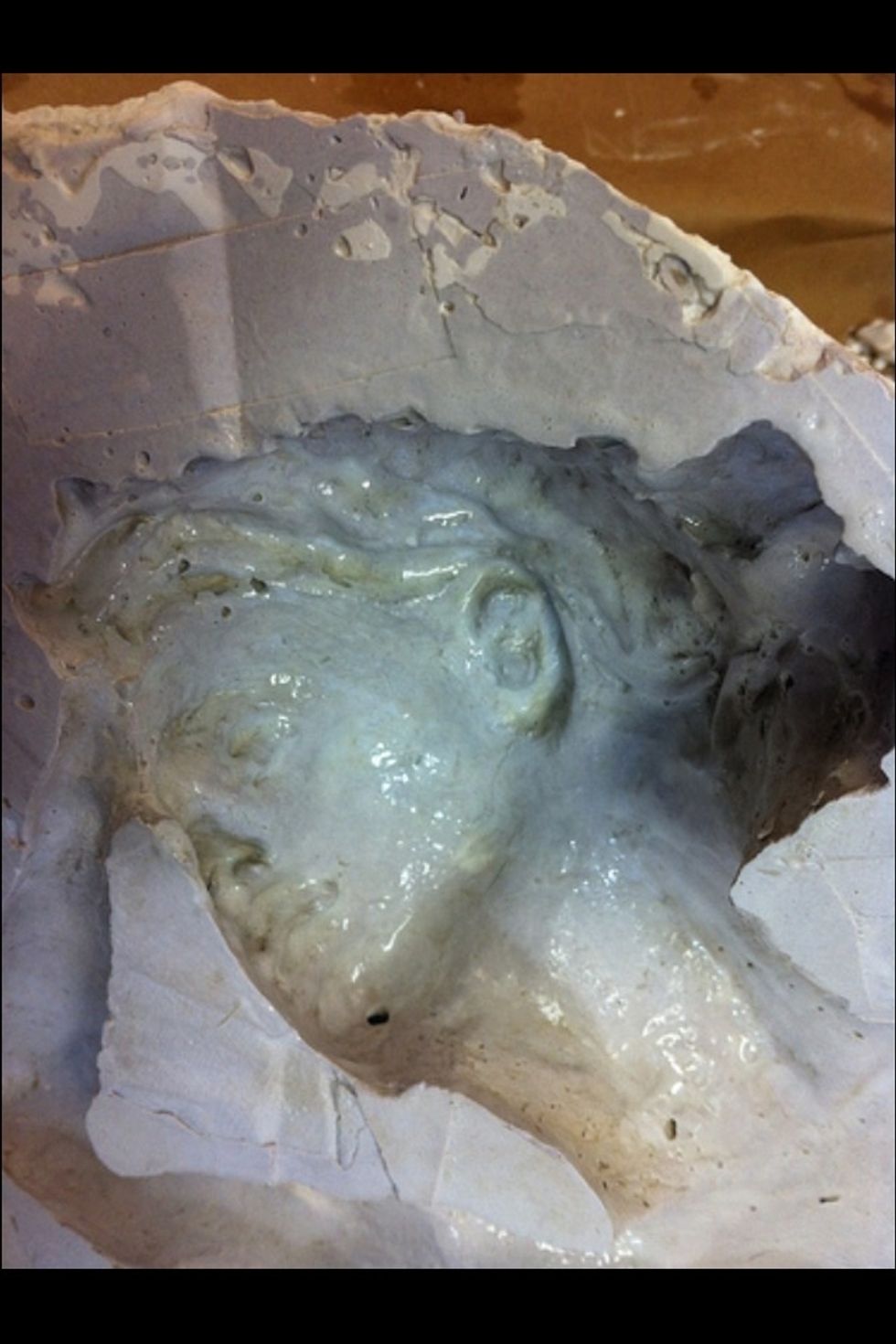 Coat the mold with water soap mixture and let dry.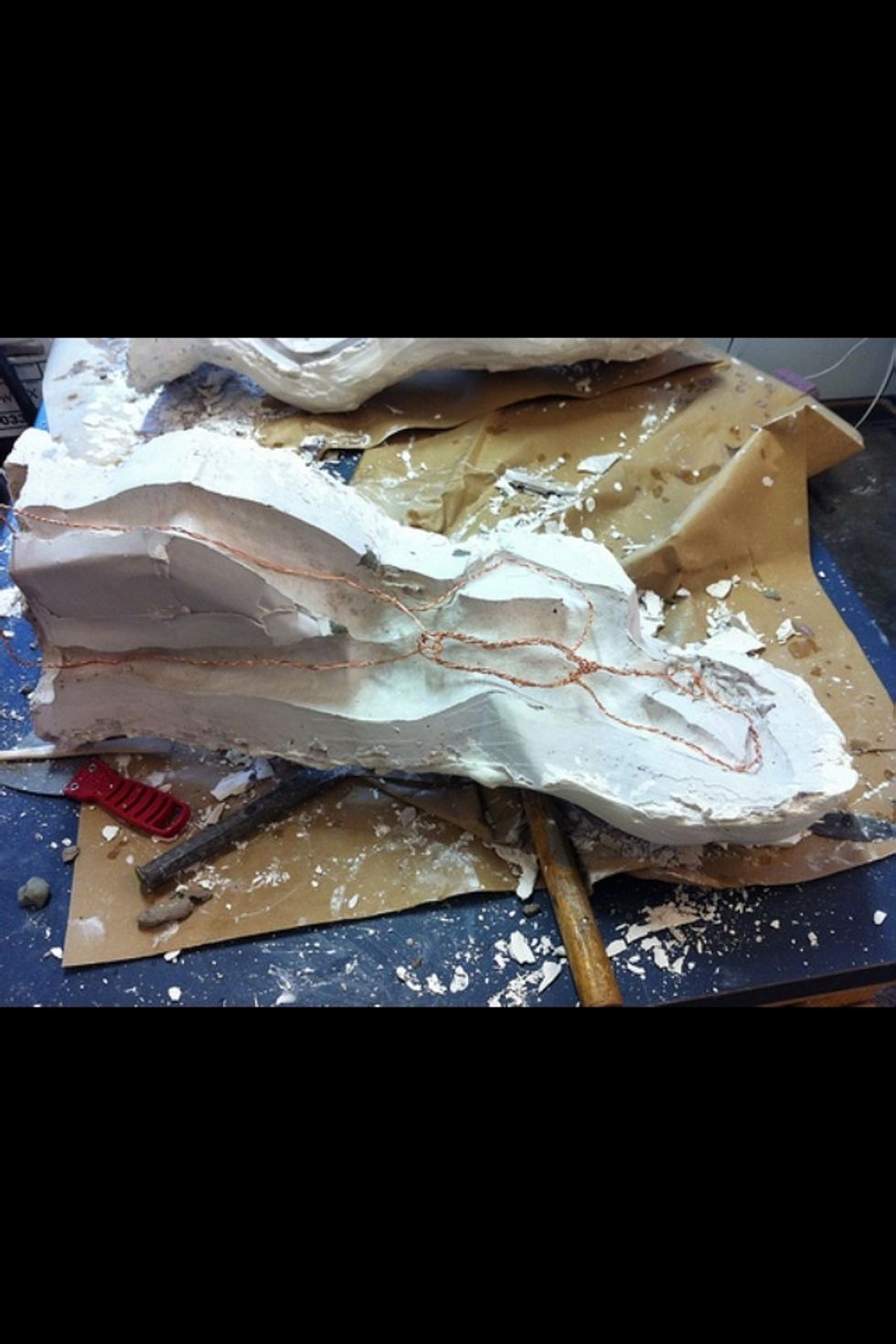 Create an armature if needed.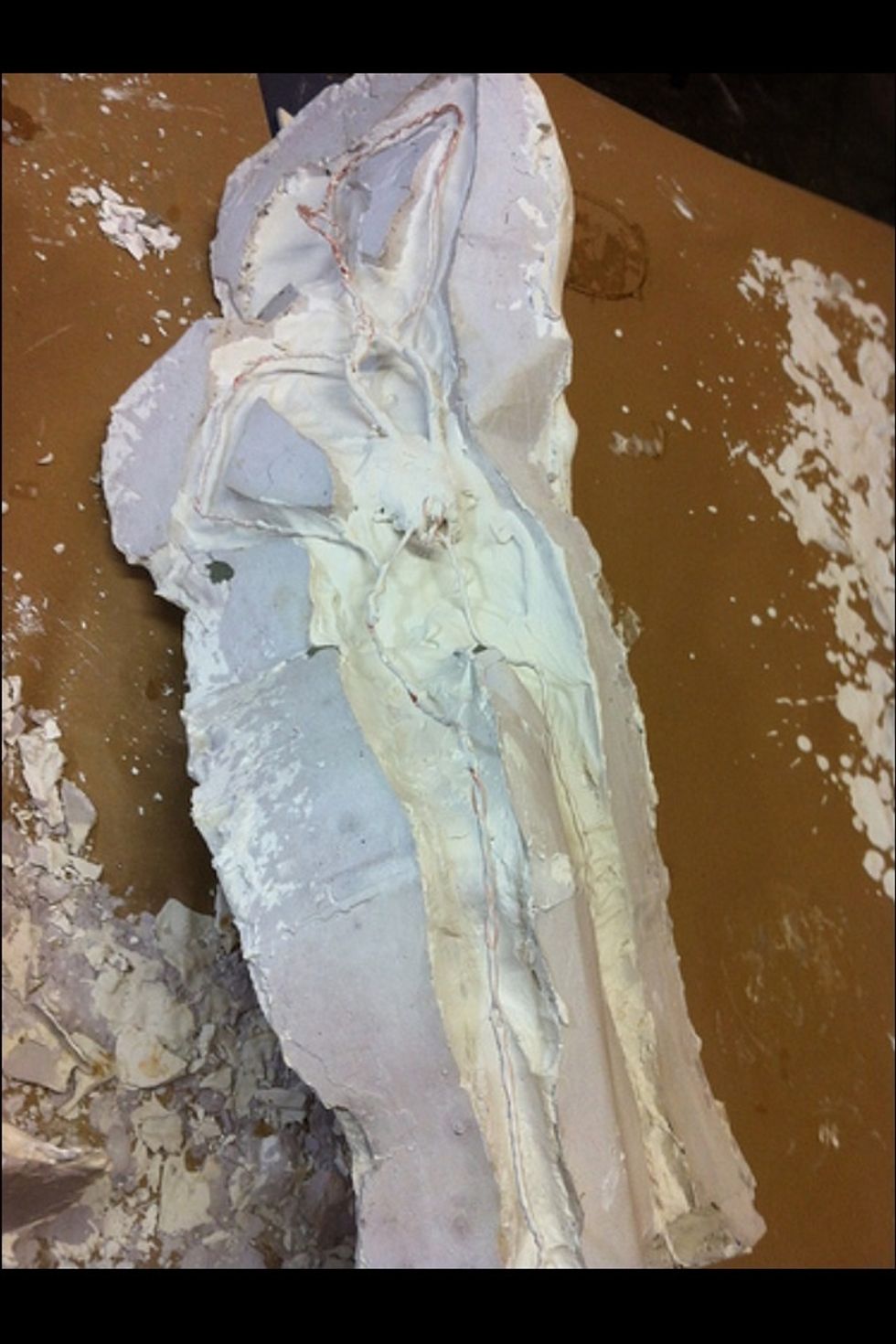 Hide the armature with a thin detail coat of hydrocal in the mold.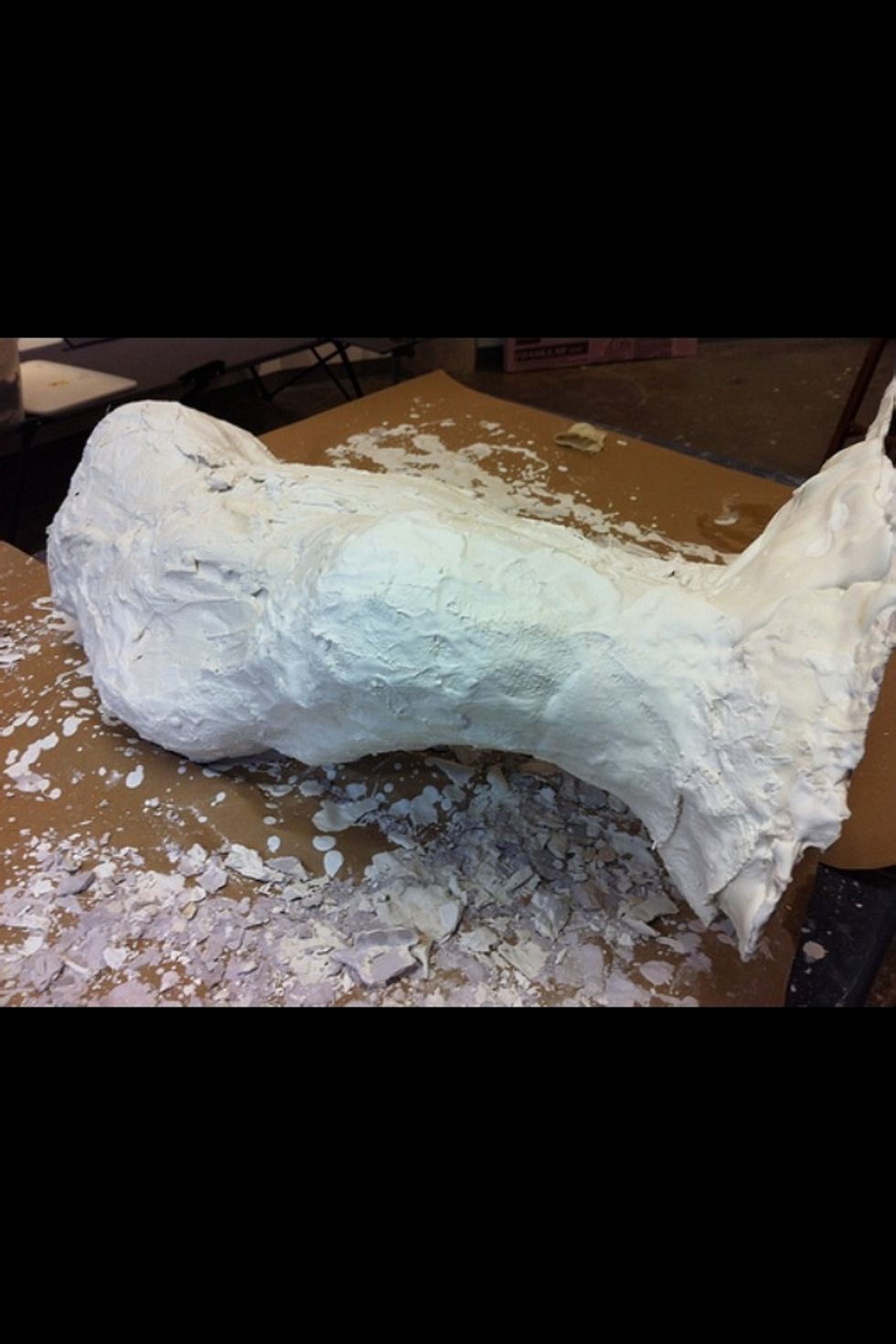 Close the mold and plaster the seams closed with plaster and burlap.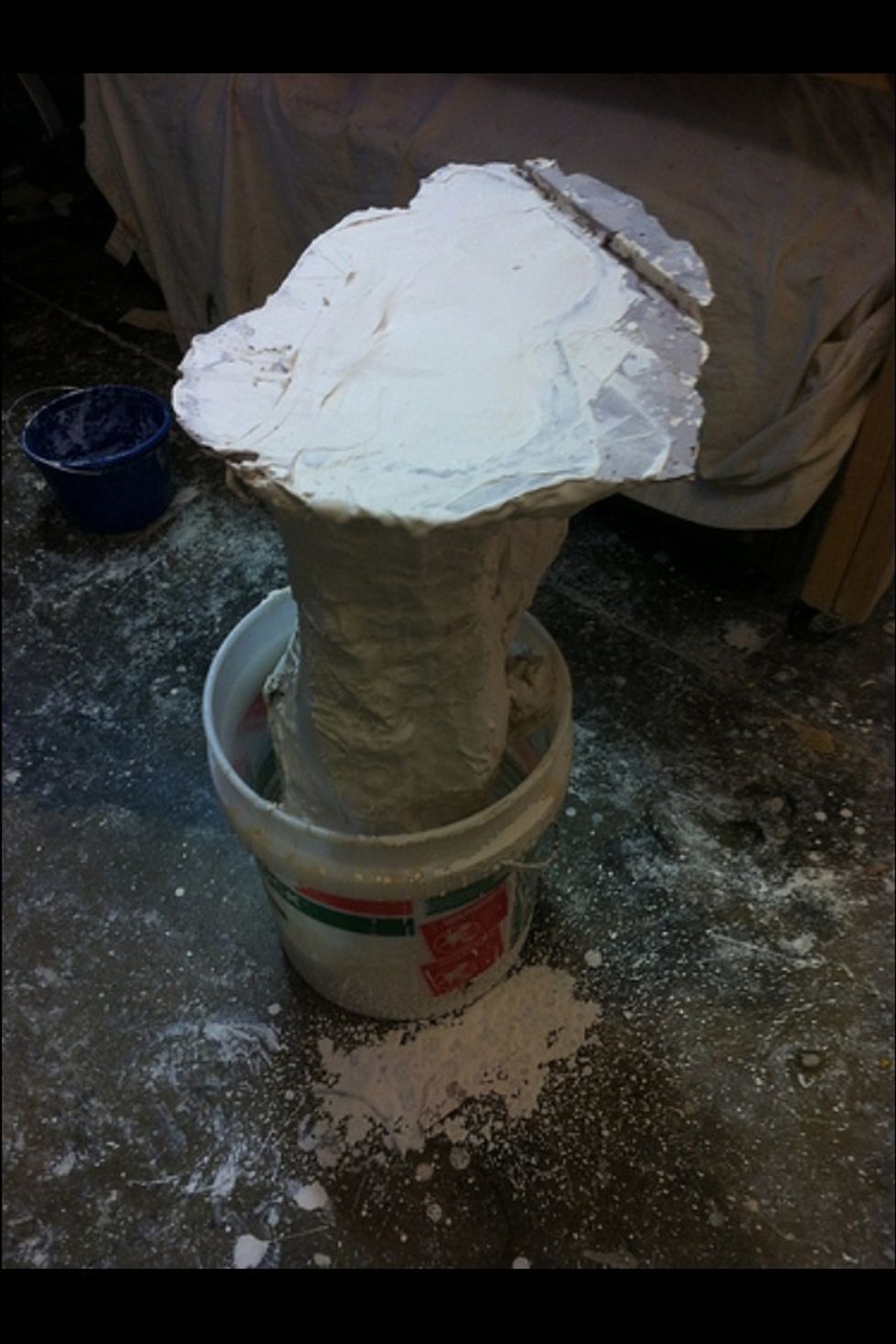 Pour hydrocal into the mold and jiggle vigorously to release air bubbles. Let the hydrocal completely harden.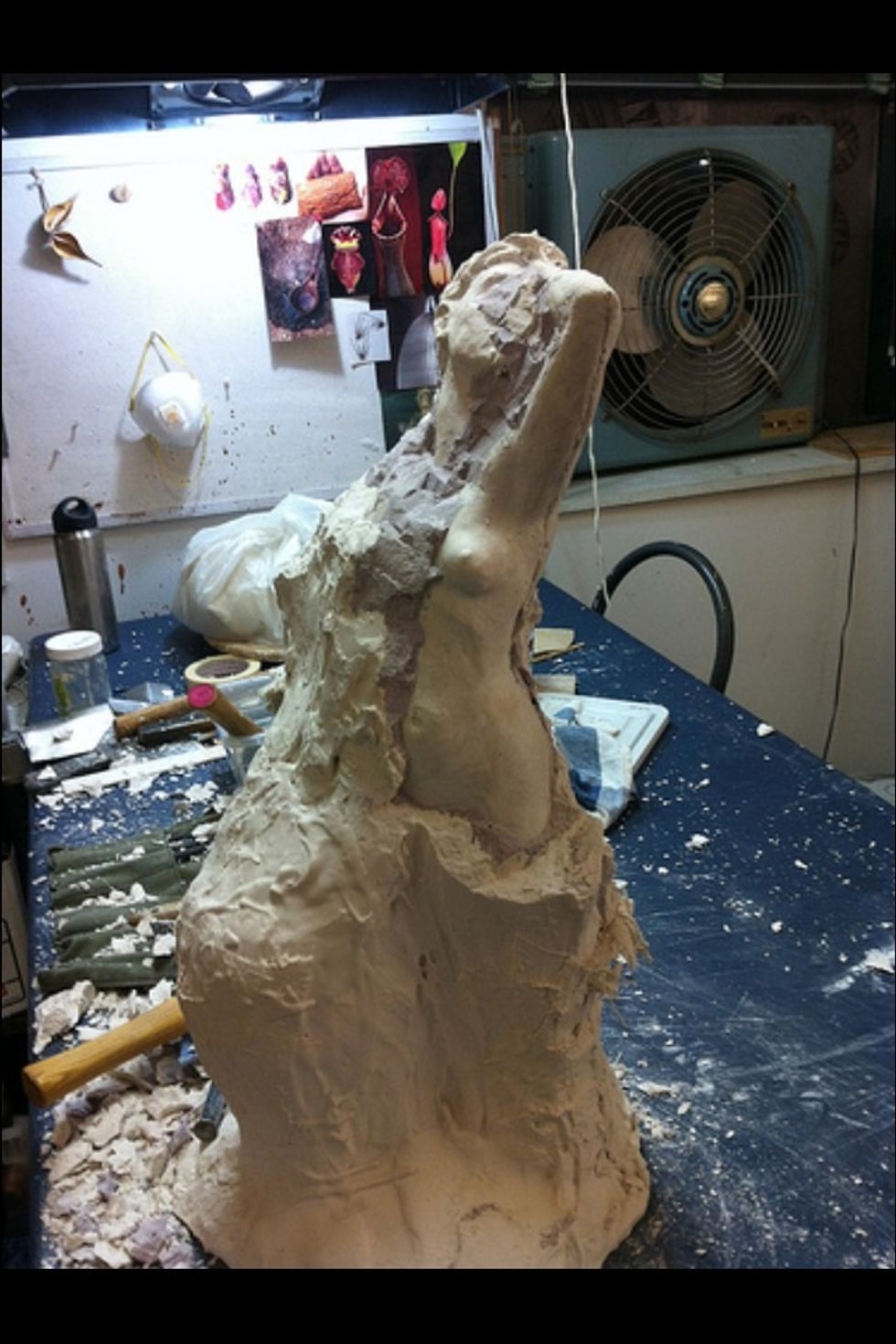 Carefully chisel the mold off the casting.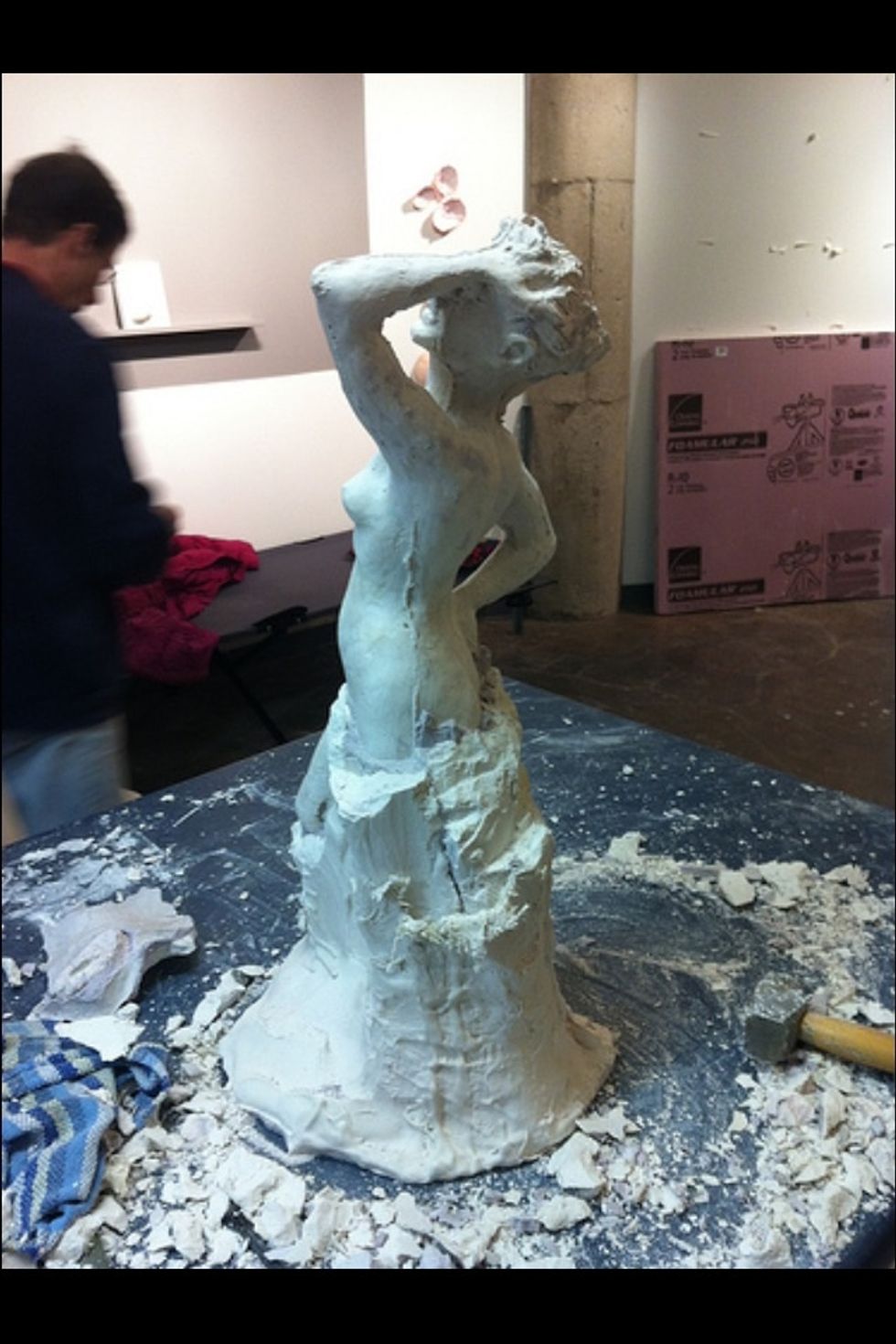 Keep going.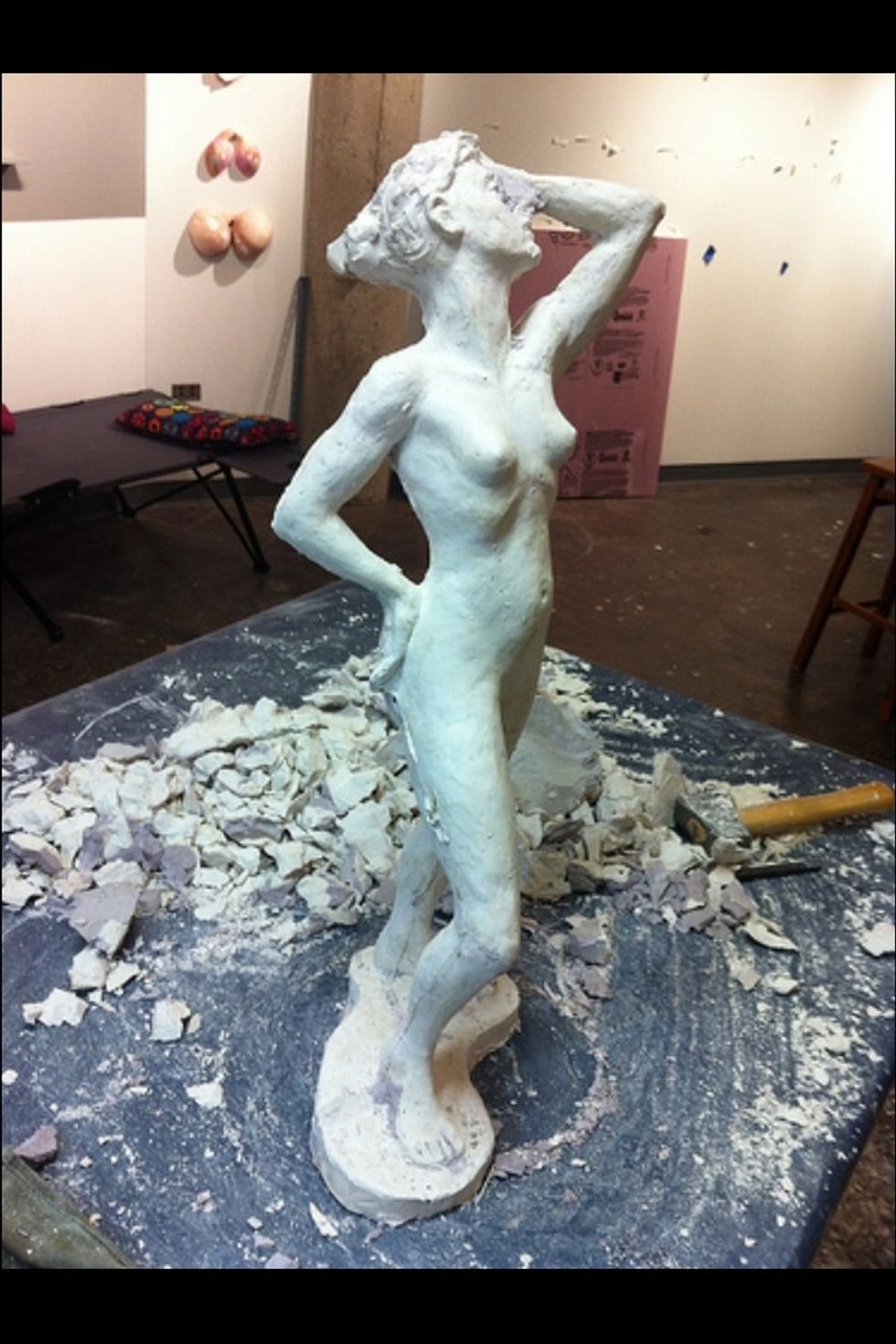 Remove small bits of the mold with dental tools. Fill voids with additional hydrocal and file down seam lines.
Need help with your project? Contact moldmakingandcastingchicago@gmail.com.
Molding plaster
Hydrocal plaster
Murphy's oil soap
Fabric dye
Wire
Clay model
Mallet
Chisel
Burlap
Buckets
Aluminum flashing
Electrical tape