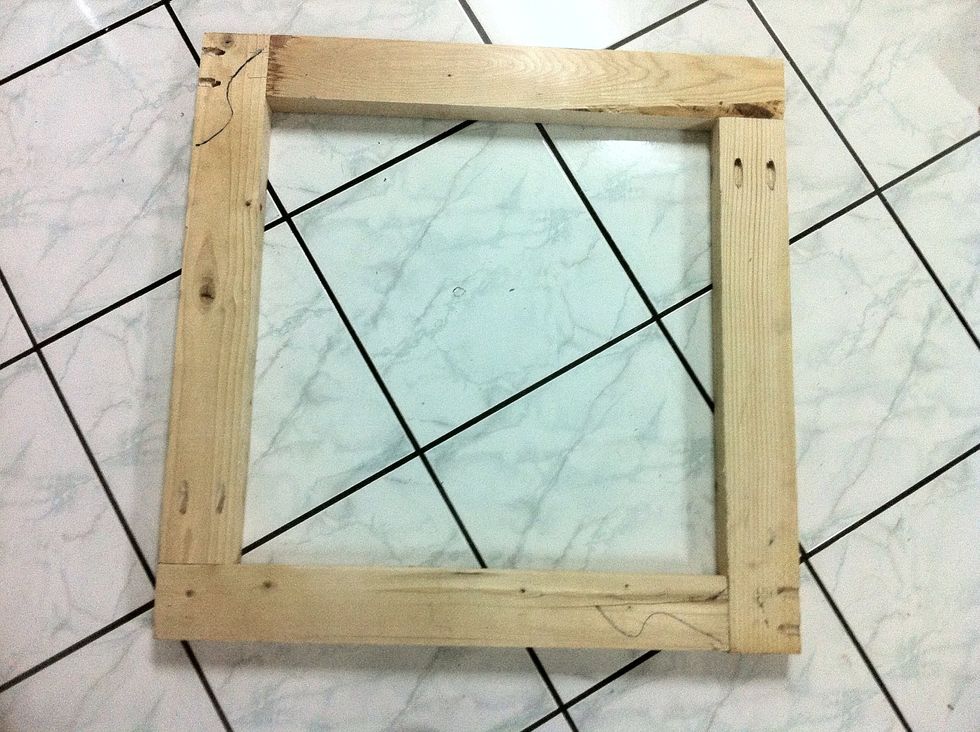 First connect your top together by making jig holes on 2 of each end.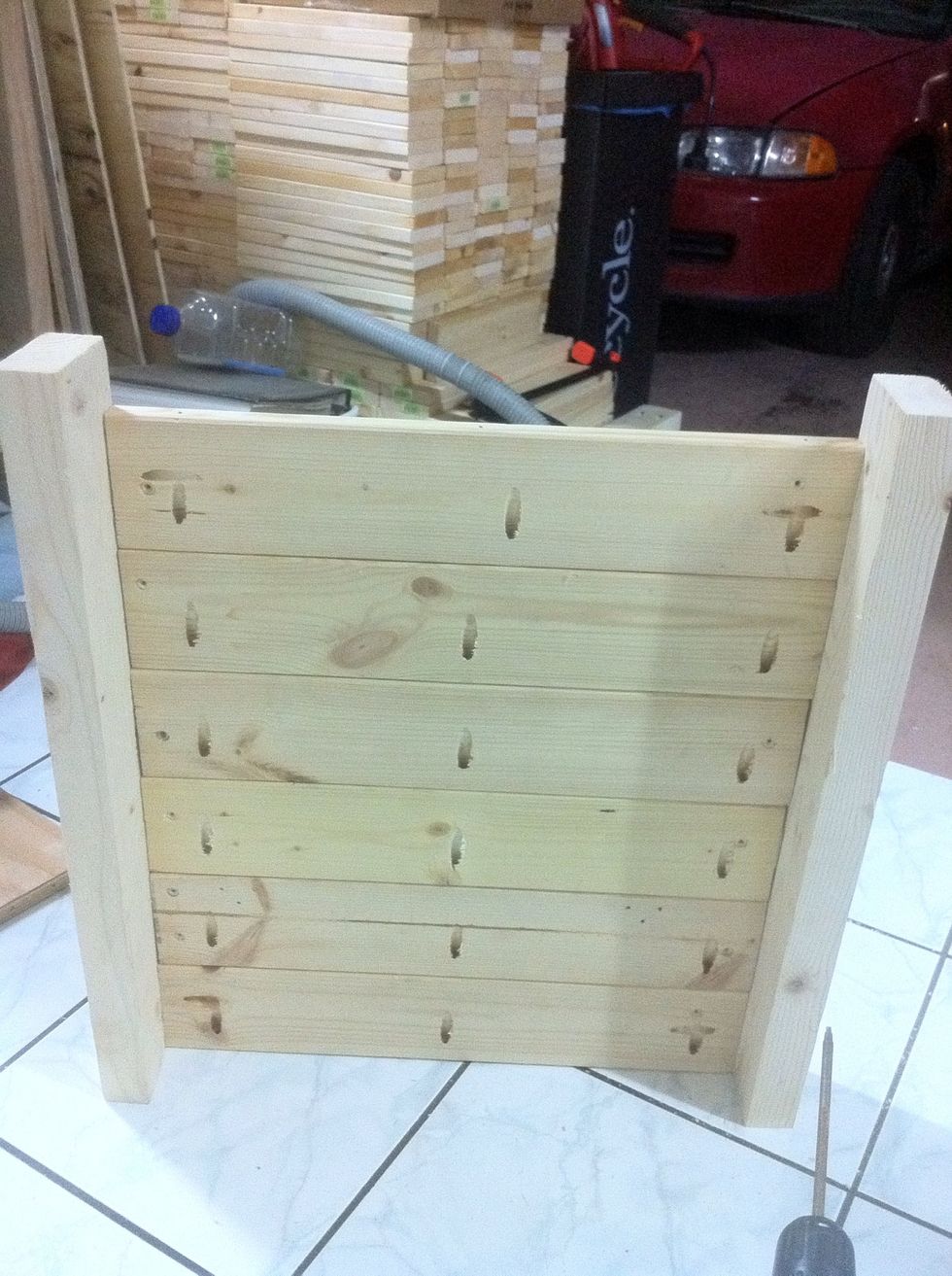 Then make your sides. I use 6 3/4 by 18 inch wood on mine. Make this for all 4 sides.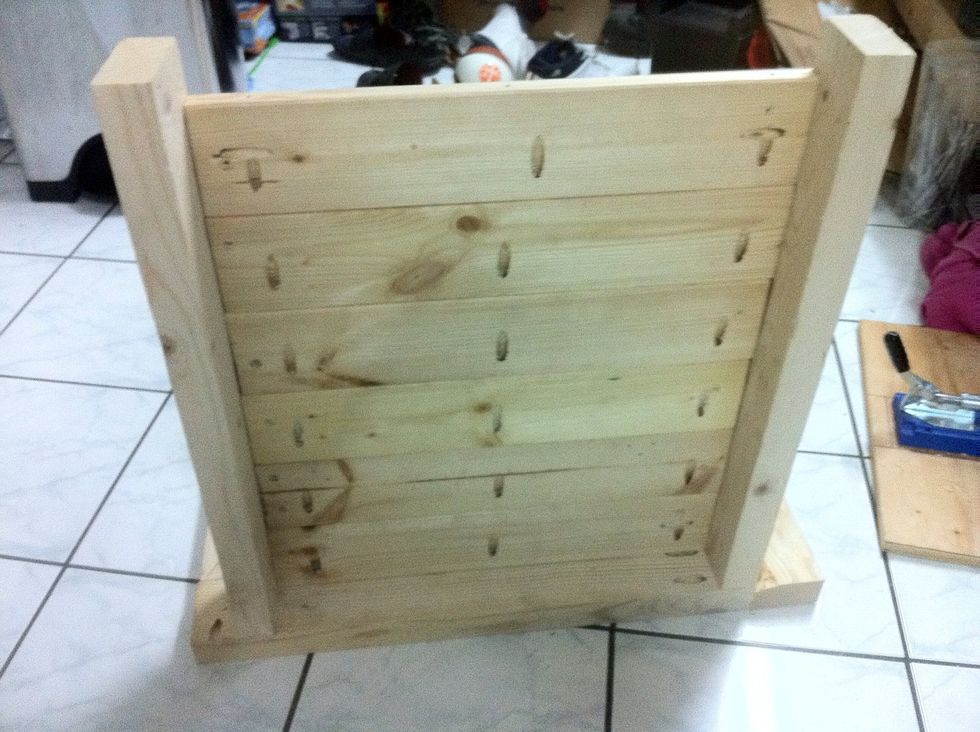 After your done doing the sides connect them to the your top. Do this for all for sides.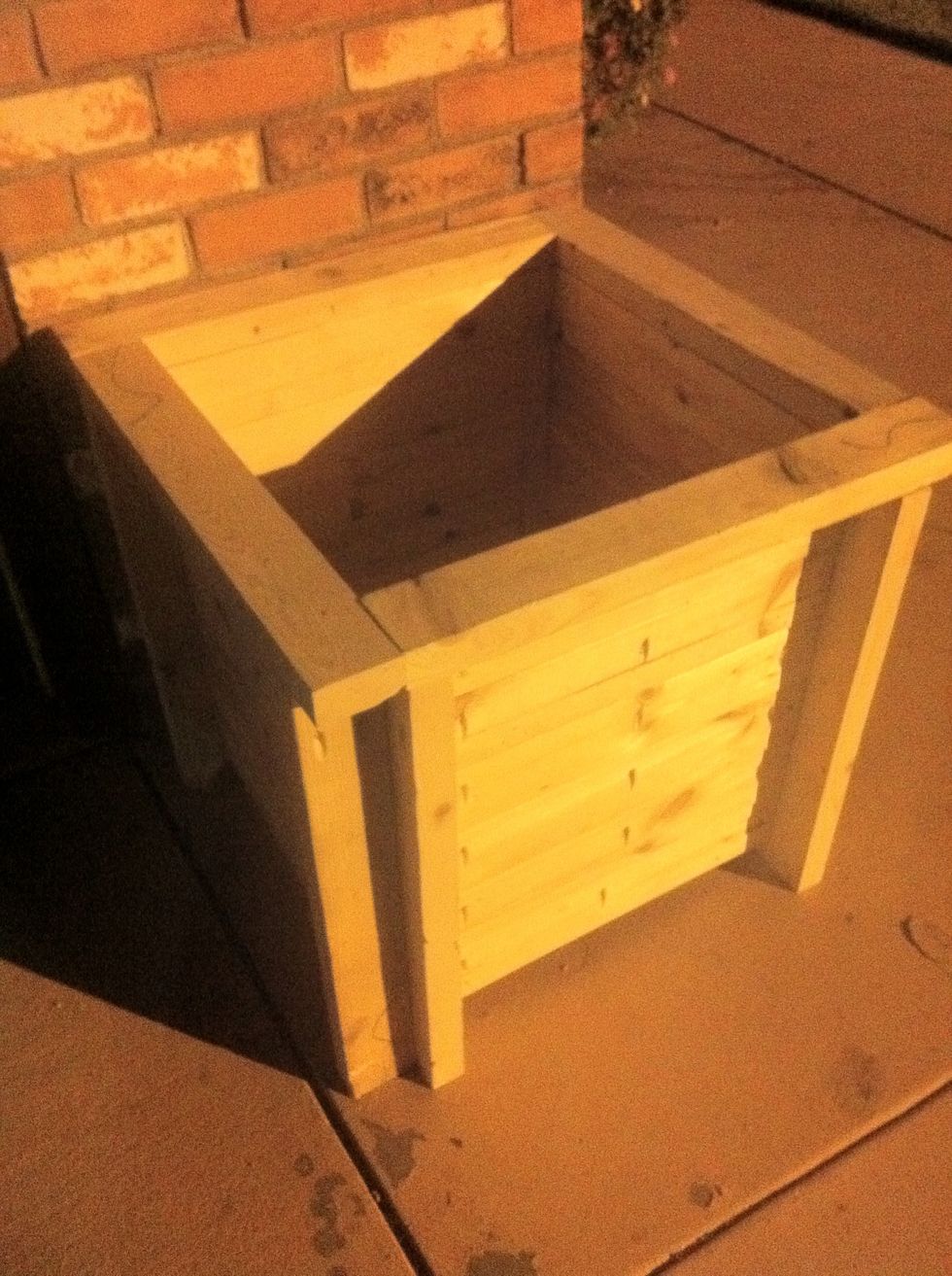 Your planter box should be done. Hope you guys enjoyed this. Thanks for looking.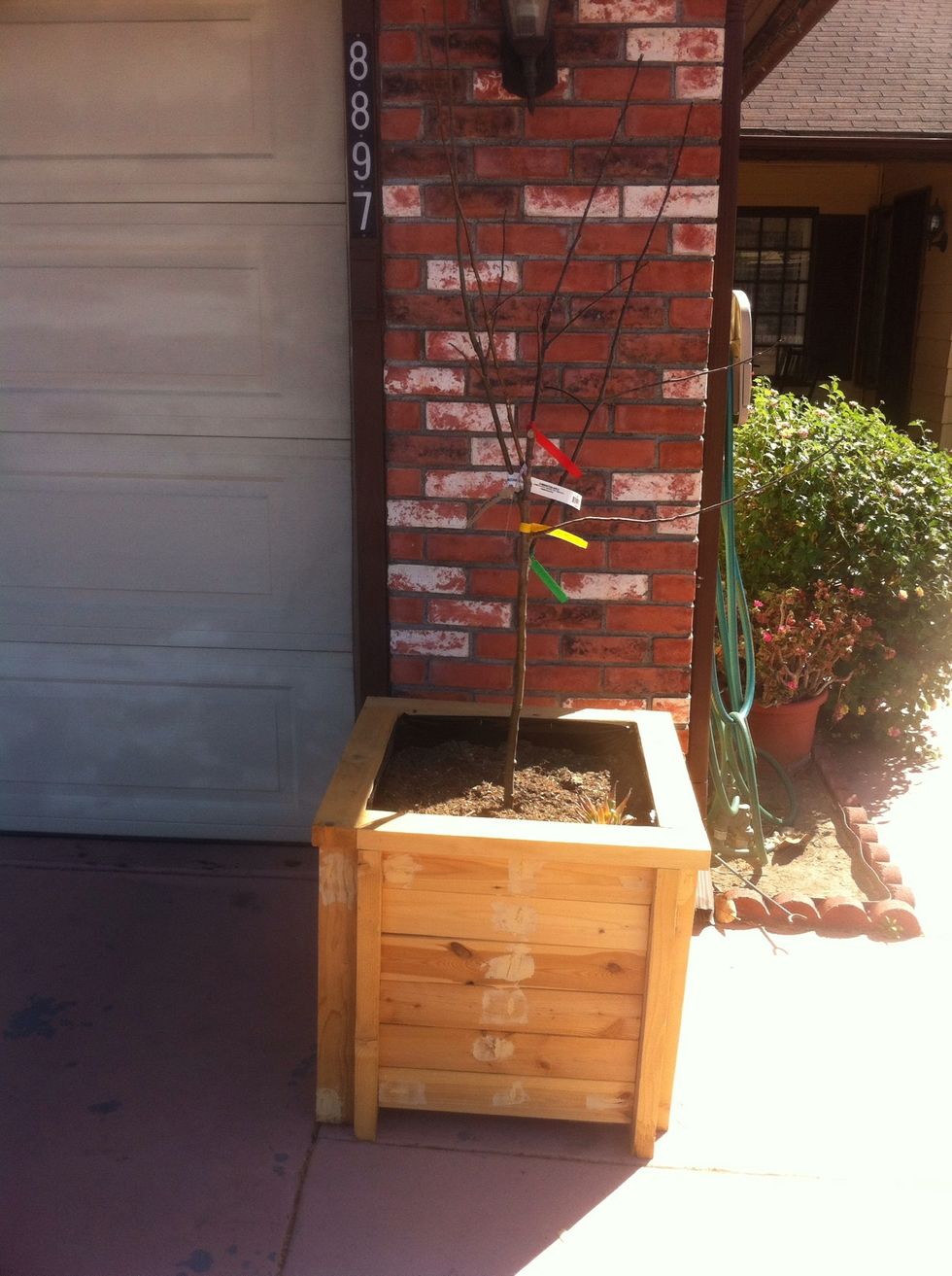 Here's a picture of what I put. I have a 5 in 1 apple tree which I was told can last about 3-5 years here. I also put a bag in between so planter will last longer.
12.0 1 x 2 x 22.5
2 1/2 Pocket hole screws
1 1/2 pocket hole screws
Power drill
Kreg jig or similar jig