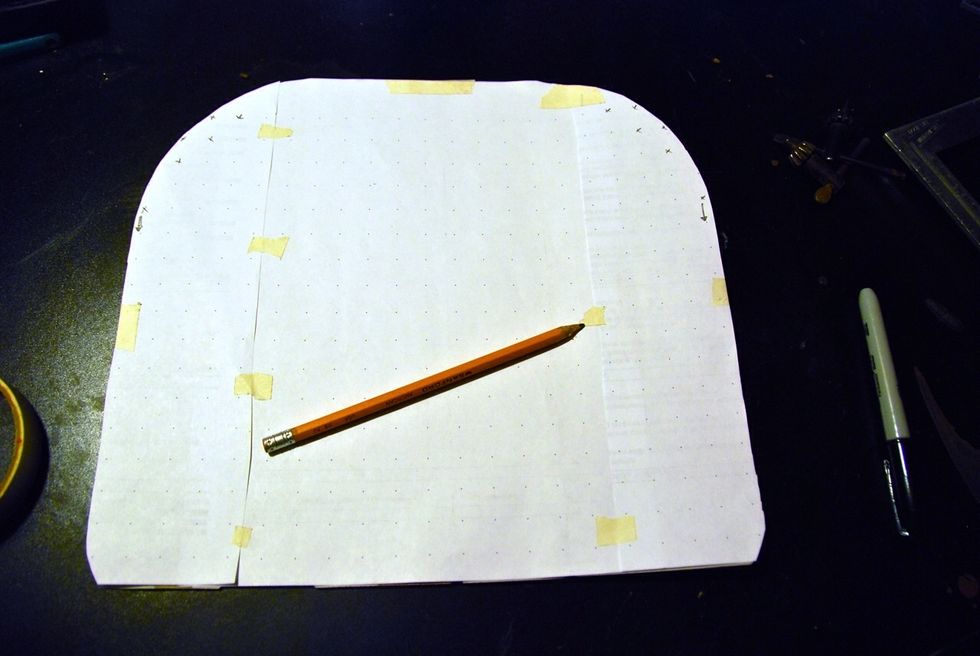 Research some ideas on pizza paddles, then draw your template so you can compare what your pizza paddle looks like at the end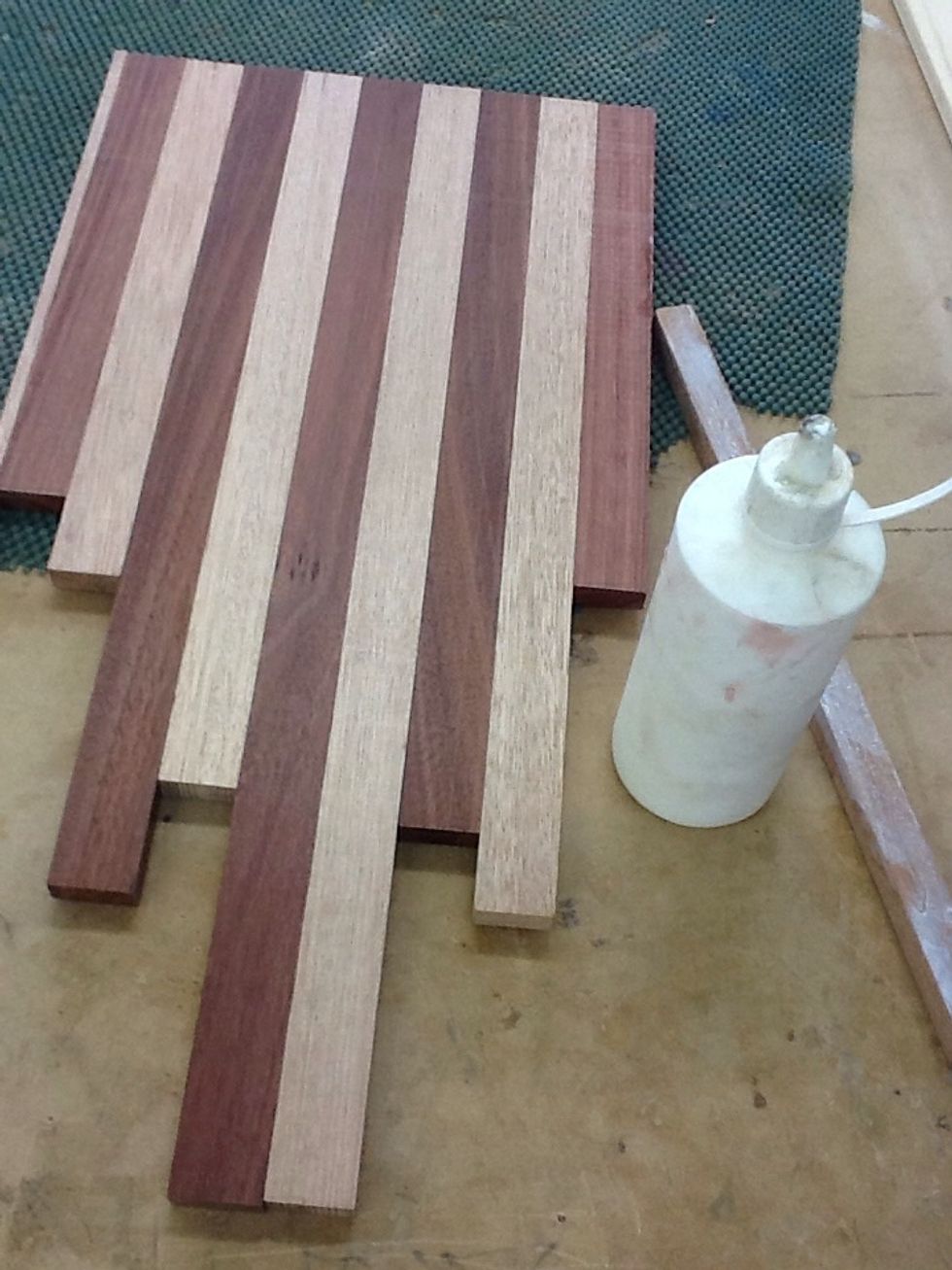 Gather your pieces of wood and glue them together with the PVA Glue, you may also need clamps to help your wood stick together.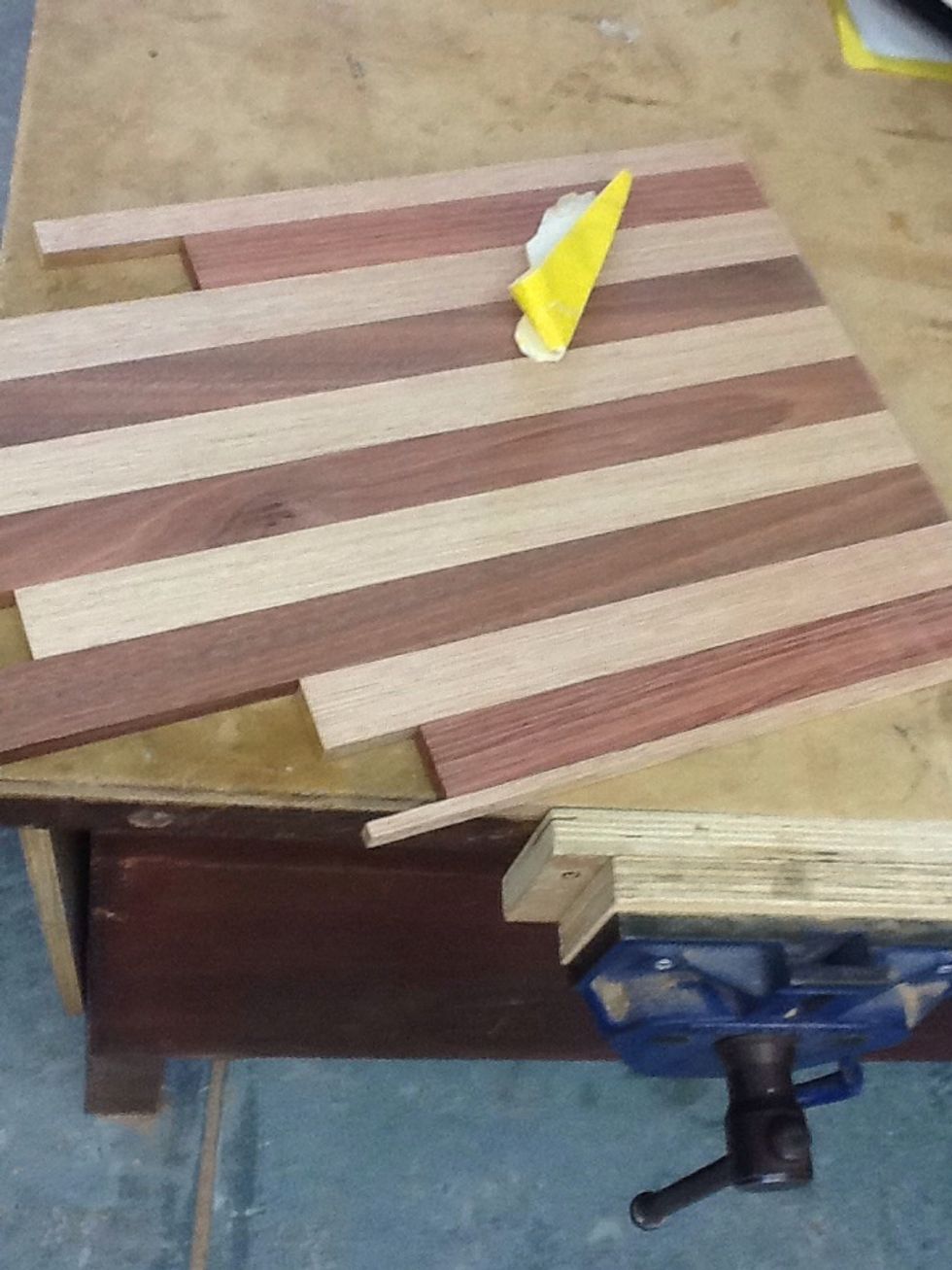 Now you will need to sandpaper your pizza paddle until it is nice and smooth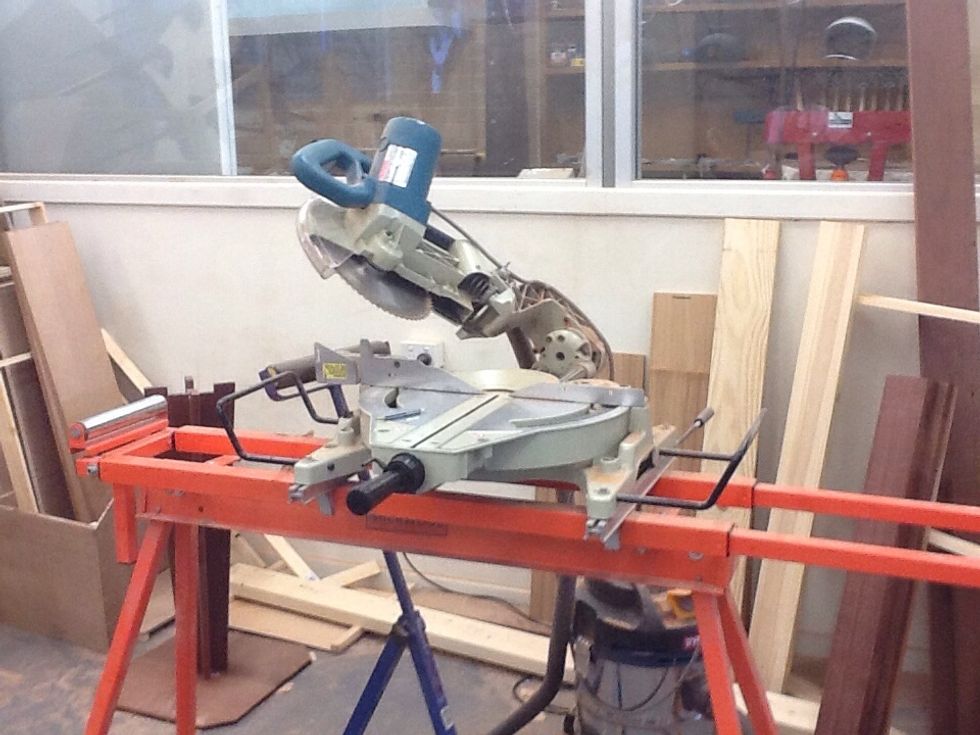 You will now need to use this machine to cut pieces of wood.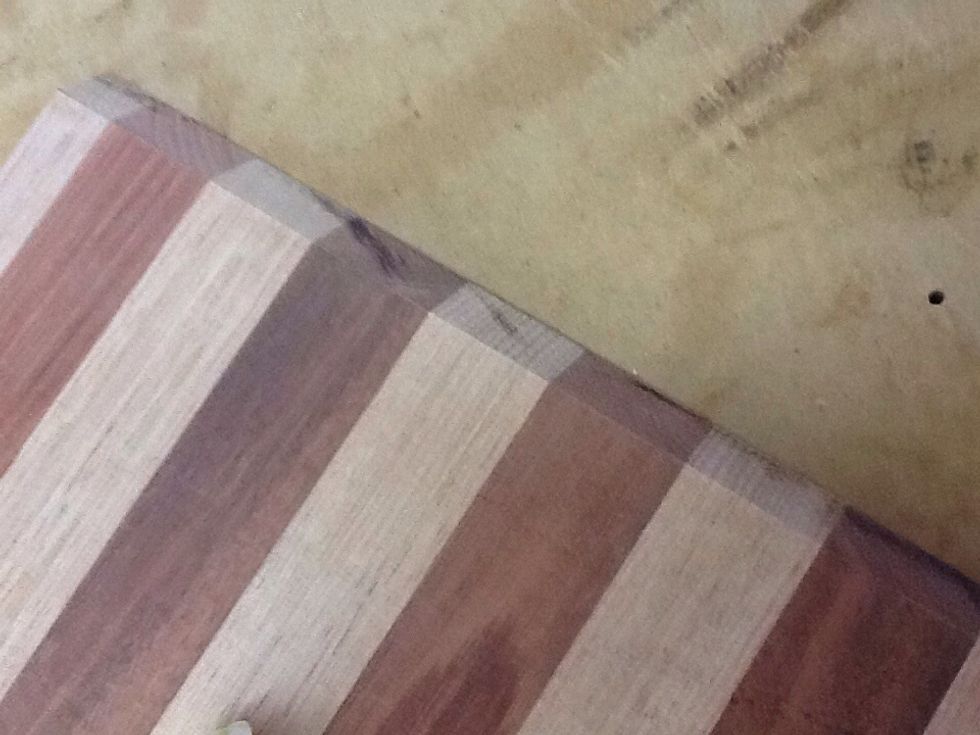 After cutting the pieces of wood, the top of the pizza paddle should look like the picture above
You will now need to use a bandsaw, the bandsaw cuts your pieces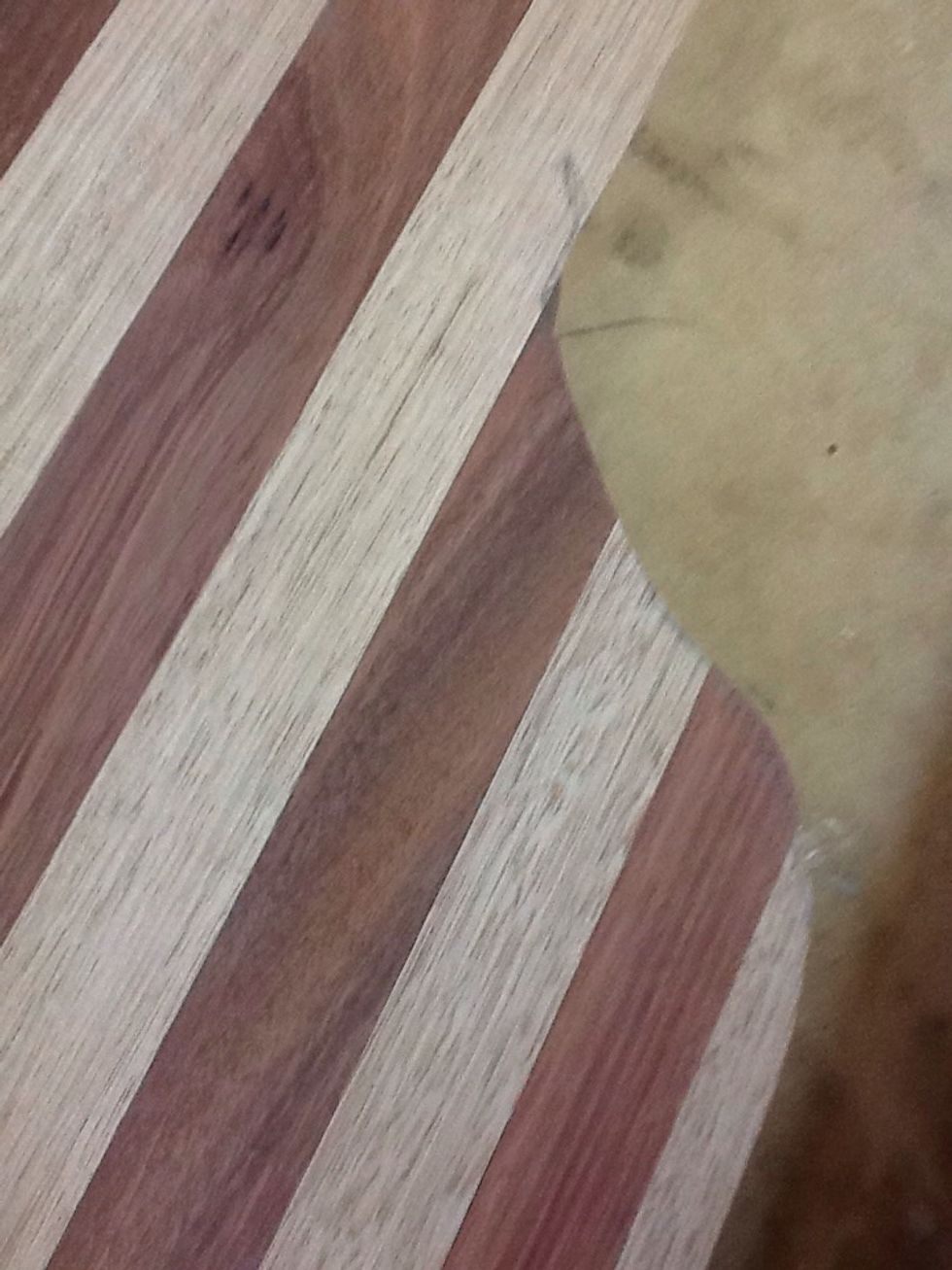 After you cut your pizza paddle with the bandsaw you will need to sandpaper now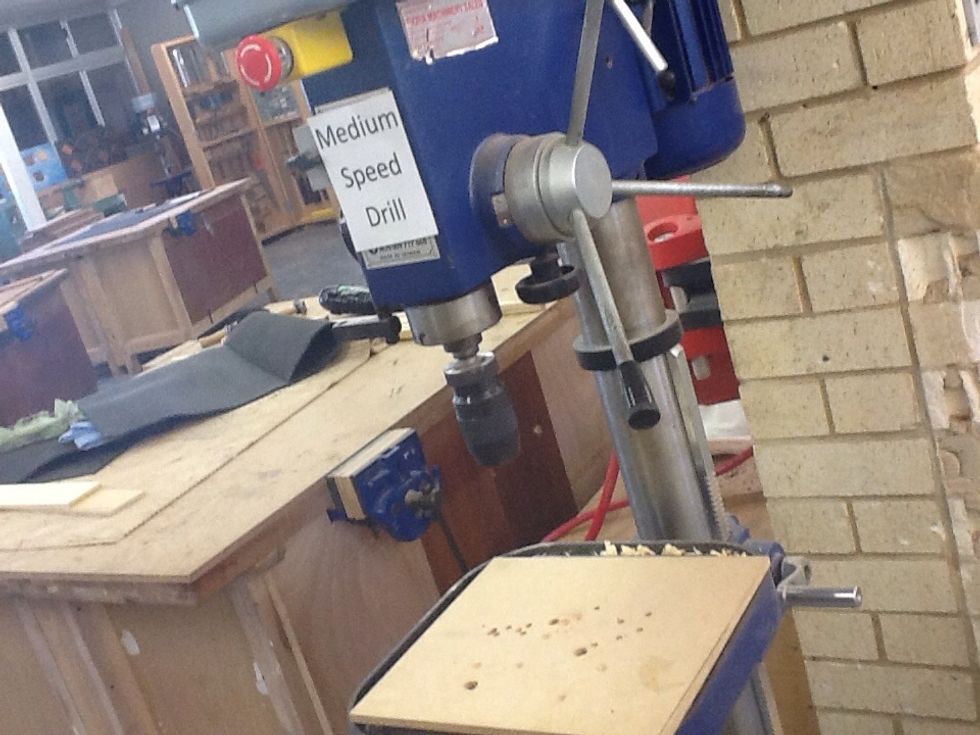 Now you need to make a hole in your pizza paddle so you can hang it on the wall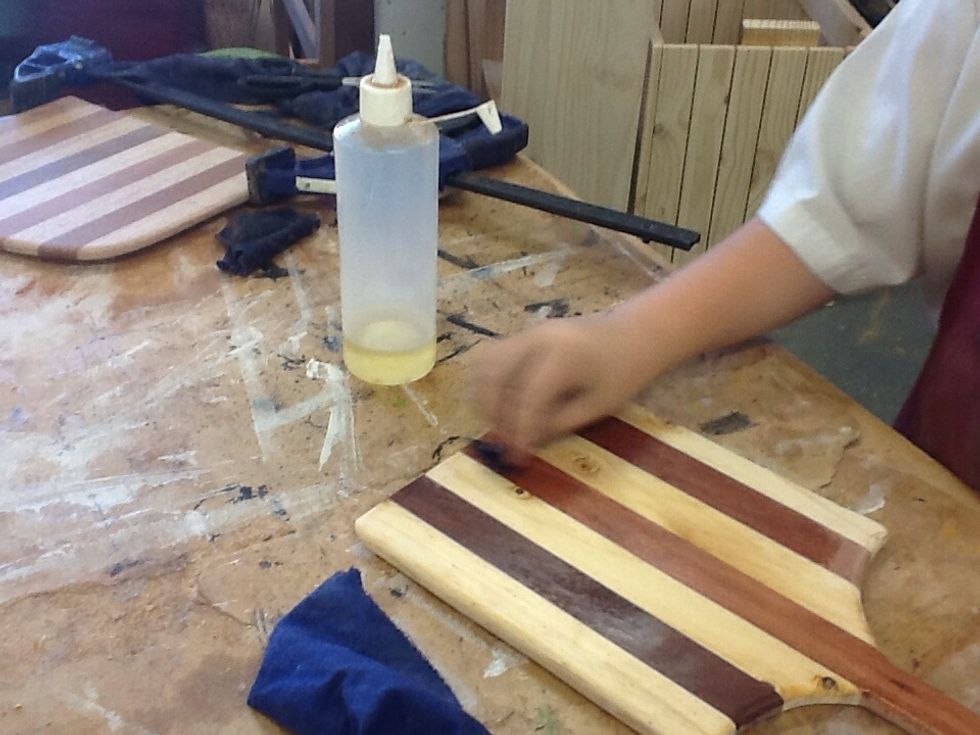 Now you can oil the pizza paddle, instead of varnishing it you use vegetable oil so the wood doesnt burn in the pizza oven and so the pizza doesnt stick to the paddle.
After you oil your pizza paddle you need to steel wool
11.0 Wood
PVA glue
2.0 Clamps
Bandsaw
Thicknesser
Medium speed drill
Vegetable oil
Cloths
Paper
Pencils
Scissors
Template on paper