Find some designs that you like using the Internet and find some pictures that you like about the pizza paddle.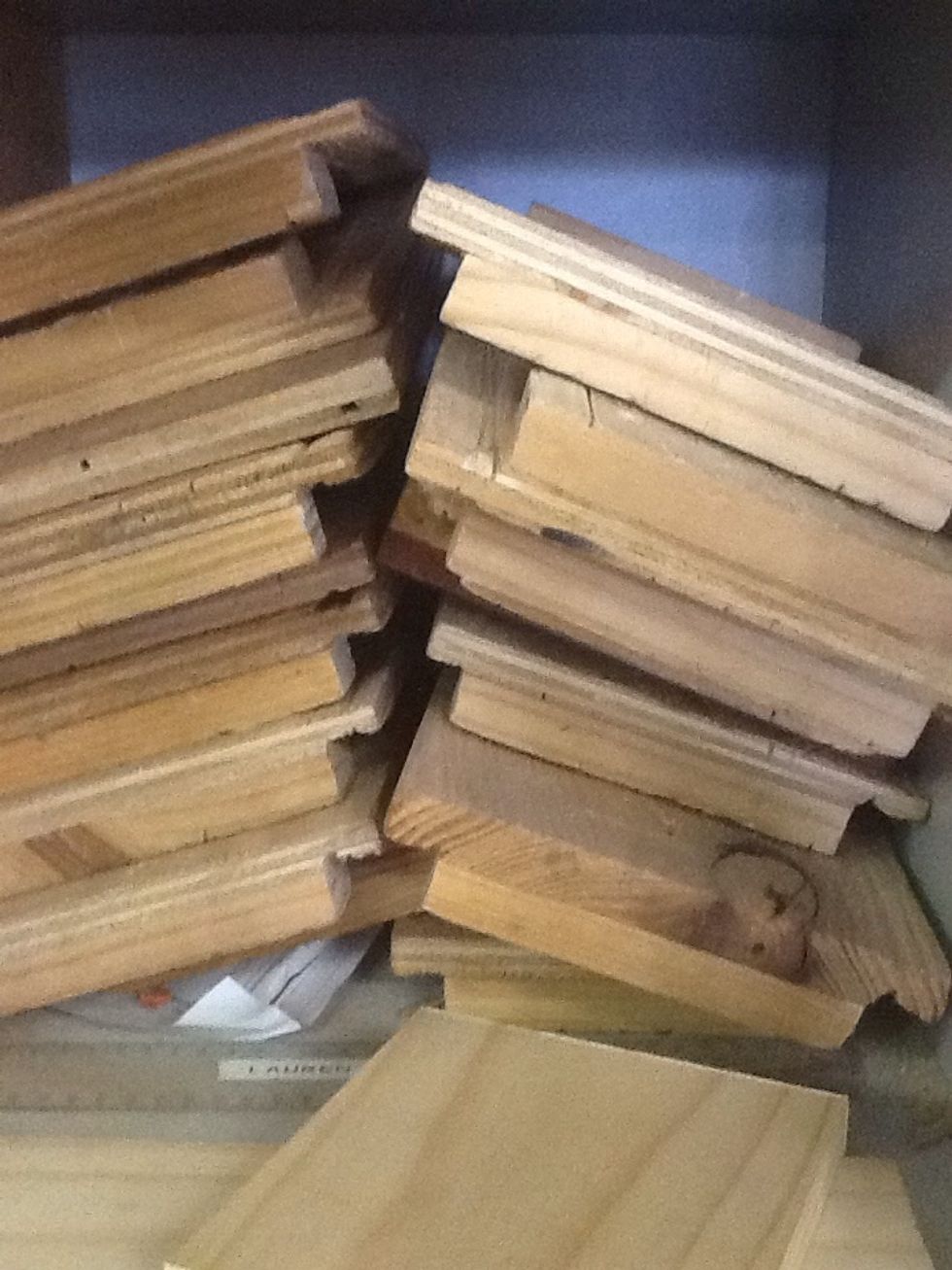 Collect some wood that you would like to use for your pizza paddle.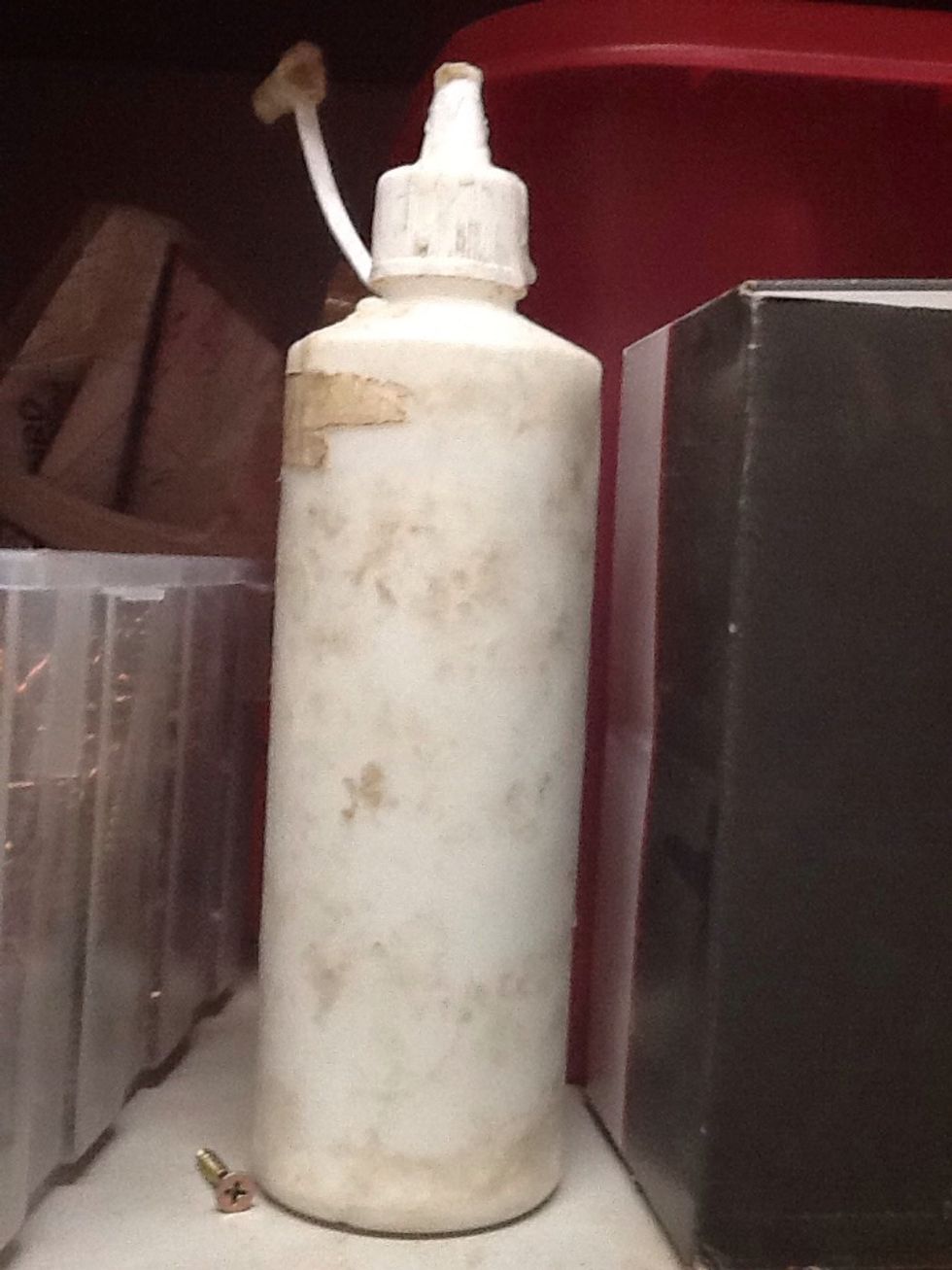 Glue the wood pieces together, once you have glued the pieces together, wait until it's dry.
When you're ready, tell your teacher to cut the wood so it starts looking like a pizza paddle more.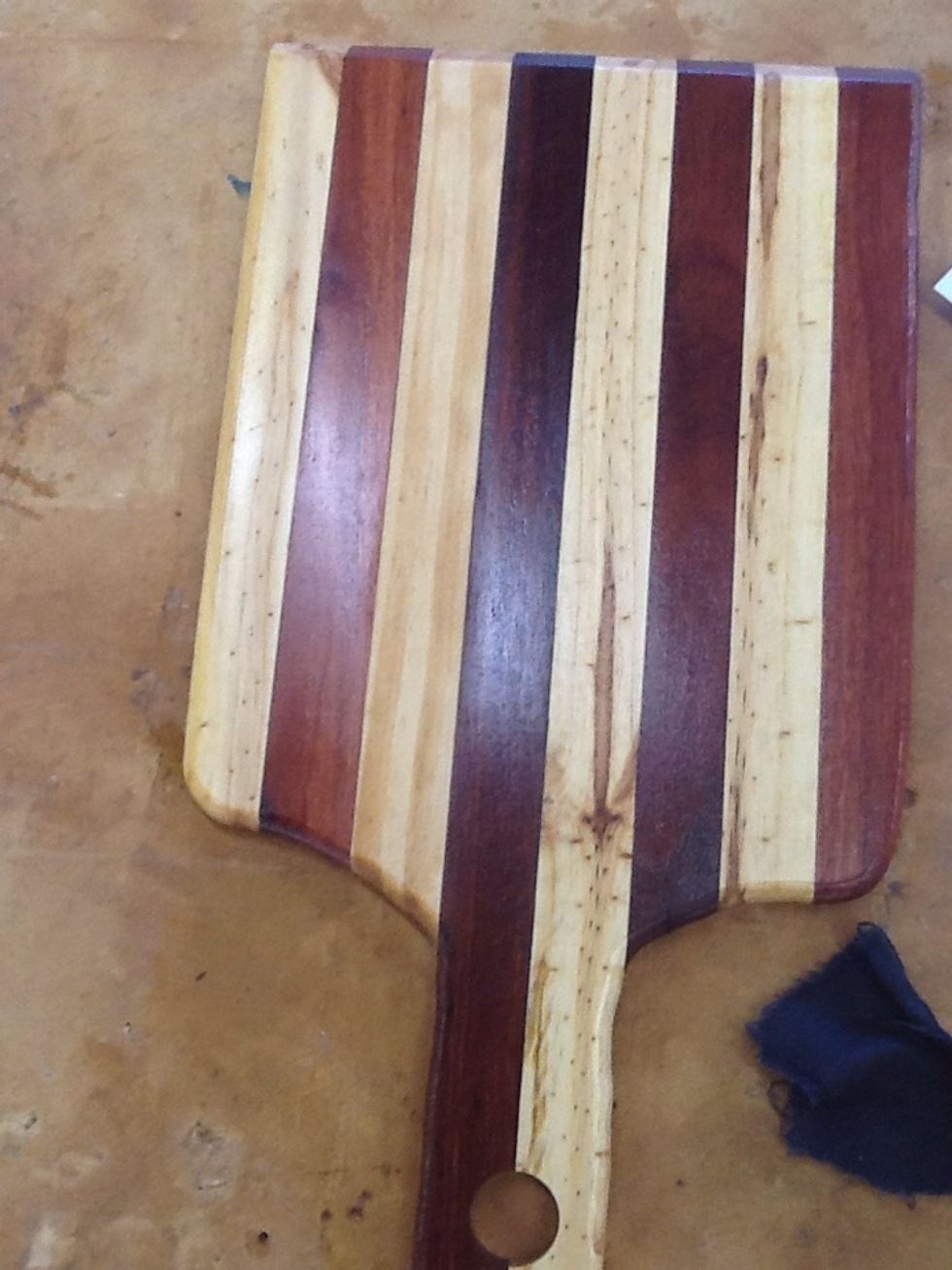 Once it's cut it should look a bit like this but in your designed way.
Now you need to sand it using a bobbing sander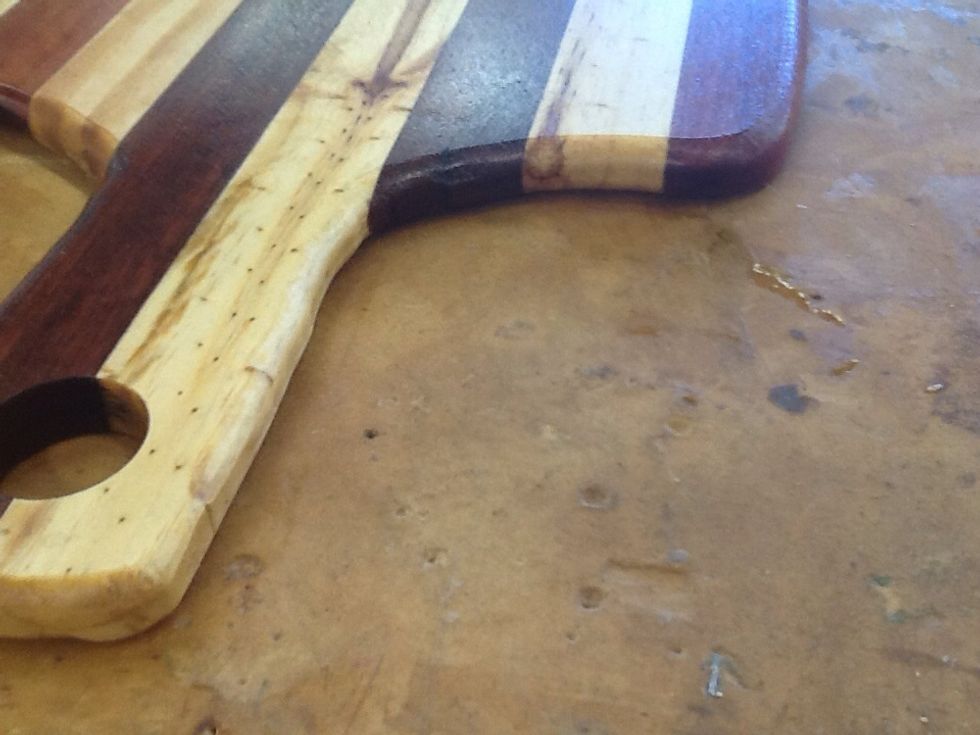 Make the edges on your board rounded with a machine that your teacher will use for you.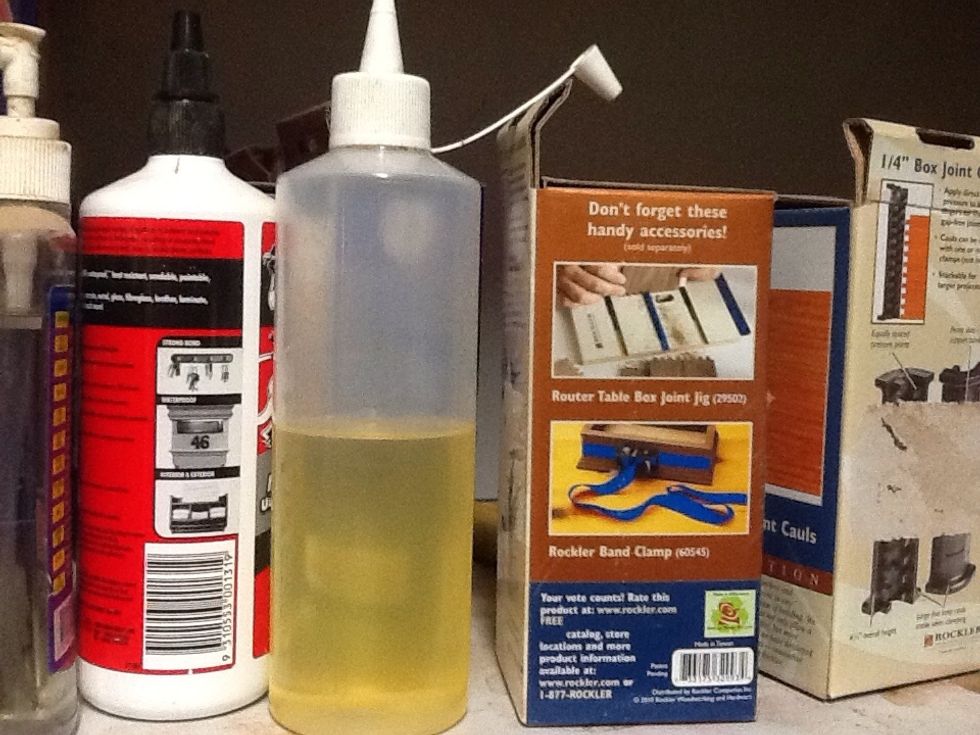 Use oil to make to board smooth, use the oil 3 times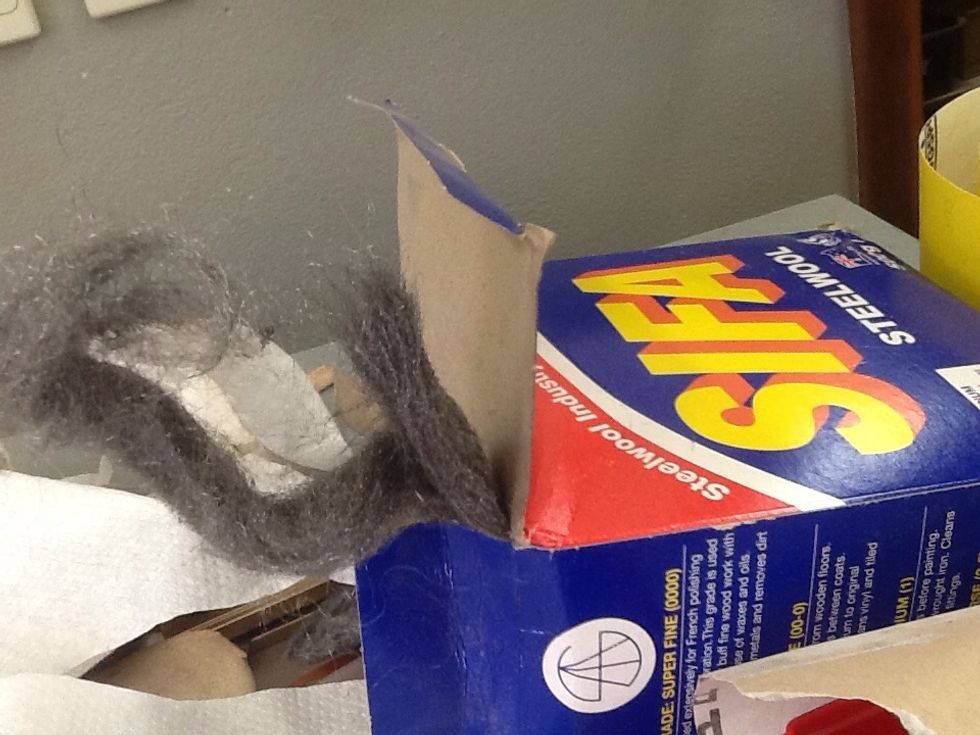 When the oil has dried, use steel wool, now you're done!!! :)))
9.0bnch Wood
PVA Glue
1.0 Template
Clamps
1.0 Bopping sander
1.0 Bandsaw