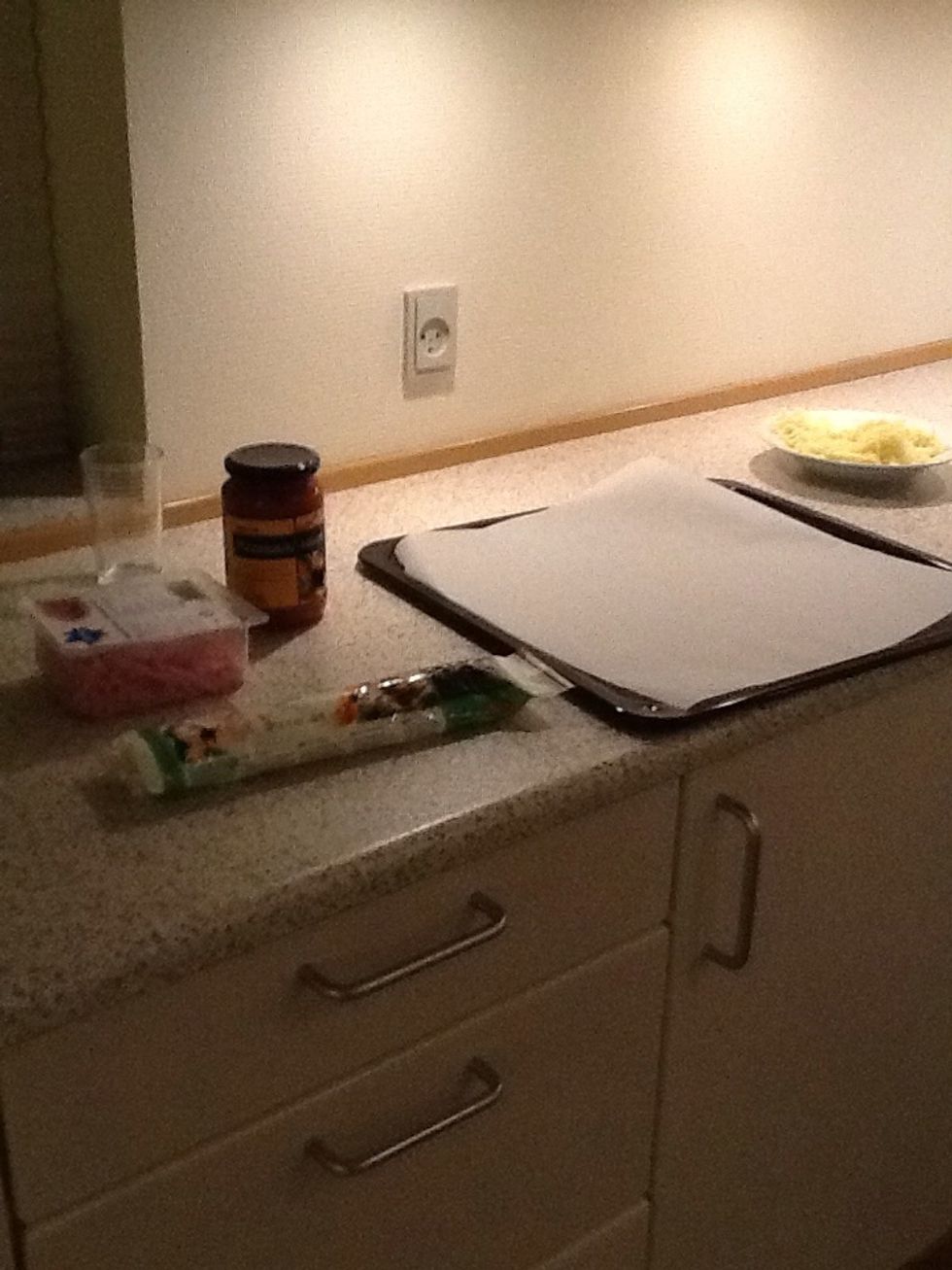 First you have to find YOUR ingredients. I use pizza sauce, cheese, and ham. You Can always use more.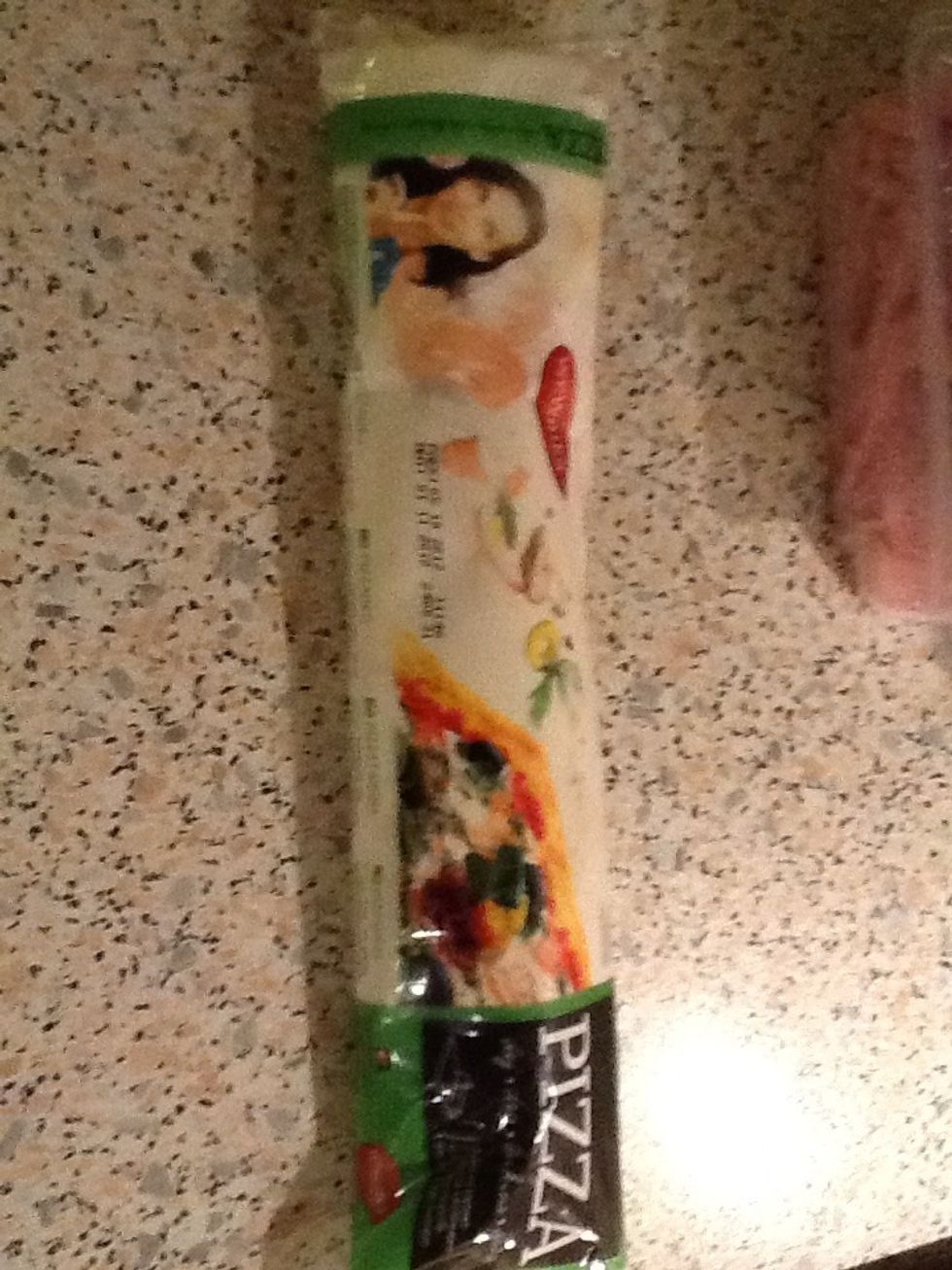 I use this, because i want to make it quick.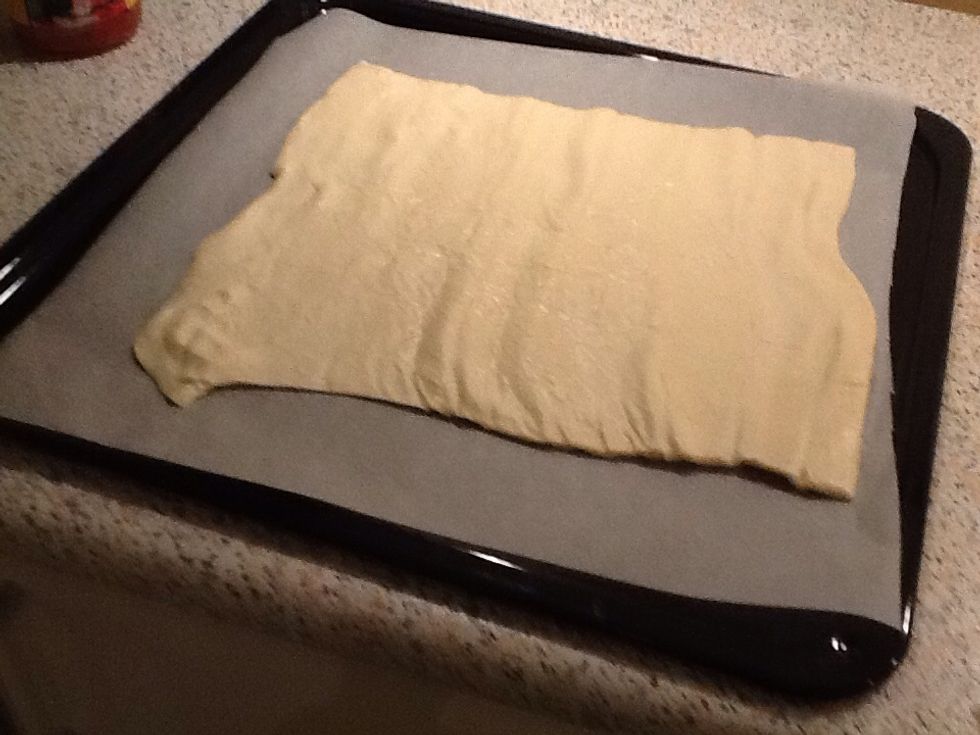 Fold it out.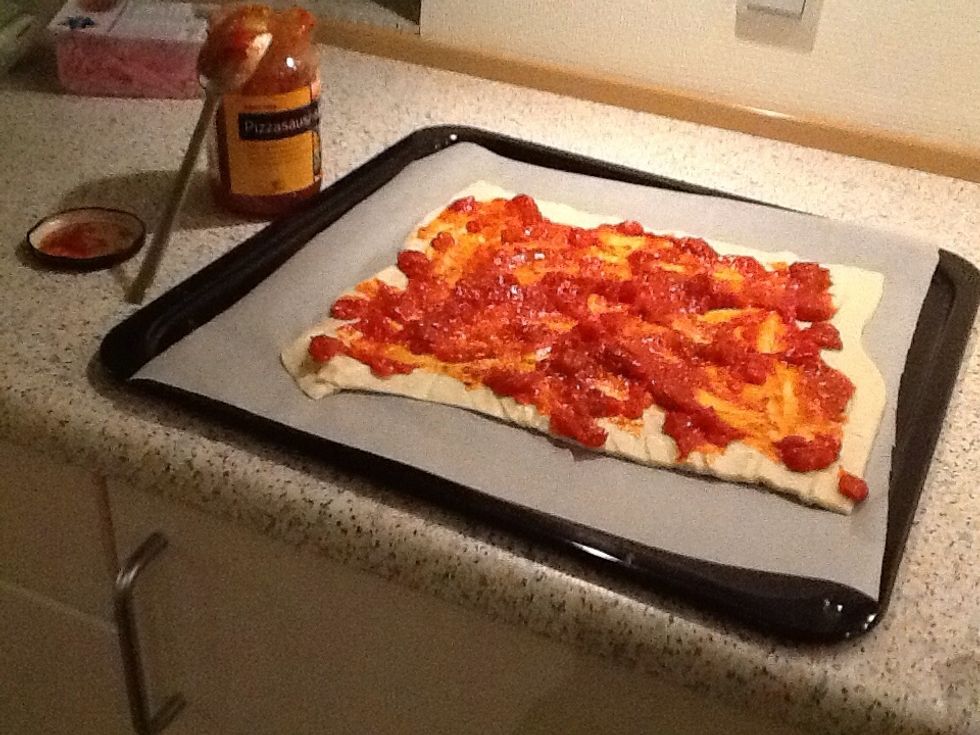 Put on the pizza sauce.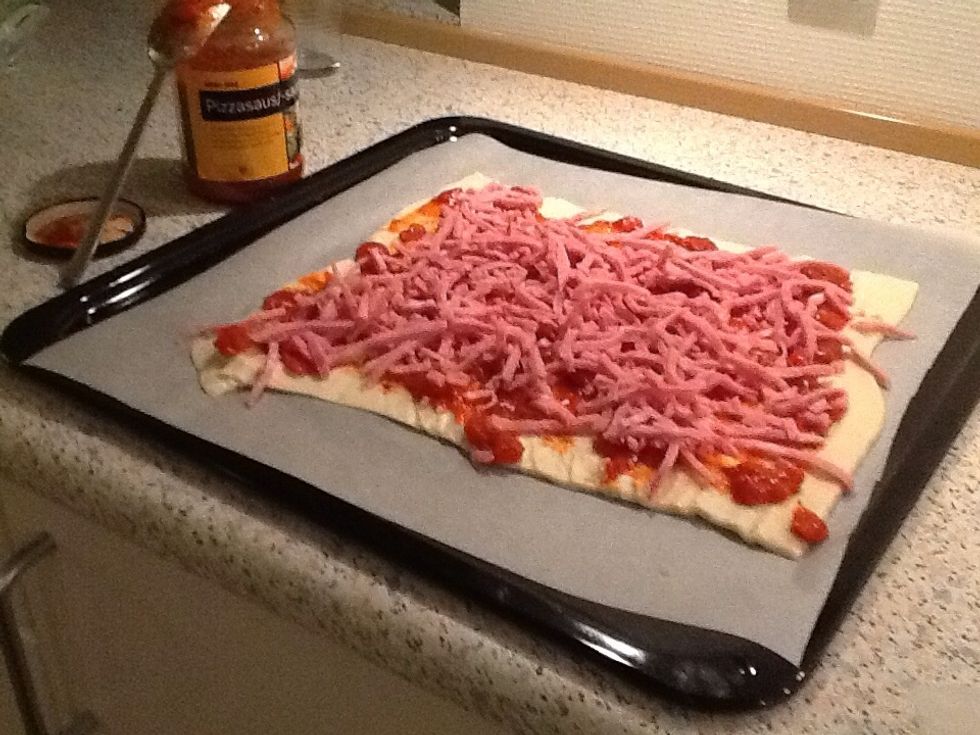 Put on the ham and the other ingretients you chossed.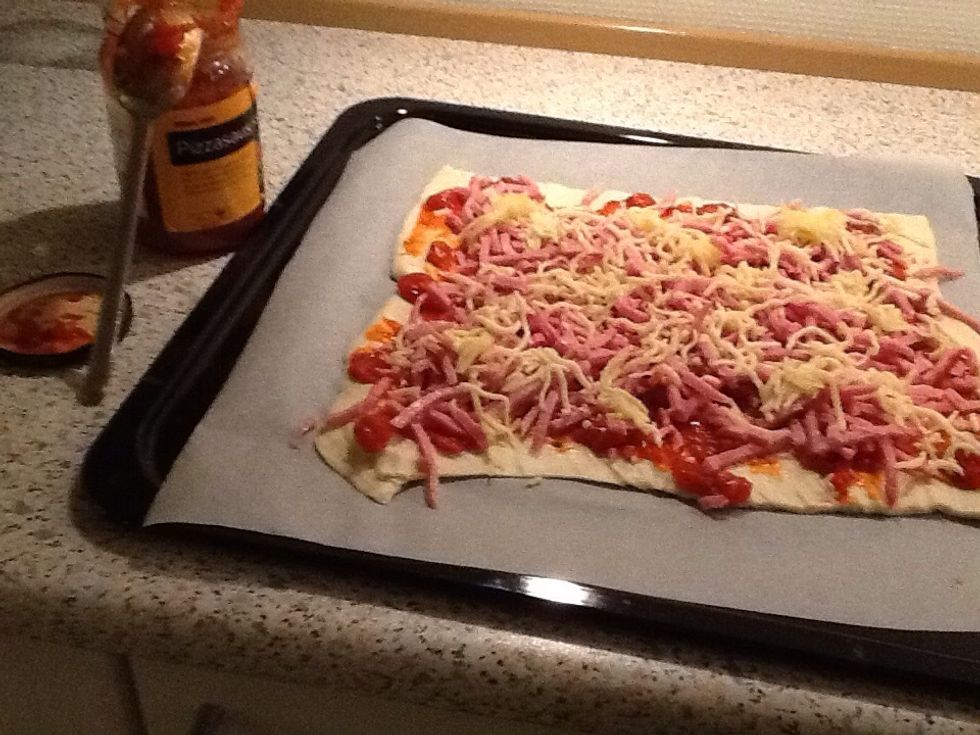 And then....CHEESE!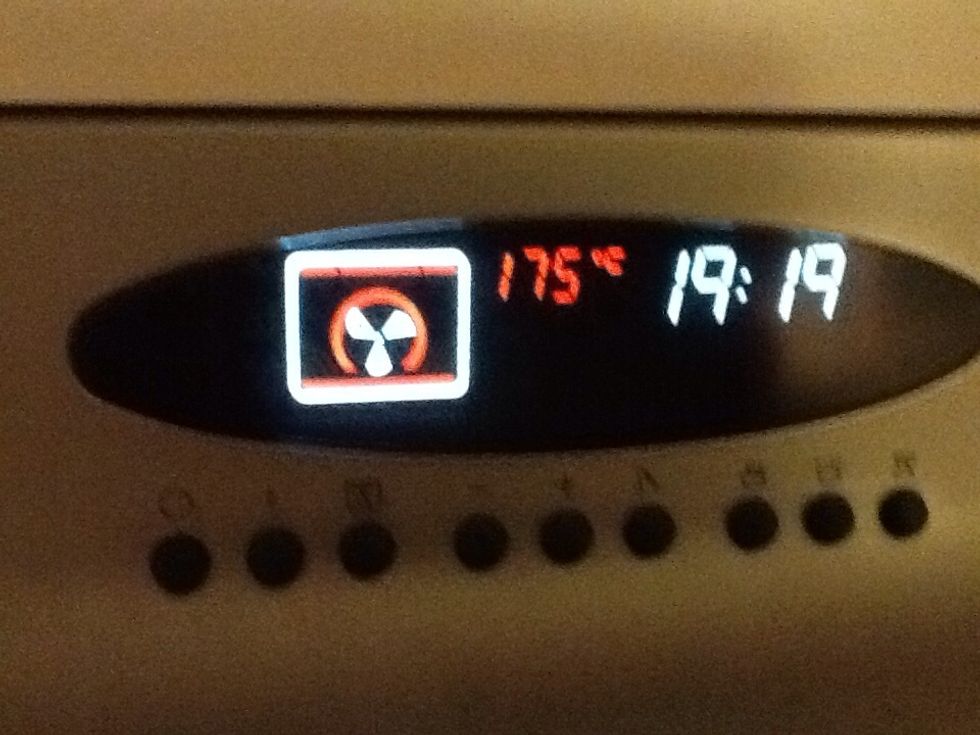 Now set your oven on 175c• and bake the pizza in 15 minutes.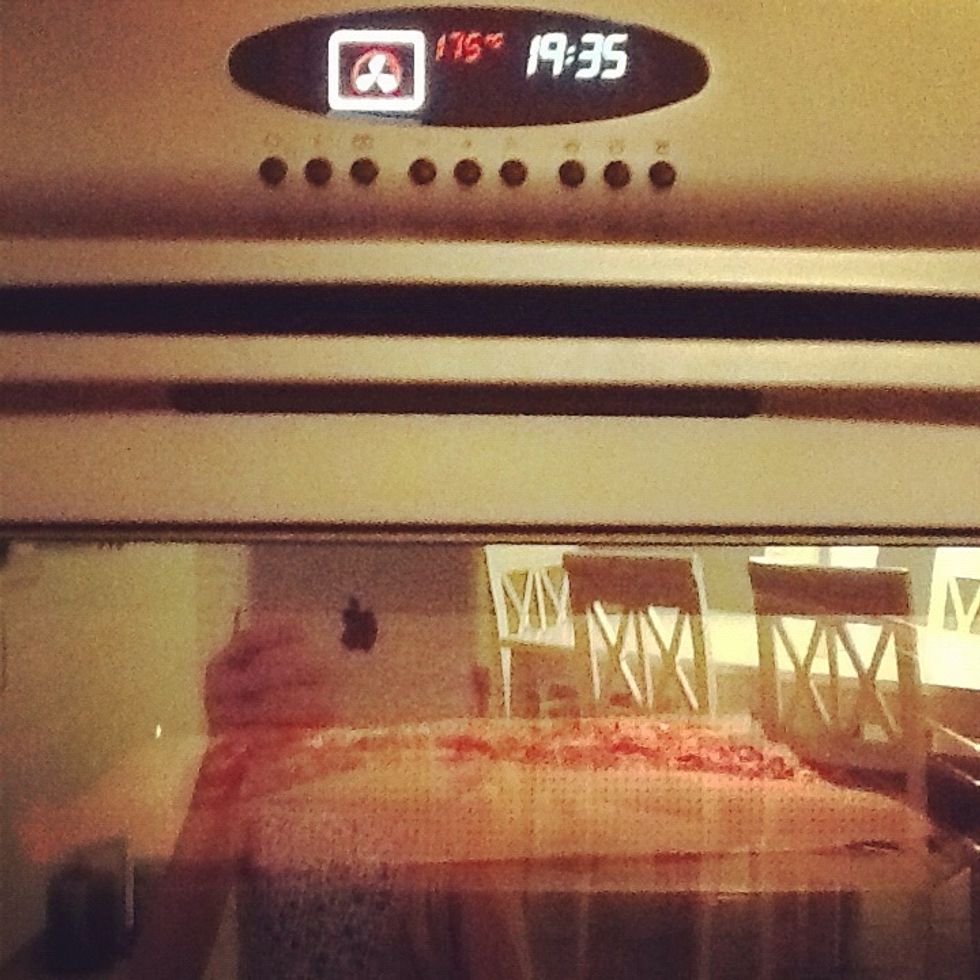 And then wait.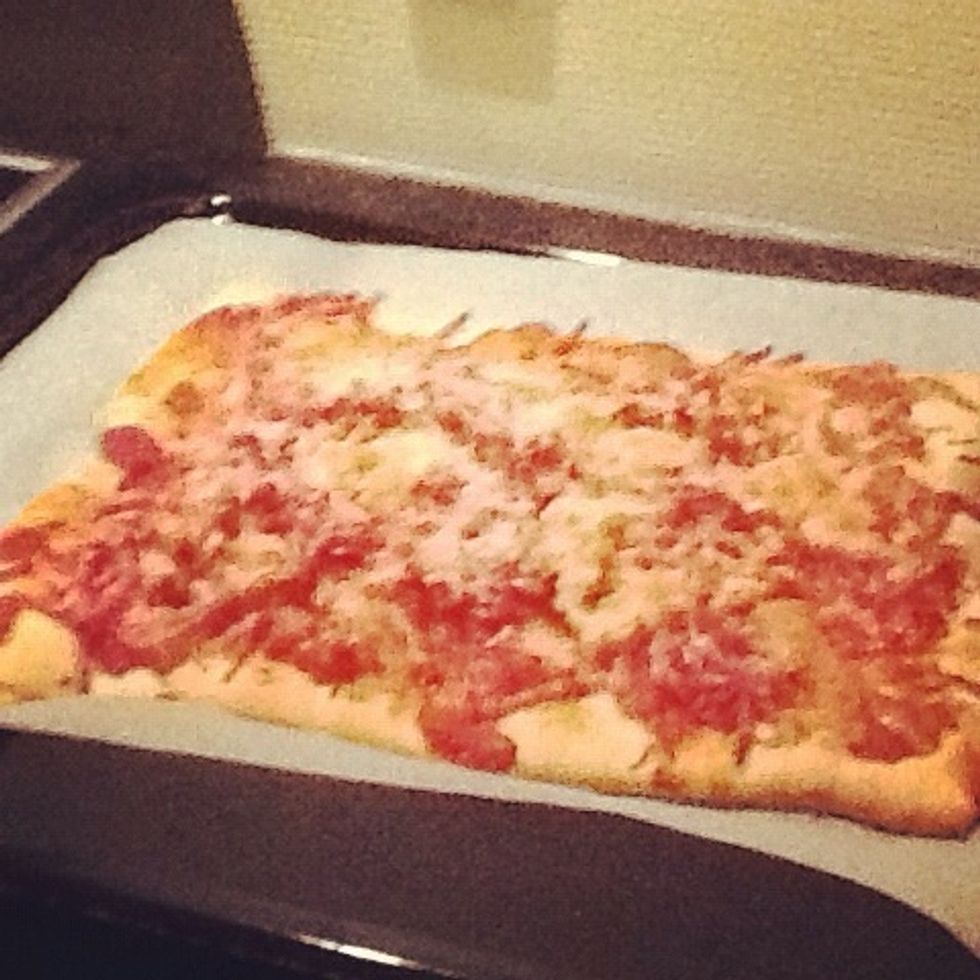 Thahda! Pizza under 15 minutes.
The creator of this guide has not included ingredients