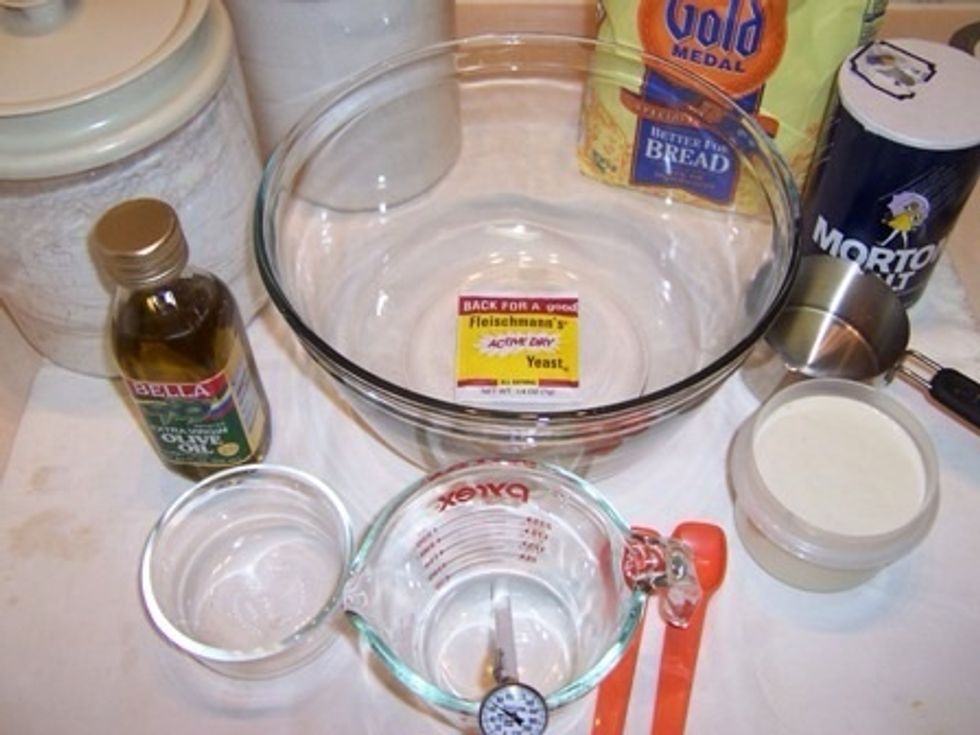 Gather all supplies...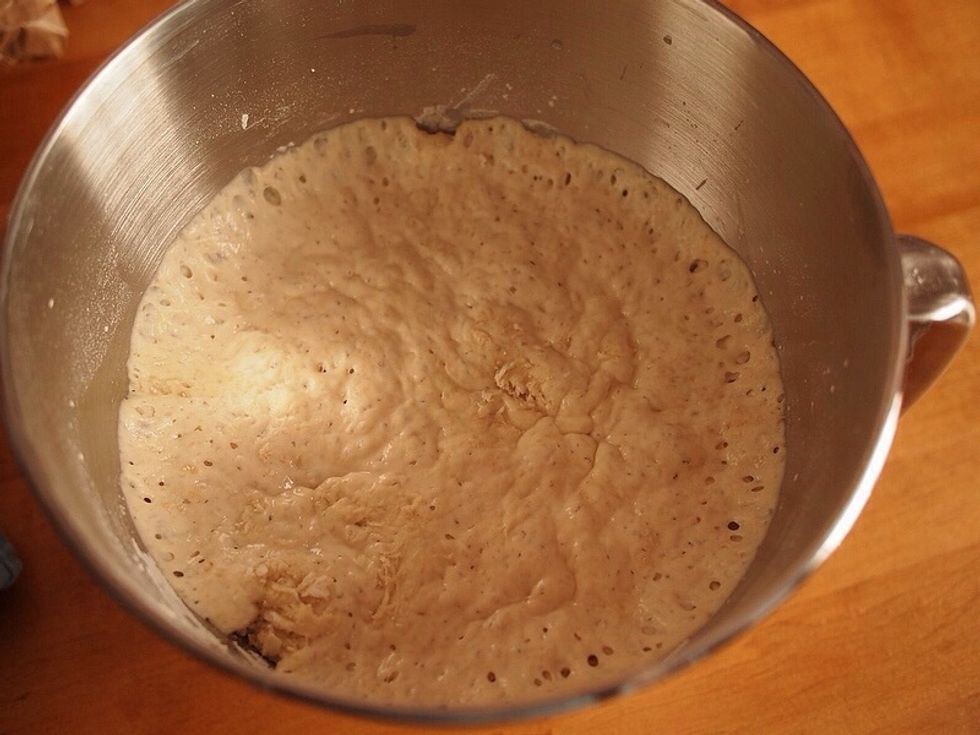 Combine water, yeast, n sugar set aside for 5 to 10 mins ..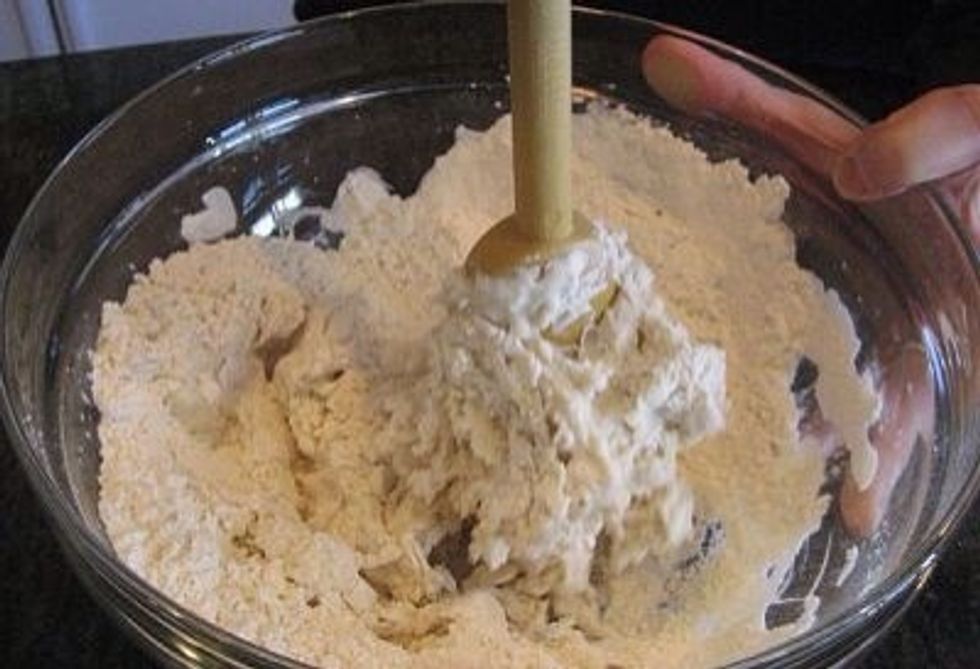 Combine flour, salt , oil, and active yeast...mix well.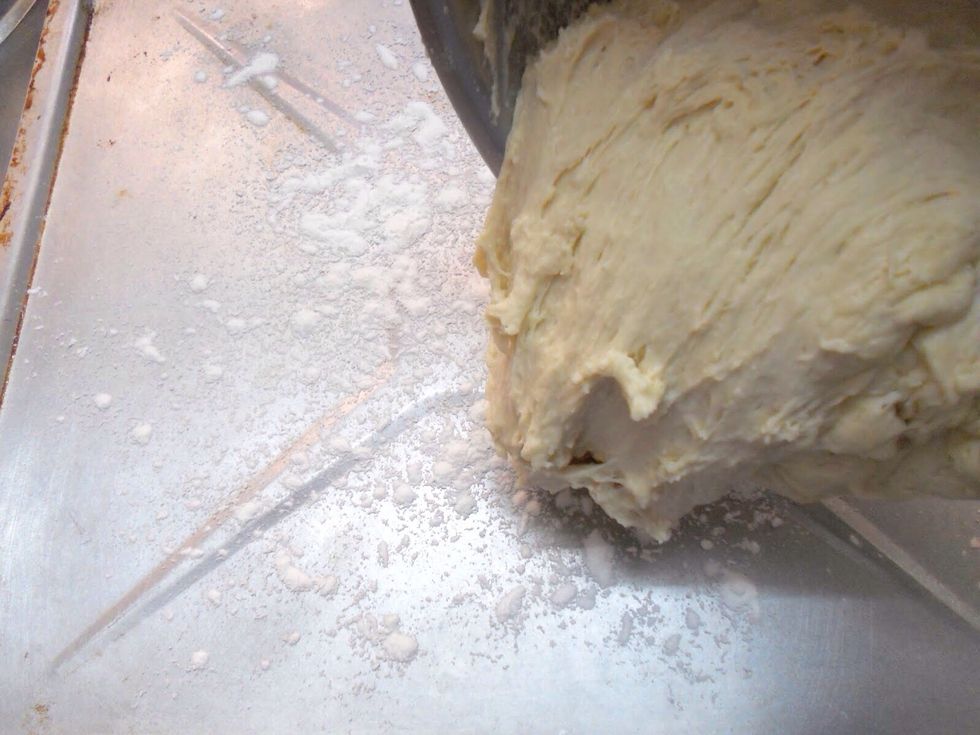 Turn the dough on lightly floured surface...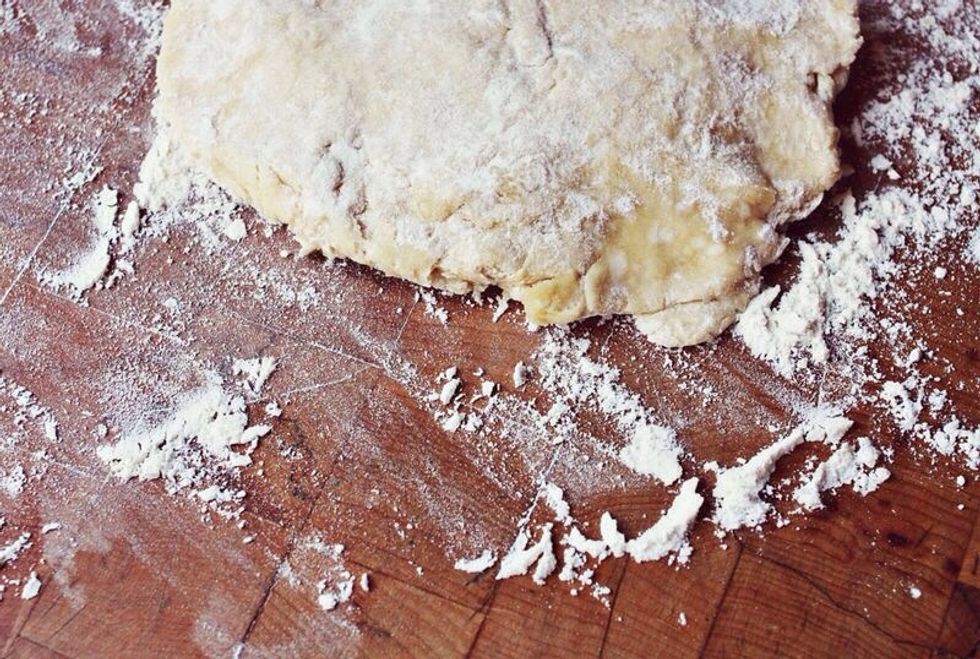 and knead well by hands for 10 mins ..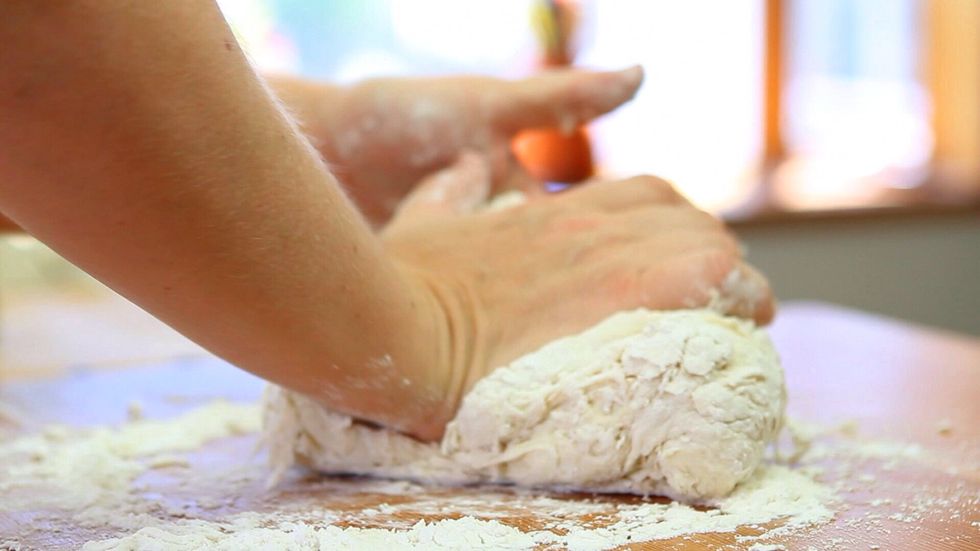 or until smooth and elastic..
Like that...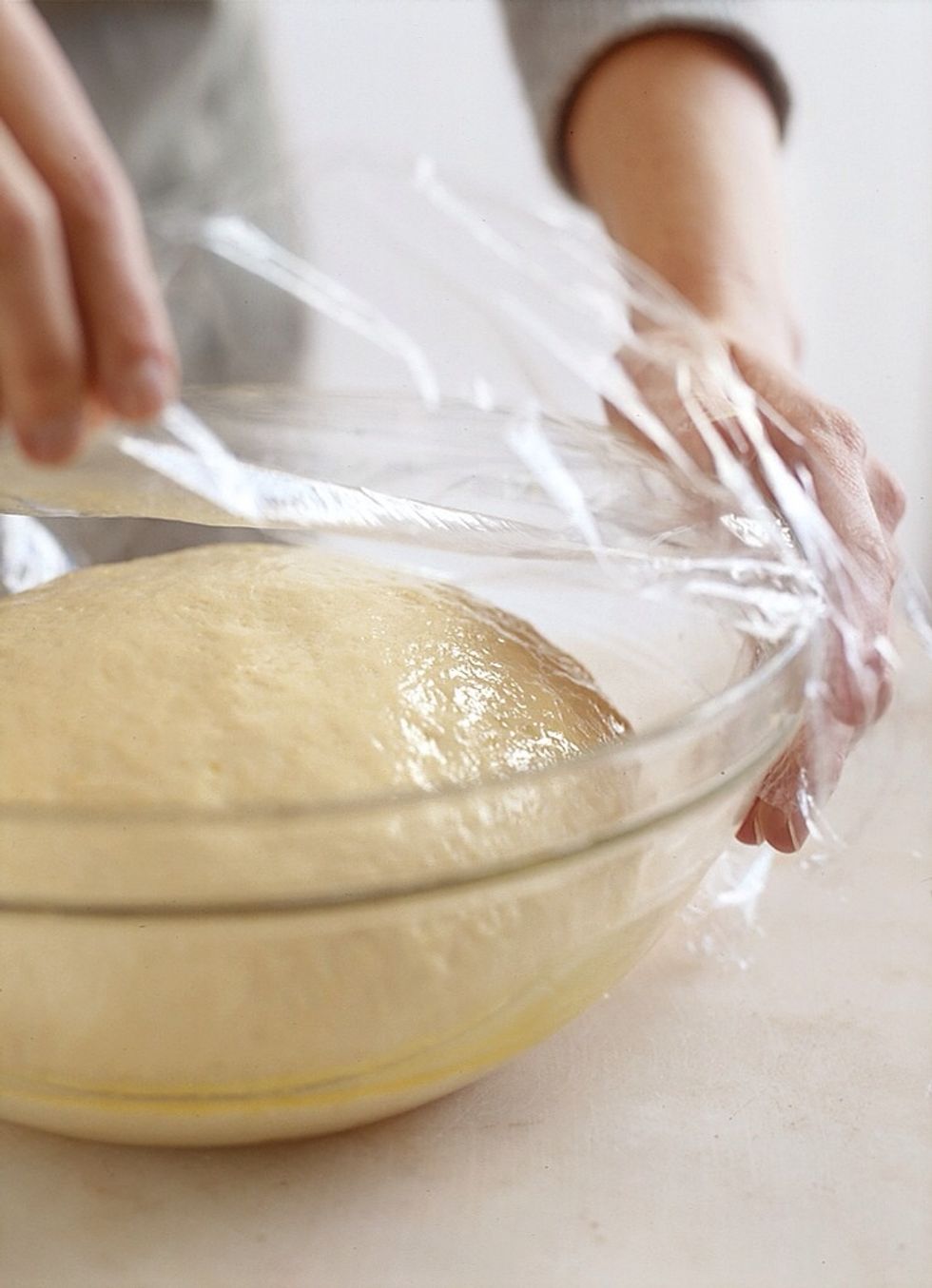 Place dough in a bowl cover with plastic warp and set aside in warm place,Remember before putting dough in a bowl,Brush bowl n dough lightly with oil😁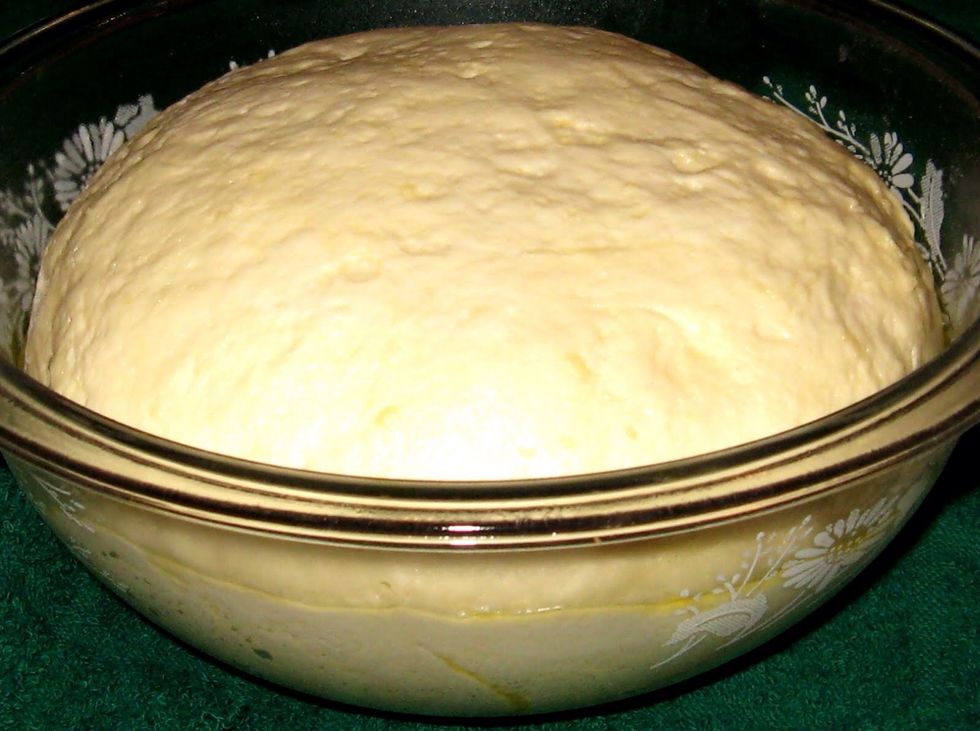 Wait for 40 mins to 60 mins or take more time depends on ur room temperature... Mine take 1 hour.. Coz weather is hot now a days ..😥😥😓 ...My dough is ready for bake...
Yummmmm🍕🍕
1/4c Warm water
2.0c Flour
1.0Tbsp Dried yeast
Pinch of sugar
1.0tsp Salt
2.0Tbsp Olive oil