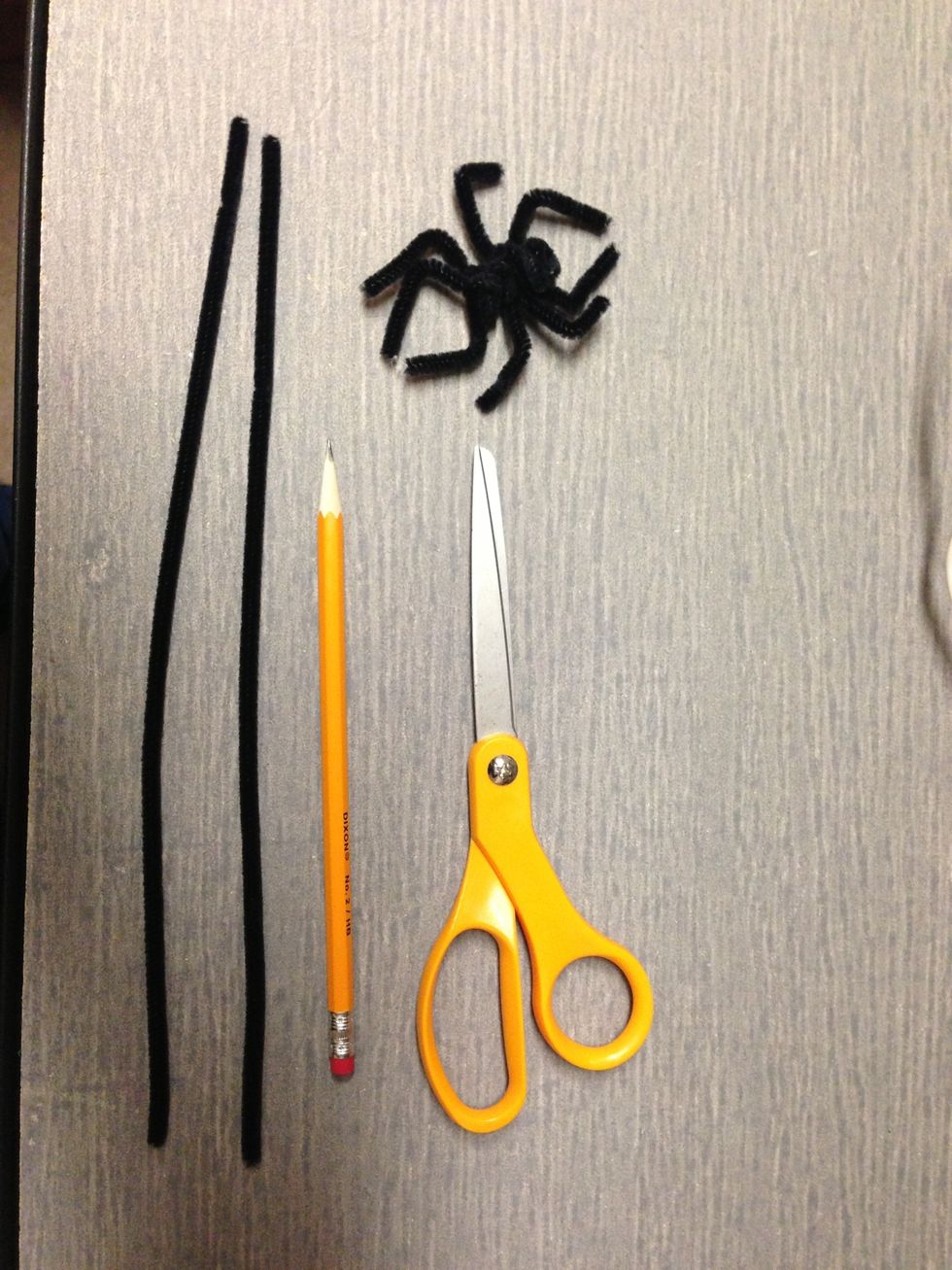 Supplies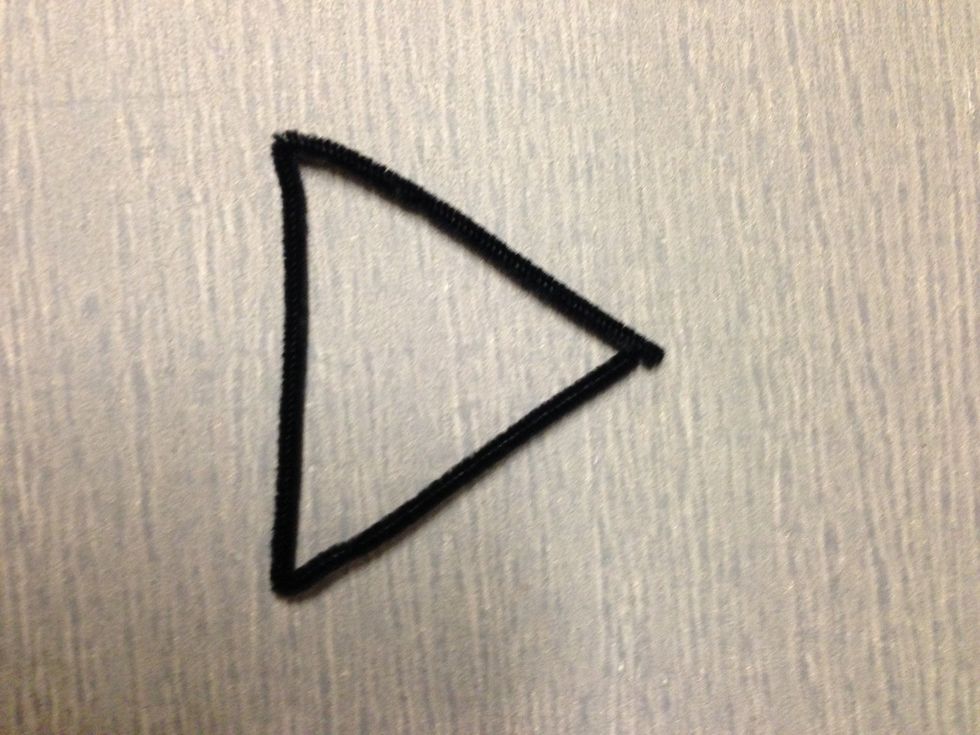 Fold one pipe cleaner into three equal parts.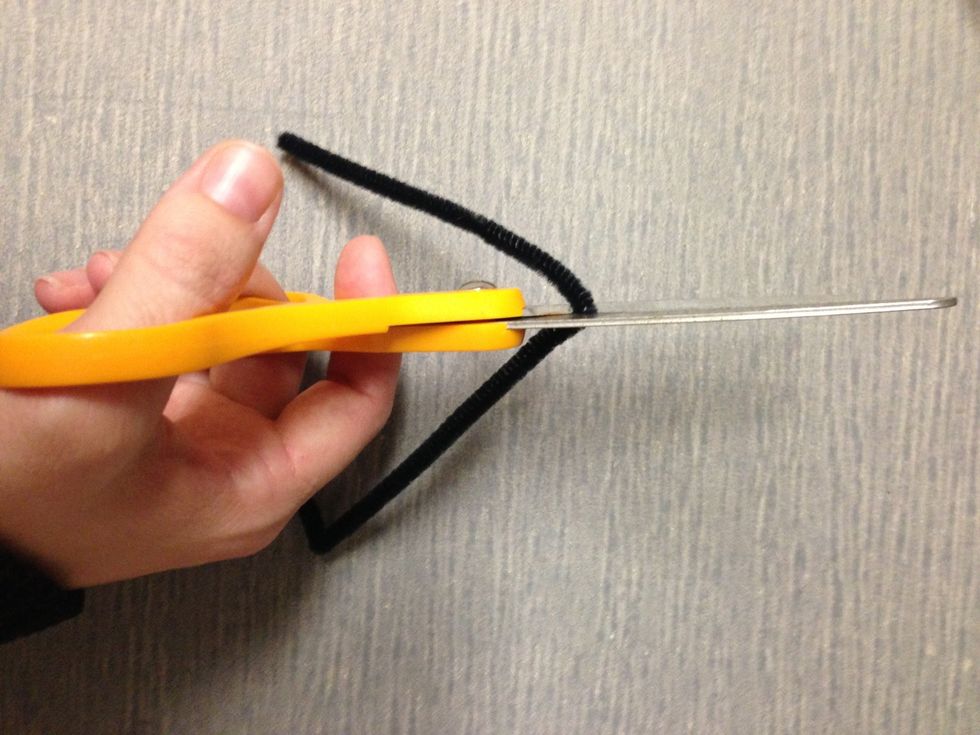 Cut the triangle at each angle so that there are three equal parts.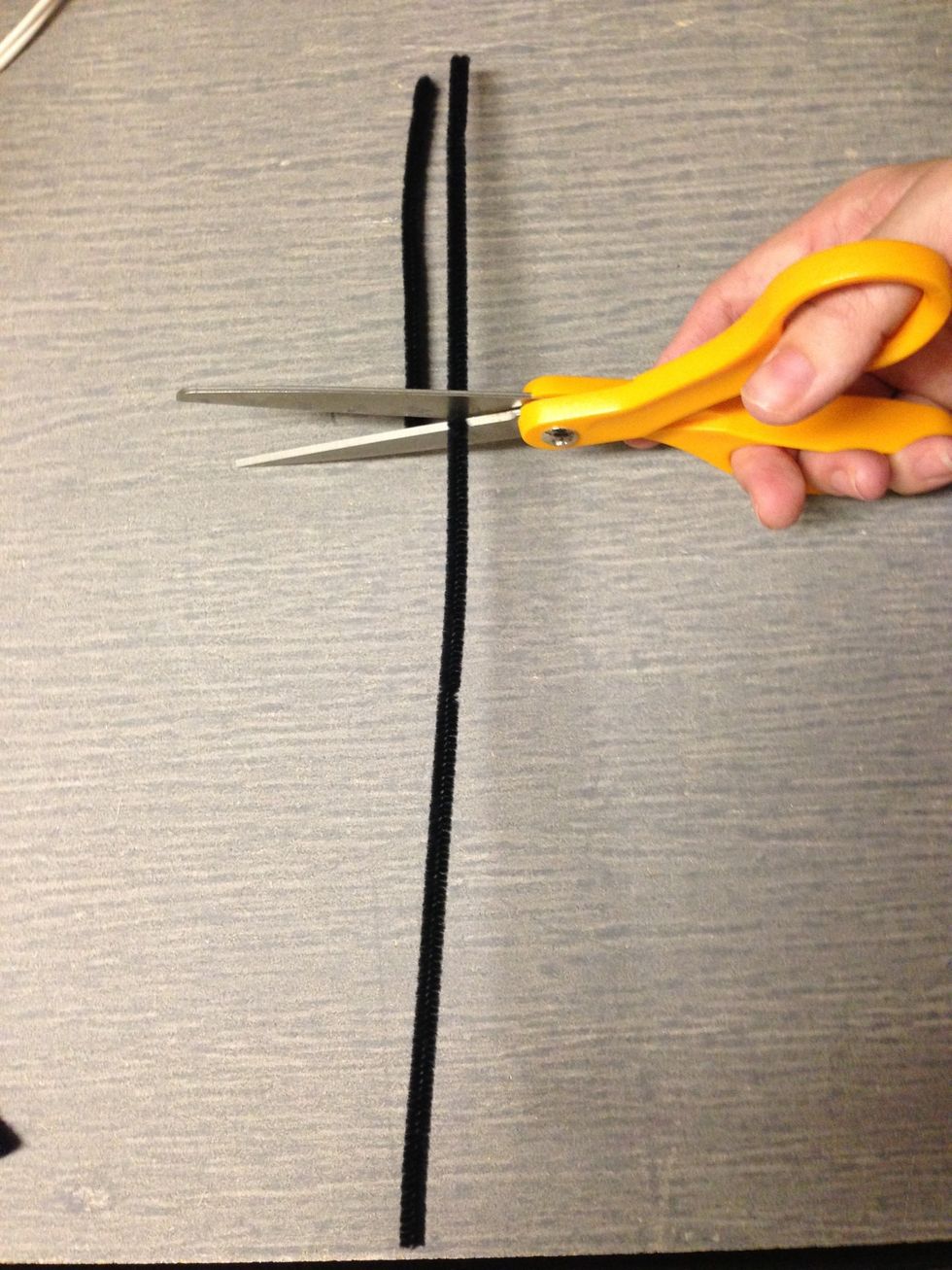 Using one of the three equal parts as a guide, cut a section the same length off of the untouched pipe cleaner.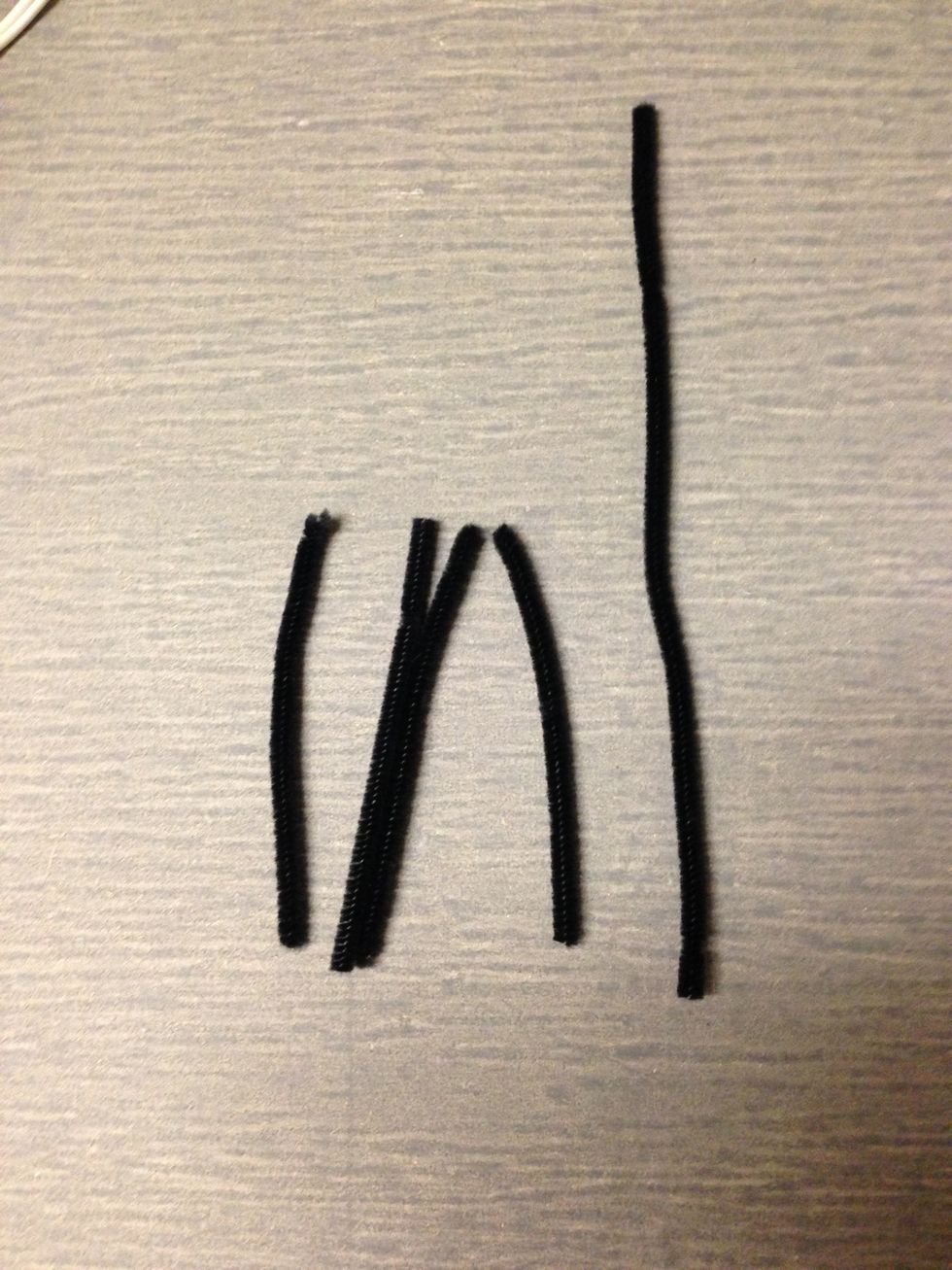 You now have four leg sections and a longer body section.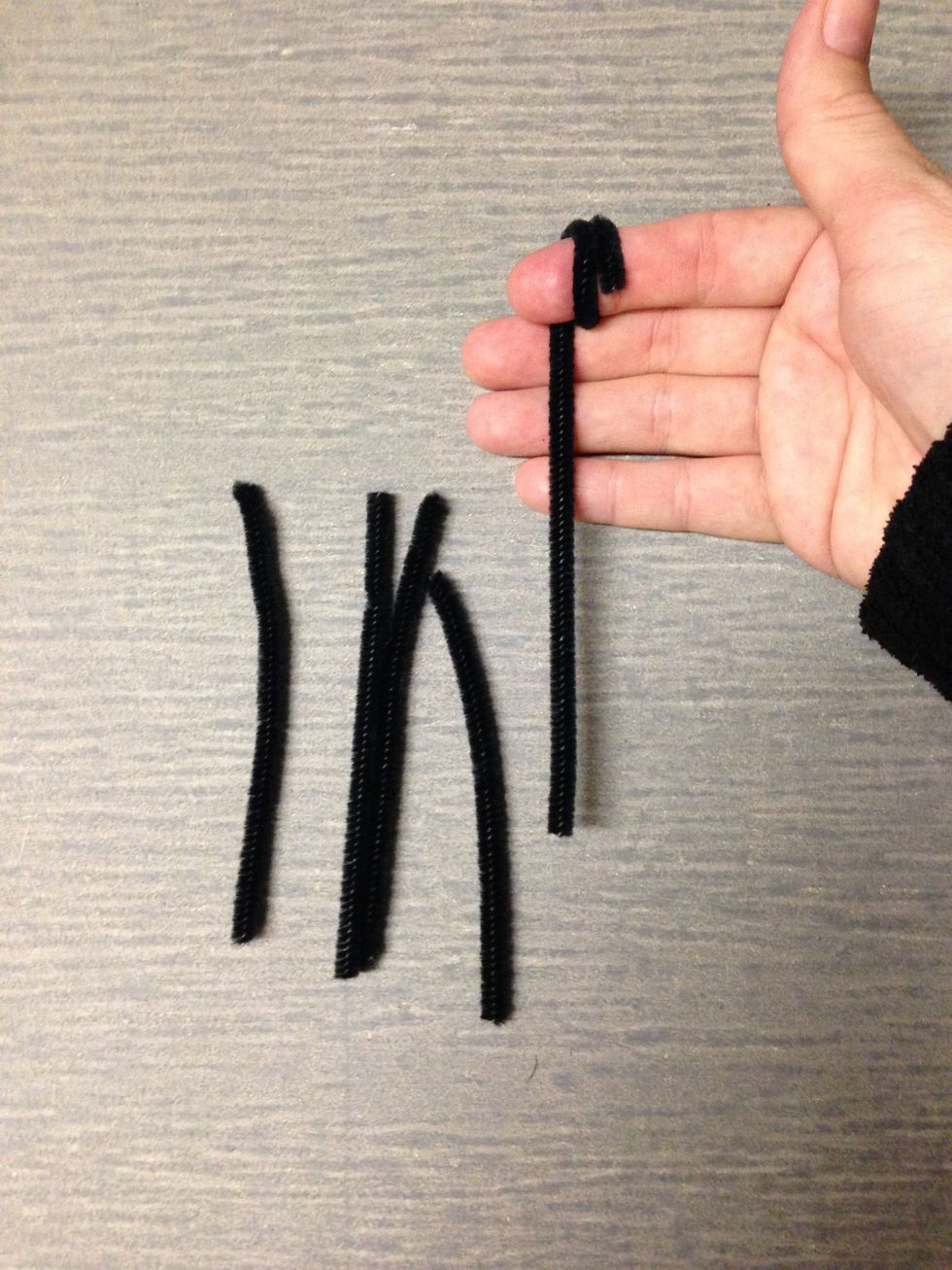 Wrap one end of the long section around your finger twice.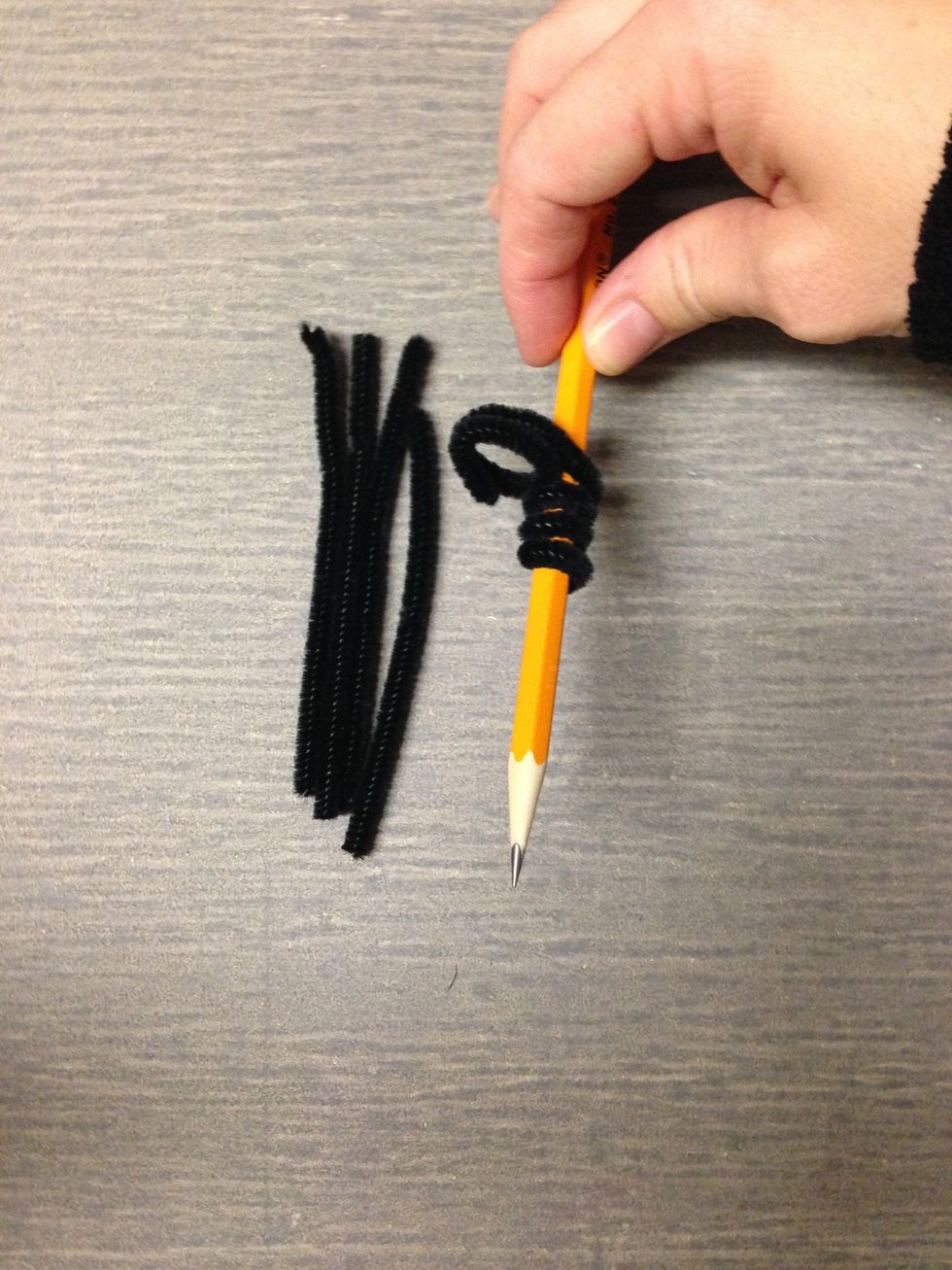 Wrap the rest of it around a pencil.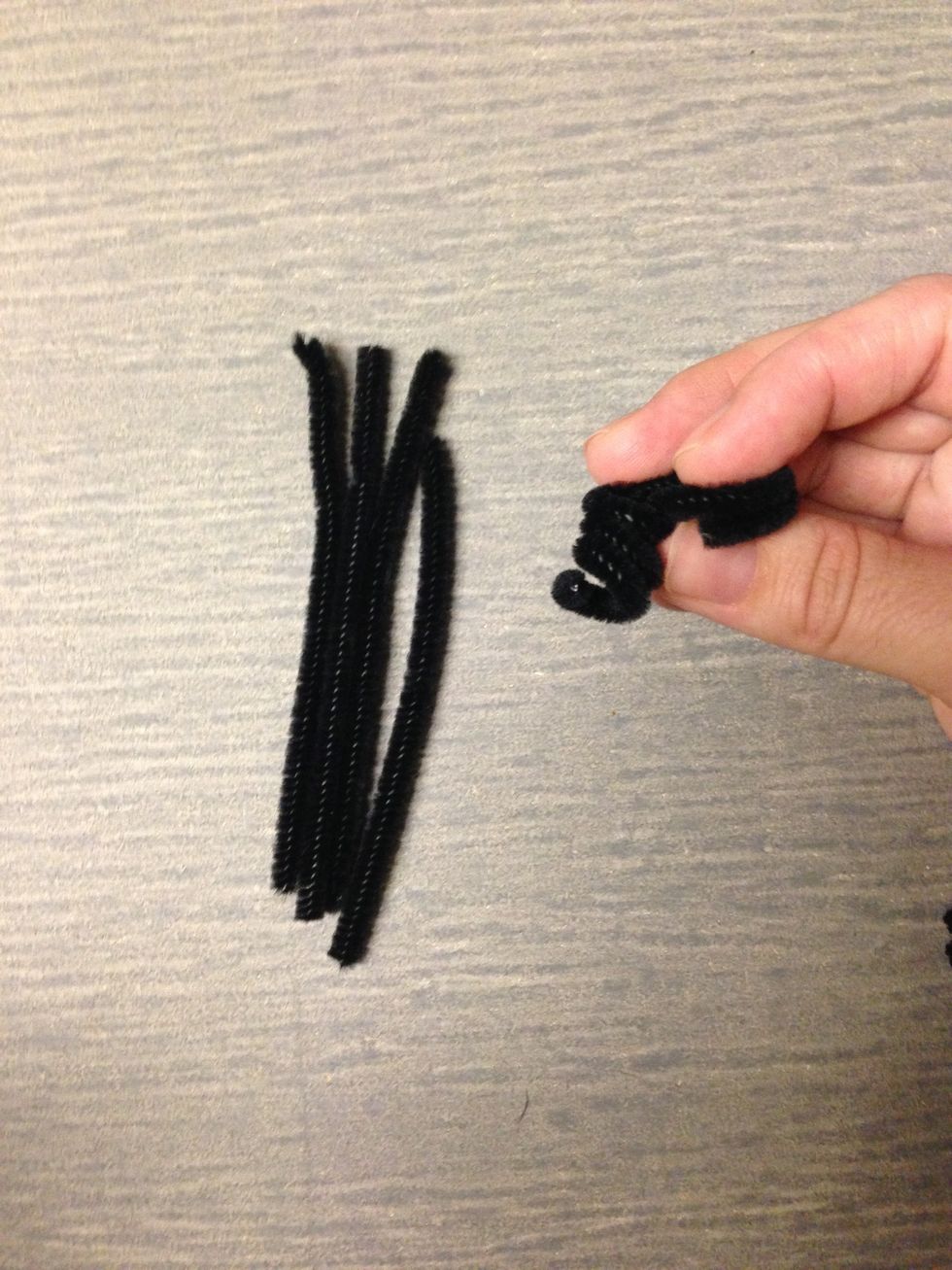 You can tuck the end into the spiral.
Between the two spirals, twist on one leg section.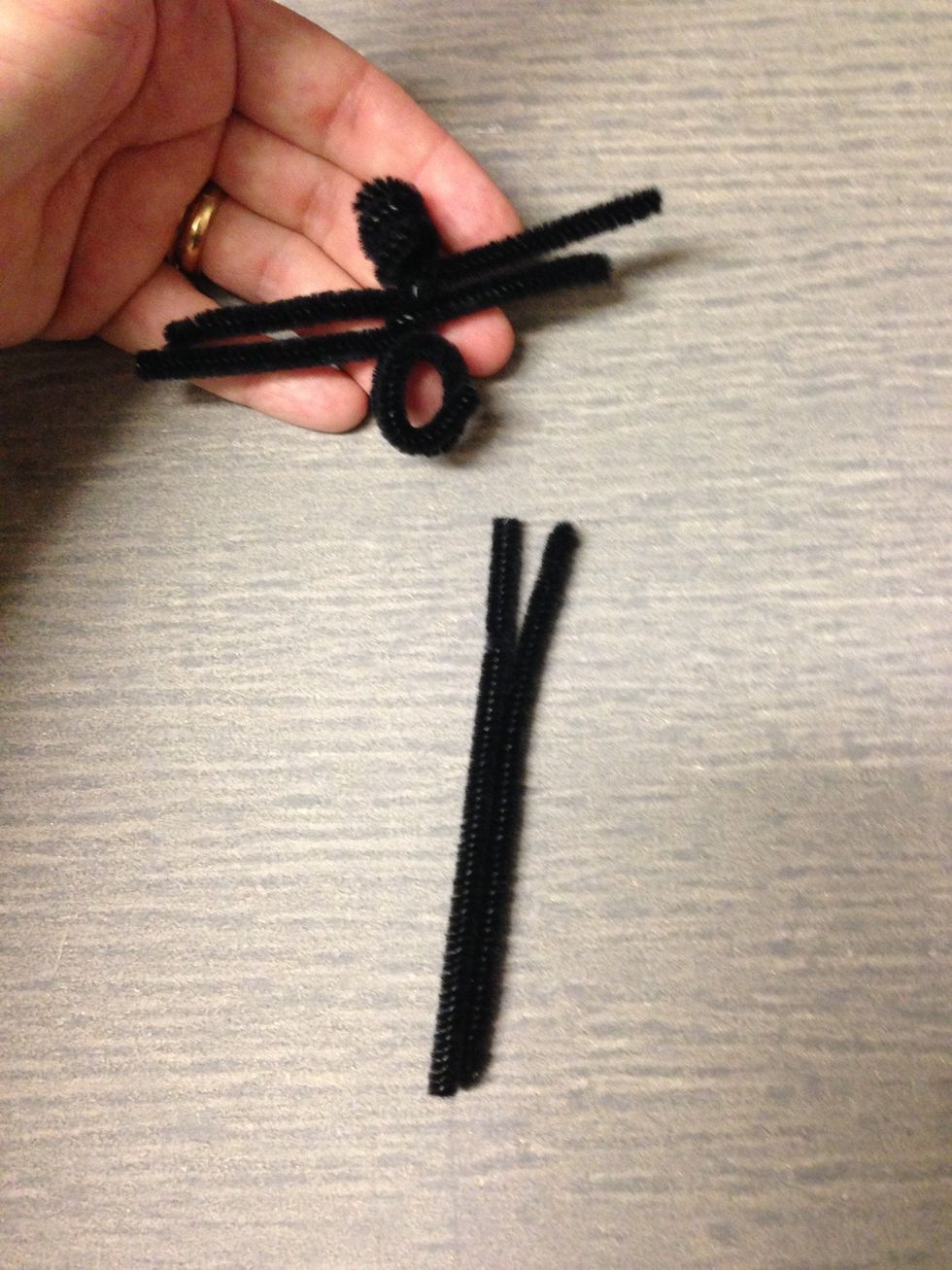 Twist on the second leg section.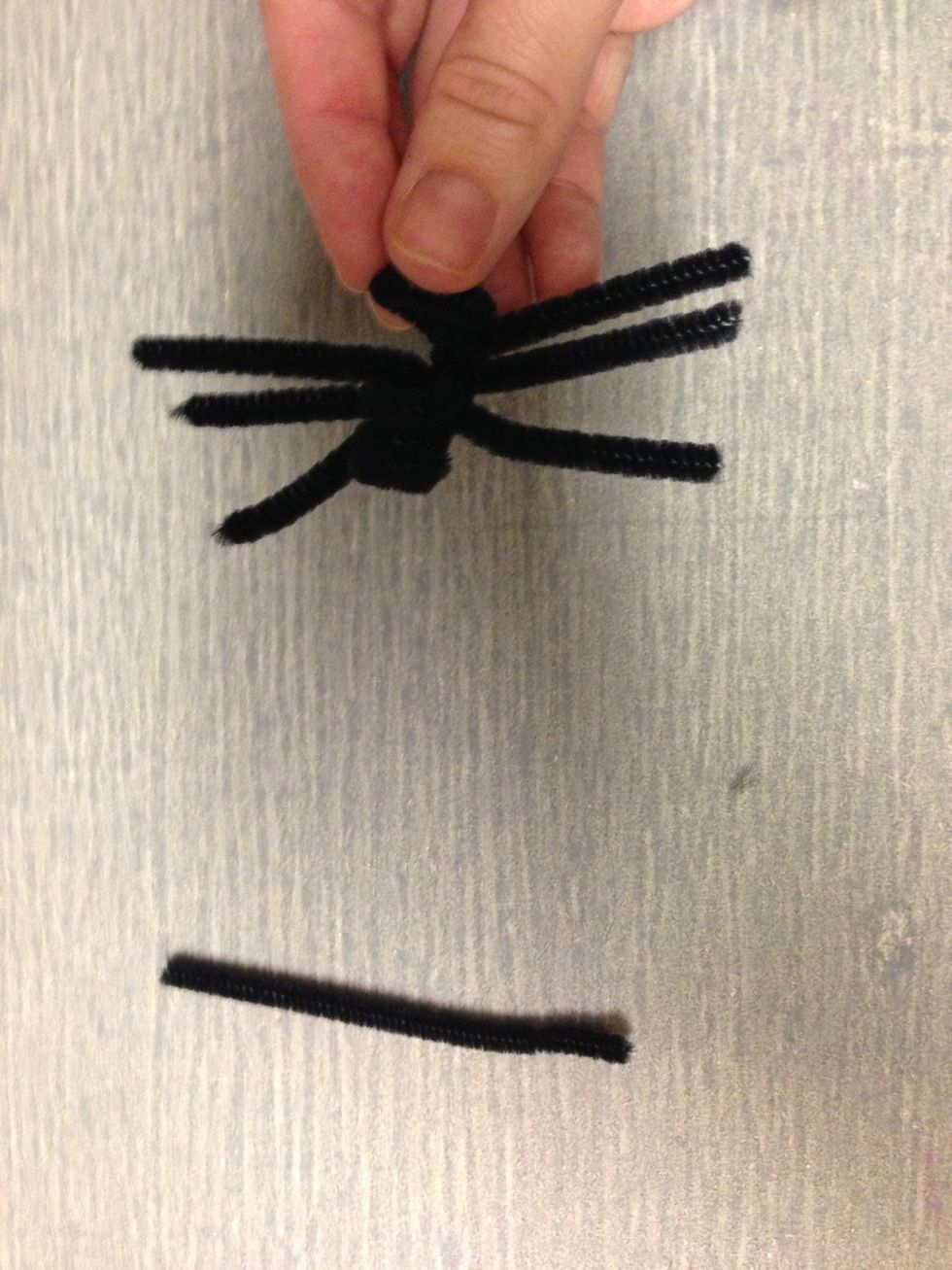 Twist on third leg section.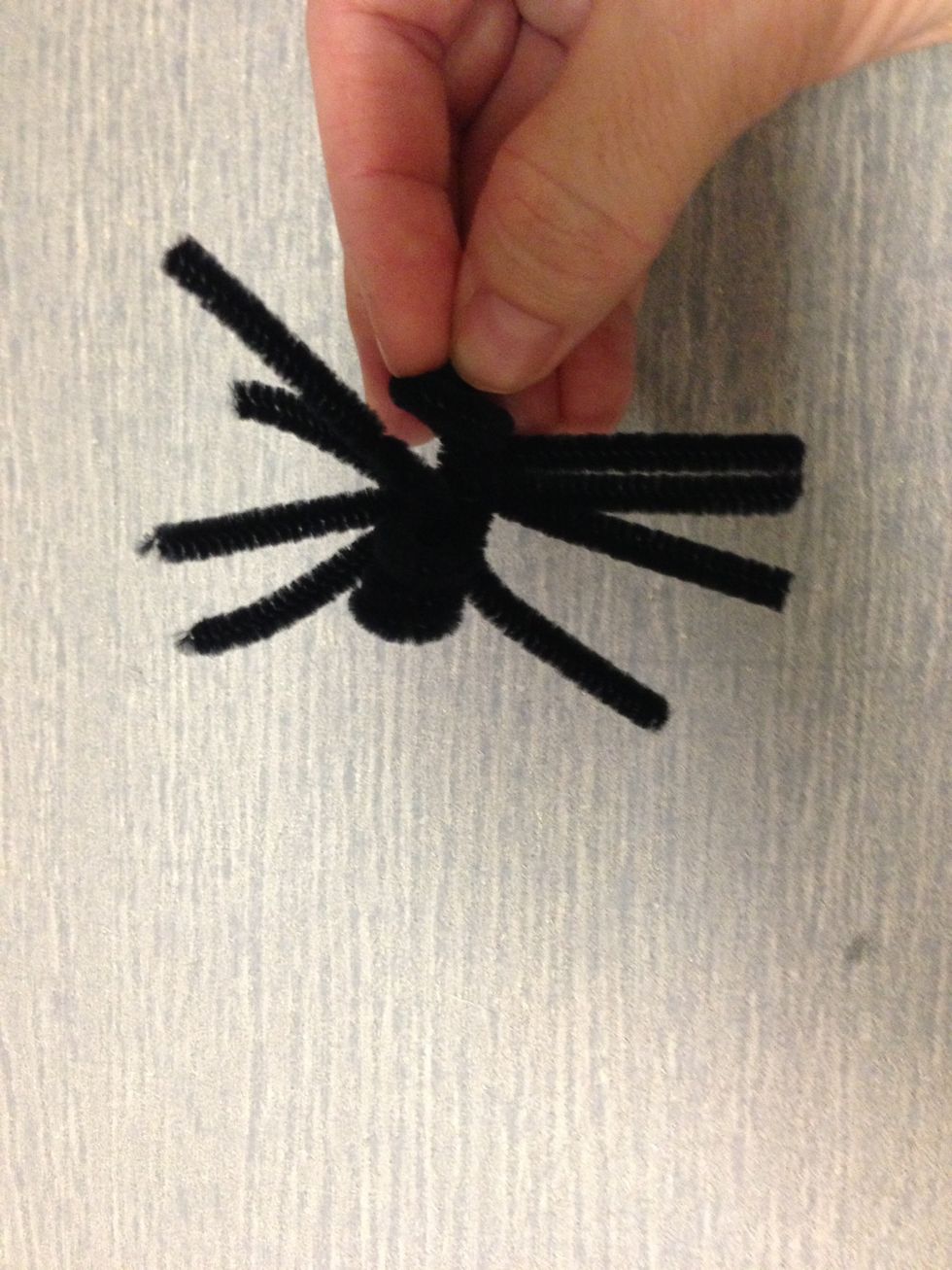 Twist on fourth leg section.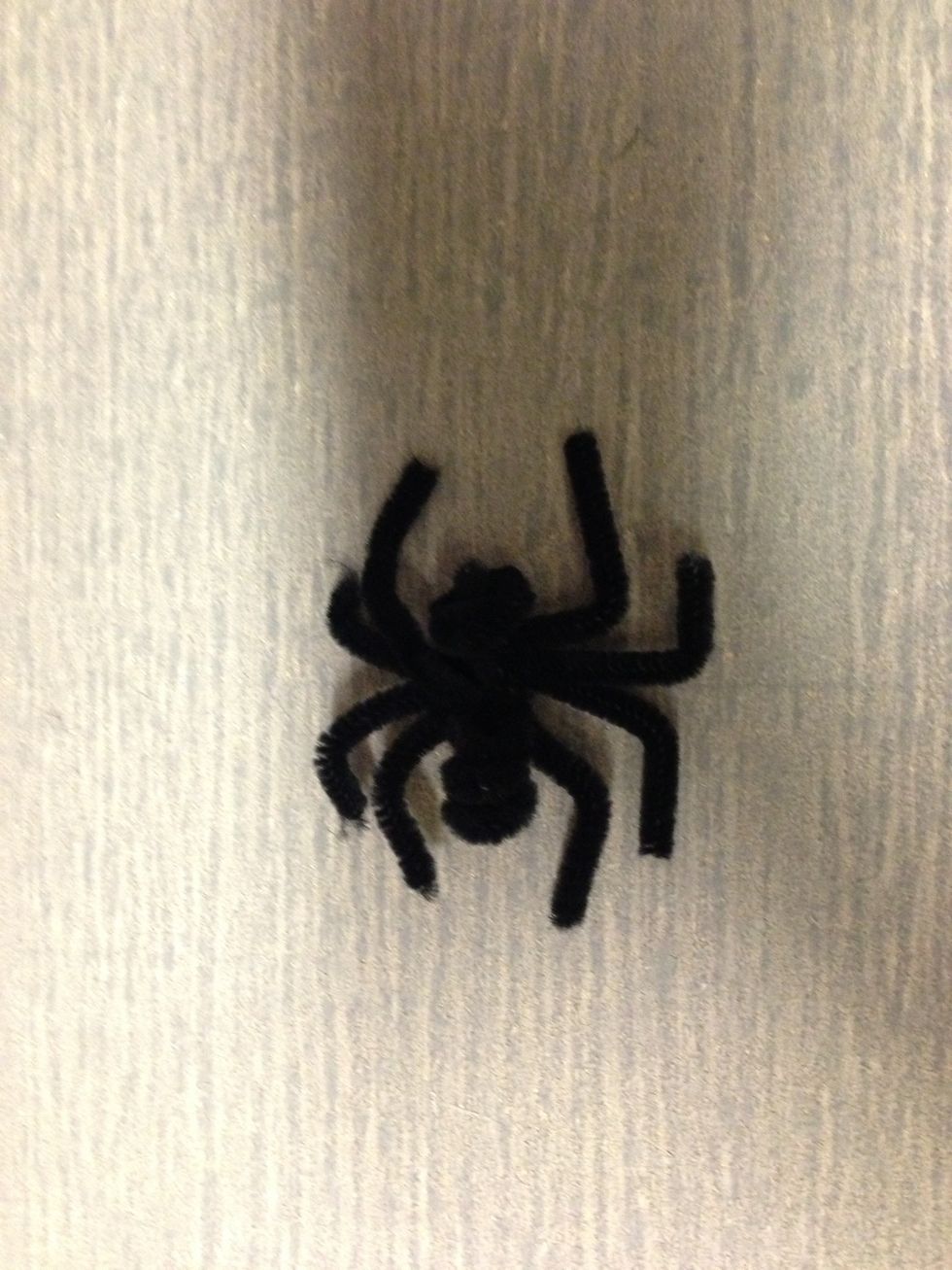 Bend and twist the body and legs any which way you would like.
Viola! If you would like to hang them, just tie a string on and hang them up.
2.0 pipecleaners
scissors
pencil