How to make a pineapple strawberry beet smoothie
Make a Pineapple Strawberry Beet Smoothie
252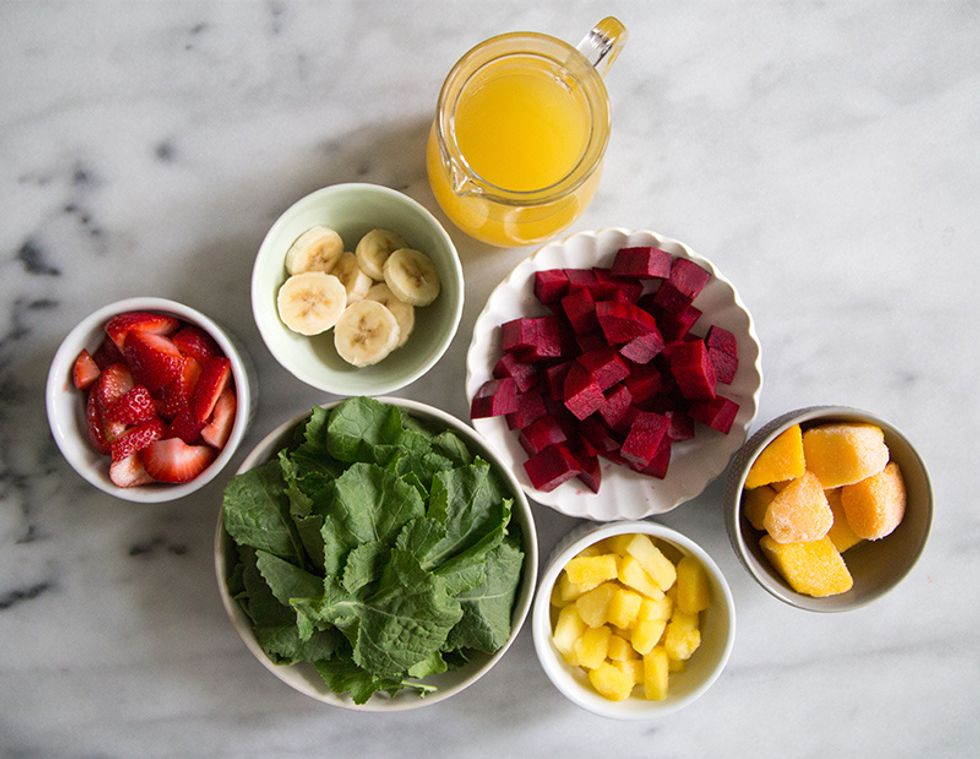 Gather all of your ingredients.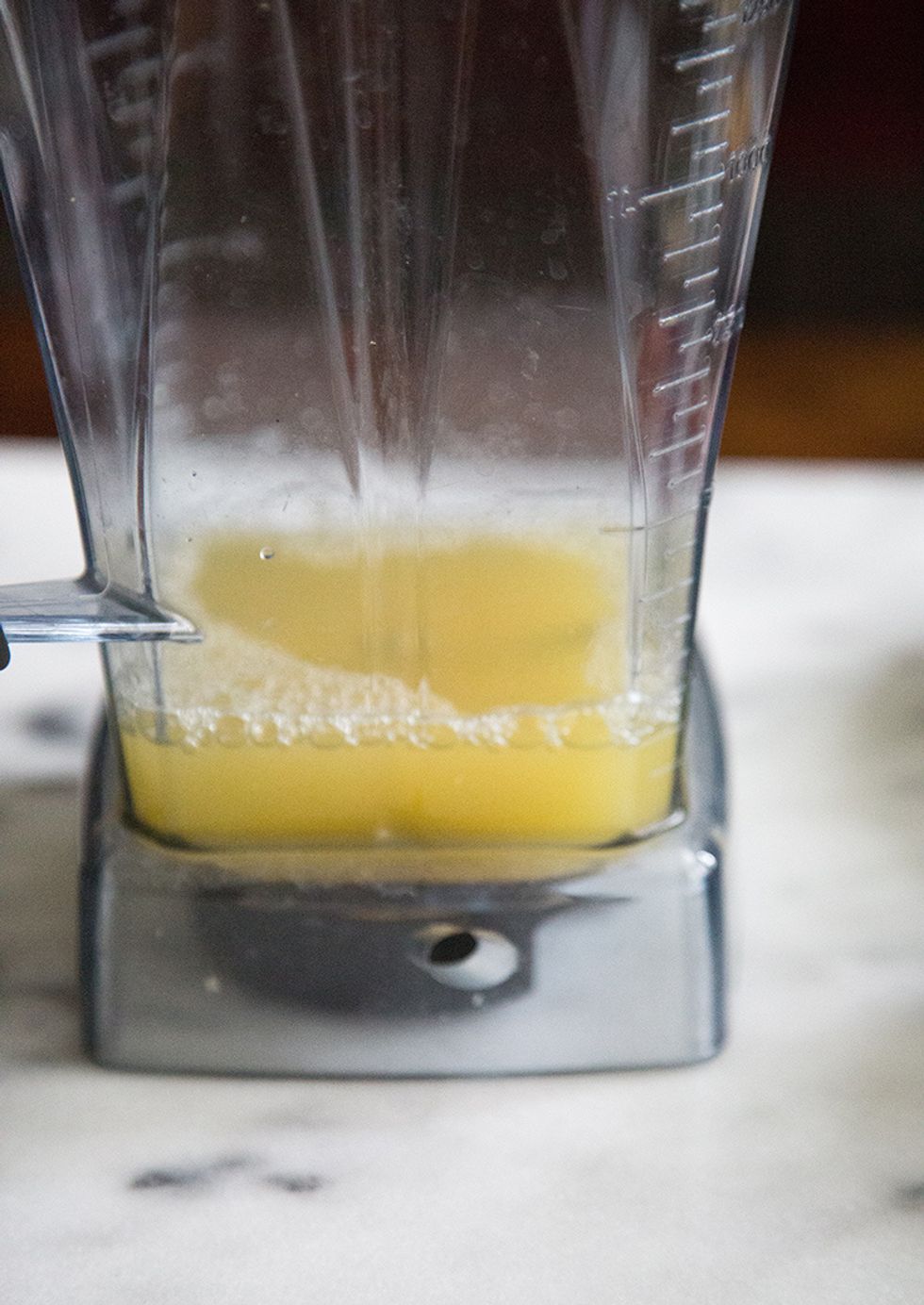 Pour pineapple juice into blender. It is always best to start with liquids to allow for easier mixing.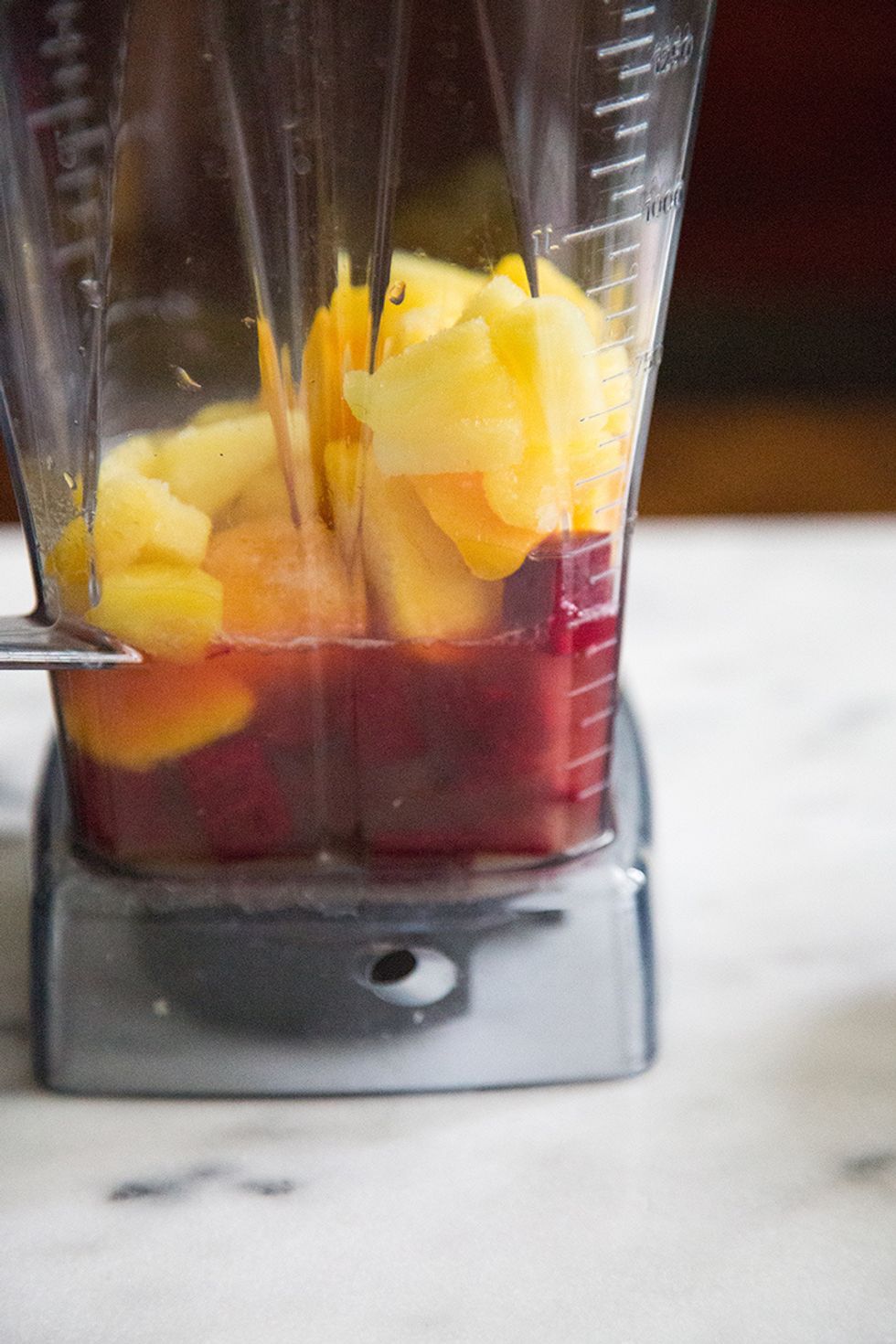 Add chopped beets and frozen fruits into blender.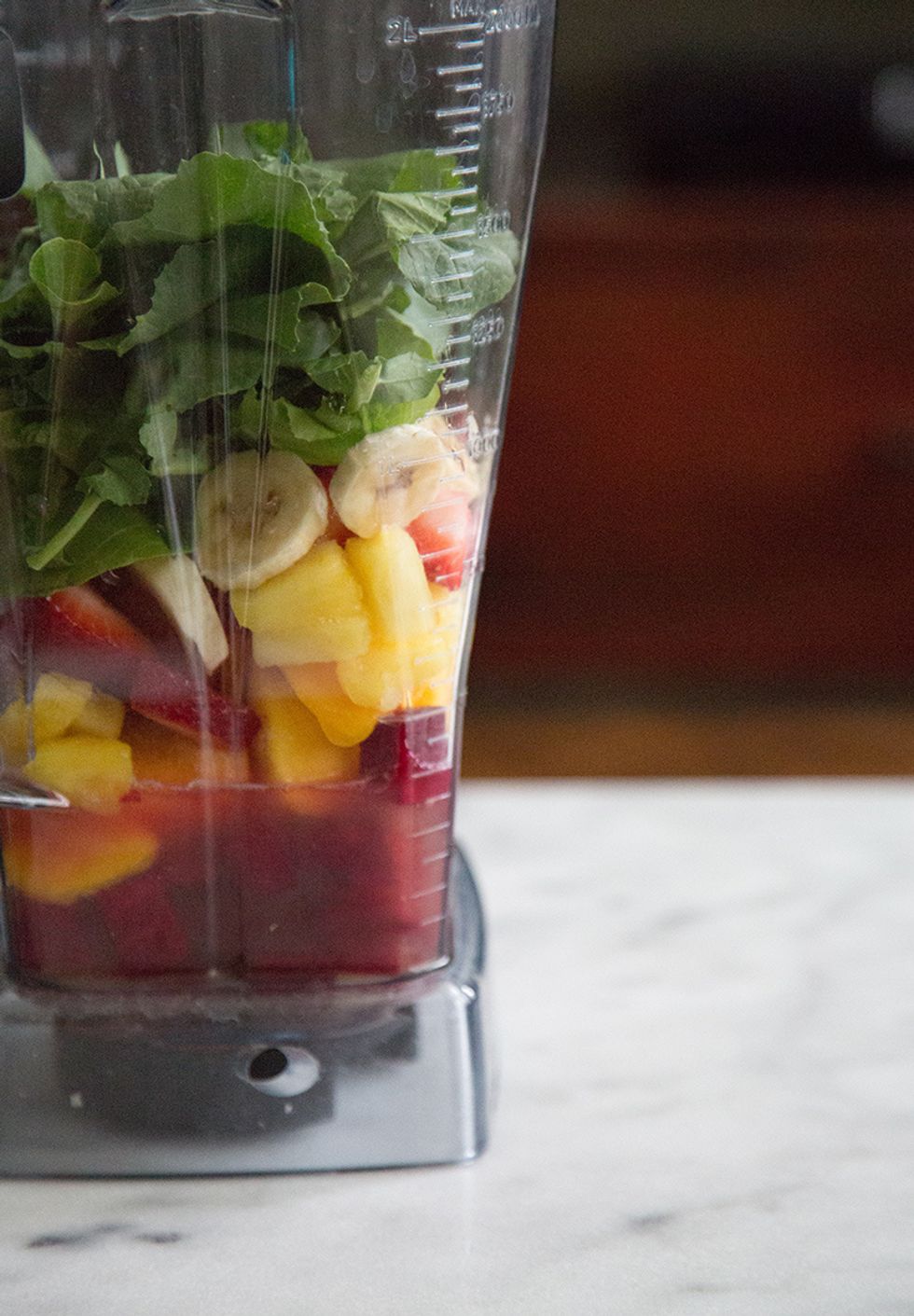 Add remaining soft ingredients (strawberries, banana, and baby kale) to blender. Cover blender and mix on medium speed until mixture is smooth and homogenous.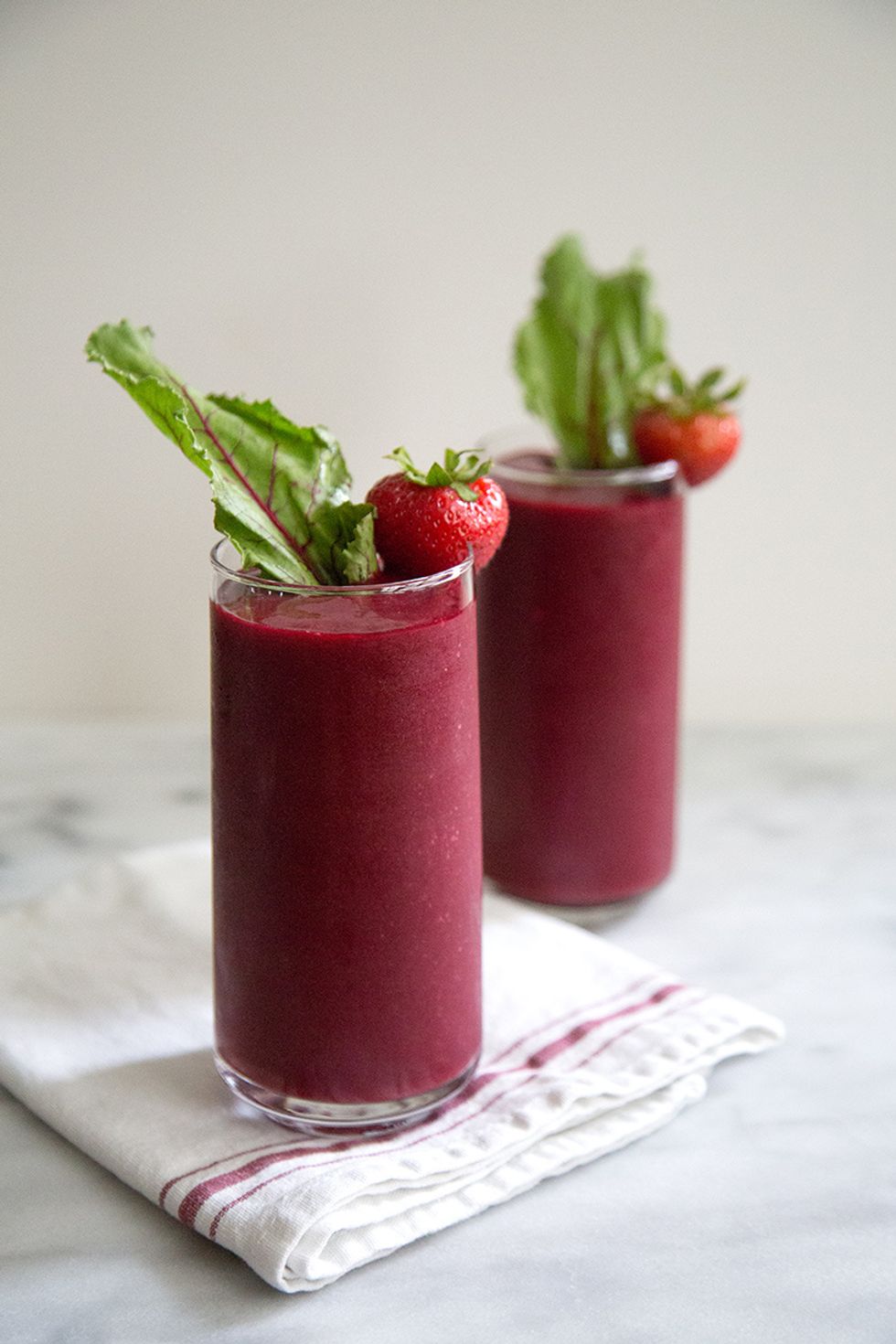 Pour smoothie into 2 serving glasses. Garnish with beet greens and a strawberry. Serve and enjoy immediately!
1.0c pineapple juice
1.0c chopped beets
1.0c frozen pineapple chunks
1.0c frozen mango chunks
2/3c sliced strawberries
1/3c sliced bananas
1/2c baby kale