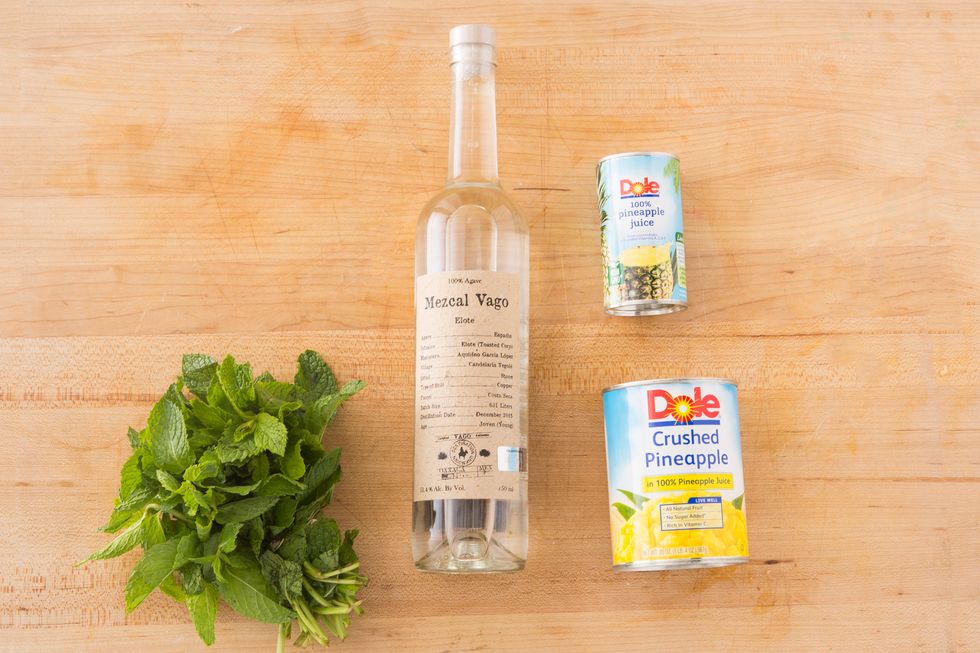 Gather your ingredients.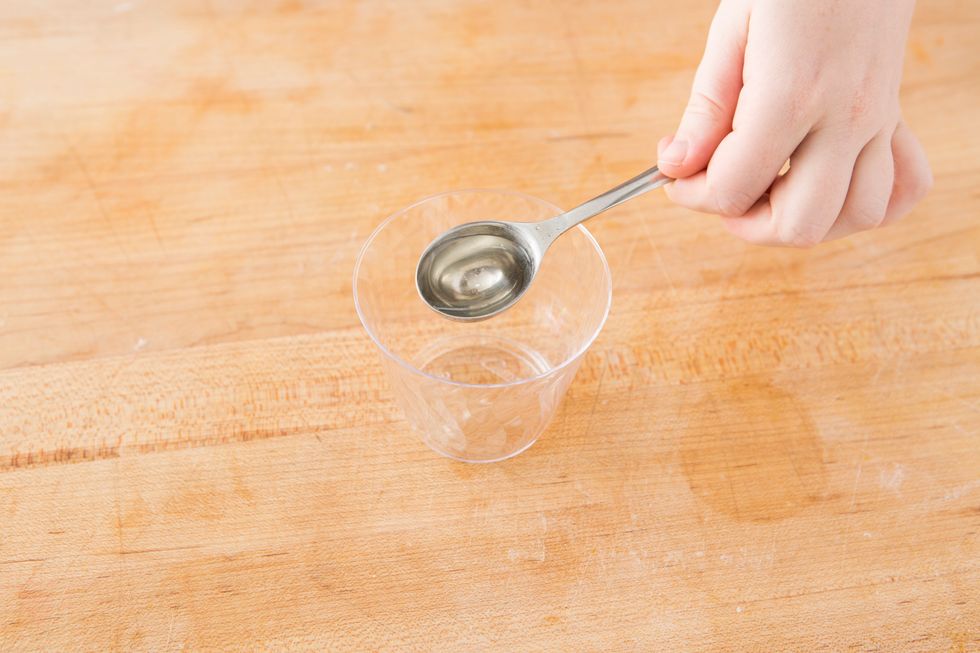 Let's start off with a shot of mezcal.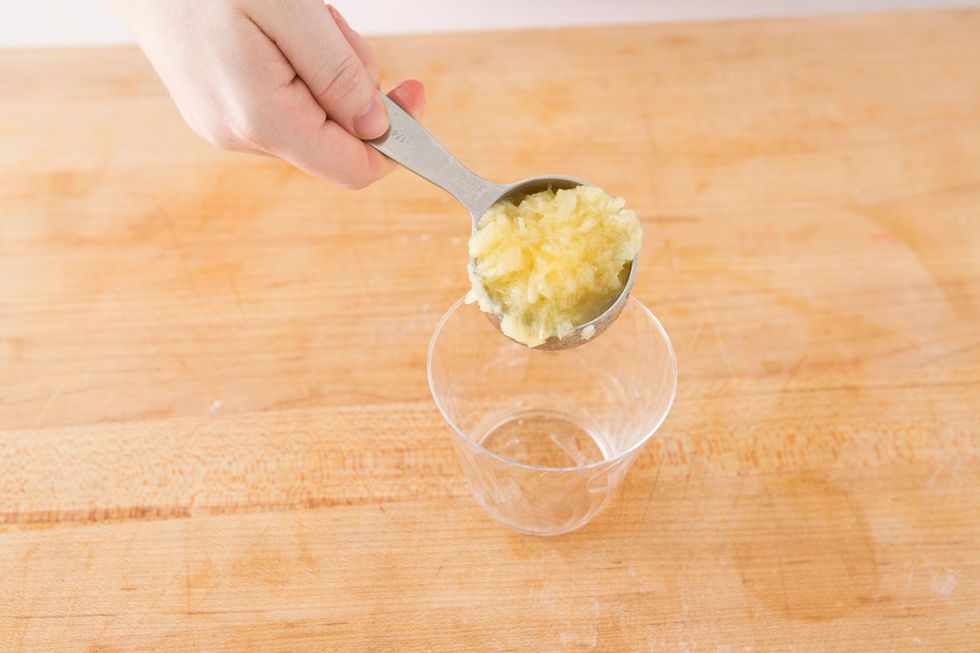 Now add your crushed pineapple.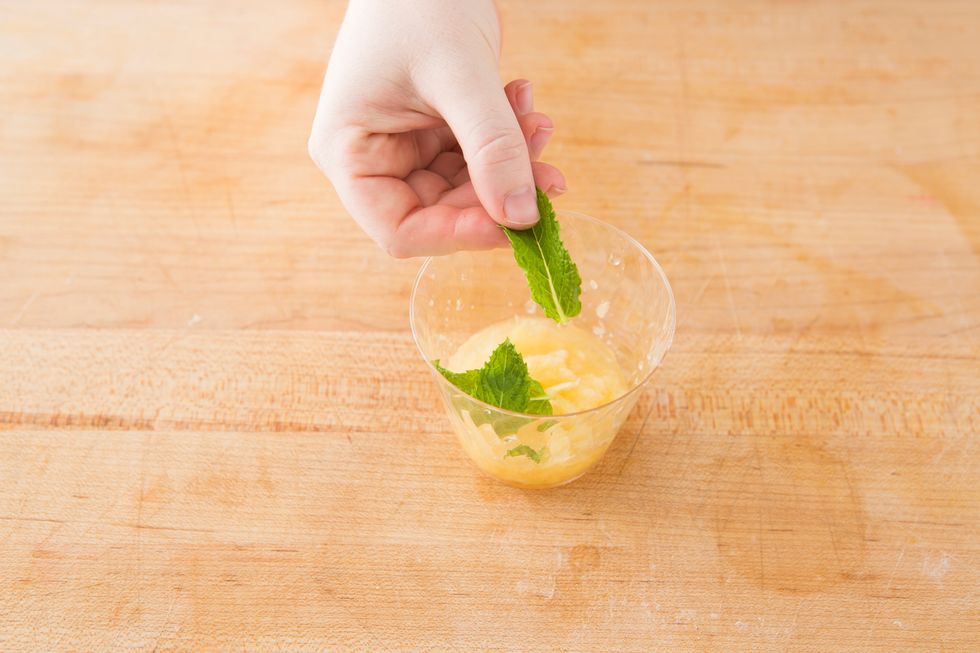 Add some mint leaves.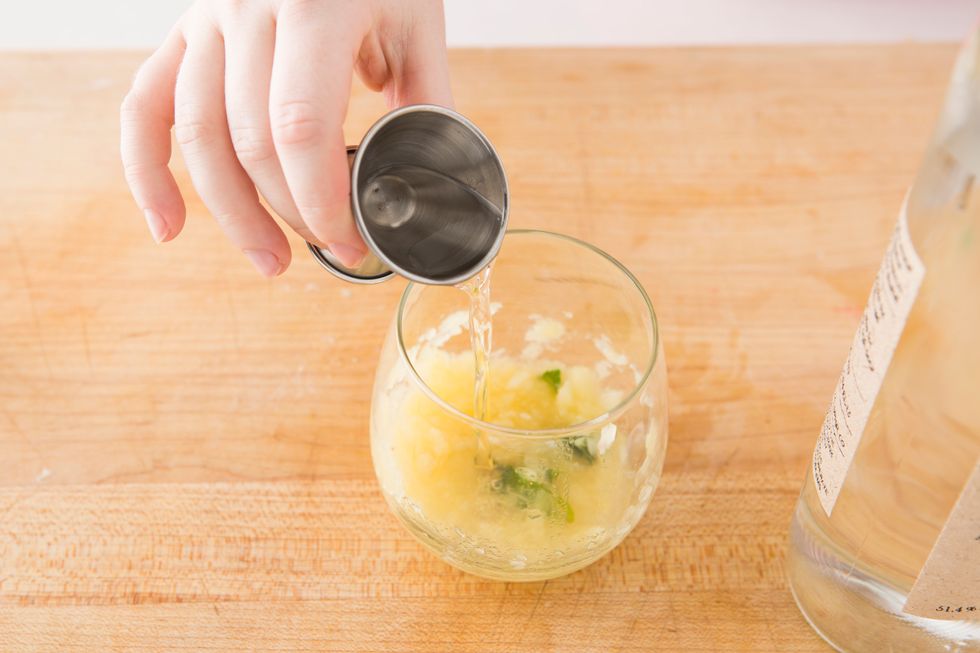 Now, add your simple syrup and muddle everything together.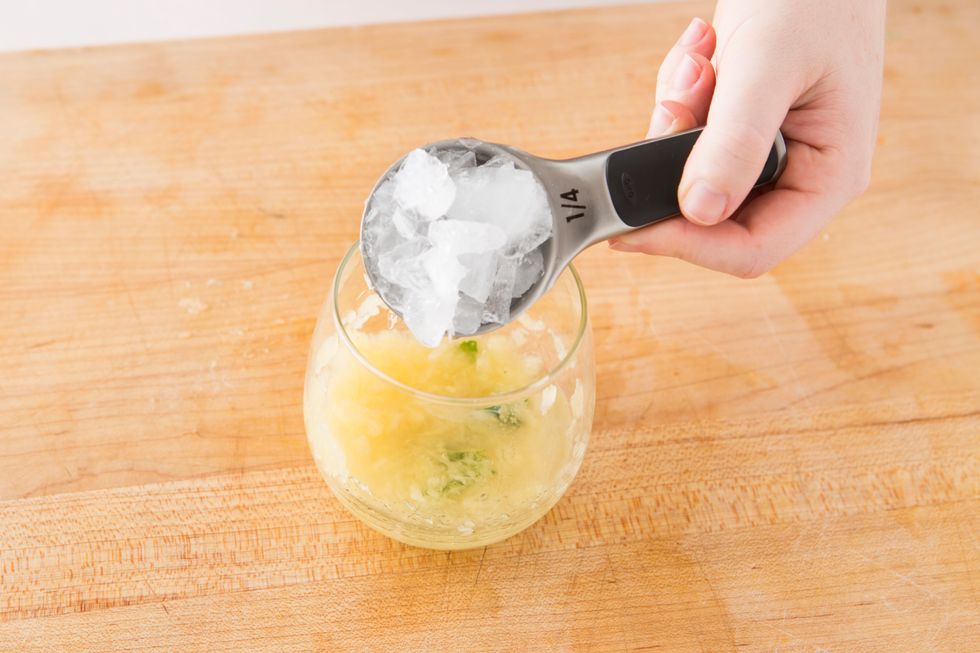 Now add in your crushed ice.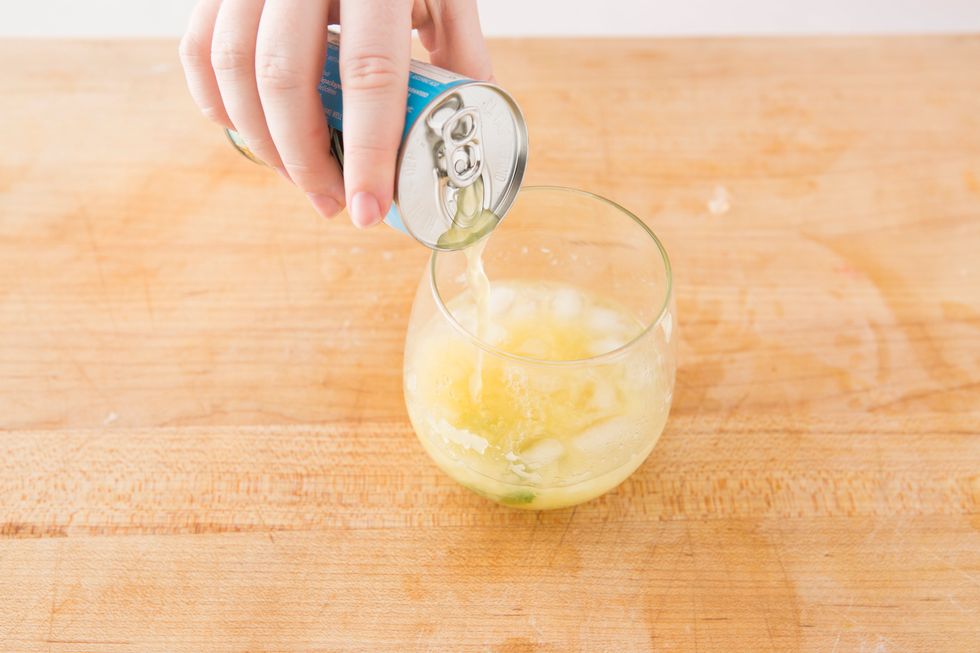 Top it off with some pineapple juice.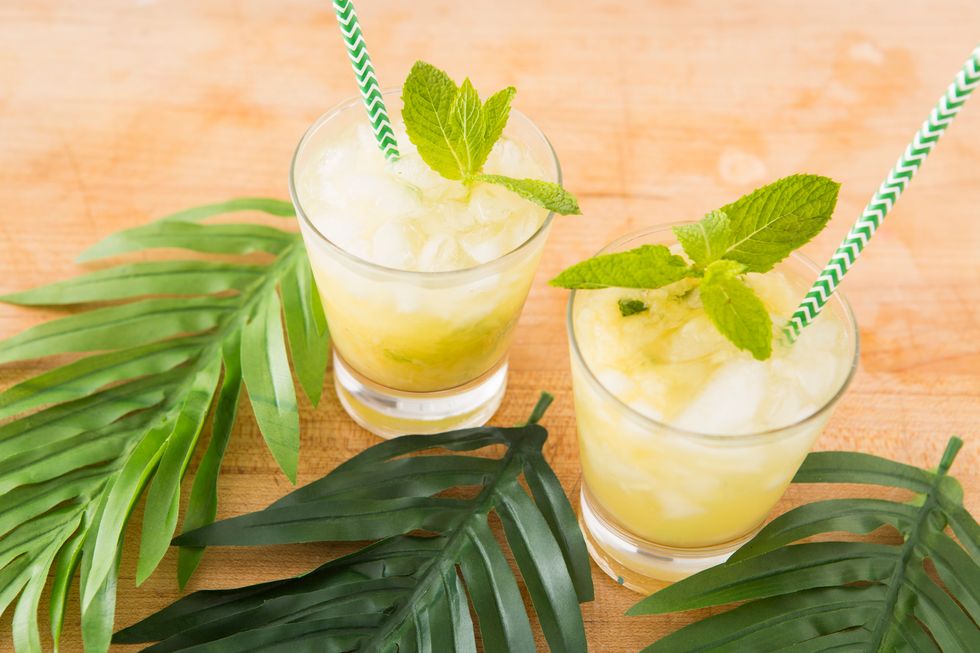 Ah, so refreshing!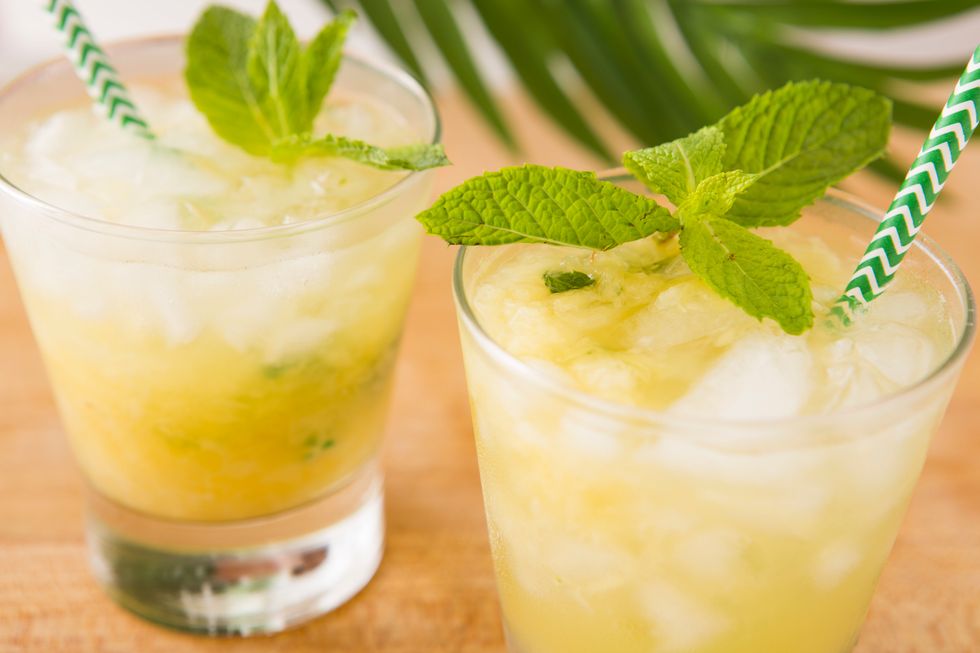 This guide was inspired by: http://bygabriella.co/pineapple-mint-mezcal-smash/
1.0oz mezcal
2.0oz crushed pineapple (a can is fine!)
5.0oz simple syrup
1.0oz pineapple juice
1.0 bunch of mint leaves
B+C
We are the team behind Snapguide. Feel free to message us if you have any questions or see something that could be improved!