Make a Pineapple, Caramel and Pecan Cake
6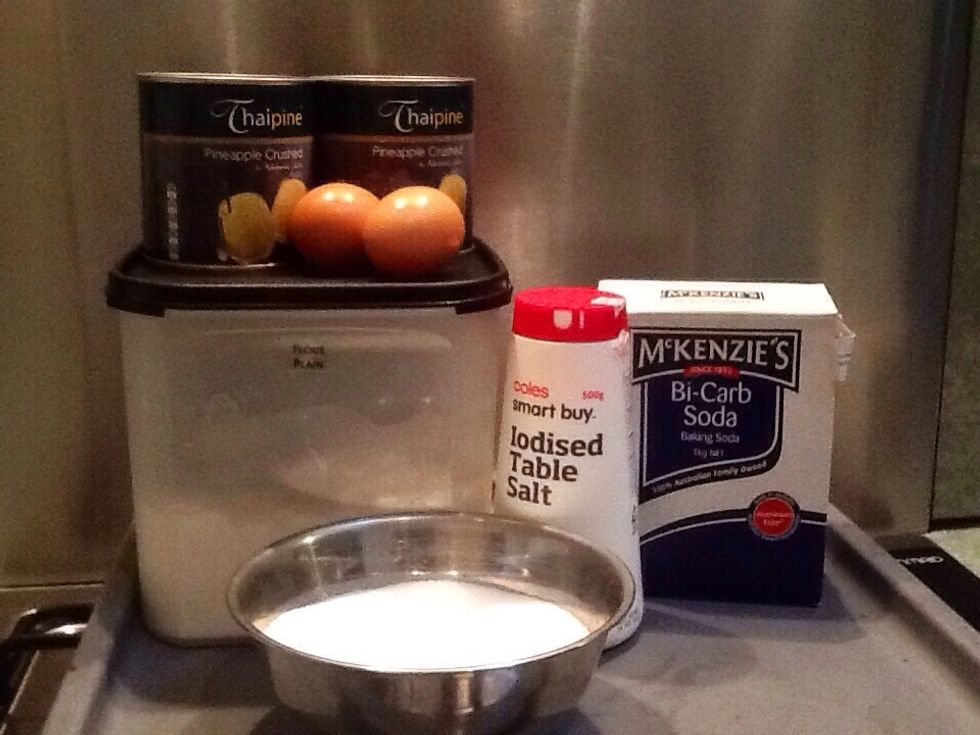 The ingredients for the cake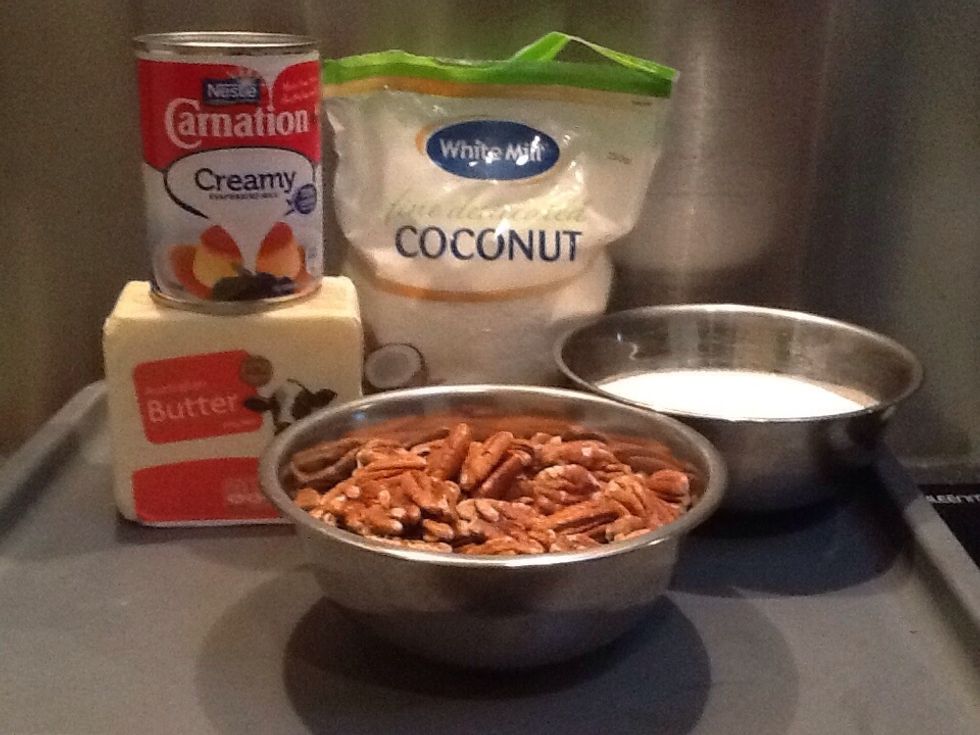 The ingredients for the topping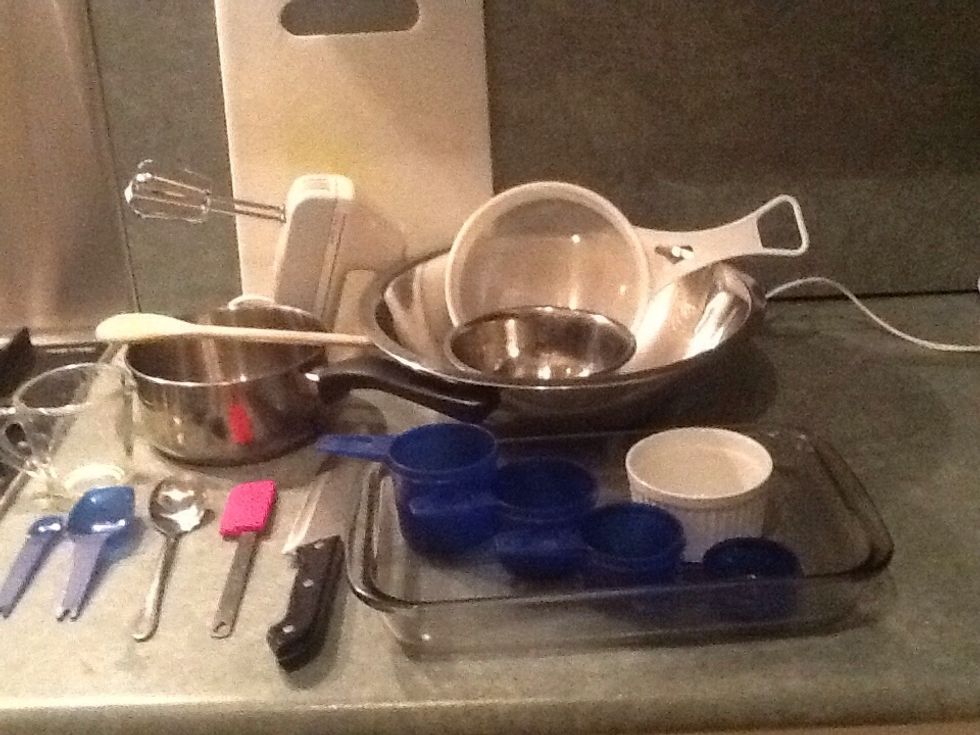 The equipment you need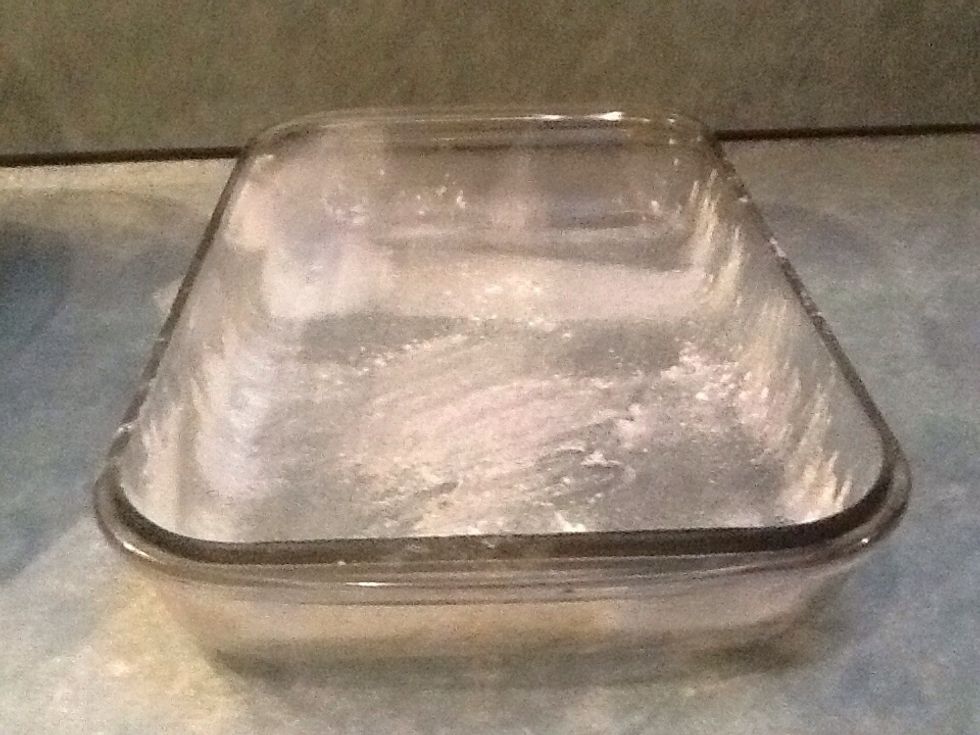 Preheat oven to 180 degrees C. Then grease and flour a 22x32 cm cake tin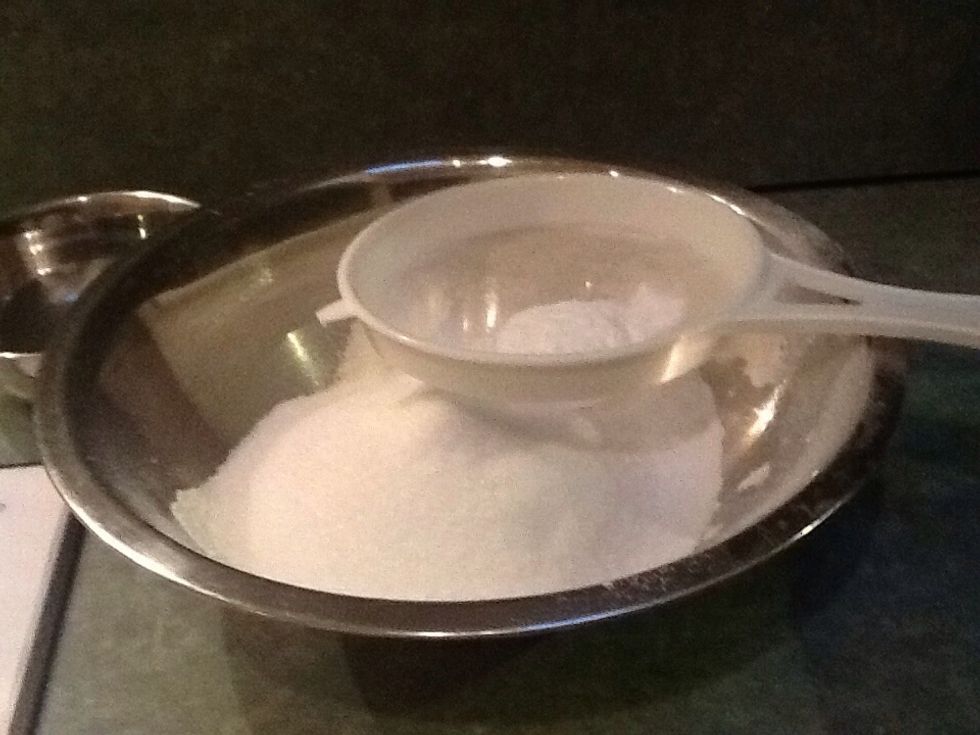 Sift the flour, sugar, salt and bicarbonate of soda all together (after measuring it)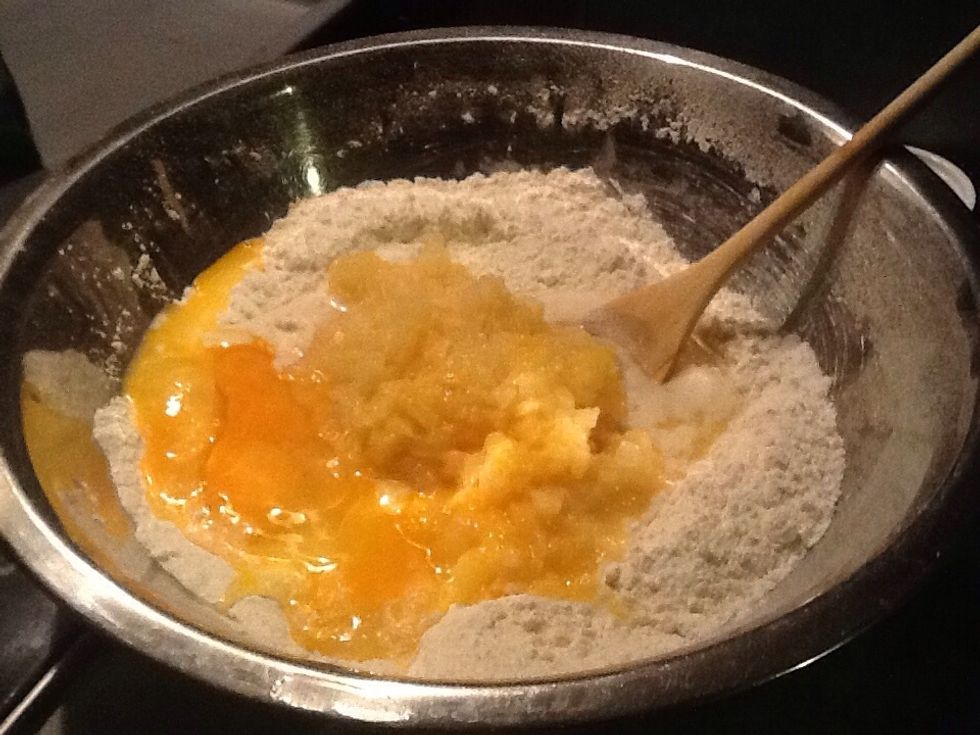 Add the eggs, pineapple and juice (I cracked the eggs into a separate bowl so I could make sure there were no egg shells)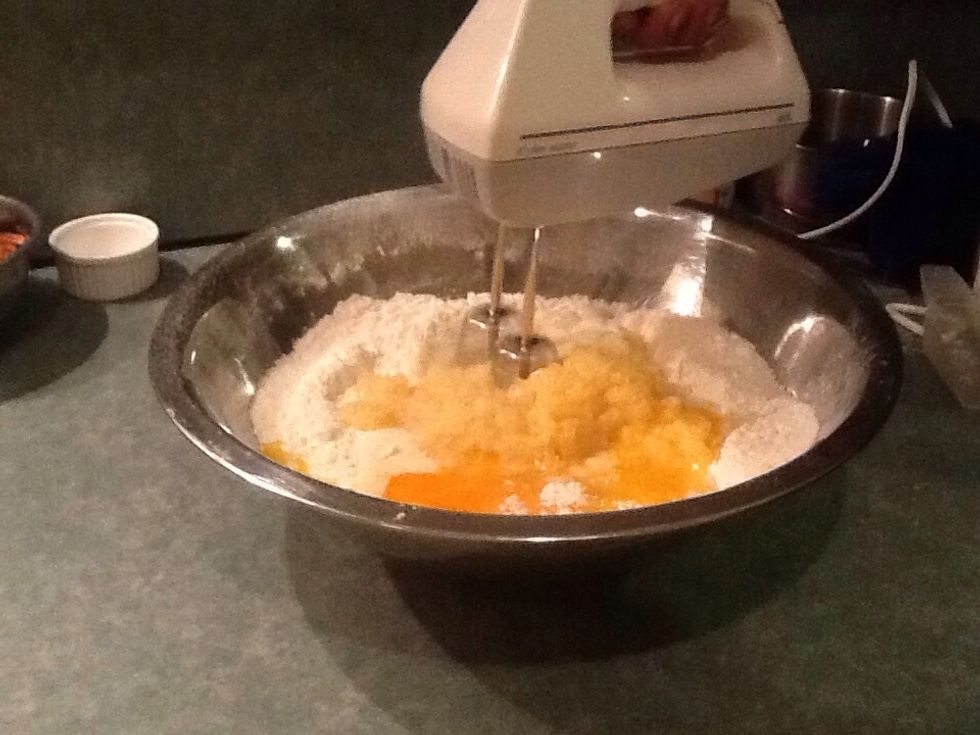 Using a hand blender, mix at low speed (do not lift the hand blender or else it will flick everything out of the bowl)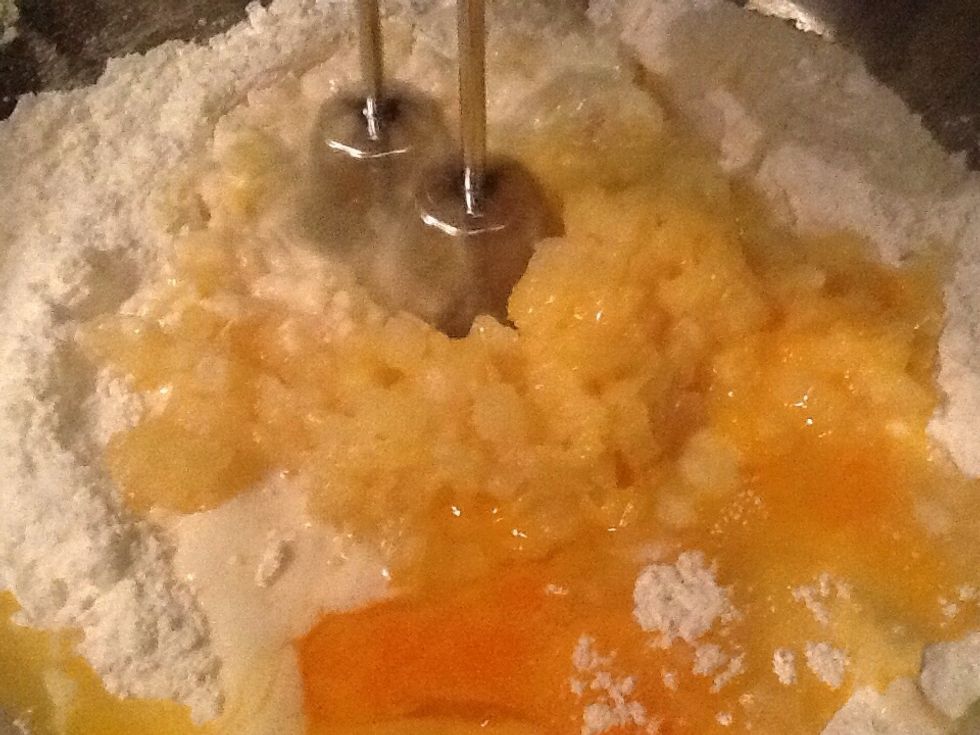 Until it is well blended like.......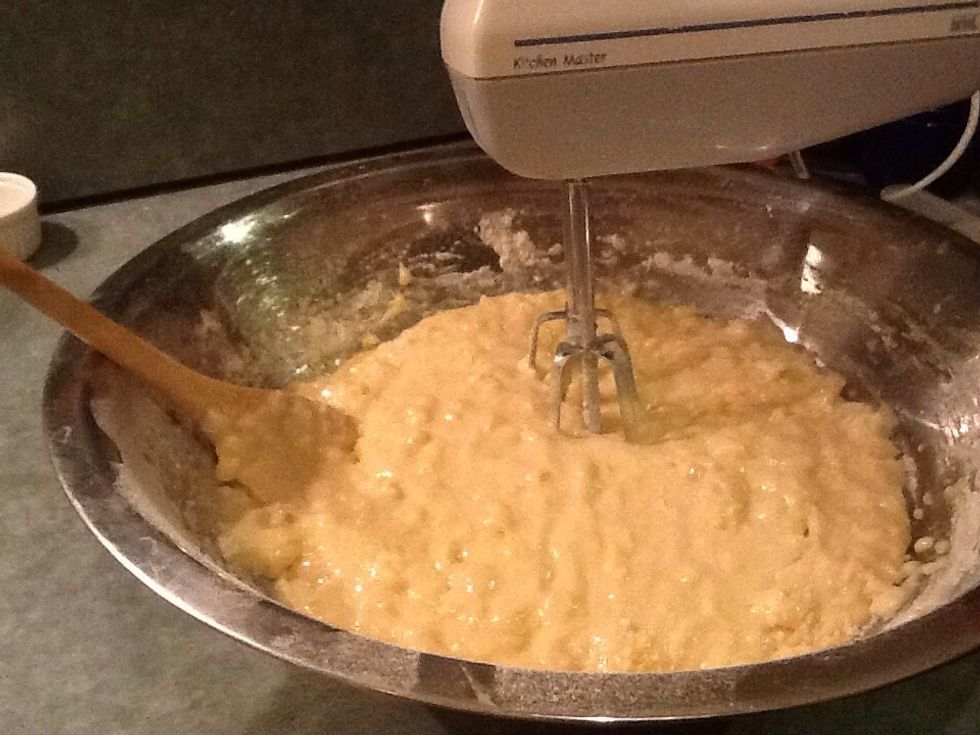 This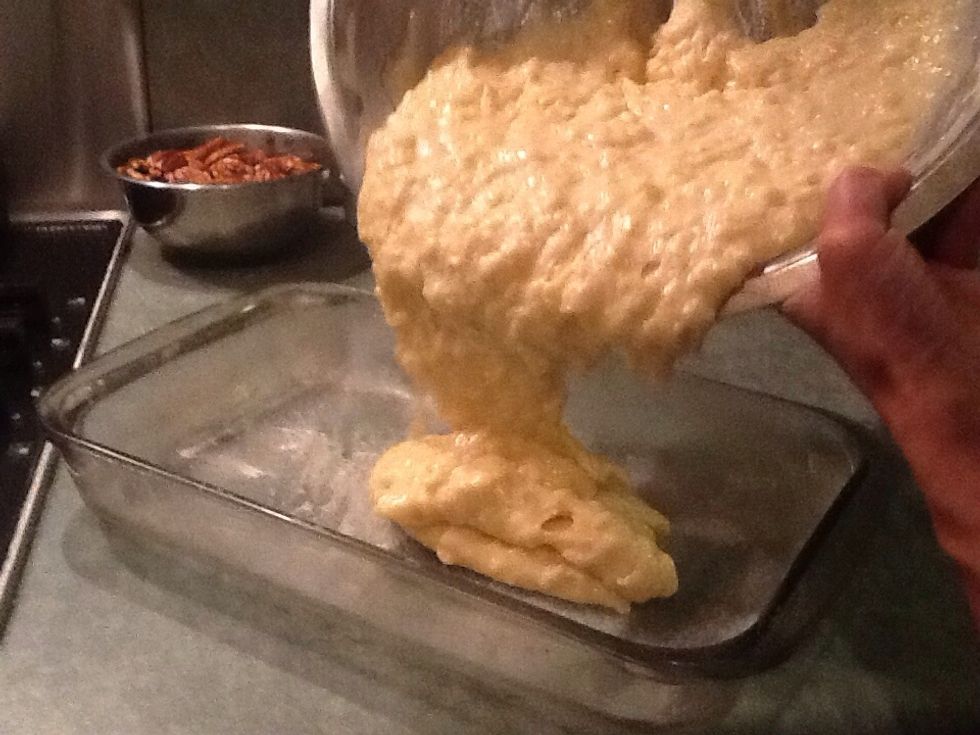 Then pour the batter into whatever your baking the cake in and bake for 30-35 minutes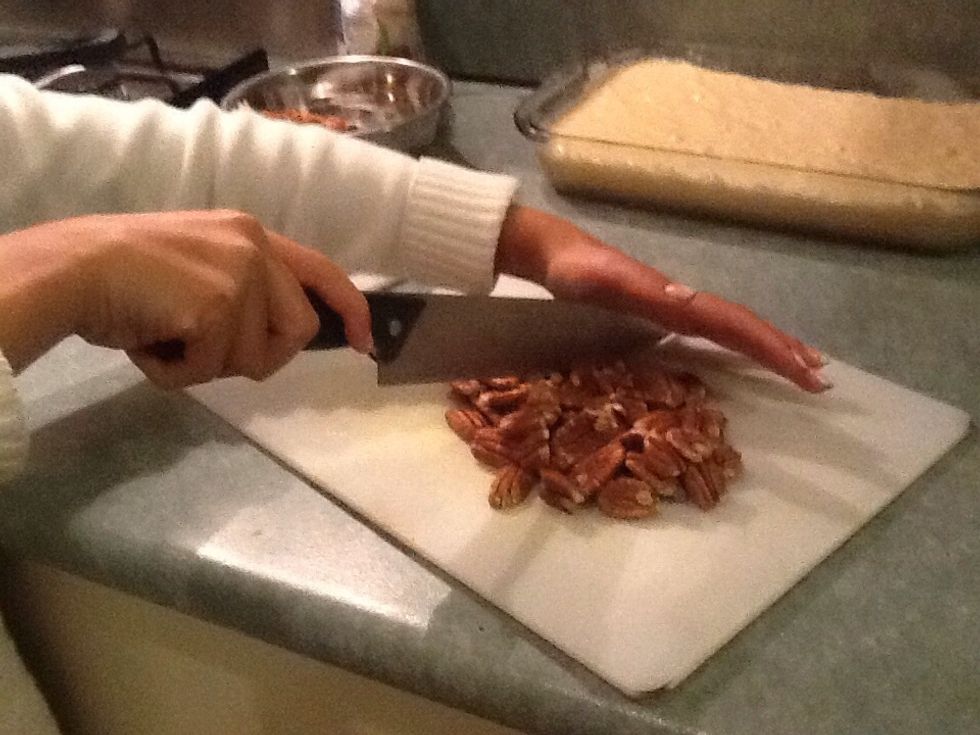 While the cake is baking, get the topping ready (use a chopping board and clean knife)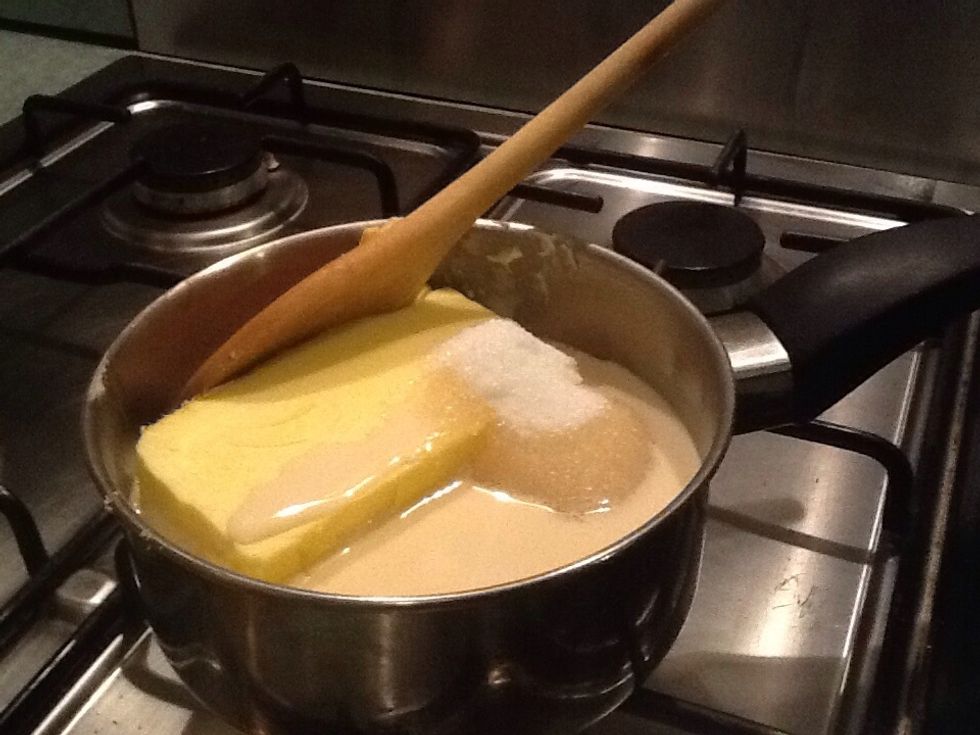 Combine milk, sugar and butter. Bring to boil and cook for 2 minutes stirring constantly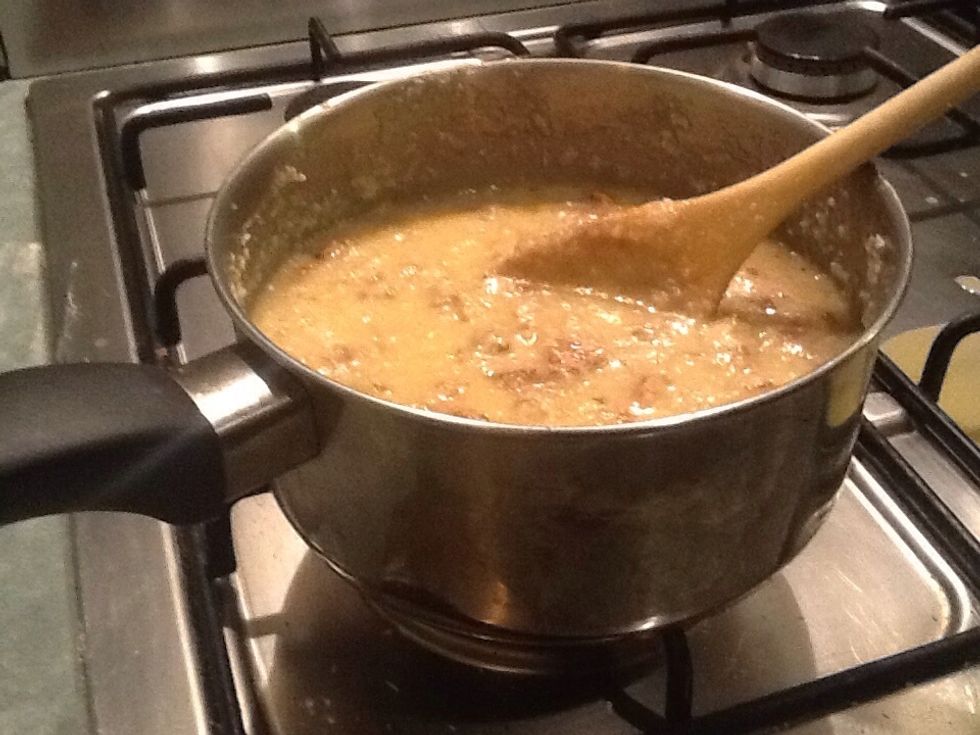 Combine the pecans and coconut and then remove from heat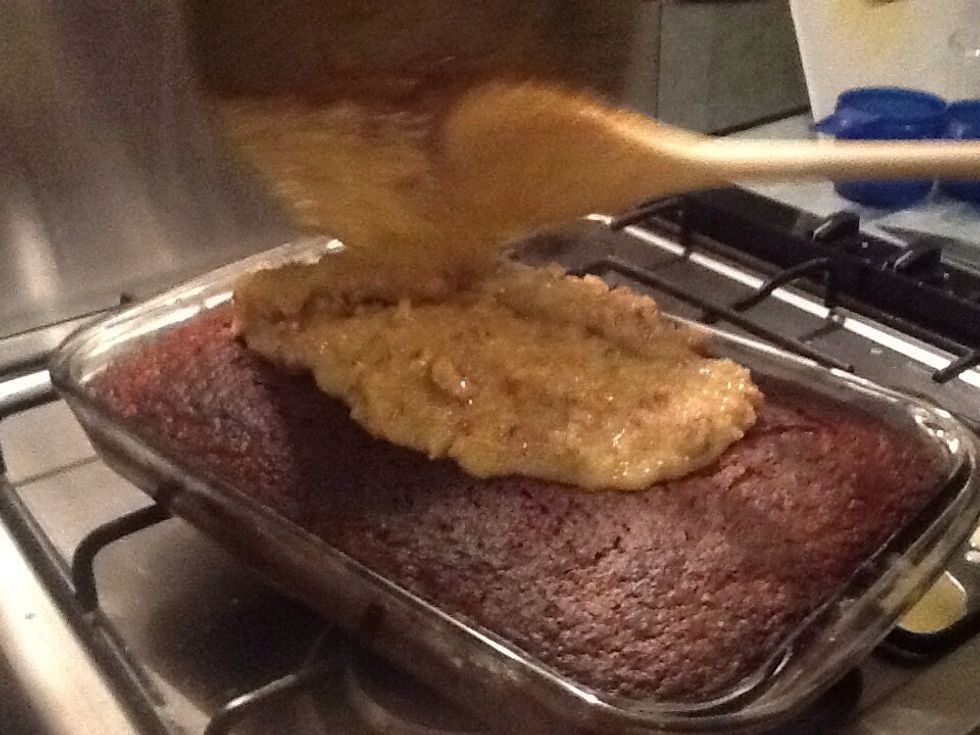 When your cake has come out of the oven, pour on topping and carefully spread while cake is still hot (use oven mitts to take cake out of oven)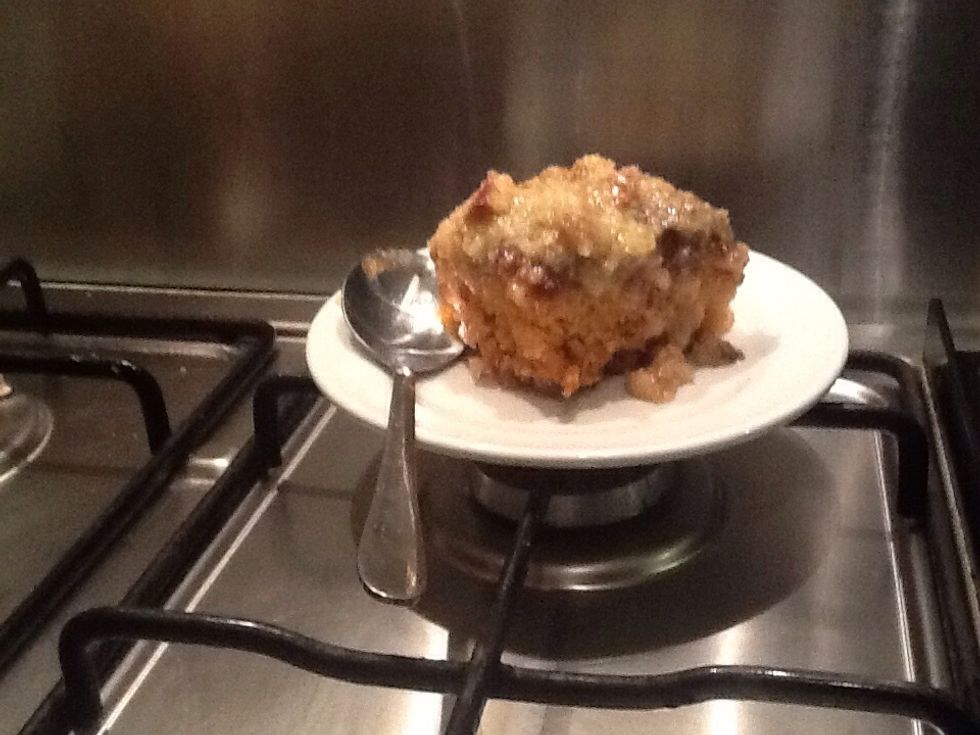 Then you can serve it up
I think I could have improved this by learning how to use a stove and saucepan before I started cooking.
FOR THE CAKE
3.0c Plain flour
1.0c White sugar
0.0tsp Salt
2.0tsp Bicarbonate of soda
2.0 Eggs
625.0g FOR THE TOPPING
185.0ml Evaporated milk
0.0c White sugar
250.0g Butter
1.0c Chopped pecans
1.0c Desiccated coconut