How to make a pimm's cup
We'll upload a guide to a previous cocktail of the week every week. This week it's a Pimm's cup inspired by the short-lived sunshine. A perfect summer cocktail of Pimm's, gin, sugar, mint and fruit.
21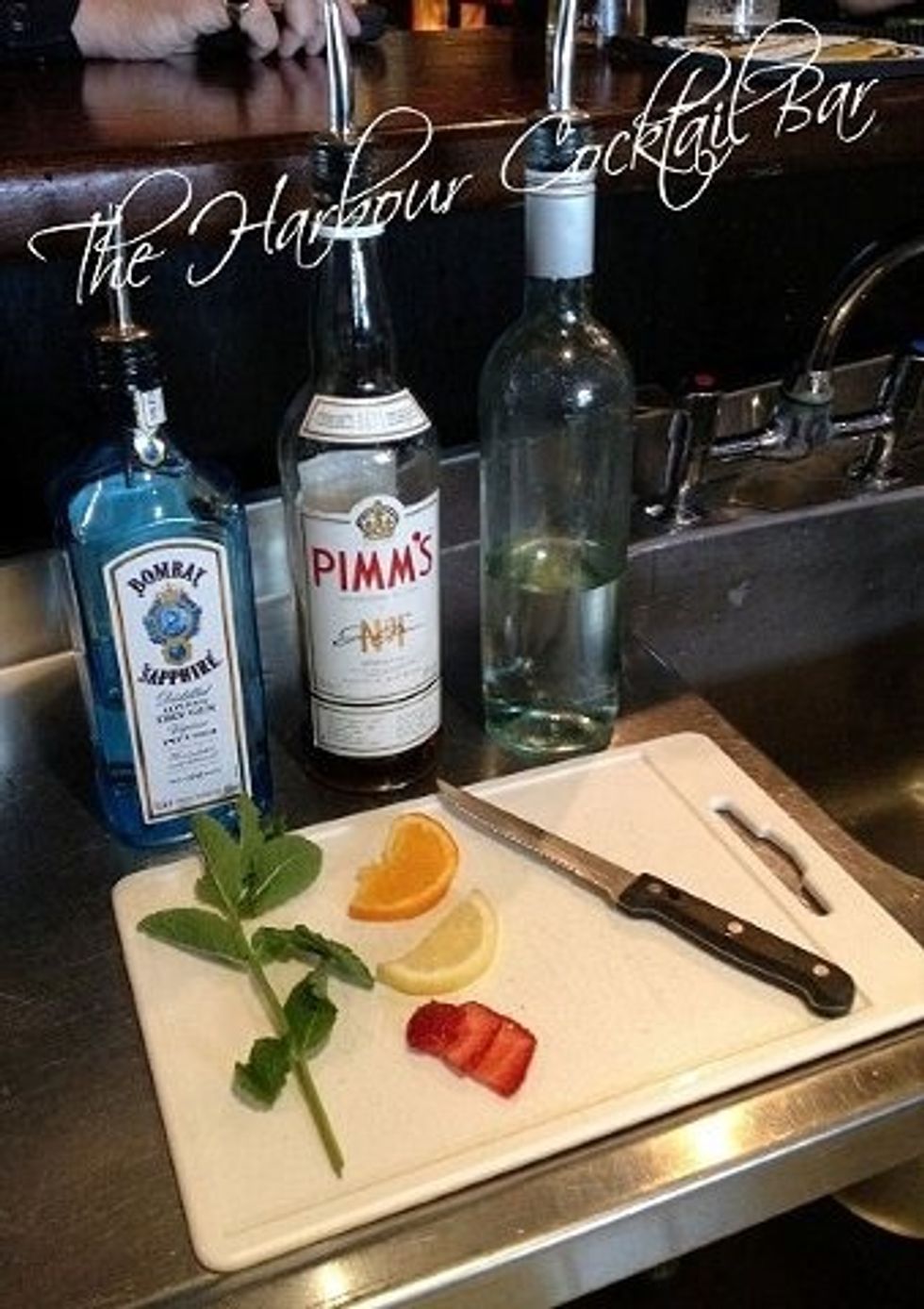 Here is what you will need to make a Pimm's Cup, a recent cocktail of the week at The Harbour Cocktail bar in Carrickfergus.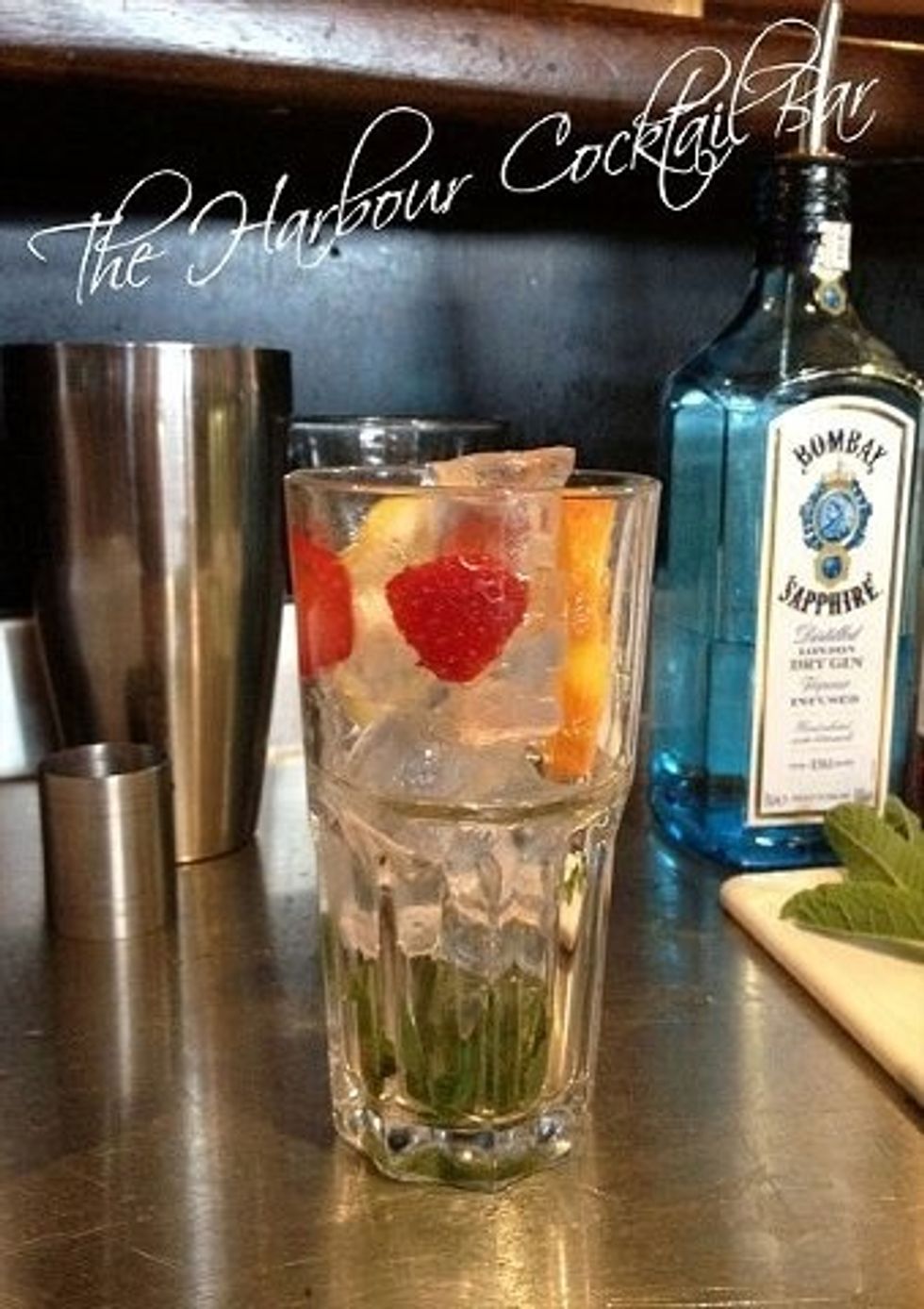 Prep your glass. Place a few mint leaves at the bottom of a zombie glass and fill with ice. Add some slices of fruit. We used orange, lemon and strawberry but this IS Pimm's so go mad with it!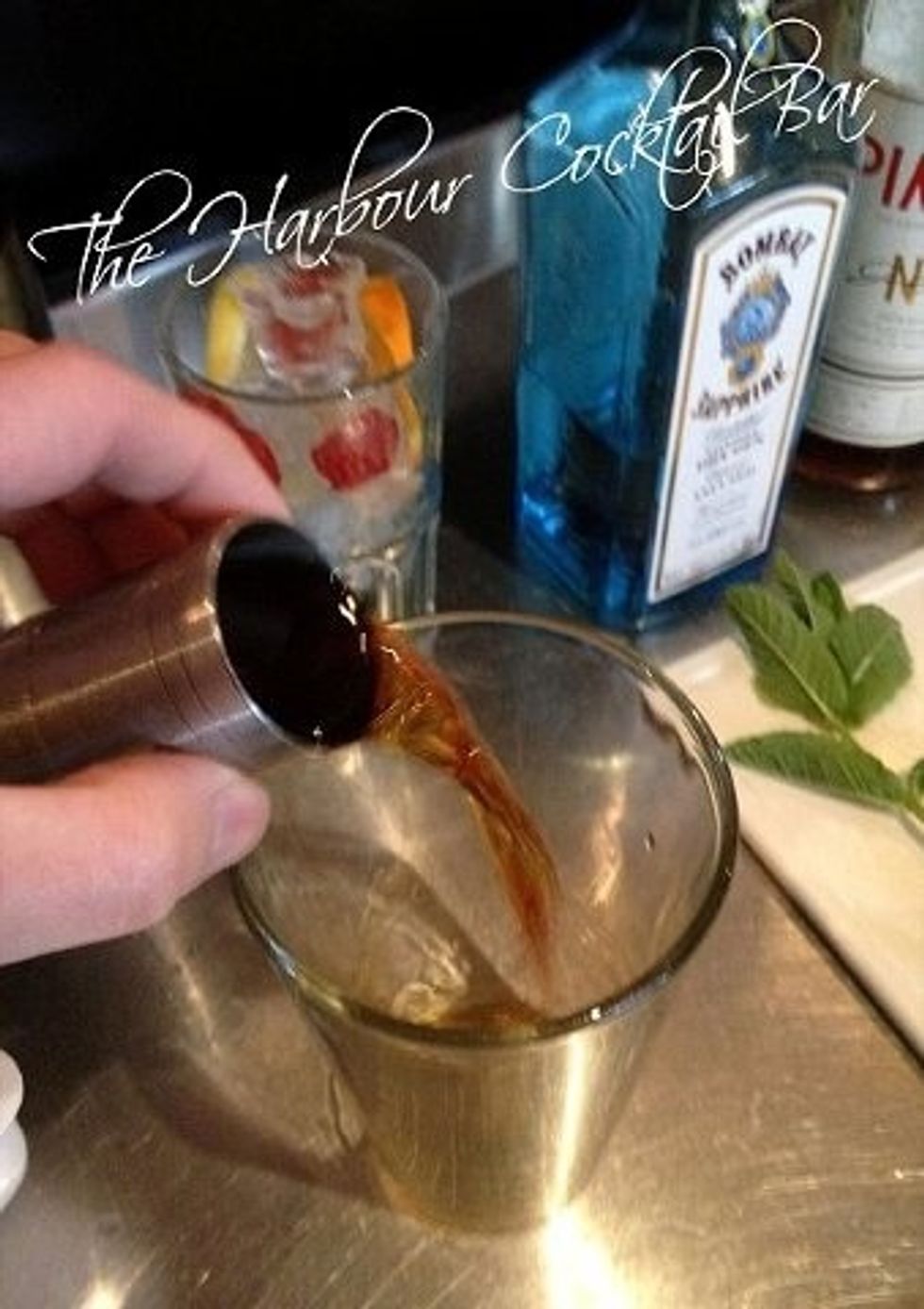 Add 35ml of Pimm's to a Boston shaker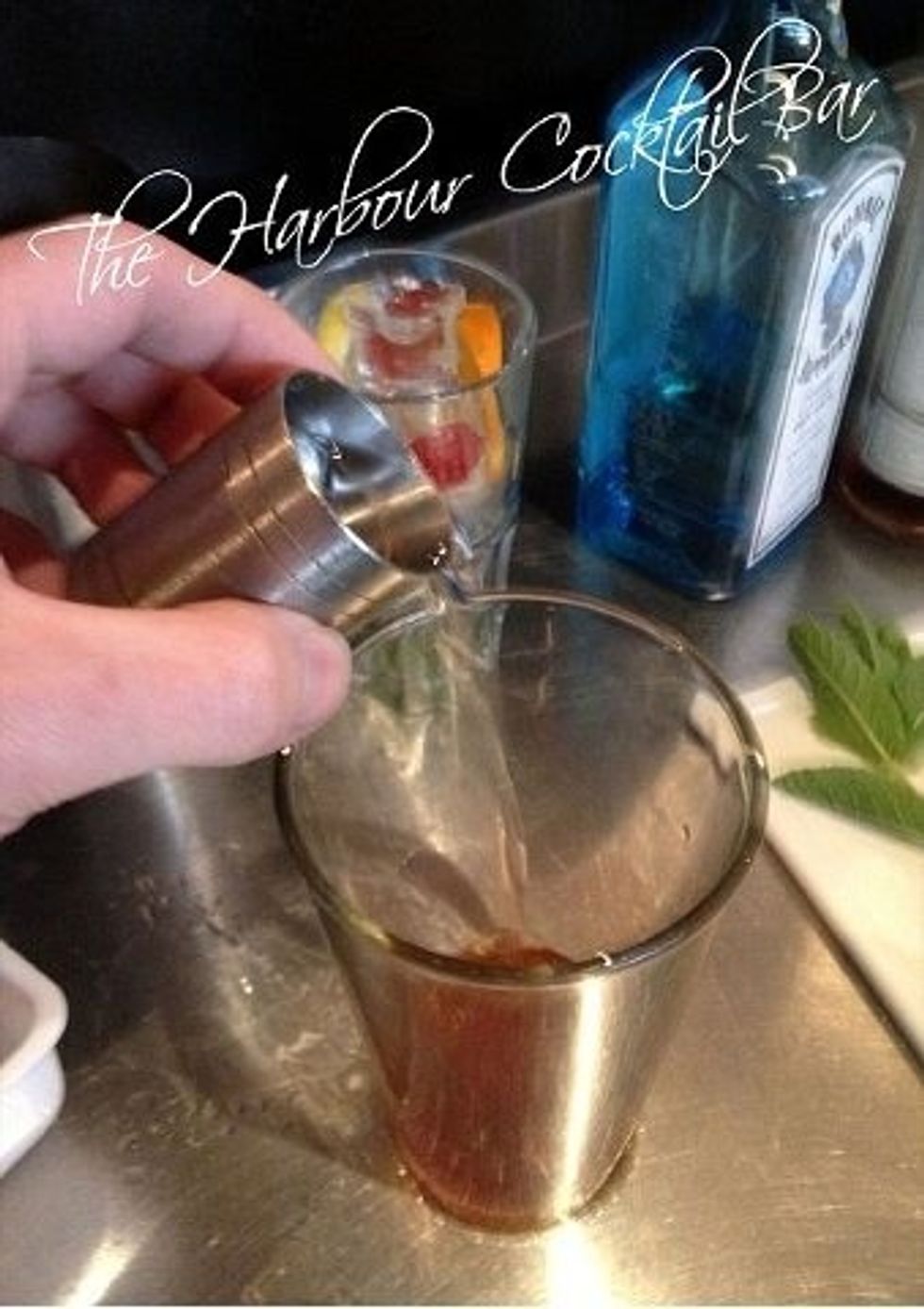 Next, add 15ml of Bombay Sapphire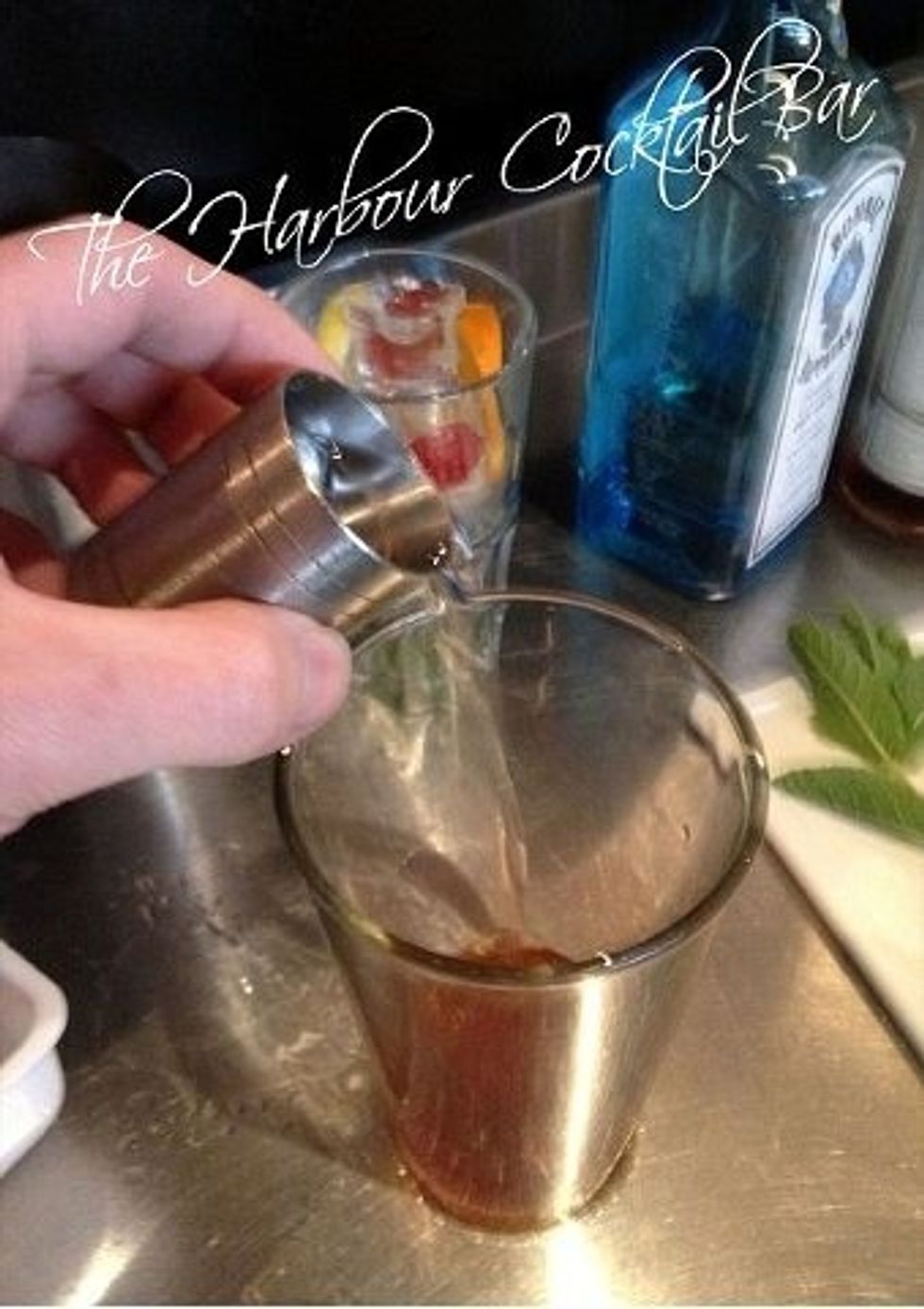 Then add 15ml of sugar syrup. Sugar syrup is easy to make but if you don't have any then a teaspoon or so of caster sugar will do the job.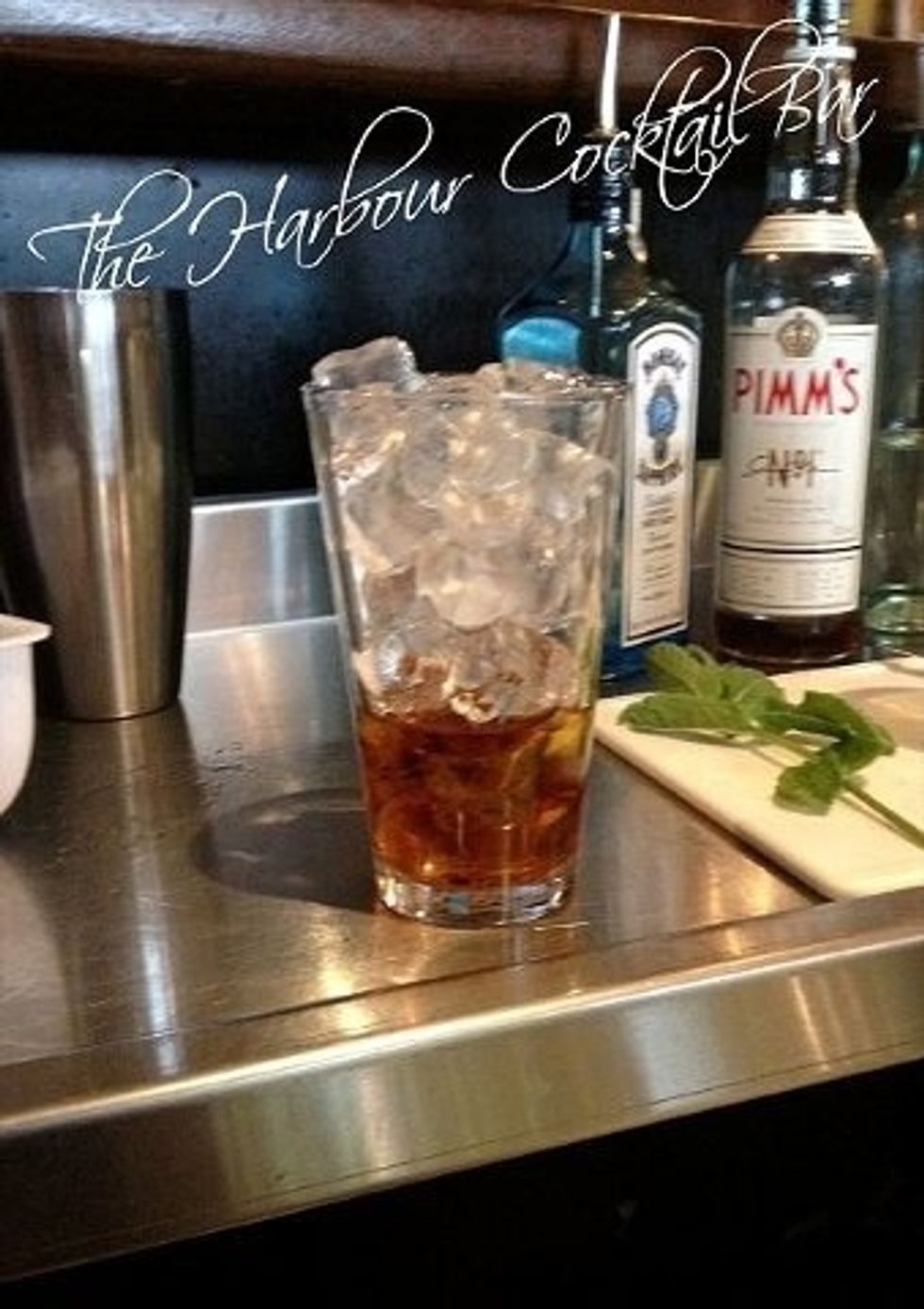 Fill the Boston with ice and close with the tin. Shake until the tin frosts over.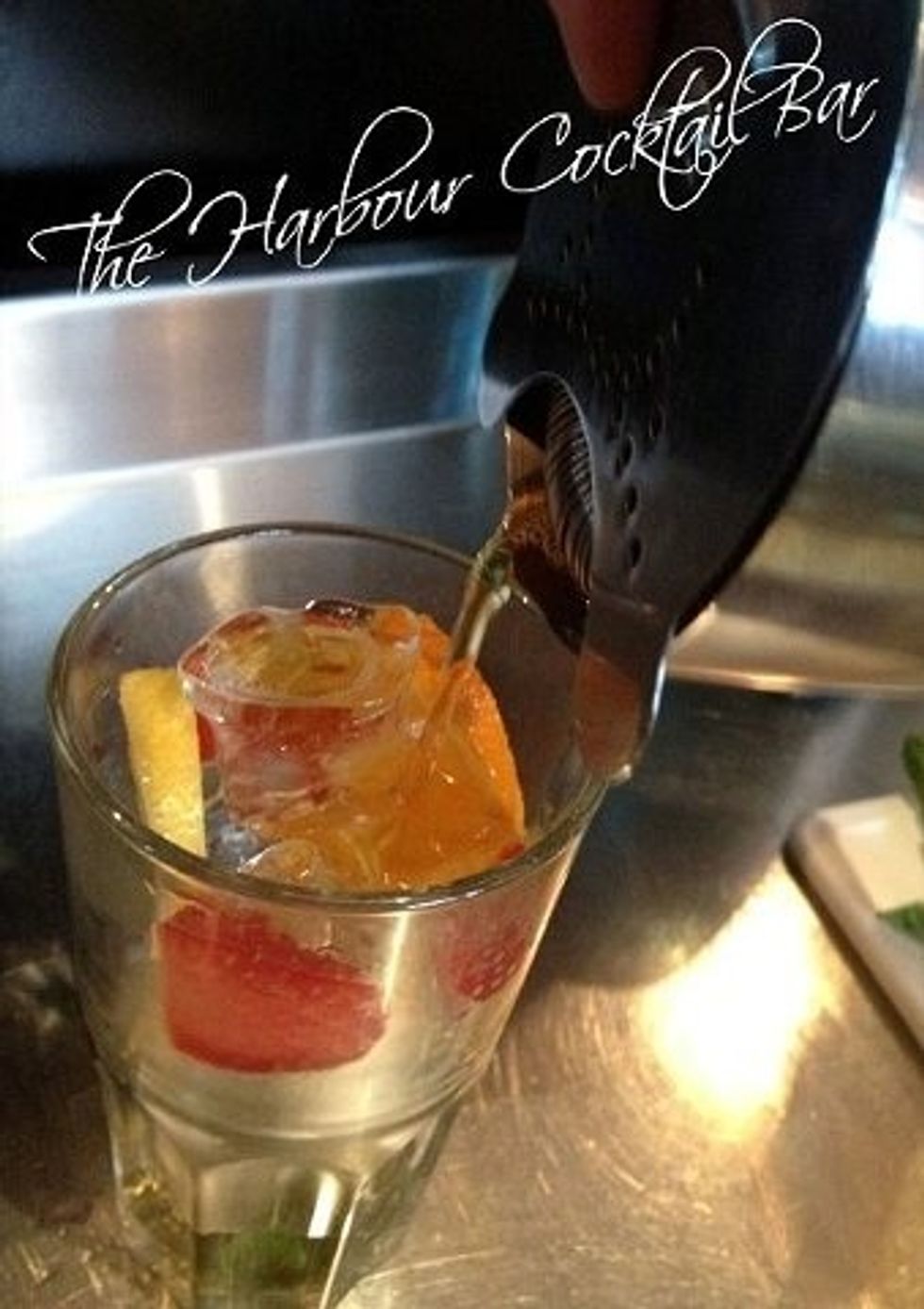 Strain into your zombie glass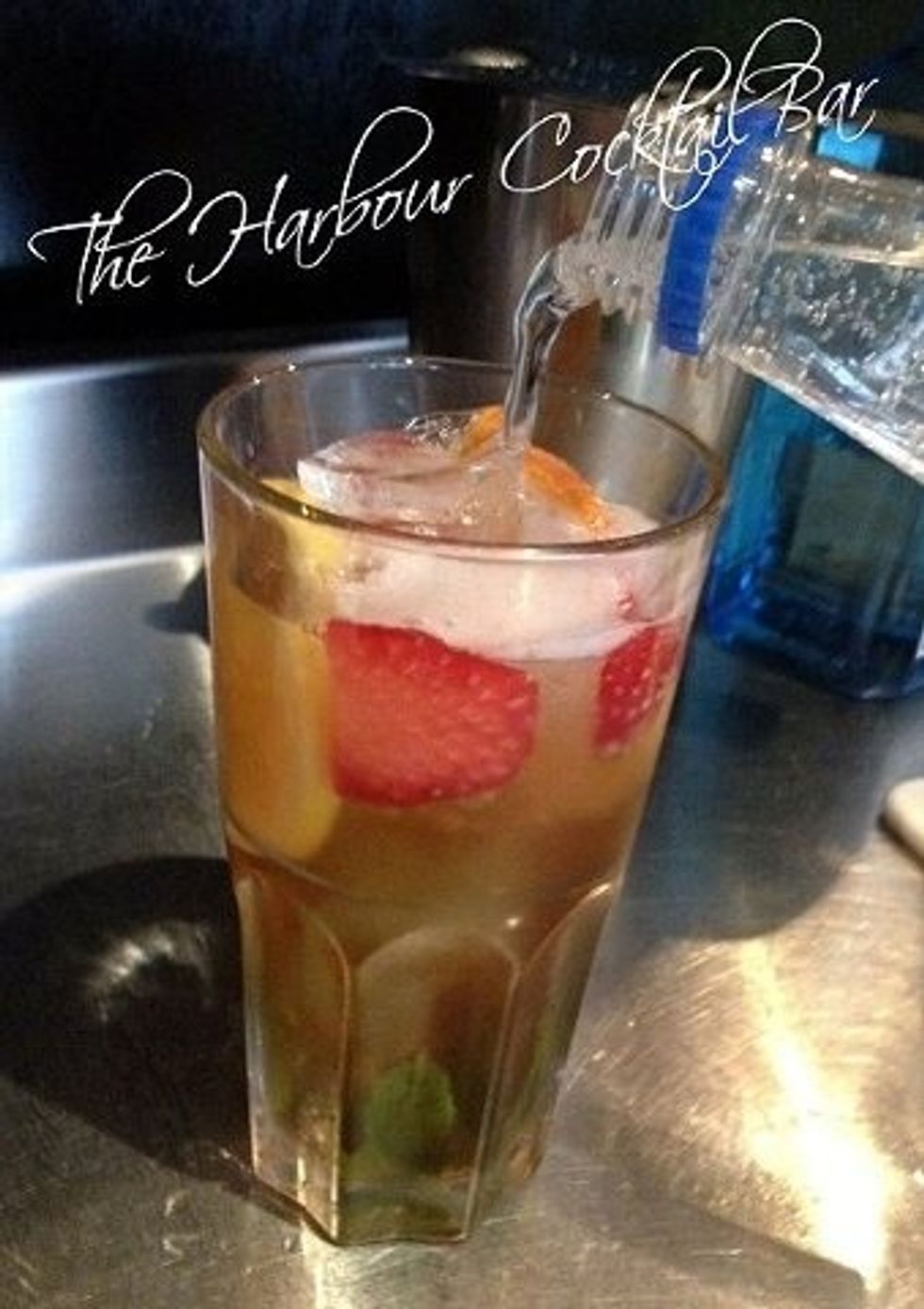 Top up with white lemonade
Et voila, a lovely summer drink with a kick of gin to keep things interesting. Look out for a new cocktail of the week from us every week or call down and try one before we publish it!
35.0ml Pimms
15.0ml Bombay Sapphire
15.0ml Sugar Syrup
3.0 Mint leaves
Assorted fruit
Ice
White Lemonade
Carrickfergus Northern Ireland