Make a Pillow Case Only Using a T-Shirt!
3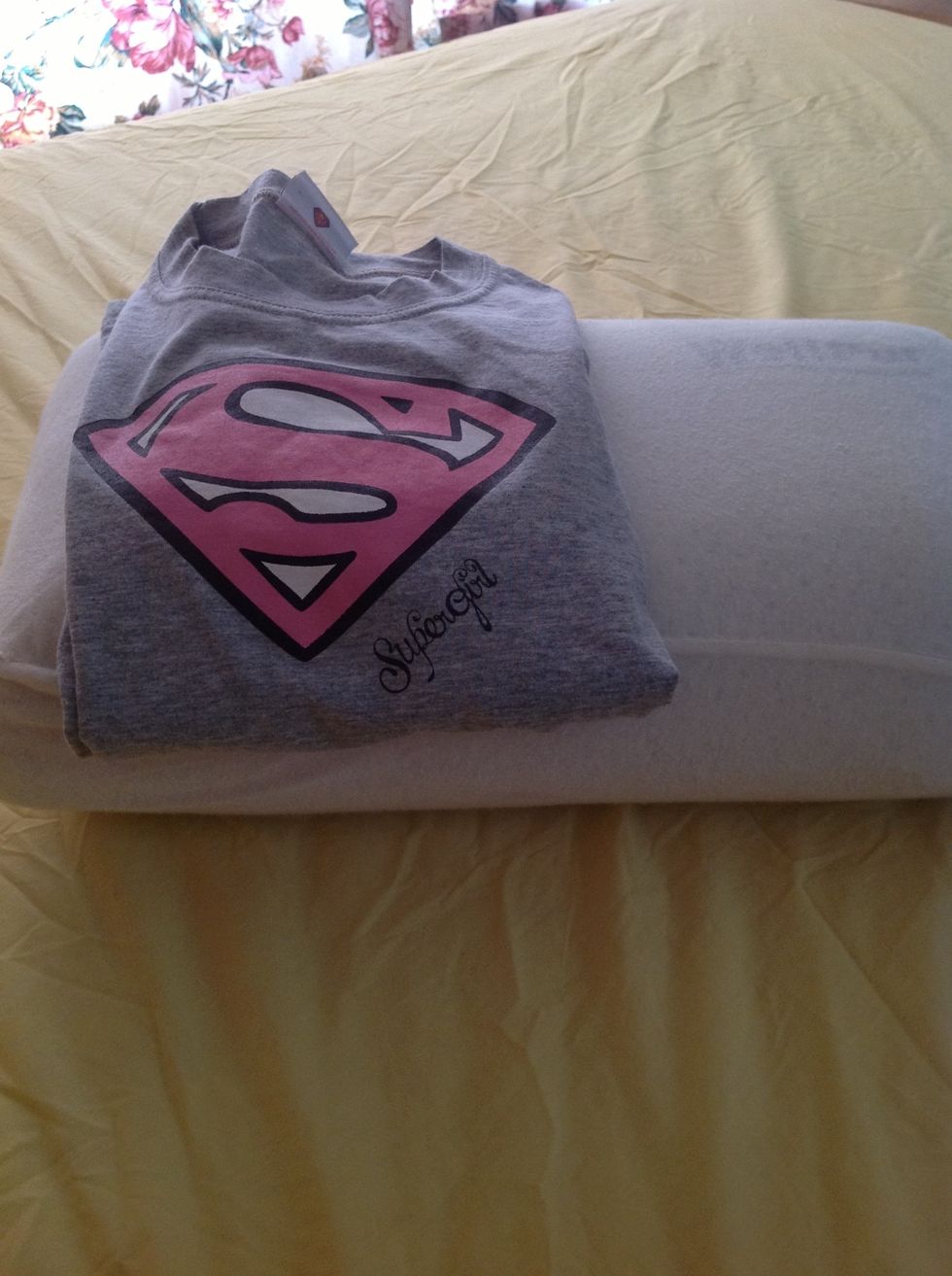 Gather the supplies.
When u have the supplies then measure that the pillow can come inside the t-shirt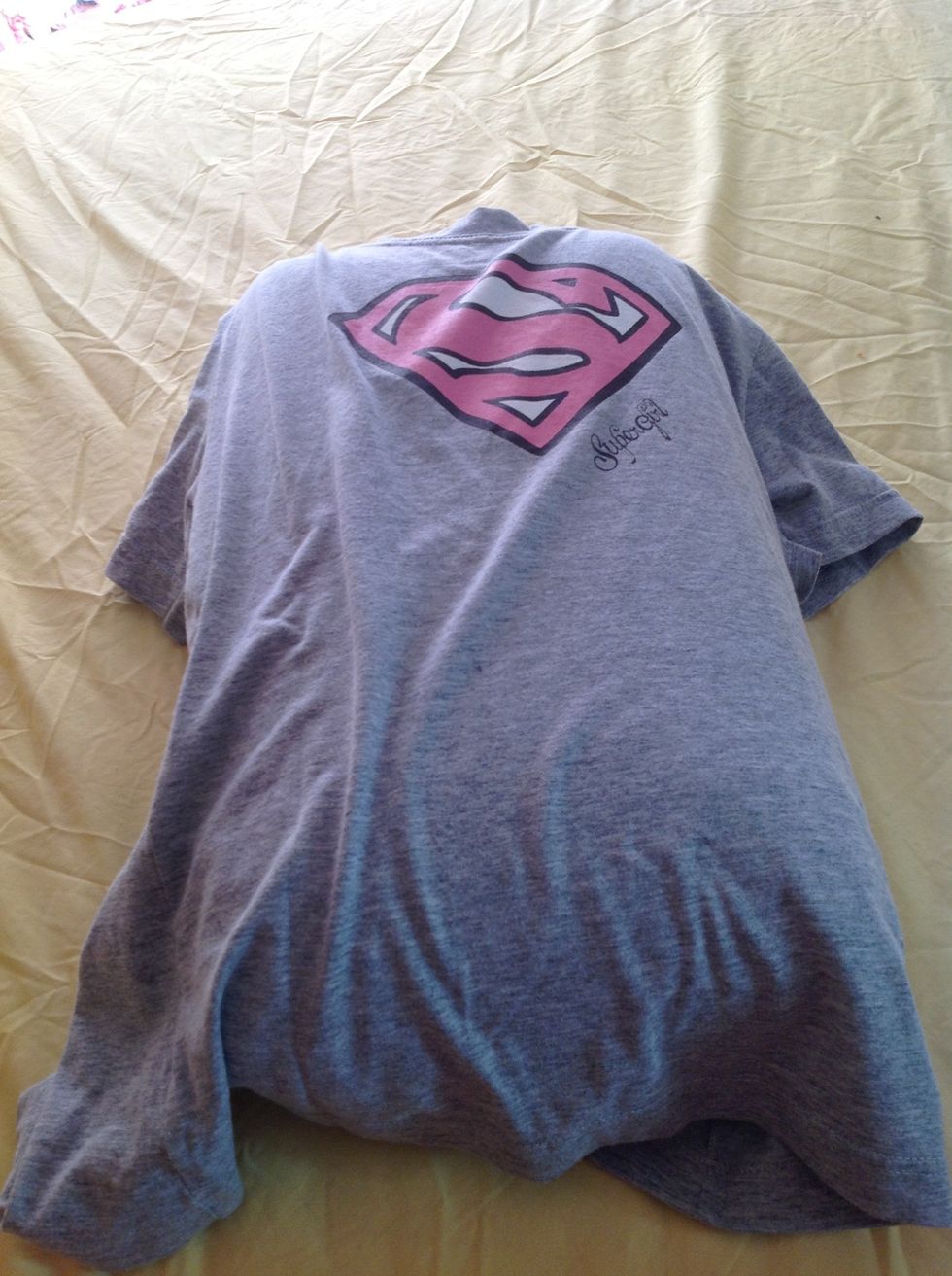 Like this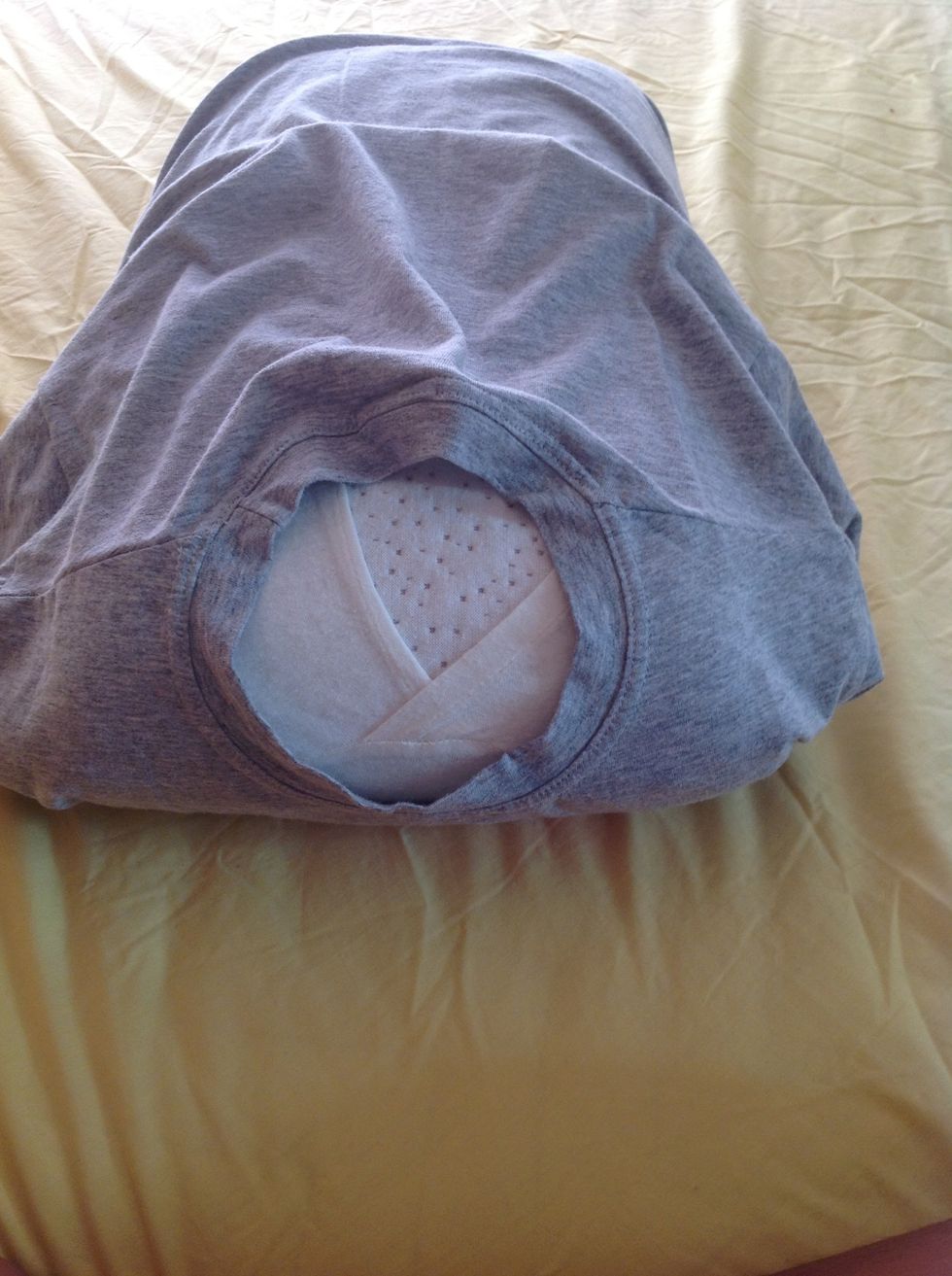 Take the neck of the t-shirt and fold it on the back of the pillow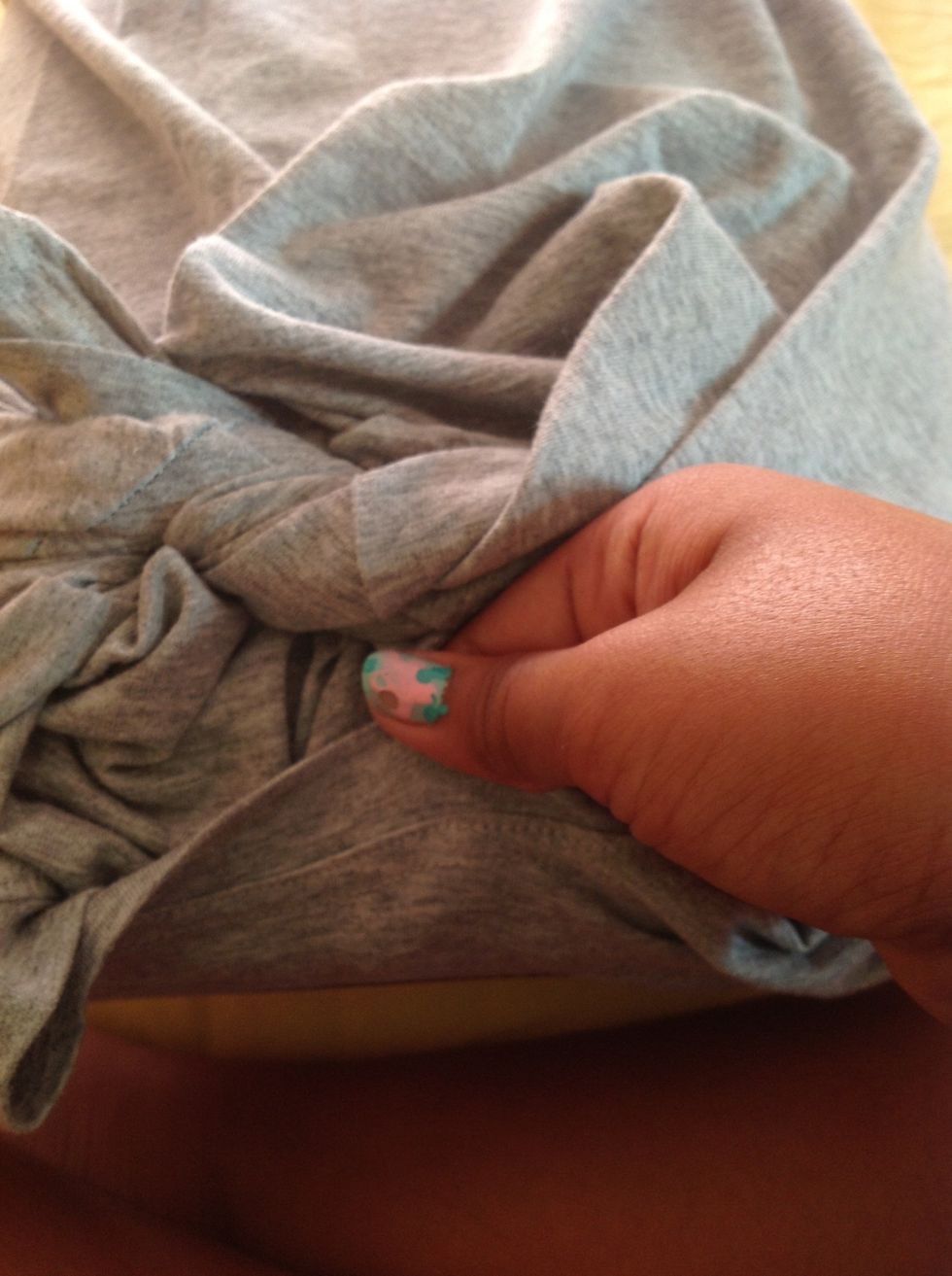 Now tie a knot and take the neck piece and fold it in it
Now do the same to the other side.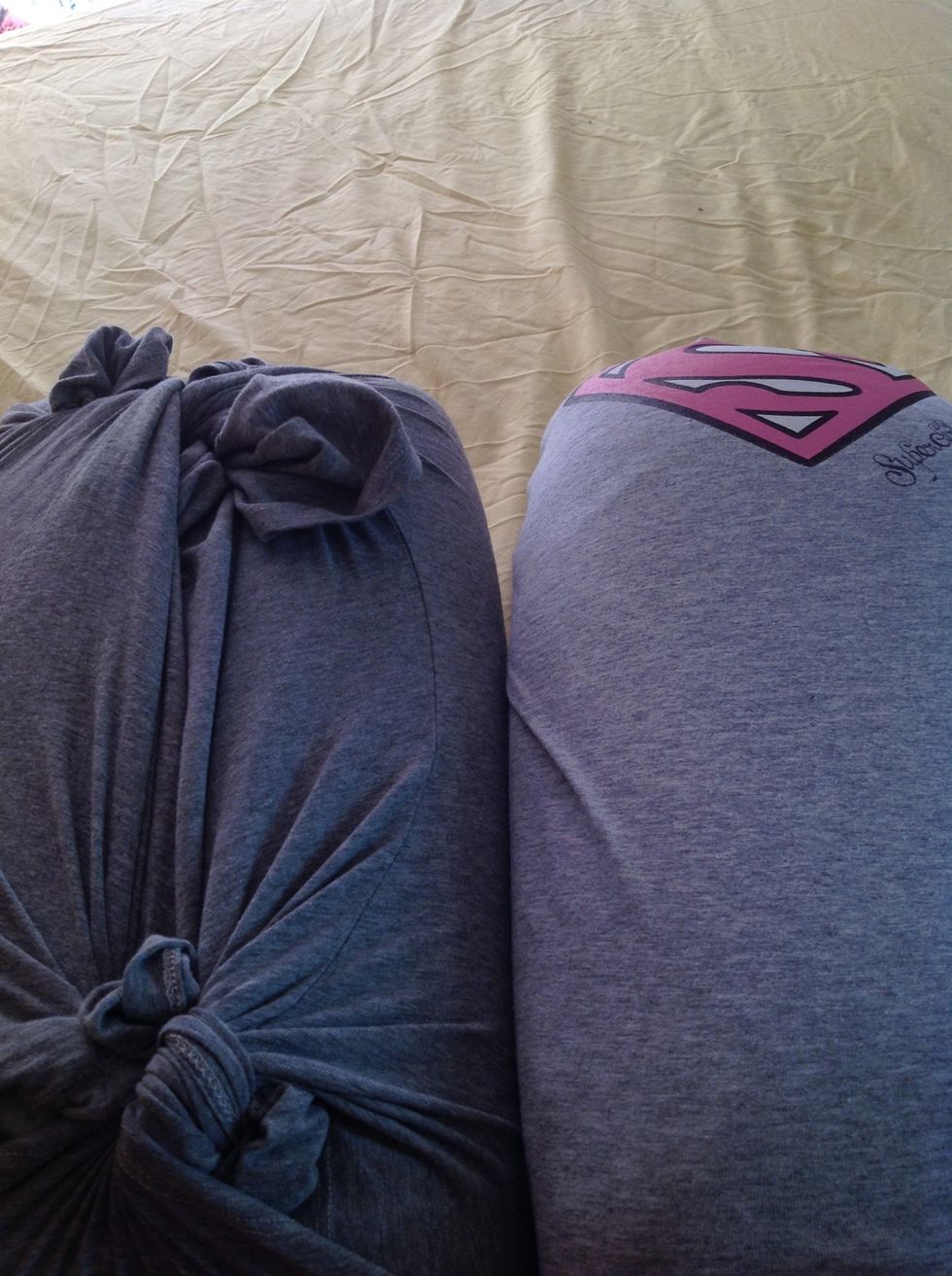 This is the finished project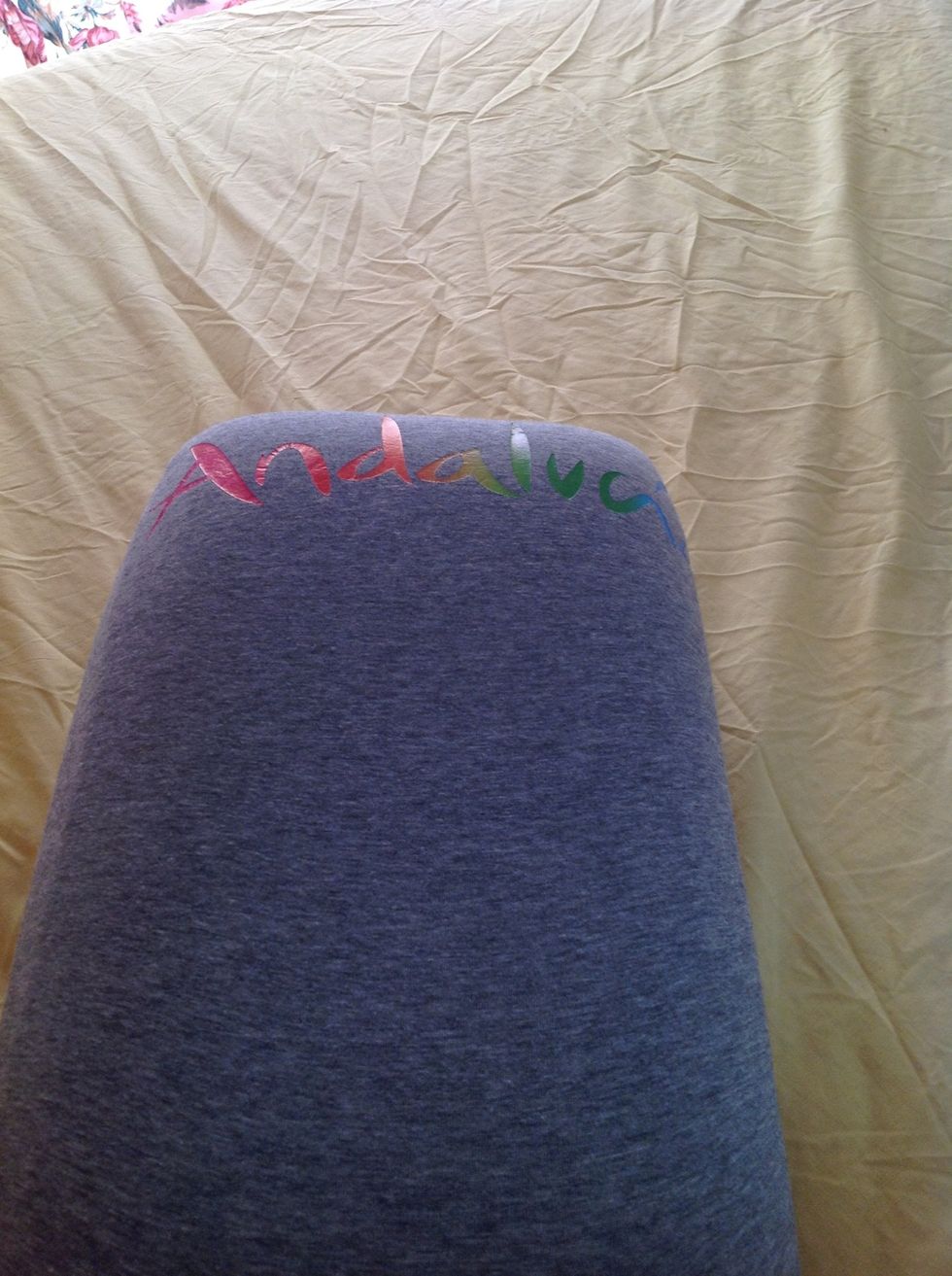 This is an another one I did
Thanks for watching =] :-) Please like and comment =] bye :-)