Easy tutorial and a good little present for birthdays or even decorations Hope You Love the Tutorial ❤
19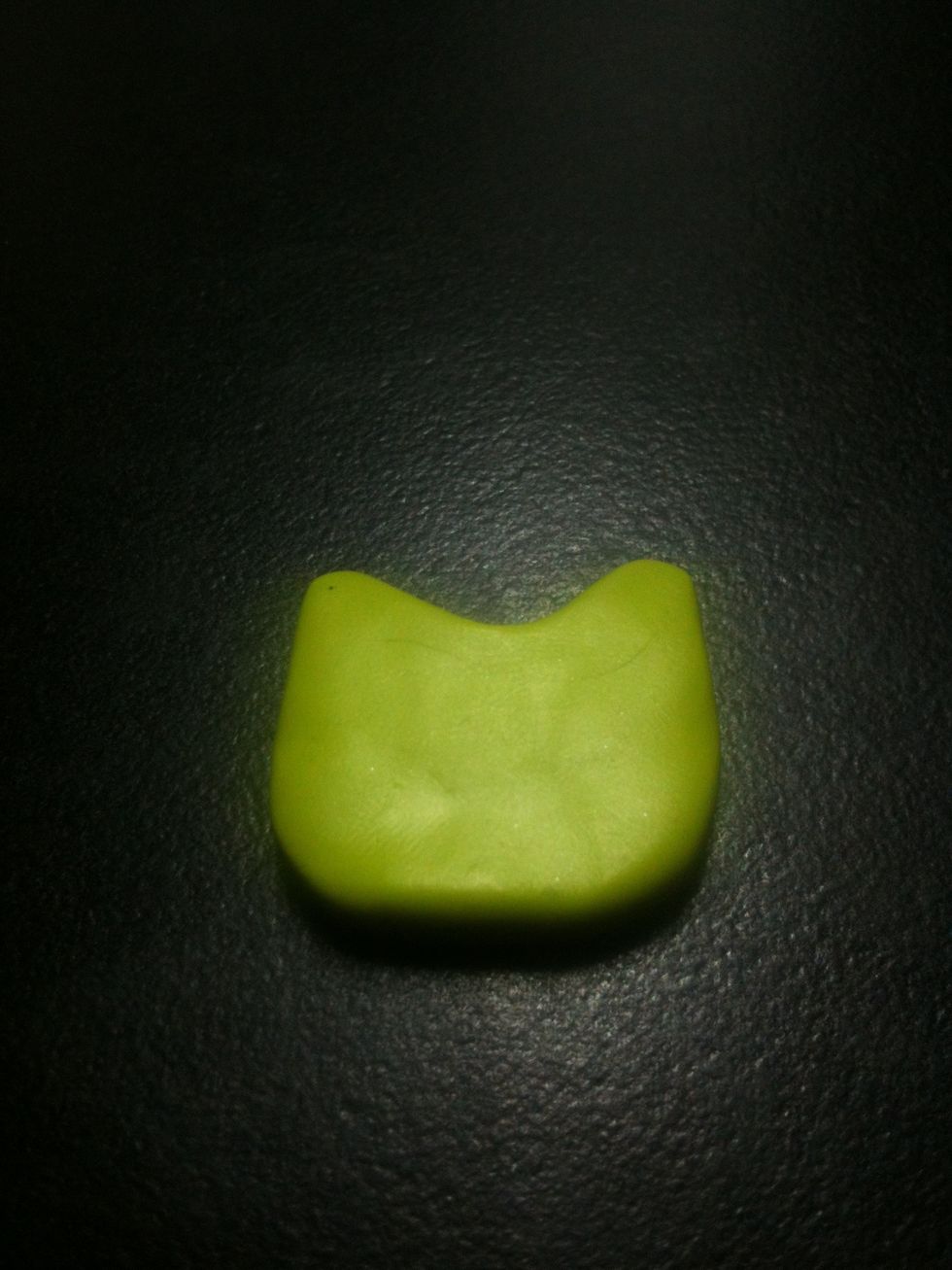 First shape your clay like this The trick is to pinch the top a little to make it look like ears.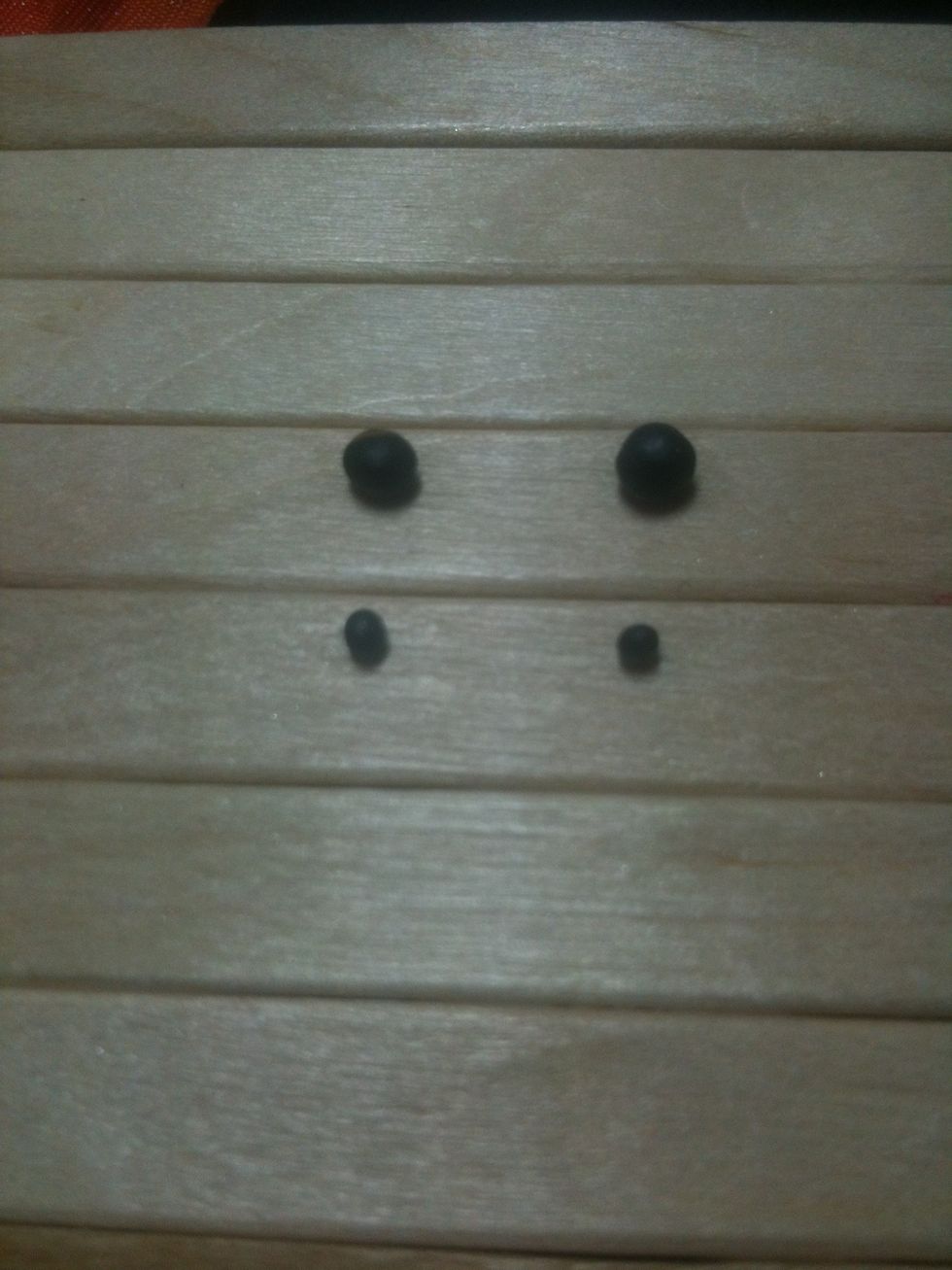 Then make 2 small balls if black clay Then 2 bigger balls of black clay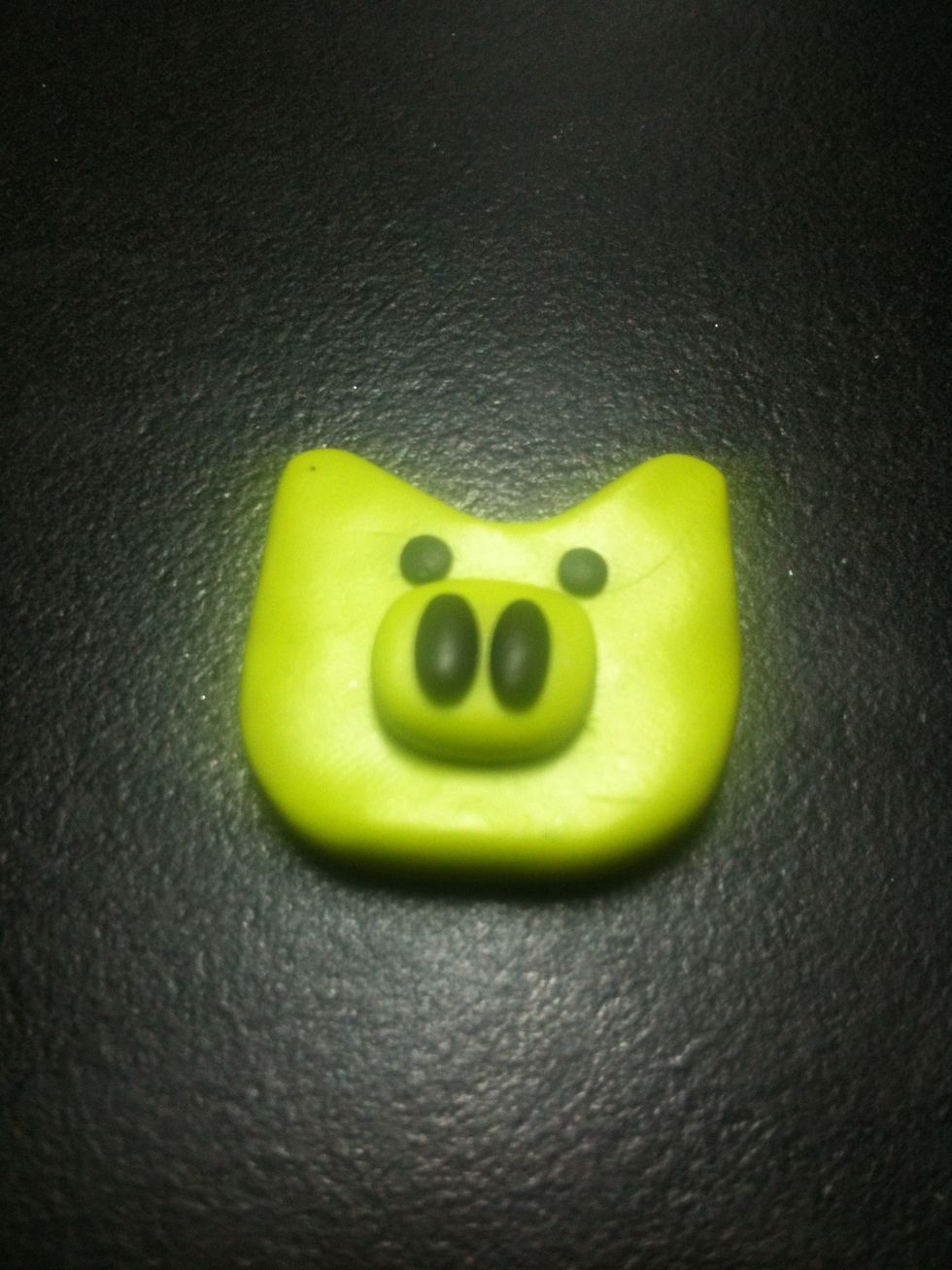 Take your 2 big balls of black clay and roll them out to small logs,and apply them on the nose. Then take your small balls and put them above the nose for the eyes.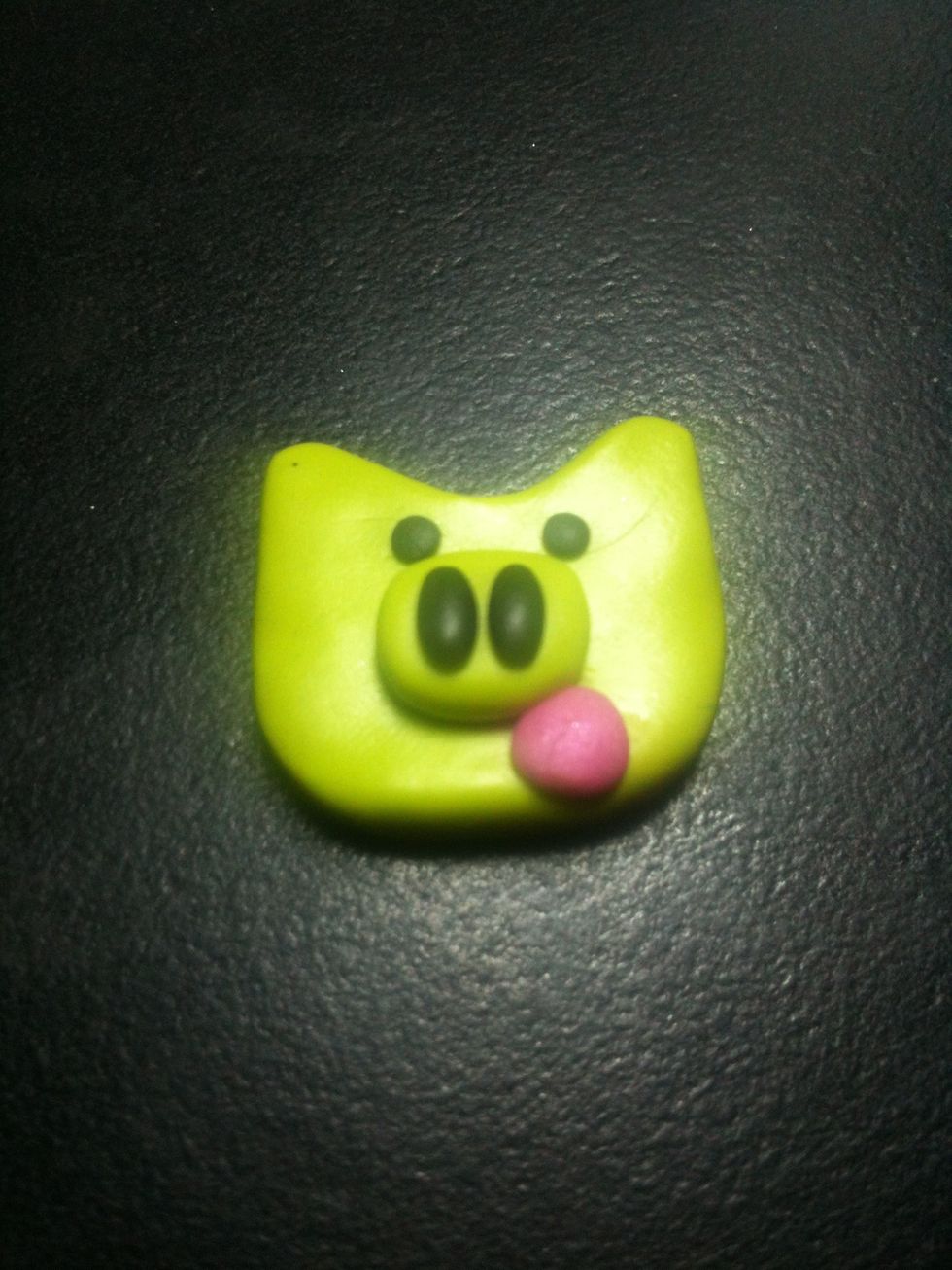 Here I just easily put on pink clay for a cute tongue😝!
Any color polymer clay
Black polymer clay
Eye pin (optional)
Oven