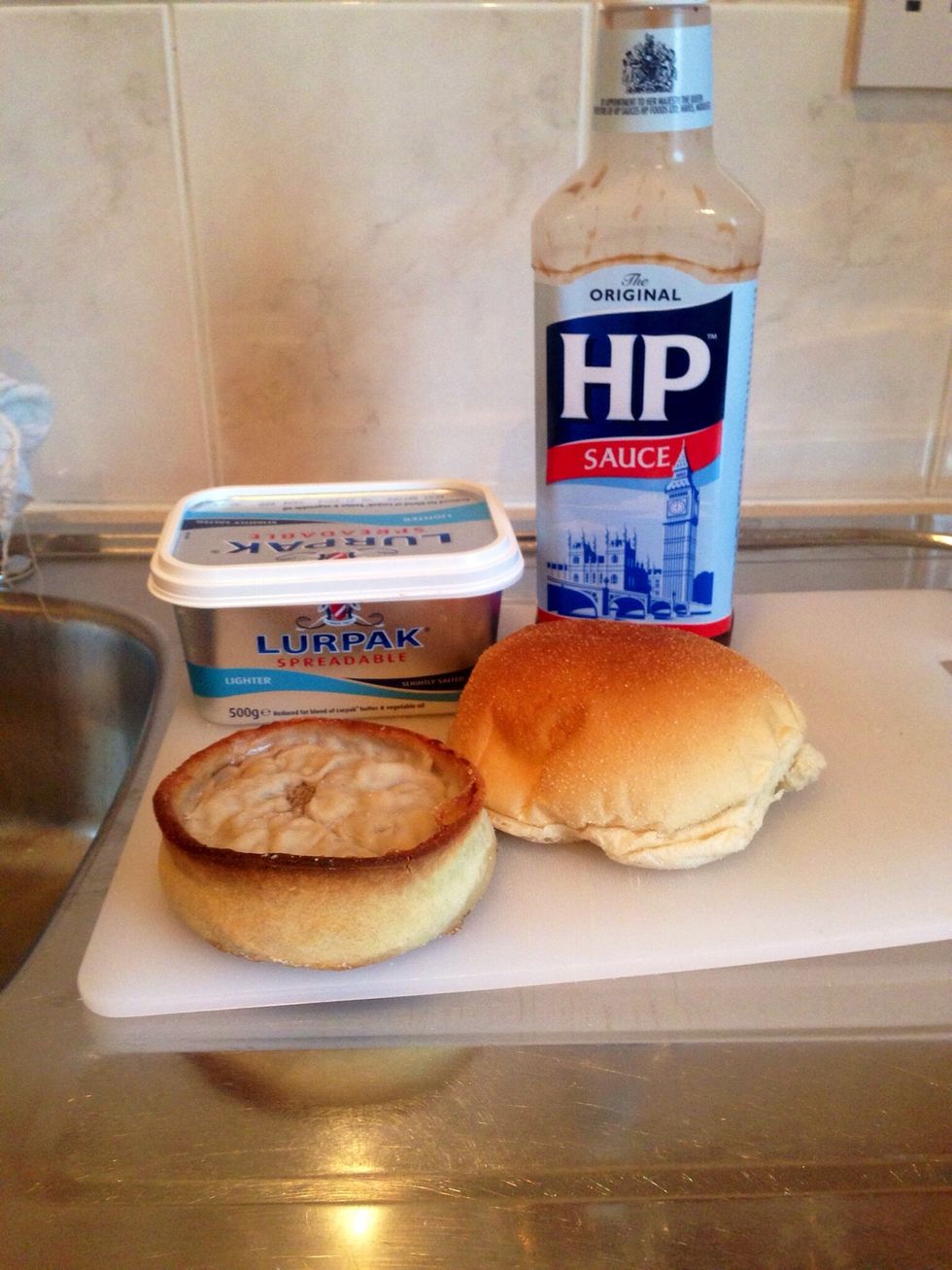 The basic ingredients of a pie roll, in all their glory.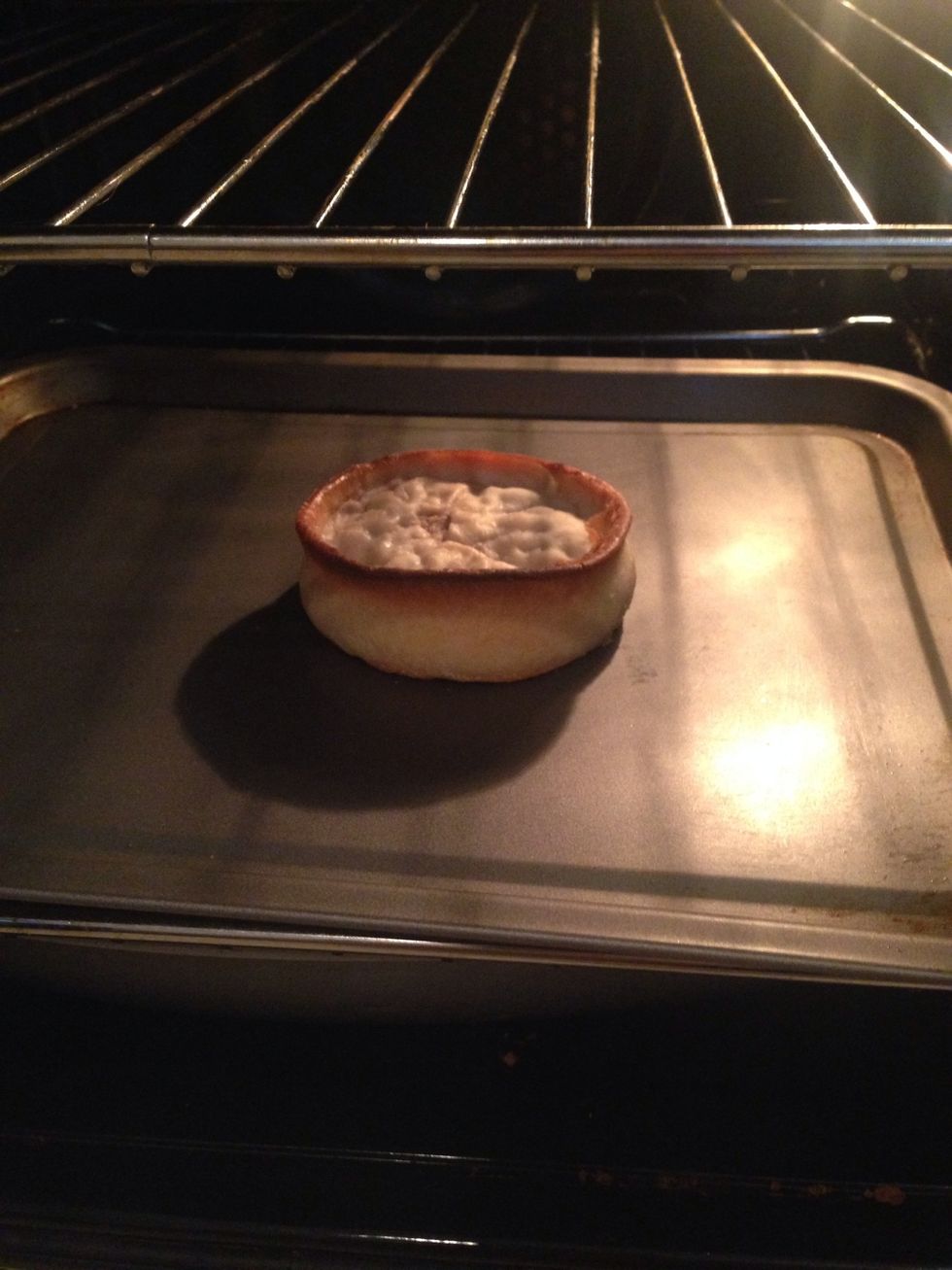 First, heat the pie through in a warm oven.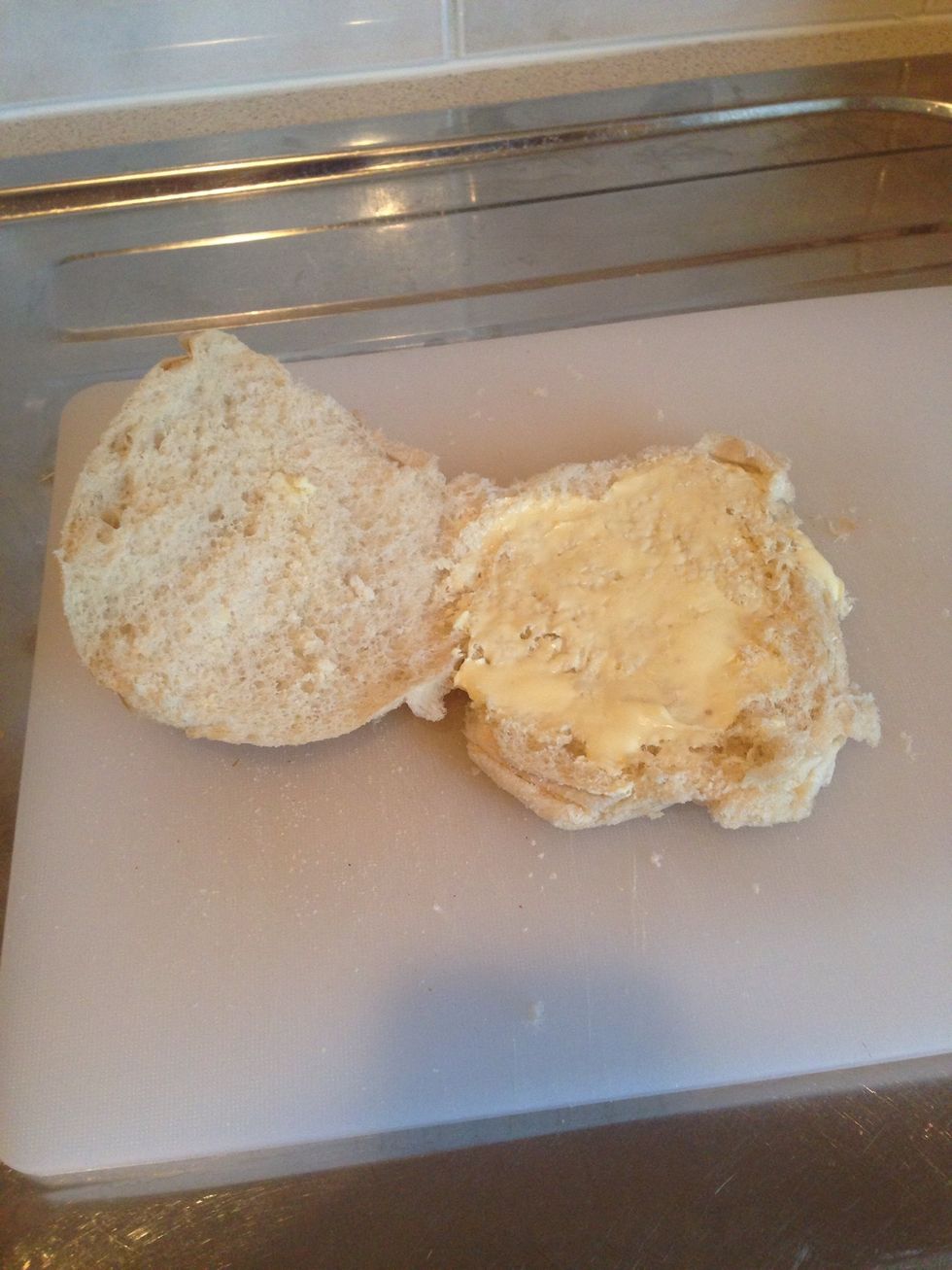 While the pie is heating, open and butter the roll. Be generous with the butter. Should note that this is a soft morning roll, but you can have a hard one if you're so inclined. Oh myyy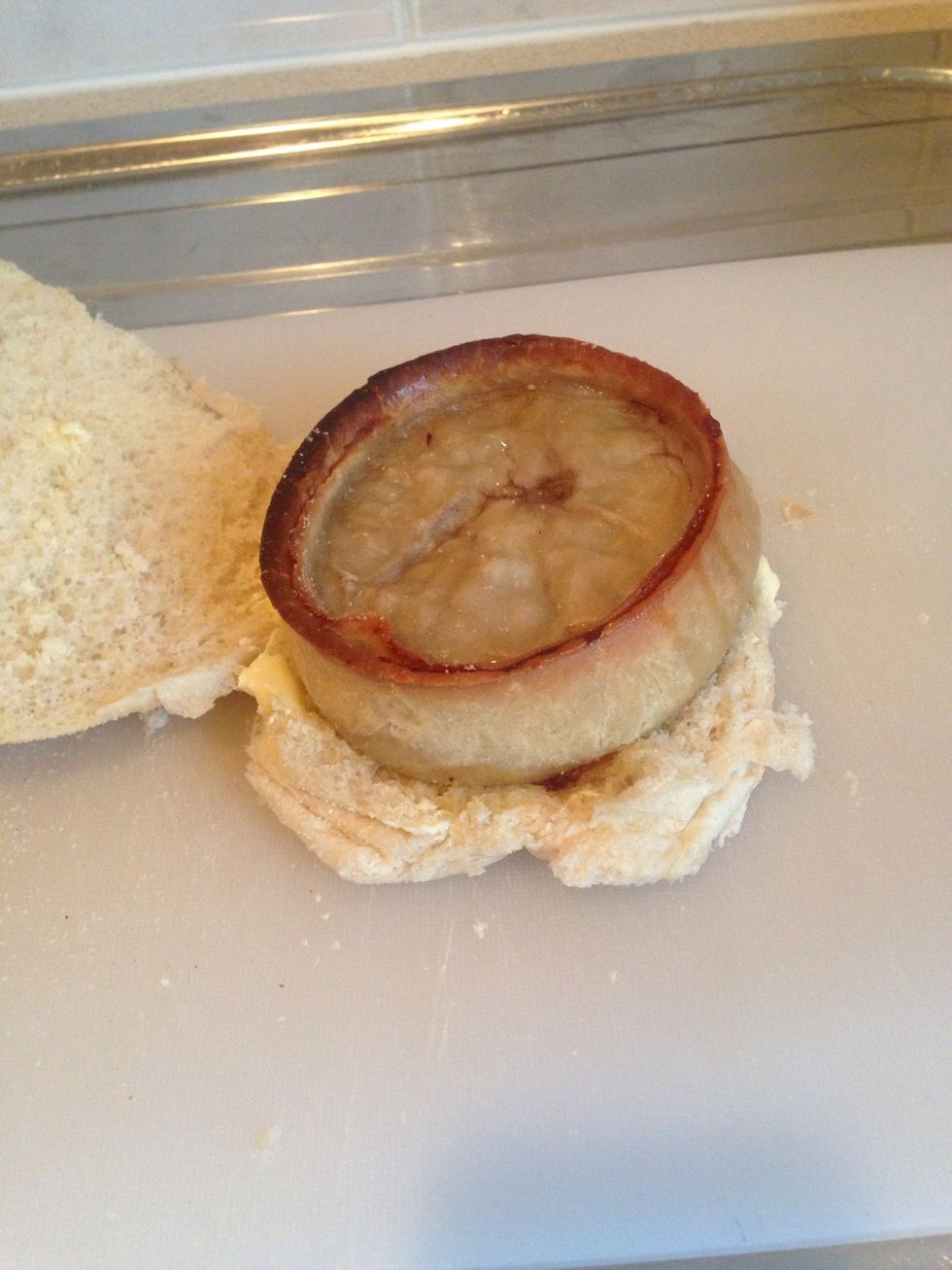 Once the pie is heated through, place in the buttered roll.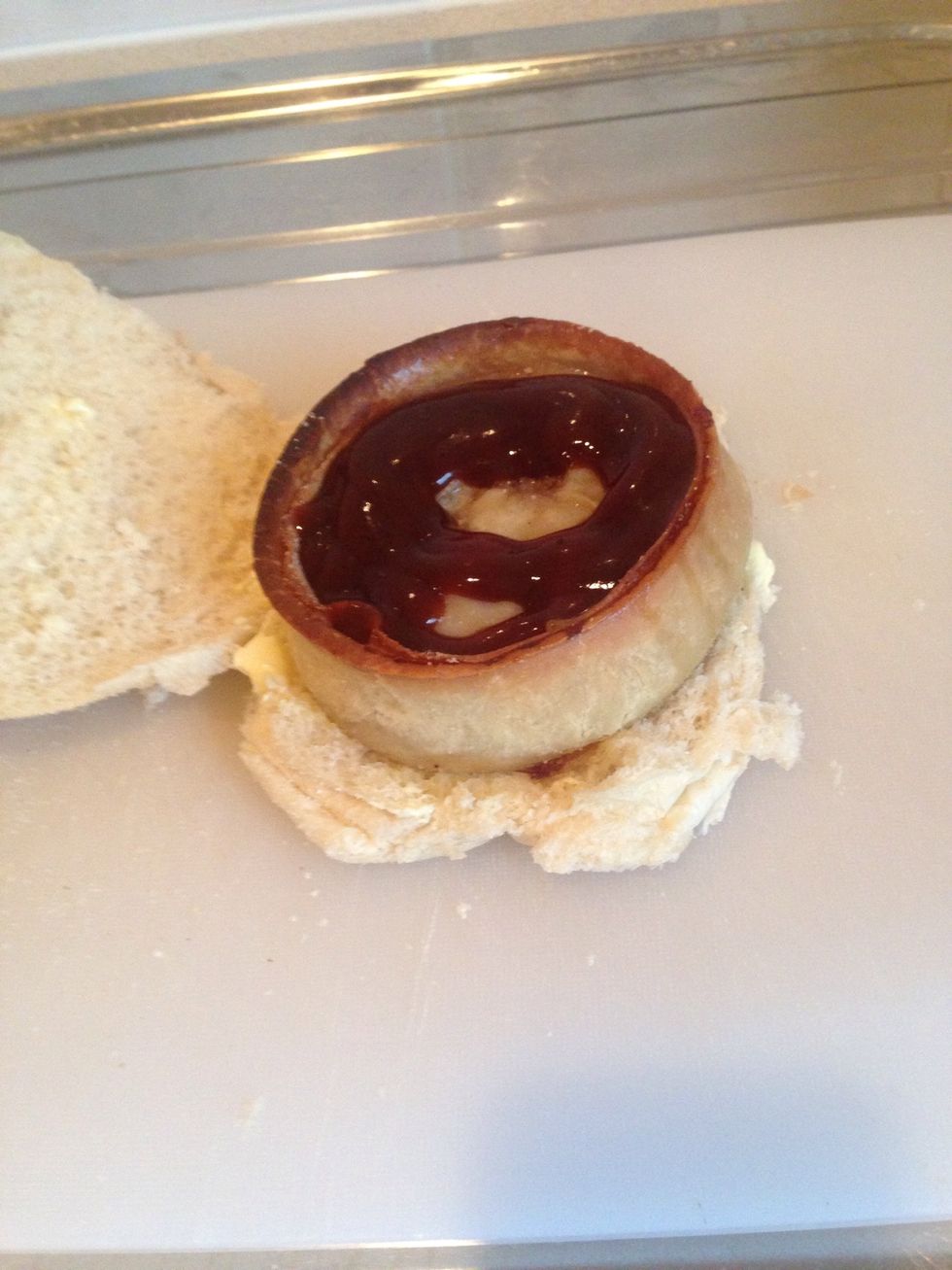 Add brown sauce to taste. You can use any sauce to be honest, but brown is best.
Finally, close the roll and press down to release the fatty goodness. Enjoy!!
1.0 Scotch pie
1.0 Morning roll
Butter
Brown sauce
Paul Black
I'm a proud Dad, I run minimal and I can't do without orange squash, it's the business. *These tweets are my views and not those of any org i'm associated with.