Make a Picture of Earth With a Coffee Filter
20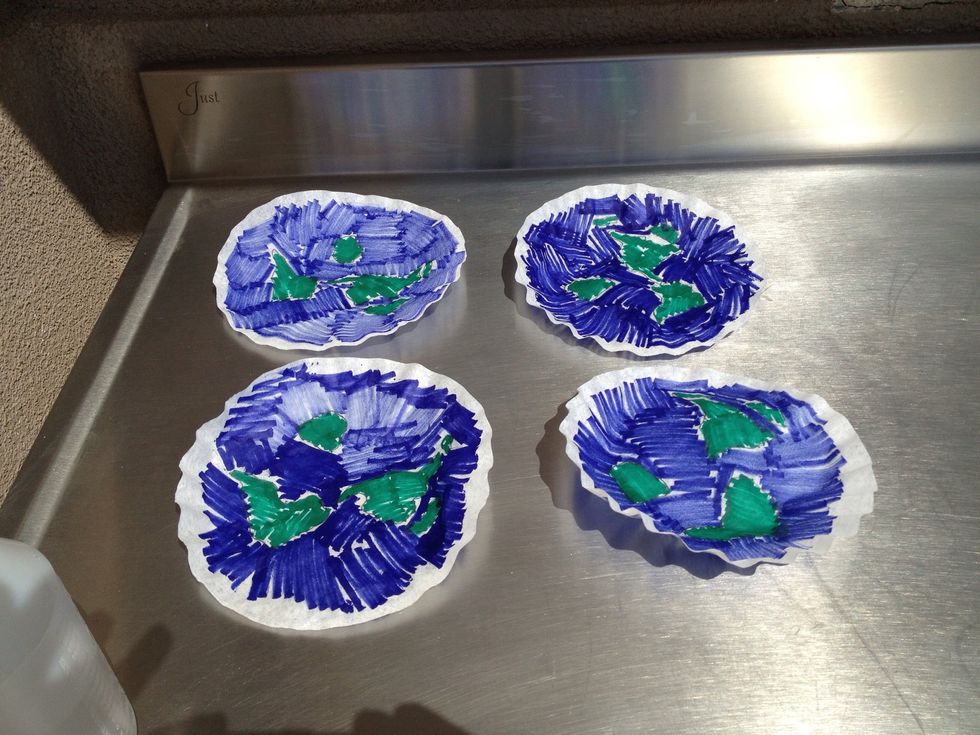 Pencil in the continents and color them with a green washable marker. Color the oceans with a blue washable marker. Don't worry about white spaces.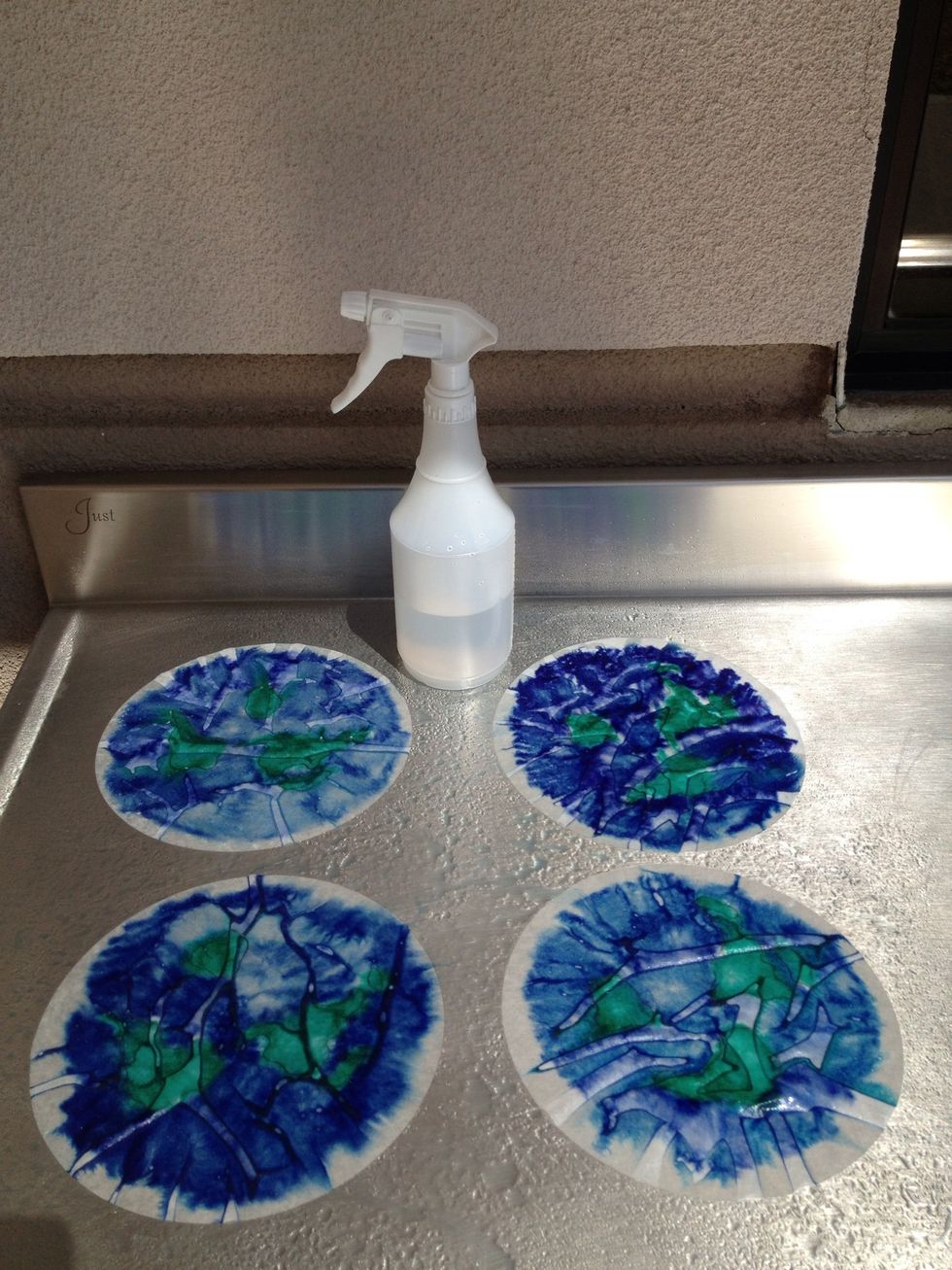 Spray the filters lightly and watch the effects begin. You can do this on a baking sheet, if you don't have a stainless steel work table like my Kindergarten has.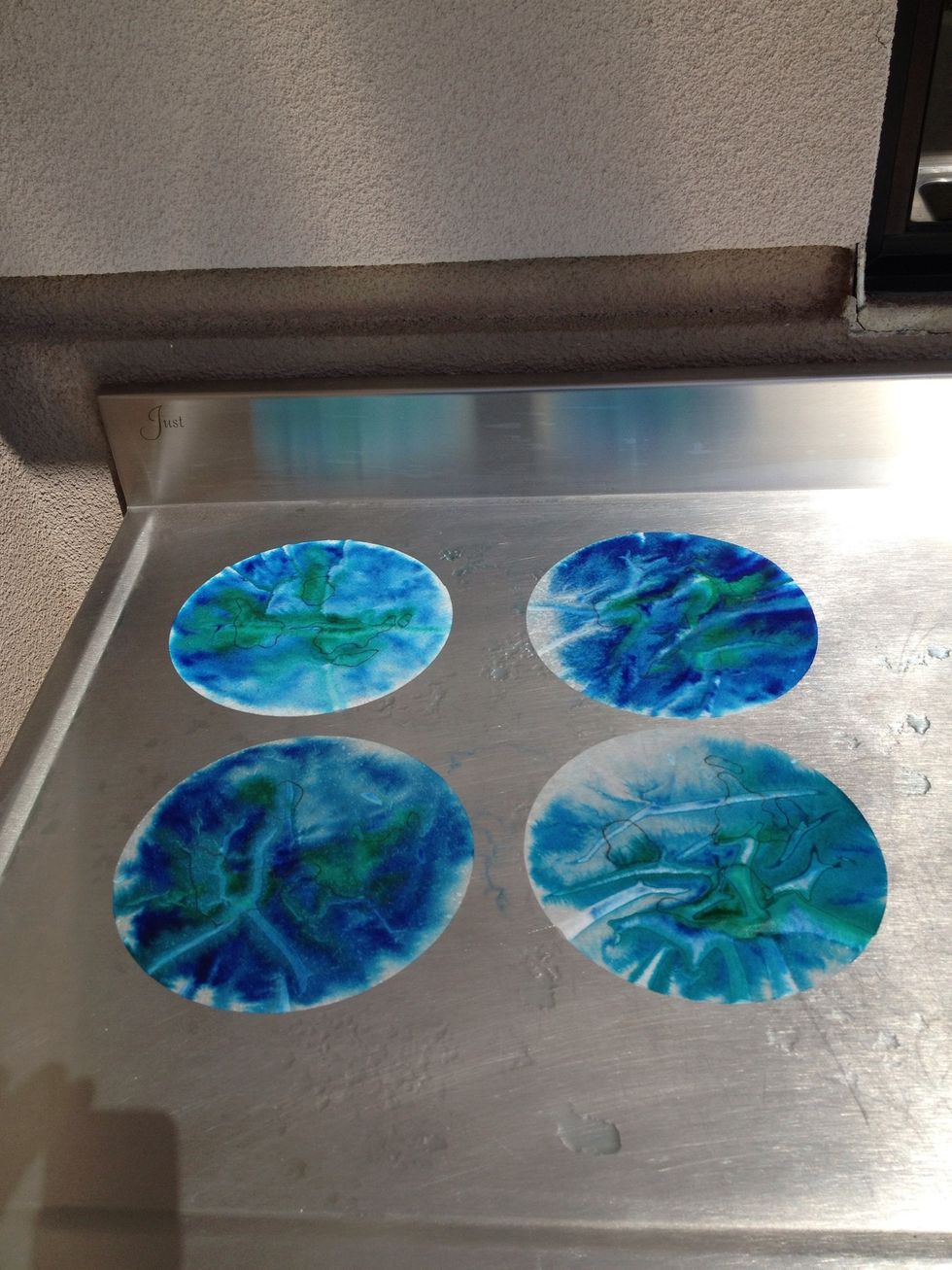 Add a few more sprays if you like. Don't worry about wrinkles. They add to the realistic look of the finished product.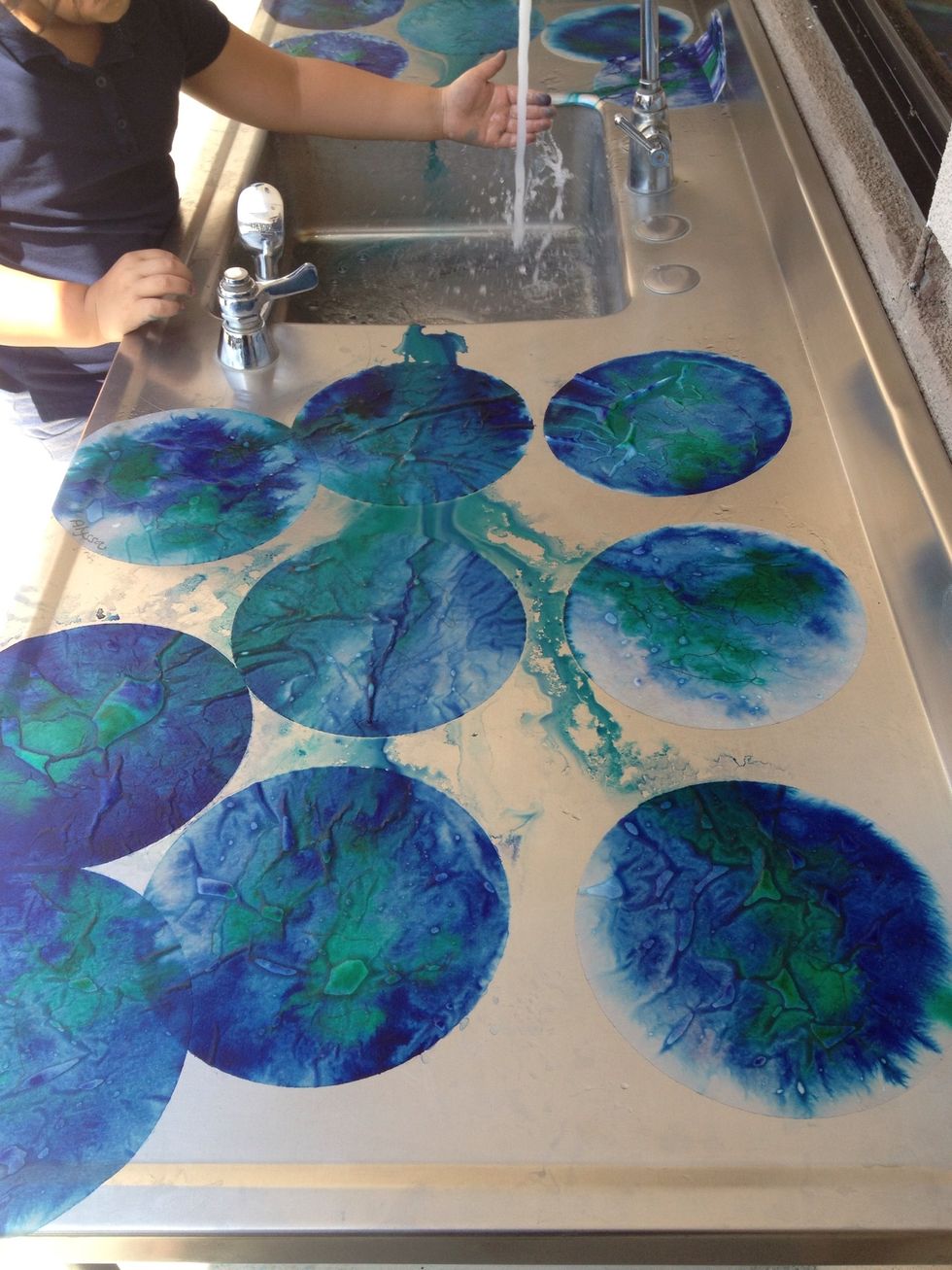 The kids like to spray a LOT, so theirs run a little. That's OK.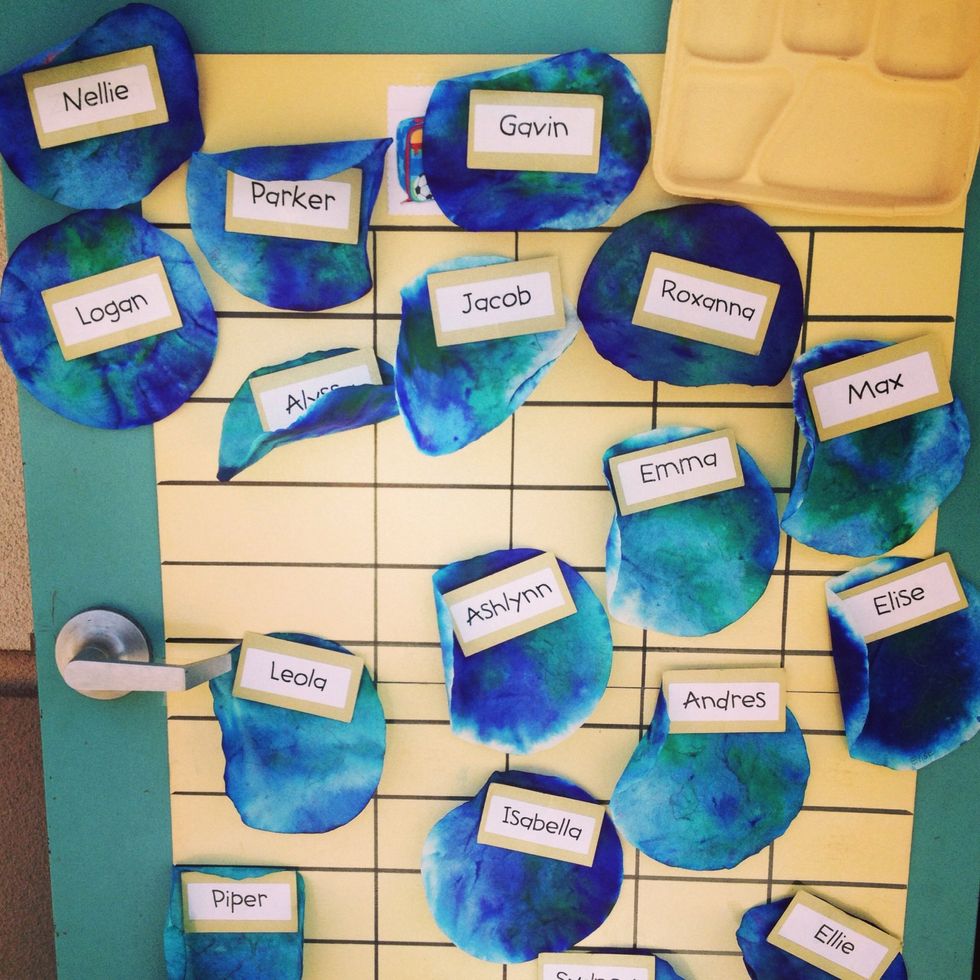 When the sun has almost dried them, make sure you secure them, so they don't blow away. We used the name magnets on our metal door.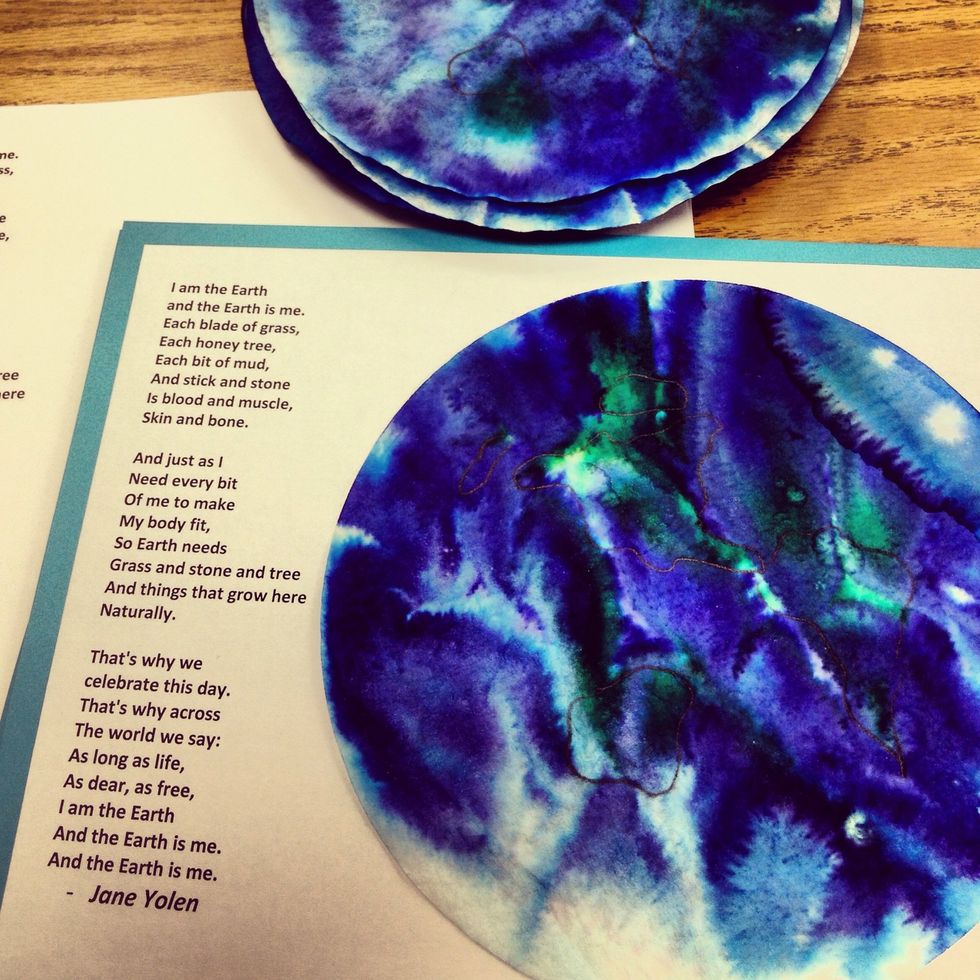 When they are dry, mount them on construction paper with glue stick. Inspirational poems are optional. 🌍🌎🌏🌍🌎🌏🌍🌎
Round coffee filters
Washable or Water Color Markers
Spray bottle of water
Construction Paper
Glue stick
Inspirational poem (optional)
Pamela Tarango
I am a 27 year veteran of the teaching profession. Snapguide is the perfect creative outlet for me.