How to make your dull and boring pictures look amazing just by using one app and I know it costs $0.99 but it's worth it and the is not really a lot!
7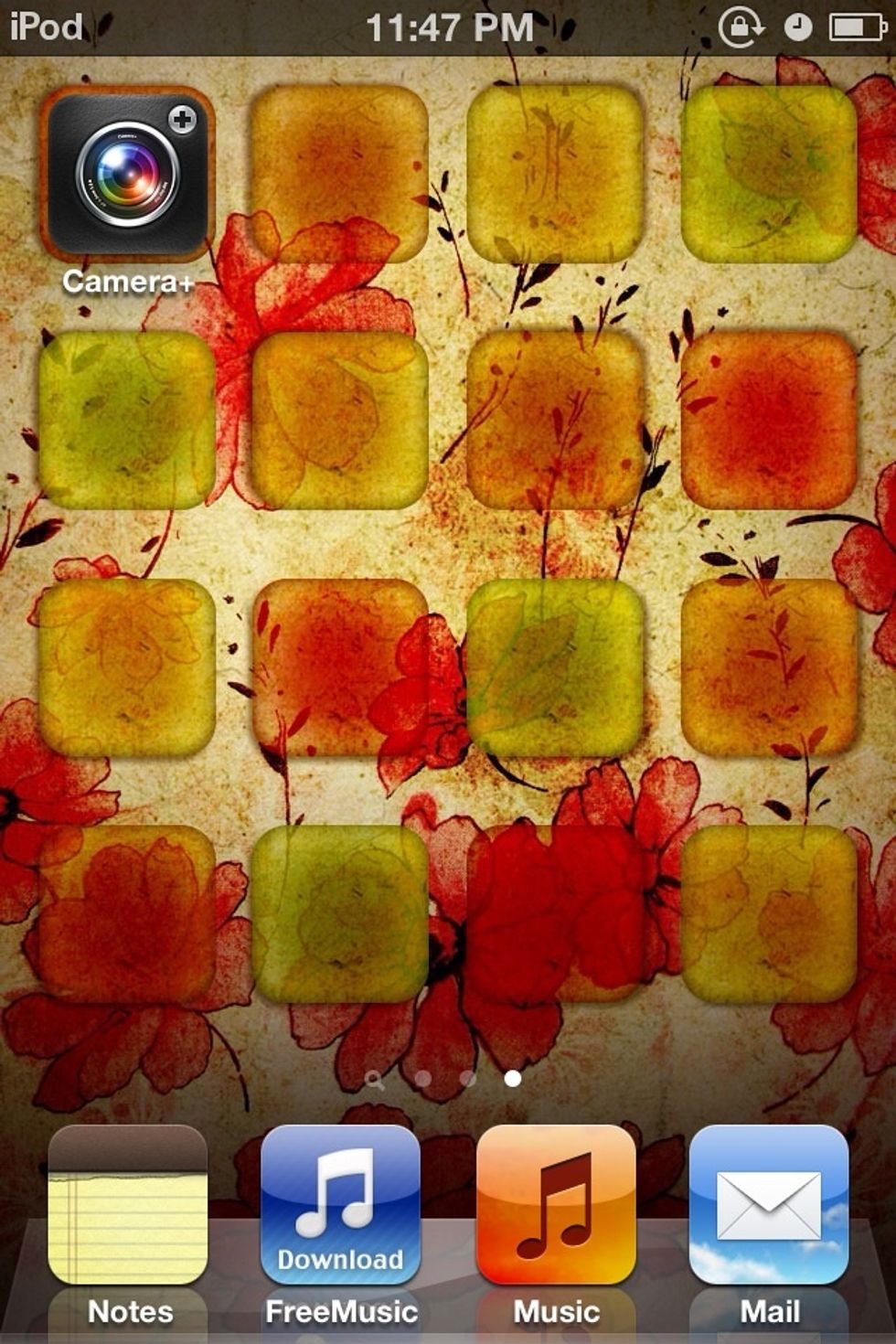 Go on the app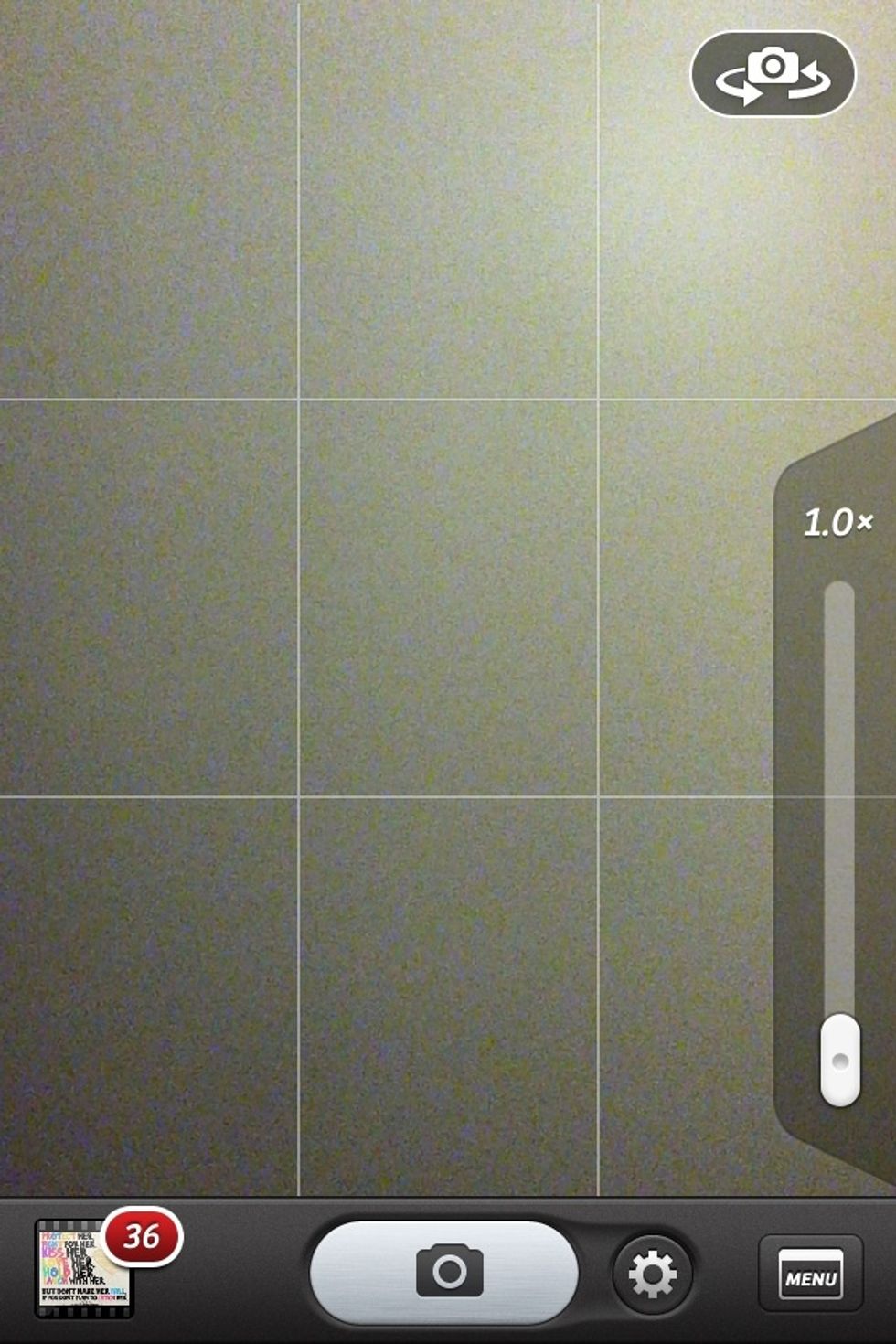 This will come up press the button on the bottom left corner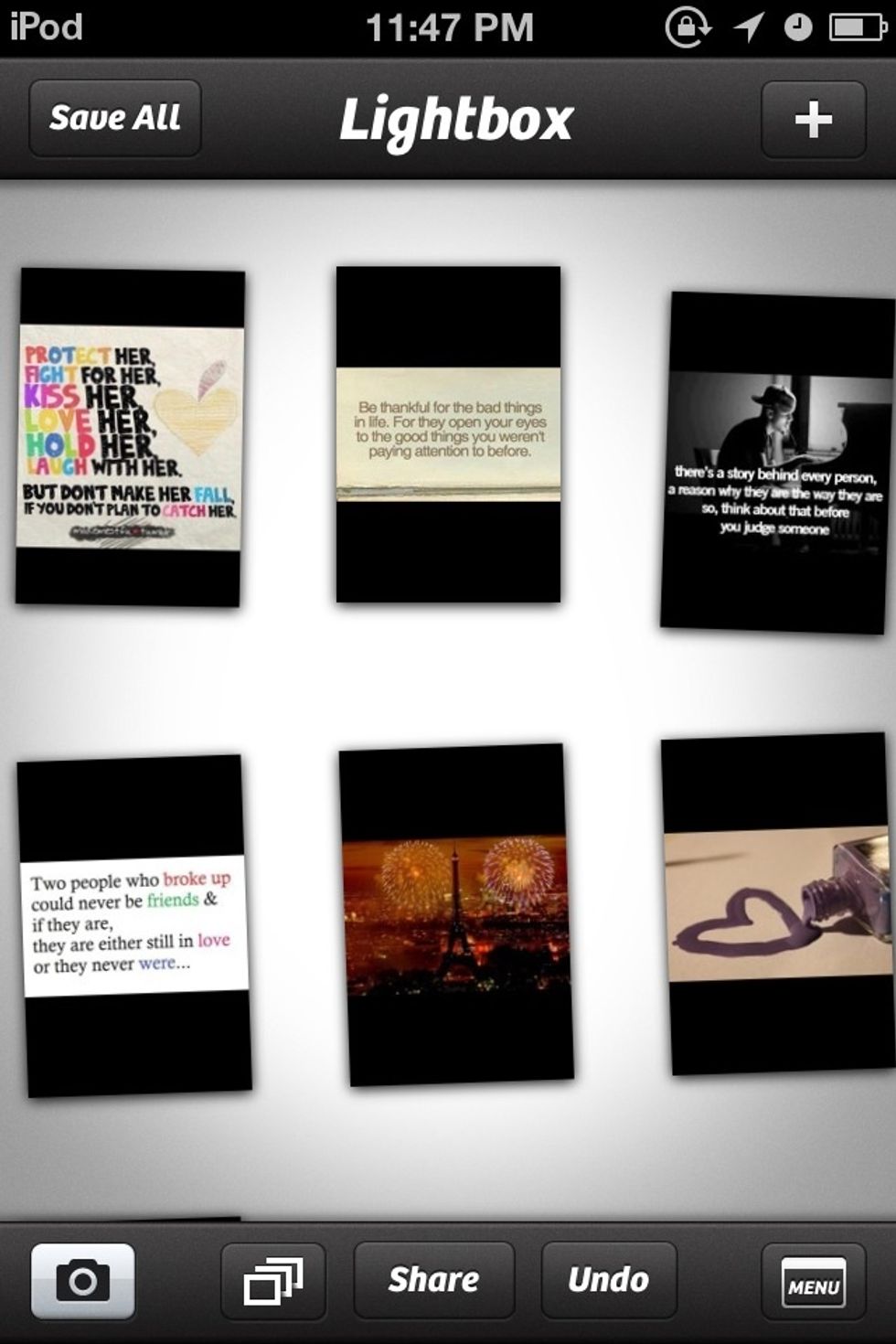 Press the plus button in the top right corner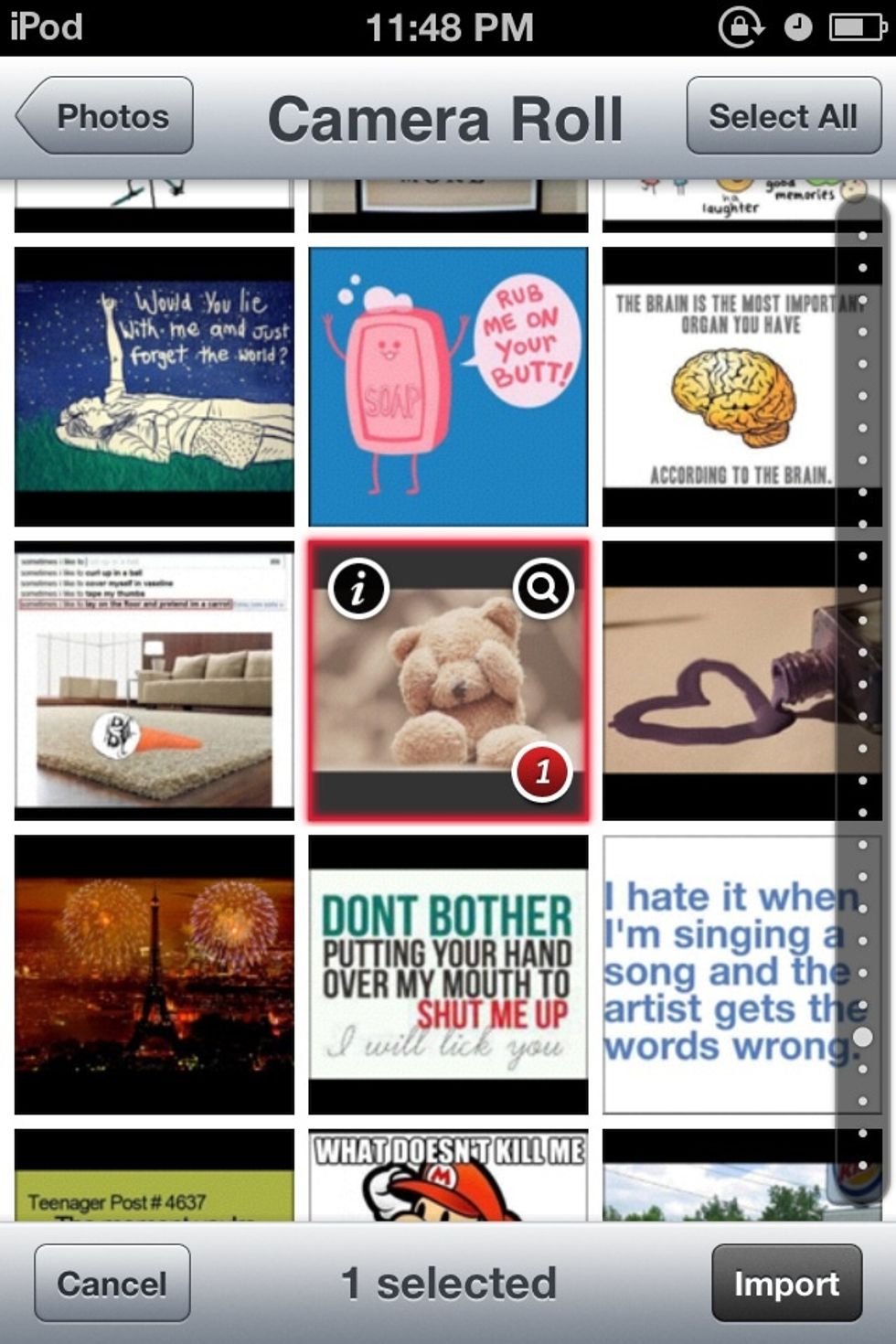 Select your picture from your photos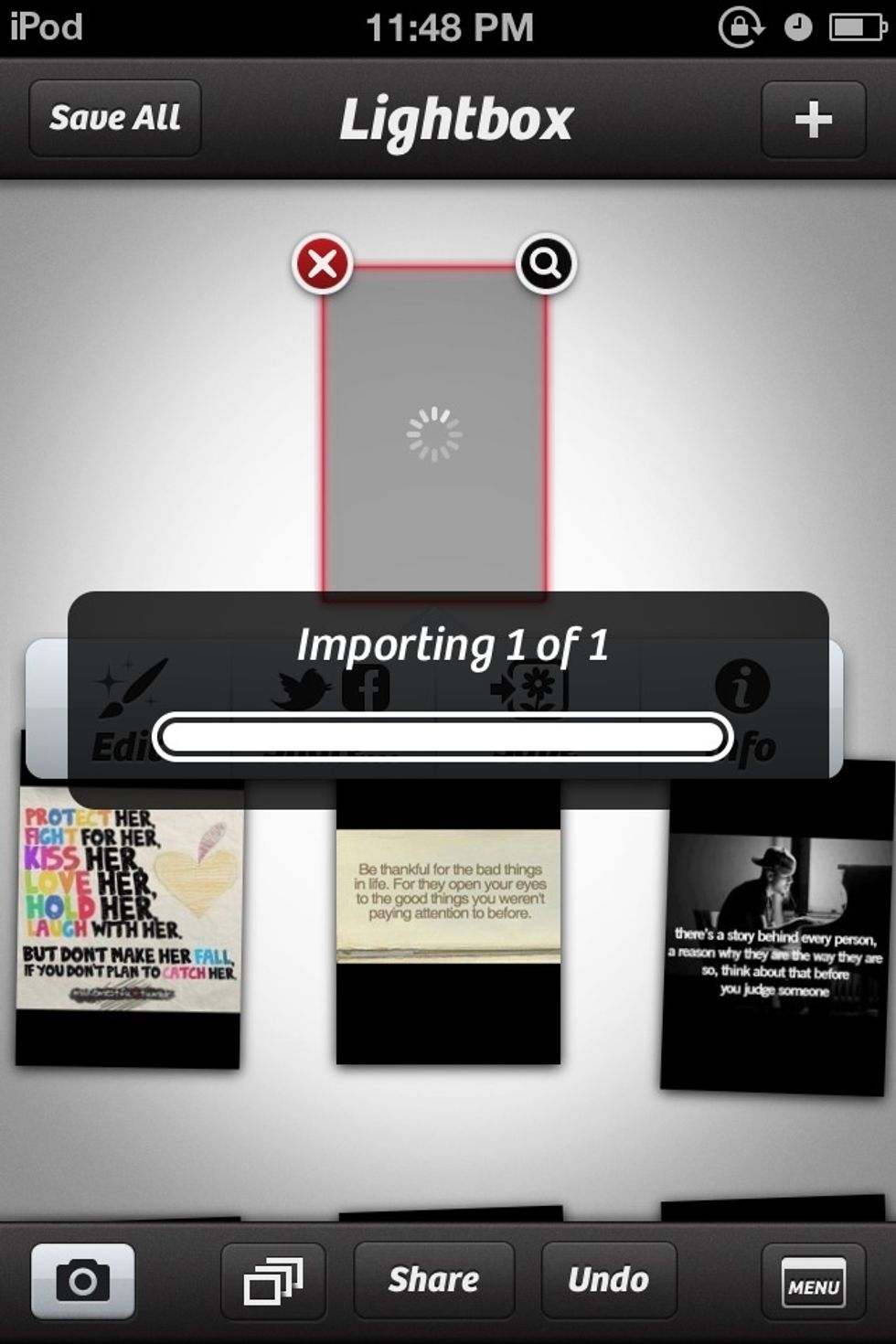 Importing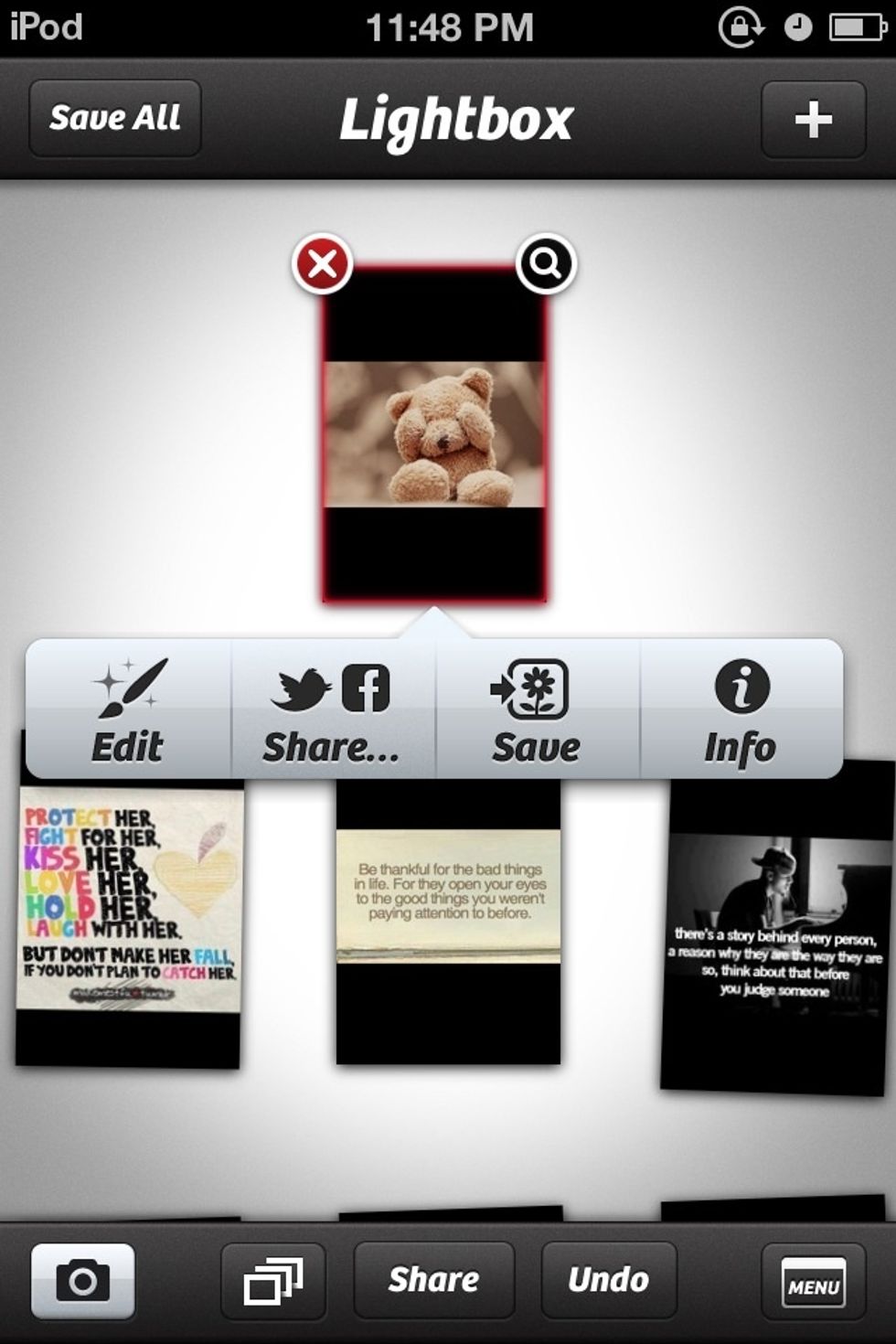 Press edit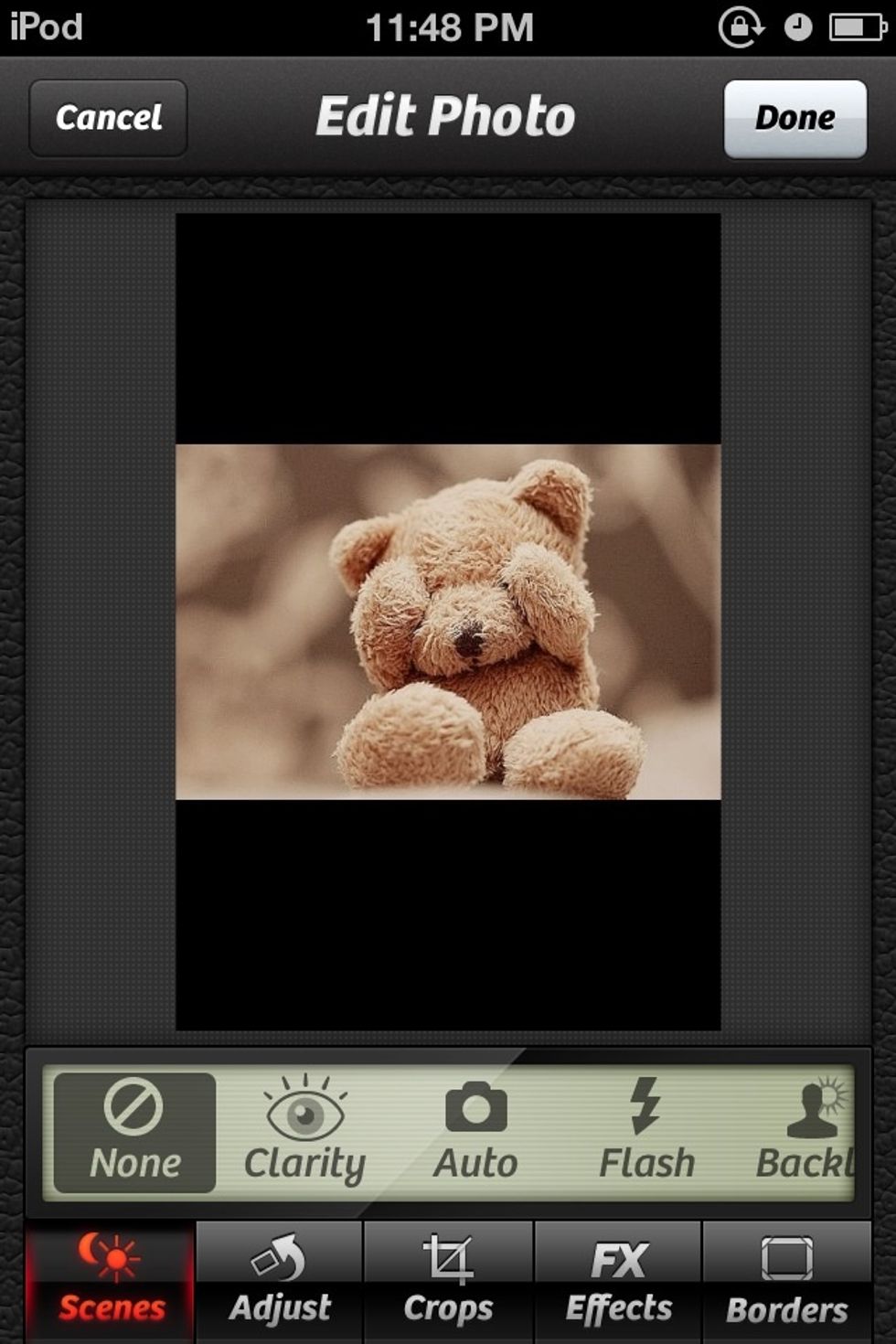 If you want a scene see what one looks goof but for this one I did not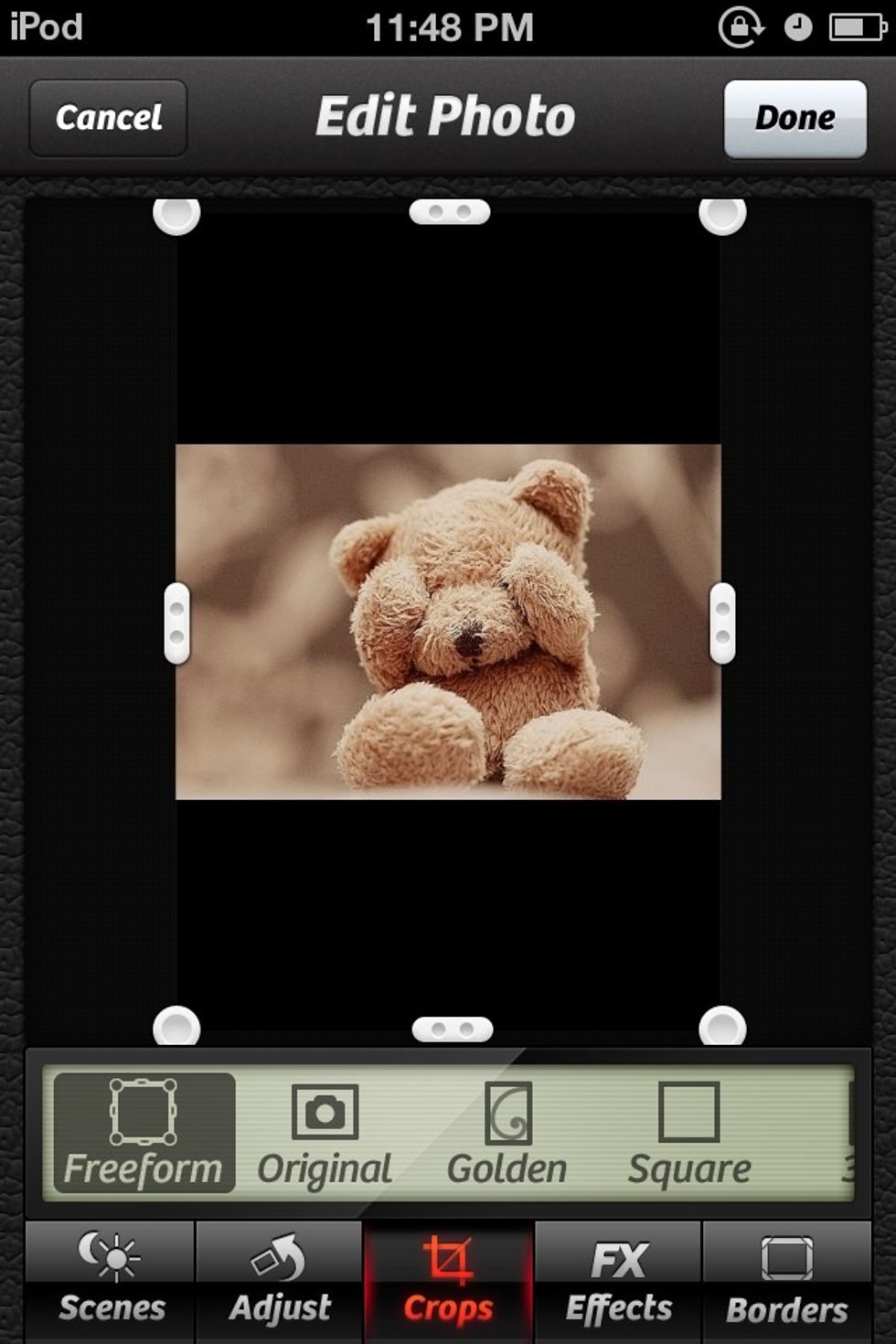 Trim if needed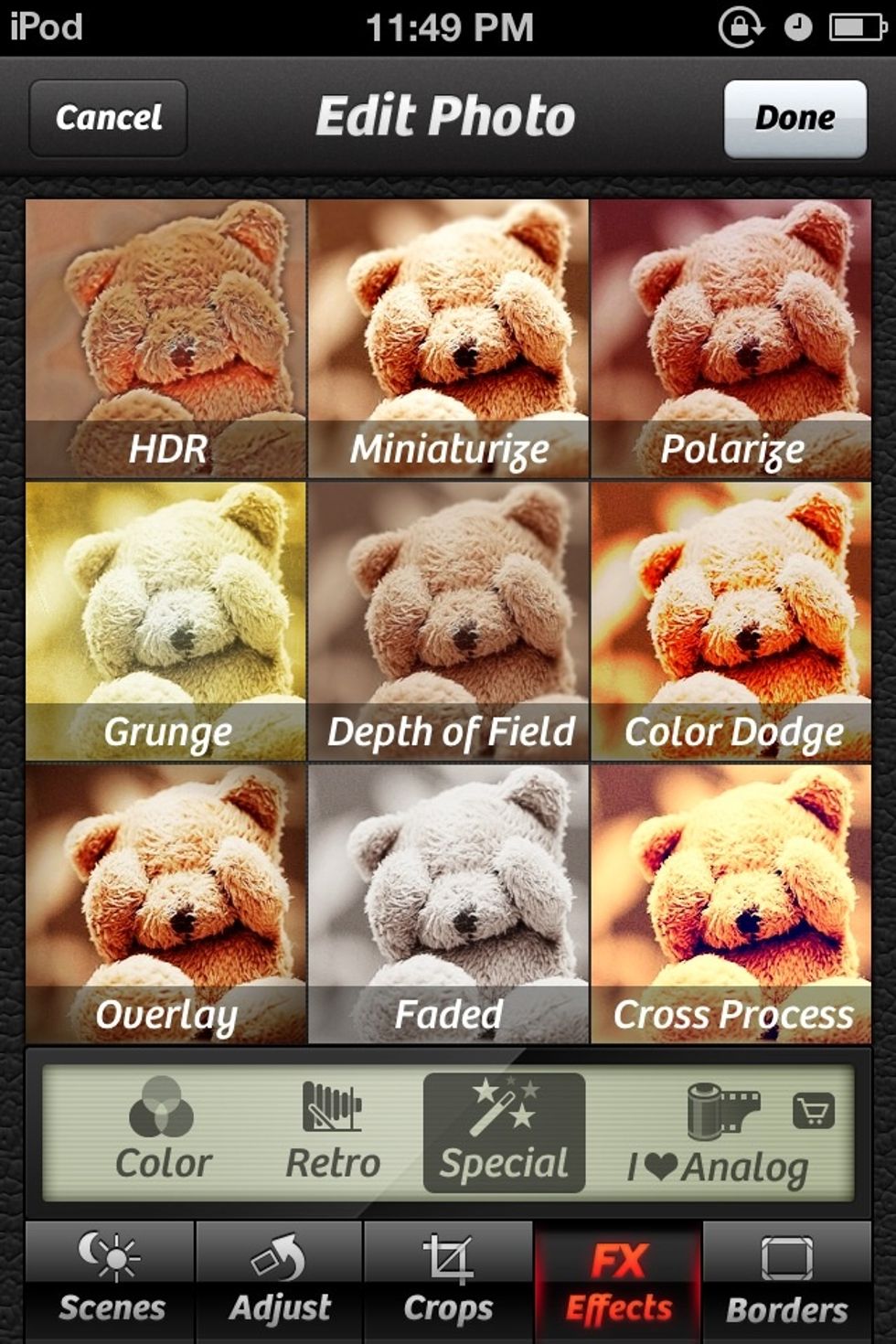 Press effects and see what one looks good for this one I used grudge
This is what it looked like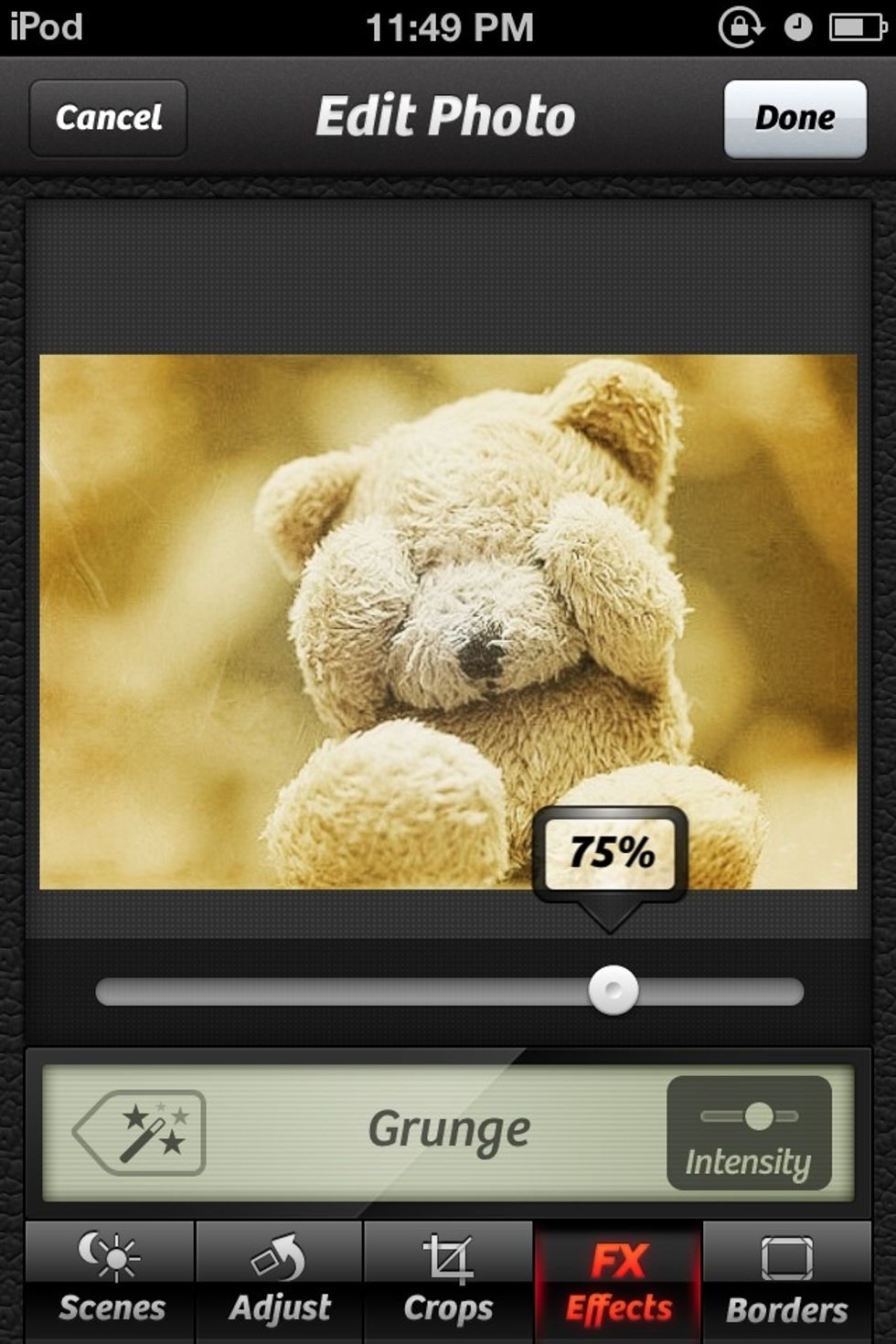 Adjust the intensity I made mine 75%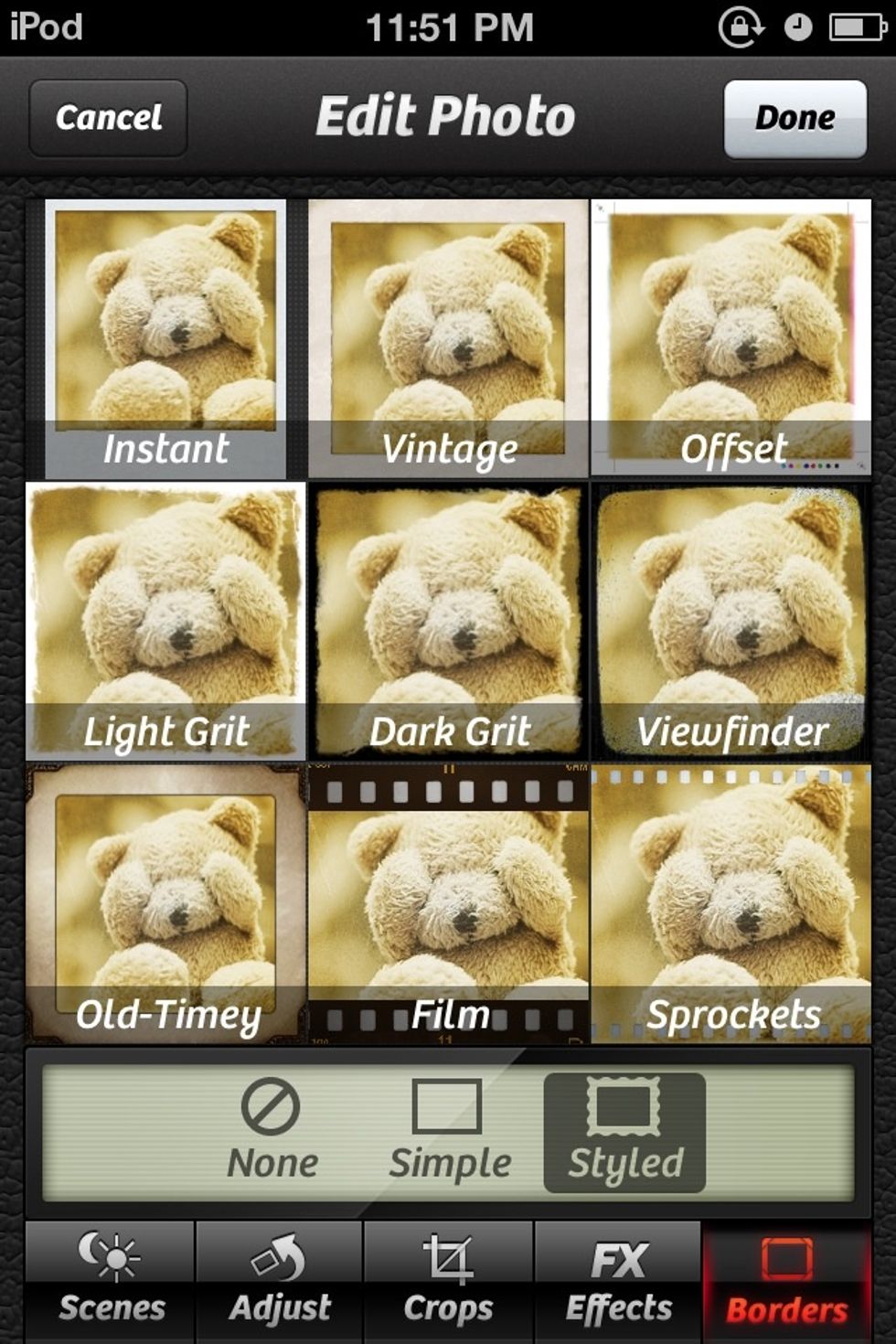 Pick a border you do not really bead one if you don't want but if you want wrighting you will bead a border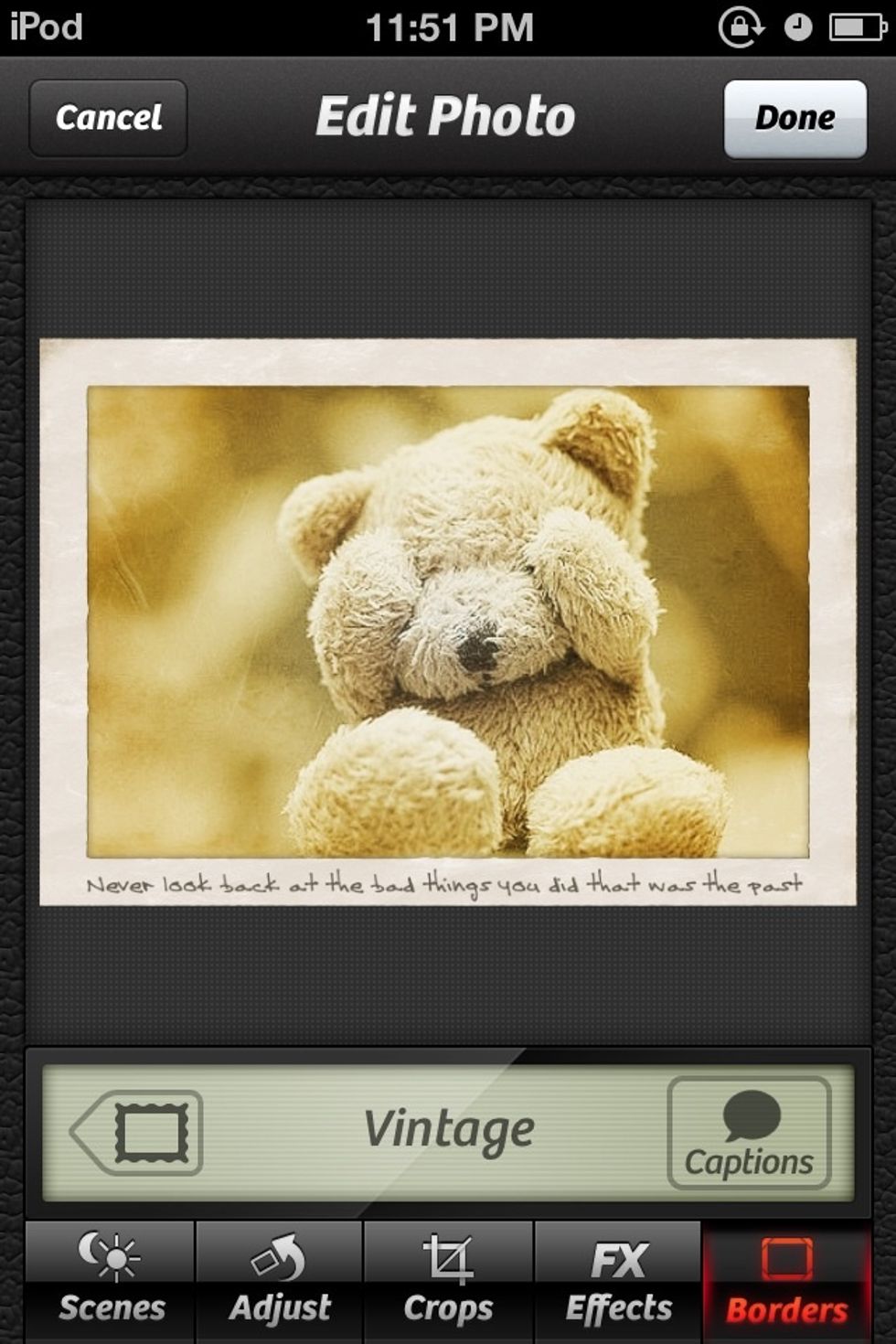 I picked the border vintage because I liked the font each border has a different font my picture says " never look back at the bad things you did that was the past" once you are done press done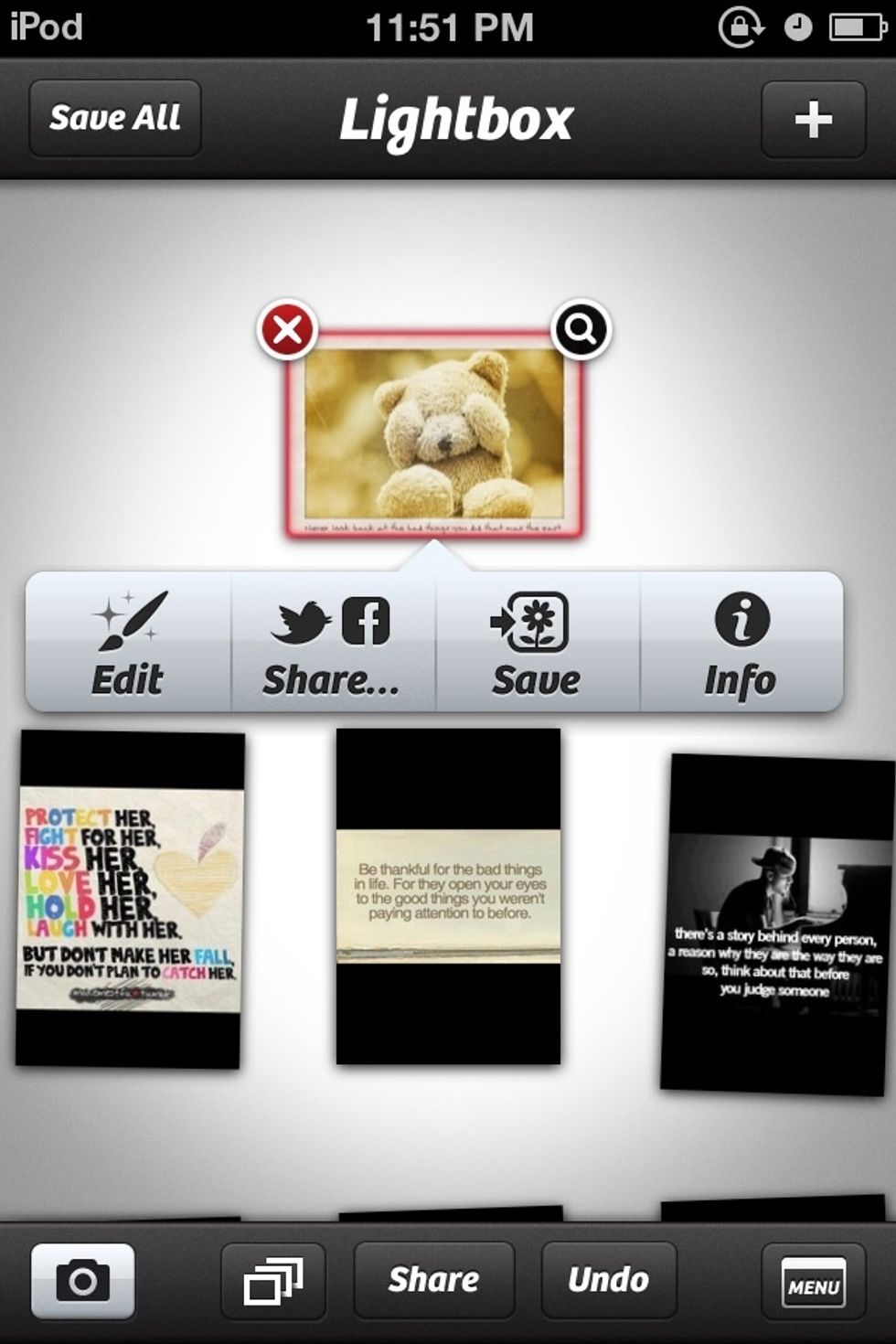 Press save if you want it in you pictures if not you do not have to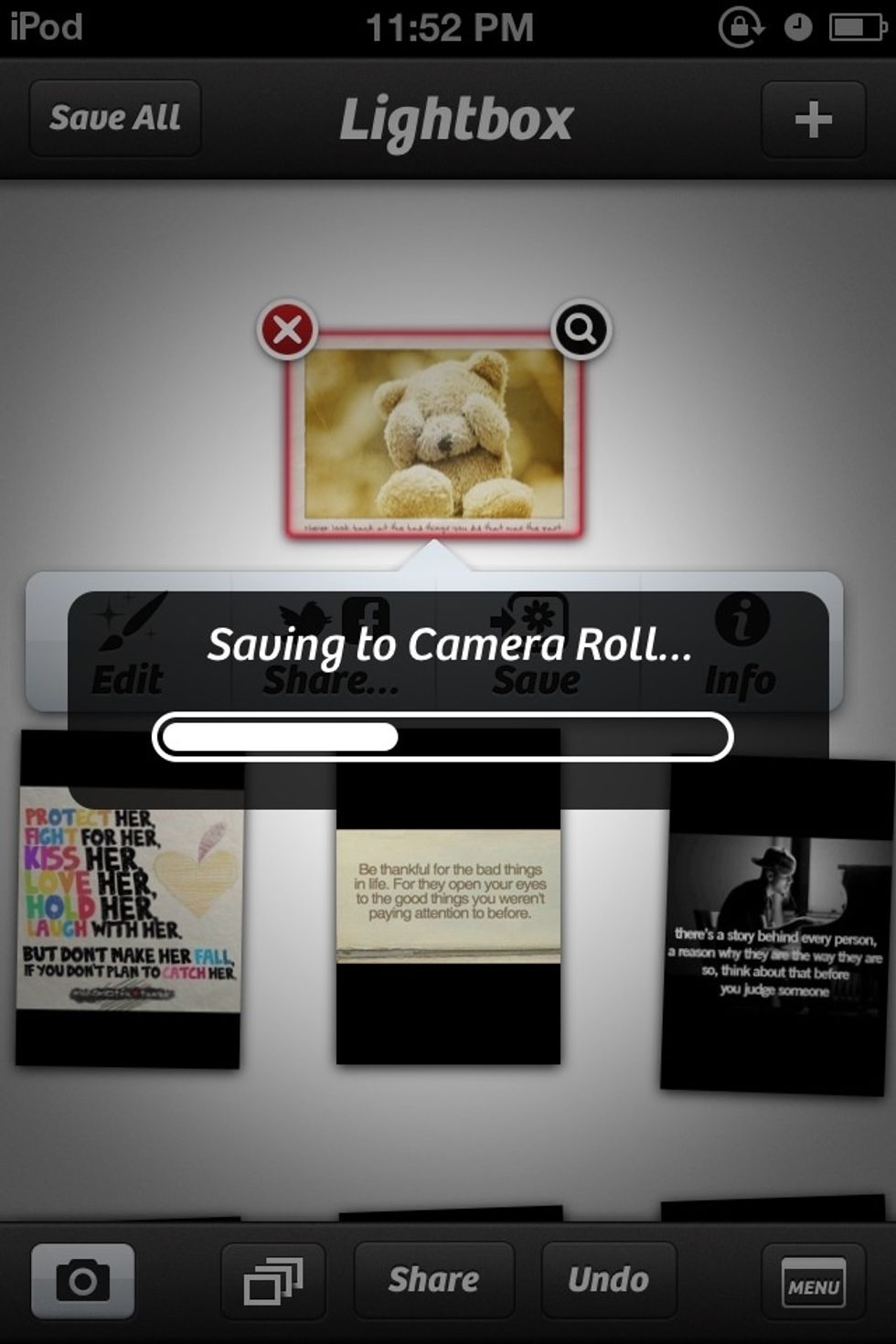 Saving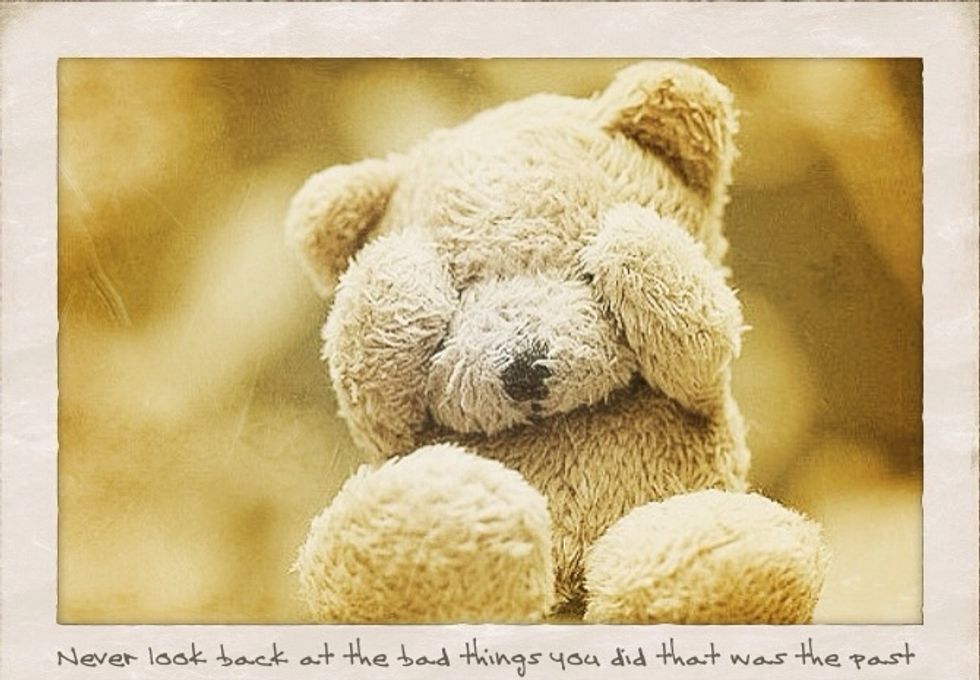 That was the final product but because I put it on here it cut it off a but
Go to pictures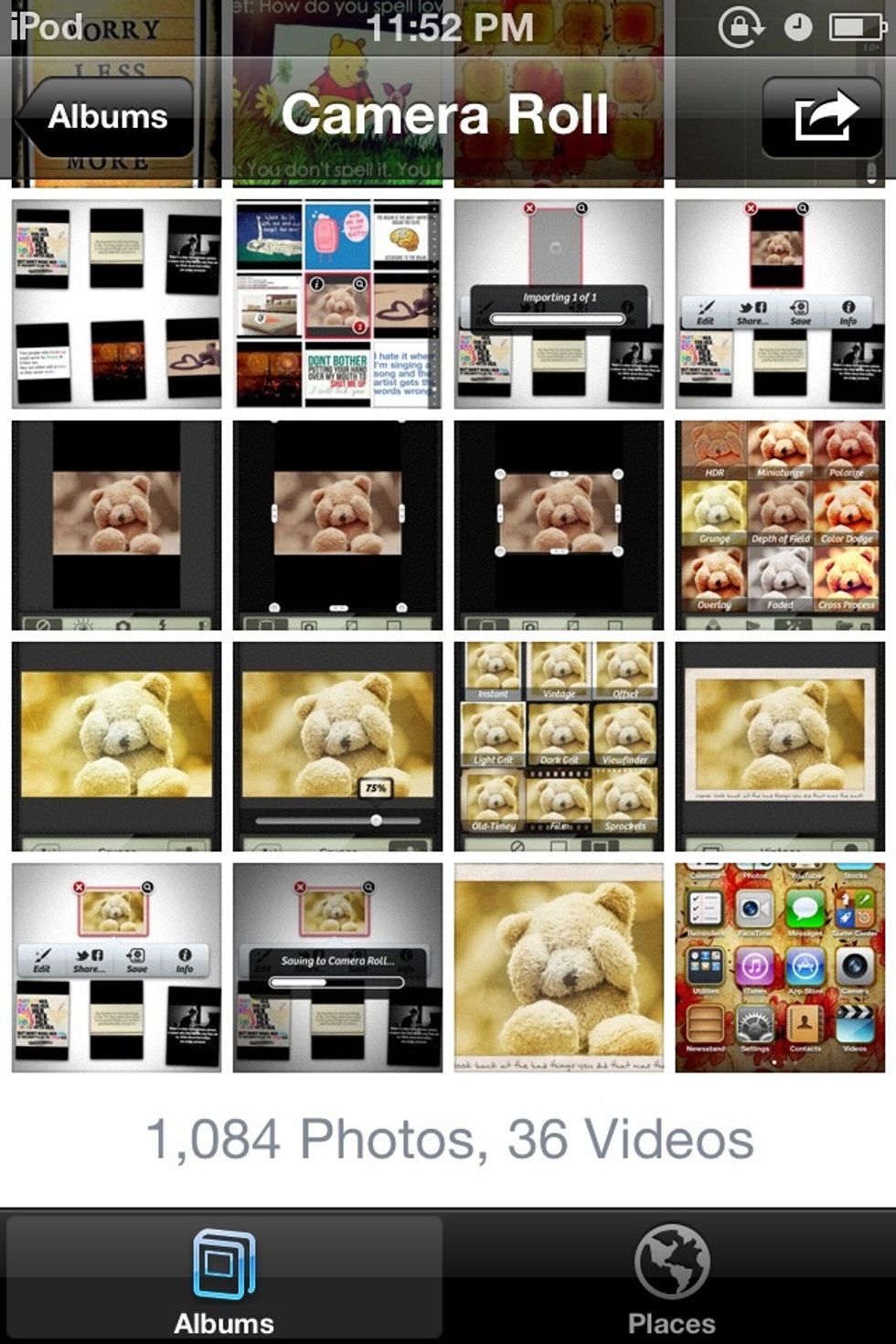 And it will be there
Here are some more i did hope you like them I will wright what the picture says at the bottom incase you can not read it !!
Nom nom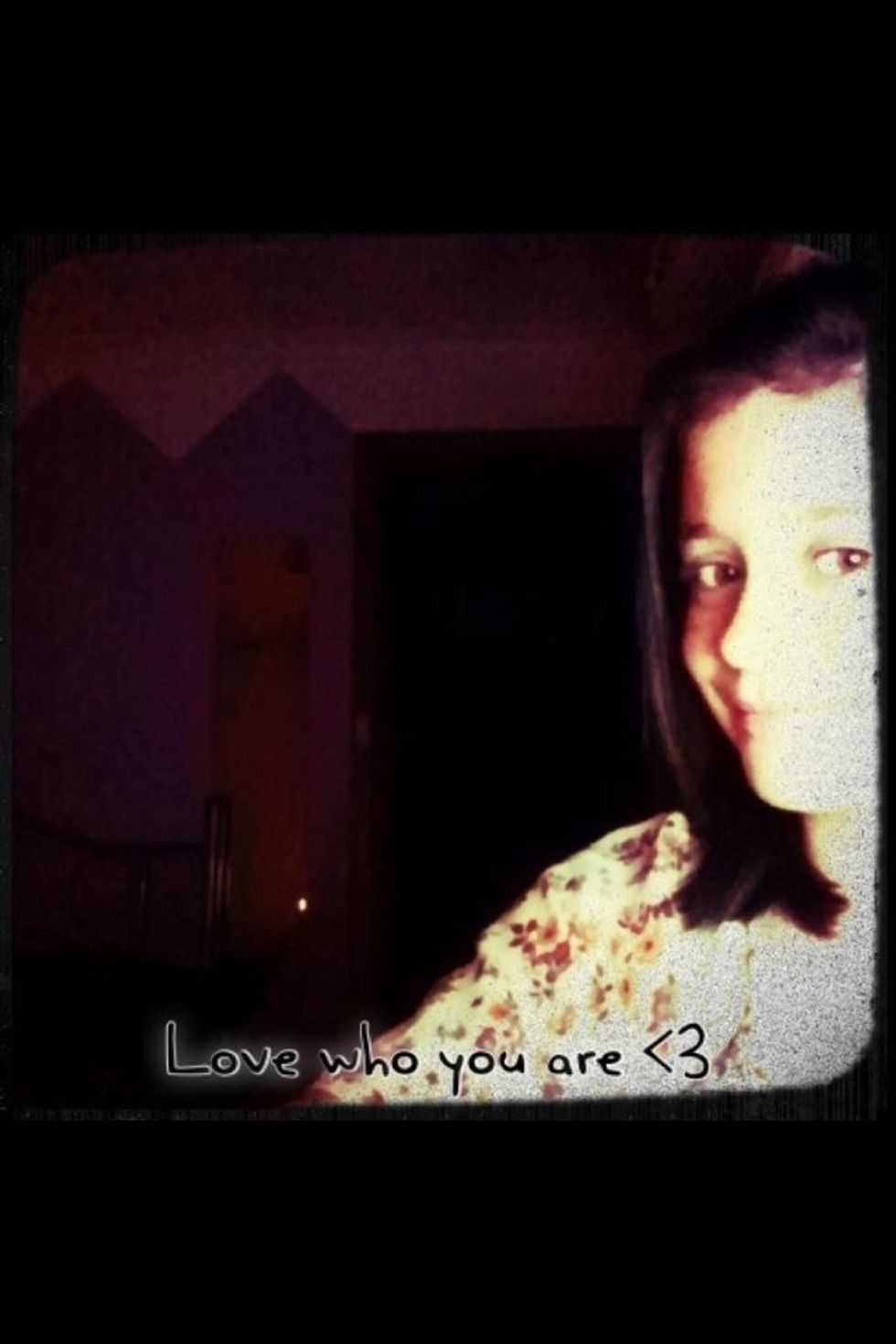 Love who you are <3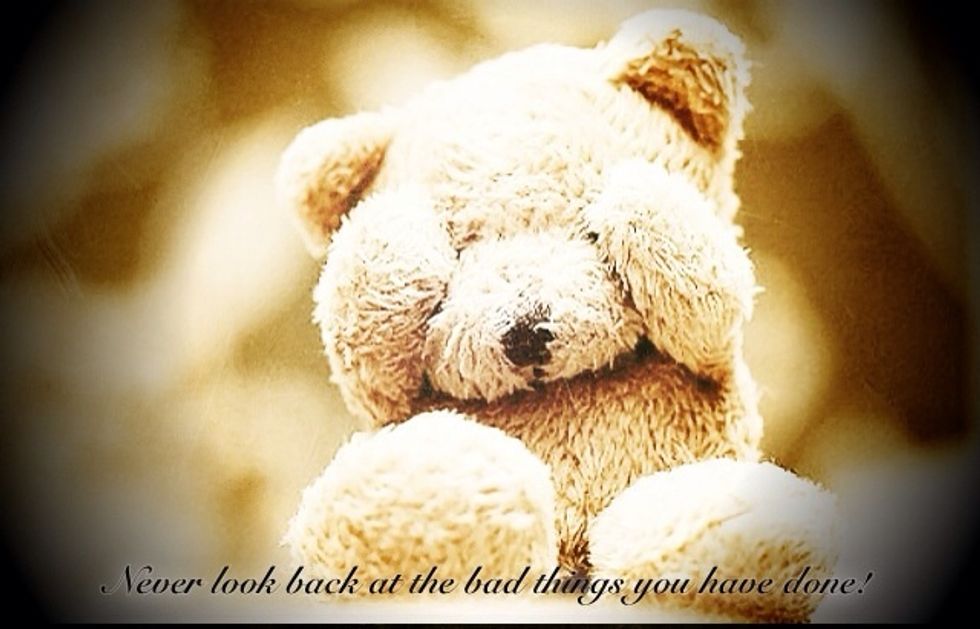 Never look bad at the bad things you have done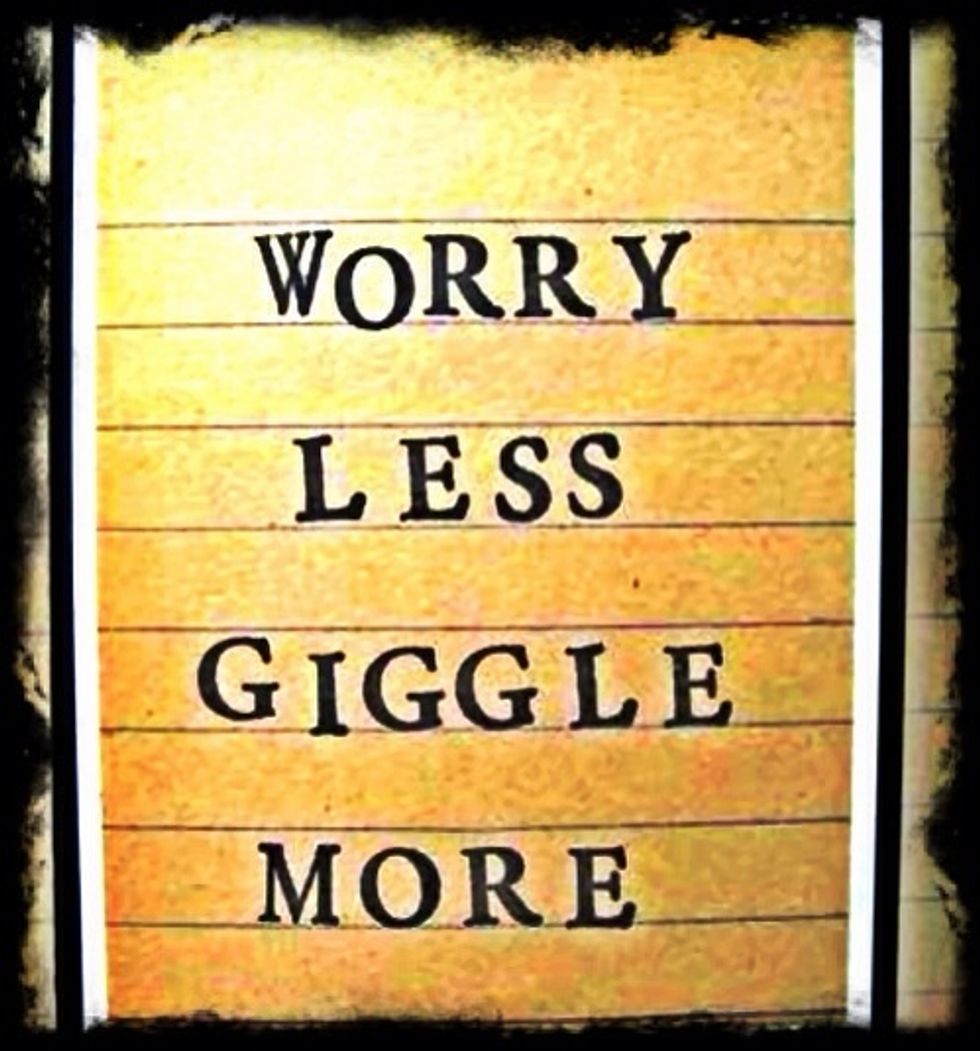 Worry less giggle more
Piglet:how do you spell love Pooh:you don't spell it. You feel it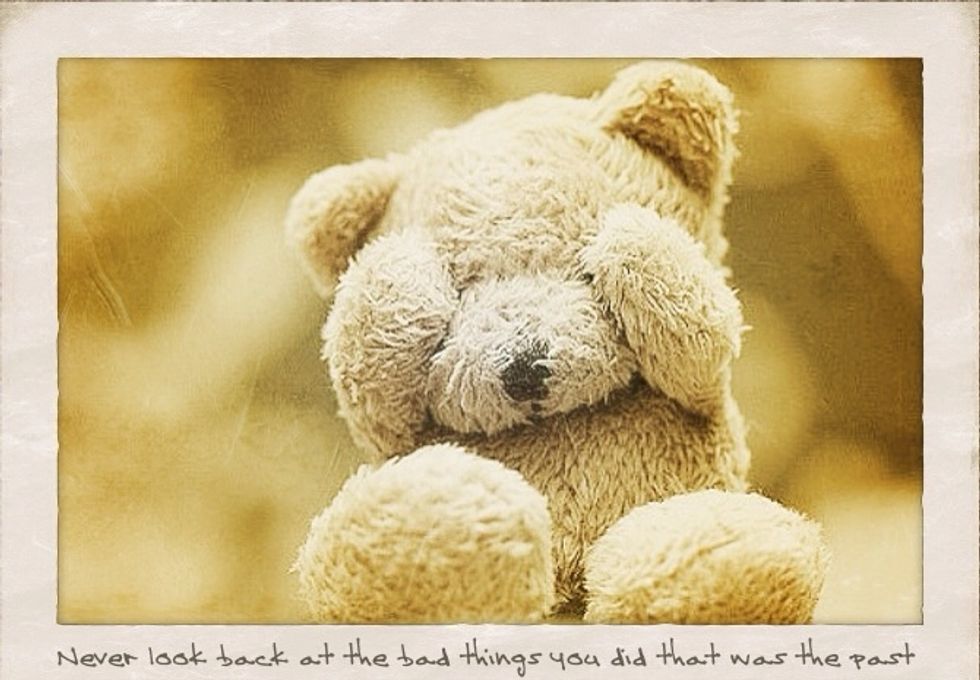 never look back at the bad things you did that was the past
Thank you for taking the time to view my snap guide and I hope you have fun making awesome pictures
1.0 Apple device
1.0 Camera+ app $0.99