Make a Picture Frame Jewellery Holder.
47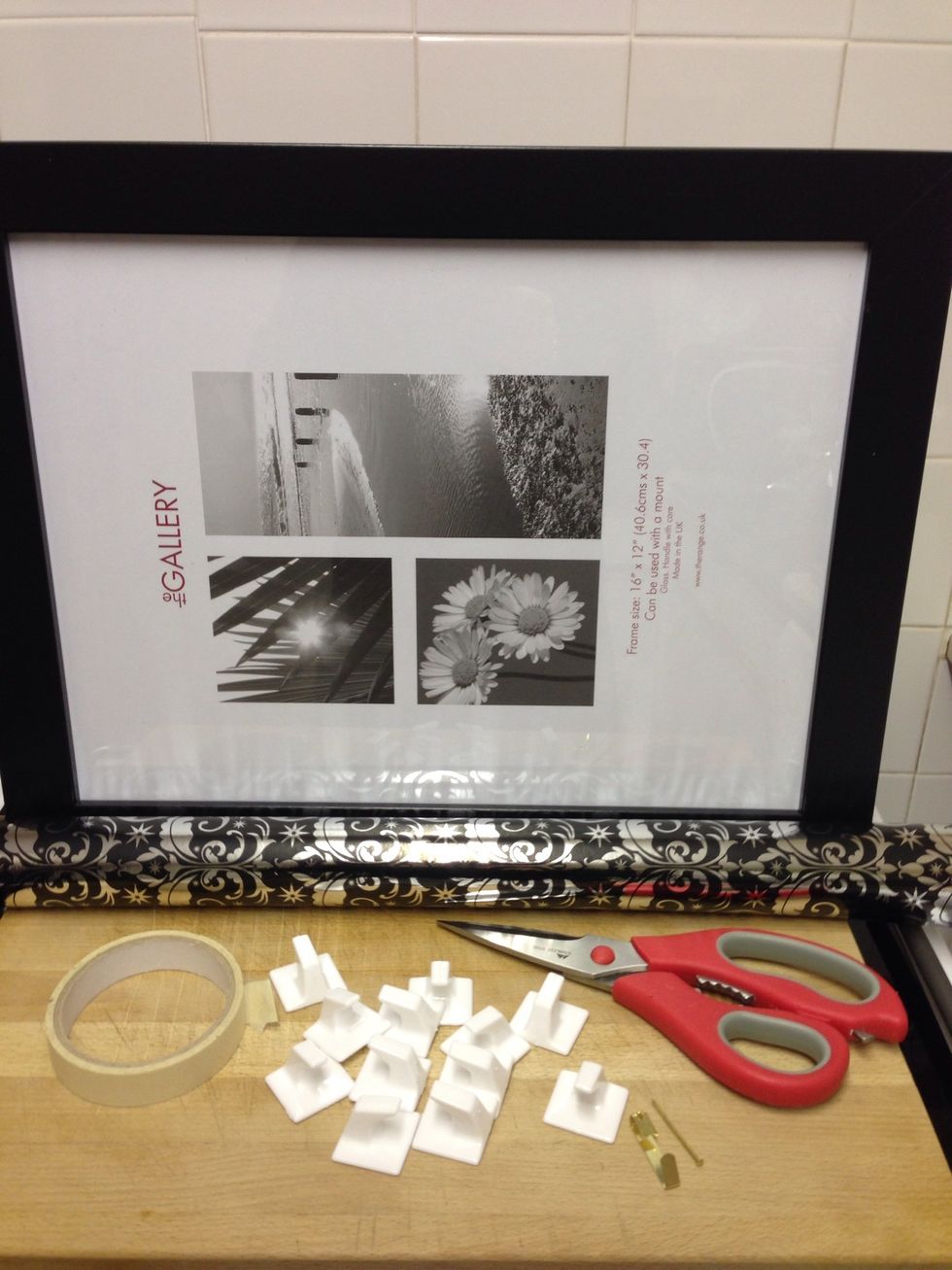 Supplies that you might need.
Firstly take picture frame apart so that you can add a back ground to it..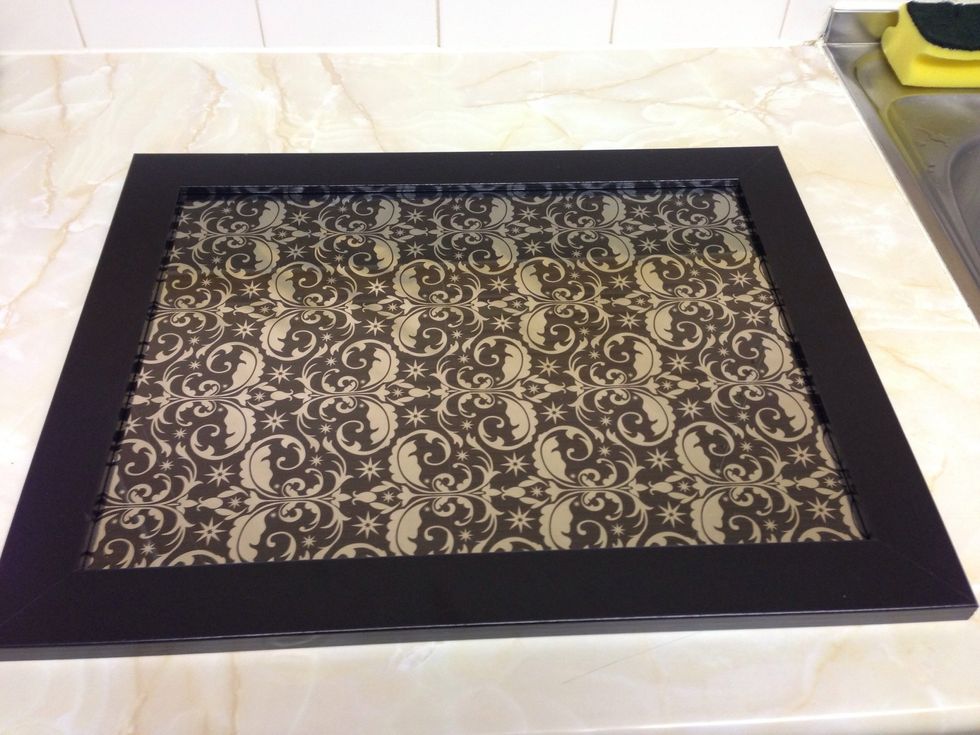 You can use any picture, poster or photo of your choice.. I used some wrapping paper and drew round the back frame for correct size. Place the glass back in frame and clip the back on...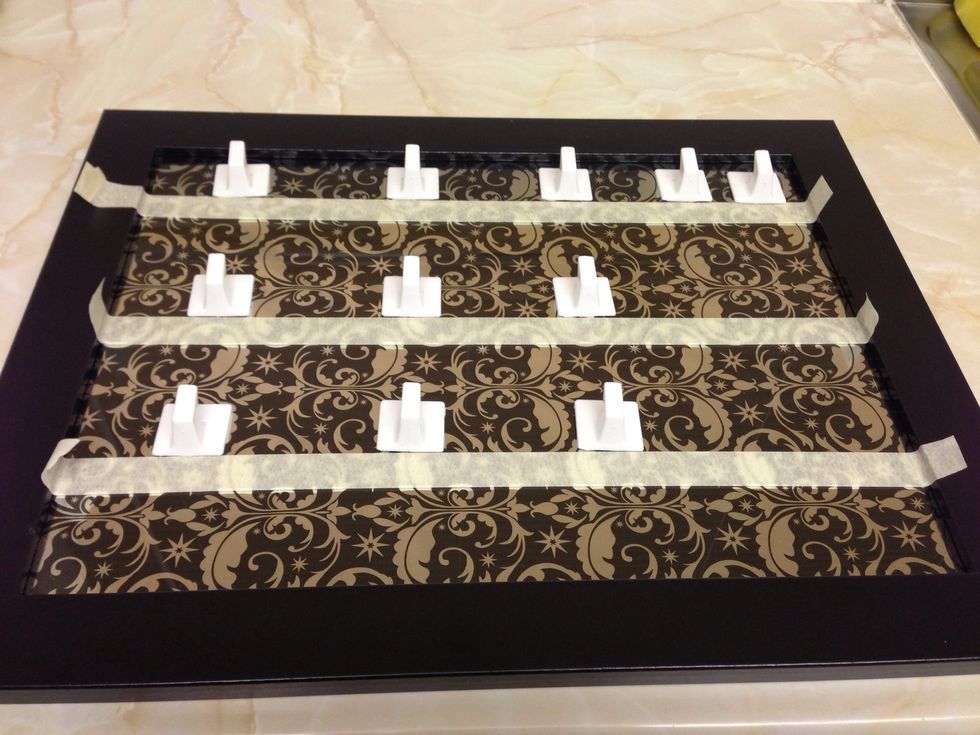 Measure where you want your sticky hooks to go and line them up using masking tape as a guide.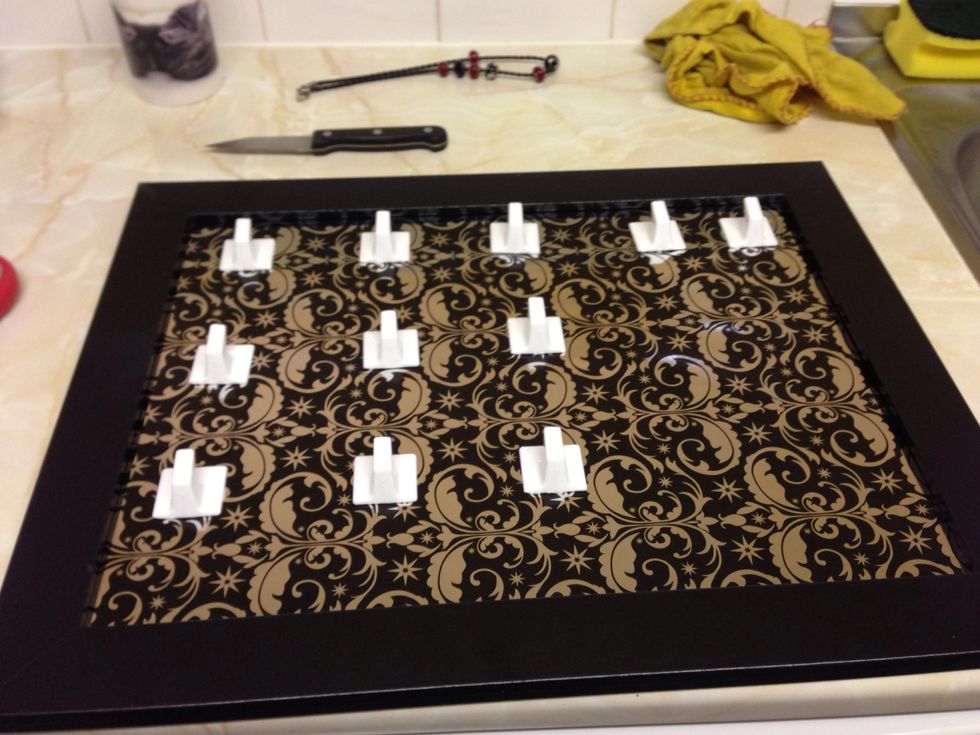 Once you are happy with the position stick them on to the glass... Please note don't push them down too hard on to the glass like I did and I broke the glass... Please be careful..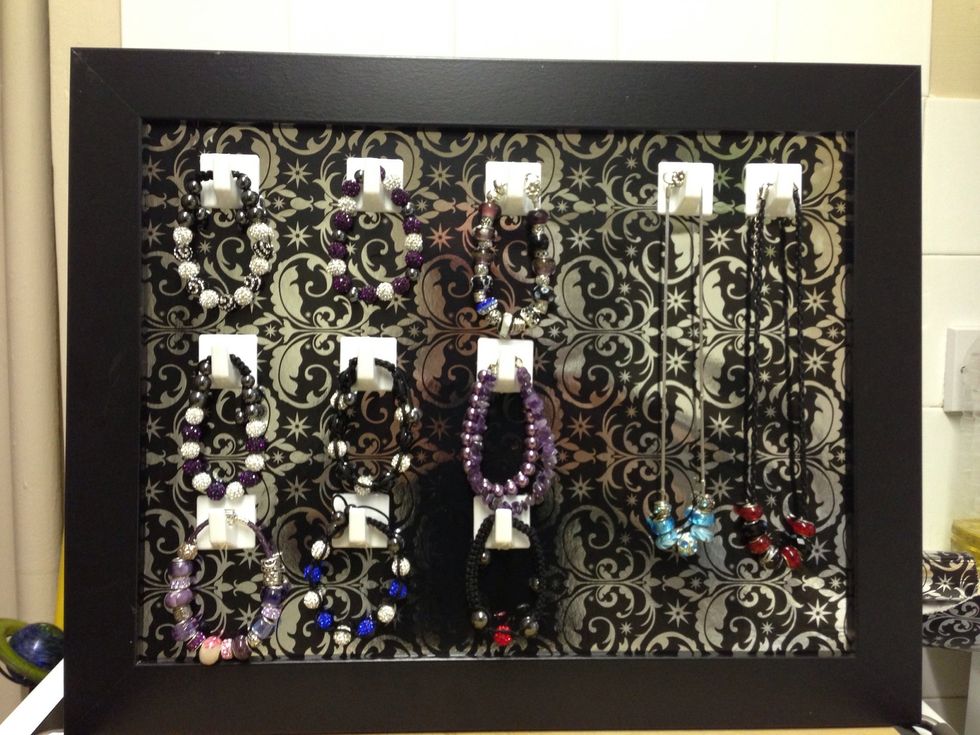 Once happy add your jewellery to the frame.. Make sure you have them even as when you hang it on the wall it might hang heavy on one side...
Place on a wall of you choice.. You can always add bits and bobs to it.. This is only a guide. Hope you like it.. :)
1 picture frame of your size
Photos/ picture or backing paper of your choice
12 self adhesive hooks
Masking tape
Scissors
Picture hook