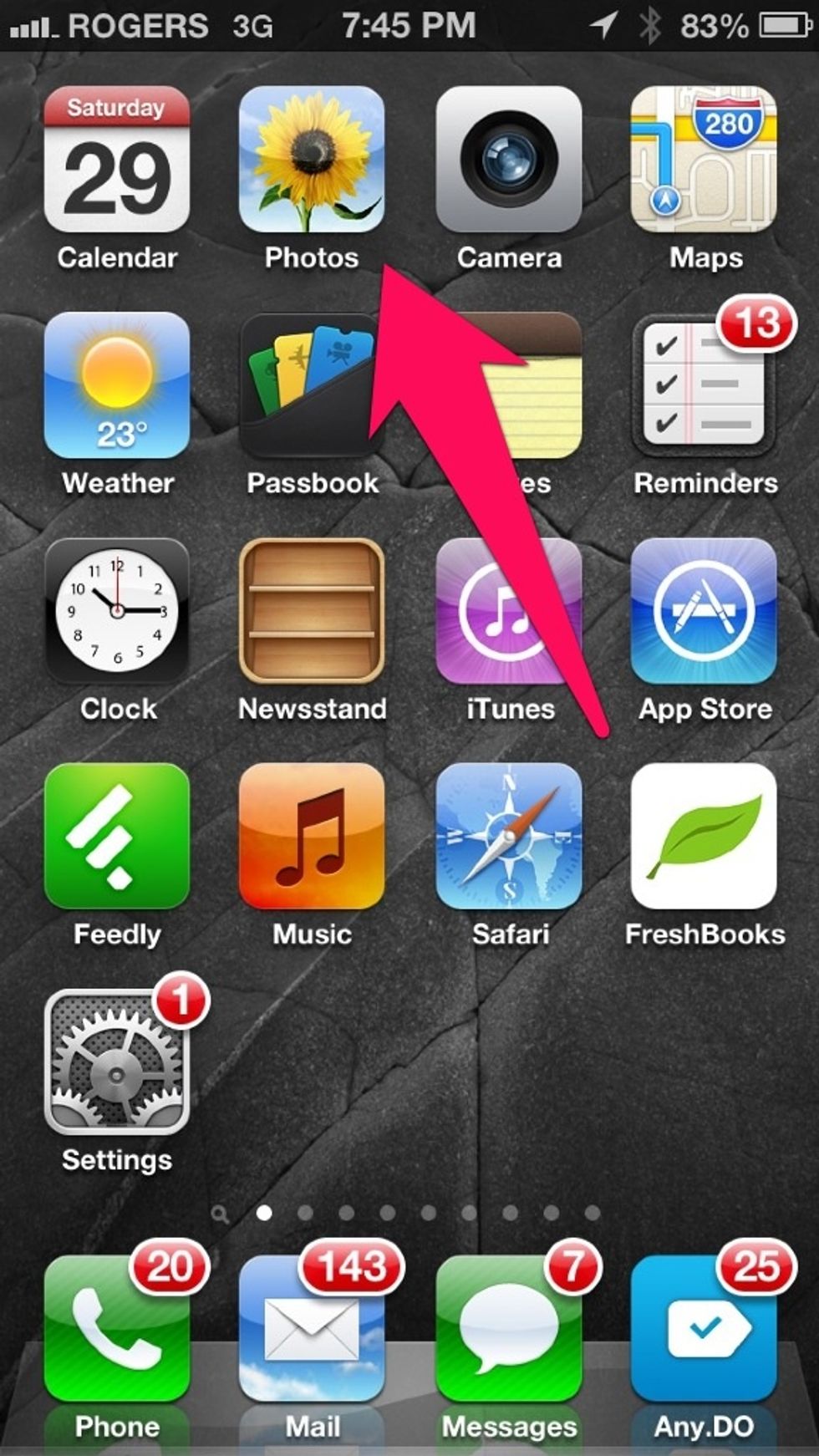 Click the photo app from you iPhone, iPad, or IPod touch.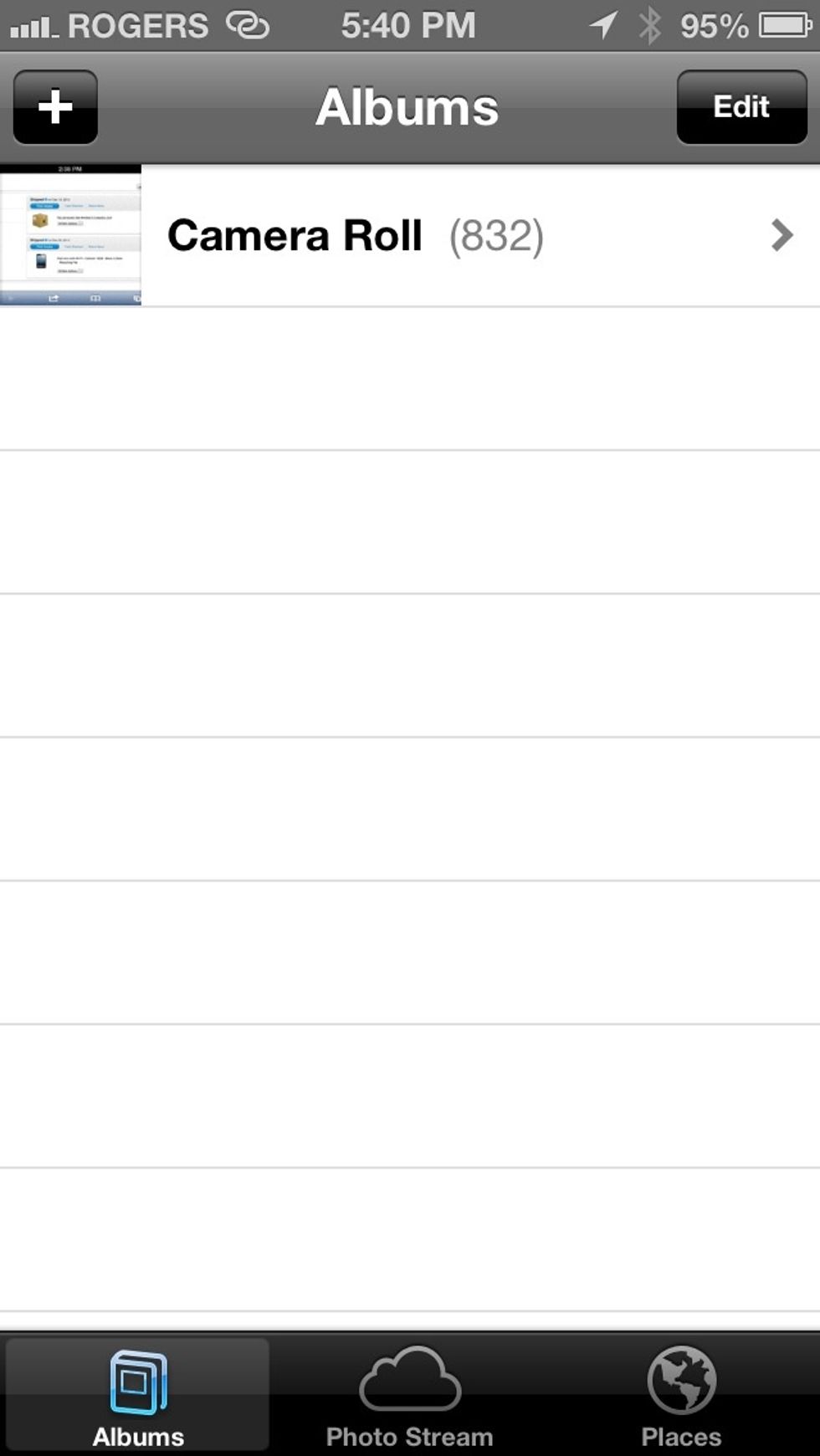 Select the camera roll (or other album) that you want to share photos from.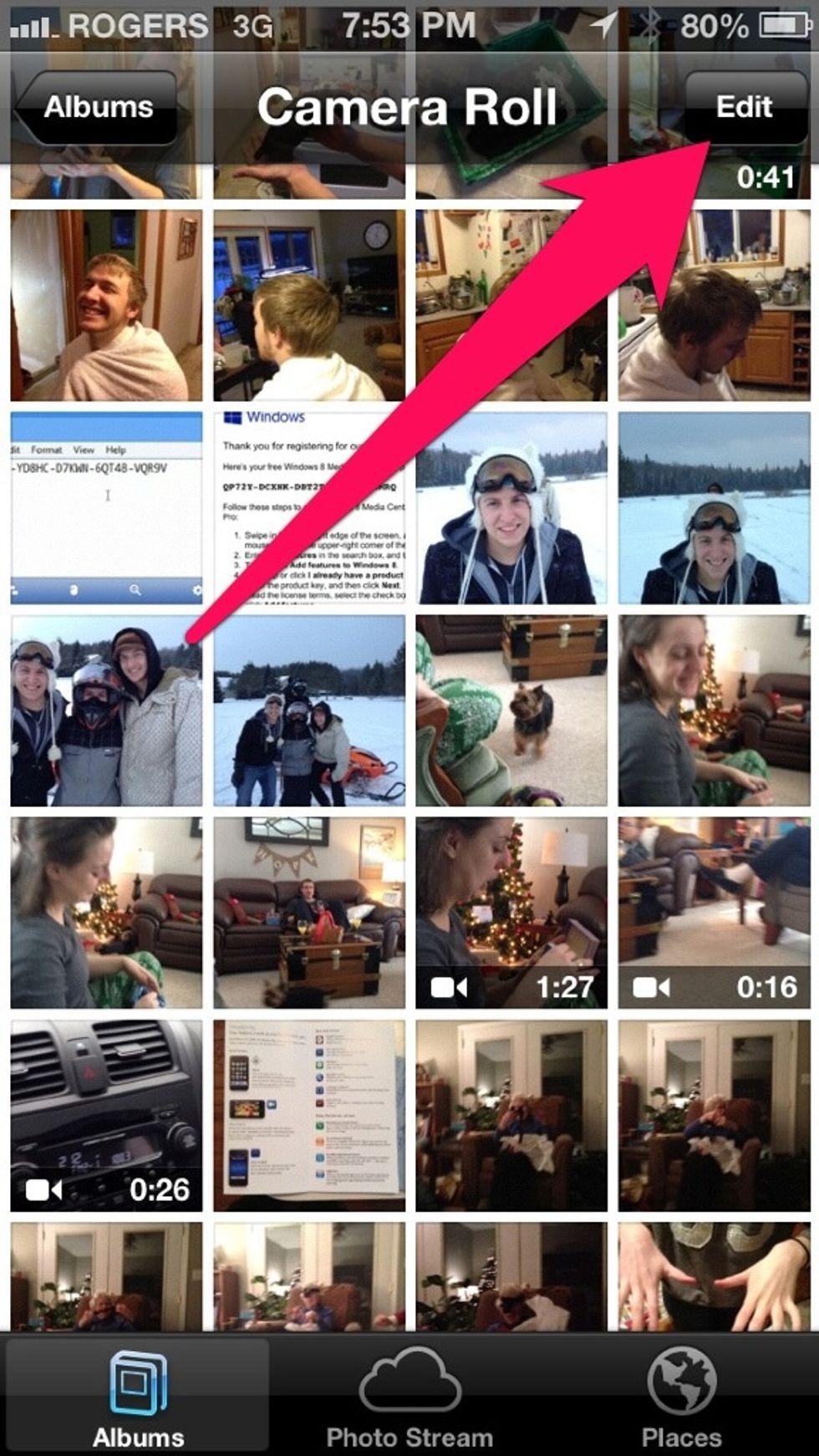 From the thumbnail view click edit in the top right corner.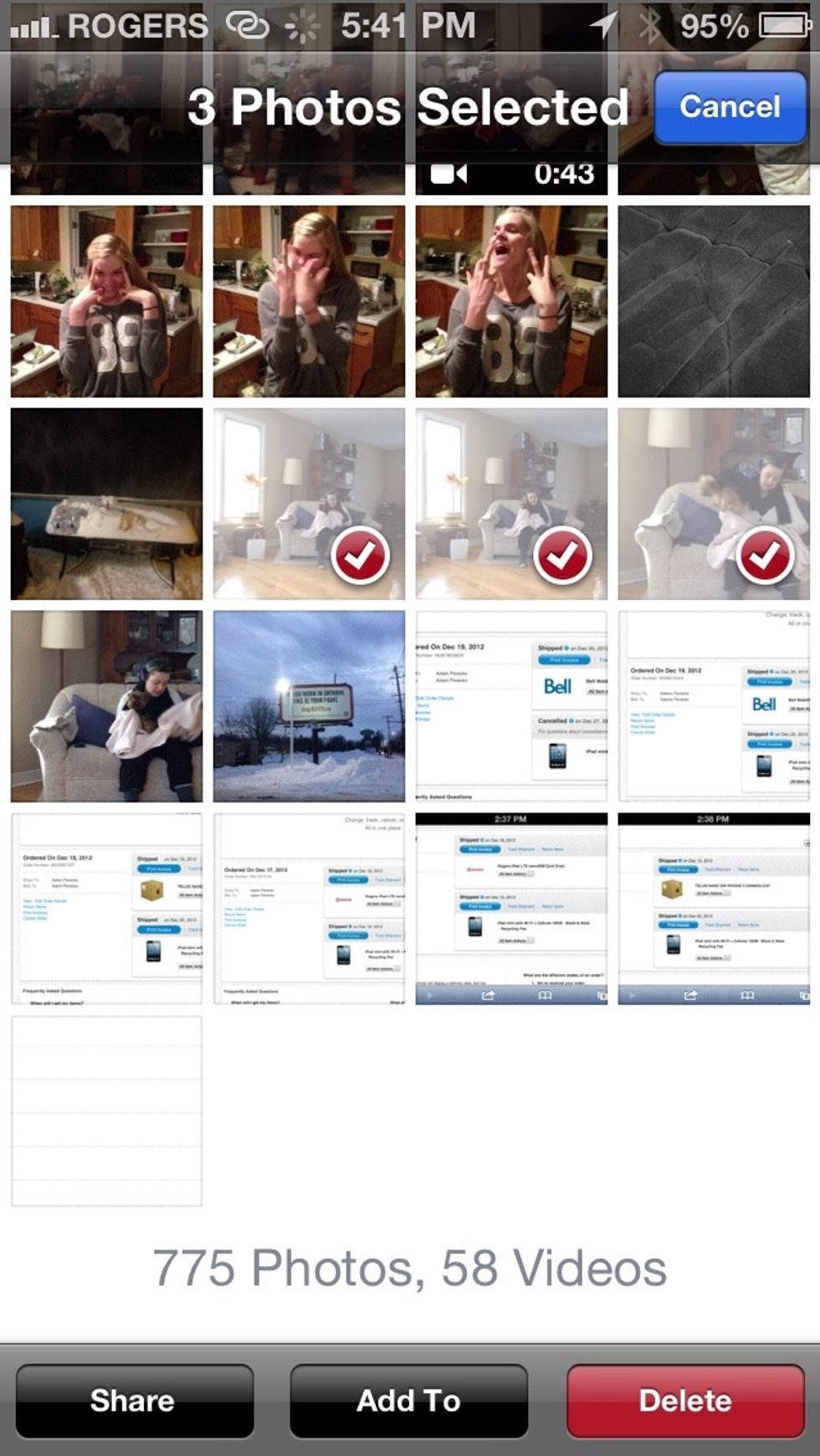 Now tap the images you want to share with others.
Click share in the bottom left of the screen and select photo steam.
Tap new photo stream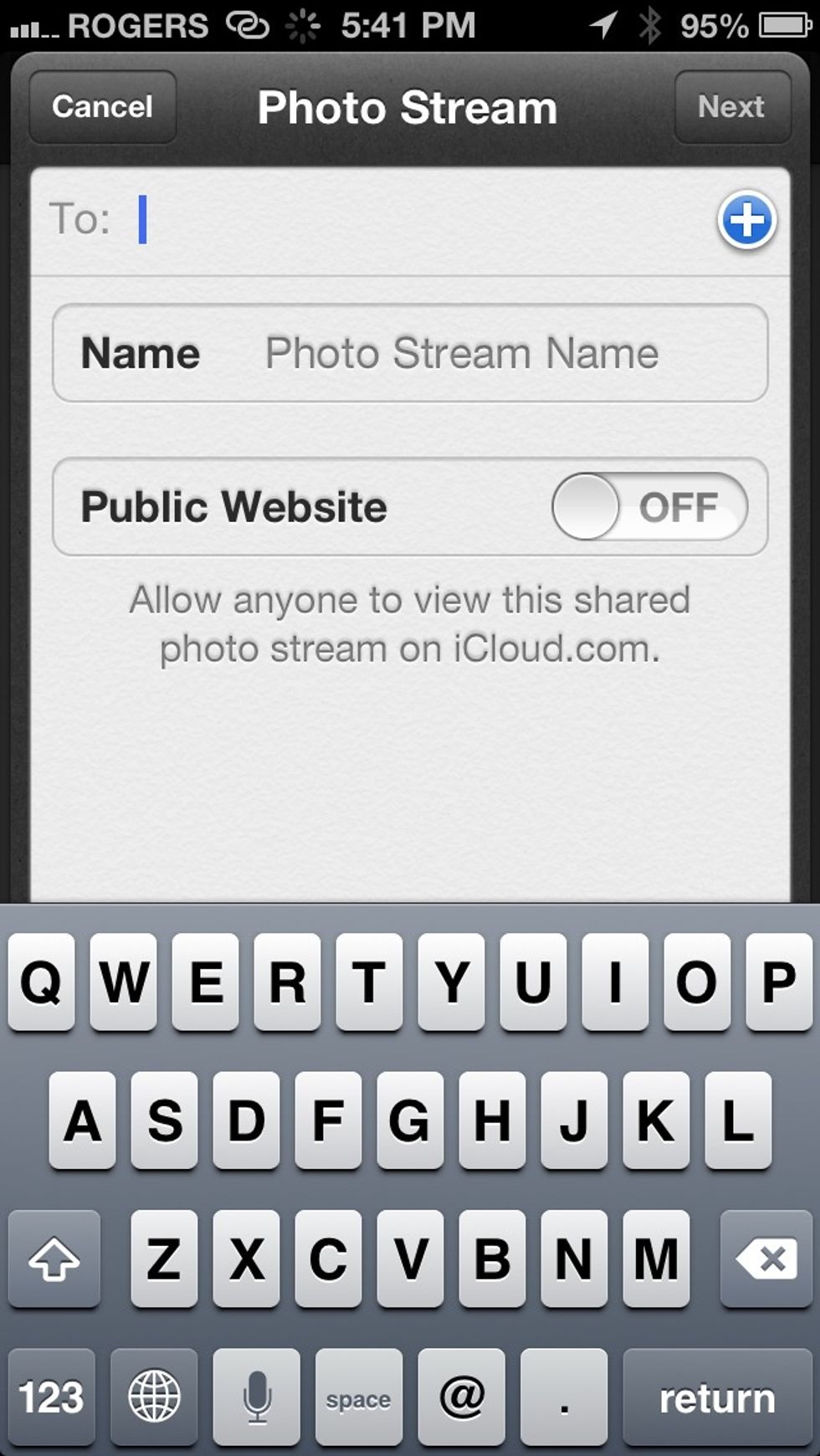 •Add contacts ( email or iPhone number) •Add name of photo stream •Choose to make public or private
IOS device
Cool photos
Friends family with iOS device
Solidstate Haliburton
Once a little computer repair shop in Haliburton, Solidstate has grown to include home & business IT sales, support & service. Solidstate. We have a solution.