1st Cut the 2 pieces of card board in the shapes you want
Then tape the foil on them.
Smooth the card board down with some kind of squeegee.
Then put one to aside and grab the one to spray the primer and gold spray paint.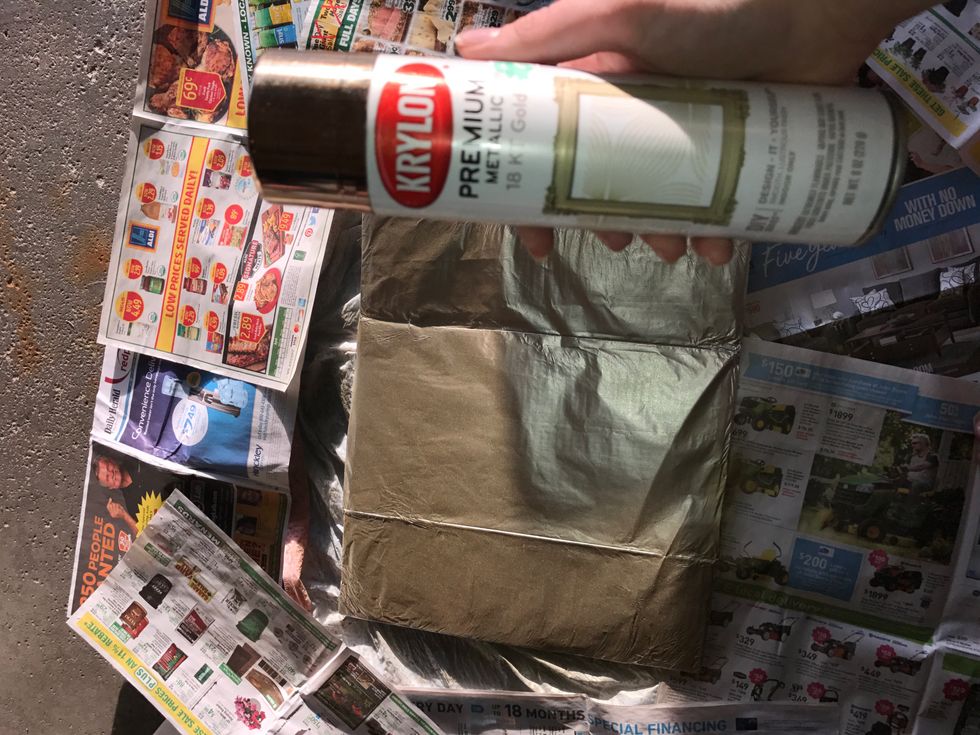 Try to find gold Spray paint with a primer to help it stick to the foil.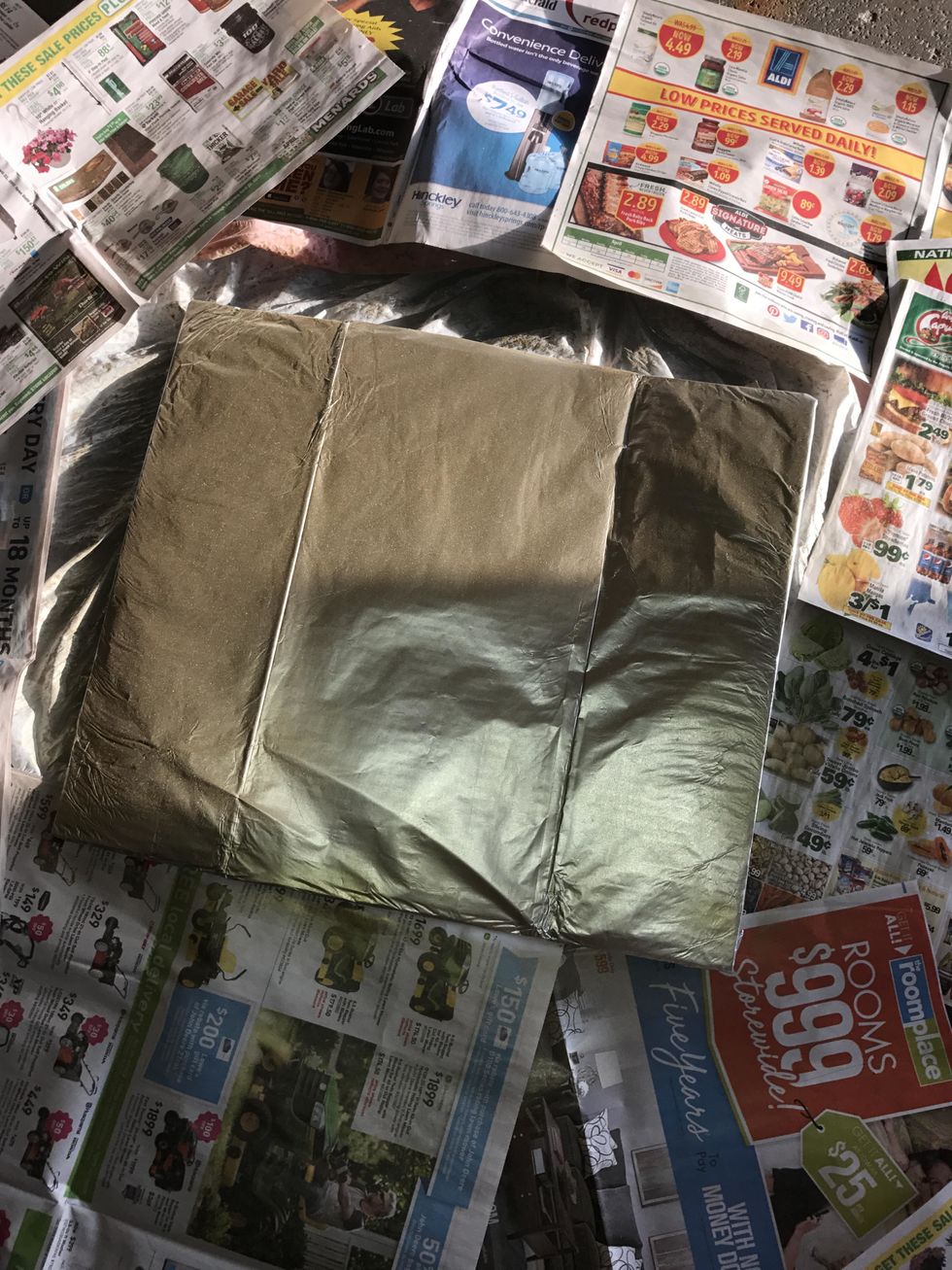 let it dry!
Without Reflector (LOOK AT HER NECK)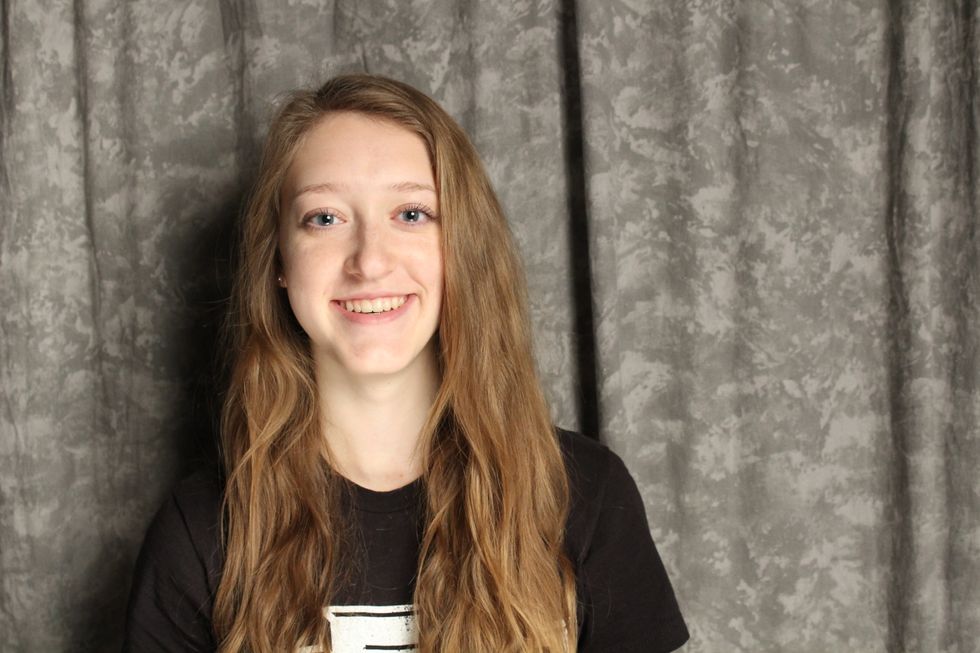 With reflector! ( NOW LOOK AT HER NECK)
2.0 Piece of card board
1.0 Roll of foil
1.0 Roll of tape
1.0 Can of paint primer
1.0 Can of gold spray paint