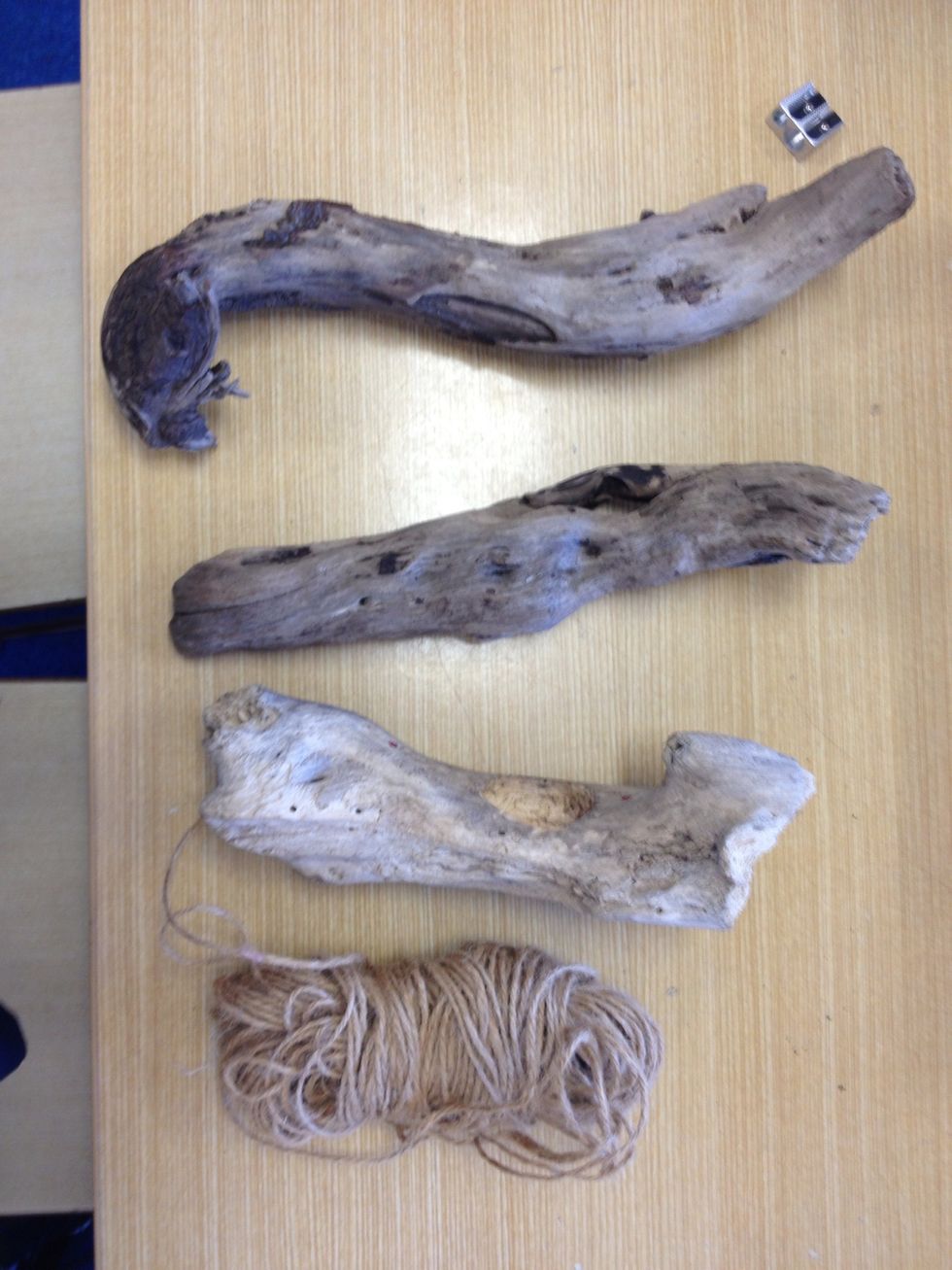 Collect some drift wood and rope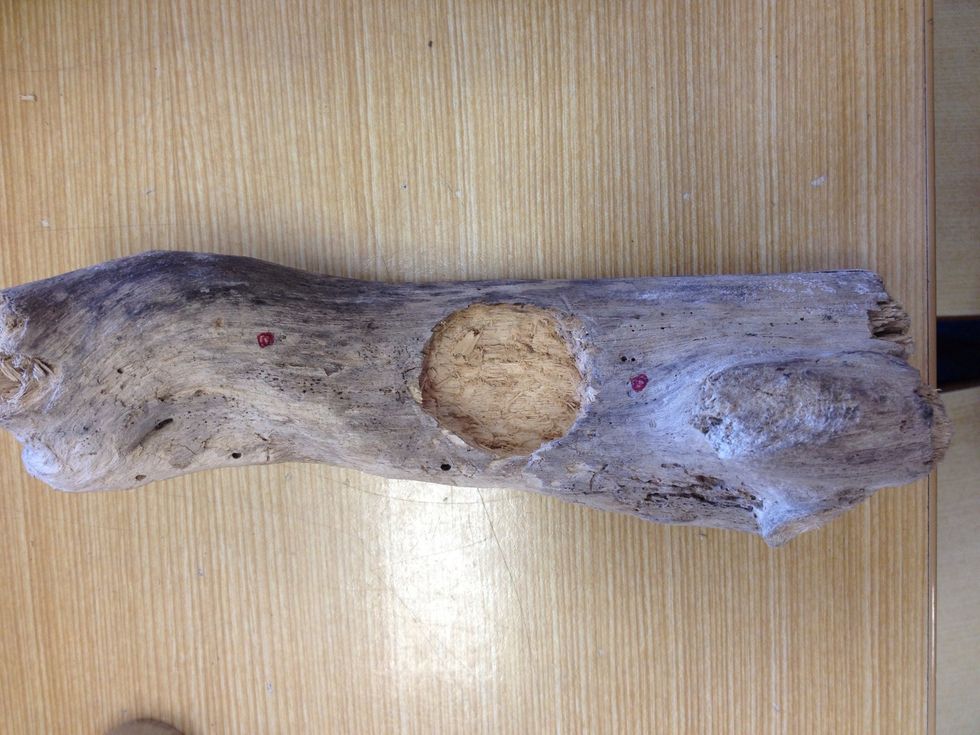 Cut out a hole for the candle. Draw where the holes for the rope will go.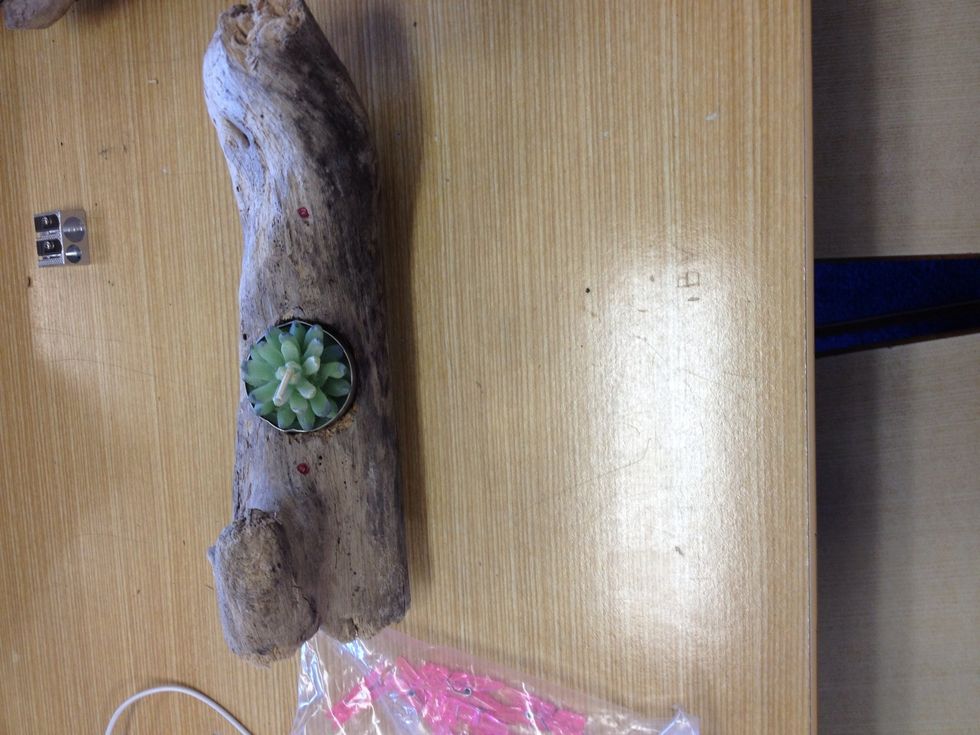 Make sure the candle will fit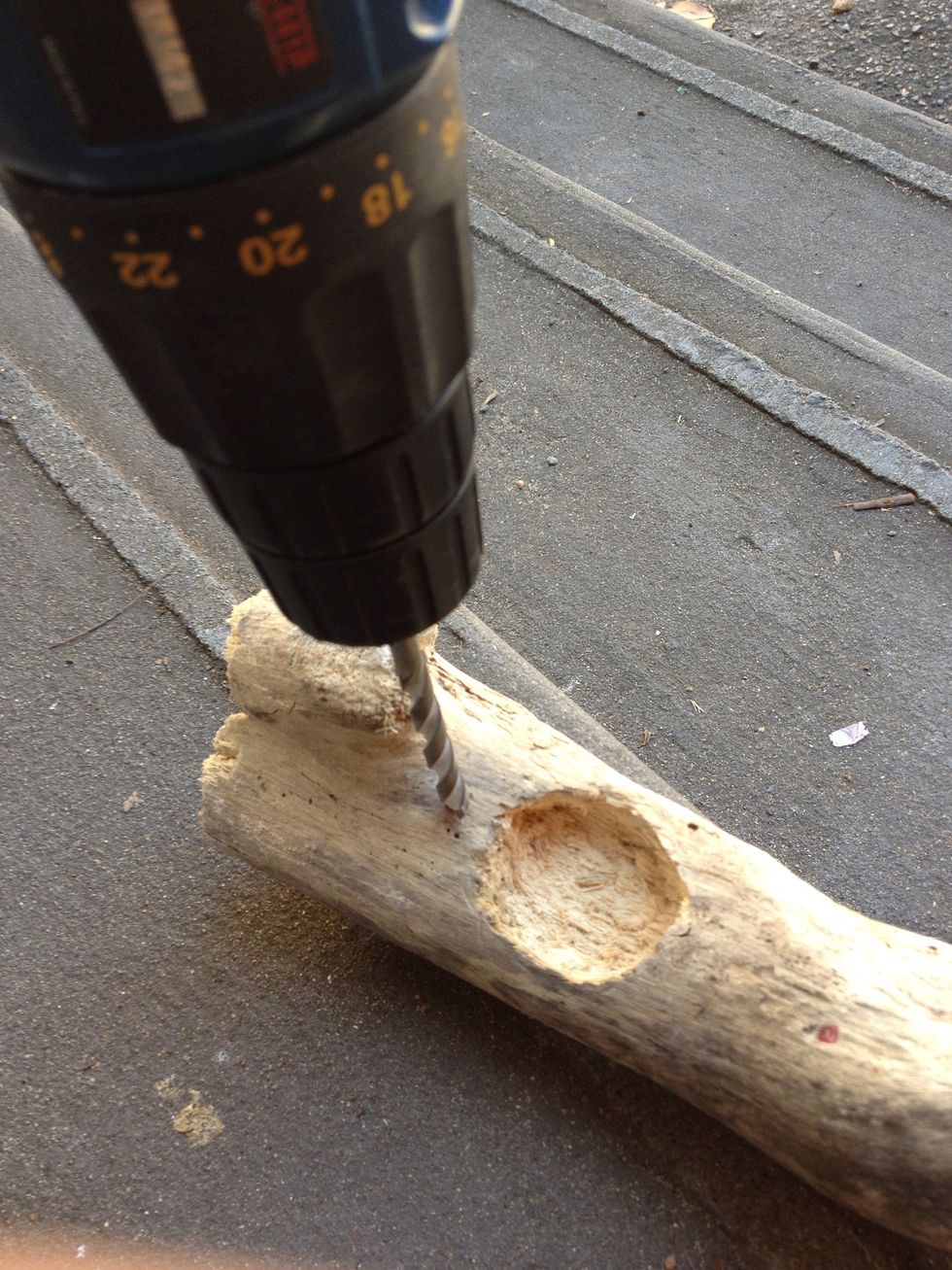 Drill holes for the rope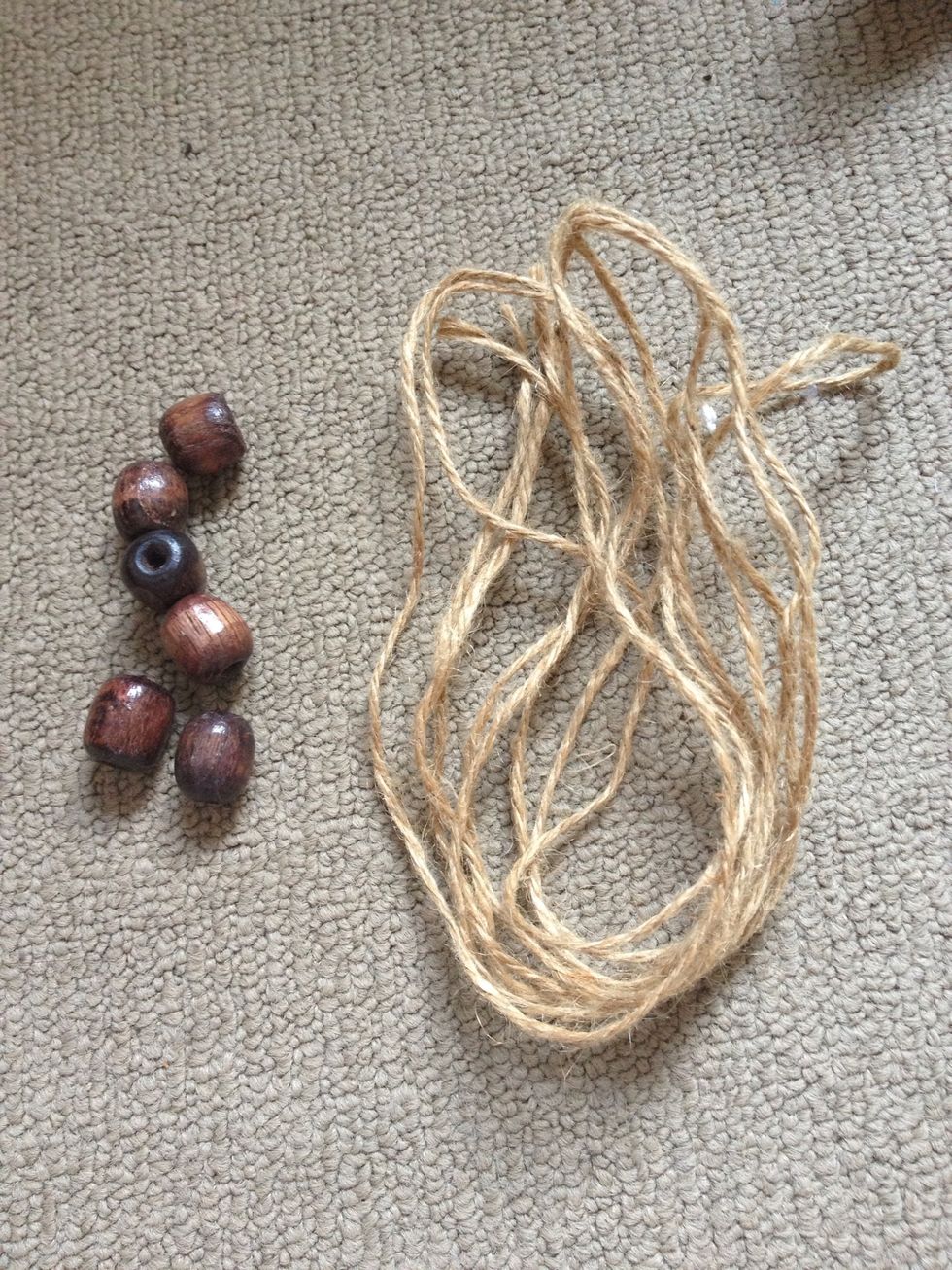 Cut rope for each side.
Then fold into quarters and tie a knot in each quarter.
Adding a bead and then one of the bits of drift wood after each knot
Then tie a knot at the top, so you can hang the mobile off something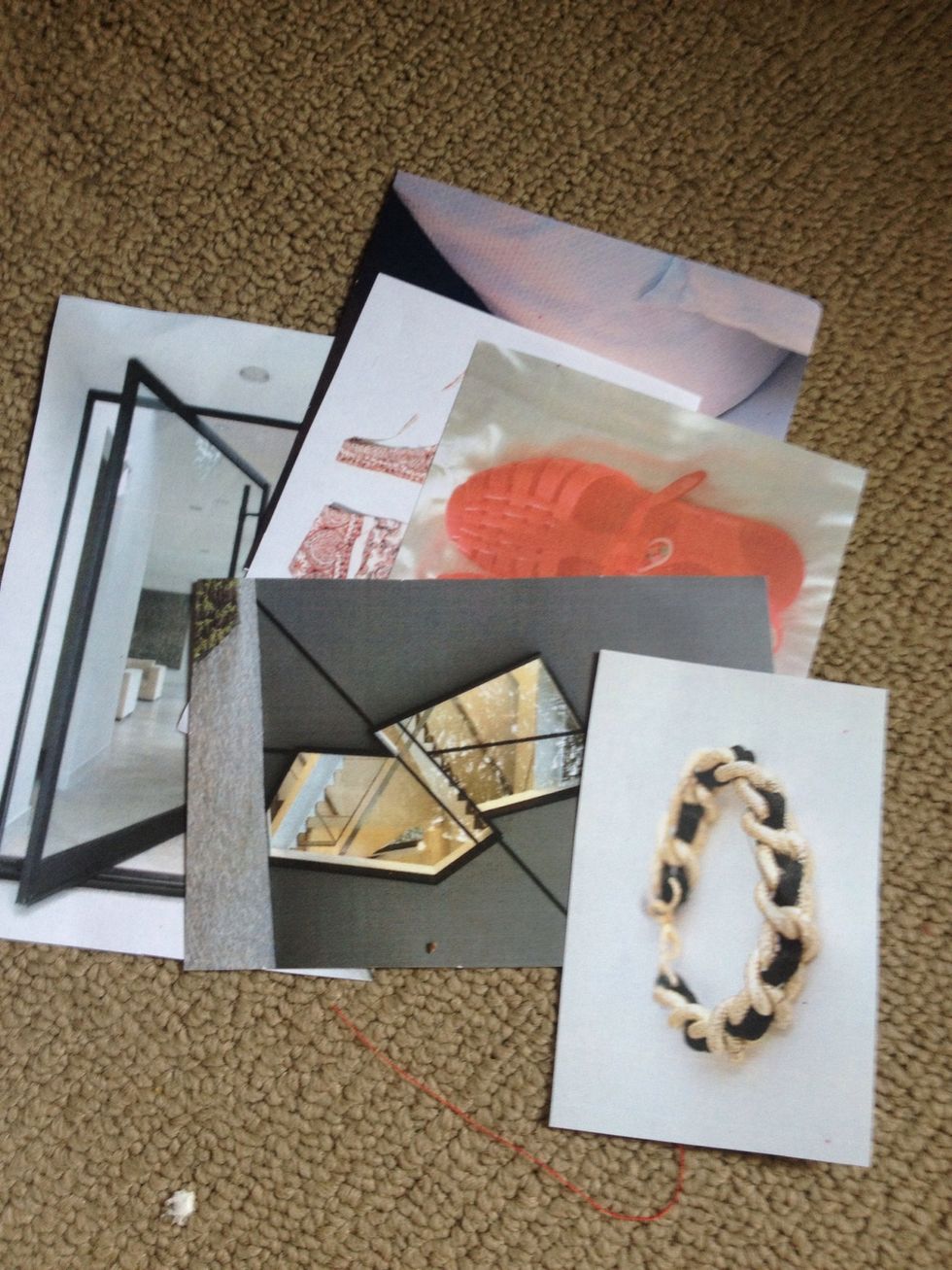 Collect some photos, and put them on cardboard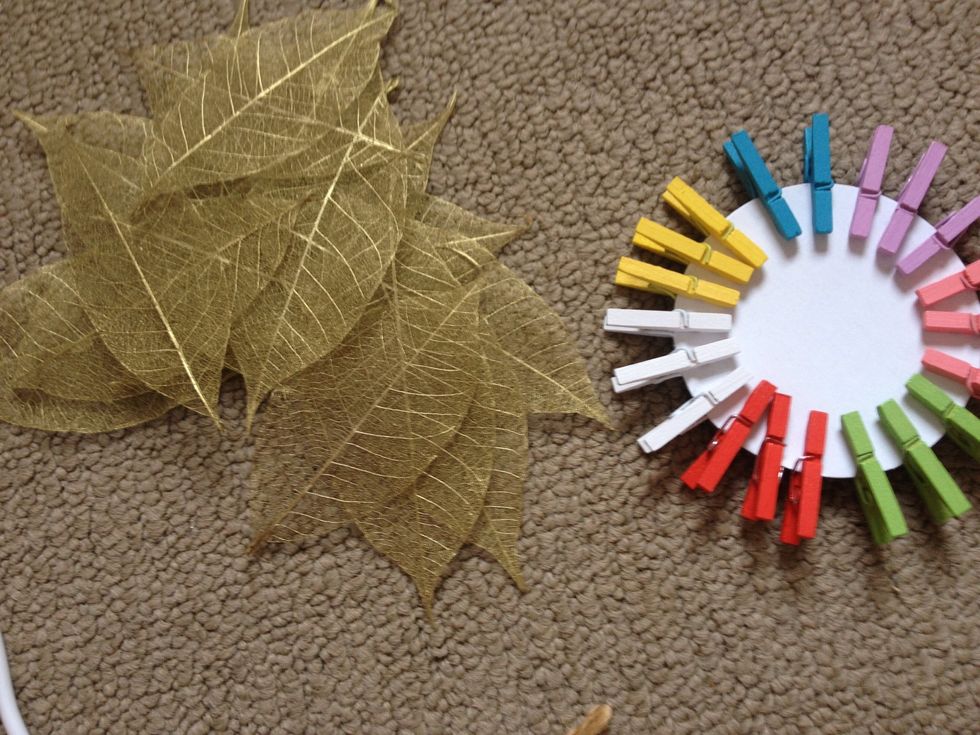 Peg on the decorative leaves and photos onto the rope
Add the candle.
And here you have a photo mobile.
3.0 drift wood
1.0m Sturdy rope
6.0 Beads
12.0 Pegs
Pictures of your choice
1.0 Candle
1.0bnch Decorative leaves