You'll start with two pieces of chipboard with this measure.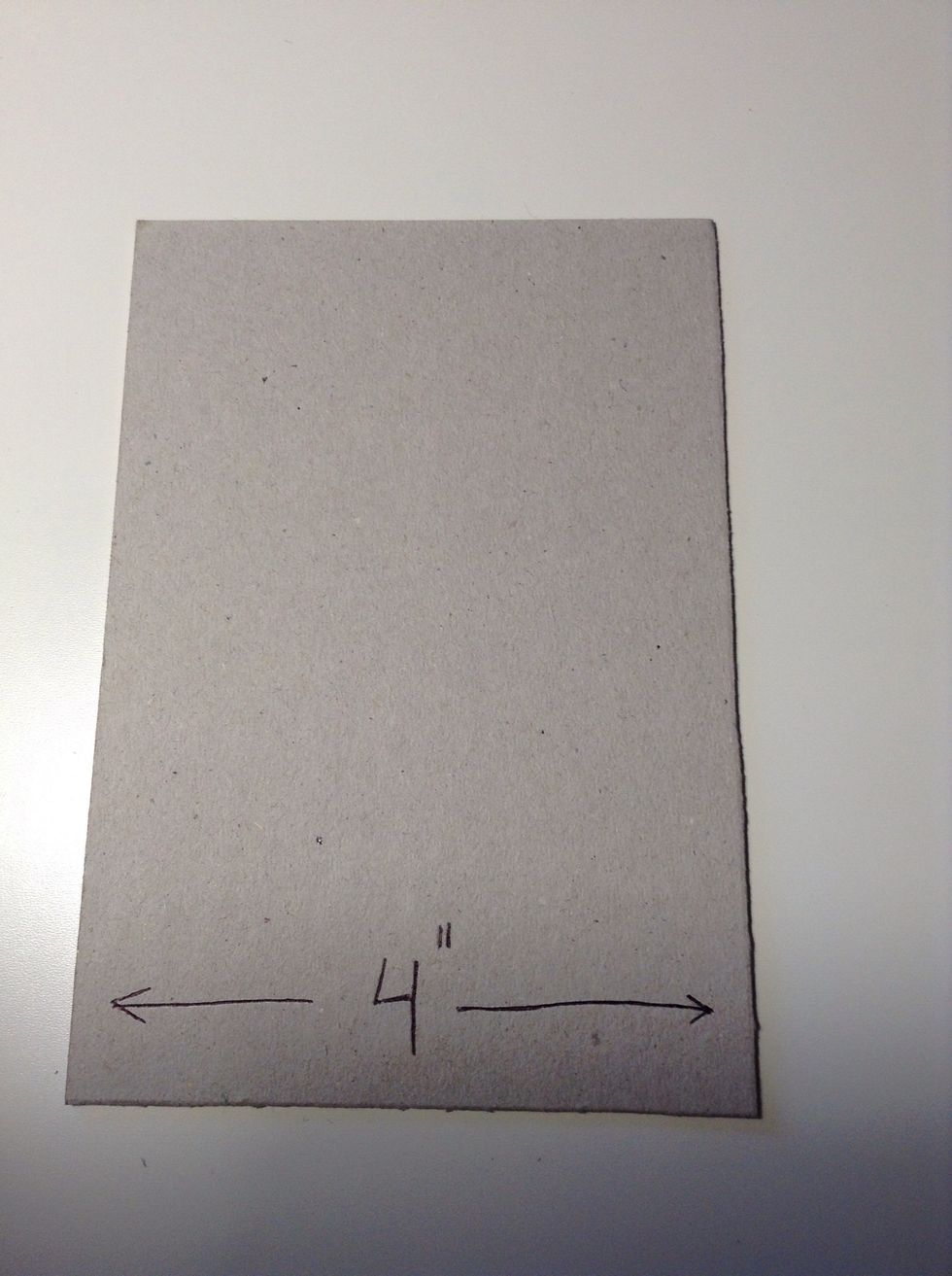 And this measure.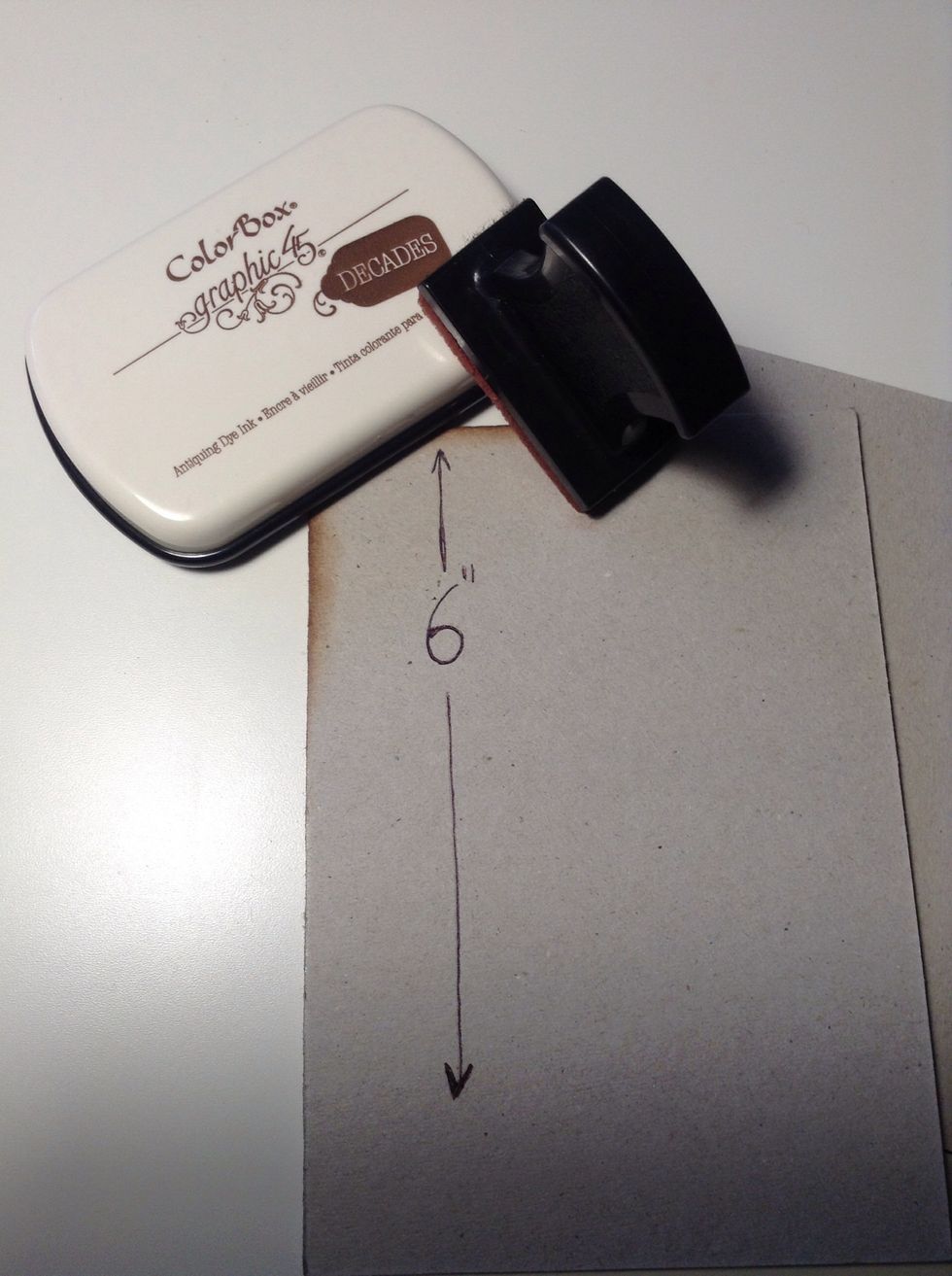 I Edged the chipboard pieces with Graphic 45 Decades " Antiquing Dye Ink"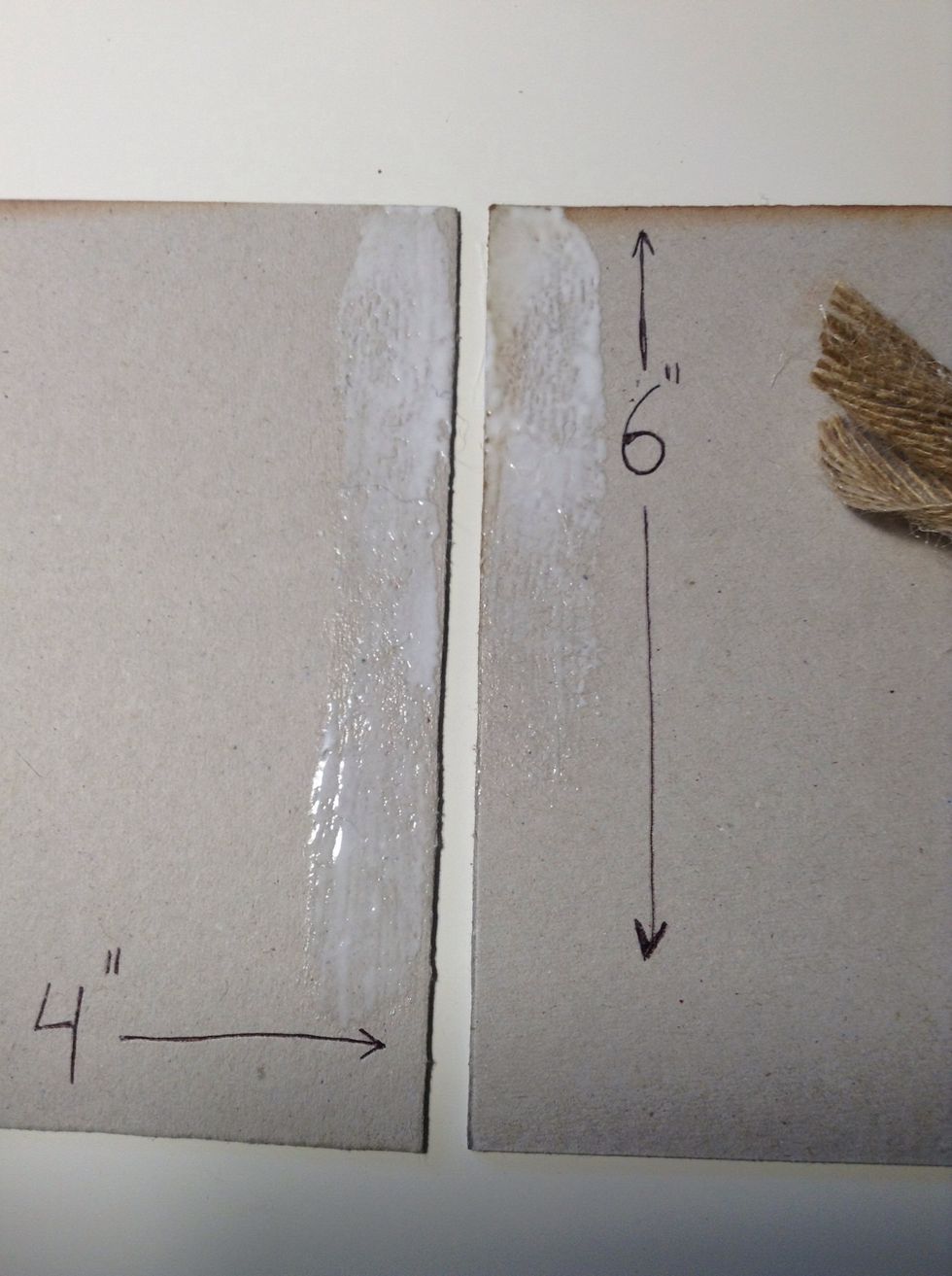 Put glue in chipboard and adhere these parts to a piece of burlap...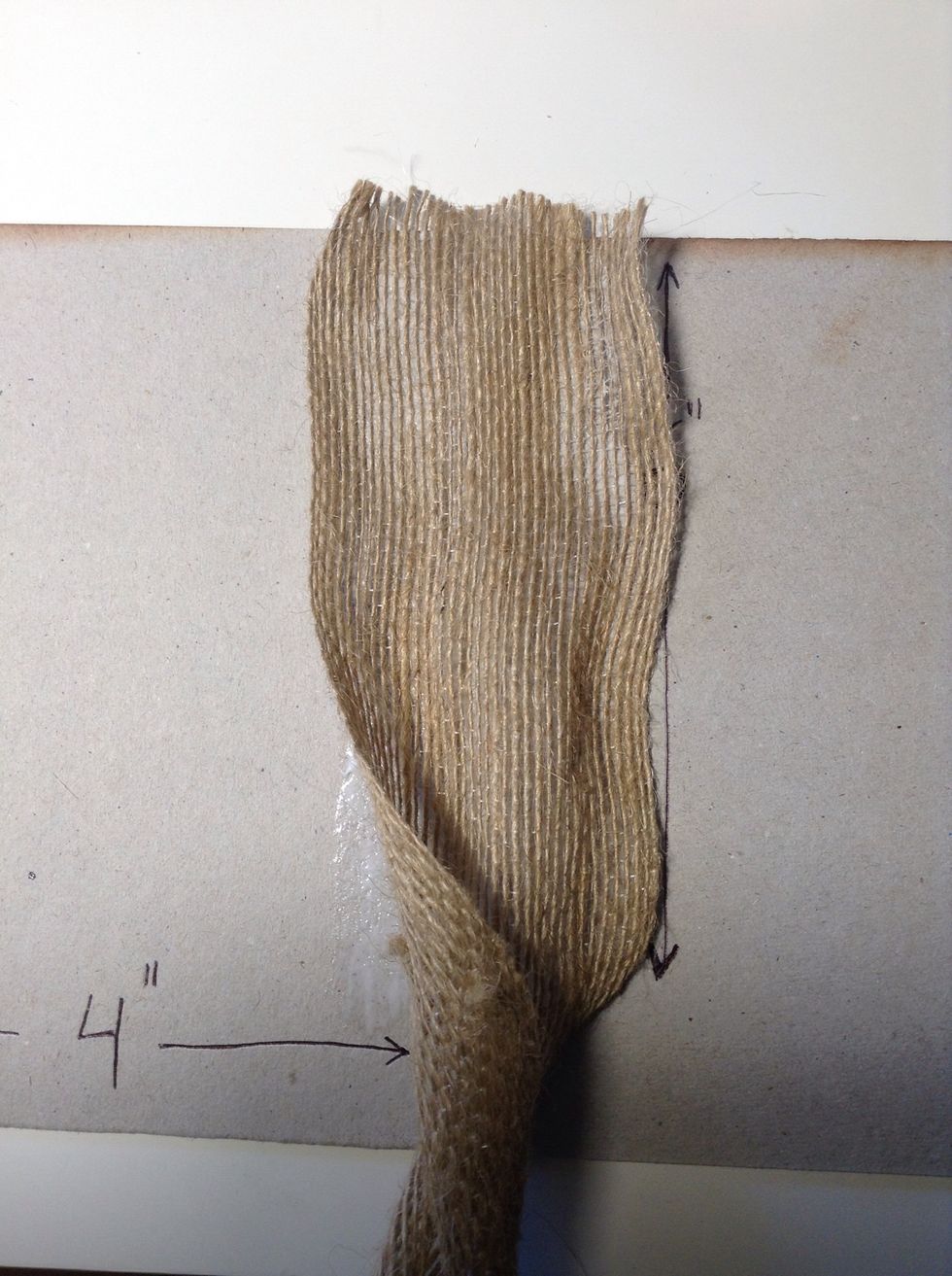 Looks like this..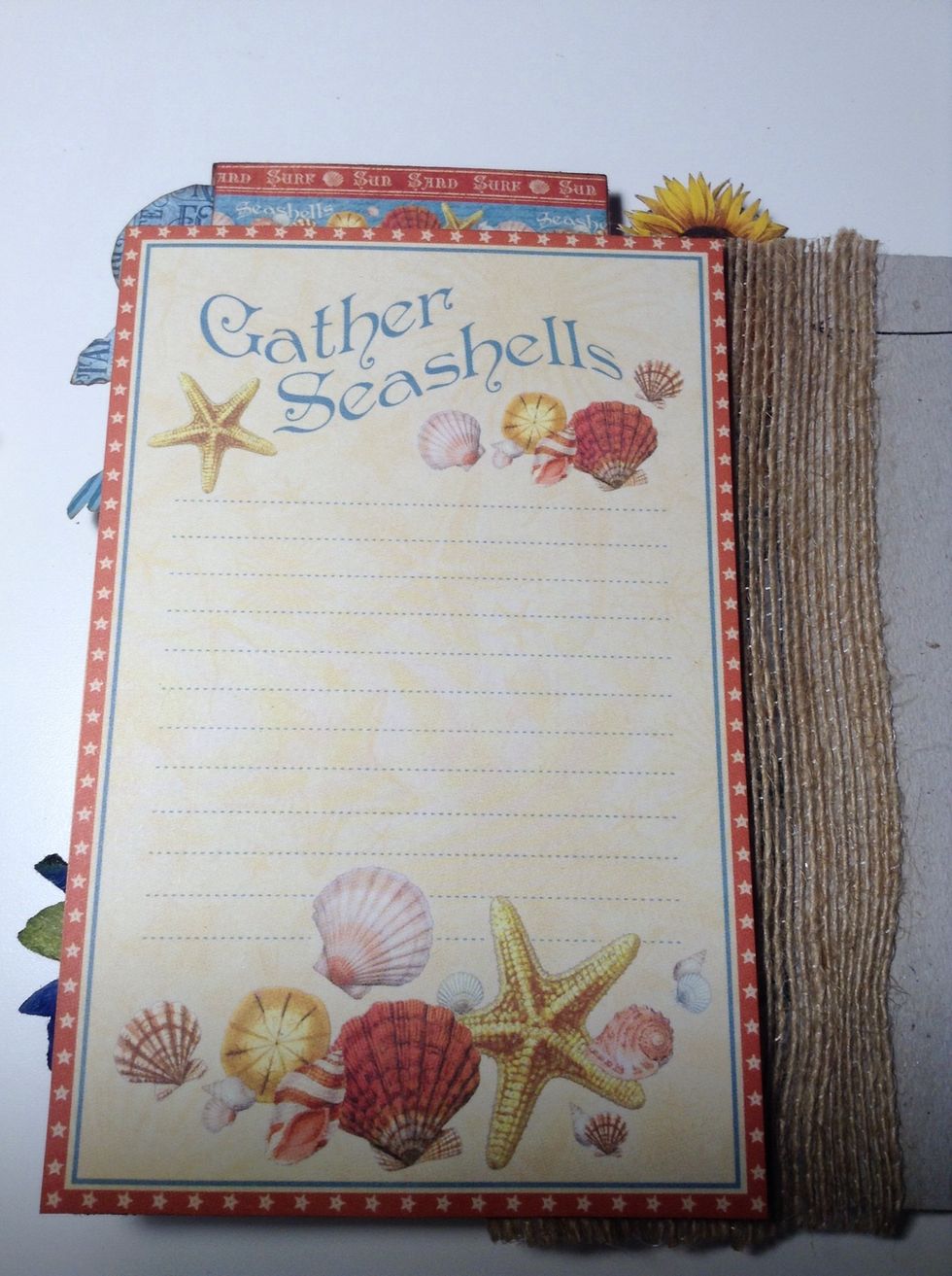 I have chosen this piece of paper from By the Sea collection to cover the back chipboard piece.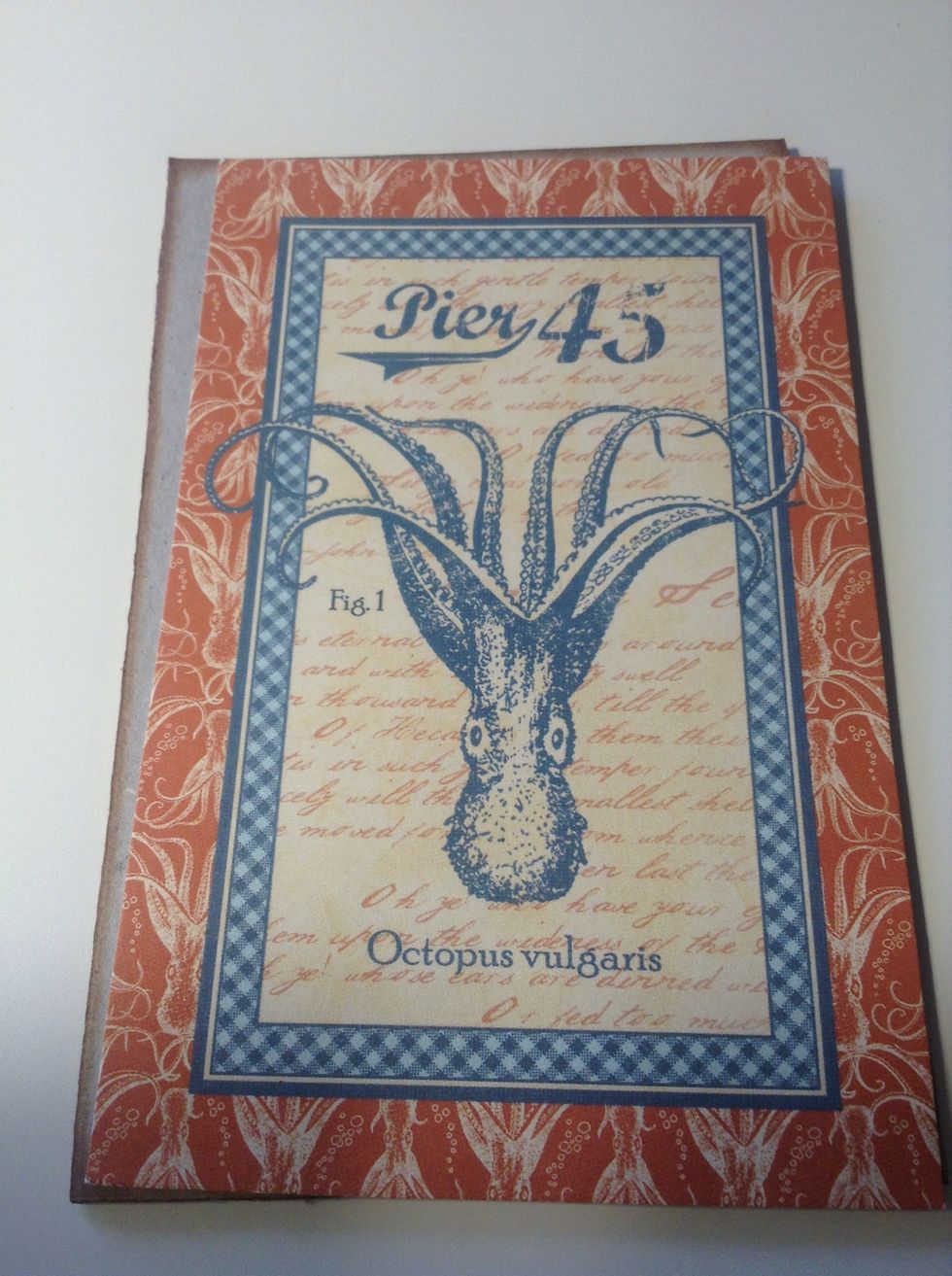 And adhere this one for the left chipboard part.
Show here..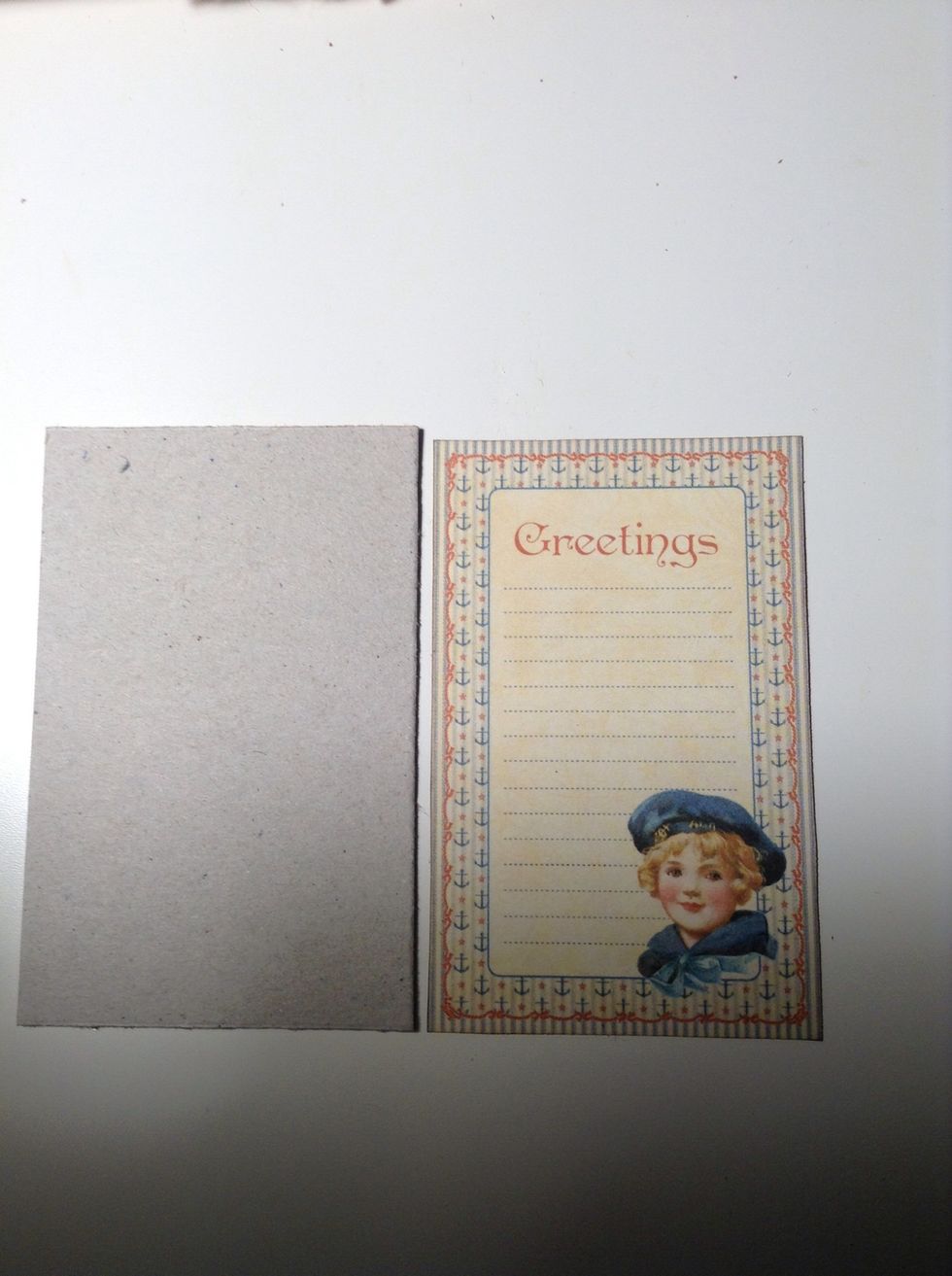 Cut this image from By the Sea and will be glue it to a chipboard piece ( the chipboard with the same measure that the chosen image)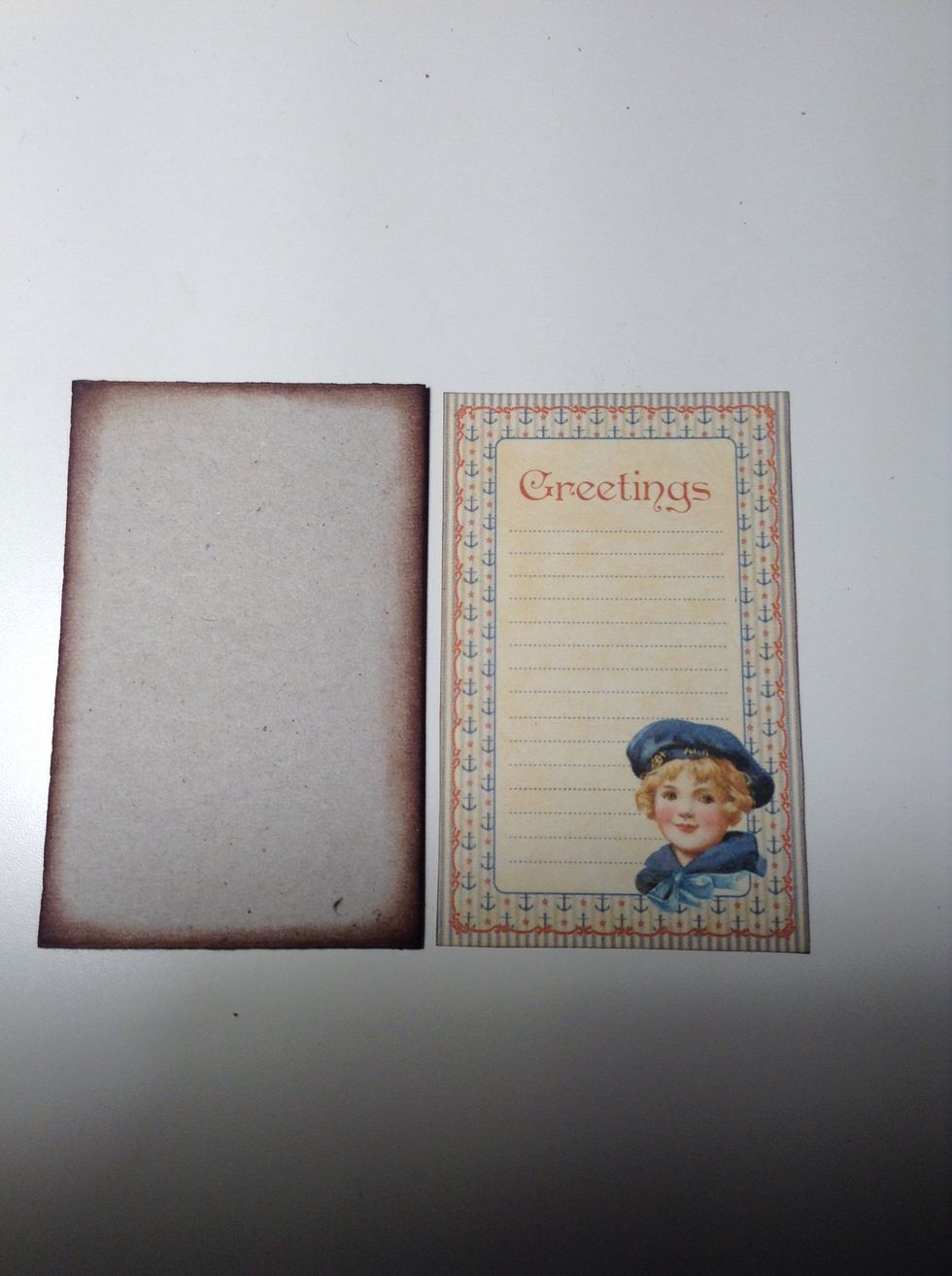 Ink edges of this piece..
And adhere this piece here as show here...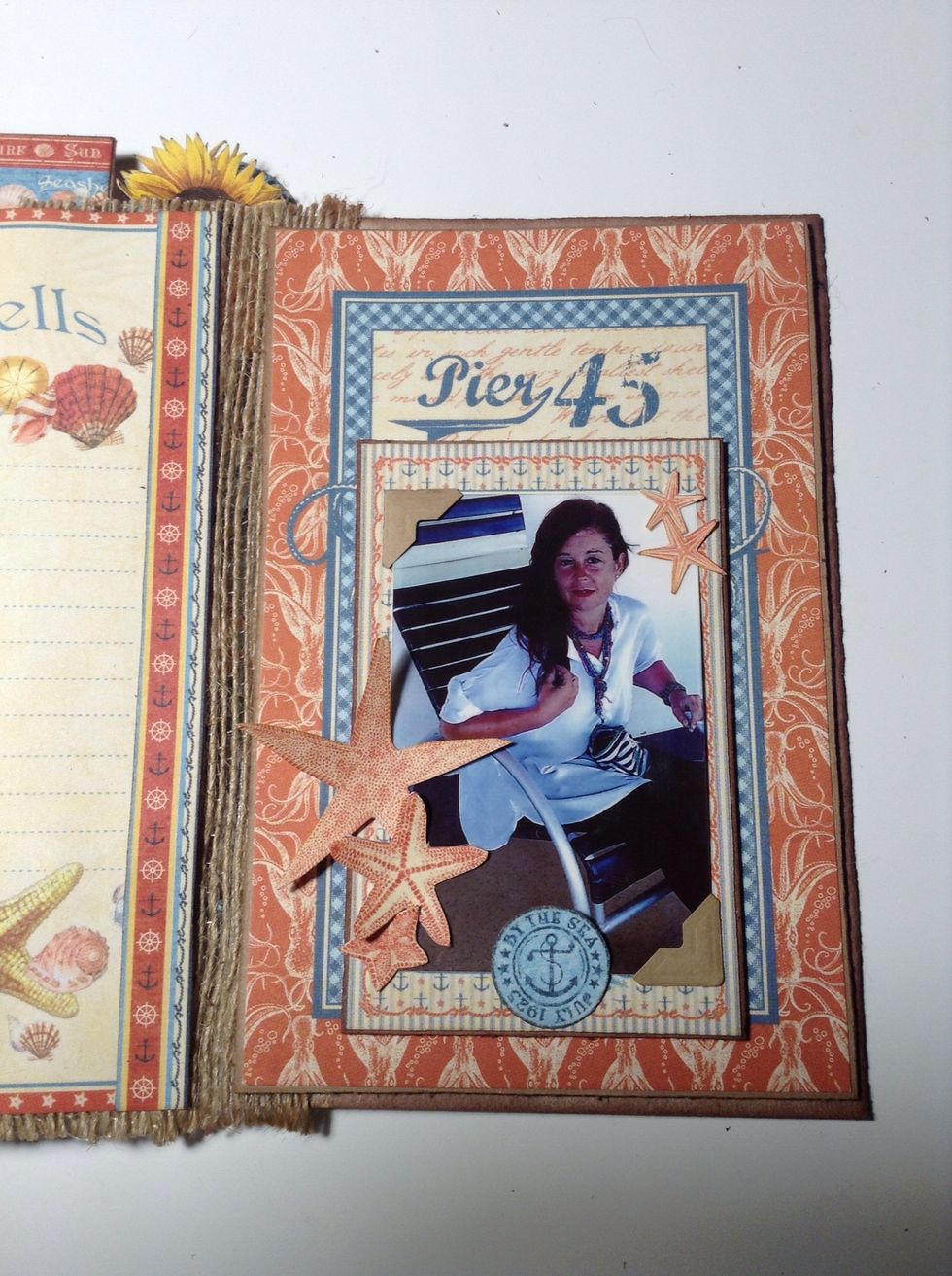 Now add your favorite photo and add some photo corners and some fussy cut By the Sea images to presonalize your photo.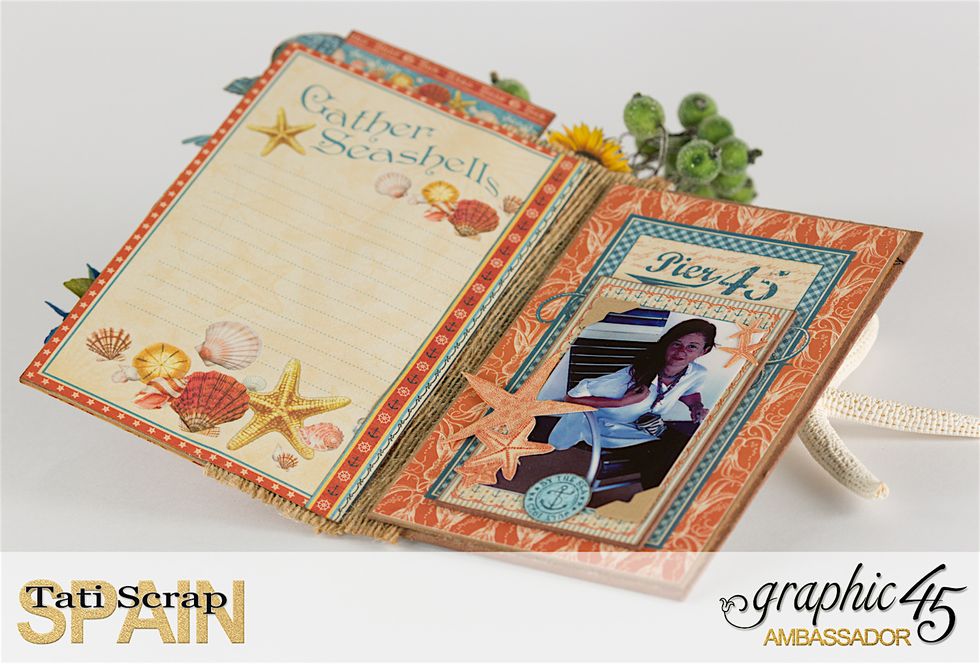 My photo are now in place....Okay, let's add some pieces of your favorite collections for the front cover...and you have your photo display finish!! Enjoy!!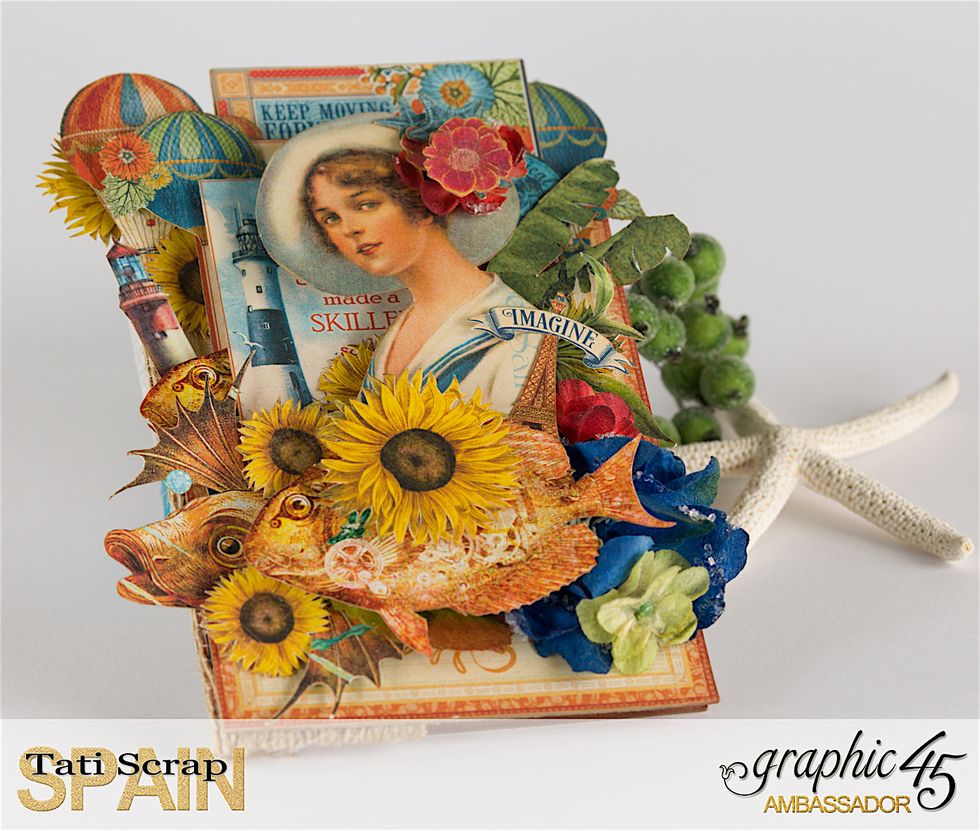 Here my cover...I will love to see yours! Thanks for all.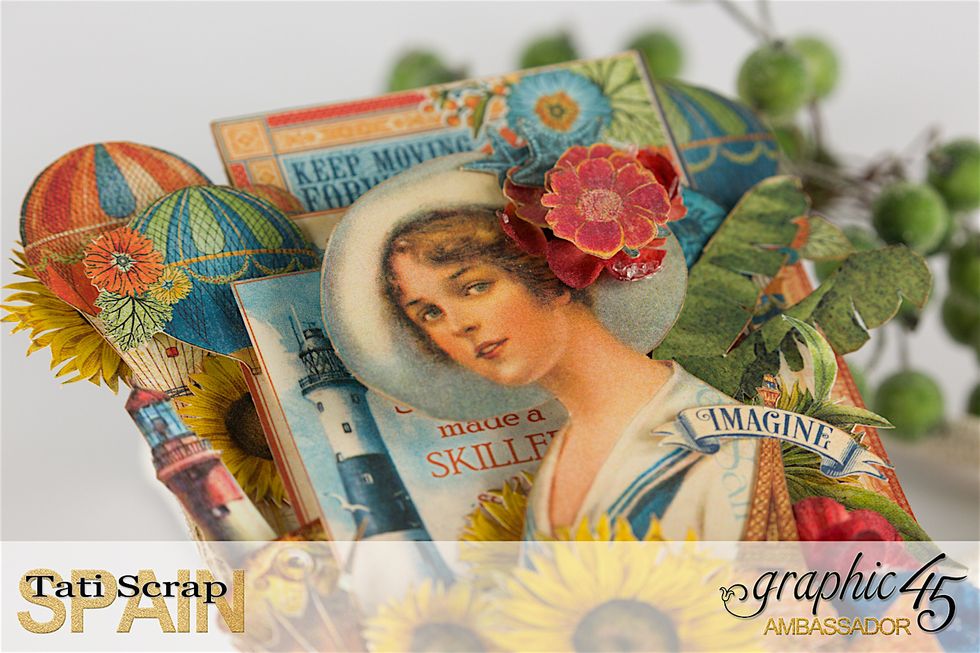 www.tatiscrap.com
World's Fair 8x8 Pad
Voyage Beneath the Sea 12x12 Pad
By the Sea 8x8 Pad
Petaloo Flowers
Burlap