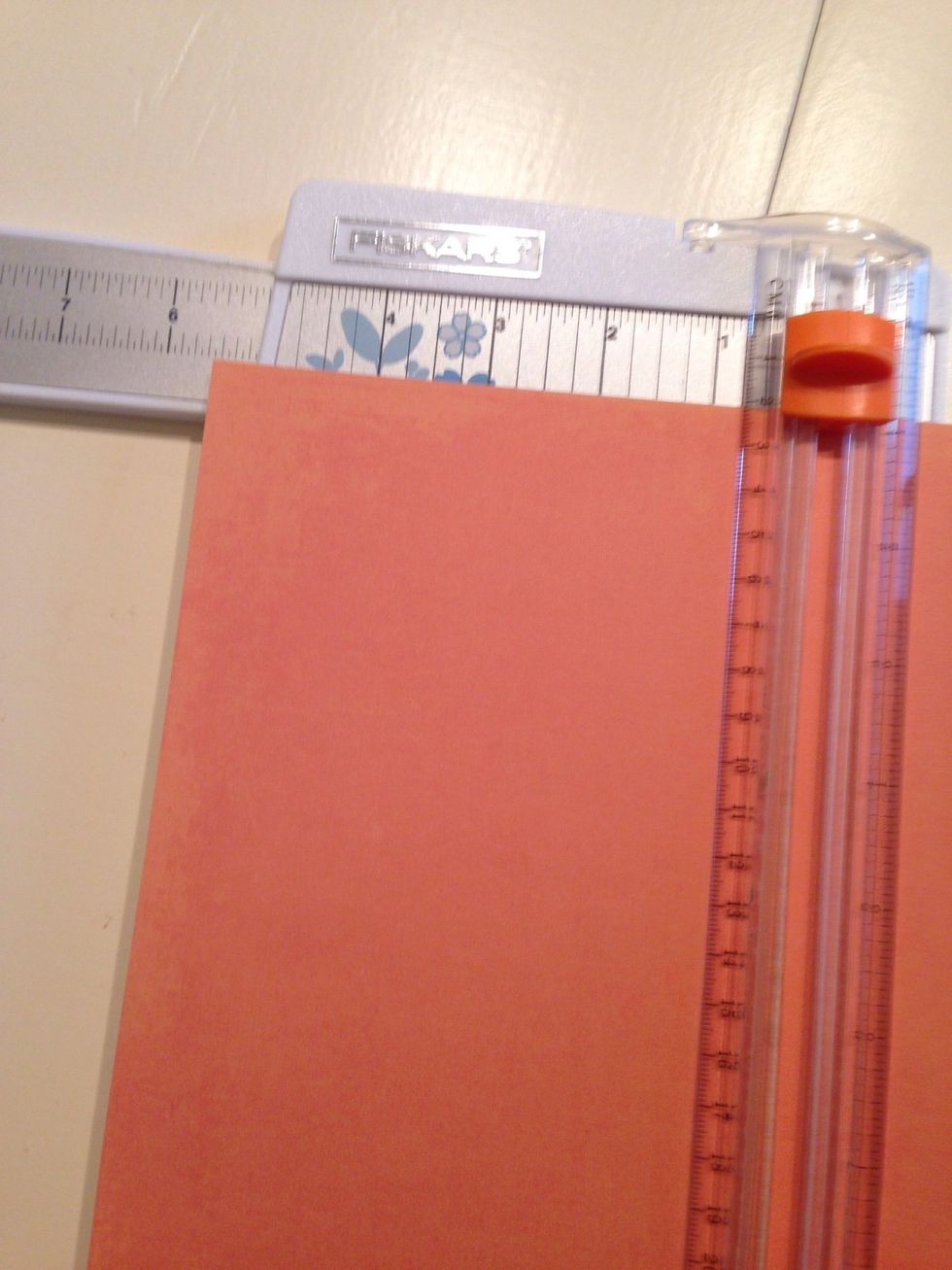 Cut a 12x 5.5 base for your card.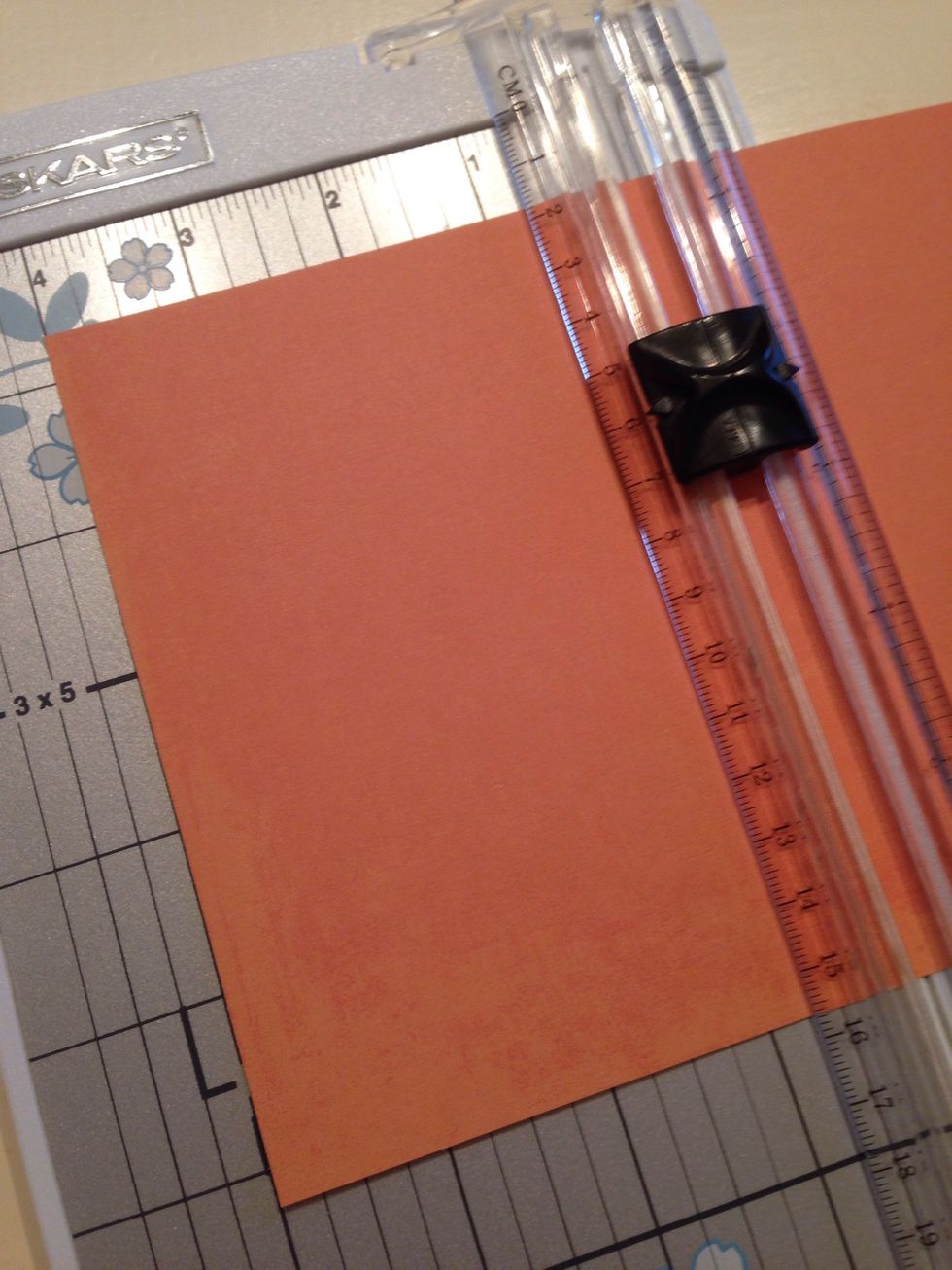 Turn your paper, and Make a score line using a score blade or bone folder at 4"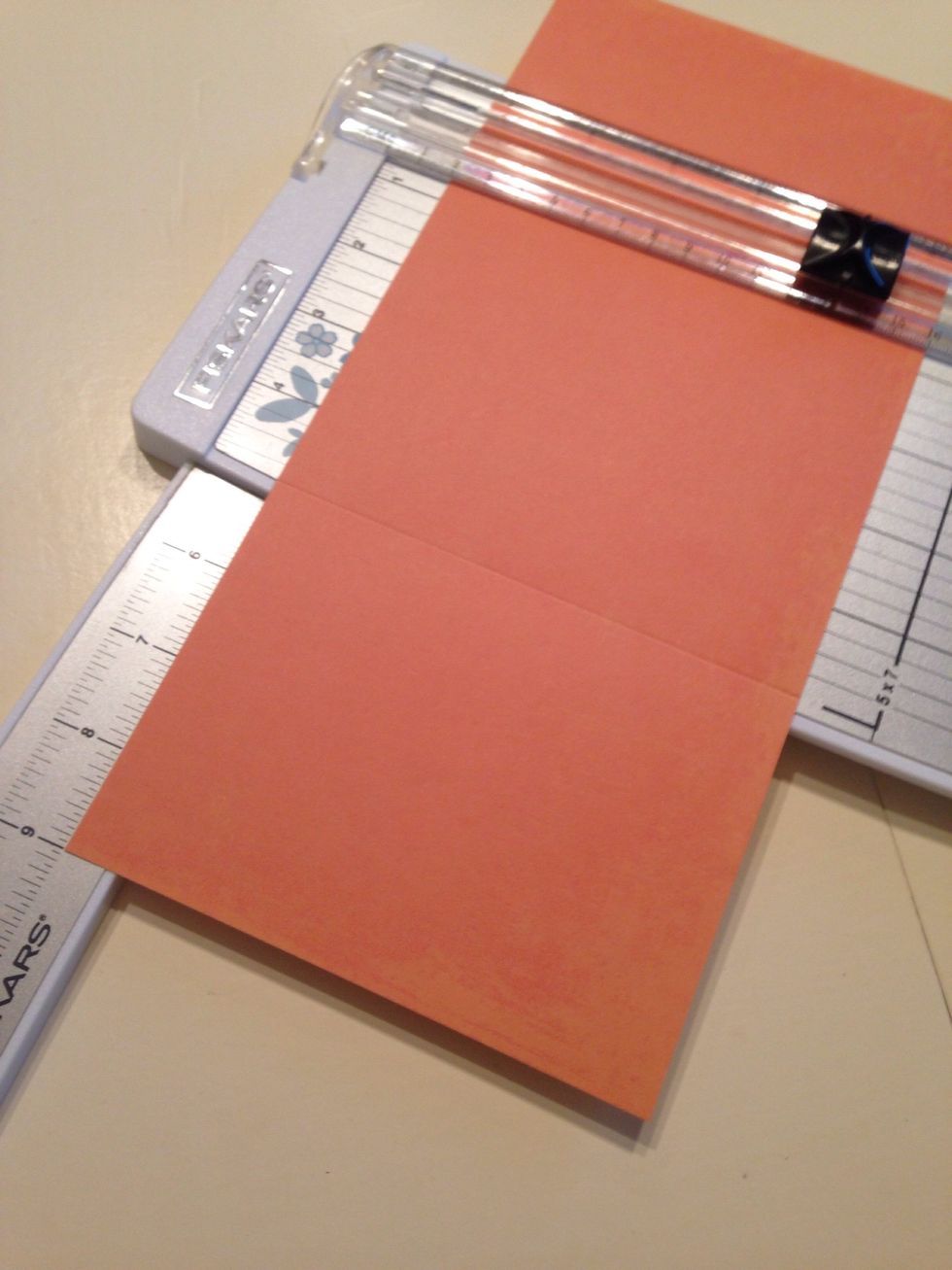 Make another score line at 9".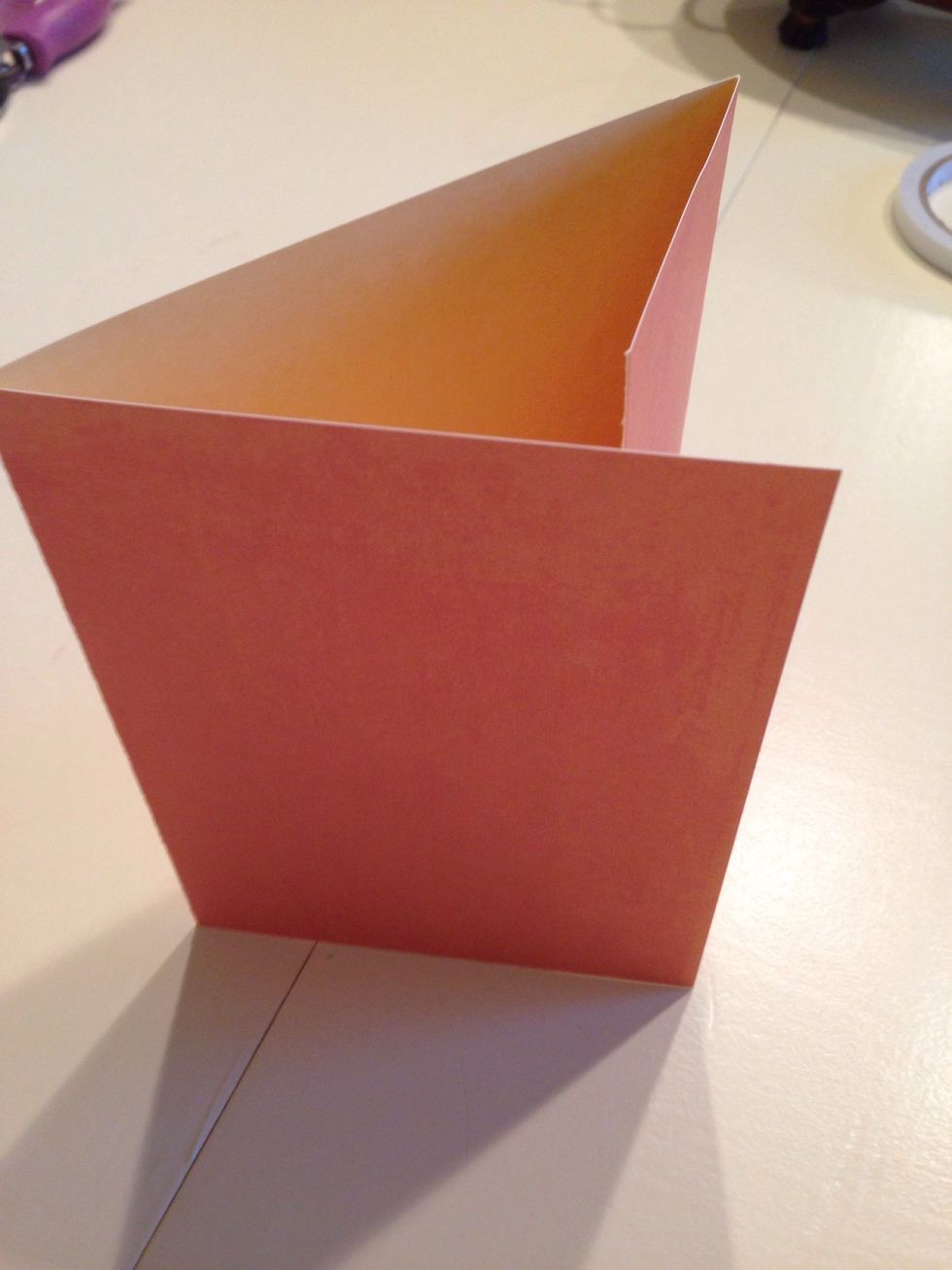 Fold your card were you made the score lines. The 4" fold is the top of the card which you can add a design too.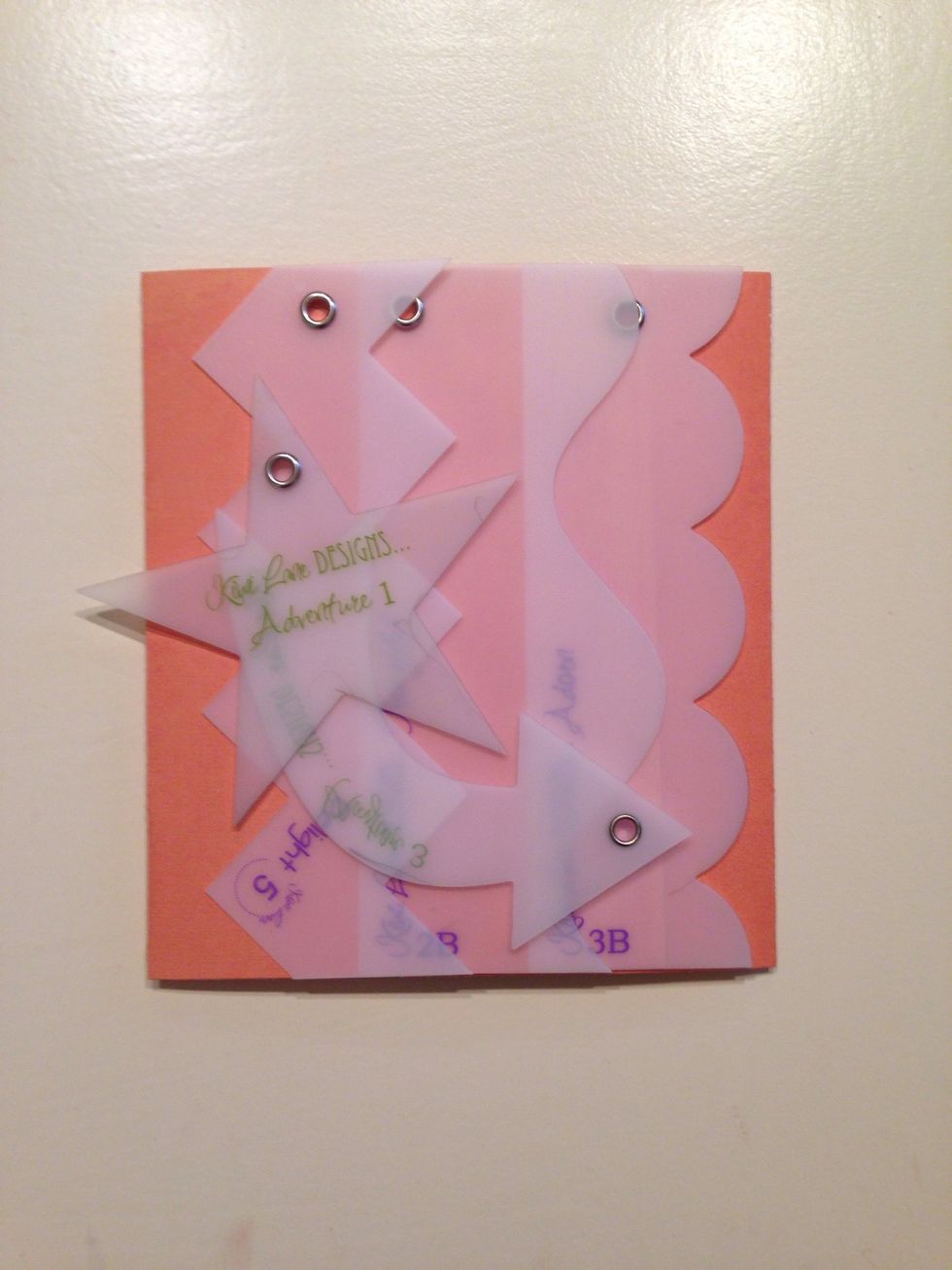 Step 1: Design ....Step 2: trace .....Step 3: cut .....Step 4: ink ....step 5: replace. If your new to framing check out the demo snap guide or visit us at kiwilane.com.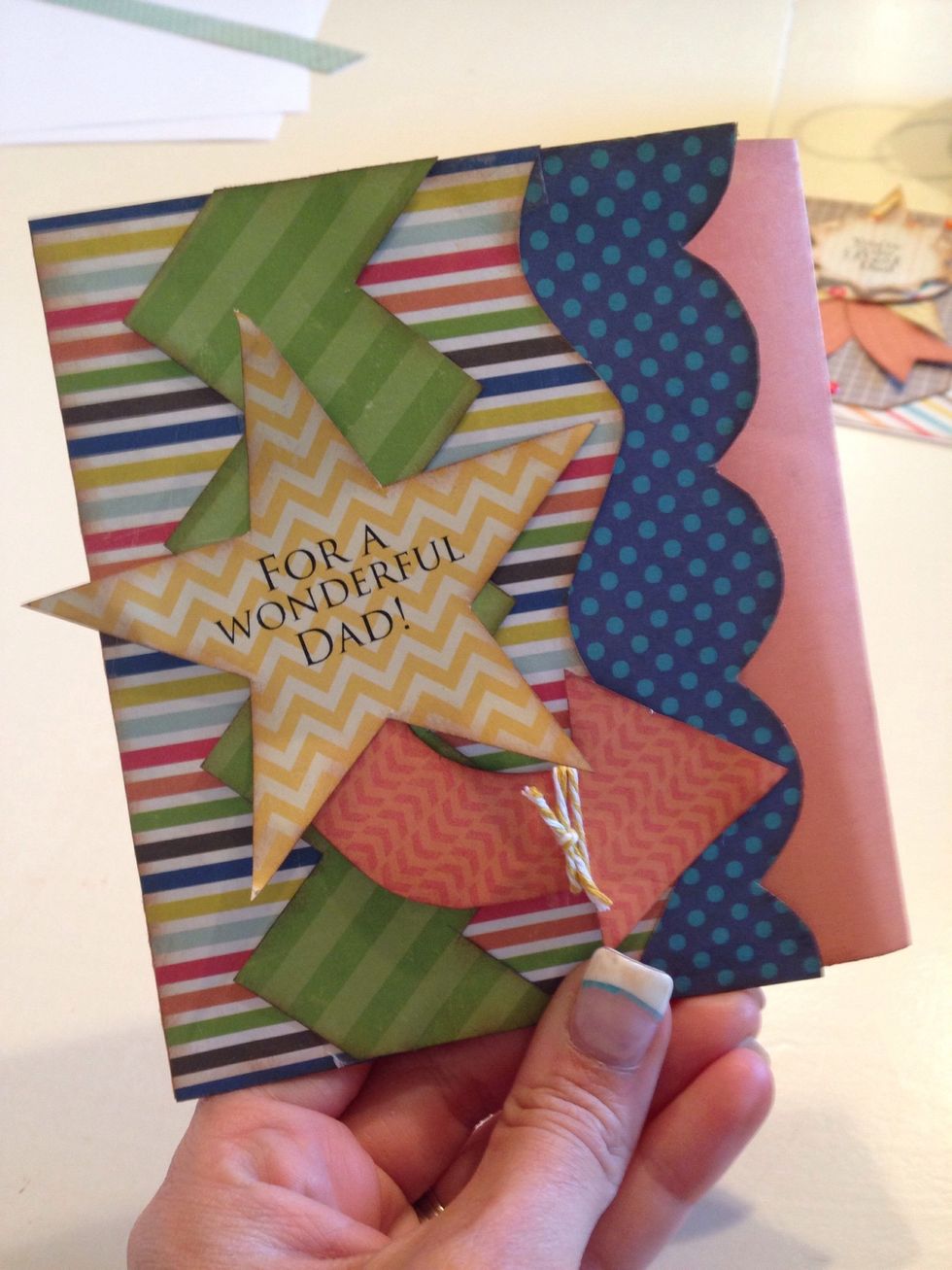 Then your done! Templates used: adventure 1, playtime 3, delight 5, thoughtful 3B, and Adorn 3B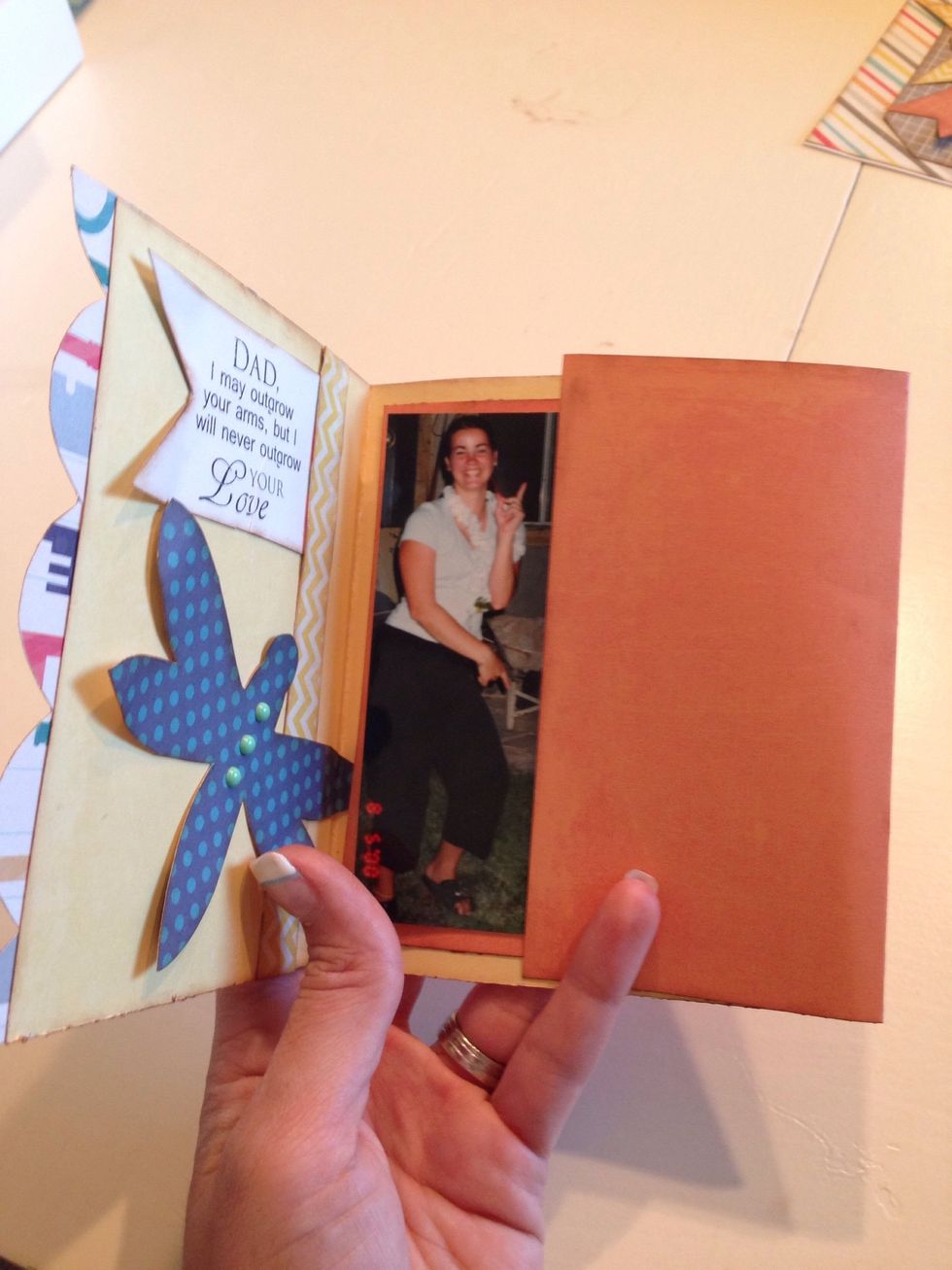 Decorate the inside of your card if you would like.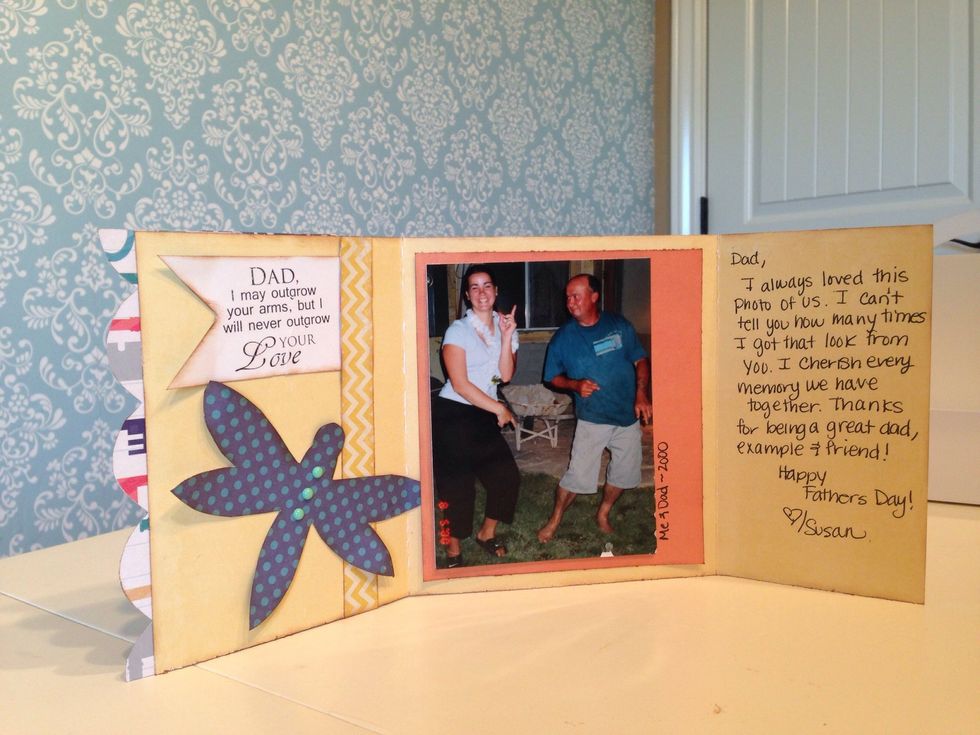 Trim a 4x6 photo to add to the center of the inside of your card.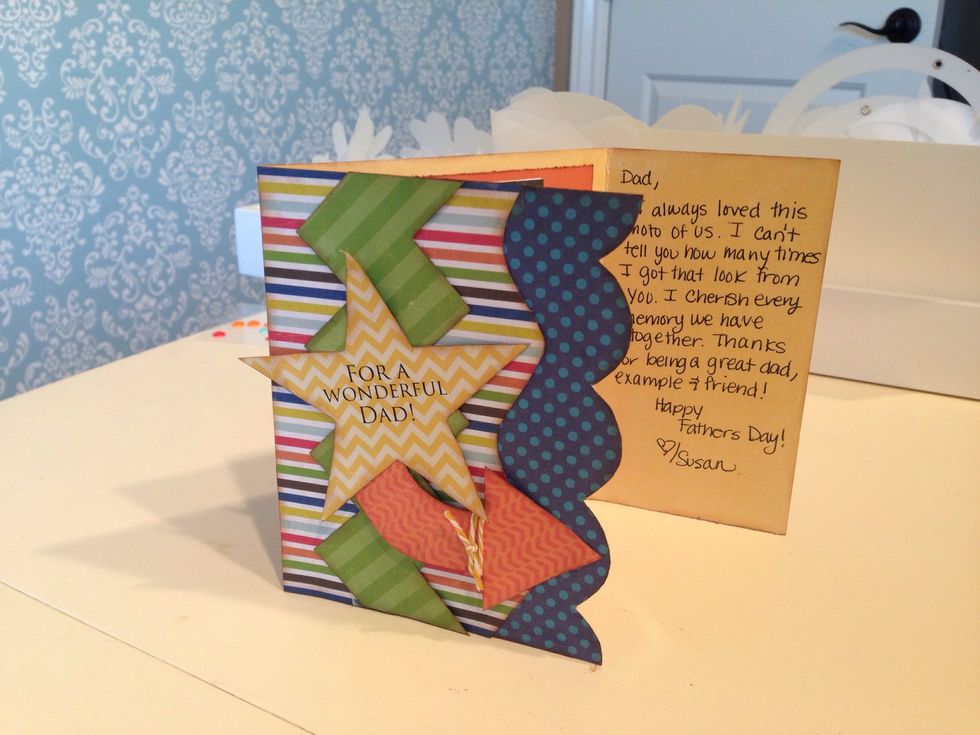 Add a personal note to the other side.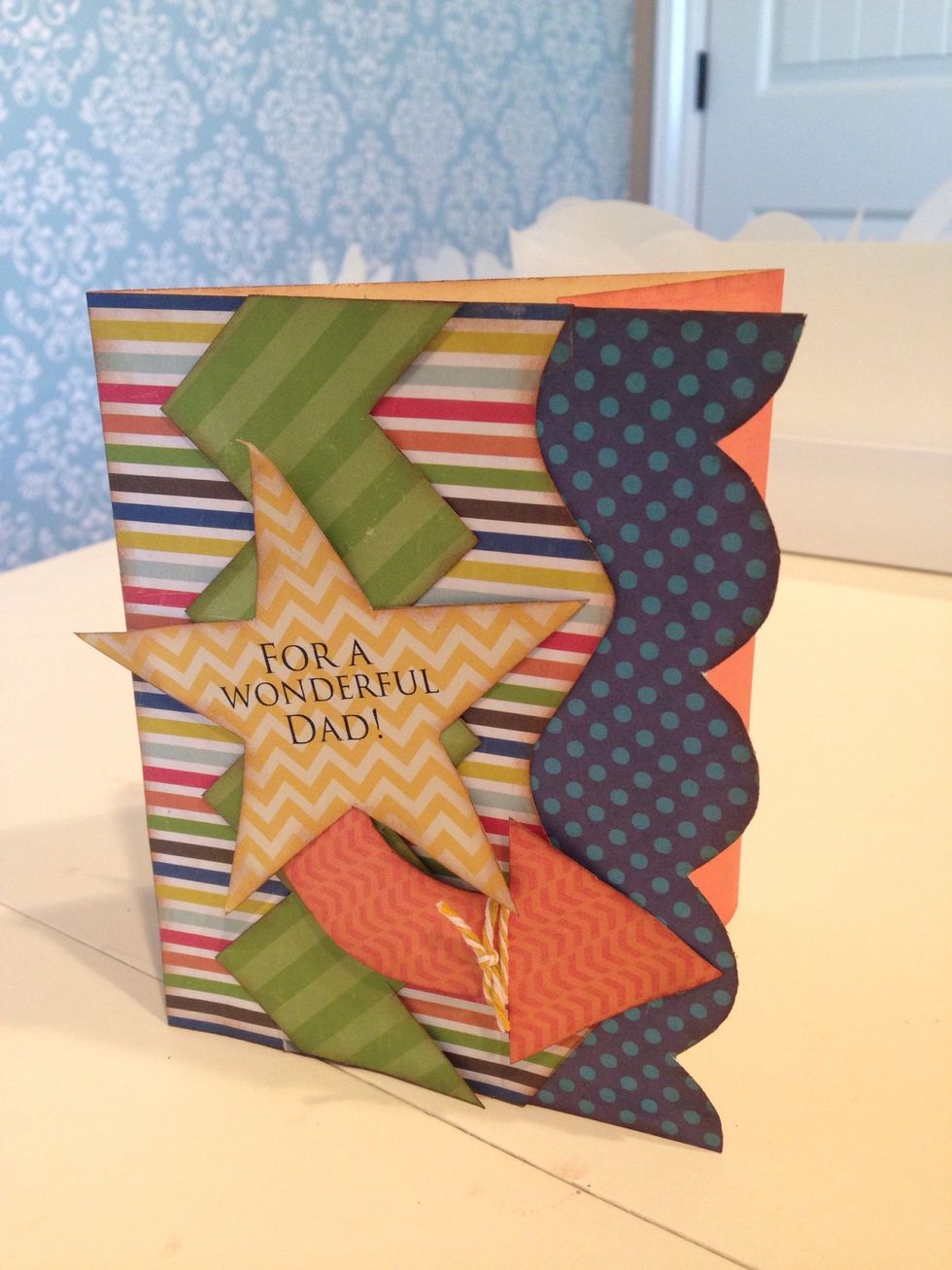 Now you have a special card to give to a loved one, that also shares a special moment that you two share and want to remember. Priceless!
12x12 paper
Scissors
Paper trimmer and score blade or bone folder
Pencil
Scraps of paper
A picture
Ink and dauber
Kiwi Lane
Mission: To add Fulfillment to the lives of others by helping them to Play Joyfully, Share Freely, and Inspire Sincerely.