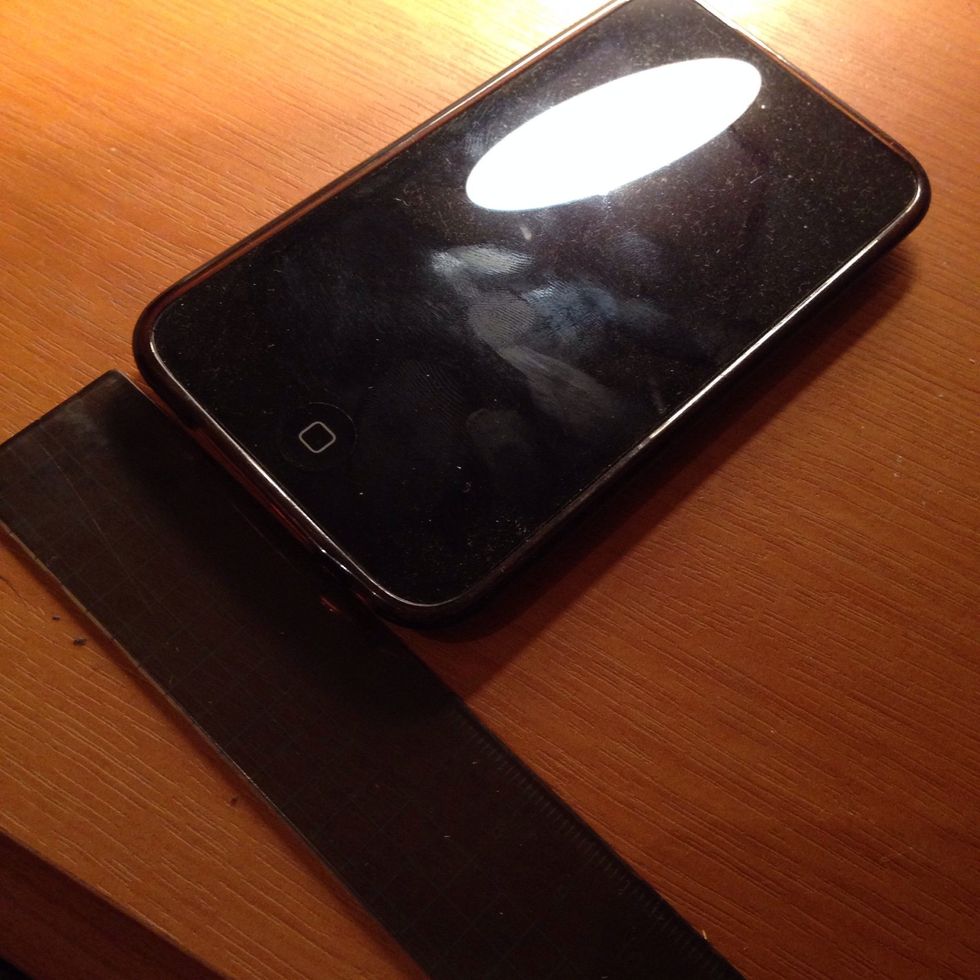 Firstly, measure out the width of your device.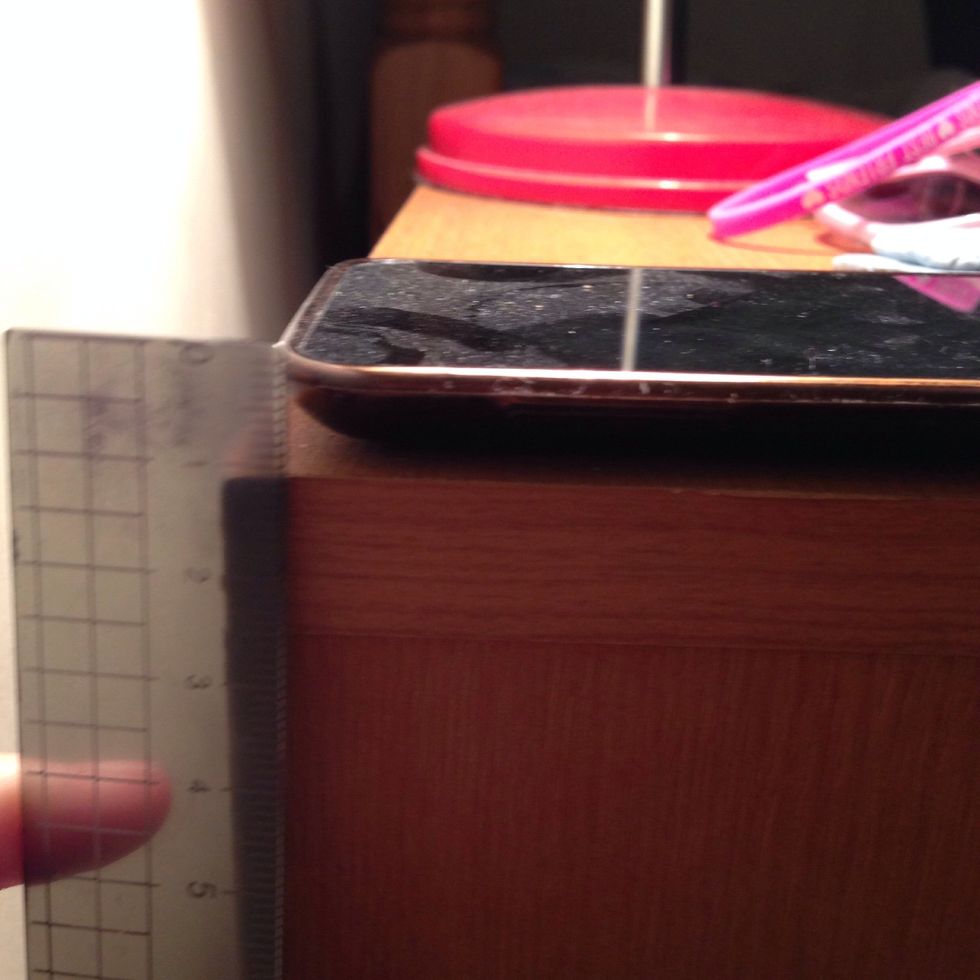 Then, measure out the thickness.
Mark out a rectangle with the same width and thickness of your device. Then, you can cut the shape out.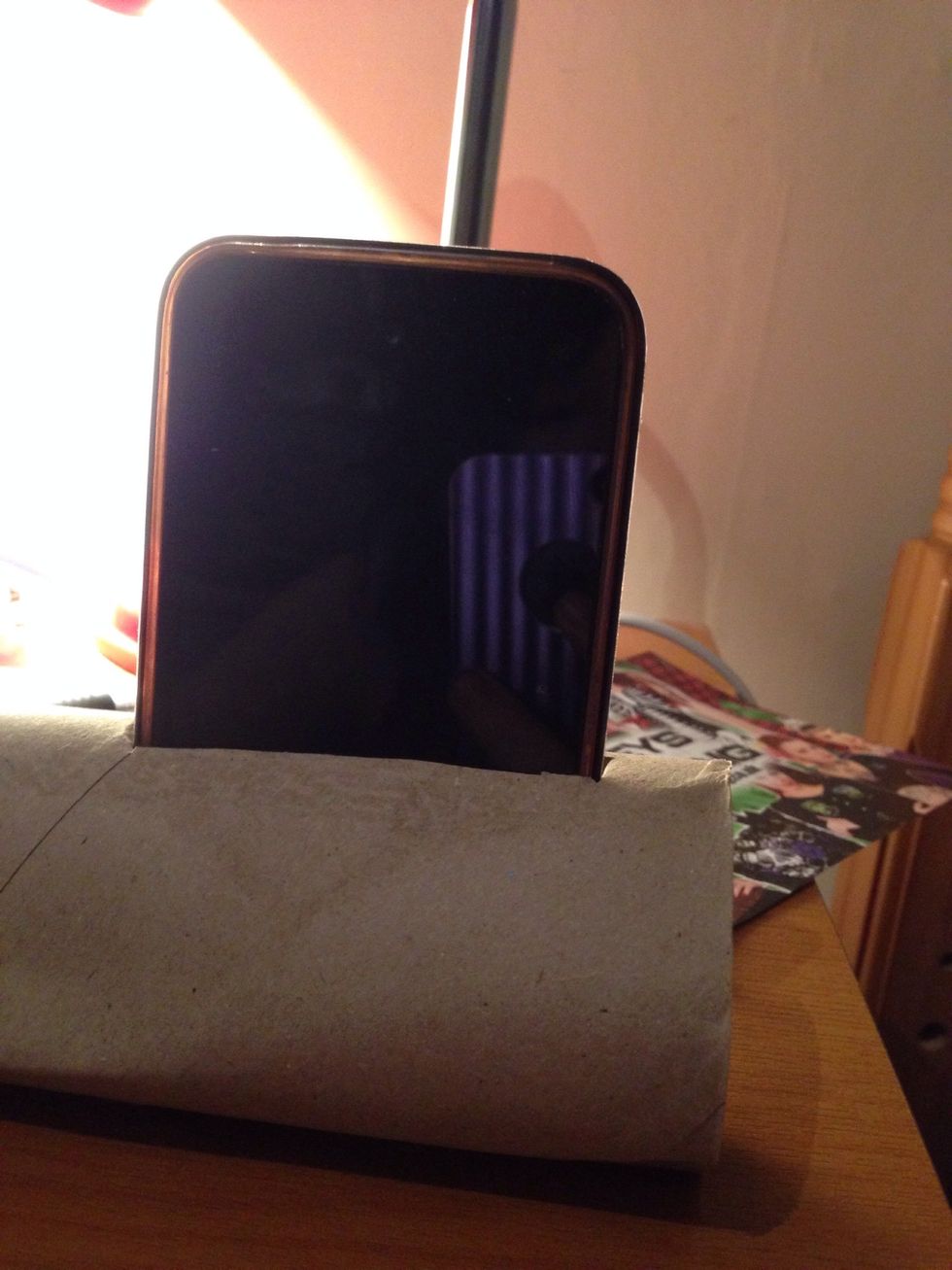 Now you have your easily made speaker! You can also add a stand, made out of appropriate objects , like pins.
Ruler
Scissors
Toilet Roll/Kitchen Roll Tube
Your device