Buying a phone stand or a speaker can get super expensive, especially if you have an iPhone. So I decided to make one of my own. It does not increase the volume very much, but I just love it.
10
First you will have to clean the can inside, just rinse it a bit with water and dry it out with some paper towels.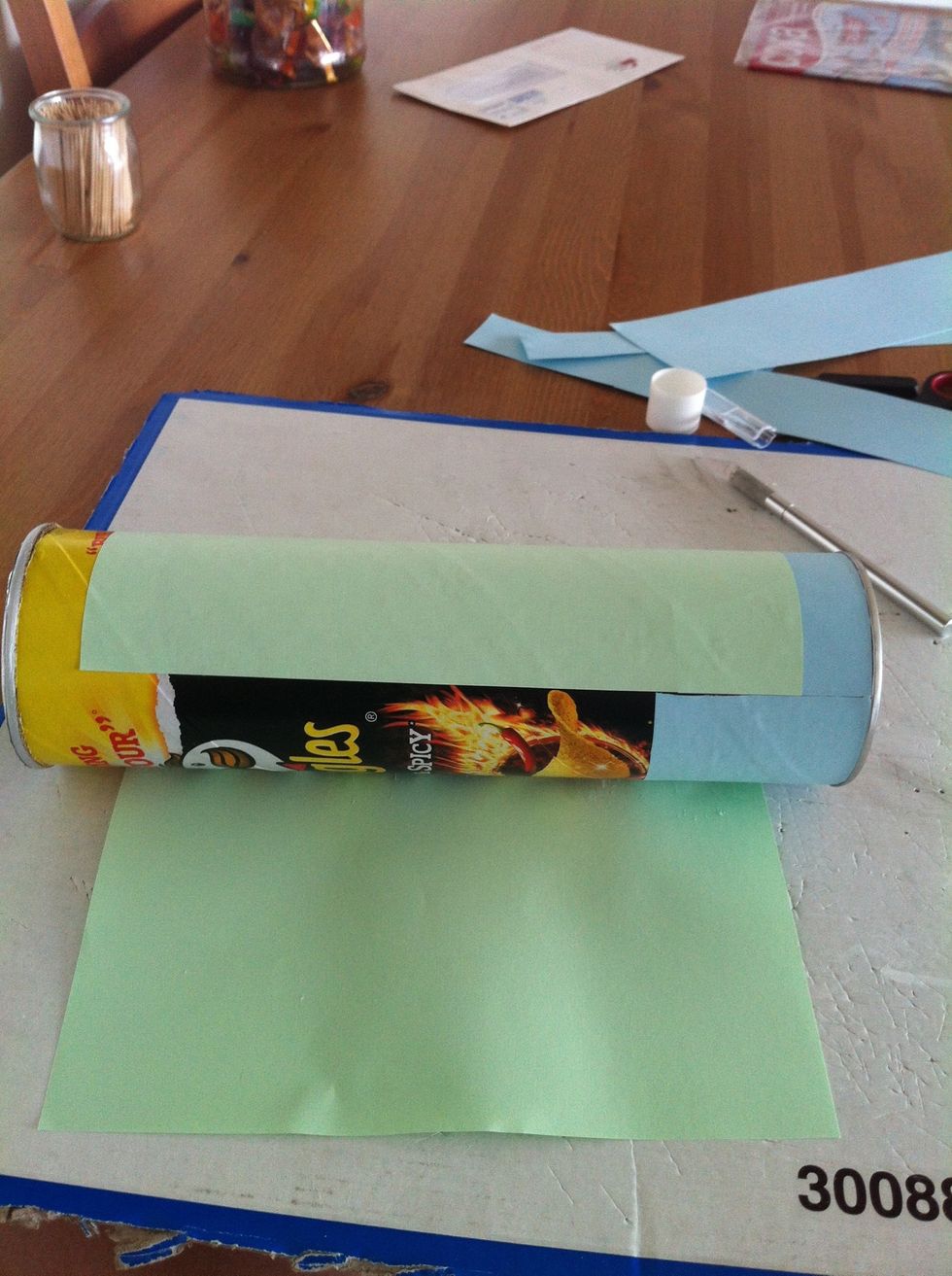 You can leave your can as it is, but I wanted mine covered. Using your glue stick, glue the paper on the can.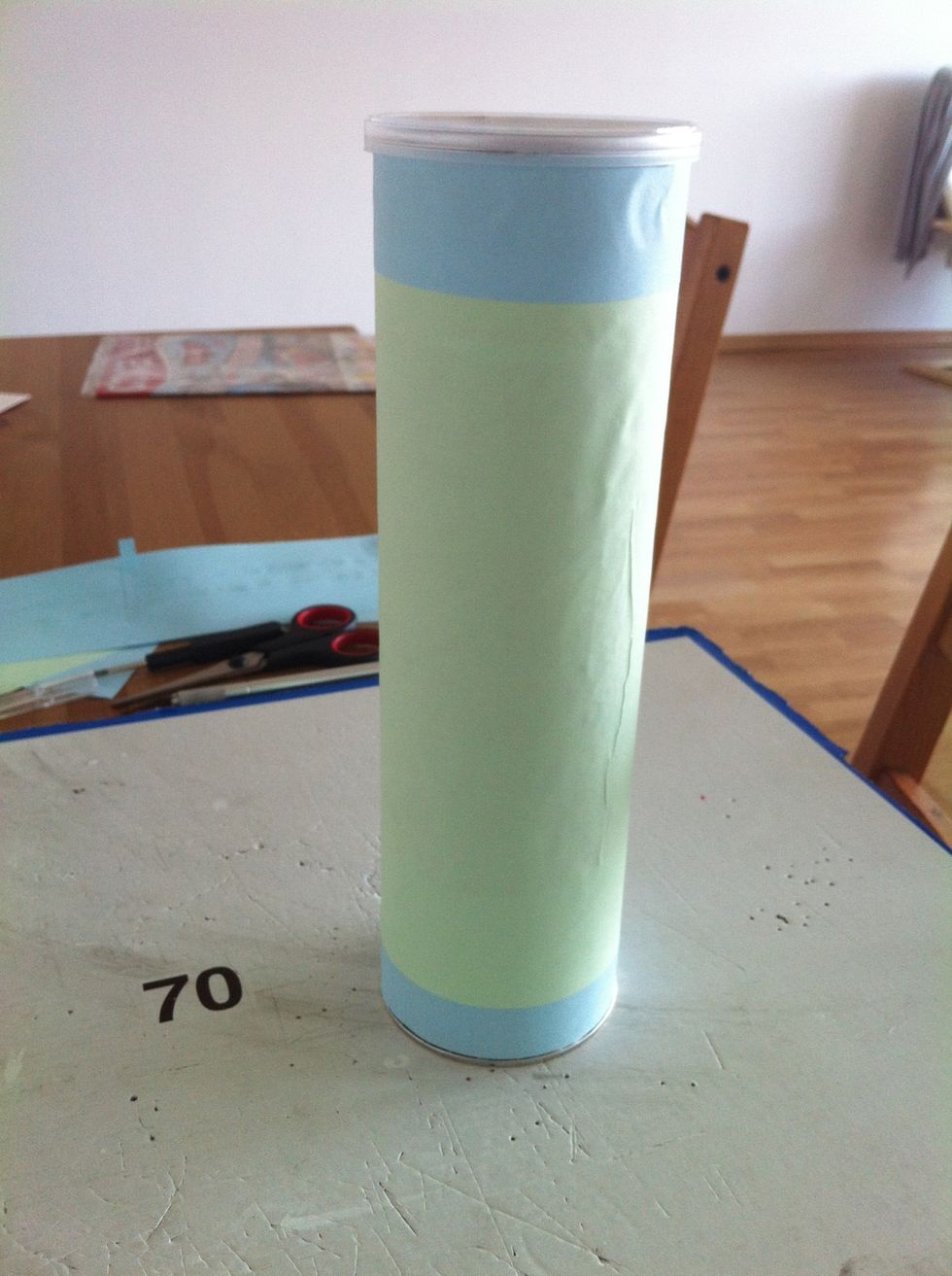 This is how it looks all covered up.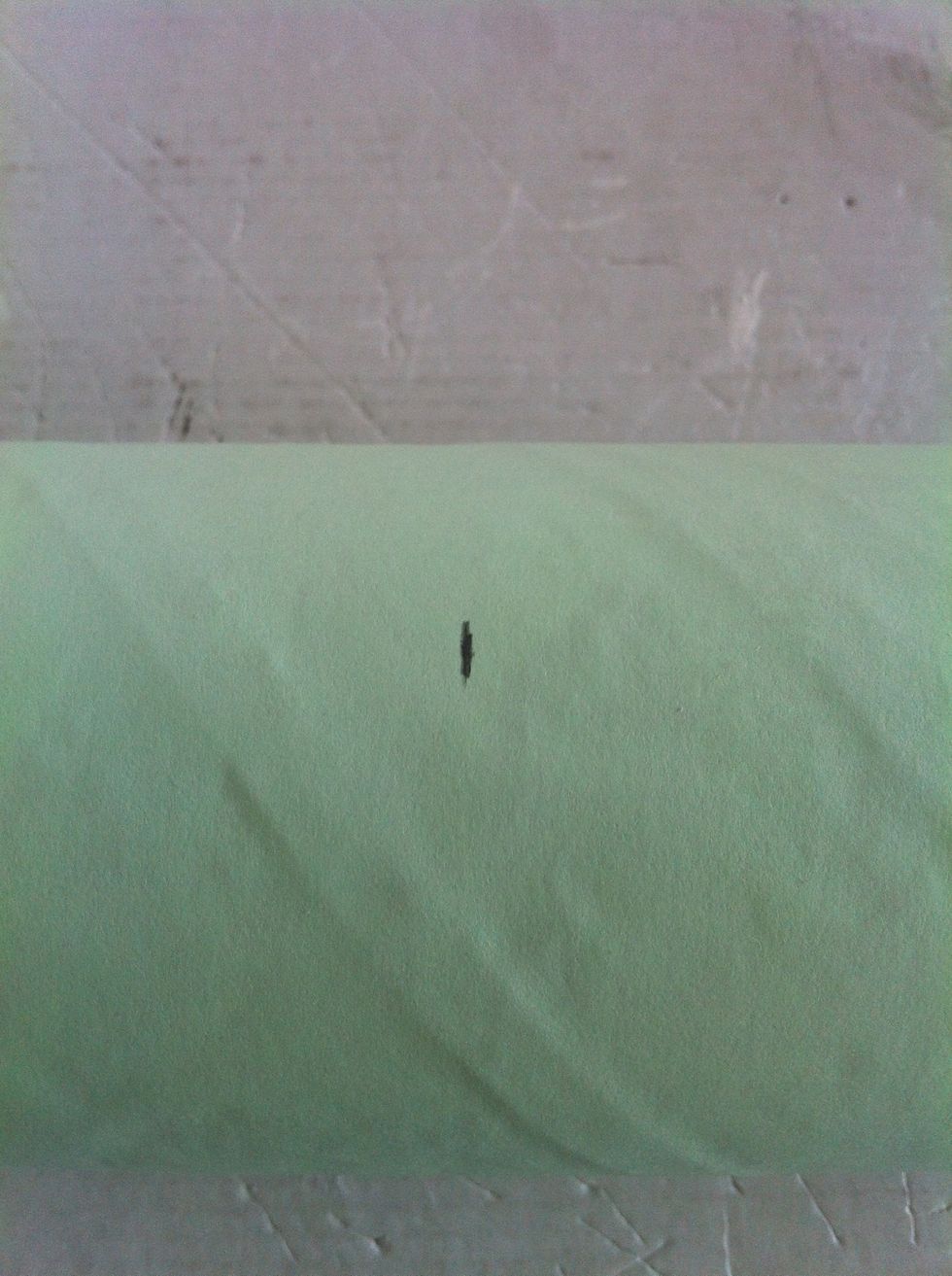 Using a ruler, mark the middle of the can. Mine was 25cm (9.8 in) so the middle is 12.5cm (4.9 in).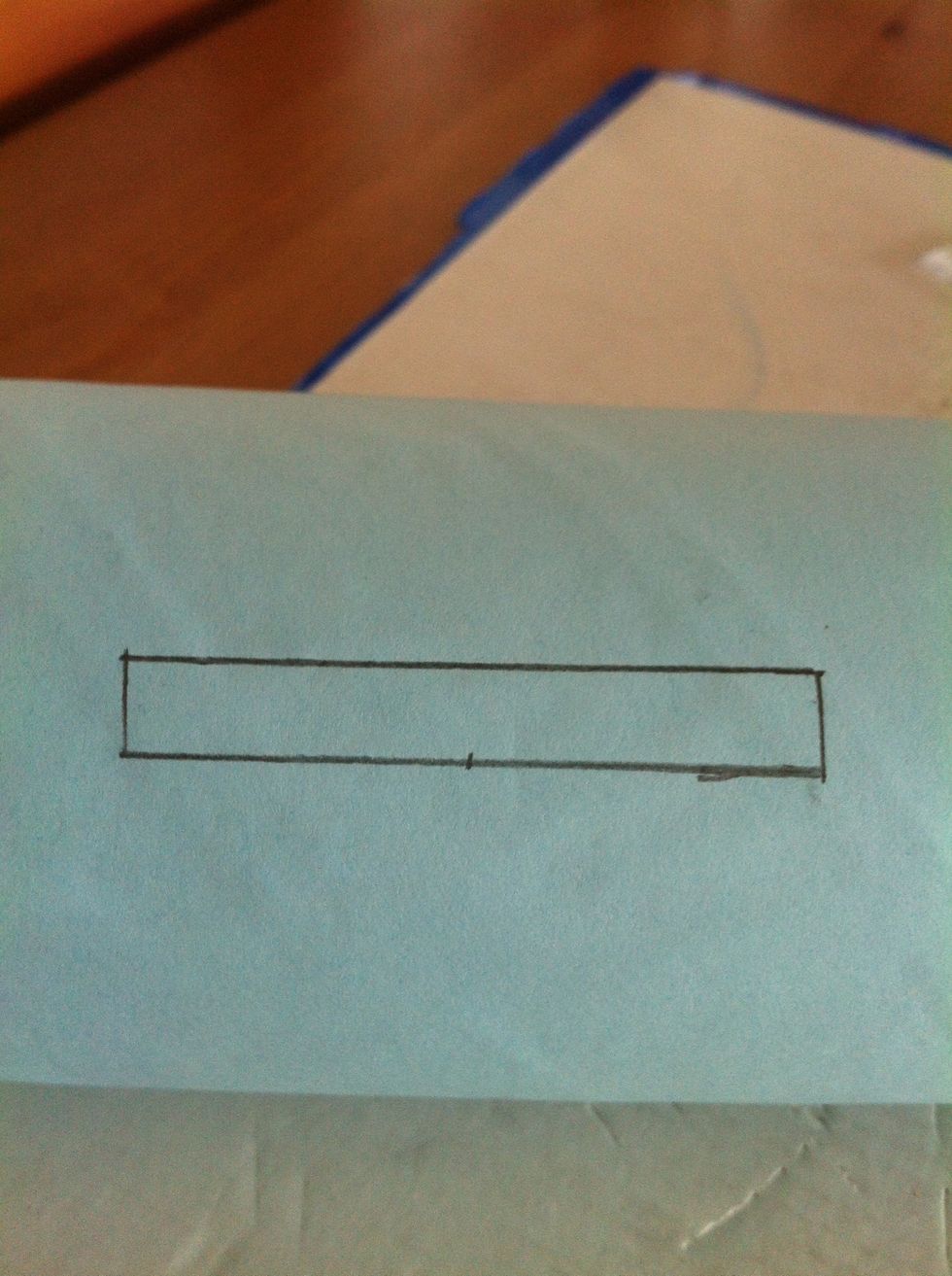 Using the middle as a reference, make a contour of your phone. I cannot give you an exact measure because all the phones differ in size.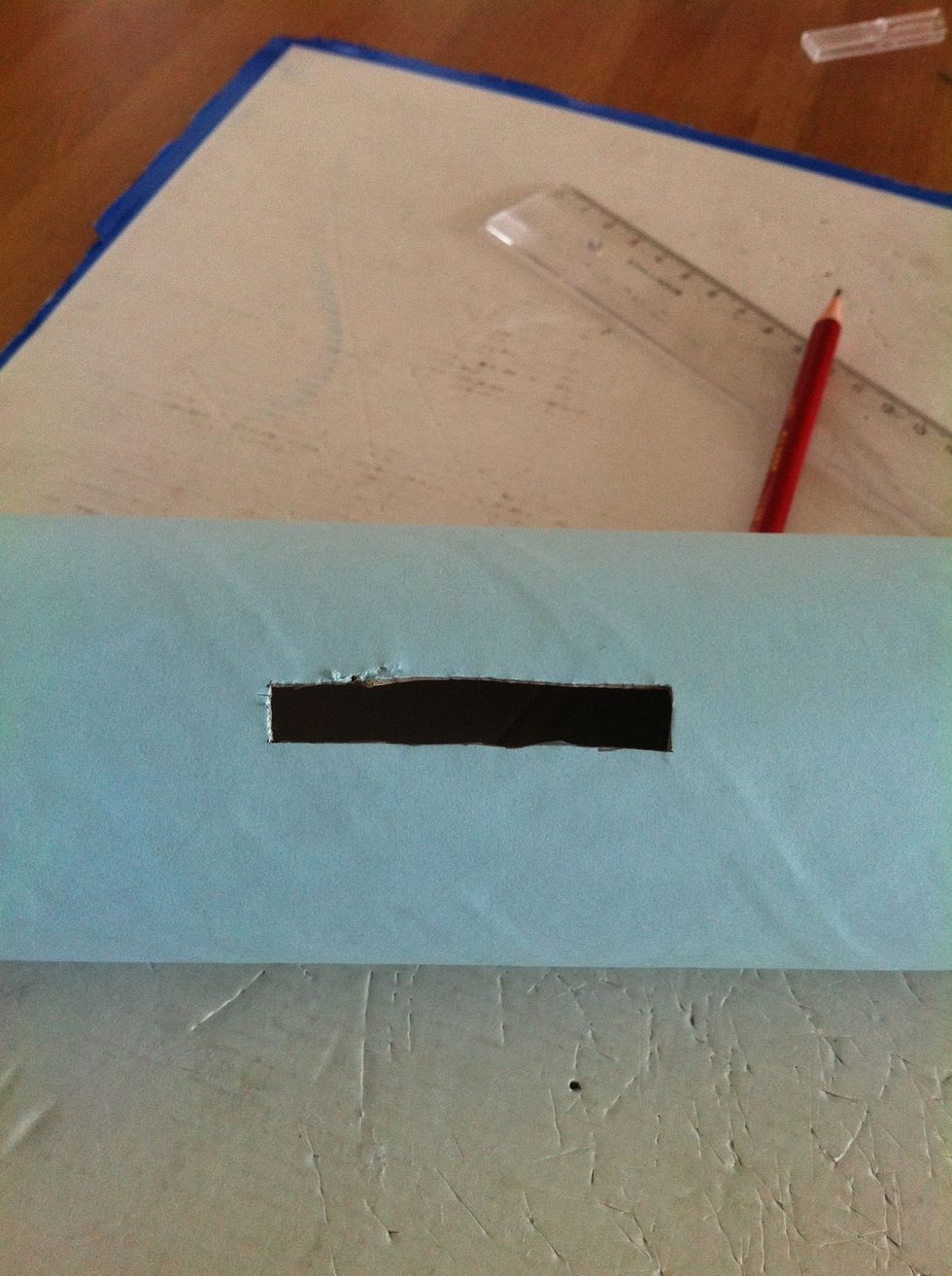 Cut out the marking using your x-acto knife. But be very careful. The box is thick so make sure you do not cut yourself.
If you are too young, ask an adult to help. Also, be careful when you make the cut so the knife won't slip. I made a mistake so I had to use another can that's why it's a different colour now.
Using your knife, cut out the bottom of the can. Do not throw it away.
You can also cut the top ring if you want.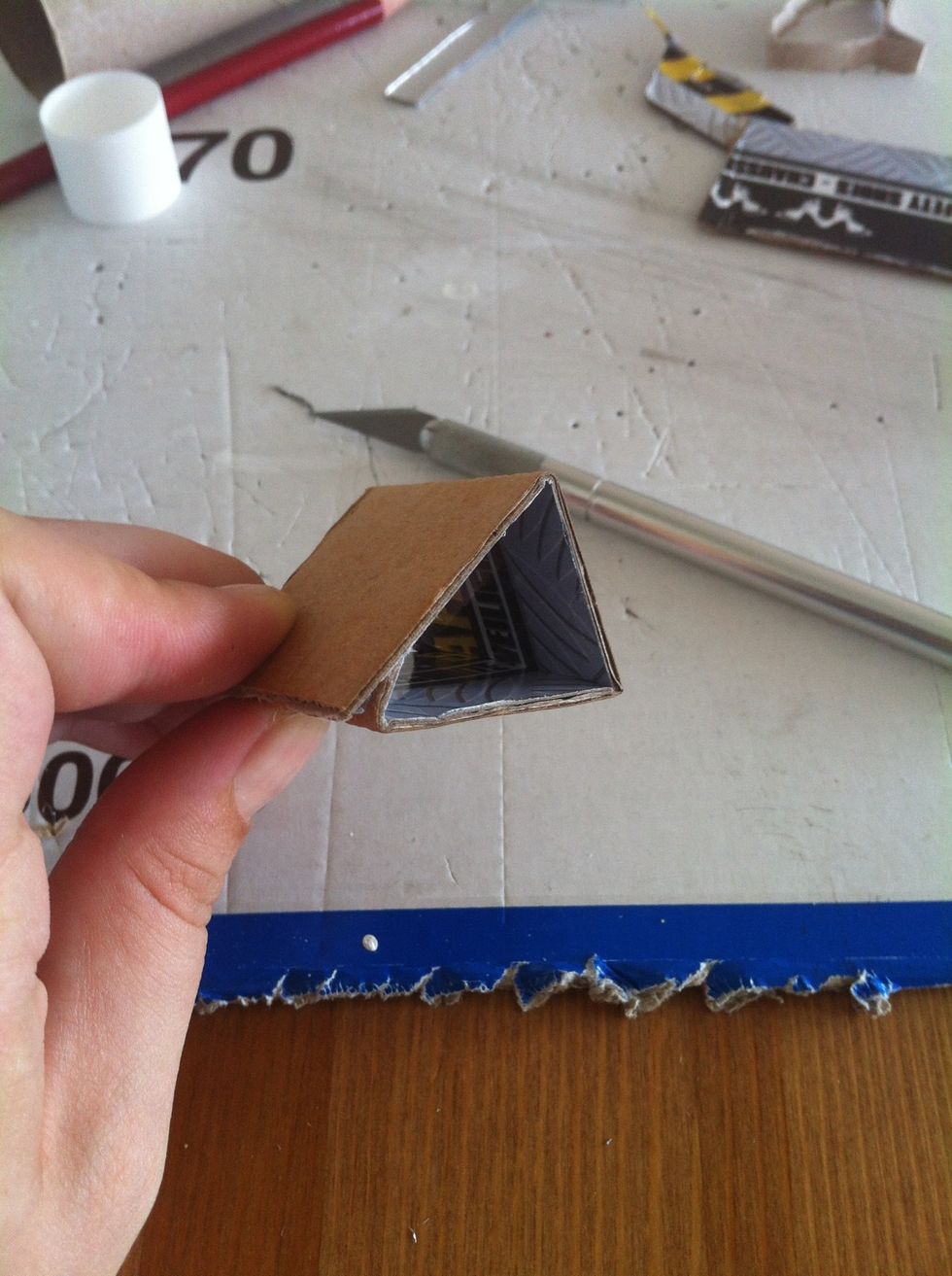 With the piece of cardboard, make a triangle and glue it with the glue gun.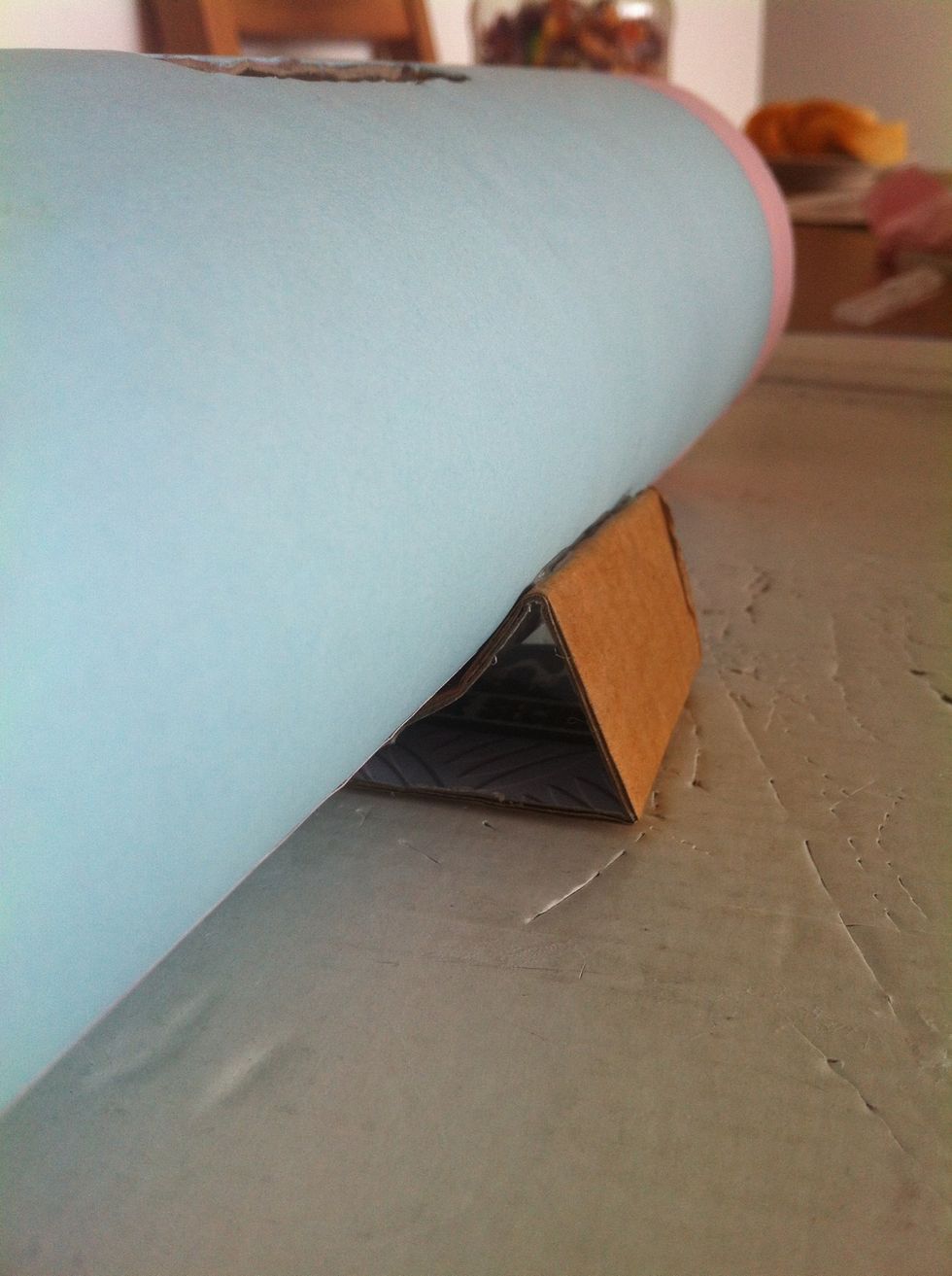 Choose the side of the stand that you want to be the back, and glue the cardboard to it, using your glue gun. This is to stop it roll over.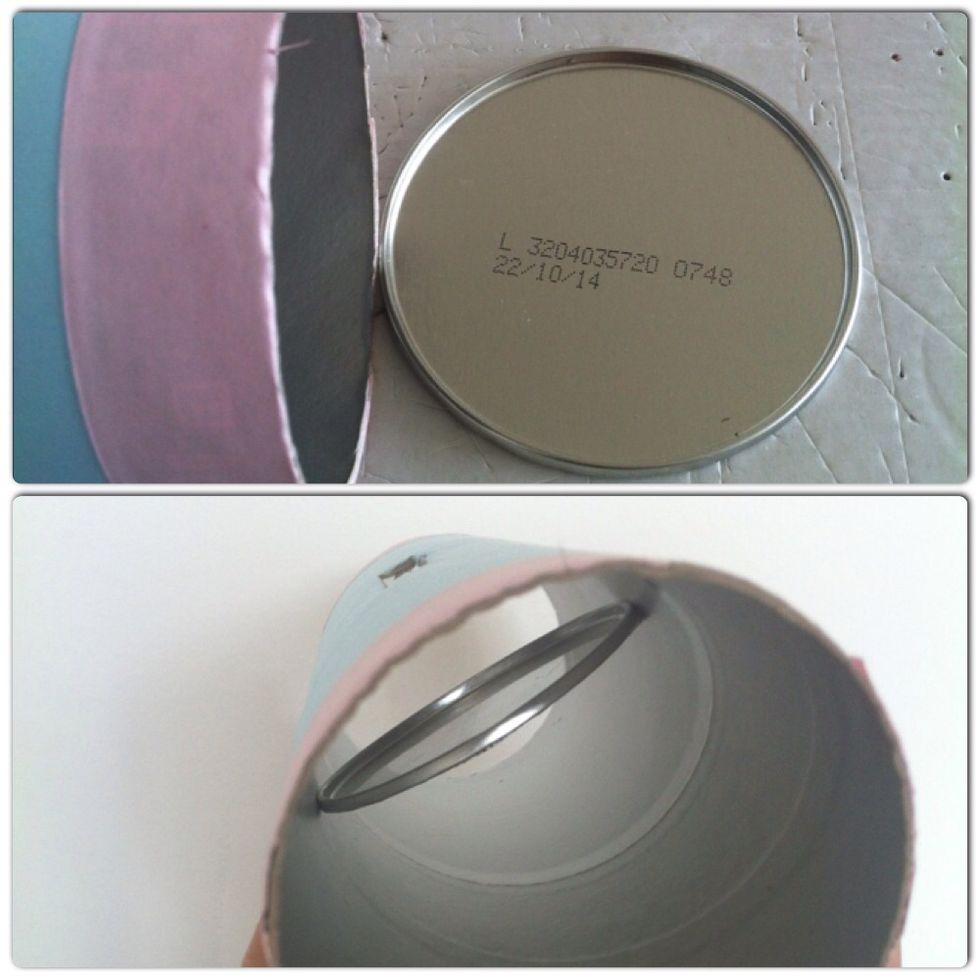 Using the bottom that you cut out, put it in the middle of the can, under the cutting you made for your phone. This makes like a little stand.
Now you can decorate it as you want, or just leave it as it is. You are done👍☺
Pringles can
X-acto knife
Pen or marker
Coloured paper
Glue stick
Scissors
A small piece of cardboard
Ruler
Glue gun