Spread some pesto on the inside of the bread.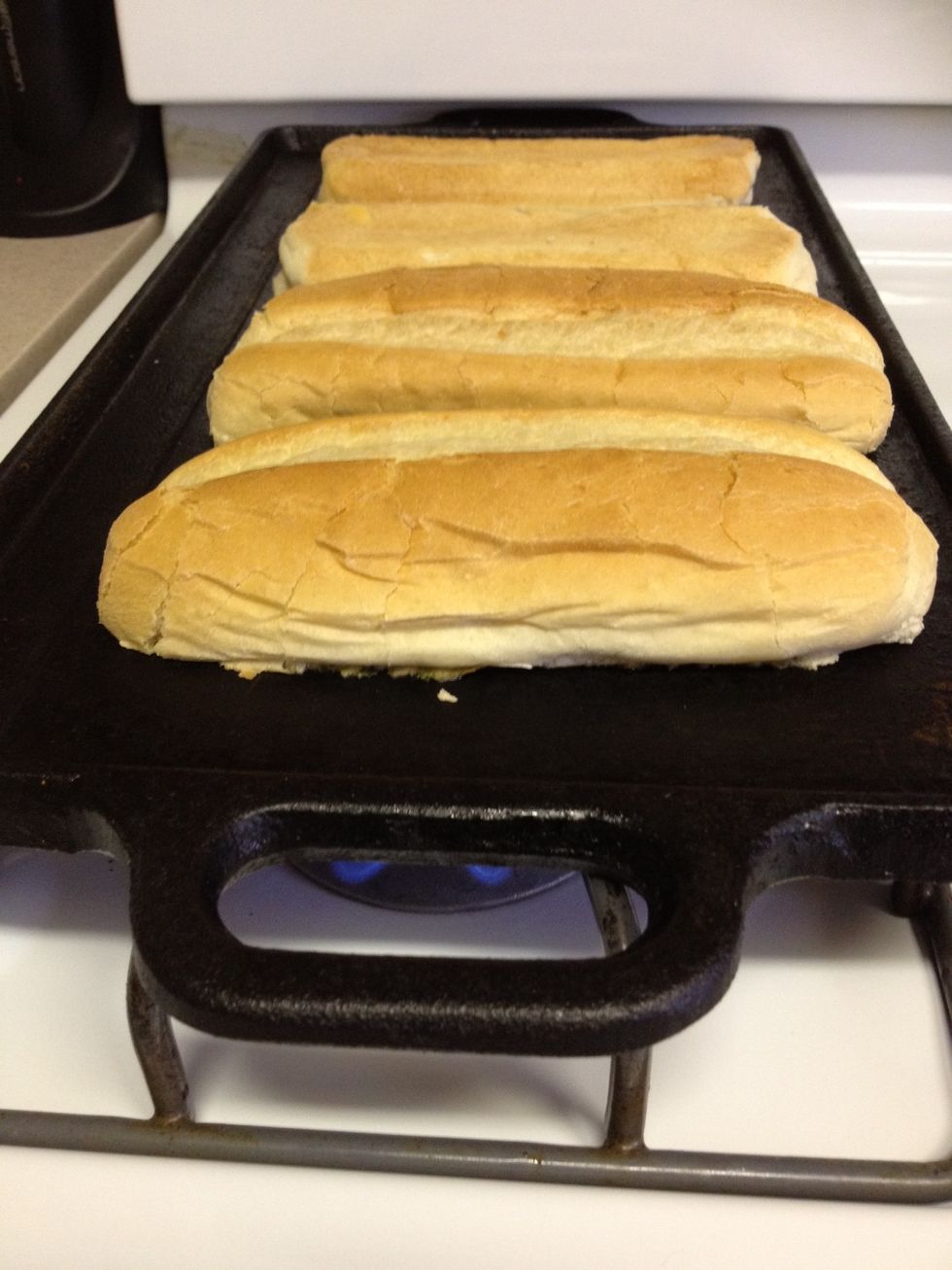 Grill the pesto side of the bread for about 2 min on medium heat. It should come off the grill easy with a spatula when it's cooked long enough. Be careful not to burn it.
Add cheese.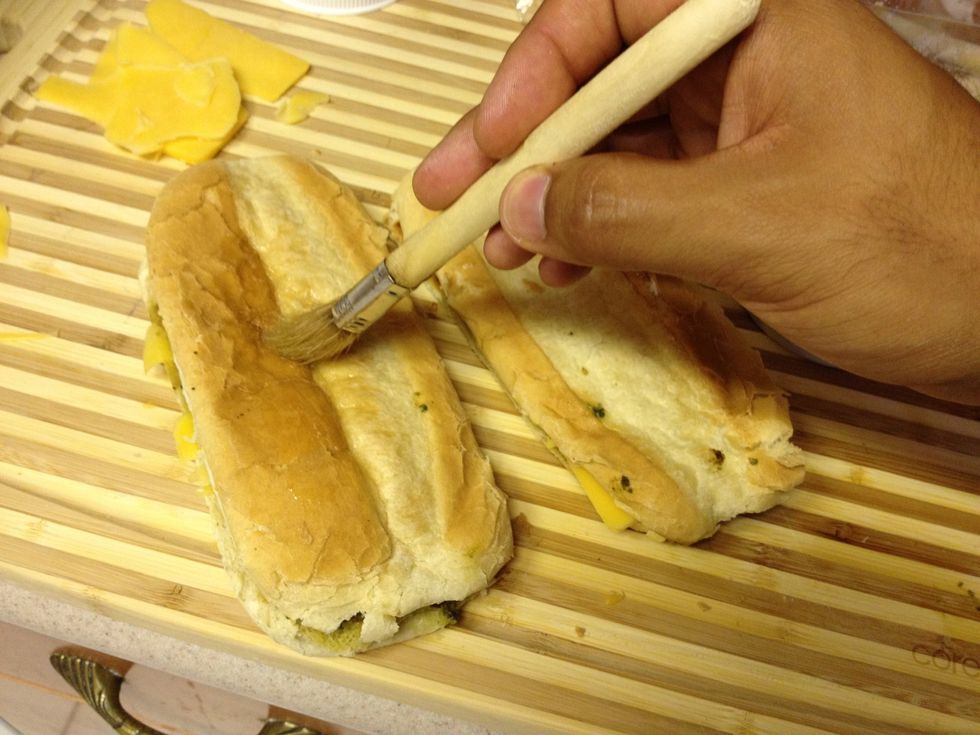 Spread butter on one side and starting grilling on that side first. Spread butter on other side when you start grilling.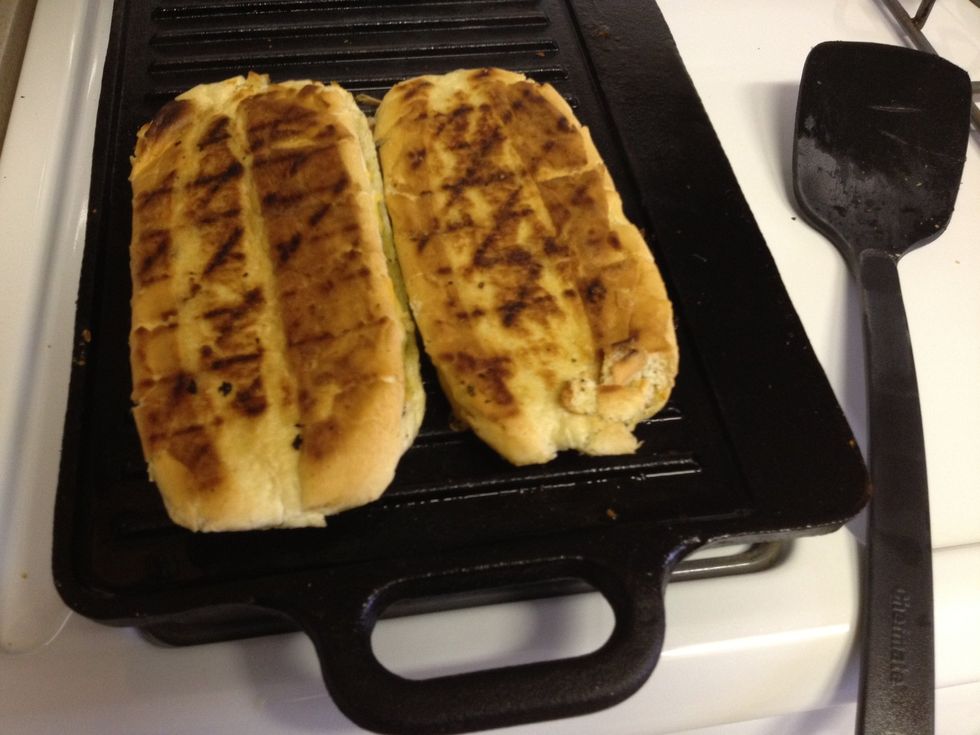 Grill for about a min on each side for over medium fire.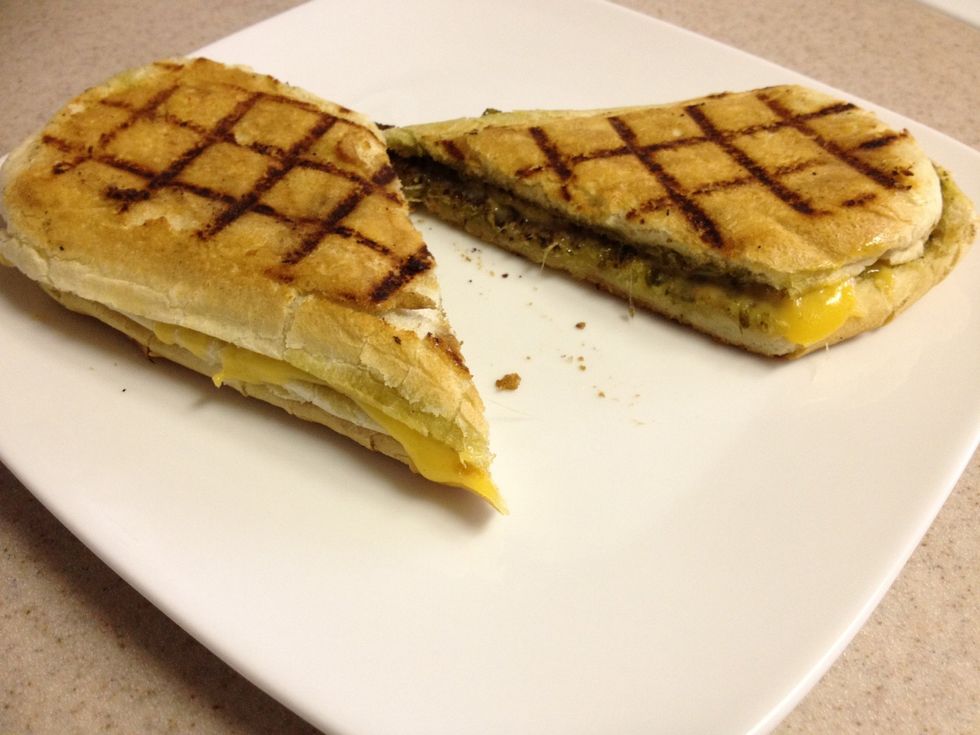 Dig in!
Bread
Pesto (store bought is fine)
Sharp cheddar cheese
Butter (preferably unsalted)
Spatula
Griddle