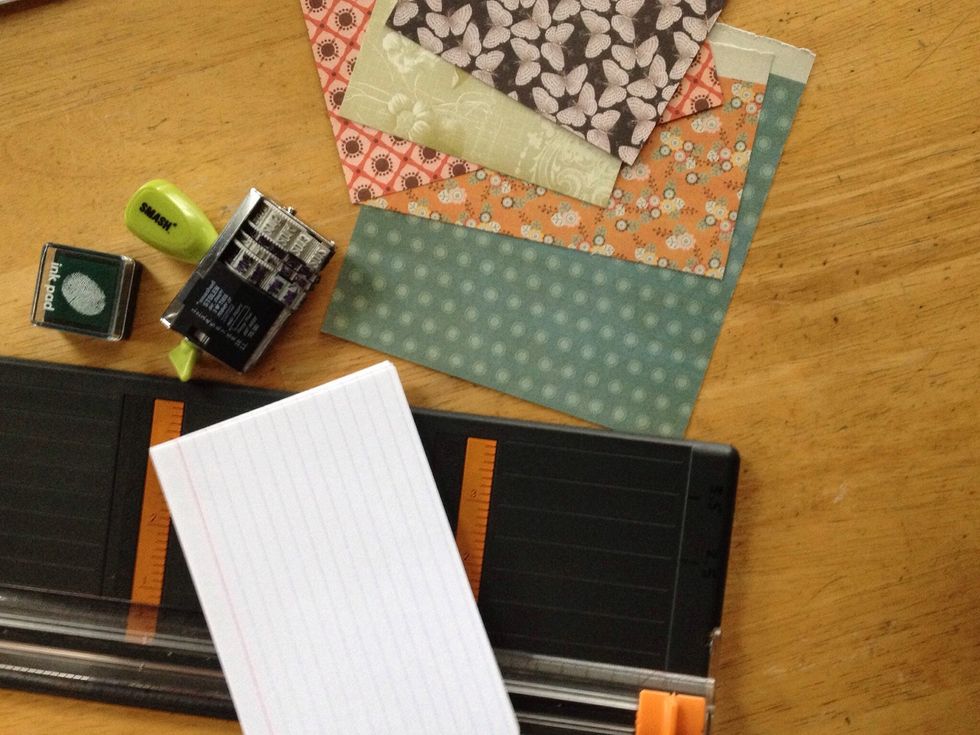 Here are all the supplies you need: index cards, paper cutter, card stock, date stamp and stamp ink pad.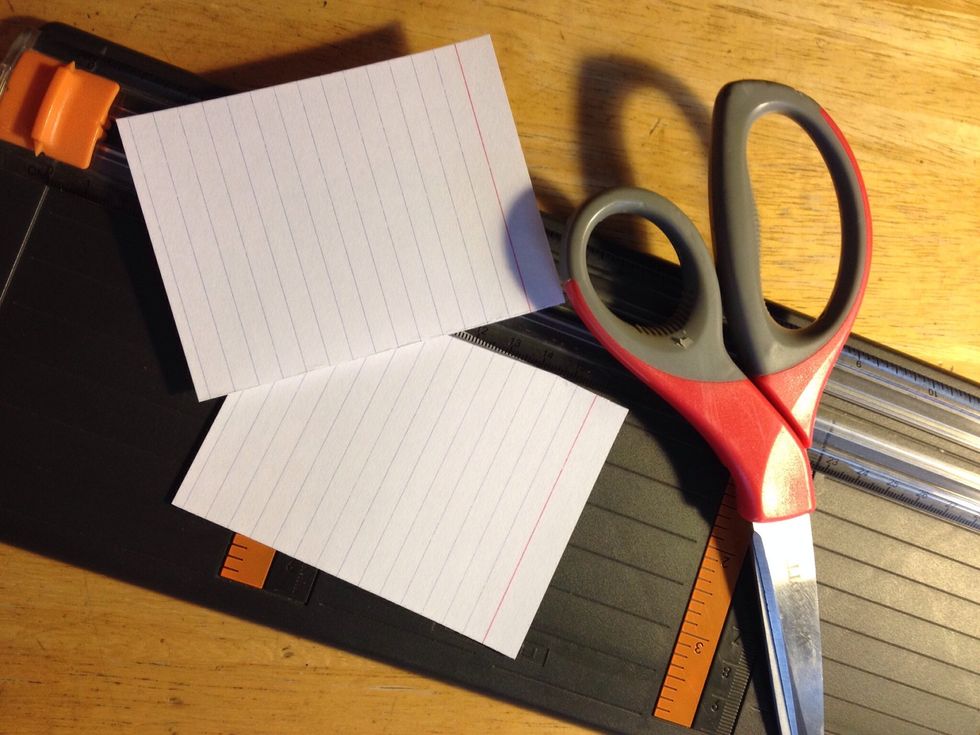 Cut index cards in half so they are 4x3". Use scissors and ruler to measure or use ruler on paper cutter. Cutting 200 cards makes 400, which gives you enough for a year plus a few mistakes!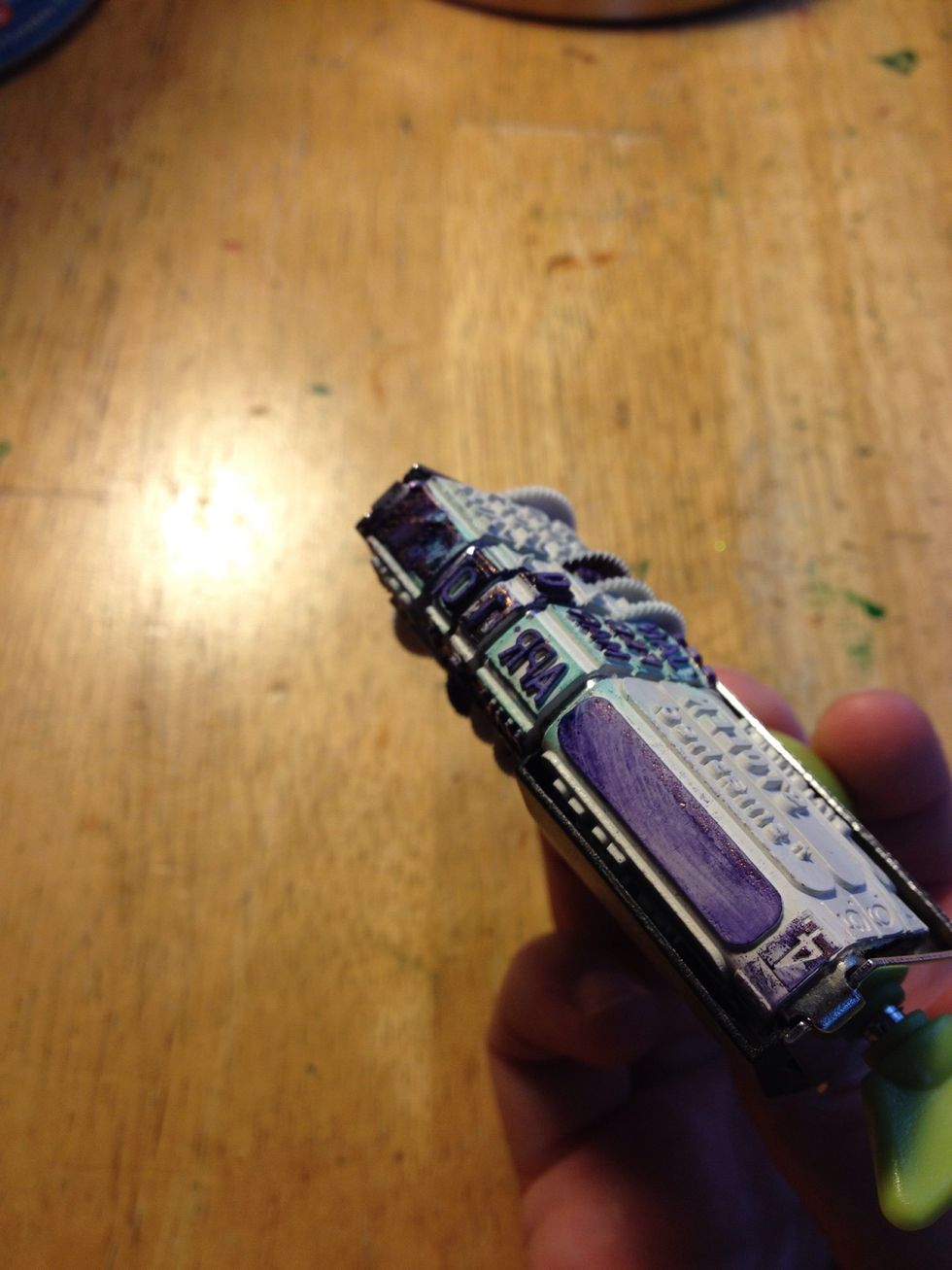 Some date stamps don't have blank year spots. I used a razor blade to remove the year.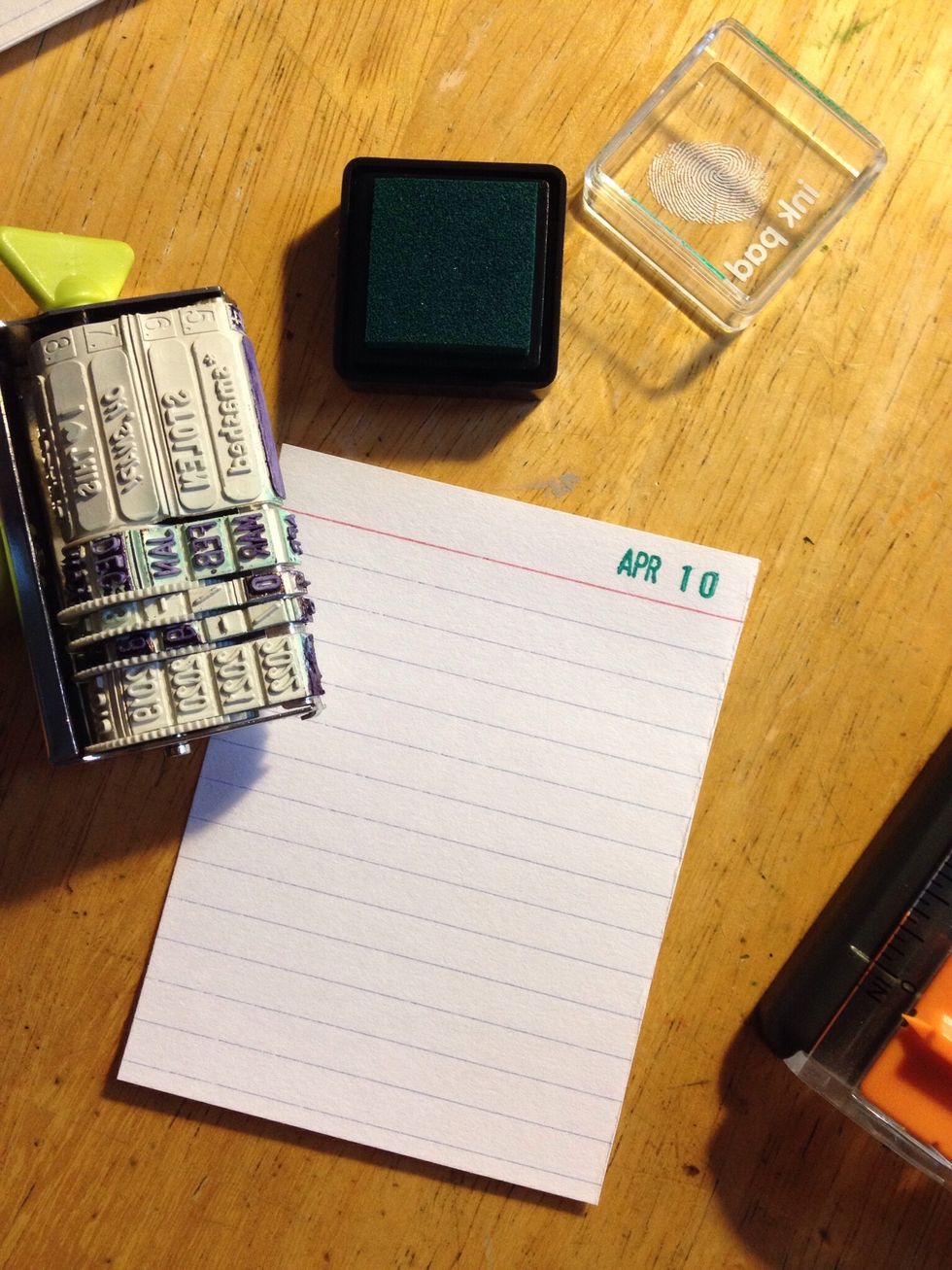 Stamp month and day on each card. This is tedious, yes, moving the date each time. Get in the zone and be patient. Enjoy the process.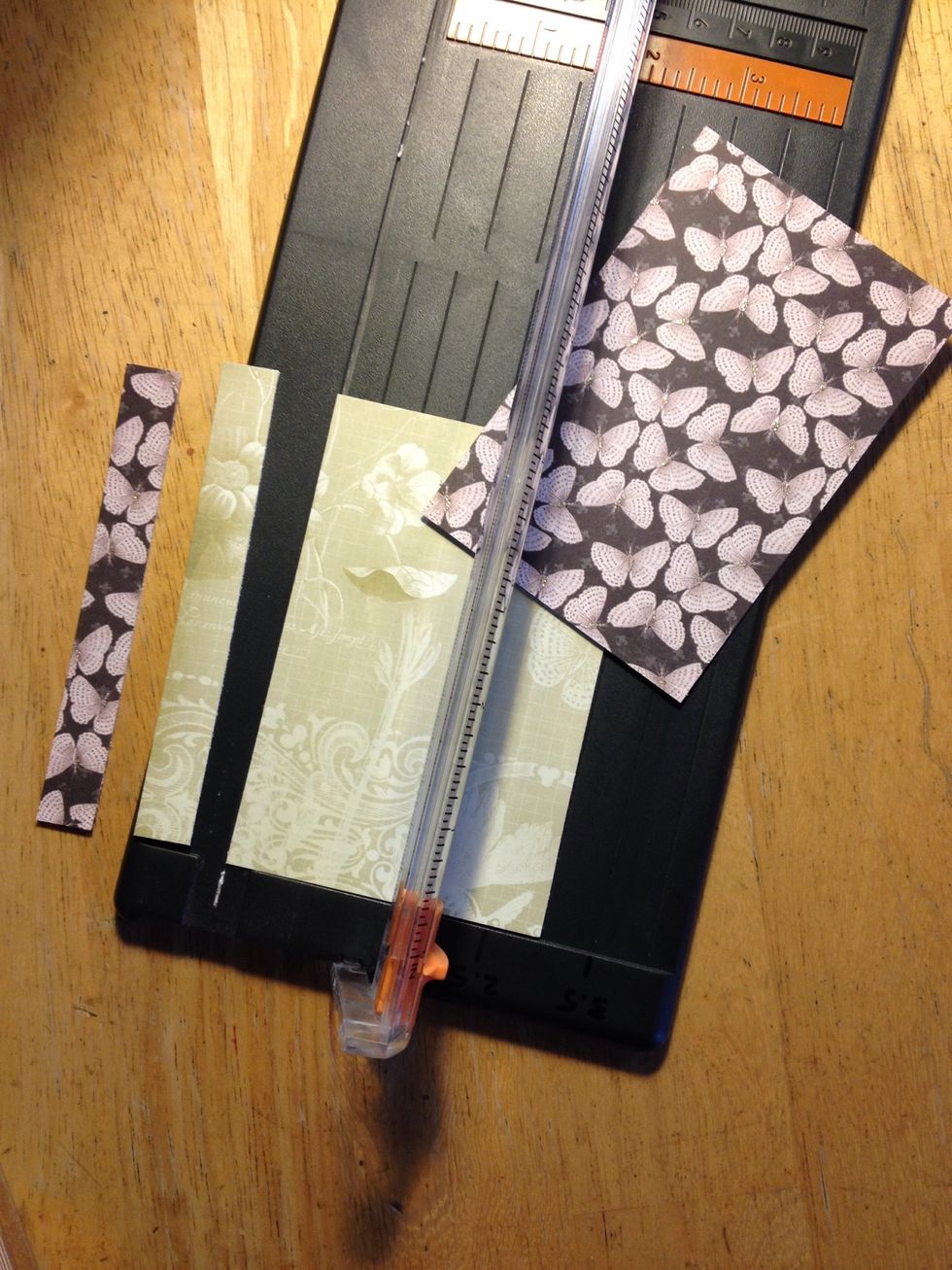 Trim card stock to 4.5" tall by 3" wide to make a tab taller than the index cards. These create decorative dividers for the months. You will need 12, obviously.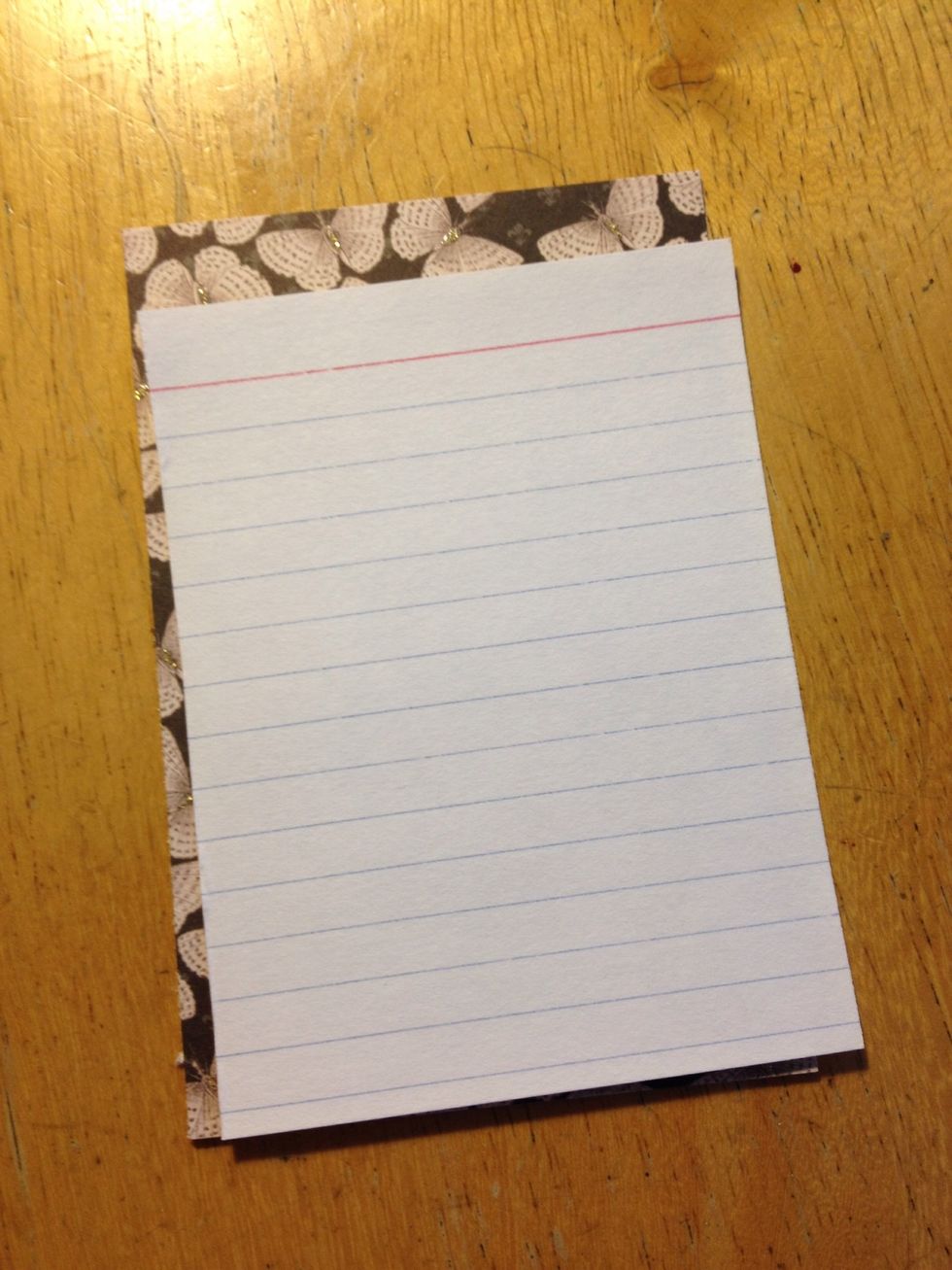 Note width is the same and height is 1/2 inch different.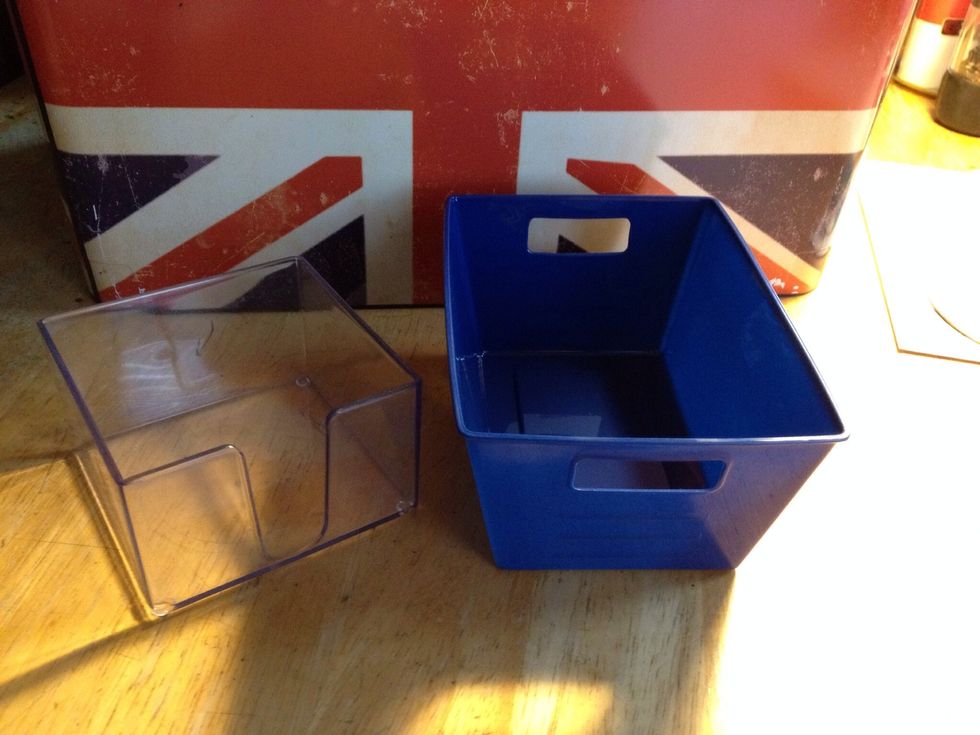 Find a container that is just slightly bigger than 3" wide to accommodate the cards. The larger blue one would allow you tuck in pictures, ticket stubs or other memorabilia along with a pen.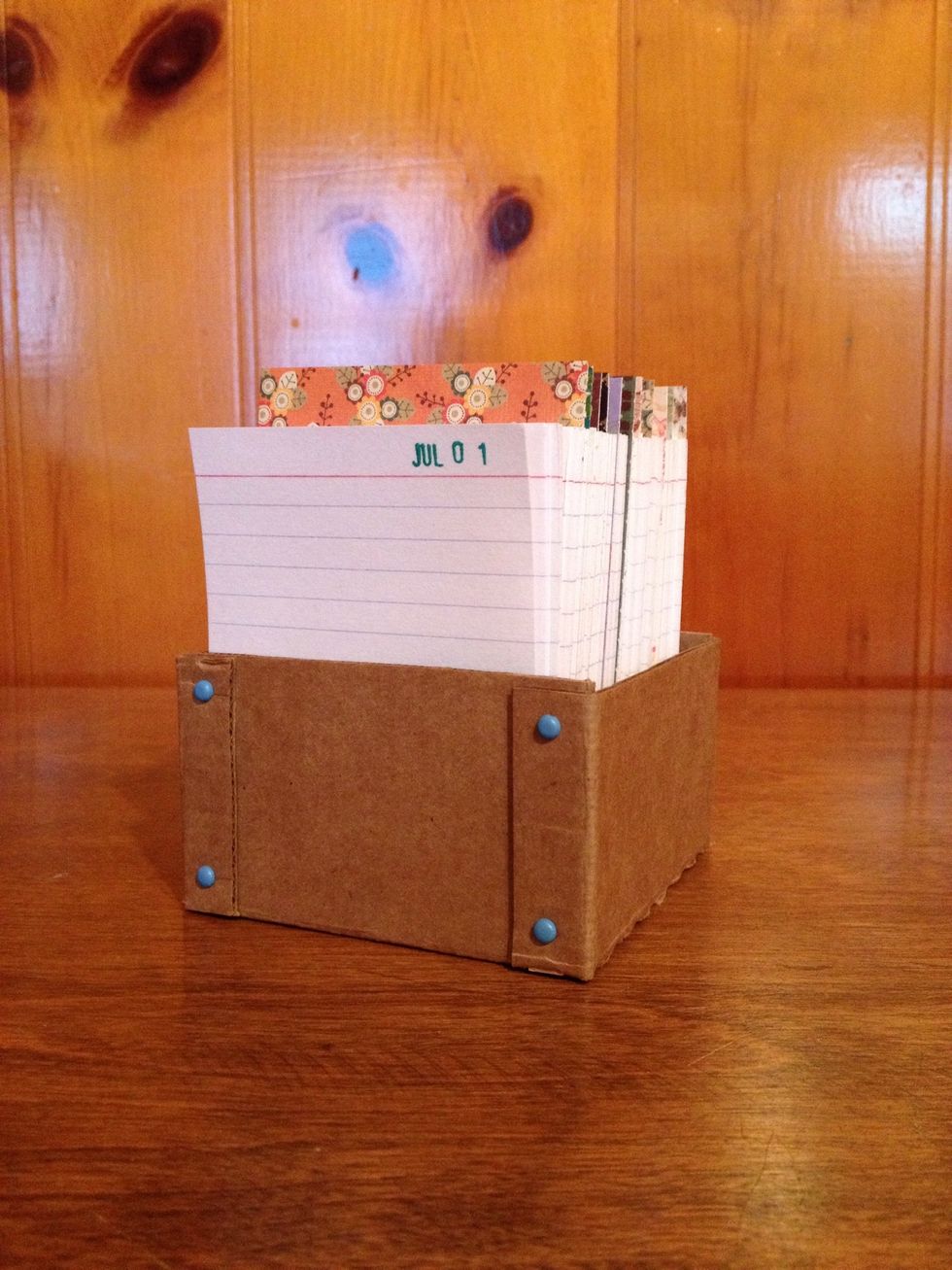 365 index cards plus dividers is about 3.25" deep, too, so the container must accommodate all cards for the year. I made this cardboard holder from scrap cardboard and brads to hold it together.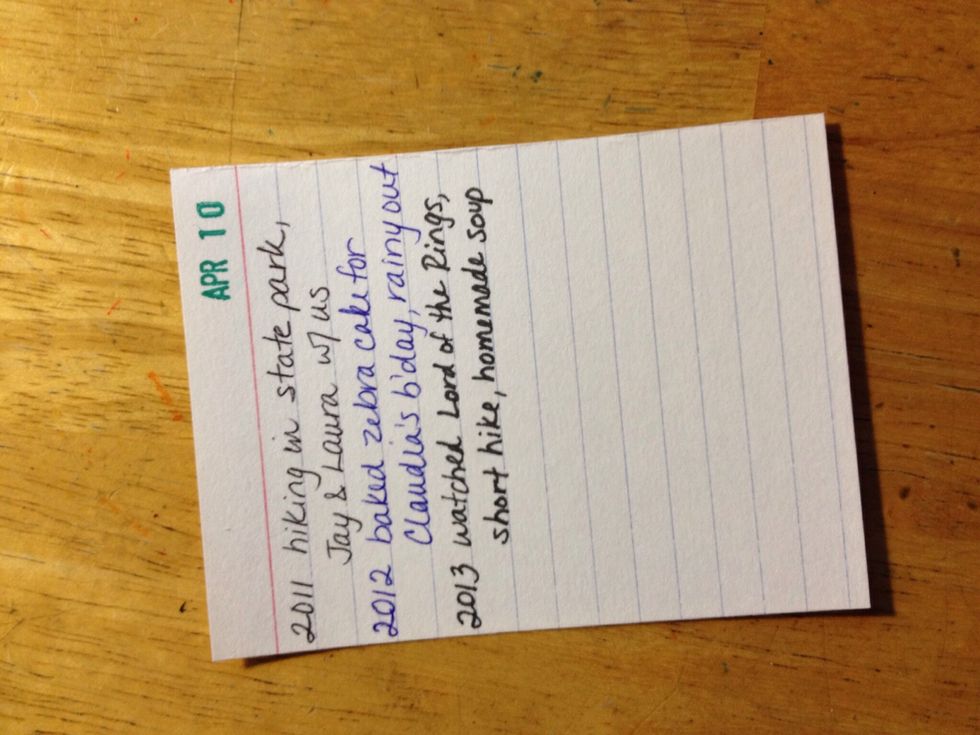 Here is an idea keeping a perpetual, line a day style journal on the cards.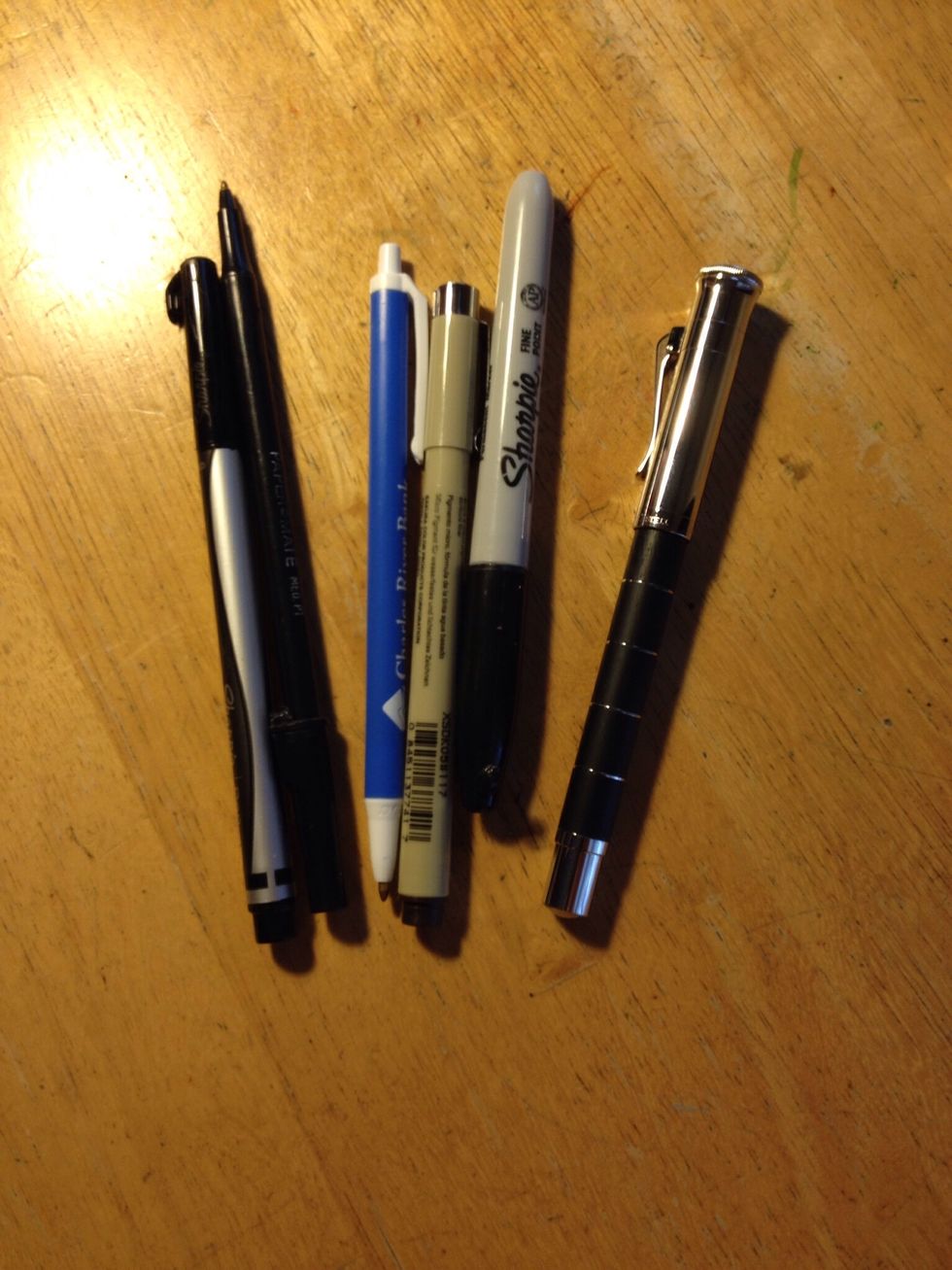 Keep a pen or pens nearby to help you make a habit of writing a line each day.
See Snap Guide under lifestyles about keeping a diary/journal to make this a habit in your life!
Stamp pad
Date stamp
200 4x6 index cards
Scissors and ruler or paper cutter
Plastic container about 3.25" wide
OR cardboard to make your own
Card stock - 4.5" tall and at least 3" wide